This past Thursday, our #WatertownWay RMS Track & Field athletes had a home event at WHS! Check out these action shots! Way to go, Panthers!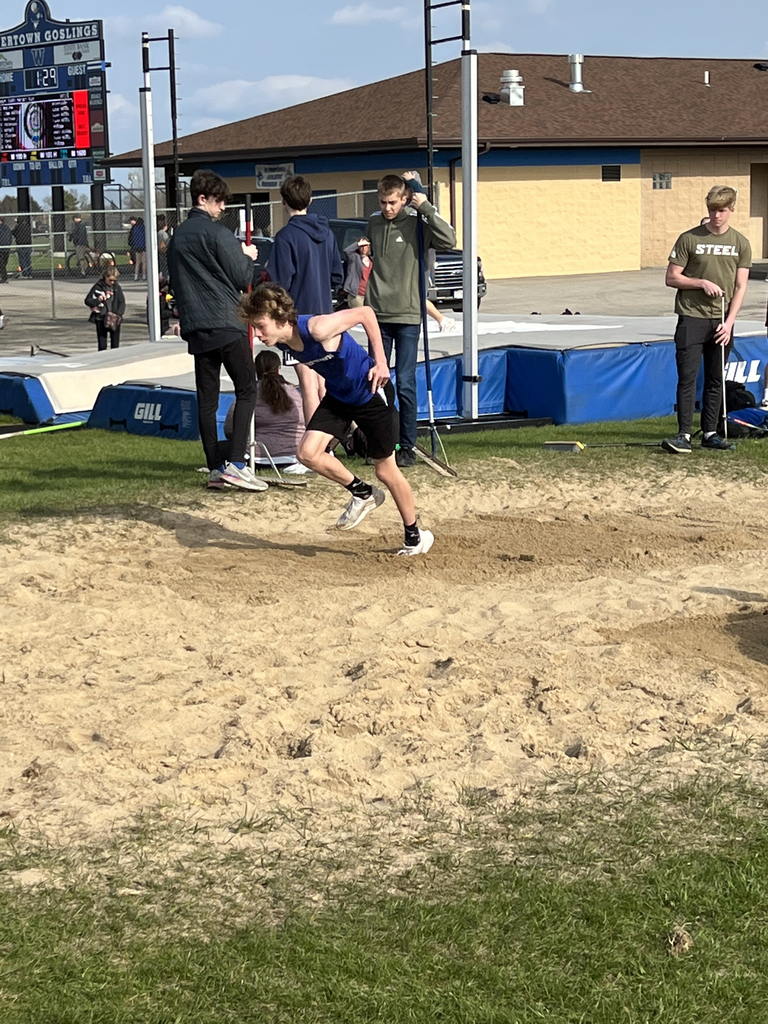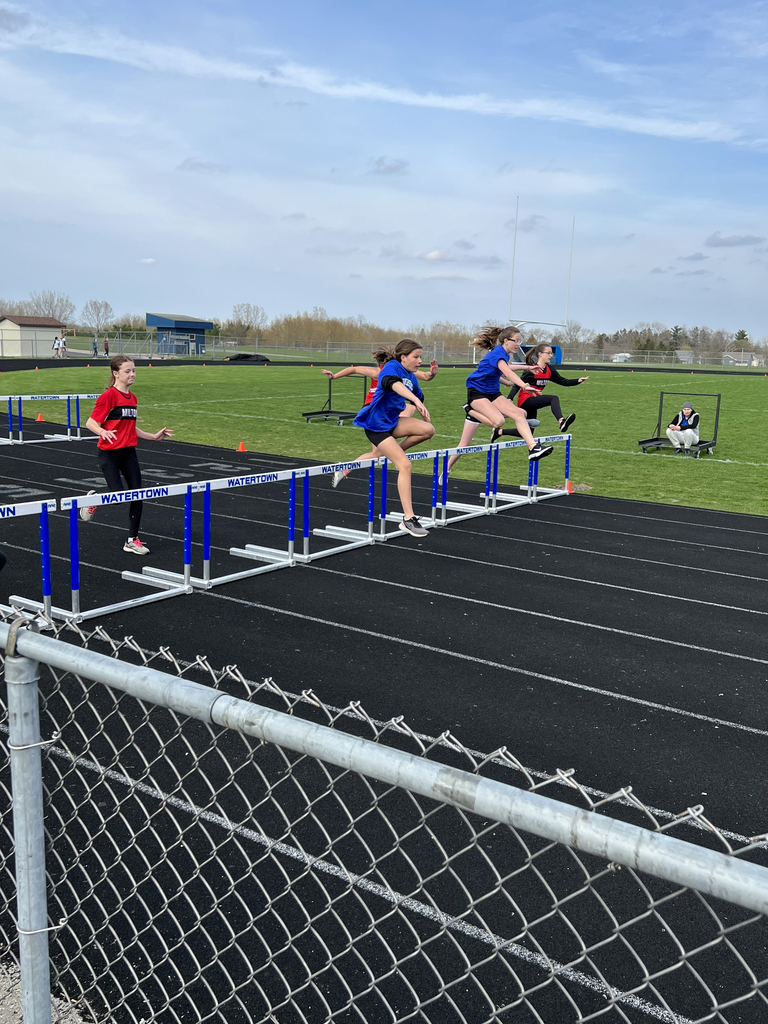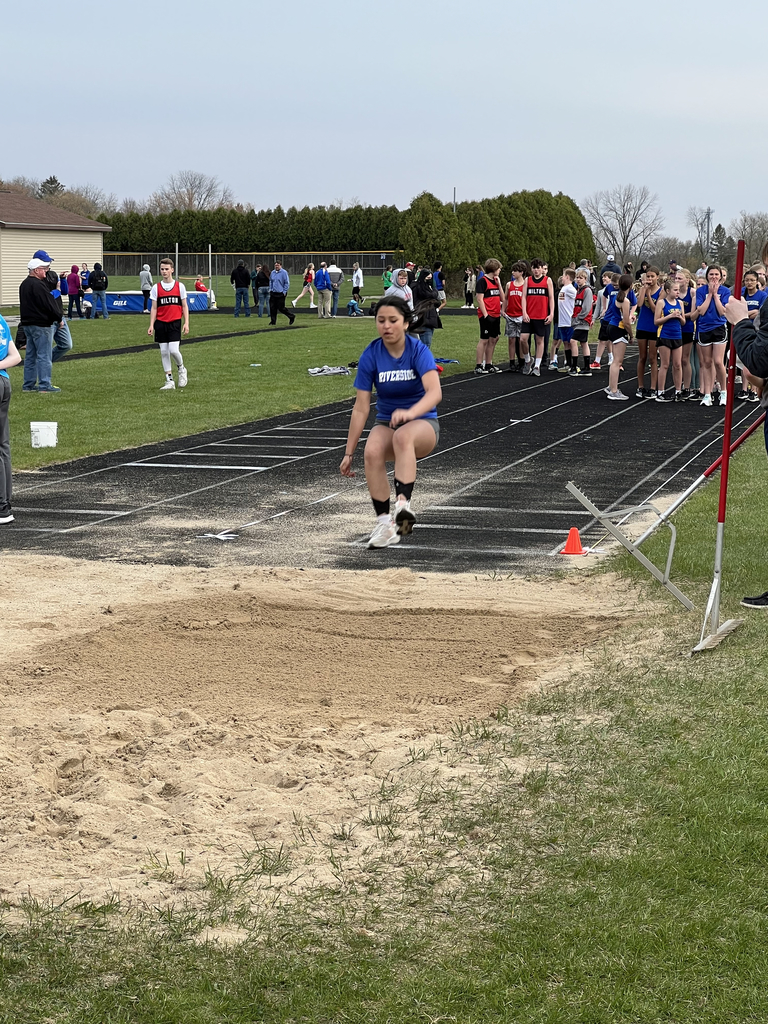 Happy Mother's Day to all of our #WatertownWay moms! 👱🏾‍♀️ 👩🏾 👩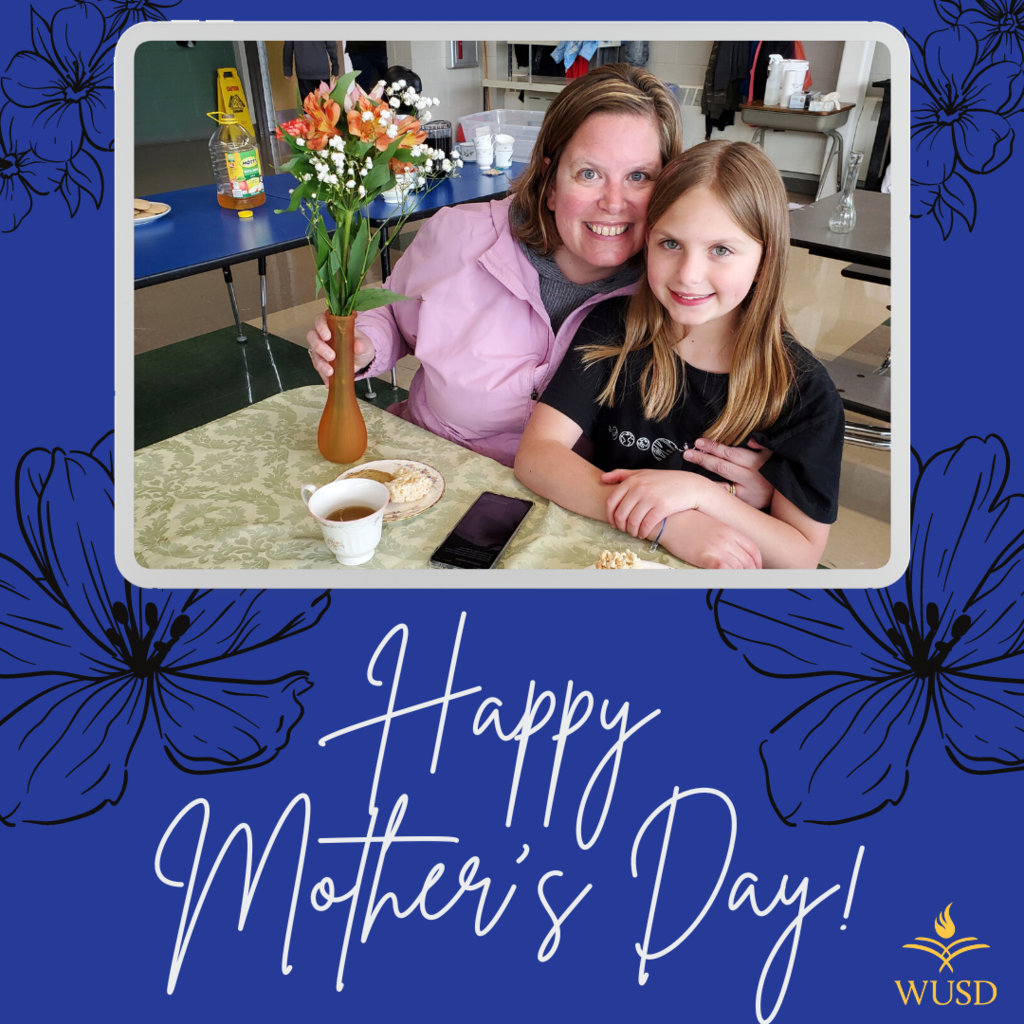 Here's a second SHOUT OUT to show our appreciation for our School Lunch Heroes: Our #WatertownWay Nutrition Services team has worked tirelessly to provide emergency meals to students since the pandemic closed schools in March of 2020. The extension of free meals for all students for the past two years, coupled with severe supply chain disruptions, has created many unique challenges requiring nutrition programs to be creative in the areas of staffing and meal production. A HUGE THANK YOU to our Nutrition Services staff for the effort and care that you pour into your work daily for our students!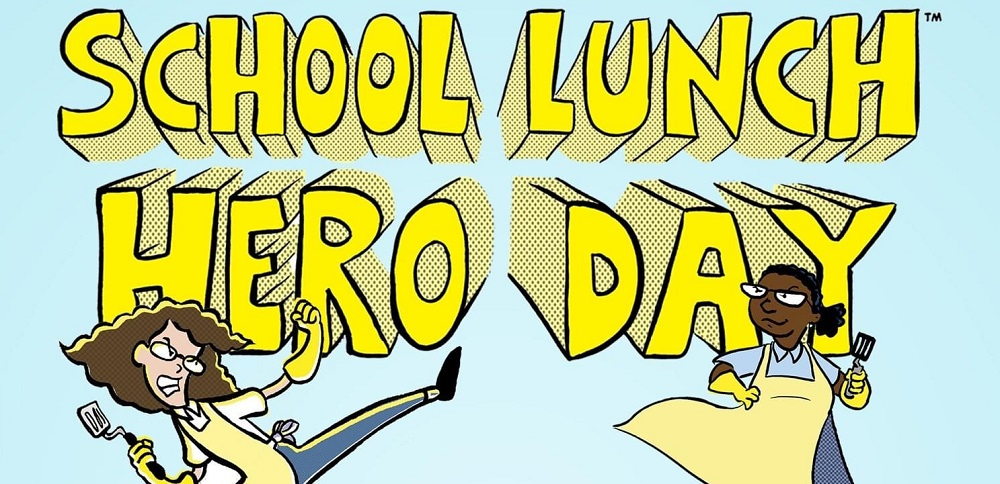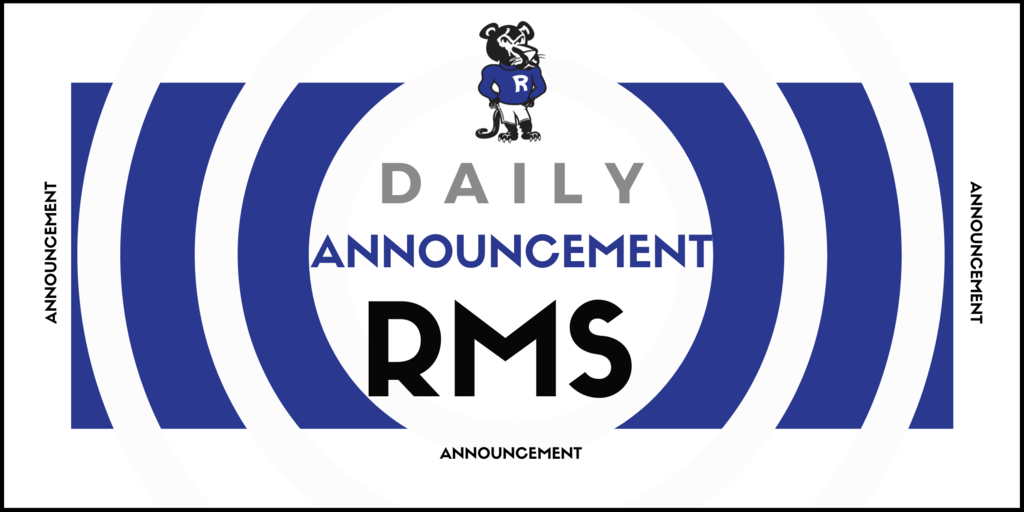 May 6, 2022 is School Lunch Hero Day! Thank you to our amazing #WatertownWay Nutrition Services Team! We appreciate you!

Mrs. Degrandt's #WatertownWay 8th grade ELA class discussed the power of storytelling in a Socratic seminar. Students listened to the comments of others, thought critically for themselves and articulated their own thoughts and responses to the thoughts of others.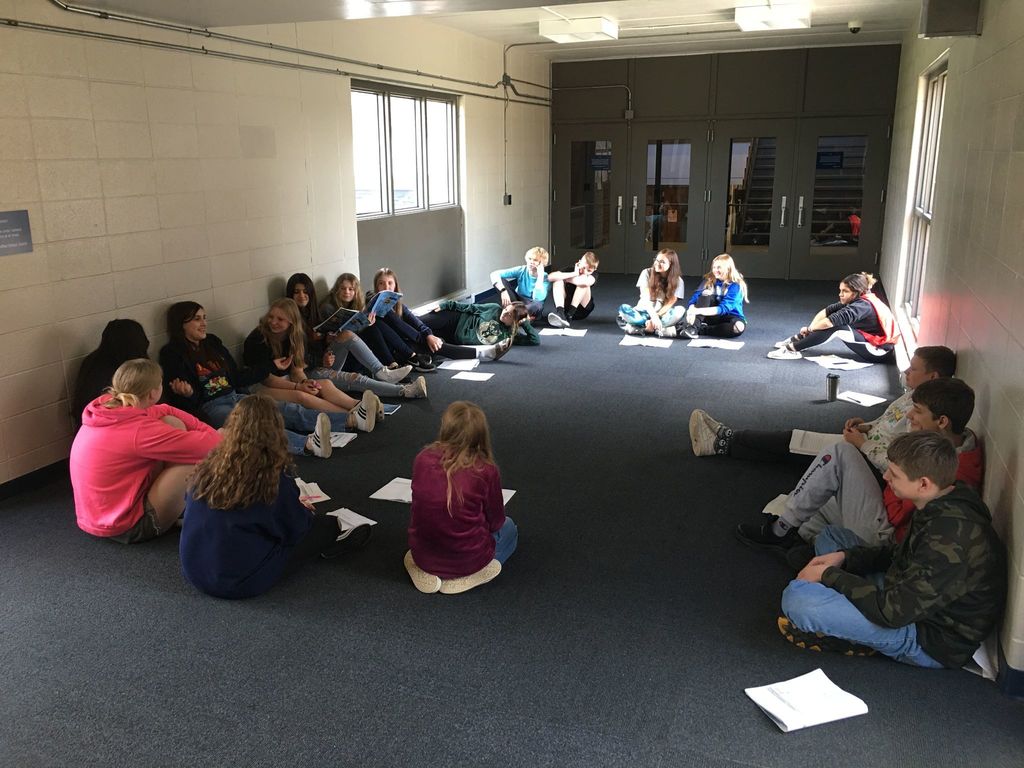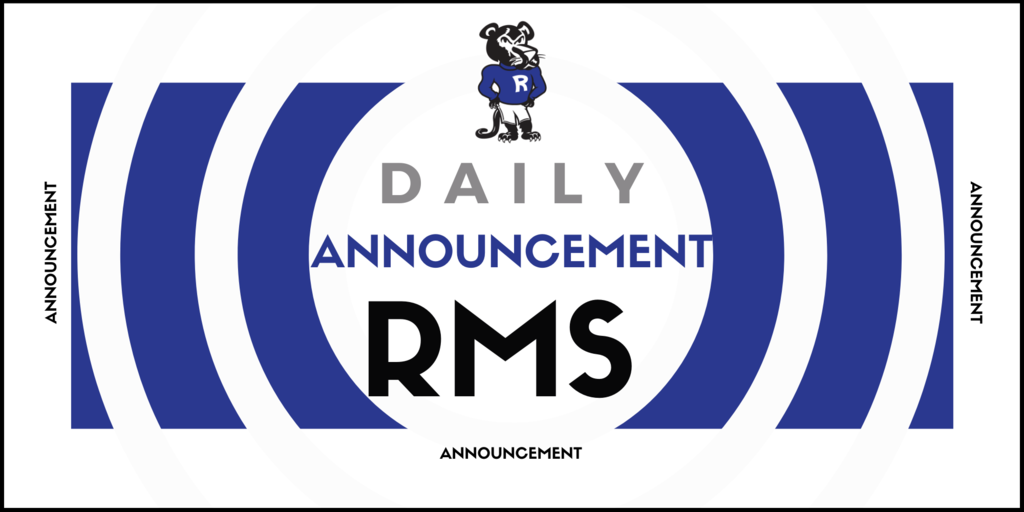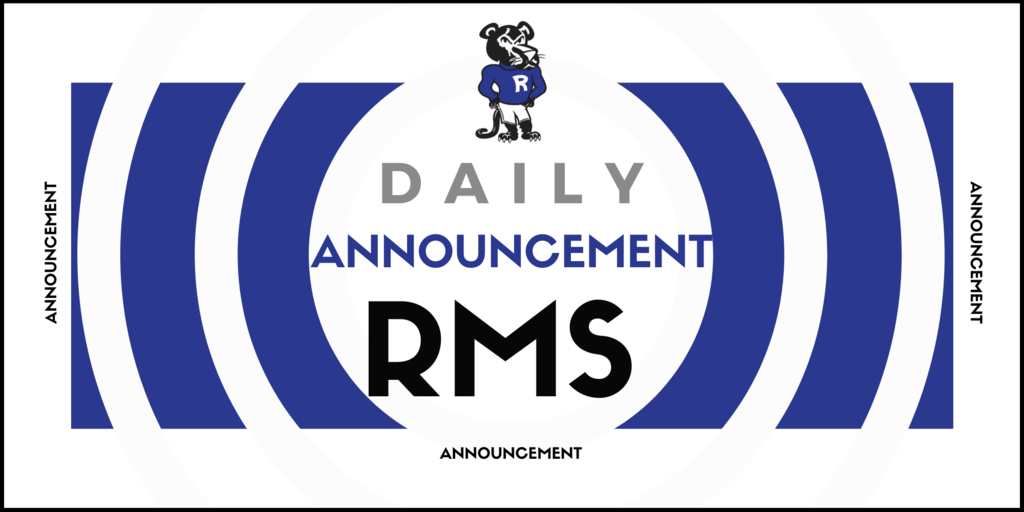 The Board of Education is conducting surveys for WUSD families and staff members to learn more about the values and qualities that our stakeholders are seeking in our next Superintendent. Your input is valuable and appreciated. This survey will be open from May 4-May 18. Link to Survey:
https://survey2.ecragroup.com/index.php/165987?lang=en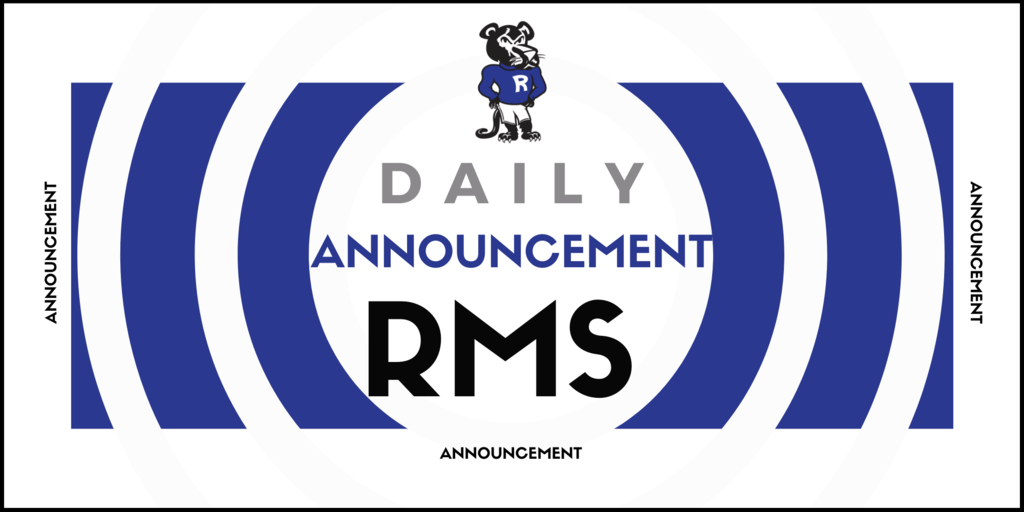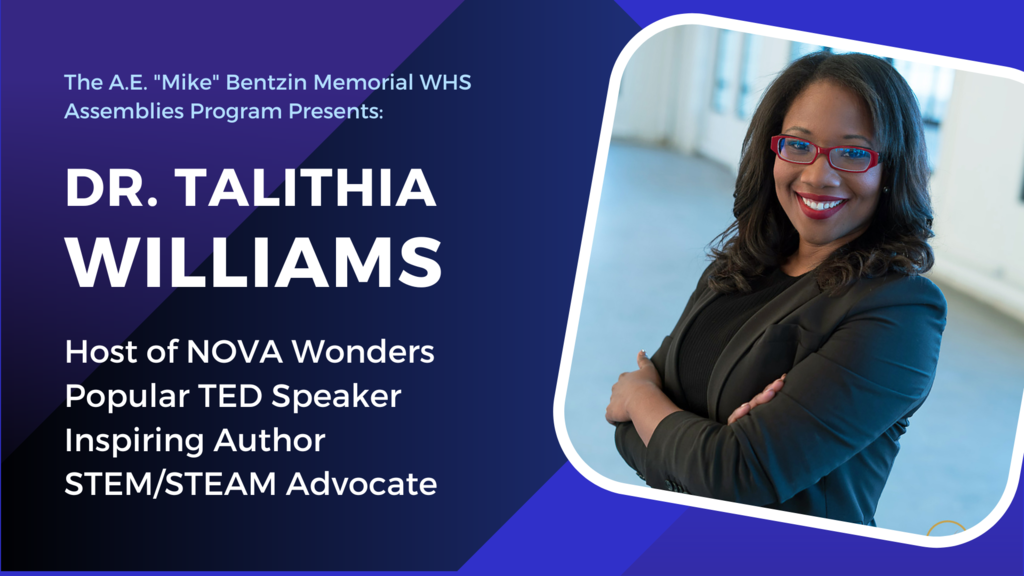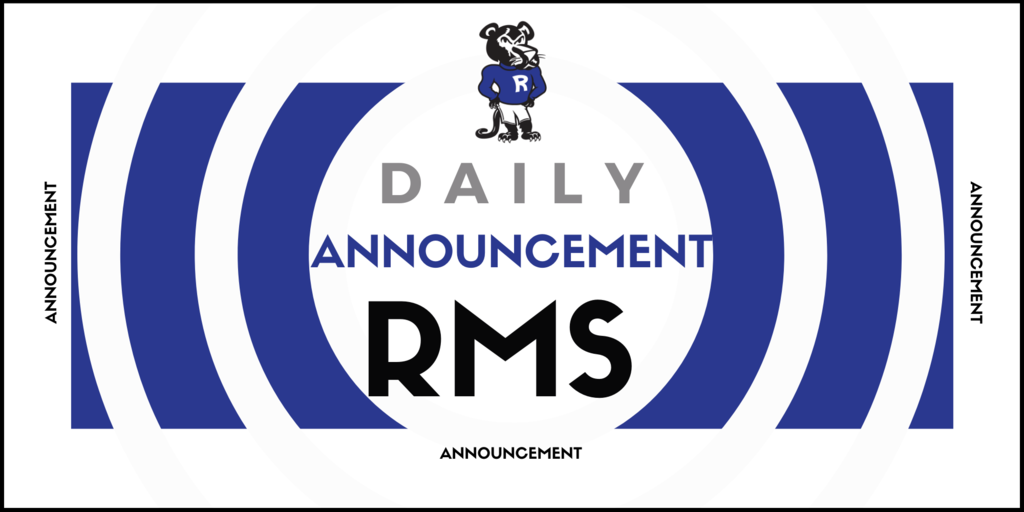 Calling all incoming 6th graders for the 2022-23 school year! You are invited to attend the "RMS Experience".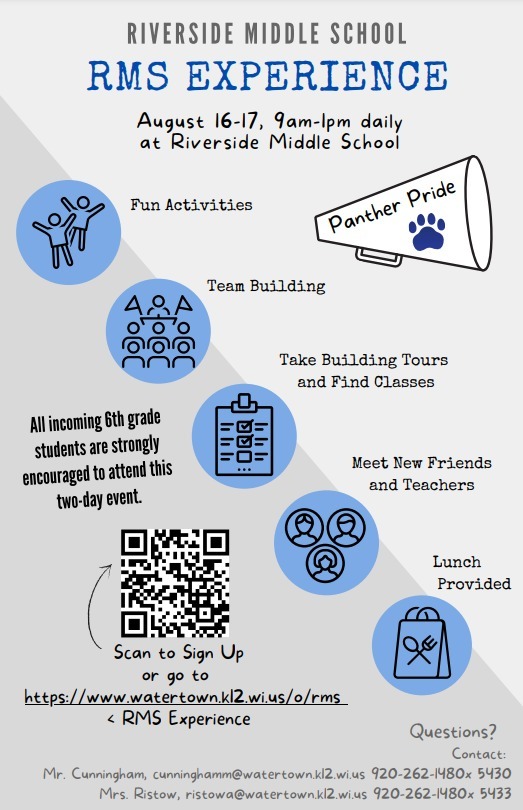 8th Grade families: Check out the "WHS Freshman Experience"!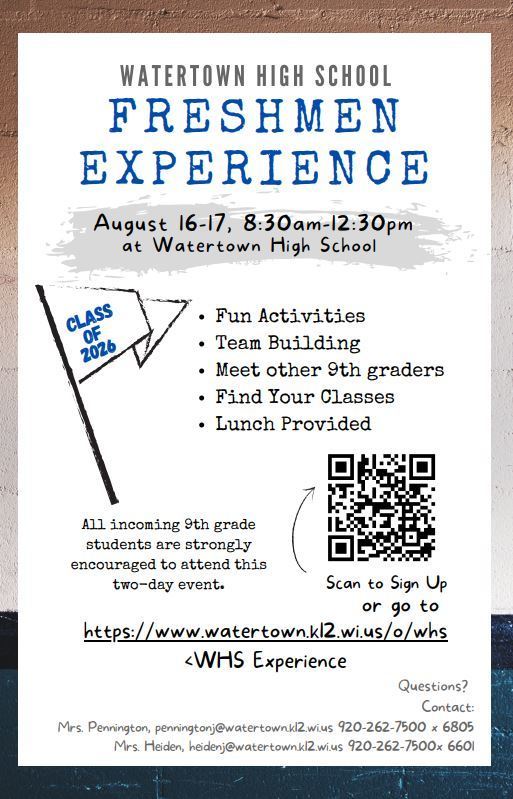 It's Staff Appreciation Week and we are bursting with appreciation for our outstanding #WatertownWay team members! Thank you for all that you do for our students, families, WUSD community - and for each other!

Today is School Principals' Day! Let's give a #WatertownWay SHOUT OUT to our incredible building leaders! Thank you for all that you do!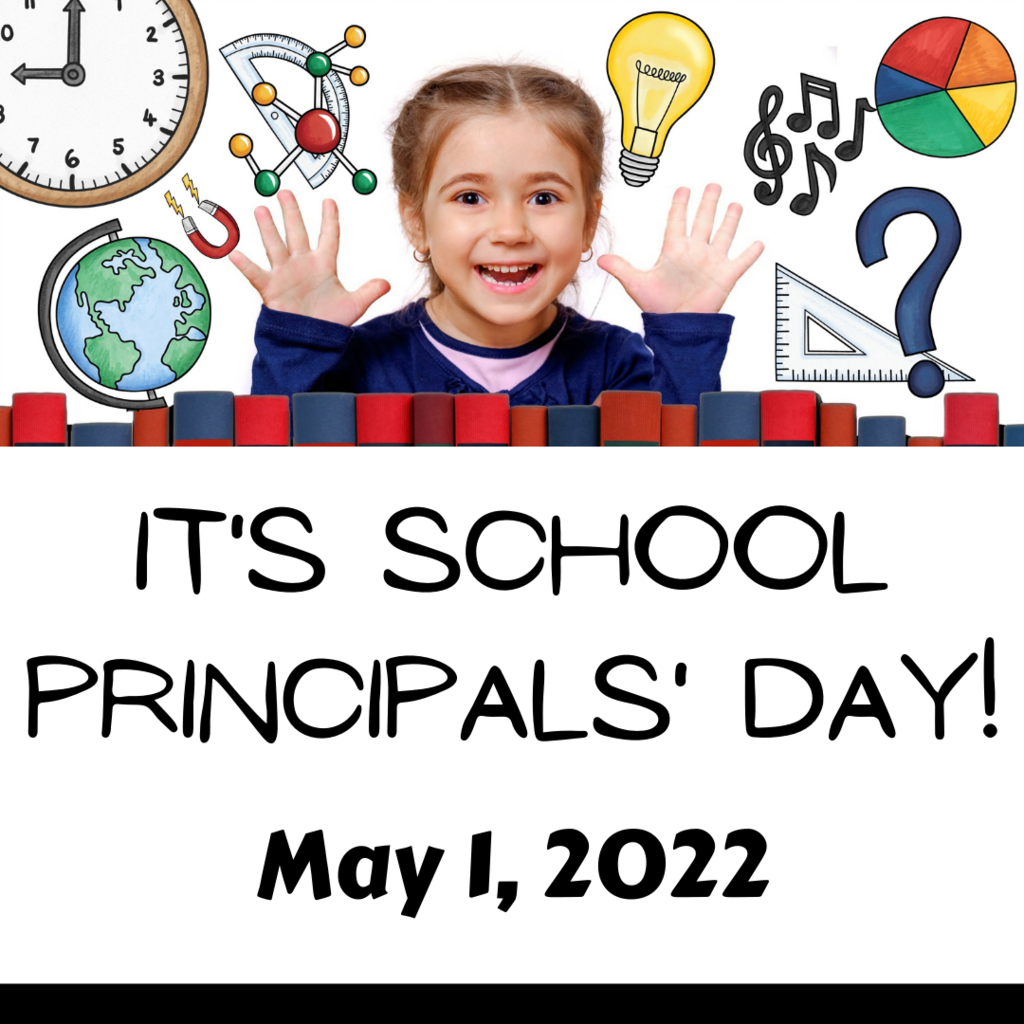 These RMS Panthers had a fun time playing Kin-Ball in physical education class yesterday!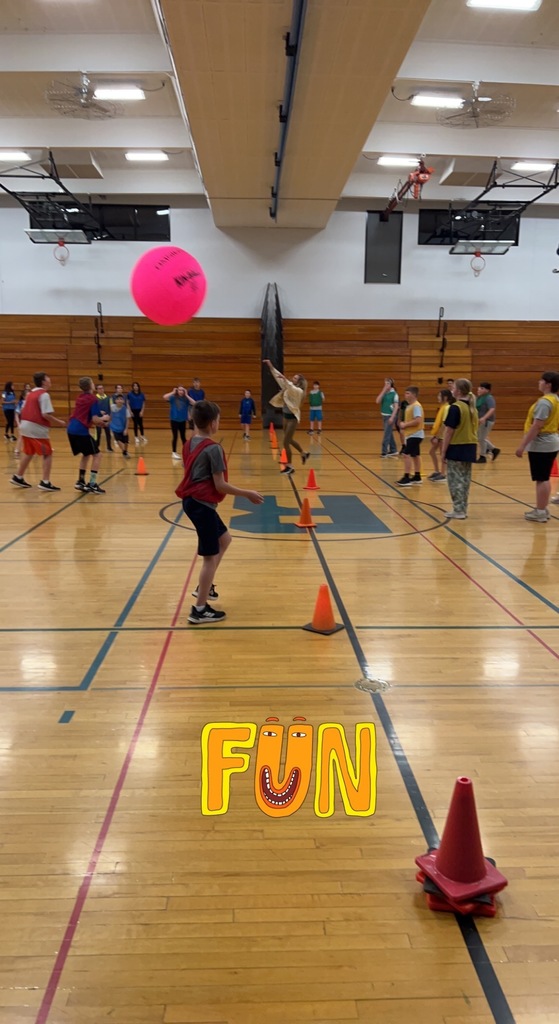 PE class is a great place to be! Here are some 6th graders playing Kin ball.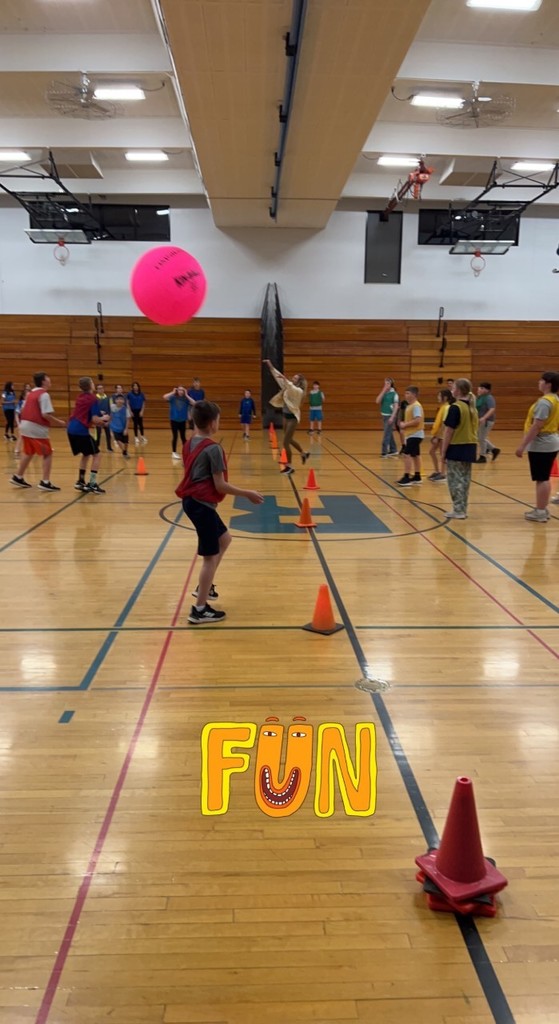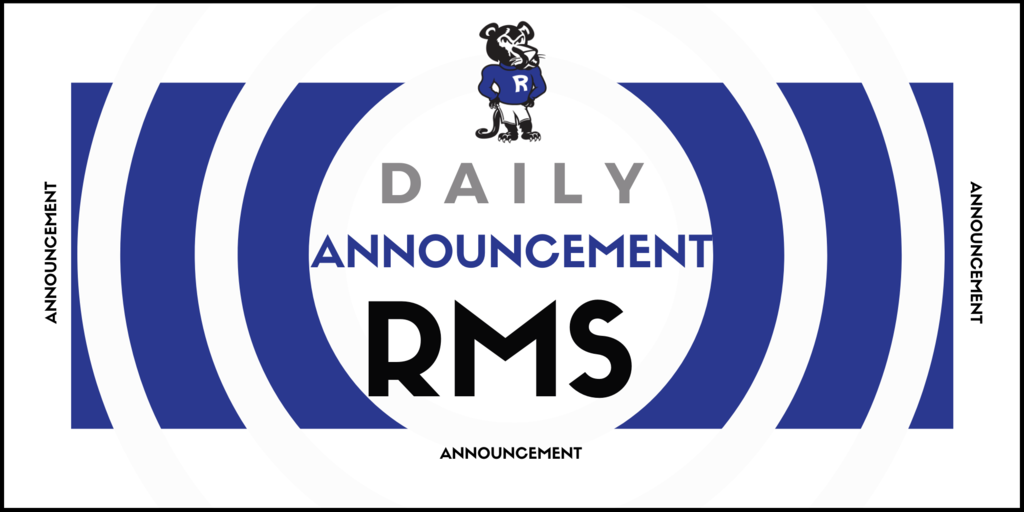 A huge CONGRATULATIONS to our incredibly impressive WHS Academic Decathlon Team for earning, wait for it - FIRST PLACE in the National Online Competition for medium schools, and they were the third highest of ALL schools - large, medium and small - who competed! What a #WatertownWay accomplishment to celebrate! We are so proud of you! Check out the Press Release here:
https://drive.google.com/file/d/1py2ZbIJKrSelMtVSe1e0QneV9njIU98u/view?usp=sharing