On Saturday, November 19th, the WUSD will be hosting a Community Blood Drive offered by Versiti Blood Centers. Fall into giving this season and donate! Please consider making a difference in someone's life - you won't regret it! Bonus - each donor will receive a buy one, get one coupon for Noodles & Company! Yum! 🍲 Sign up here:
https://donate.wisconsin.versiti.org/donor/schedules/drive_schedule/255279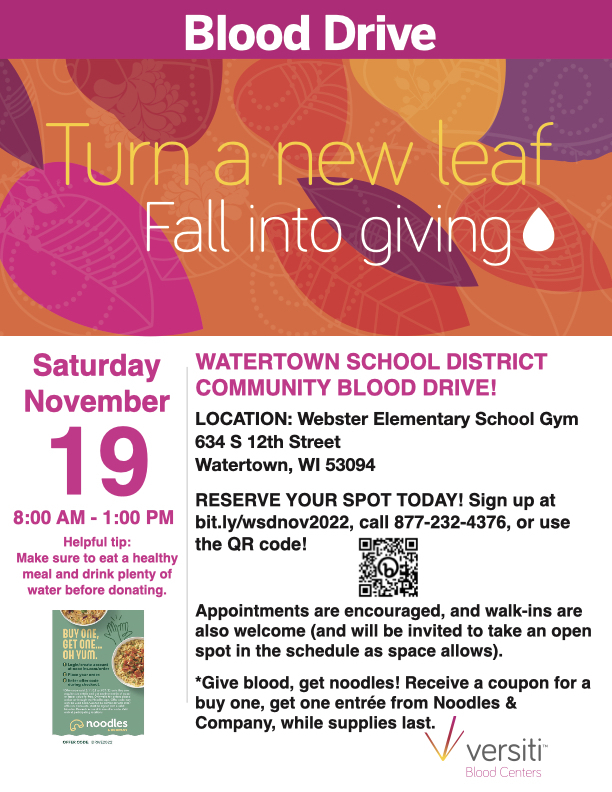 This one is taking it back in time! #WatertownWay RMS 6th graders recently finished a unit about the Roaring 20's. They researched famous people from the 1920's and 1930's and then came to a mock speakeasy dressed as that person. They had something to eat and drink, told the class a little about themselves, listened to some jazz music and watched a Charlie Chaplin film!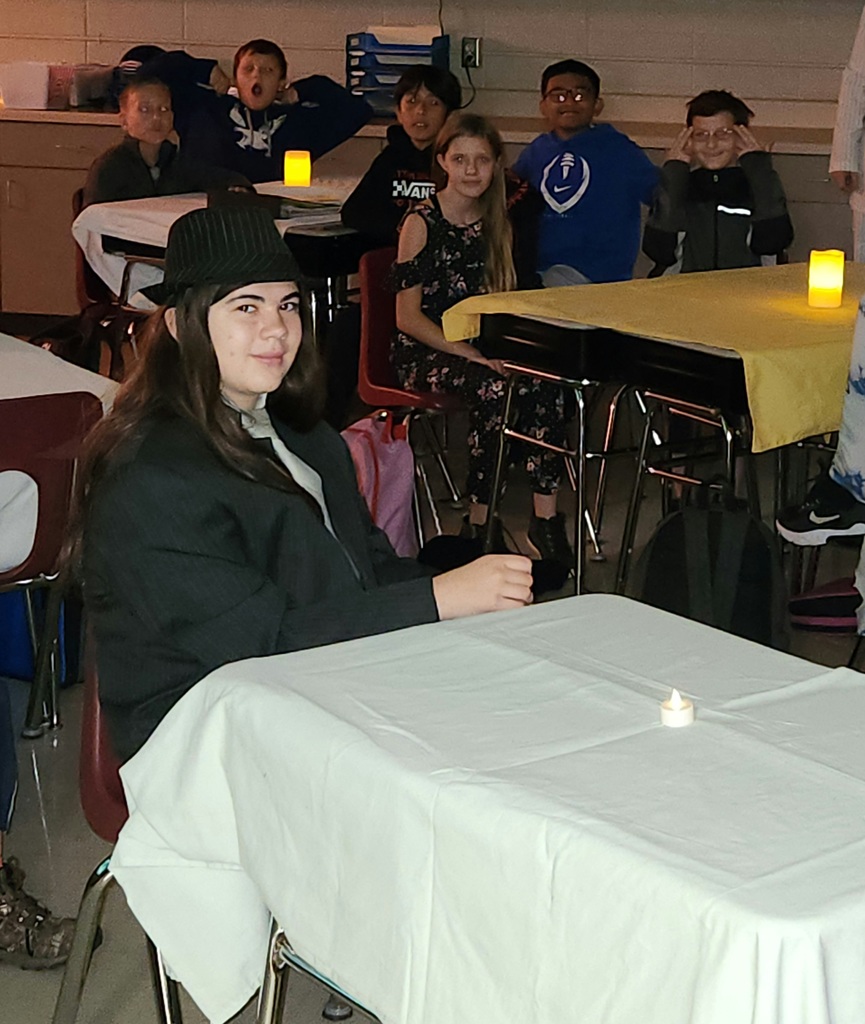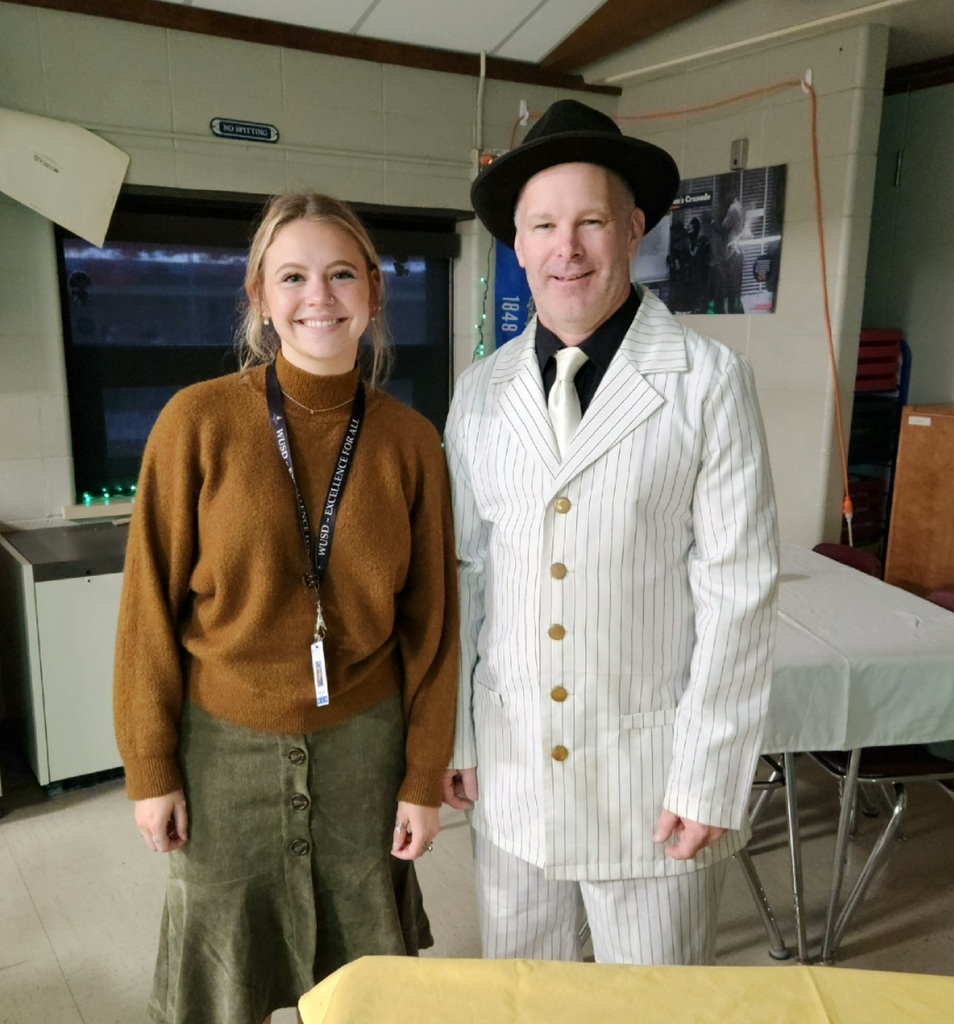 Daily Announcements 10.22.22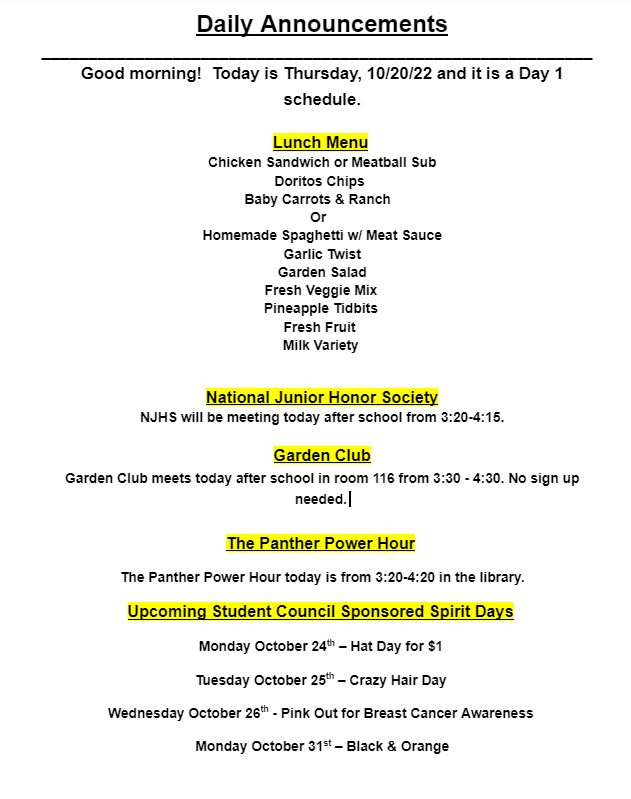 #WatertownWay 8th grade students worked in groups as they created literacy dominoes of their section of The Crossover to ultimately observe the narrative arc - a story's full progression!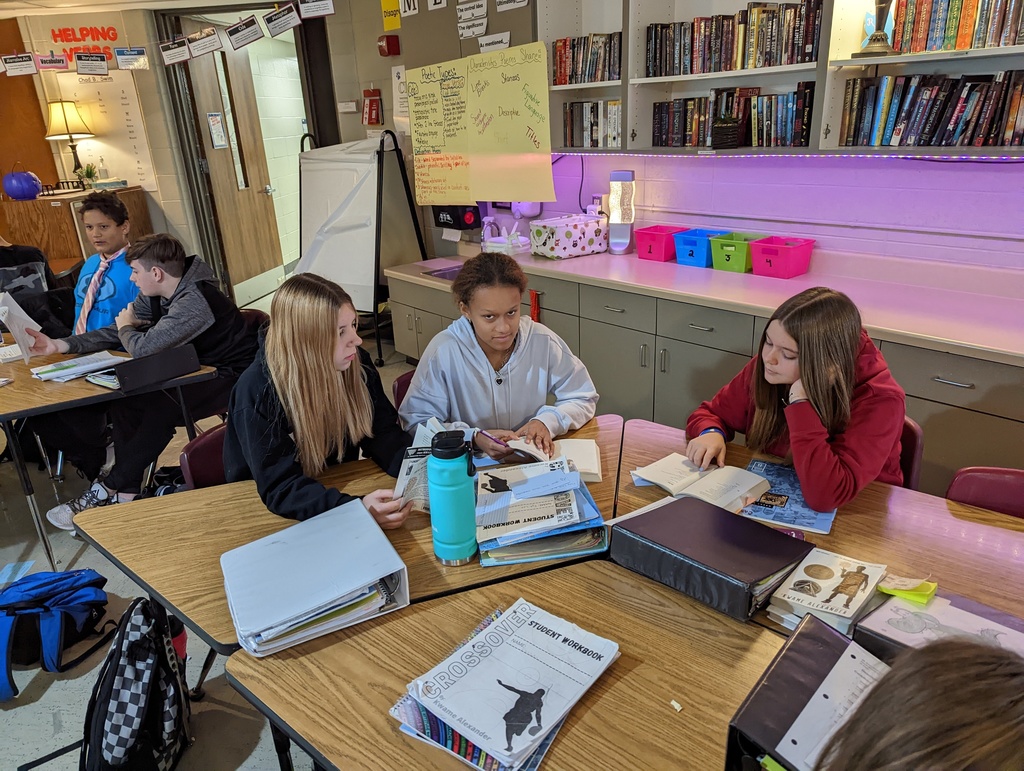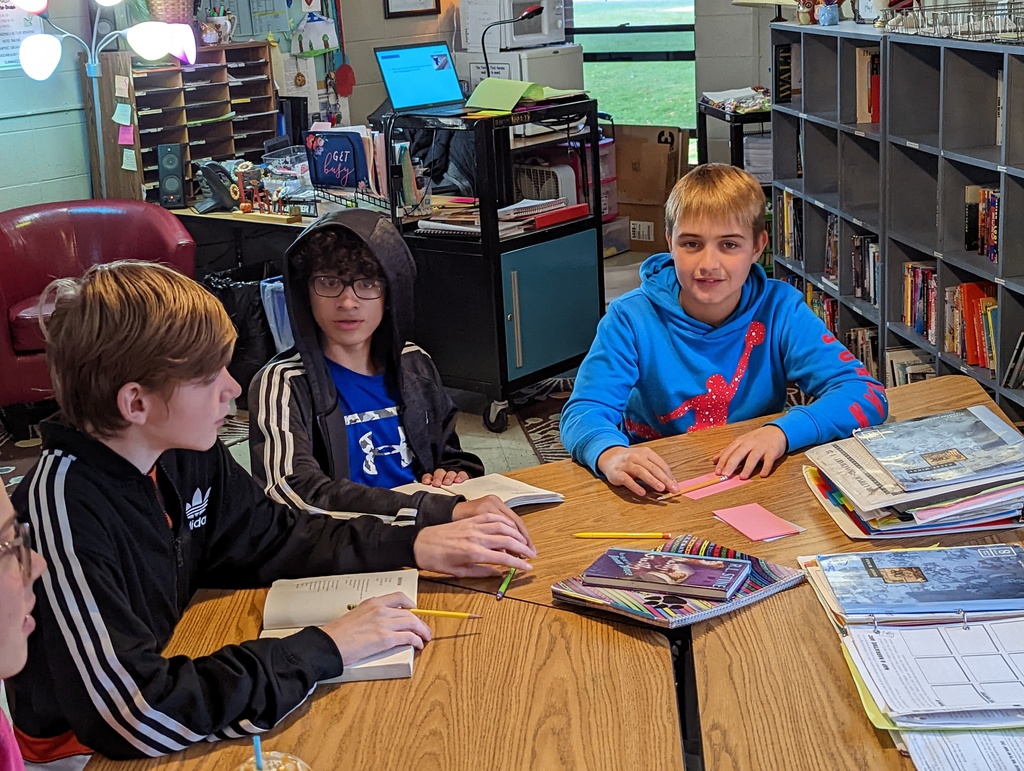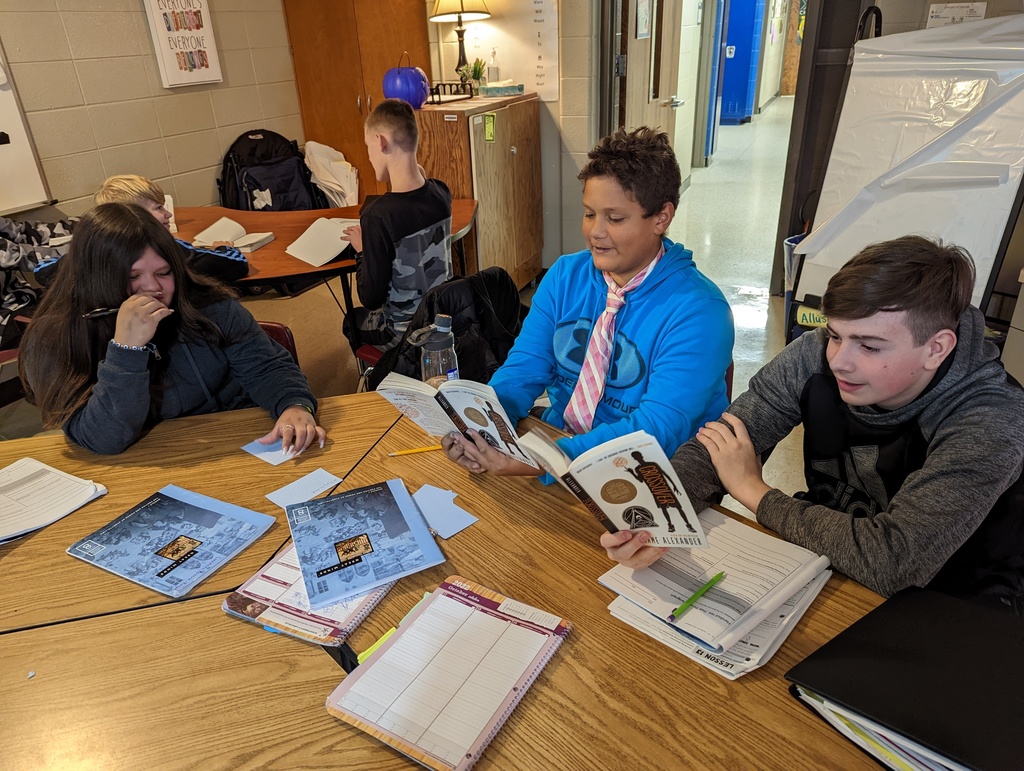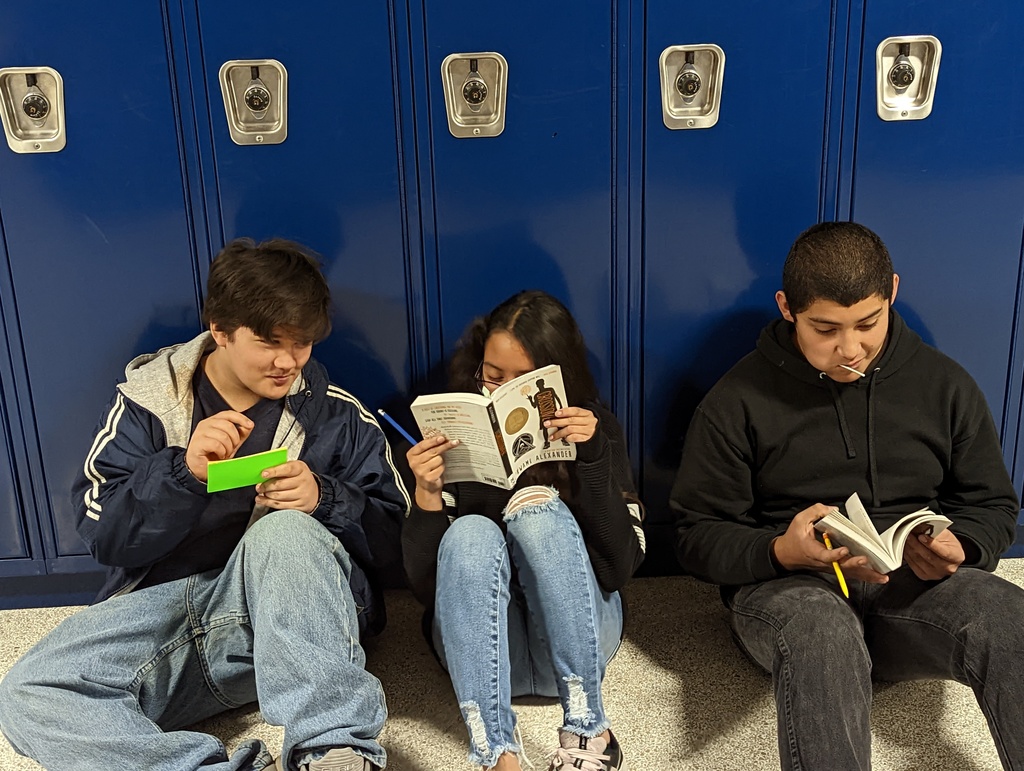 These #WatertownWay 7th grade science students built their own weather tools to try to predict the weather! 🌦️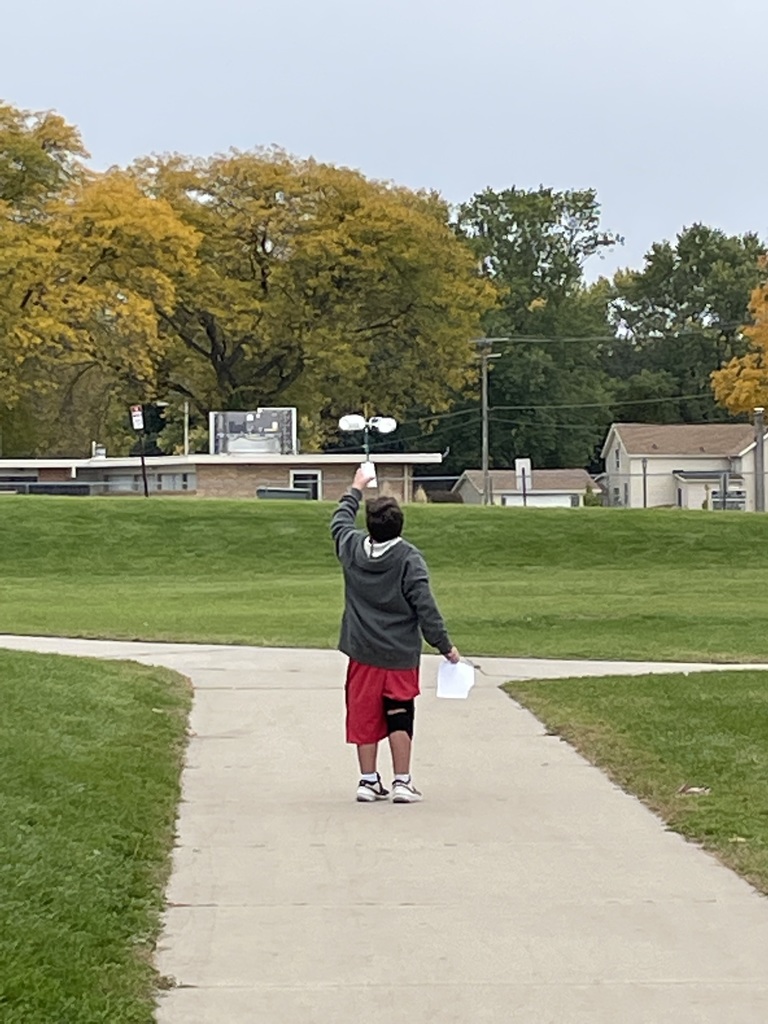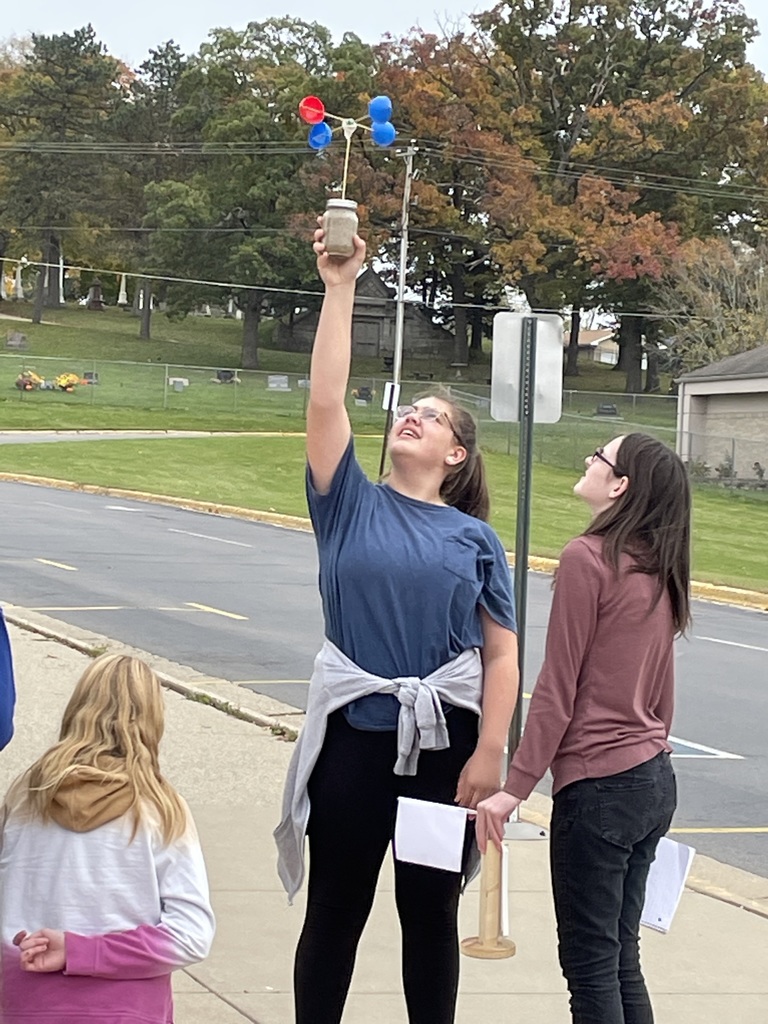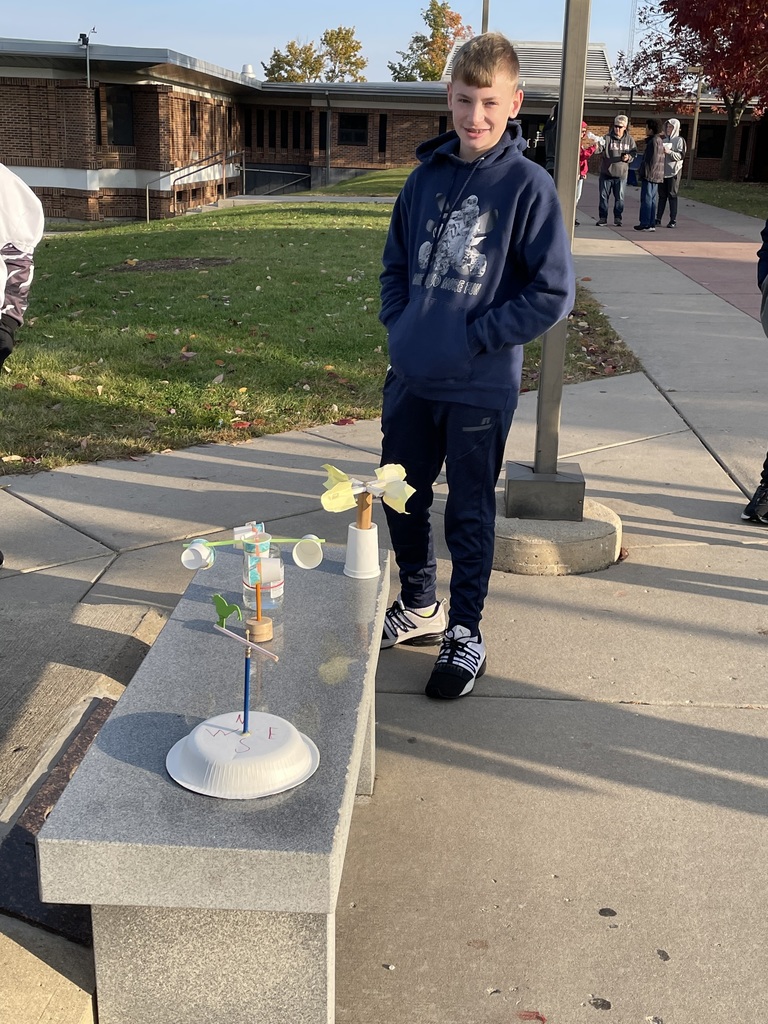 #WatertownWay students in Eric Kleine's 6th grade Dual Language Social Studies class at RMS explored "La Tumba del Faraón Desconocido" (The Tomb of the Unknown Pharaoh). Over the past three days, students learned about Egyptian Hieroglyphics and the letters they represent in the Latin alphabet. Each pair of students then wrote two sentences about one aspect of this Unknown Pharaoh's life and posted it on the wall. The students entered the "Tomb" just like egyptologists would - with only flashlights to guide their way - and translated the hieroglyphs into Spanish, which was not an easy task given that the writings sometimes read left to right, right to left, or up and down. They then wrote a field report to an Egyptian newspaper that included his name and details about the Pharaoh's life. What an awesome learning experience!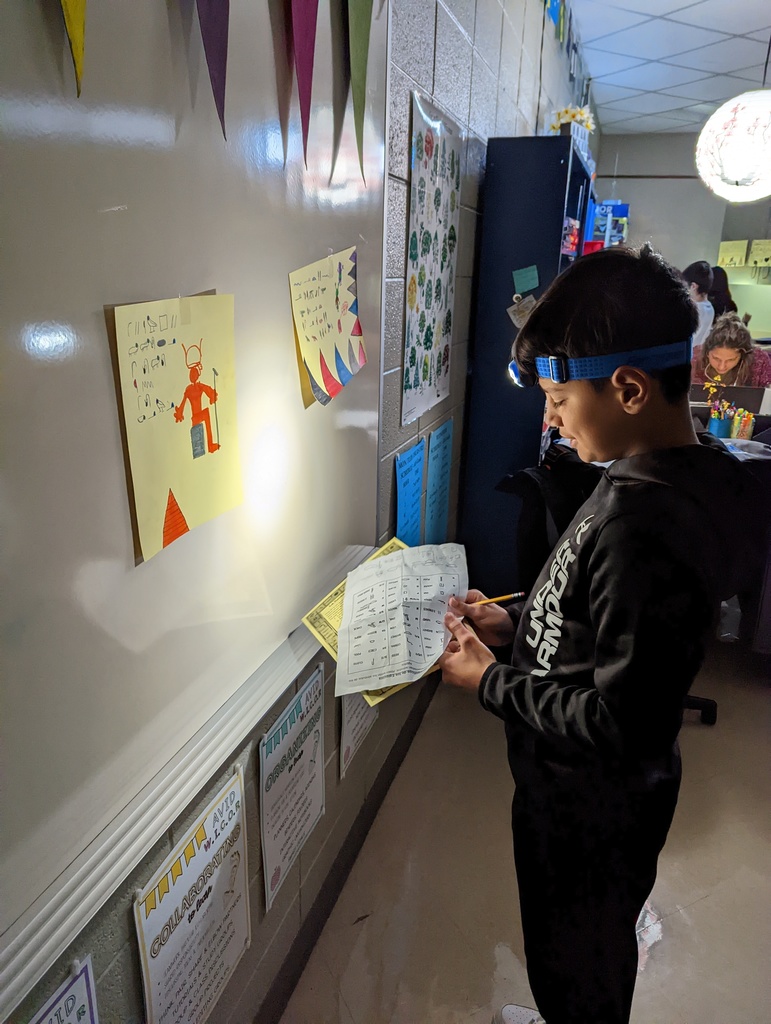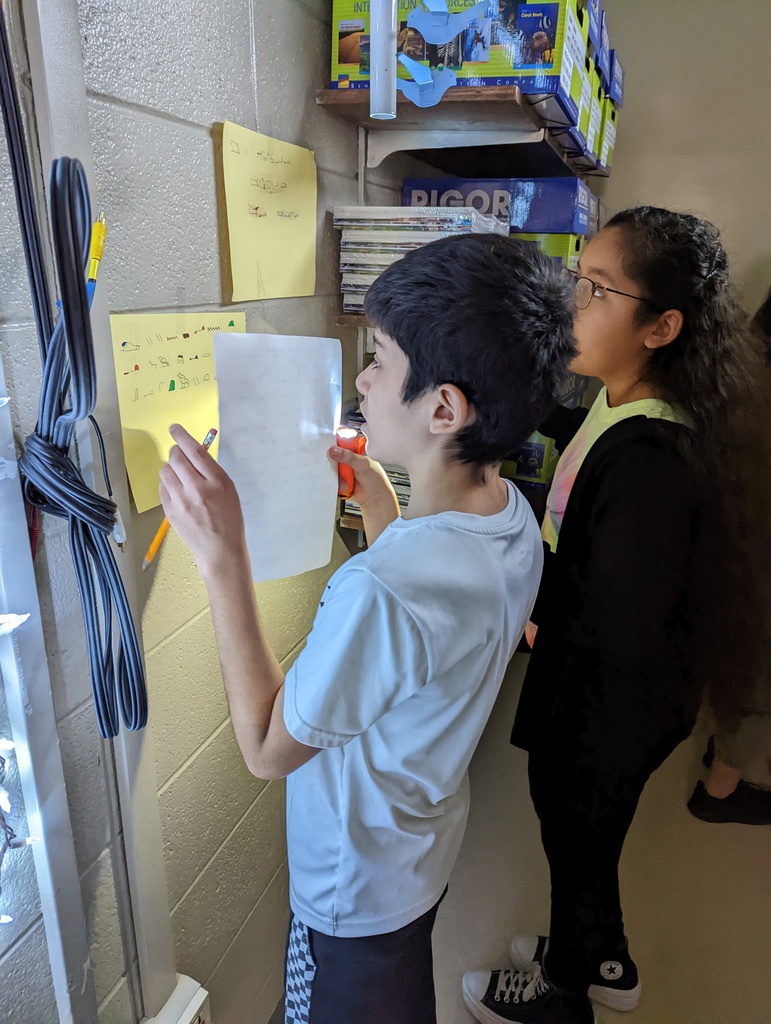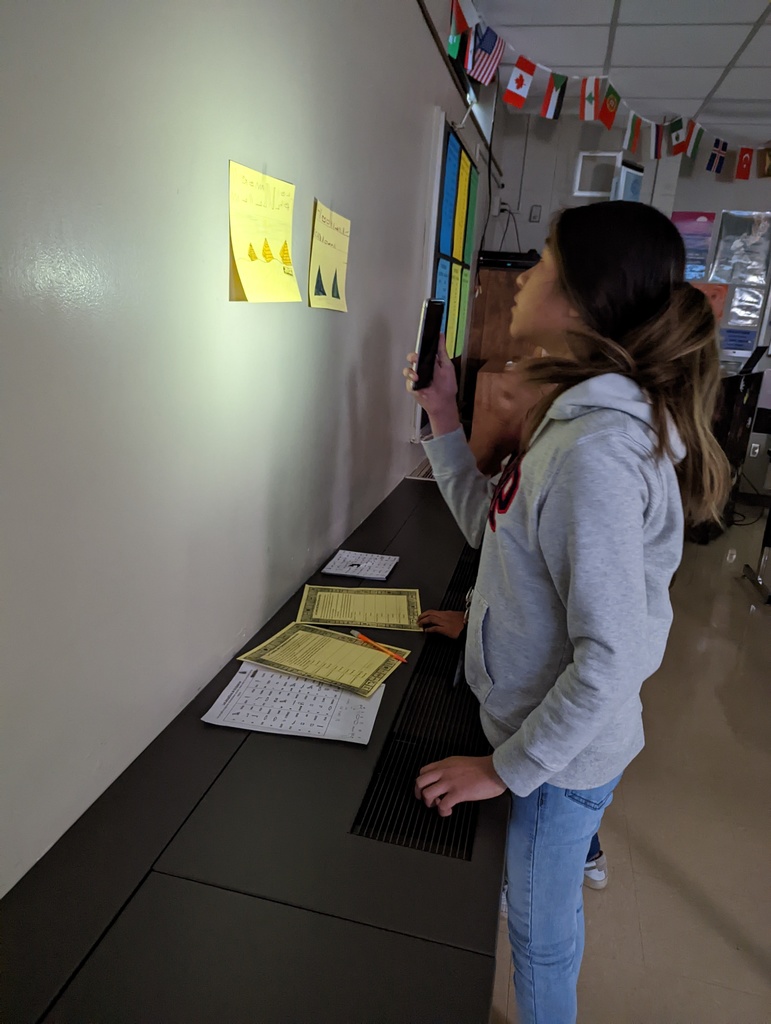 It's National School Bus Safety Week! The WUSD would like to thank all of our #WatertownWay bus drivers and support staff for all that they do to safely transport our students and staff! We appreciate you!

These #WatertownWay teammates want you to have a fantastic Friday and wonderful weekend!

October 13, 2022 Daily Announcements

Hello RMS Families, Parent Teacher Conferences will be held tonight from 4:00-7:00 PM. The conferences will be a drop in format that you are able to stop in at your convenience to meet with your students' teachers. We anticipate individual conferences lasting for 10-15 minutes to ensure we have enough availability for everyone to meet with each of their student's teachers. If you think you will need more time for these conversations, we would ask that you schedule a time outside of conferences to have a more in-depth discussion. A copy of your student schedule will be available in our commons for you to pick up, if needed. As always, we encourage students to attend conferences with their parents/guardians. Thank you

October is National Principals Month! NPM honors principals for their significant impact on the success and well-being of our nation's students. Join us as we celebrate all of our #WatertownWay principals for their leadership! #ThankAPrincipal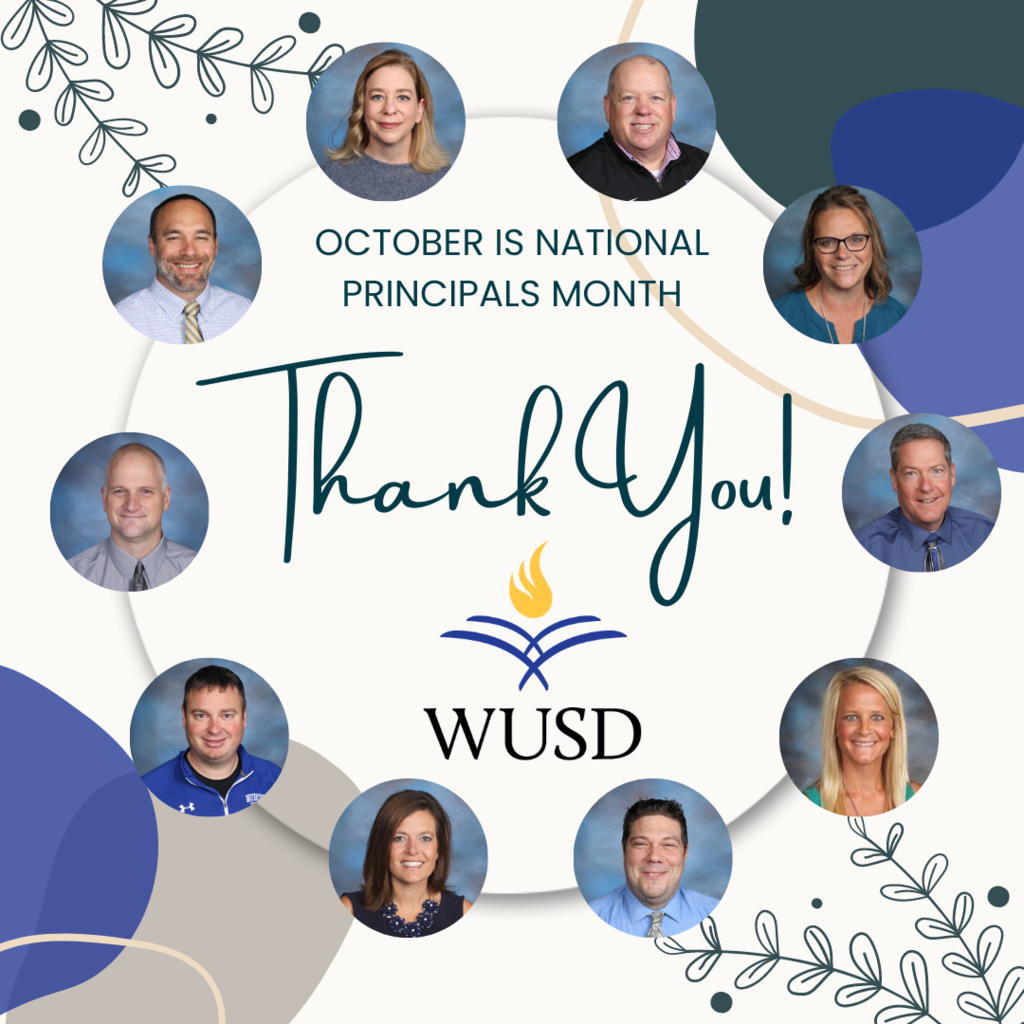 A big SHOUT OUT to our incredible #WatertownWay Nutrition Services teammates in honor of National School Lunch Week! You are simply - amazing! 🥪🥗🥛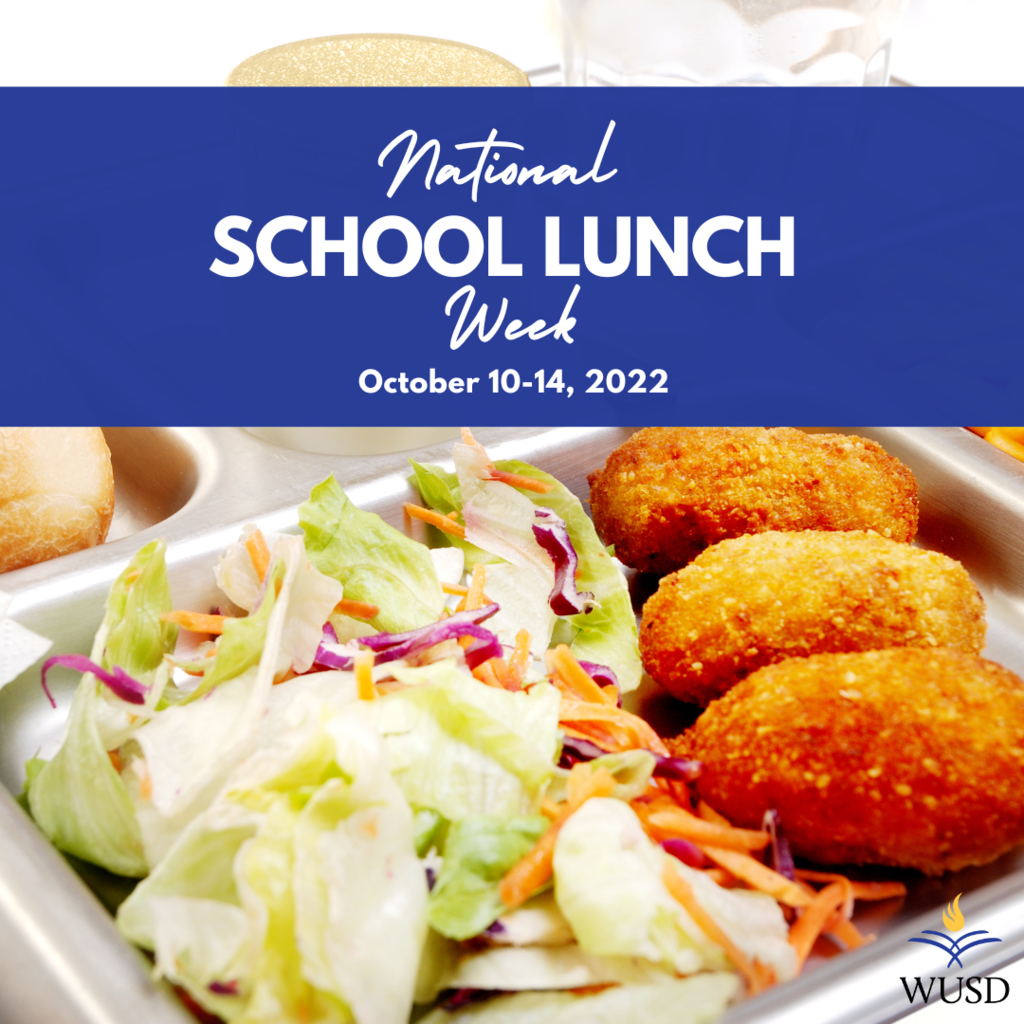 White Cane Day learning continued at RMS! Mrs. Grender, WUSD's Vision specialist was our special guest speaker in RMS's Room 401! She talked about "White Cane" Day which represents those individuals who are visually impaired. She read a book, brought fancy cookies with a cane on them, and showed us what a cane looked like! Thank you, Mrs. Grender!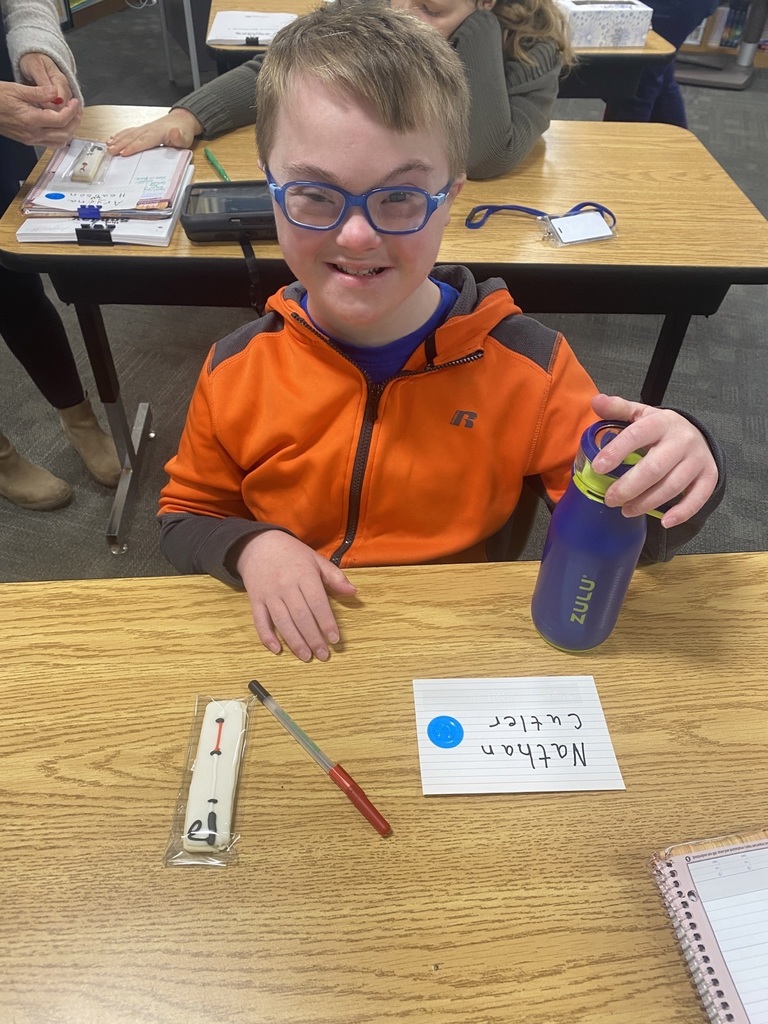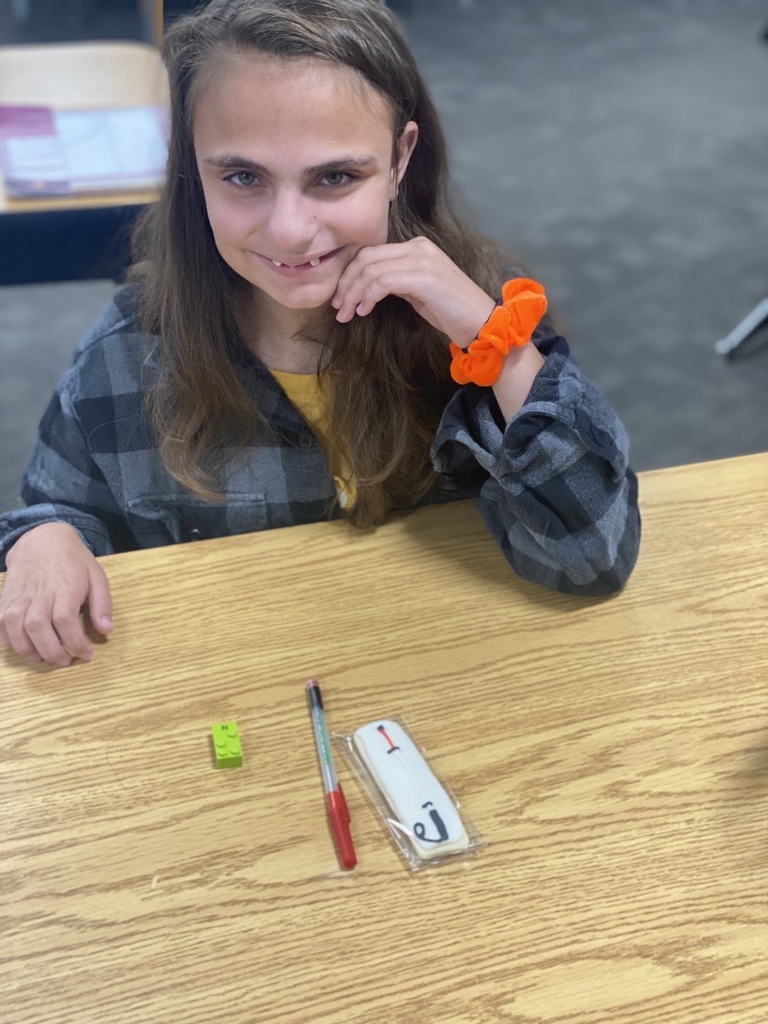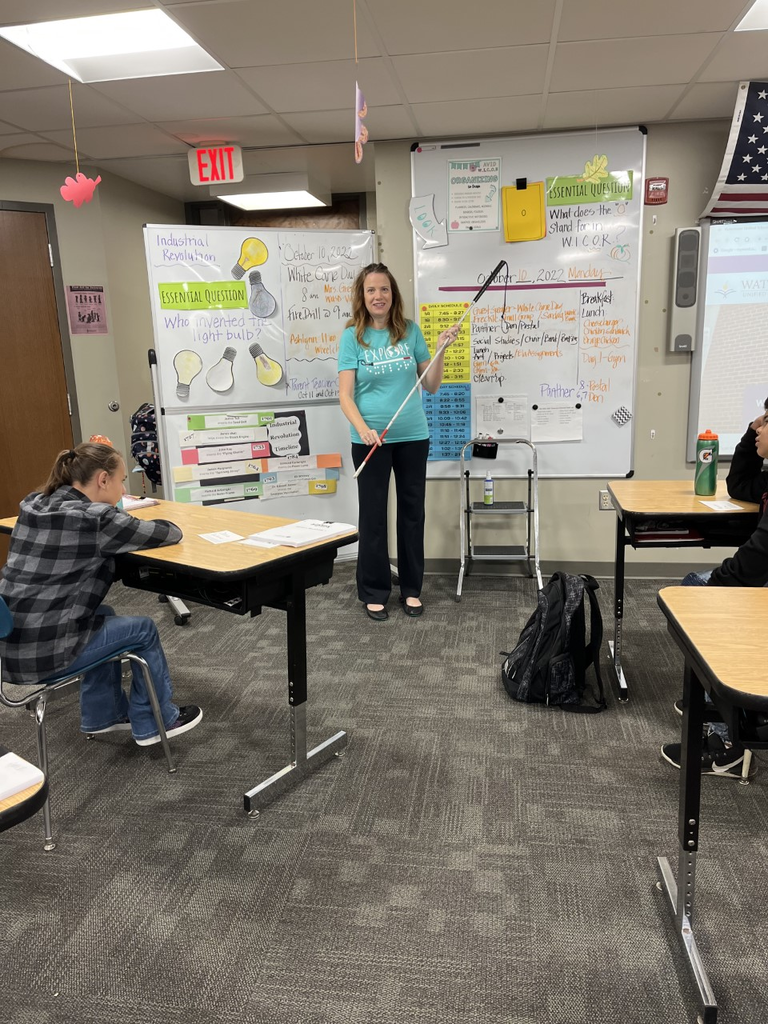 Join The RMS PTO Facebook Page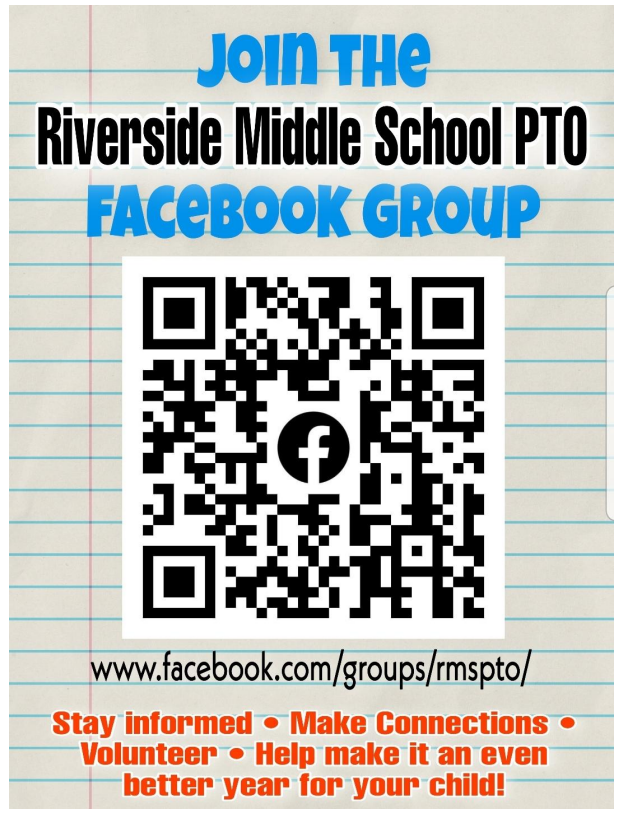 10/12/22 RMS Daily Announcement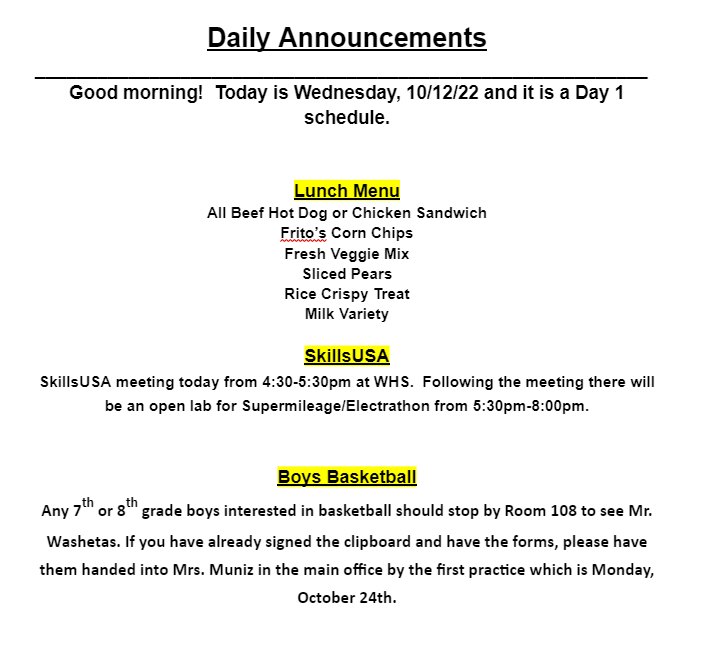 The WUSD is hiring Nutrition Services team members - with a $1,000 sign-on bonus! Come join our incredible team and apply today!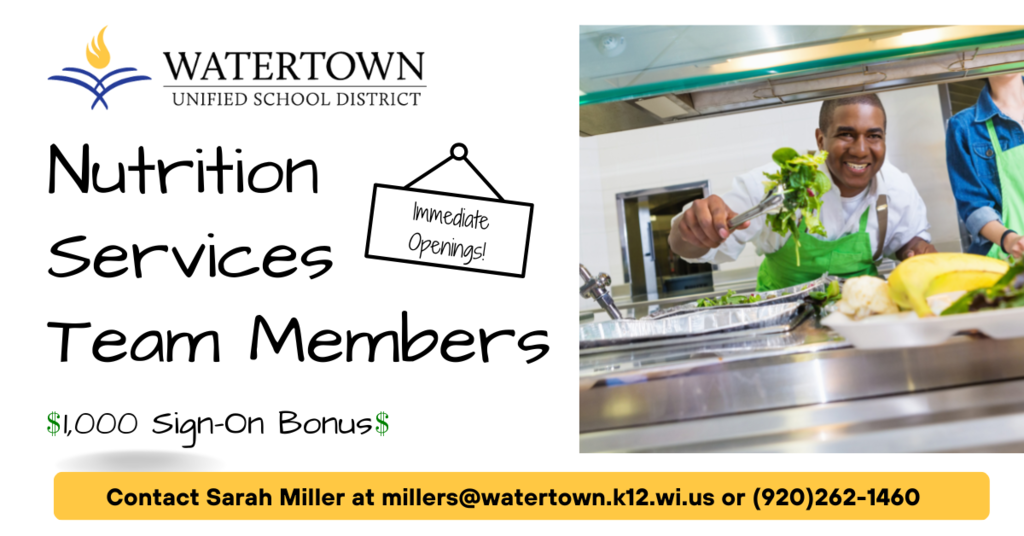 WE ARE HIRING! The WUSD has two openings for long-term elementary substitute teacher positions beginning in January of 2023. Come join our team and apply now at
https://wecan.waspa.org/
! We can't wait to meet you!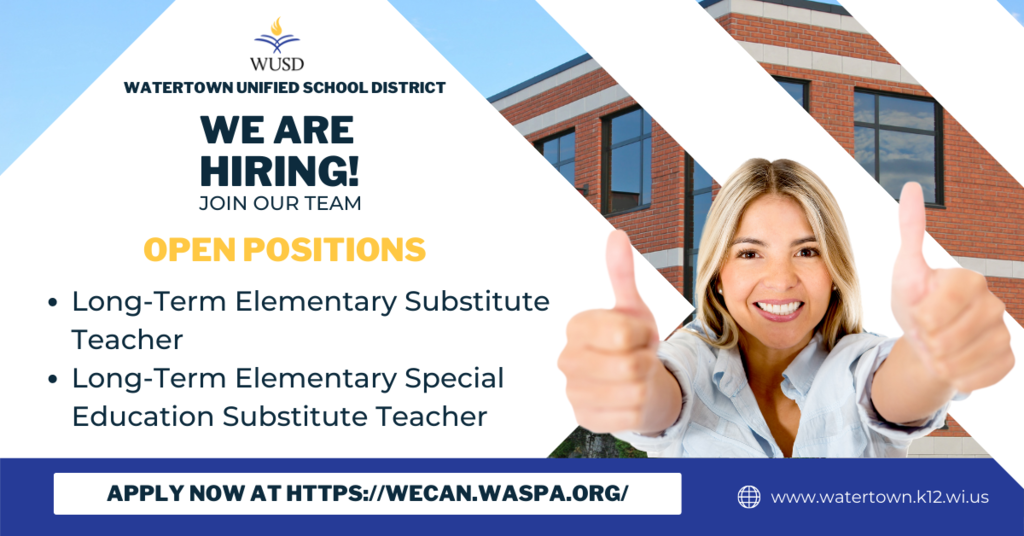 Here are some of our #WatertownWay teammates who participated in a Restorative Practices "Train the Trainer" professional development opportunity. We are so thankful for our Jefferson County Community partnership that supports this work!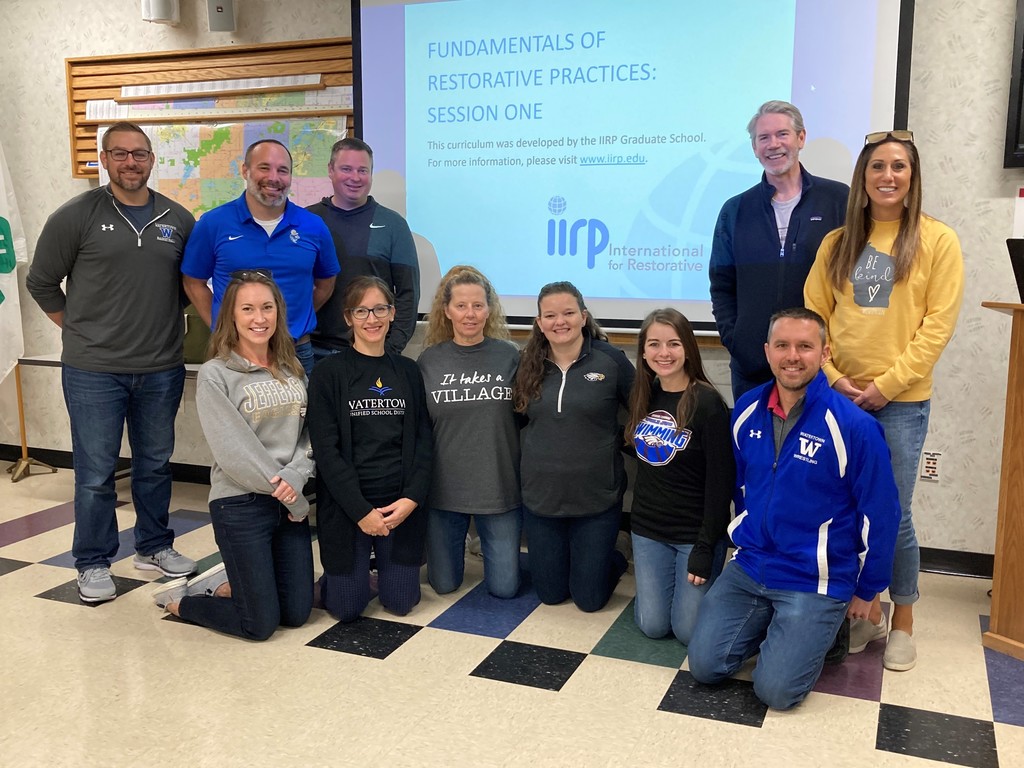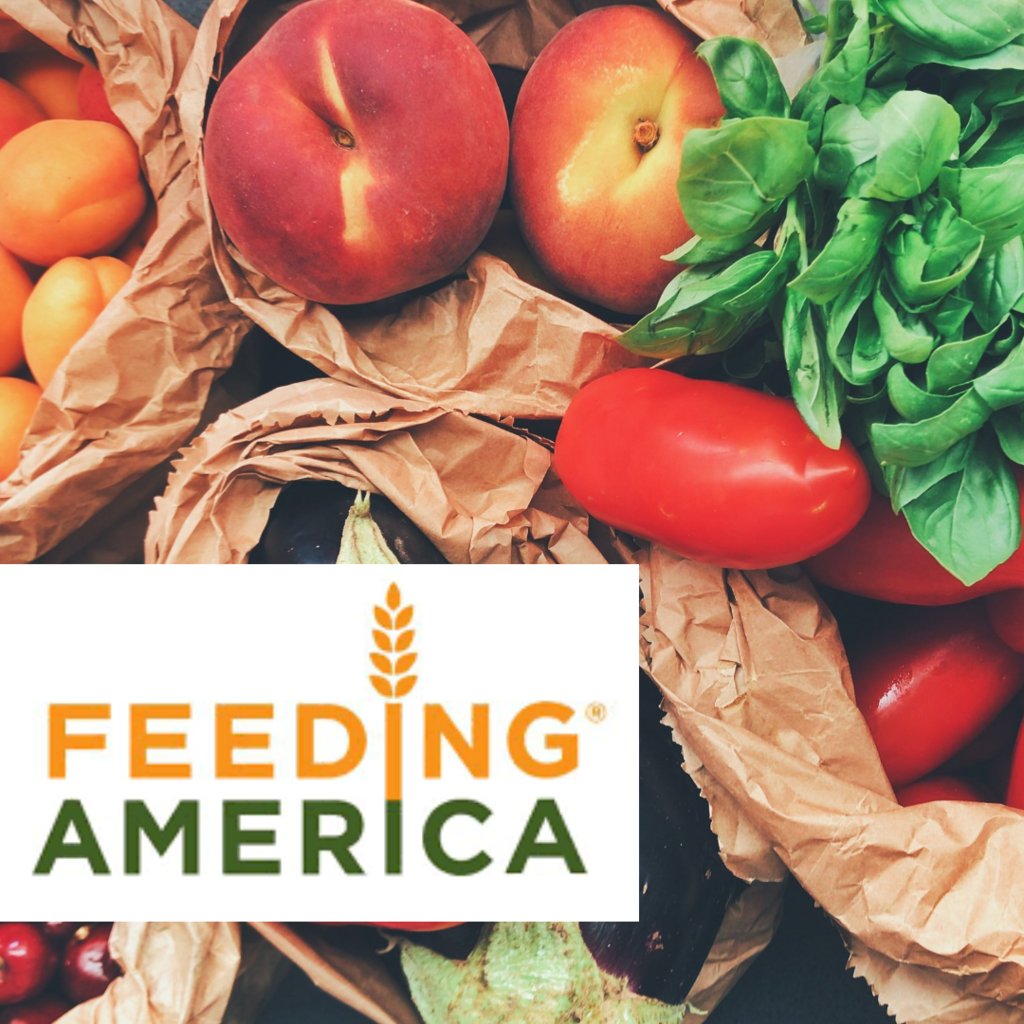 Happy World Teachers' Day to our #WatertownWay Educators! "The transformation of education begins with teachers." 👩🏿‍🏫🌎👨‍🏫🌎👩‍🏫