Watertown Athletic Booster Club Winter Open Indoor Track and Field Meet on Saturday, March 4th, 2023 at Watertown High School. This is an opportunity for students to exercise and participate in an indoor track and field meet while supporting the Watertown Track and Field Team.

Daily Announcements Monday, 02/06/23

POW WINNERS OF THE WEEK!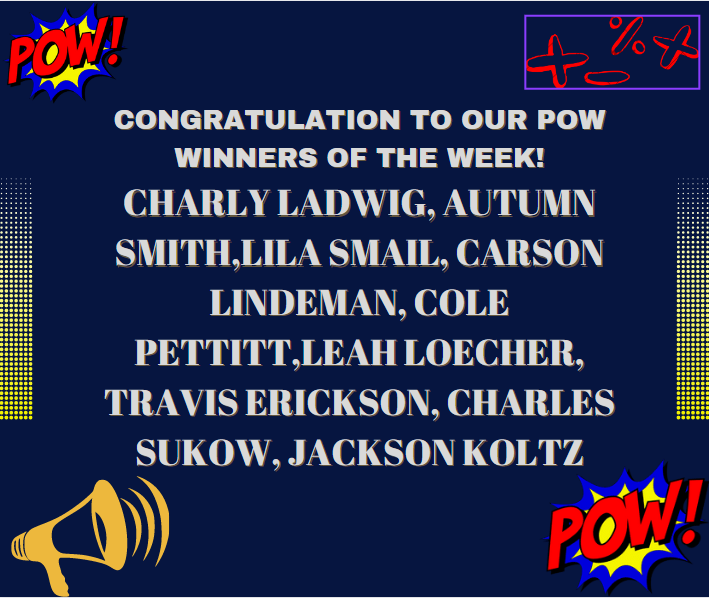 Friday, 02/03/23 Daily Announcements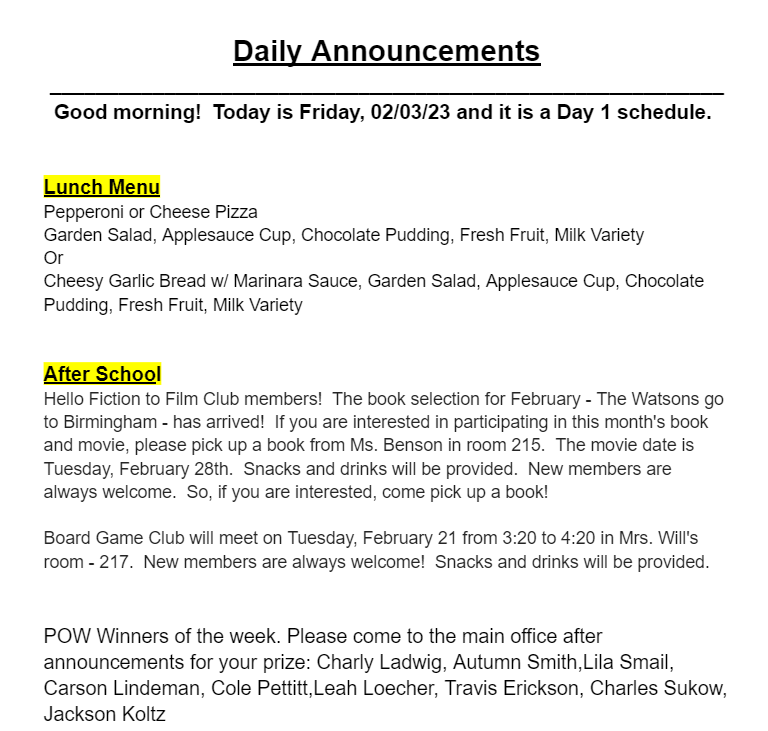 After-School Activities

February 2, 2023 Wind Chill Advisory Announced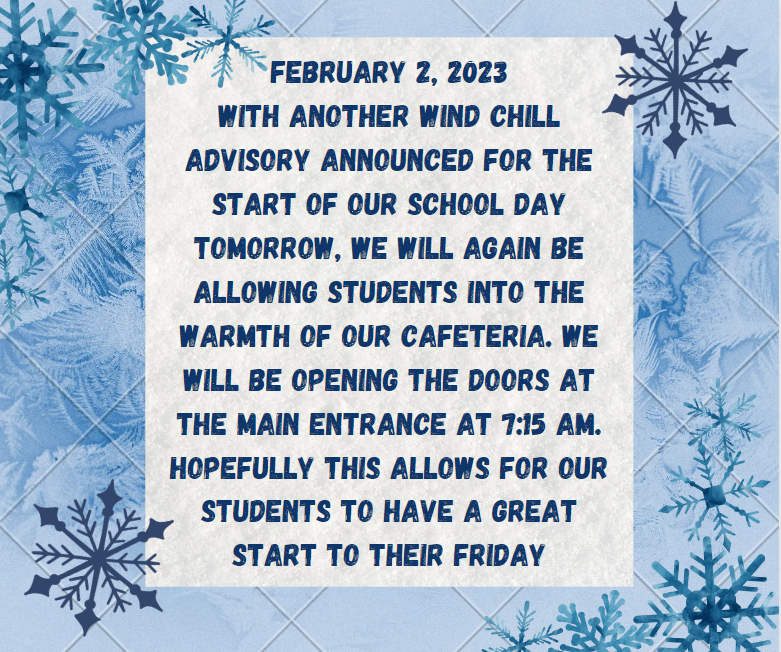 Daily Announcements

GIRLS BASKETBALL

Daily Announcements Wednesday, 02/01/23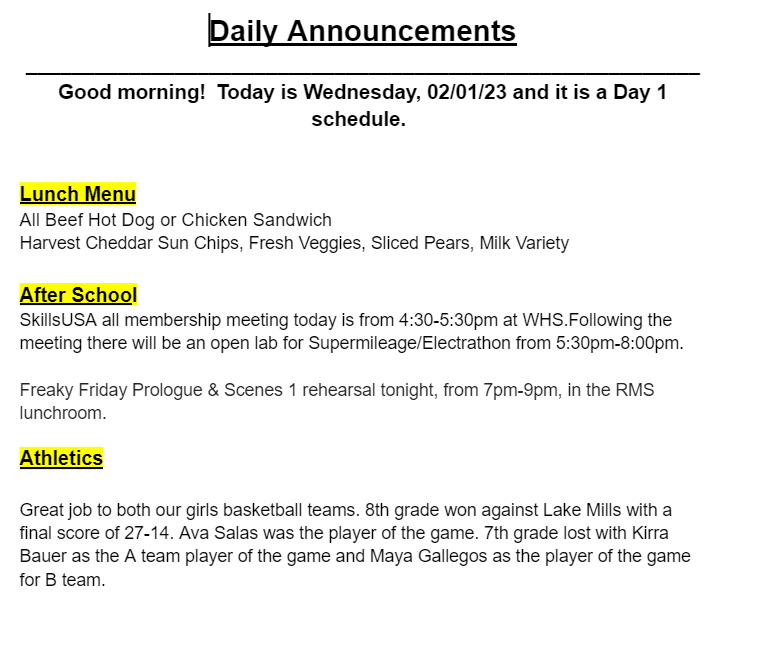 Daily Announcements Tuesday, 01/31/23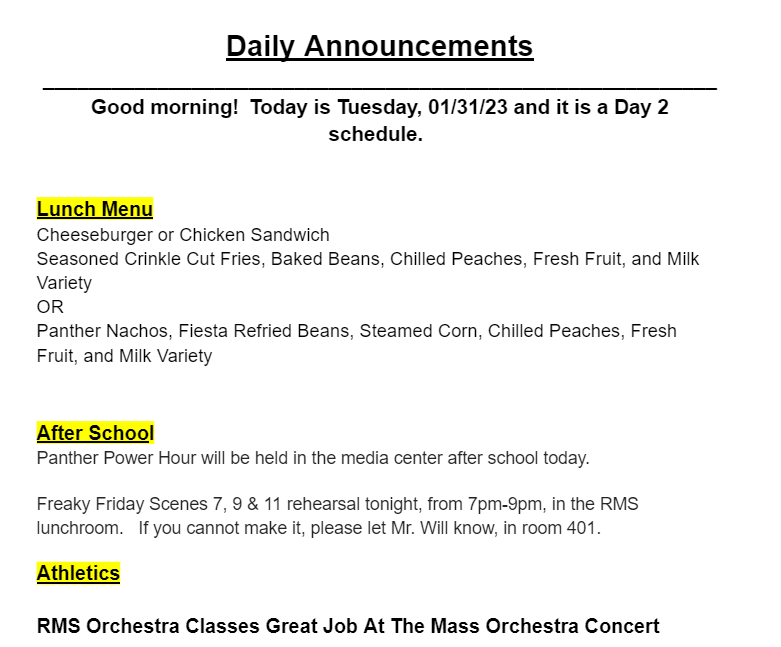 Girls Basketball Thursday 26, 2023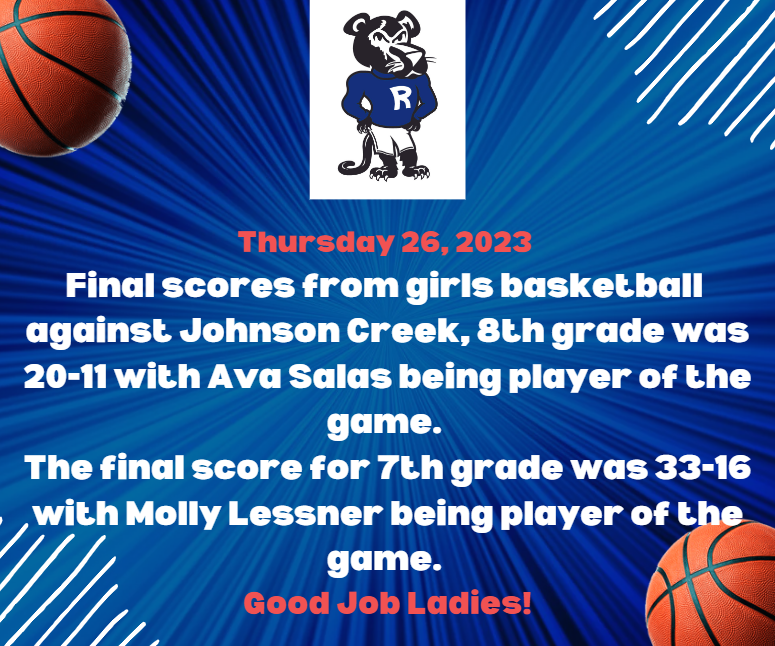 Daily Announcements Monday, 01/30/23

Maya Gallegos and Mimi Stivarius glazing their ceramic creations in Seventh grade Art. Great job ladies! 💙🤍💙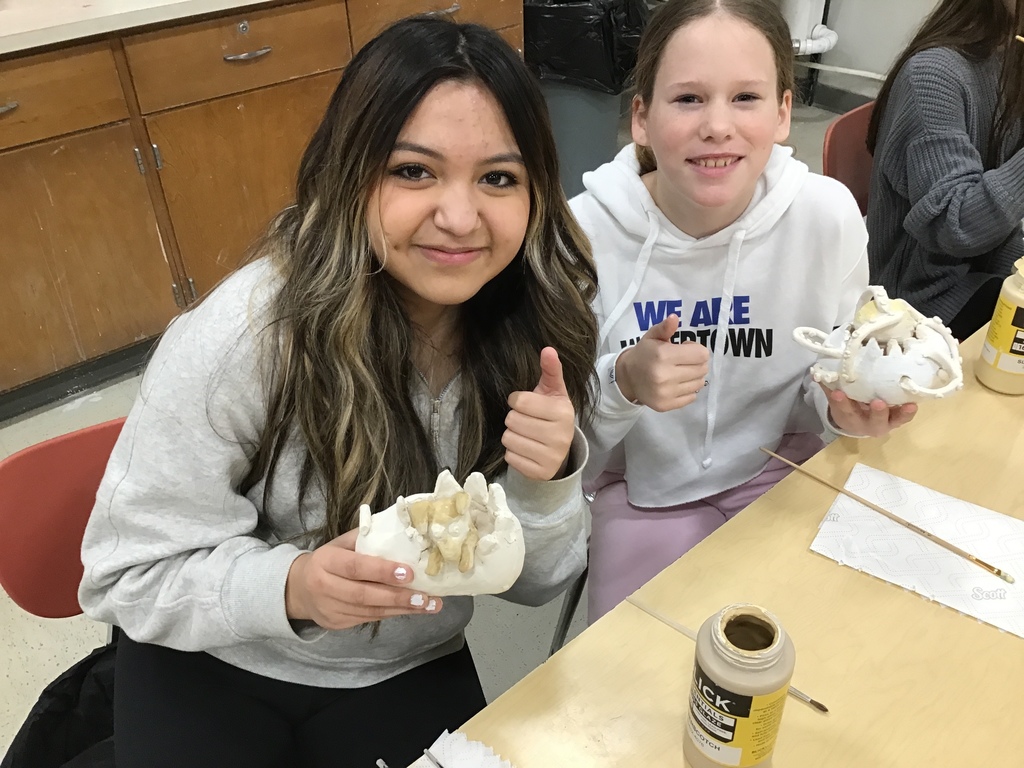 Daily Announcements Thursday, 01/26/23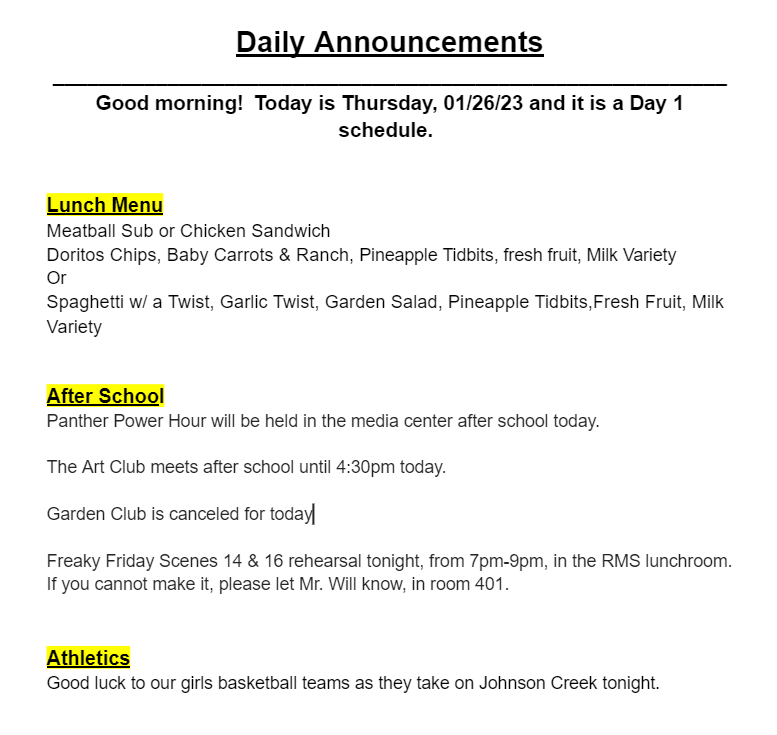 Hard work and dedication pay off when you work together as a team! Congratulations to our ##WatertownWay WBR Juniors team! JEM State Champions in the Juniors Hip Hop Division! 💙🤍💙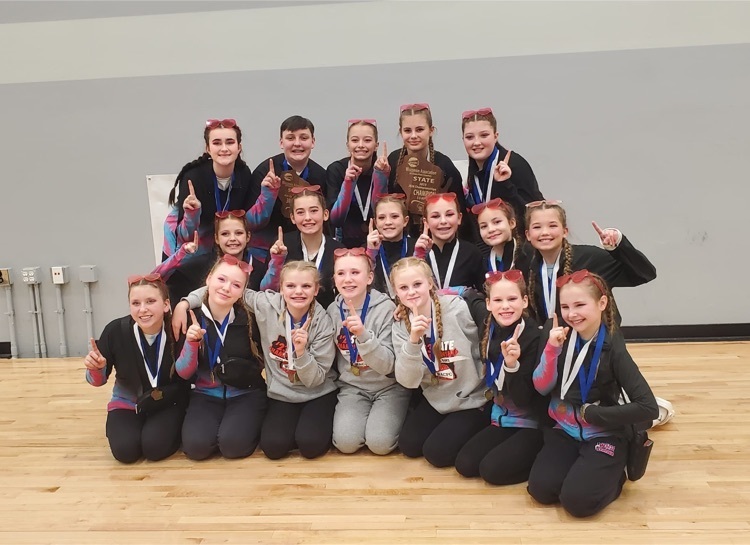 We would like to wish a 🎉 Happy Retirement 🎉 to our #WatertownWay Buildings and Grounds Supervisor and Jack-of-All Trades Bill Surdick! His 34 years of knowledge and expertise will be greatly missed! Help us to congratulate and thank him for his many years of service!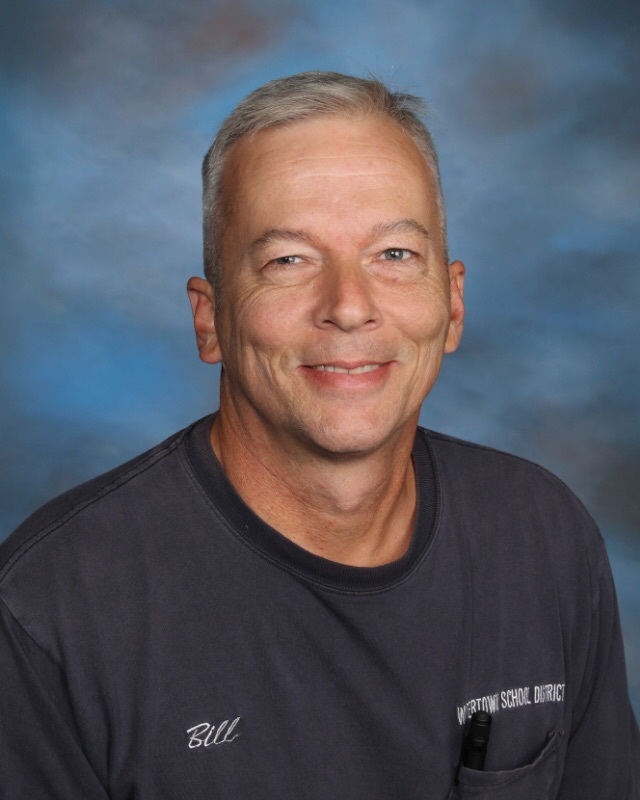 Girls Basketball Team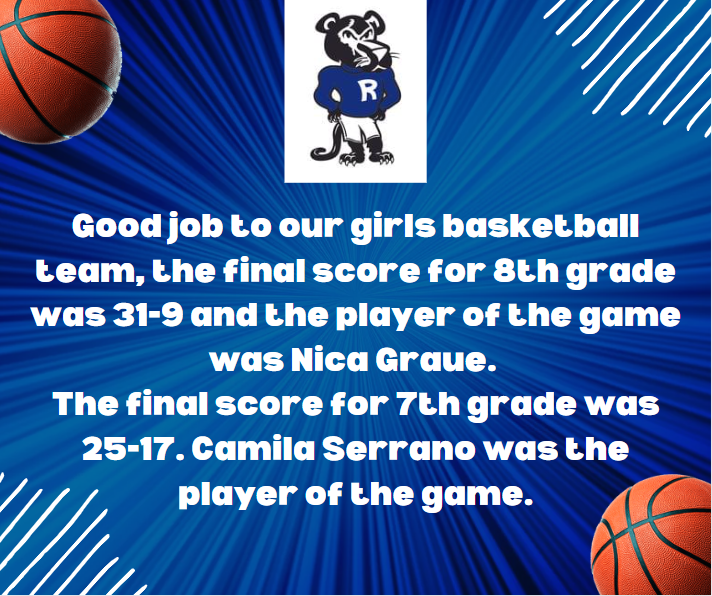 Daily Announcements Wednesday, 01/25/23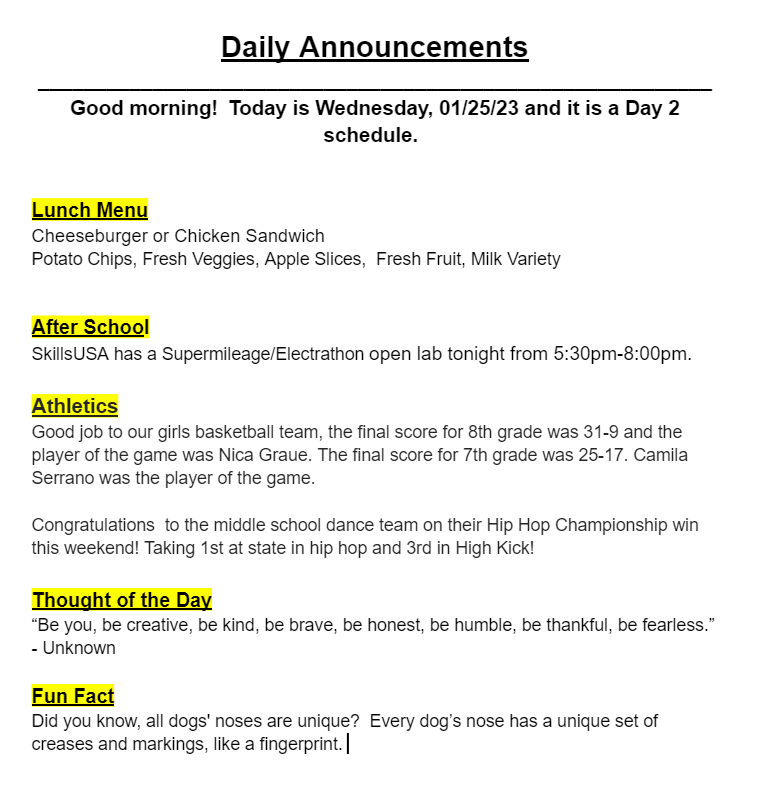 Thank you to Matthew Dunn for his ongoing service to the US Army Reserve! Mr. Dunn nominated the WUSD for a Patriot Award in recognition of the #WatertownWay support of an employer for a member of the United States Army Reserve.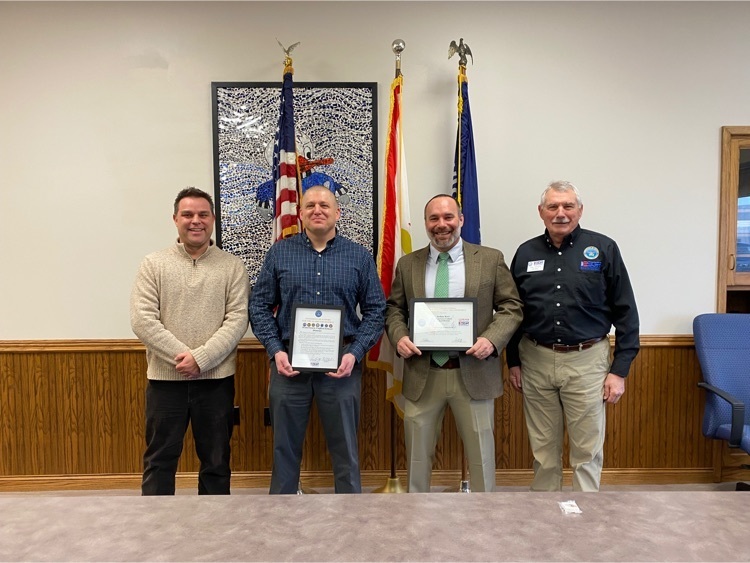 Daily Announcements Tuesday, 01/24/23