Our #Watertown Way RMS Panthers are learning first aid skills in Ms. Moulton's Healthy Living class!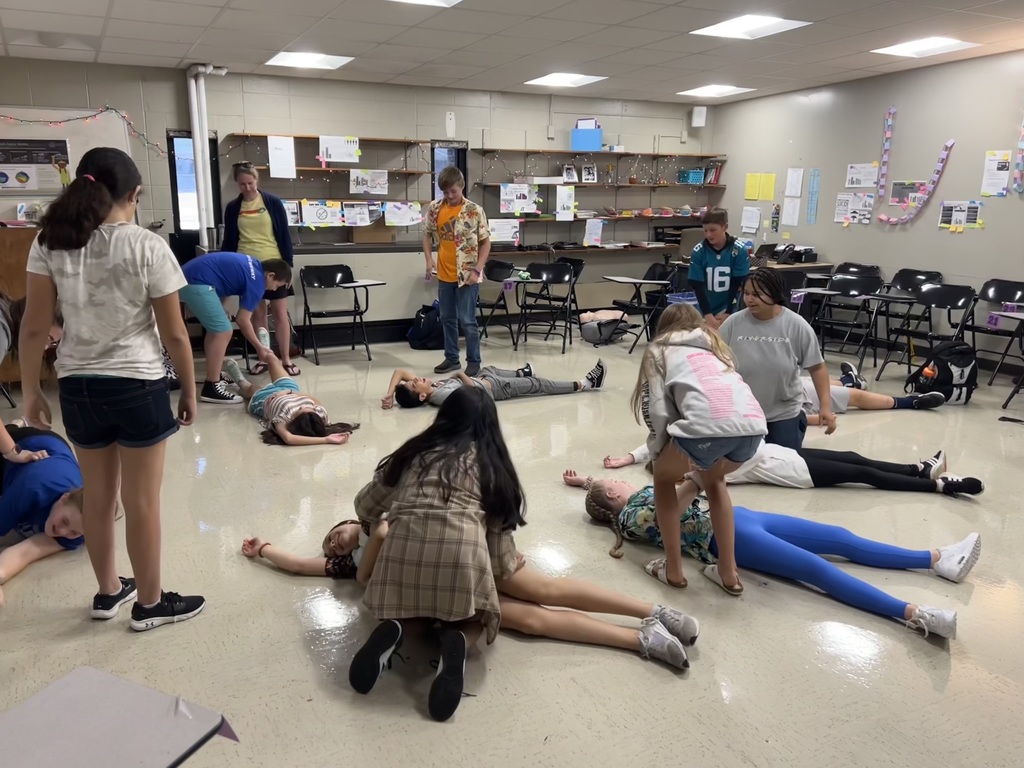 "We've got spirit, yes we do! We've got spirit, how about you?" Gosling spirit was shown all throughout the WUSD last week!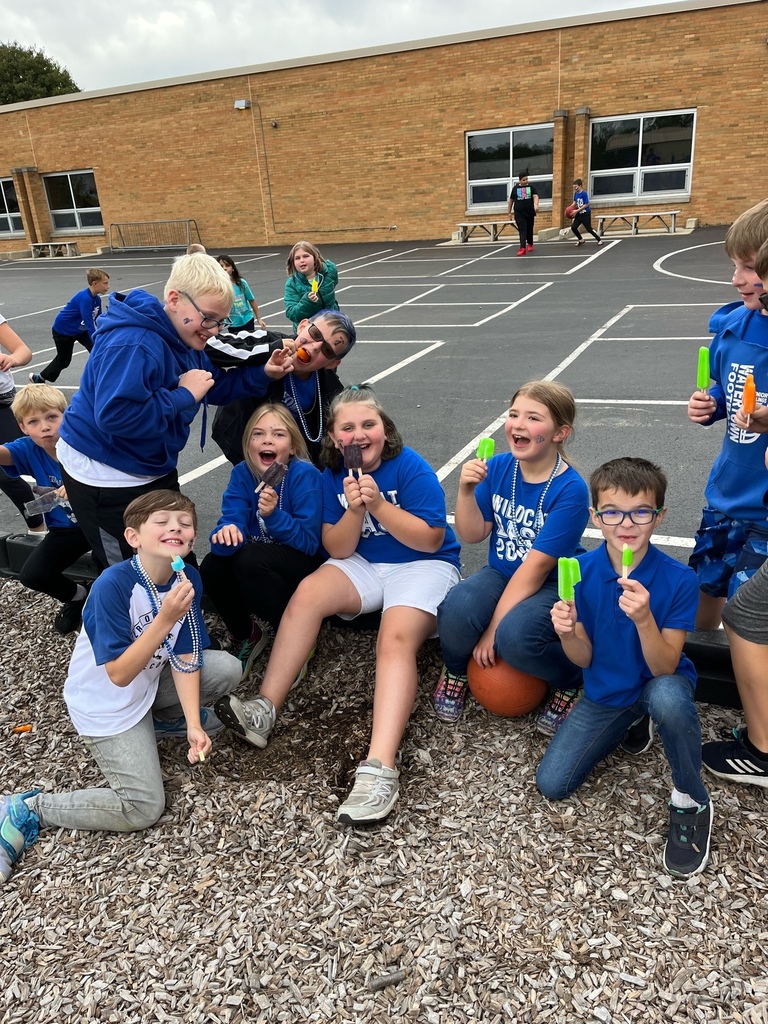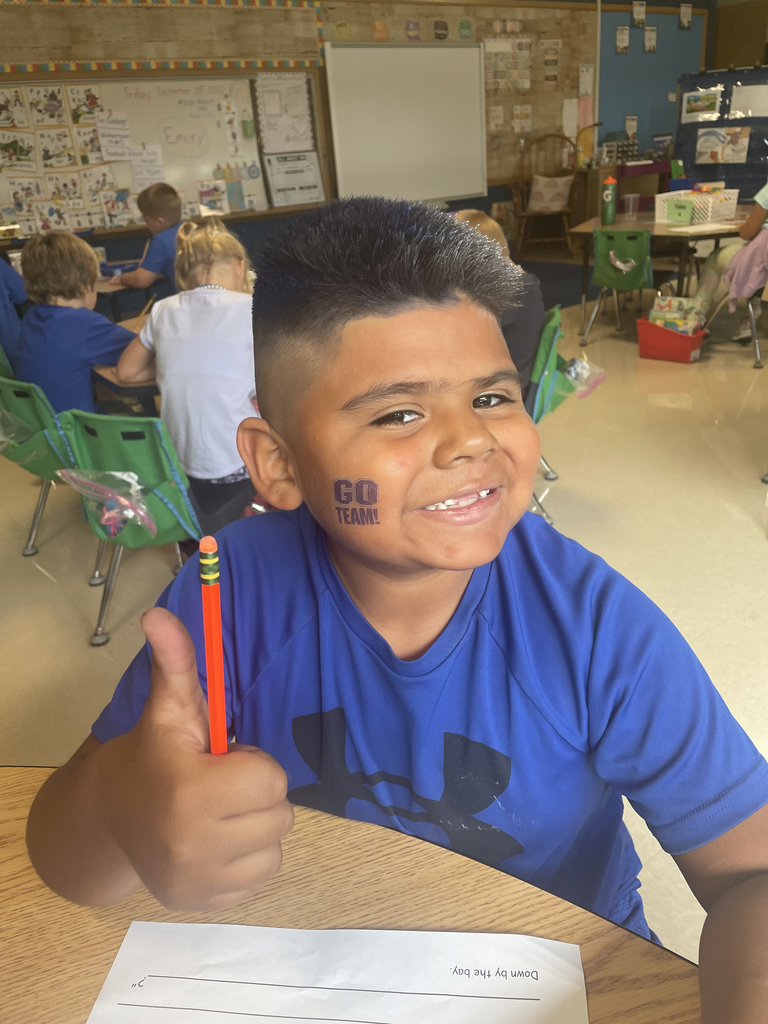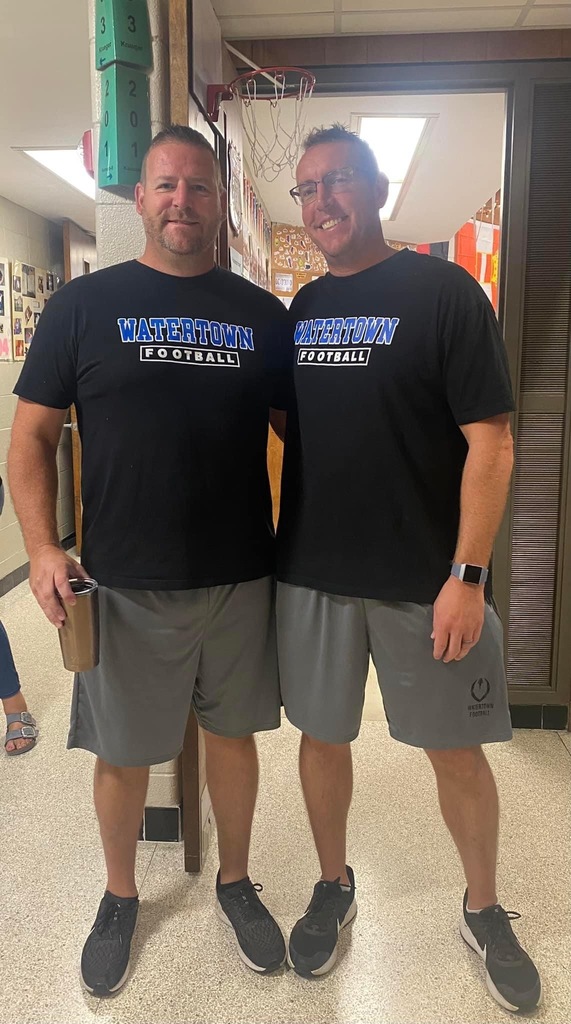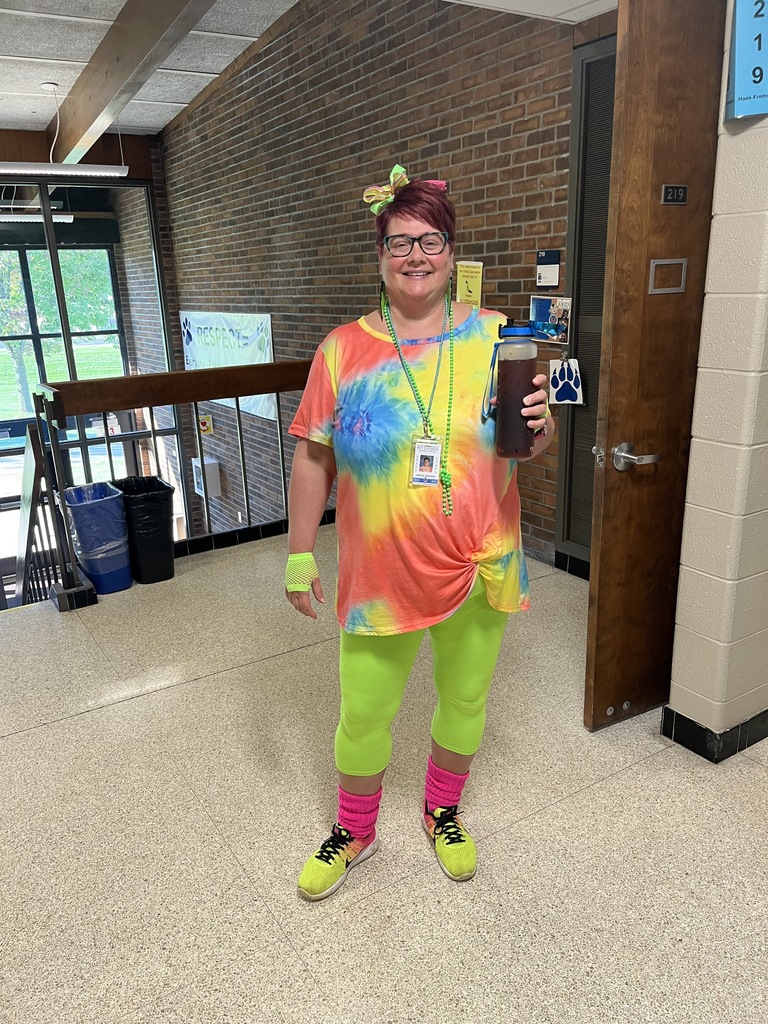 It was such an honor to recognize Dr. Eric Rimm for being selected as our #WatertownWay 2022 WUSD Distinguished Alumni Award! Dr. Rimm and his incredibly talented family enjoyed a jam-packed day of celebration in true Gosling fashion! #onceagoslingalwaysagosling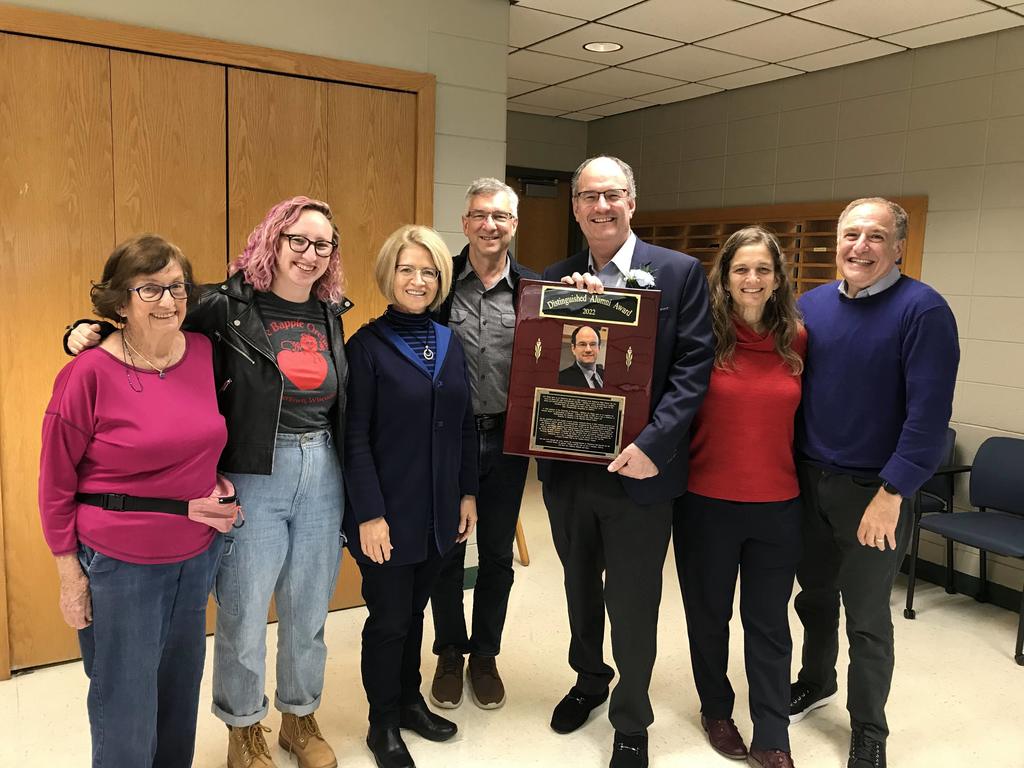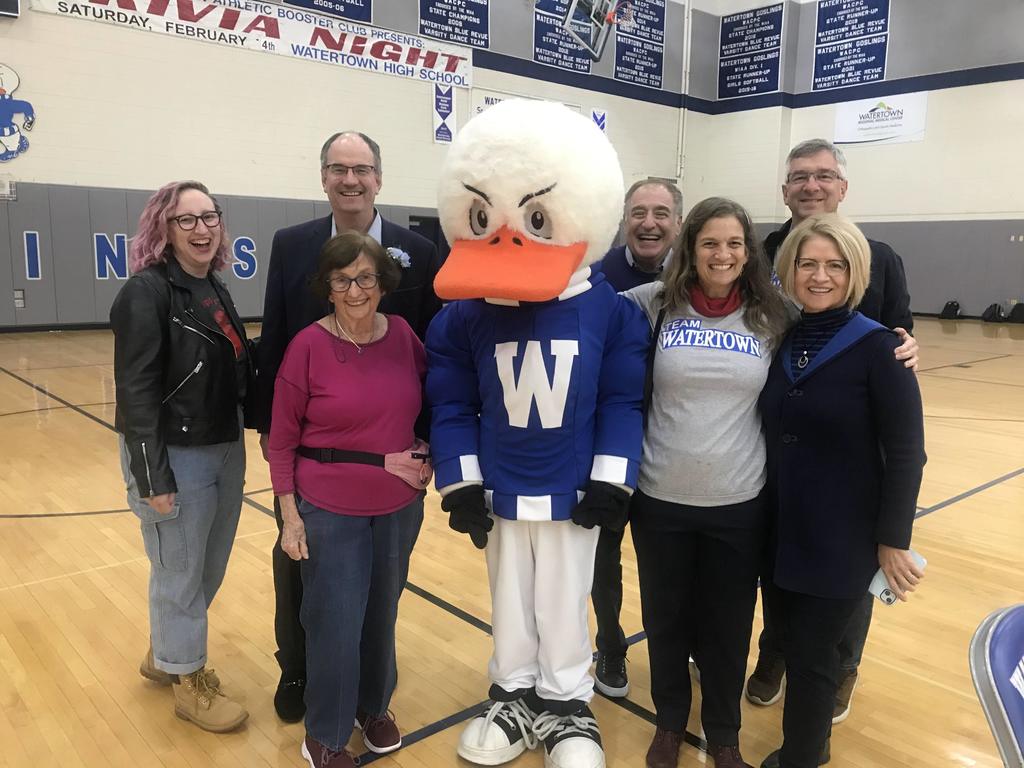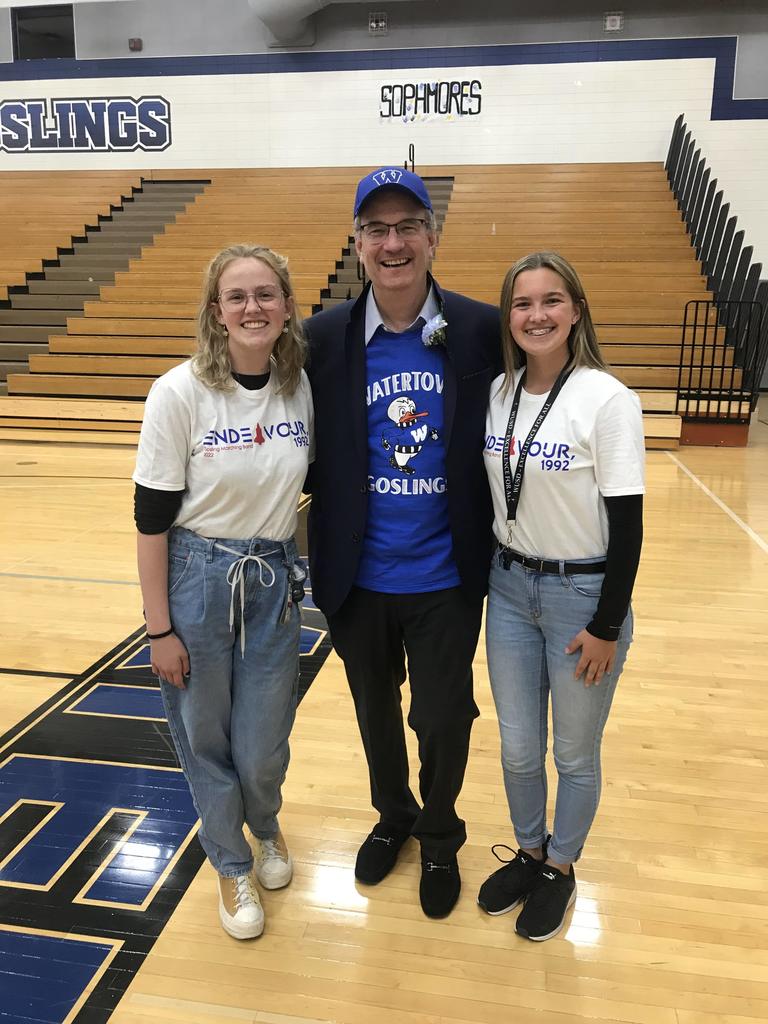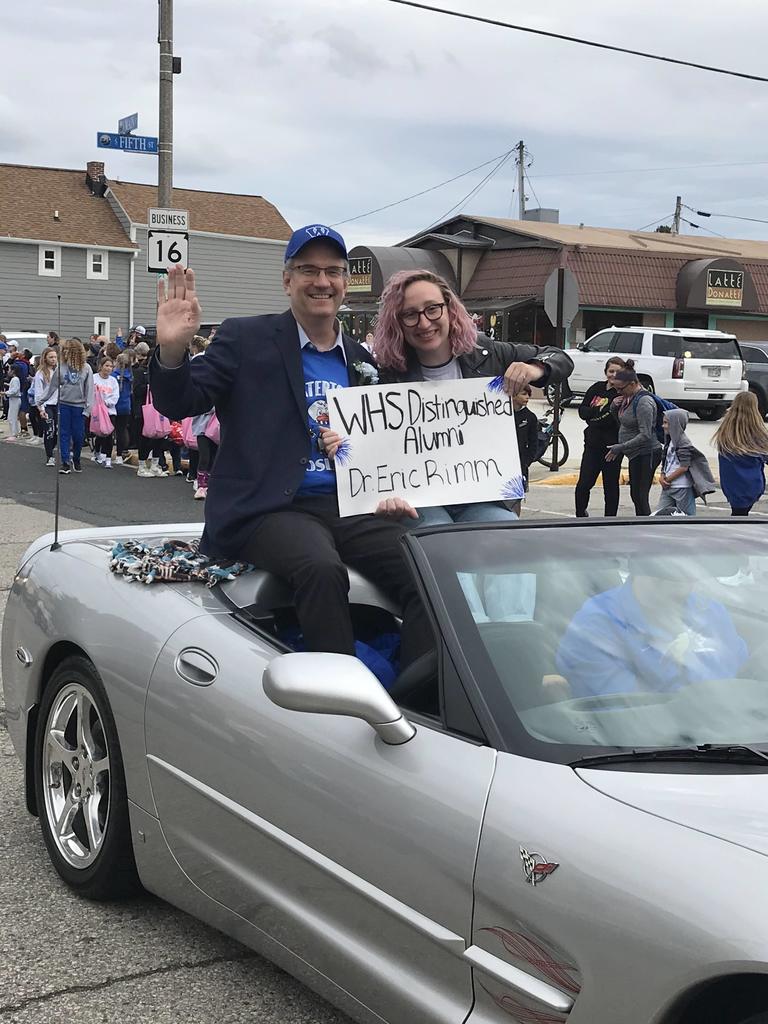 The WUSD is hiring Nutrition Services members! We would love to have you be a part of our #WatertownWay team! Contact Human Resources Executive Assistant Sarah Miller at
millers@watertown.k12.wi.us
or call (920)262-1460 Ext. 3223 for more information.

Thank you to our amazing #WatertownWay Fall Senior Athletes for visiting our future Goslings last Friday in honor of Homecoming! 🔵 ⚪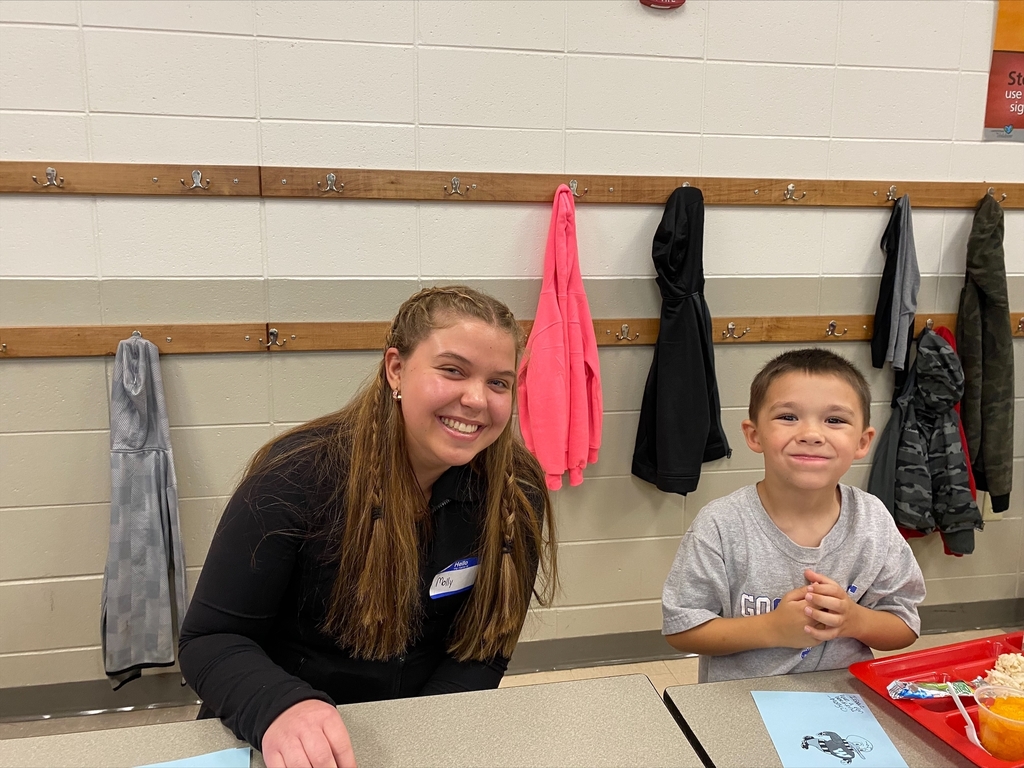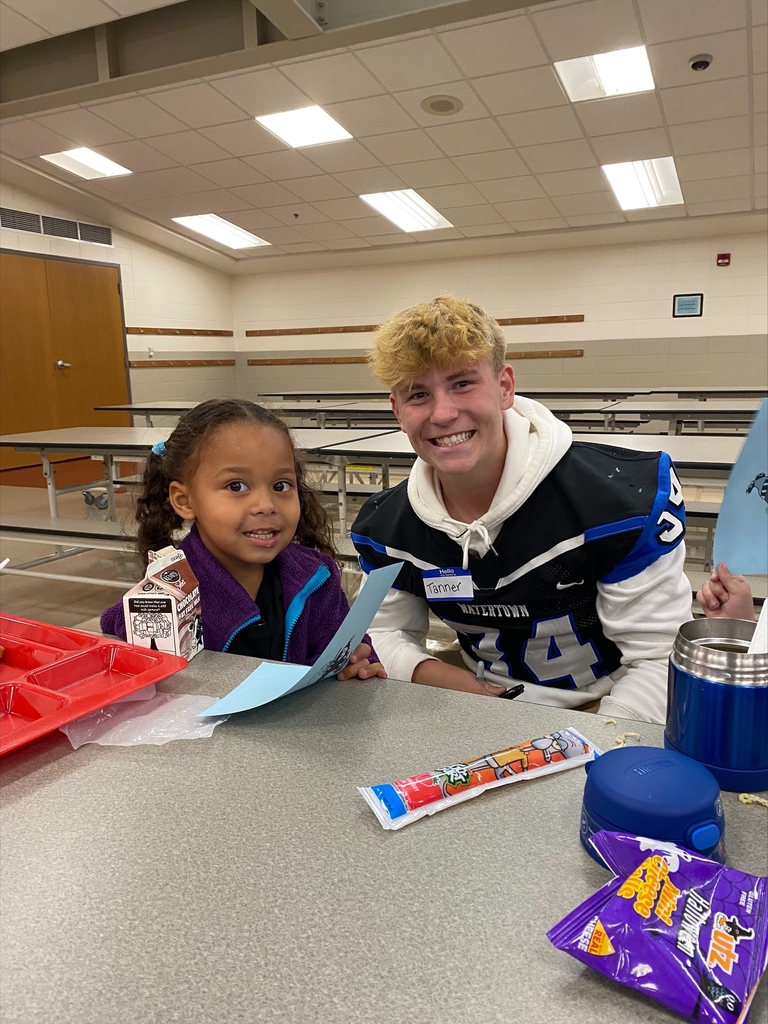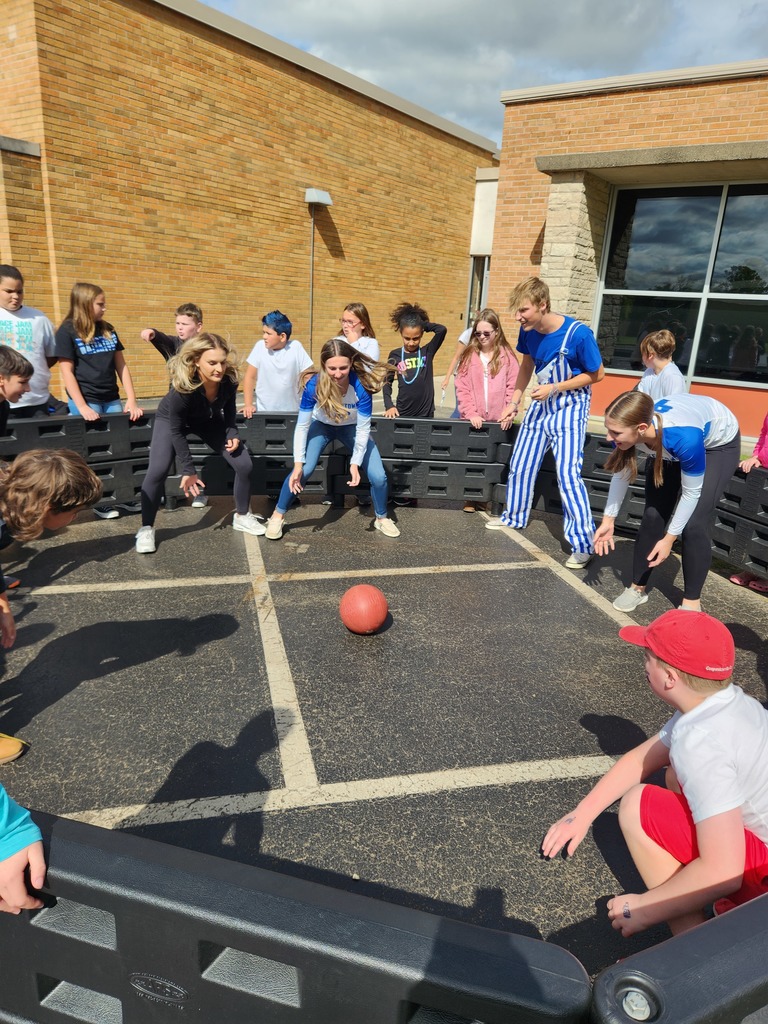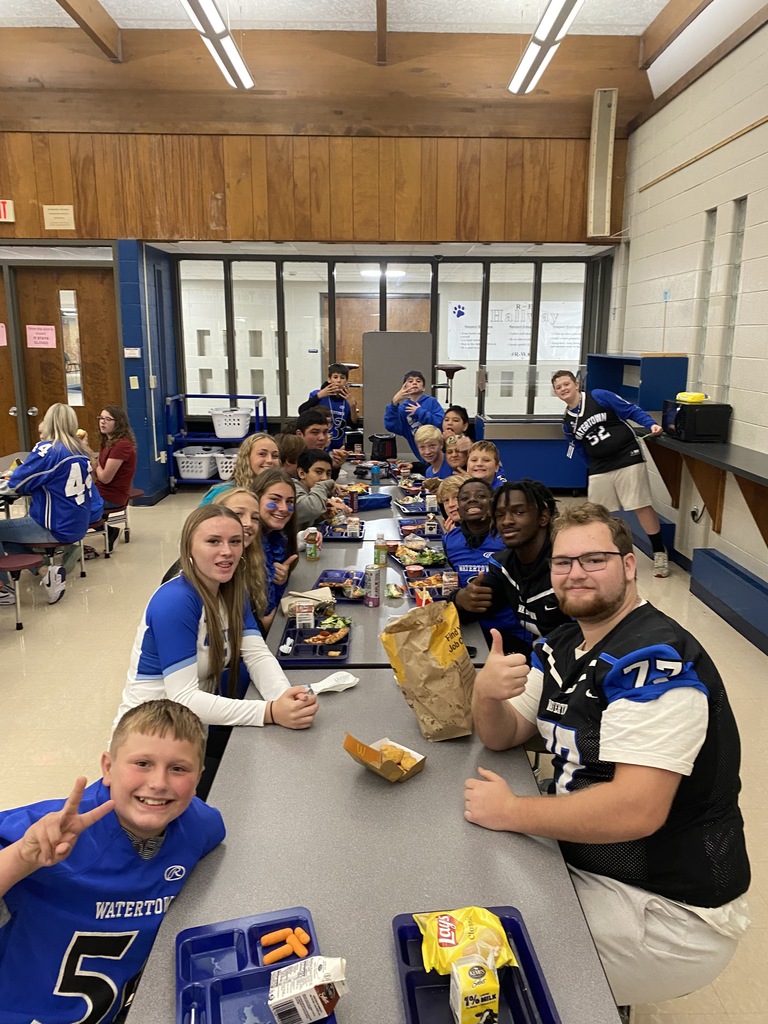 Excitement is brewing as we welcome Dr. Eric Rimm and his family today to honor this #WatertownWay Class of 1984 Gosling on his 2022 WUSD Distinguished Alumni Award selection! Dr. Rimm will be celebrated in true Gosling fashion with a luncheon, pep assembly recognition, as the lead car in the Homecoming parade and at the football game this evening! Welcome back to Watertown, Dr. Rimm and family! Go Goslings! To view Dr. Rimm's impressive biography, please visit
https://www.watertown.k12.wi.us/page/distinguished-alumni-award
.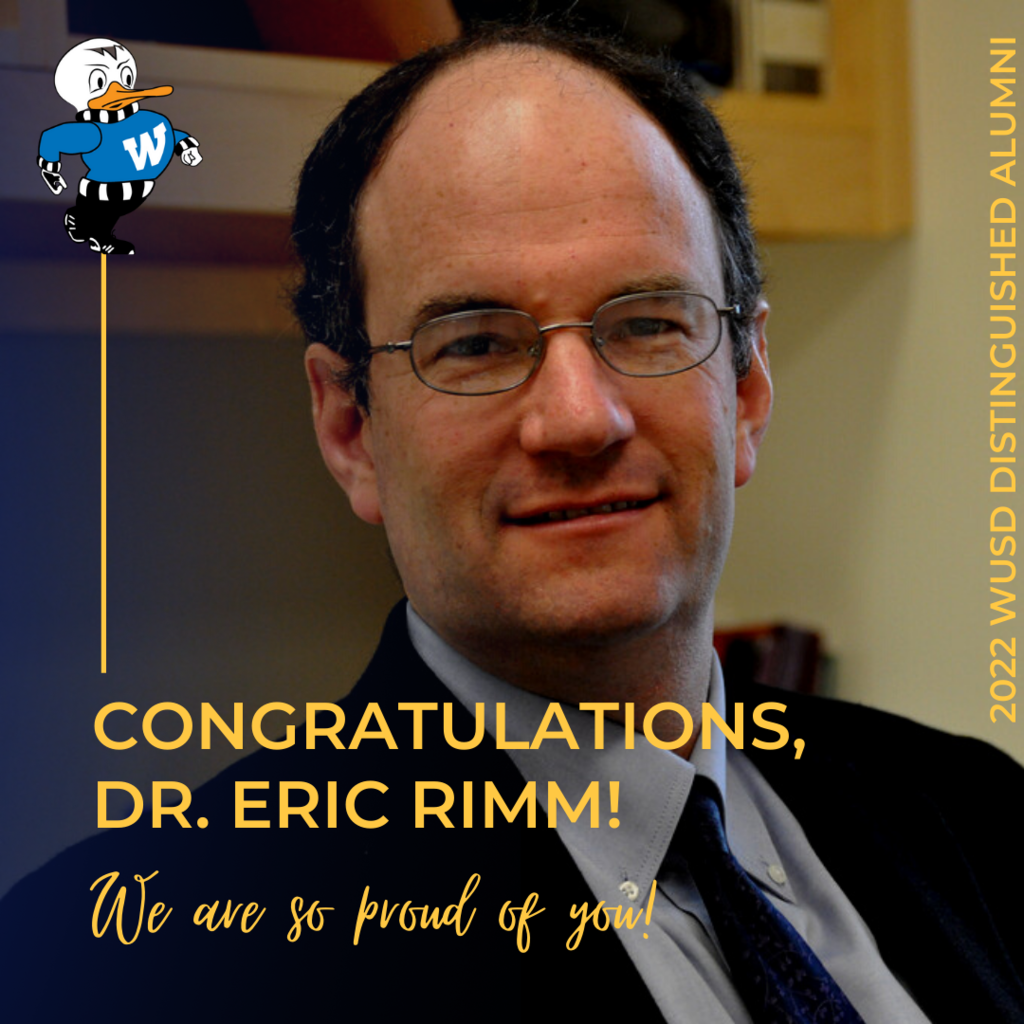 Hey Gosling Fans! It's Homecoming! Come on out tonight to root on our #WatertownWay Goslings as they take on the Beaver Dam Golden Beavers at Gosling Stadium! Kick off is at 7:00 p.m. Go Goslings!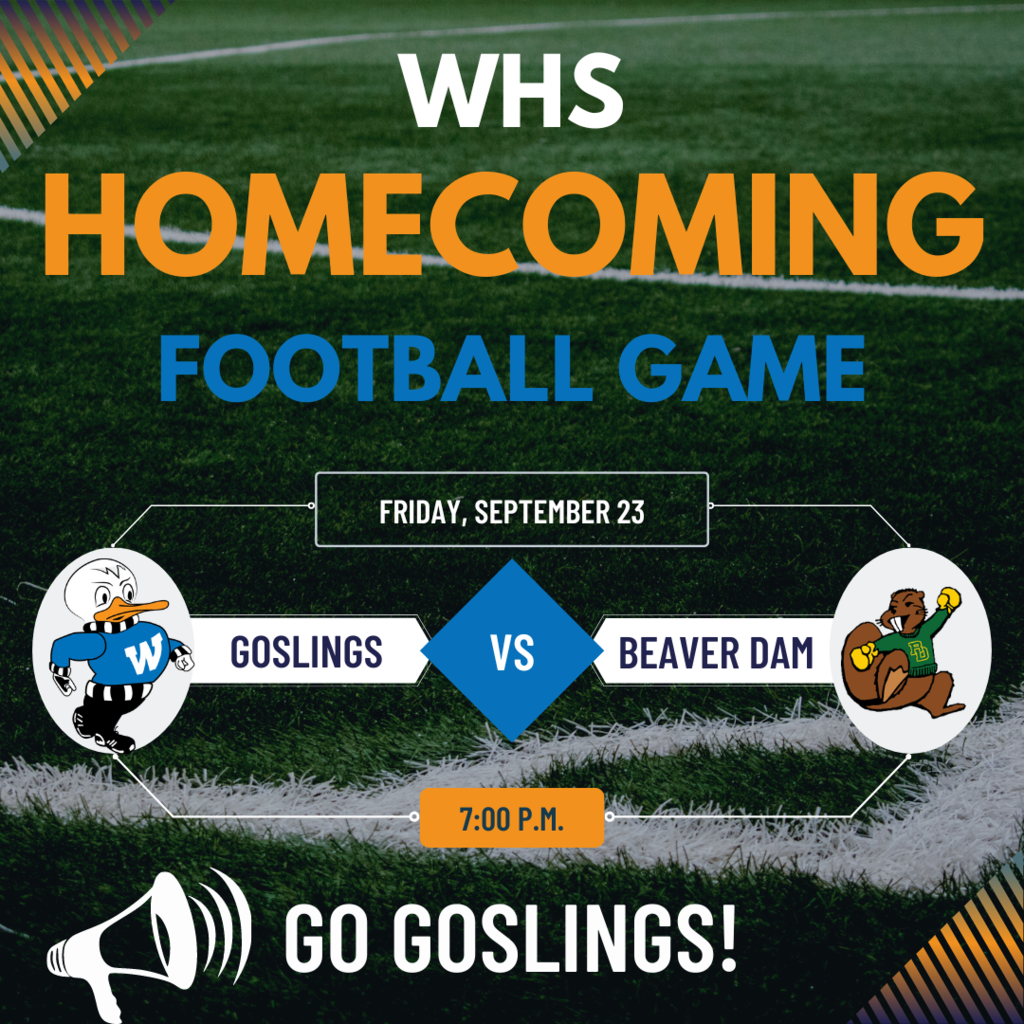 Here's the Homecoming line up for tomorrow, Friday, September 23! Wear your blue and white and join us for an afternoon of pre-game celebrations at our parade and tailgate prior to kick off! Go Goslings!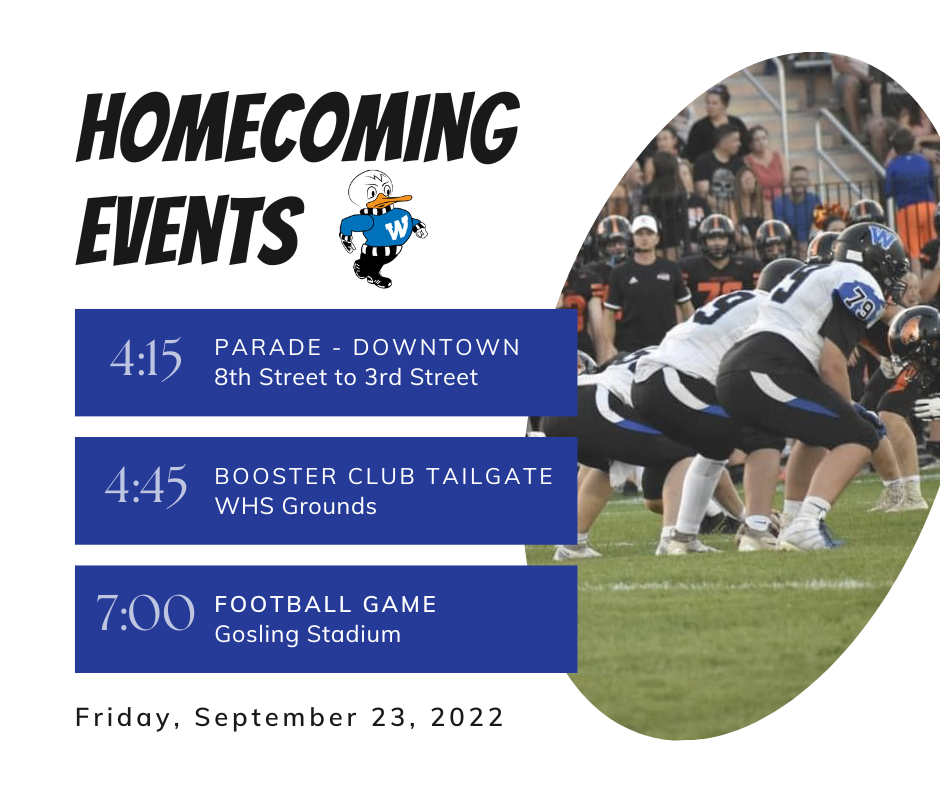 Let's give a big #WatertownWay 🎉CONGRATULATIONS🎉 to WUSD Speech & Language Pathologist Anna Miller on her 2022 Wisconsin Teacher of the Year Award! Anna started with our WUSD team this school year! We are so proud of Anna and all of her accomplishments! Please join us in celebrating her! Please read the full press release here:
https://dpi.wi.gov/news/releases/2021/wisconsin-teachers-of-the-year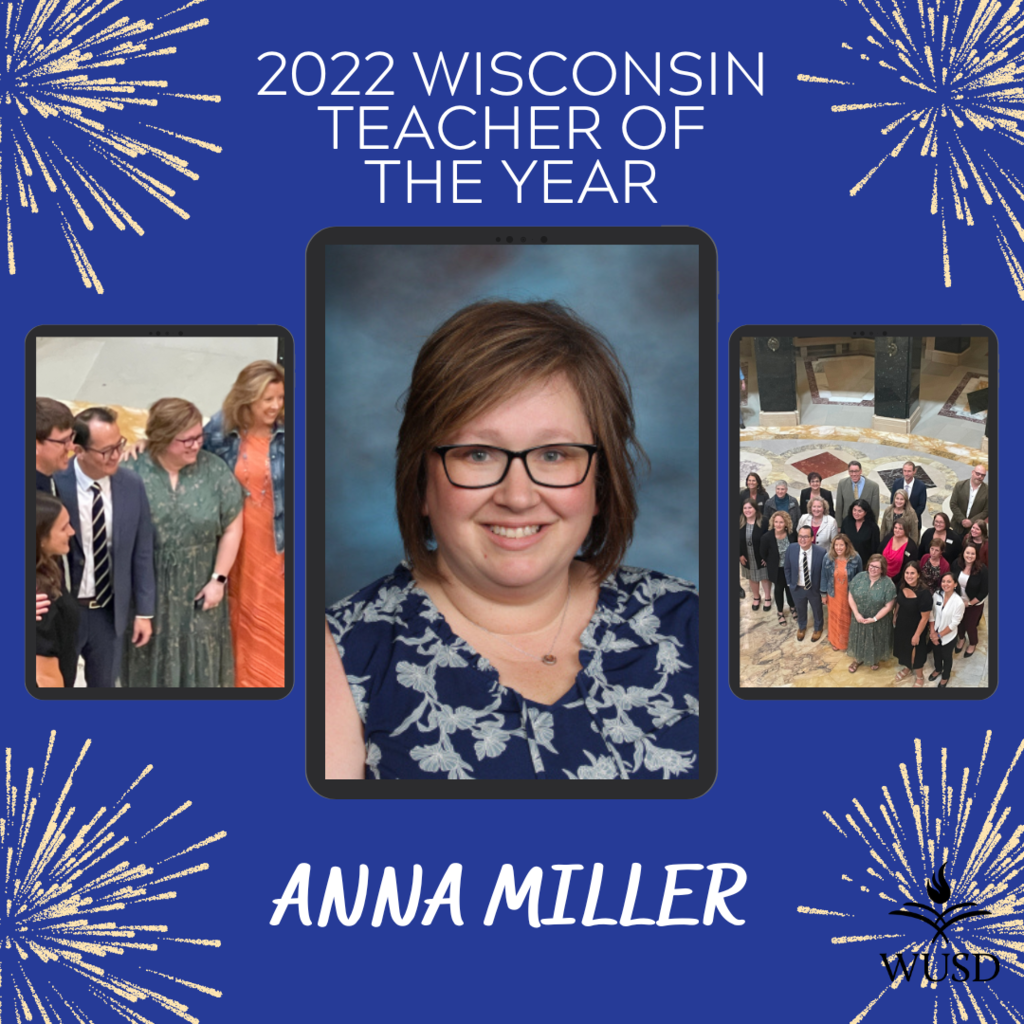 Hey Gosling Fans! We hope you will join us at the Homecoming Tailgate Cookout after the parade on Friday, September 23 at WHS! For more information, please visit
https://5il.co/1i1jy
.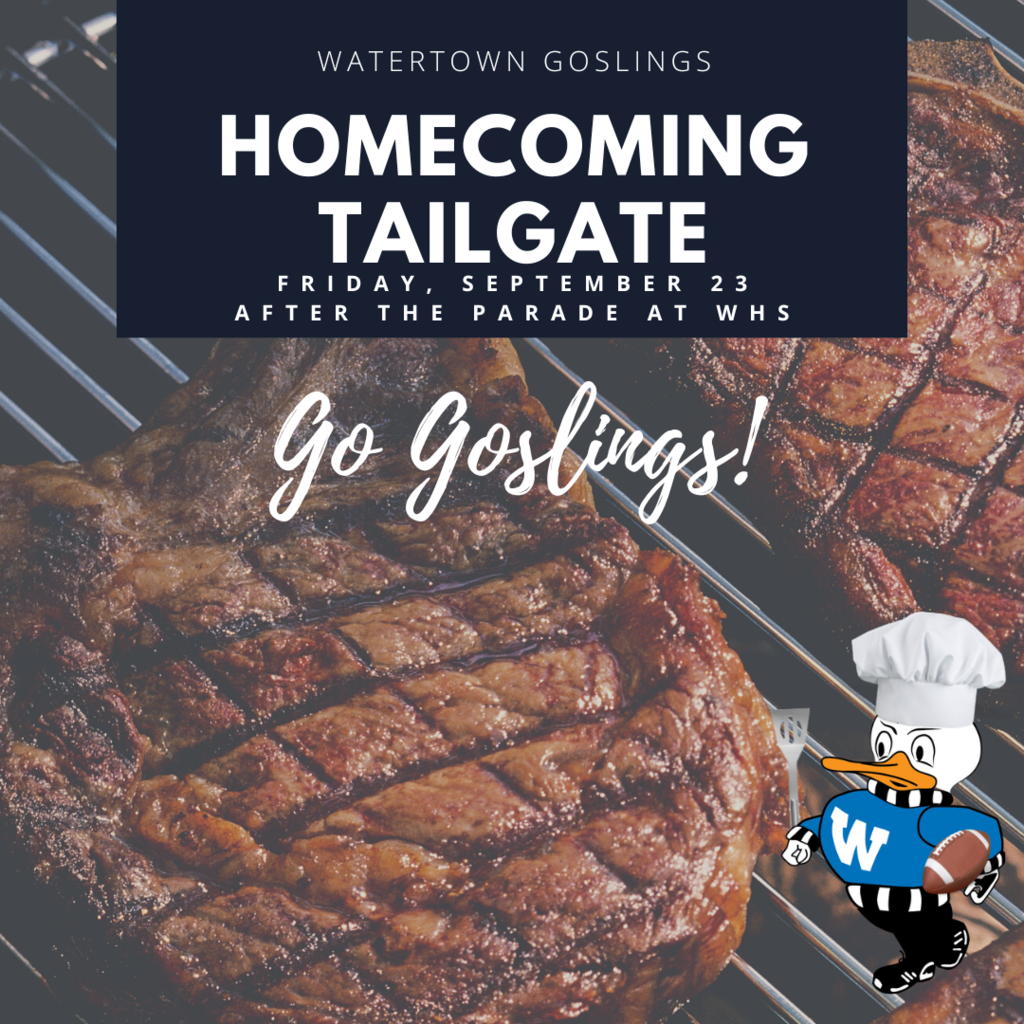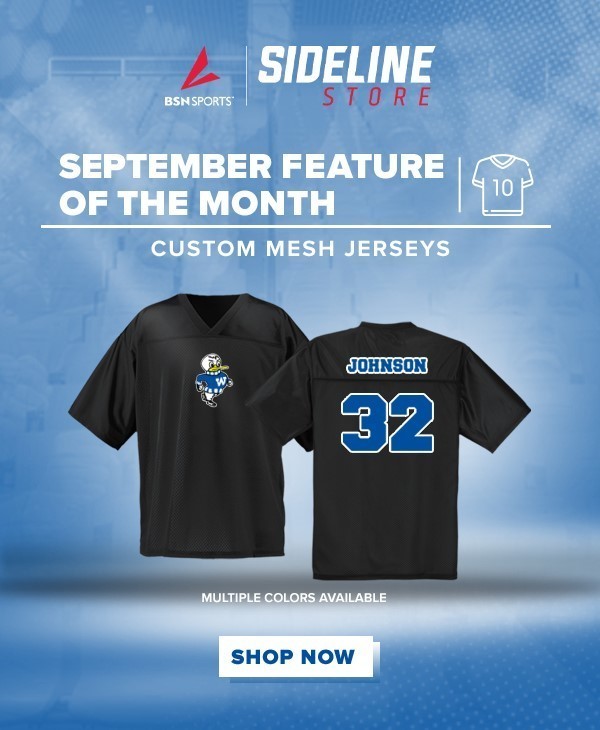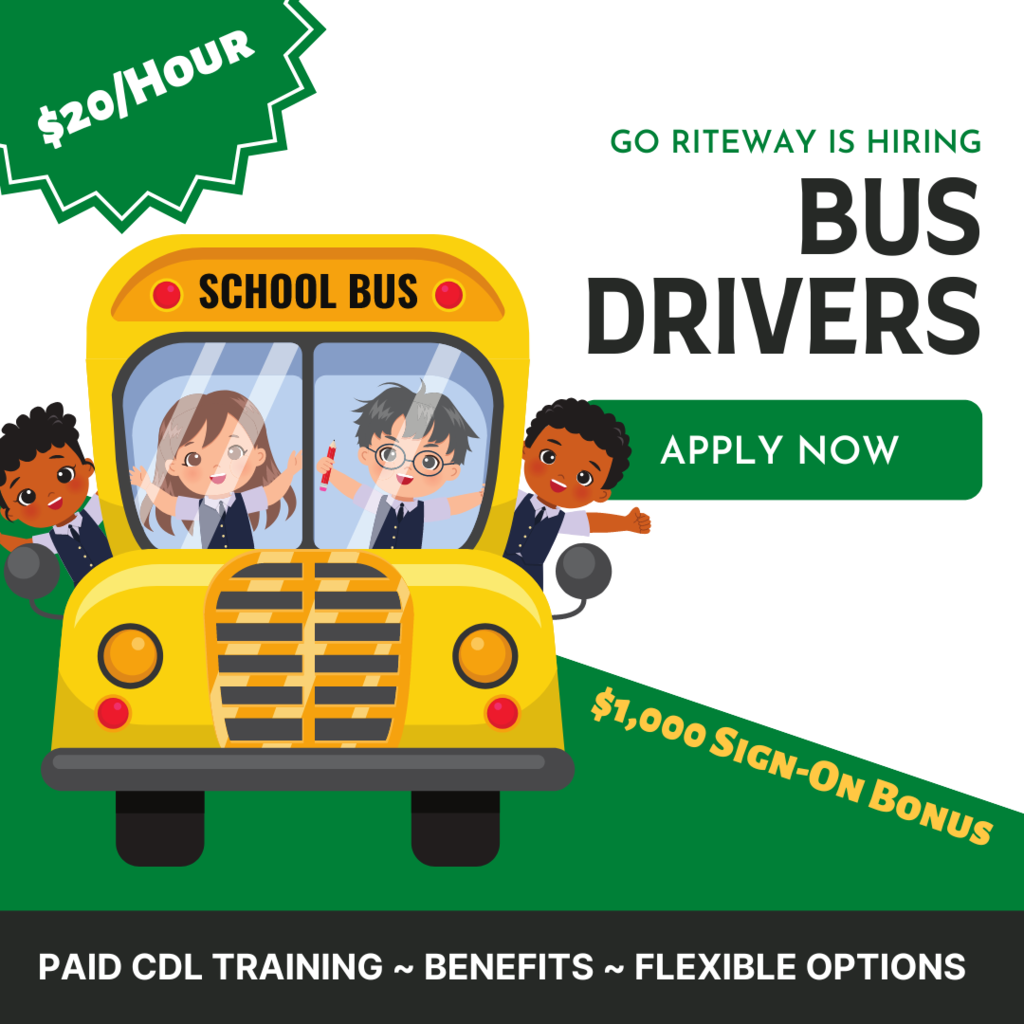 Oh, there is a friendly math battle brewing at RMS! Students from Mrs. Wehner and Miss Mankiewicz's classrooms will be competing for the House Math Competition Champion title! Good luck, Panthers!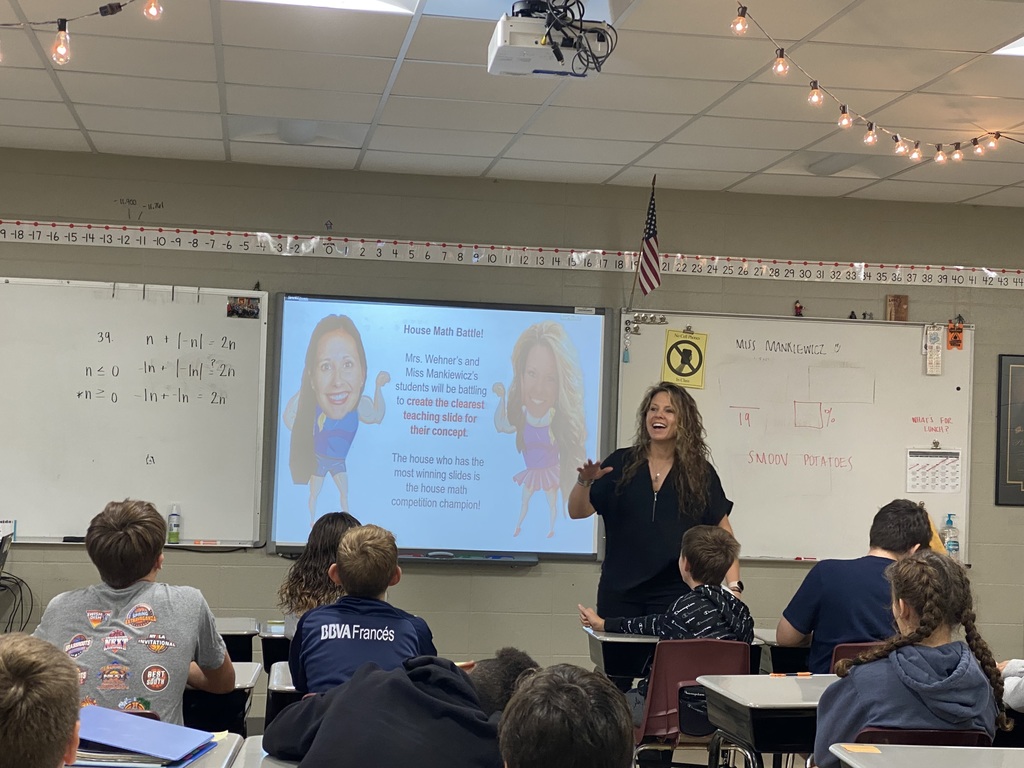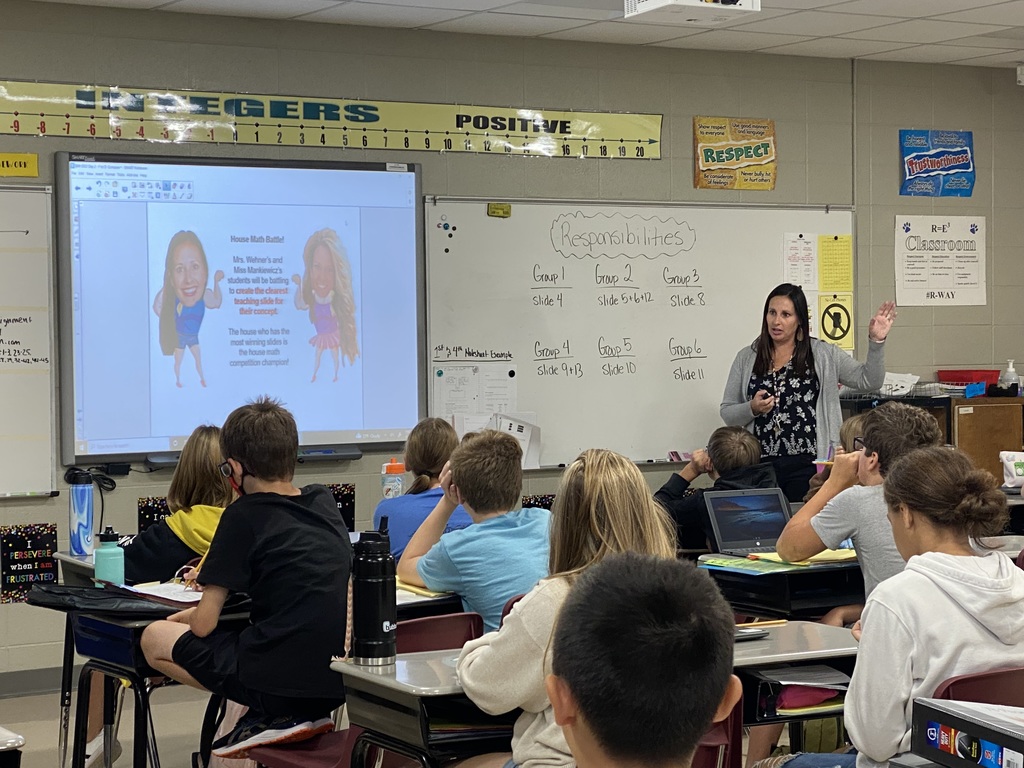 AAUW is honoring six incredible Watertown women, our very own Douglas Elementary Principal Emily Lesser included 😊, on Thursday, September 22 at 6:30 p.m. at the Watertown Public Library at their Oh WOW! Outstanding Women of Watertown event. All of these wonderful women are Gosling alumni and are doing amazing things in our community! For more information, please visit
https://5il.co/1hp9l
.

Welcome to the #WatertownWay RMS Team, Chad, Mackenzie and Alex! We are so happy to welcome you to the Panther family! Now let's learn some fun facts about each of them! Chad Hayes shares the same birthday as his son (both of whom were born during Monday Night Football), loves to play golf and he credits Mr. Pody for helping him realize that education is a pretty cool profession. Mackenzie Last is a Gosling alumni whose favorite teacher was Mrs. Provenzano, wants to adopt an African grey parrot and her great uncle was the coroner in the beloved Wizard of Oz movie. Alex Steinhaus grew up in Pewaukee, Wisconsin, graduated from Belmont University in Nashville, Tennessee and wants to one day travel to all 50 states. Welcome to the WUSD team!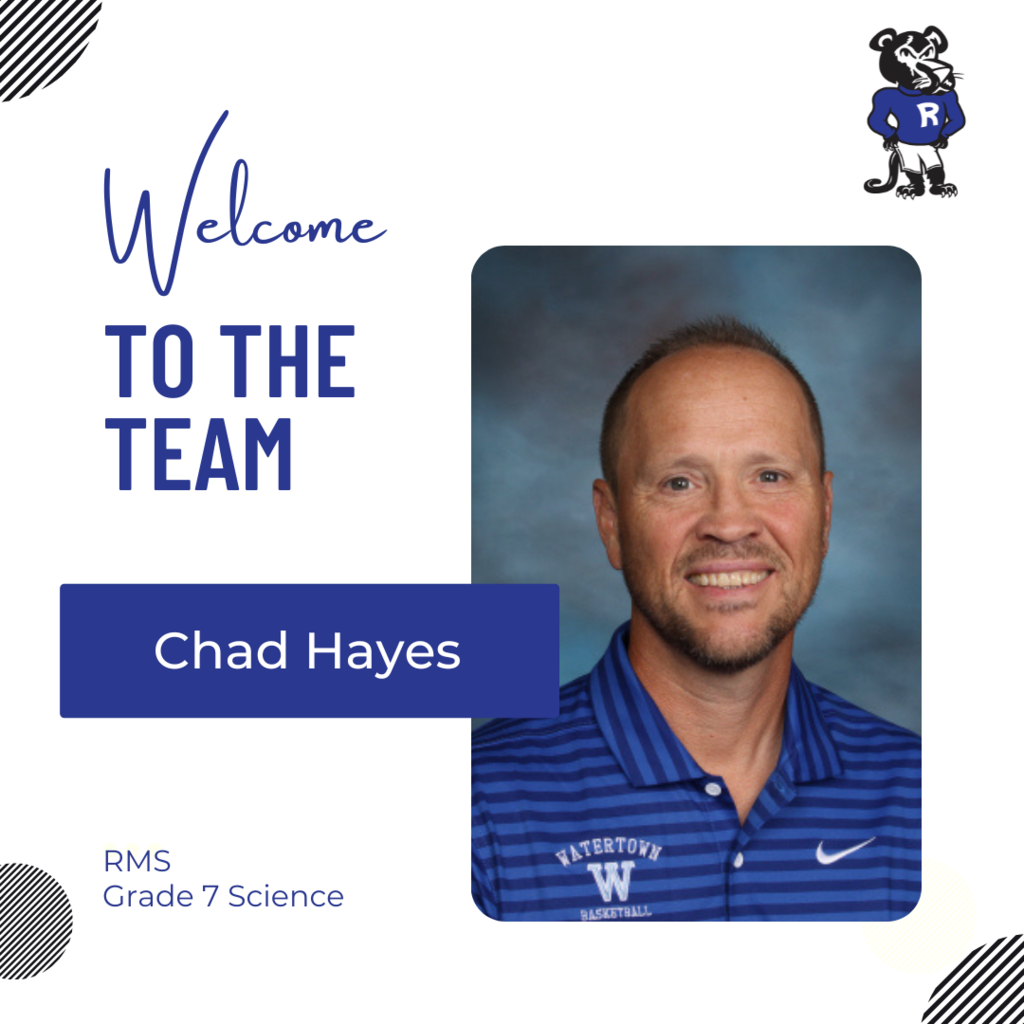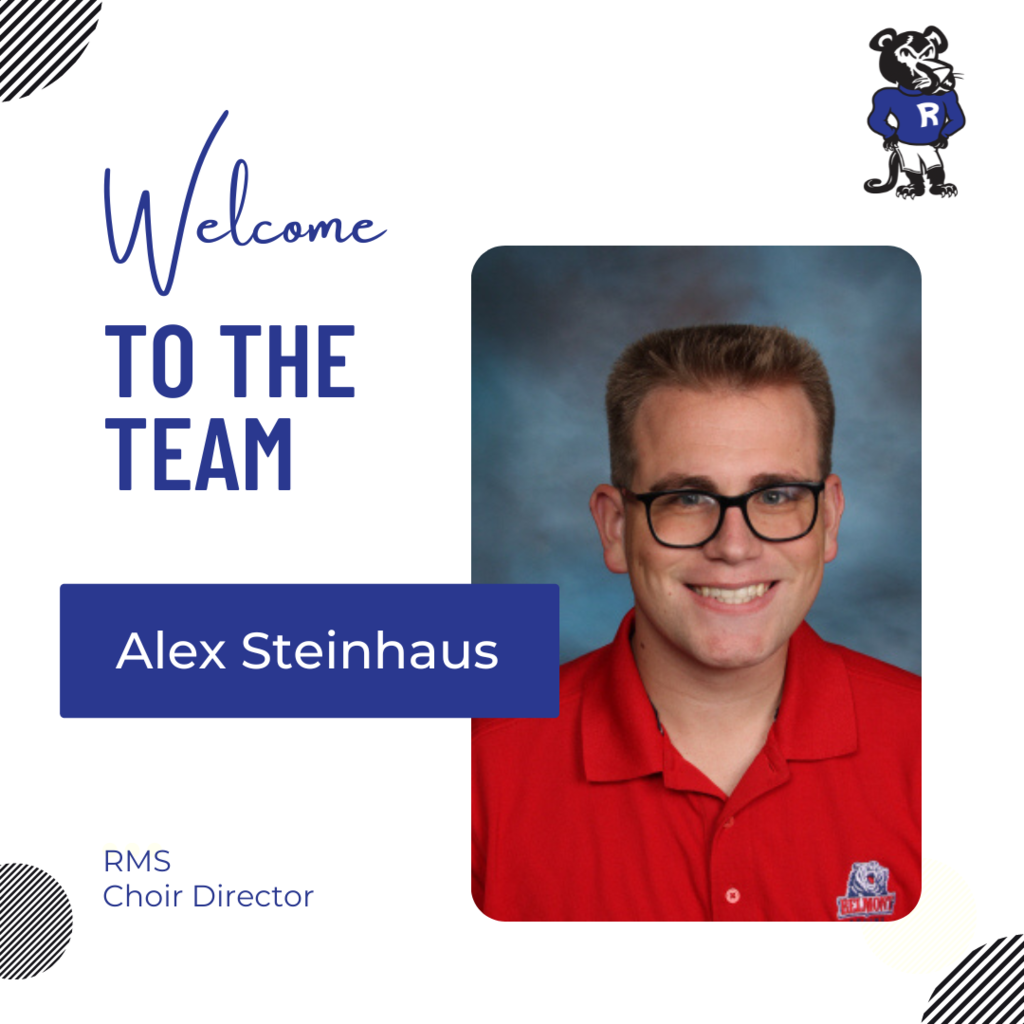 The WUSD is hiring in our Nutrition Services department! Please contact Human Resources Executive Assistant Sarah Miller at (920)262-1460 or email
millers@watertown.k12.wi.us
for more information! We would love to have you on our team! #WatertownWay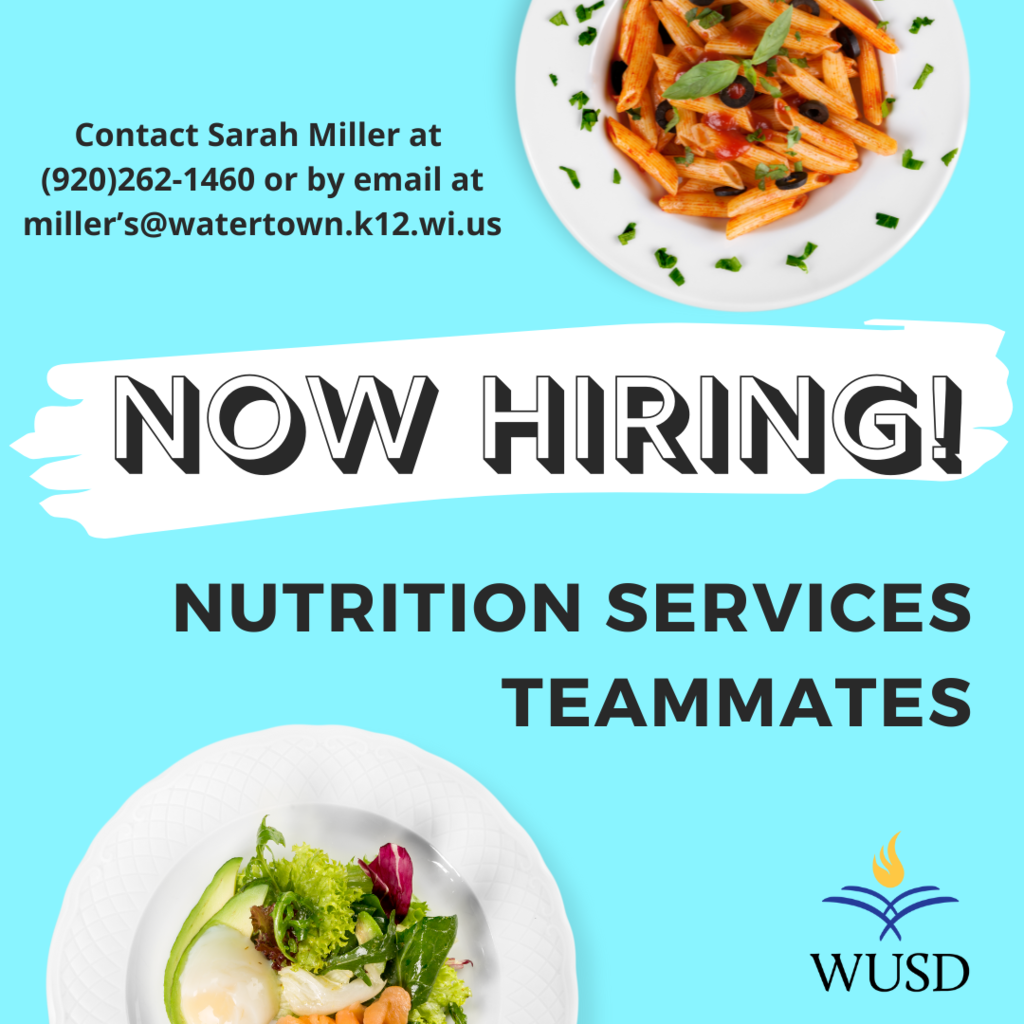 Thank you to our #WatertownWay teammates, families, students and community members for the work that you do!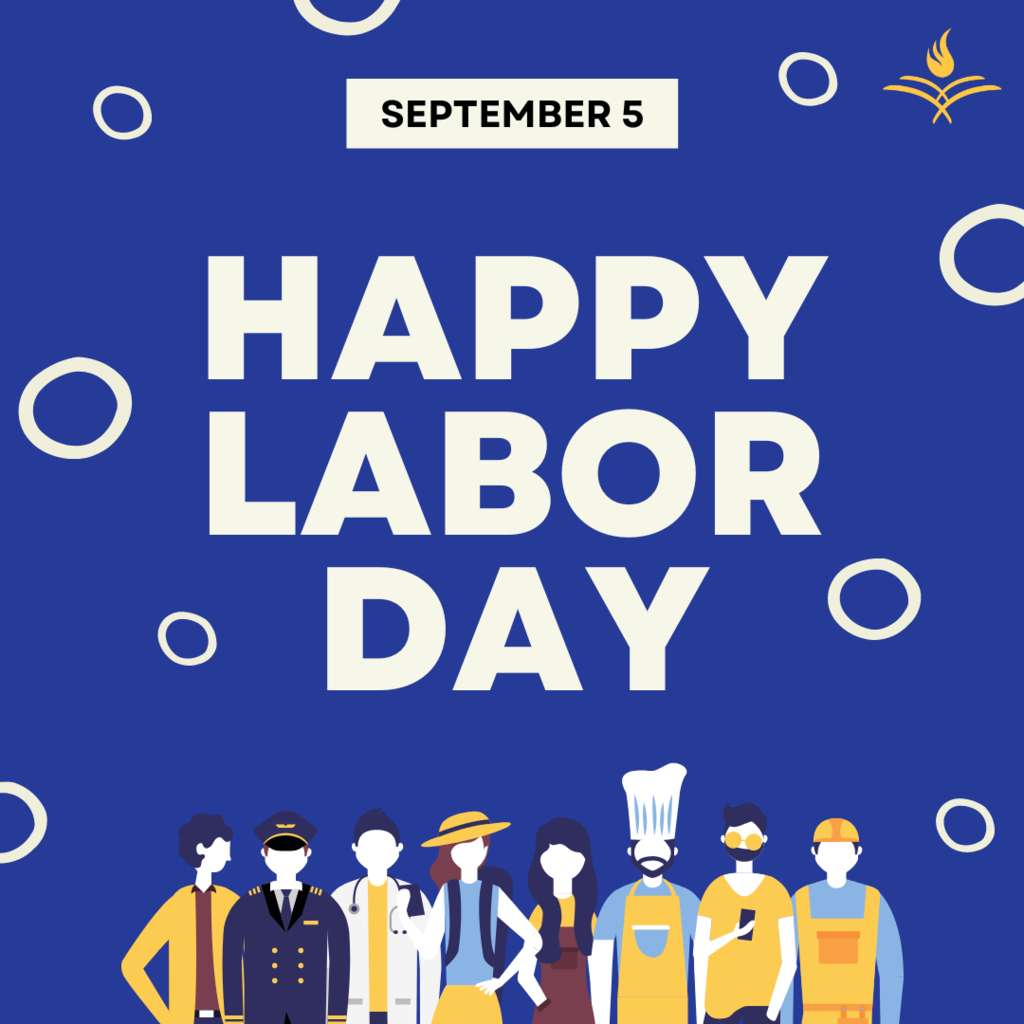 Just a friendly reminder that there are no classes in the WUSD on Monday, September 5, 2022 due to the holiday. Have a wonderful extended weekend!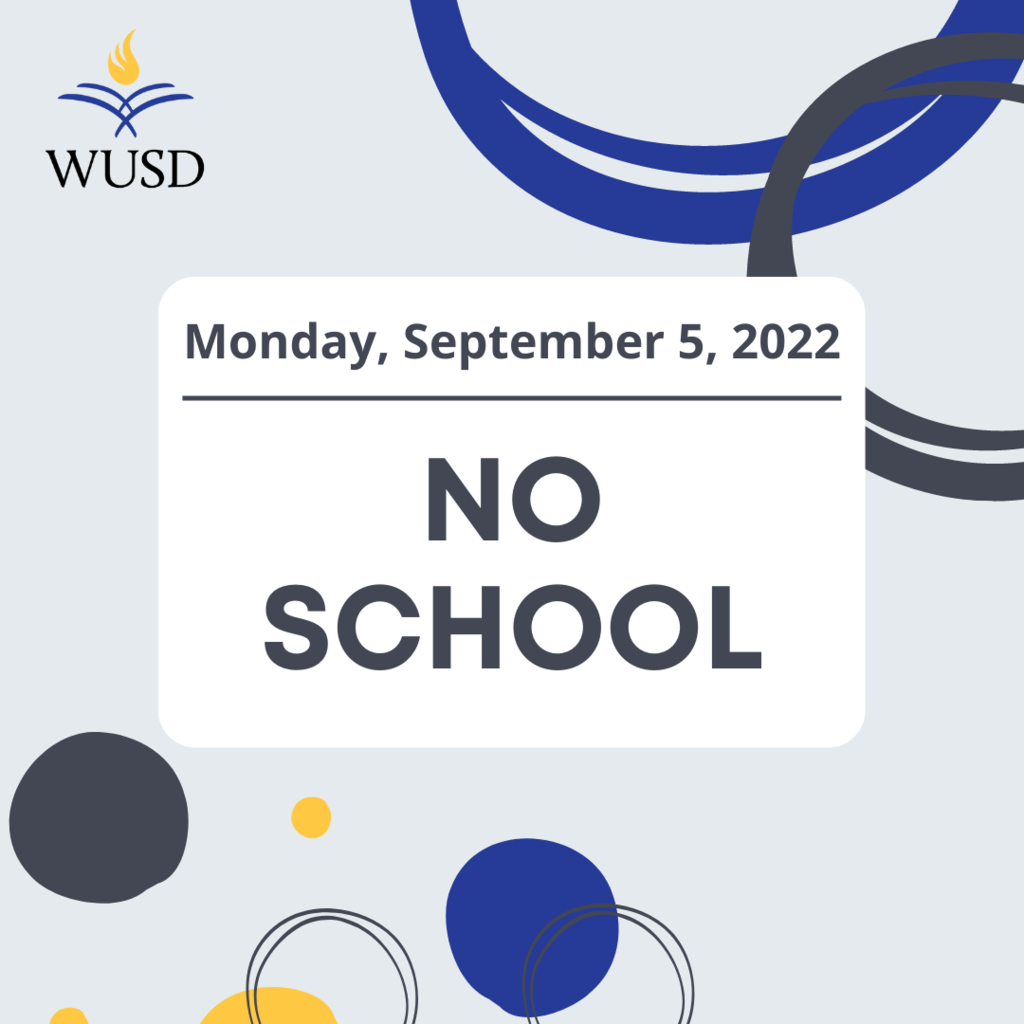 These absolutely fantastic #WatertownWay teammates are celebrating their last first day in the WUSD as they are retiring at the end of the school year! The years of service these wonderful educators have given to our students, staff, families and community combined is, wait for it...159! By the time of their official retirement, it will be 164 years! Thank you for your dedication and service to the WUSD!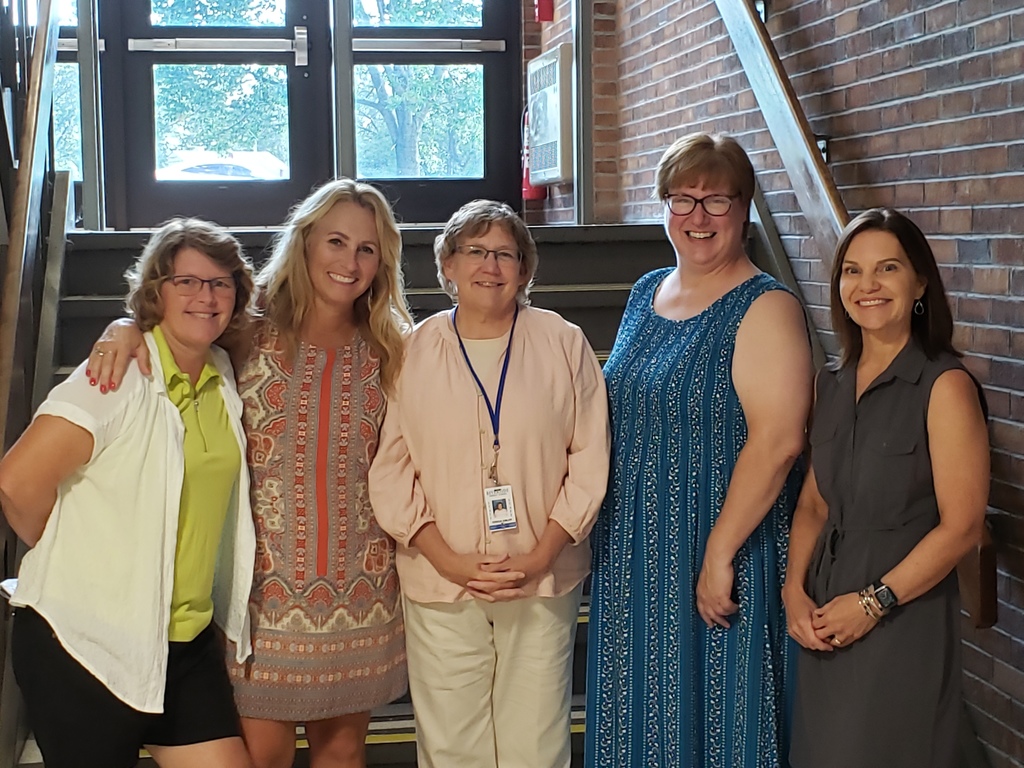 These #WatertownWay educators are excited to start the school year as part of the RMS Panther team! Meet Sana, Emily, Emily and Jonathon! Sana Golemgeske received her Bachelor's Degree from UW-Whitewater, loves to spend time with family and would love to travel more. Emily Perszyk is currently pursuing her Master's Degree from UW-Milwaukee, participated in musicals in middle and high school and has a dog named Finn. Emily Wranovsky met her husband at summer camp, is a great cook and would love to start a giant flower garden. Jonathon Pickelmann was born and raised in Michigan, had both his mother and father as teachers and would love to visit all 50 states. We are so happy to have you on our WUSD team!