Our #WatertownWay Lincoln STEM students recently completed their passion projects. A special thank you to Pick-n-Save for helping them answer the driving question: "How do you get the filling in the middle of a donut?" They enjoyed learning all about the bakery and eating their sweet treat!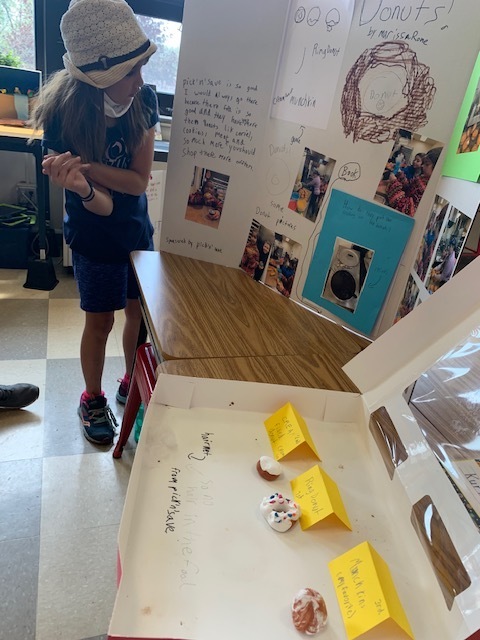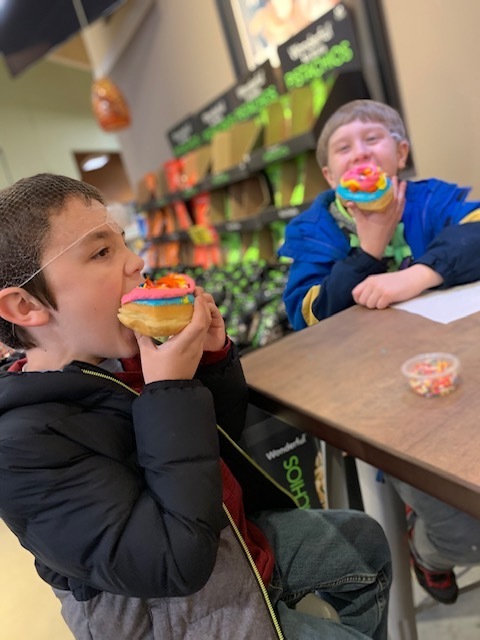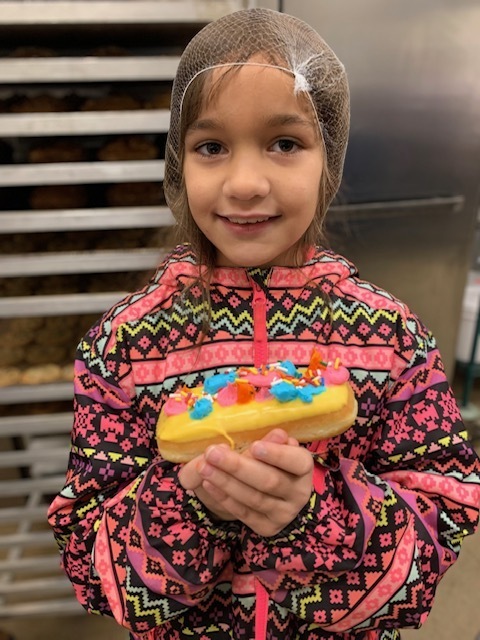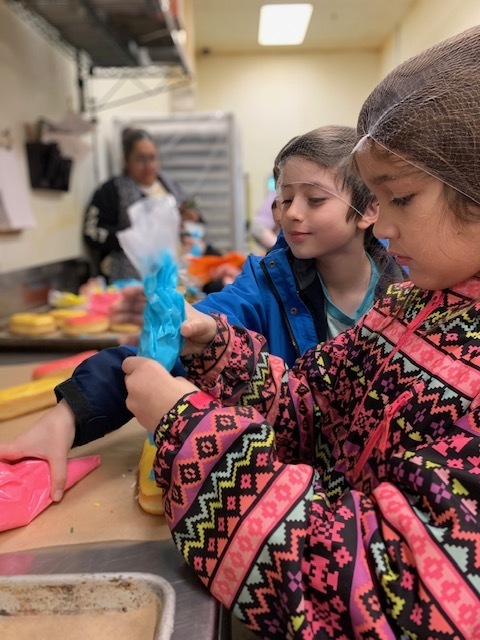 More water balloon fun in the WUSD! The students at LEAP spent the month of April earning Glow Notes for good behaviors. They exceeded their goal and celebrated by throwing water balloons at their choice of staff. As you can see from the pictures, the students and staff all had a great time!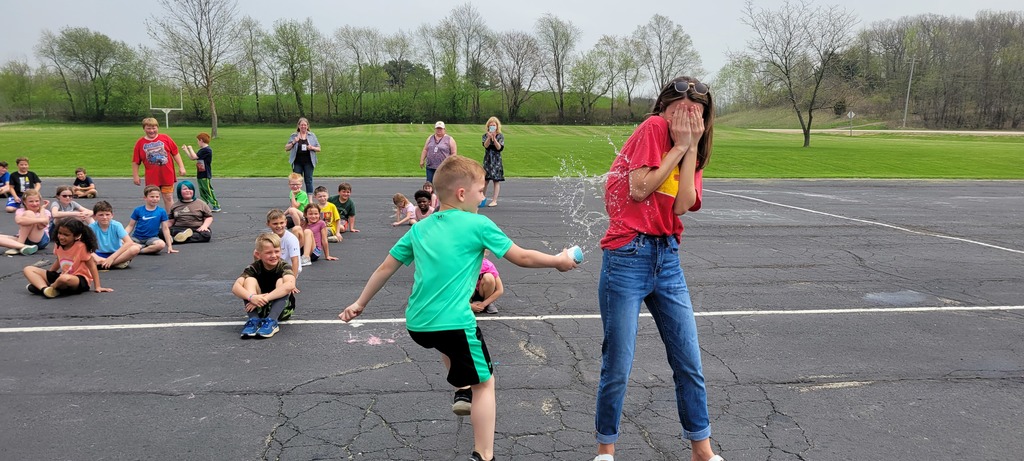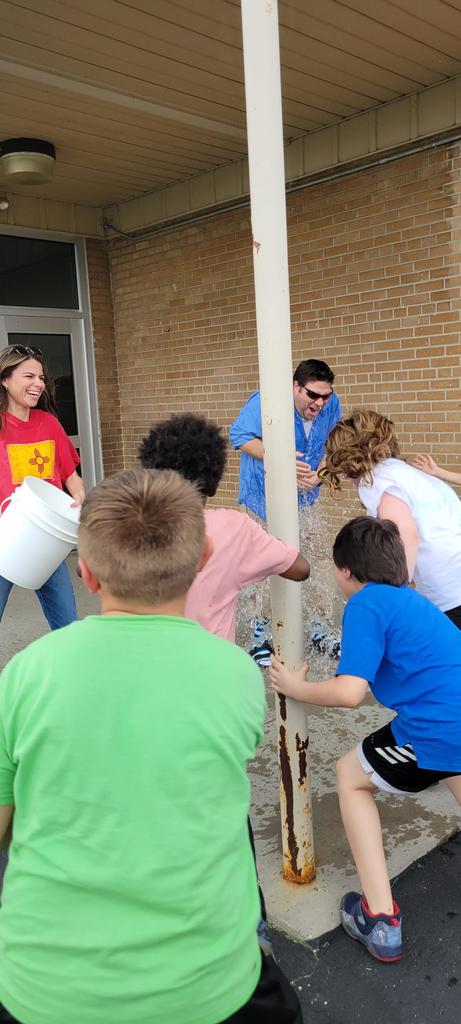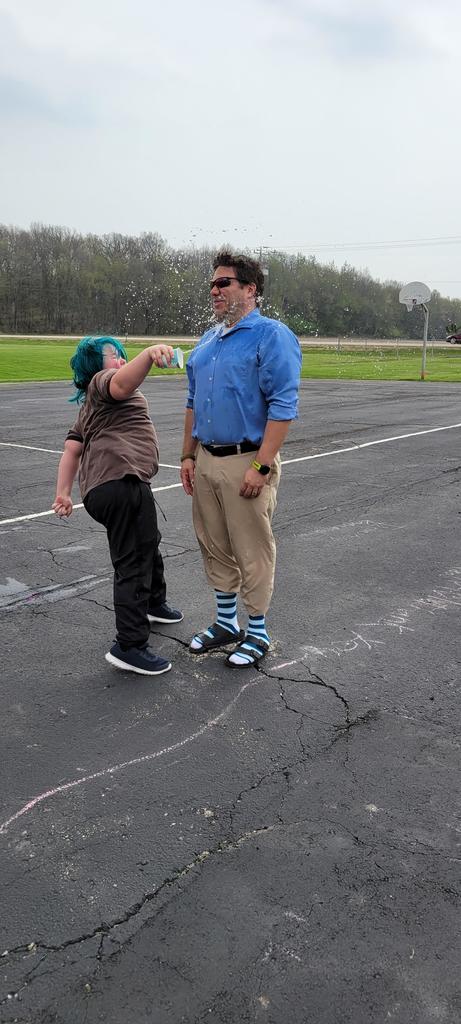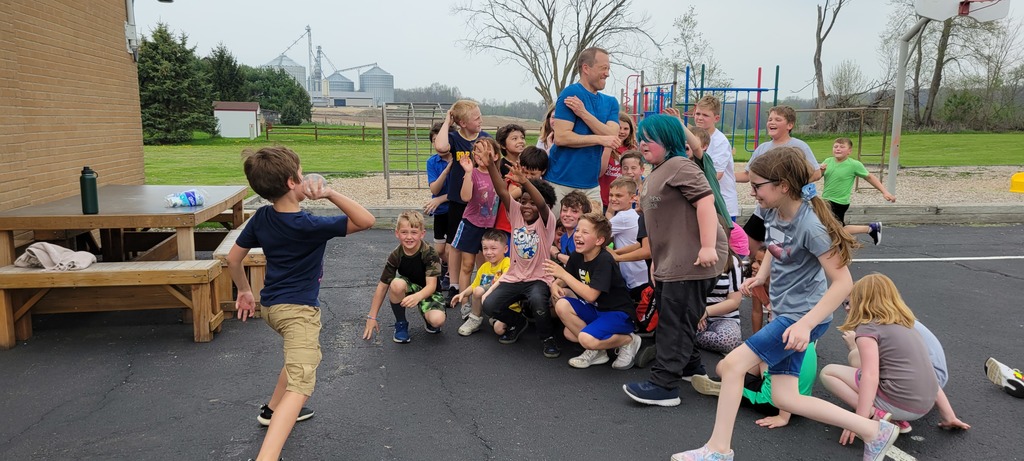 These #WatertownWay Douglas first grader students cooled off this morning with a water balloon toss during their morning meeting! What a fun way to beat the heat!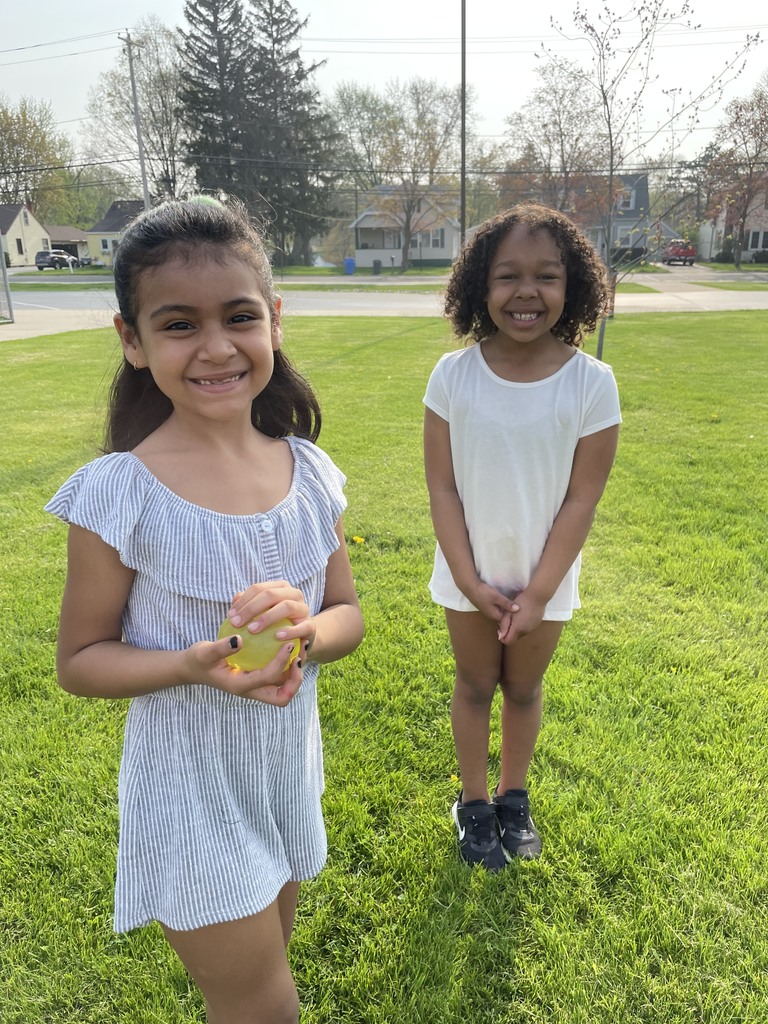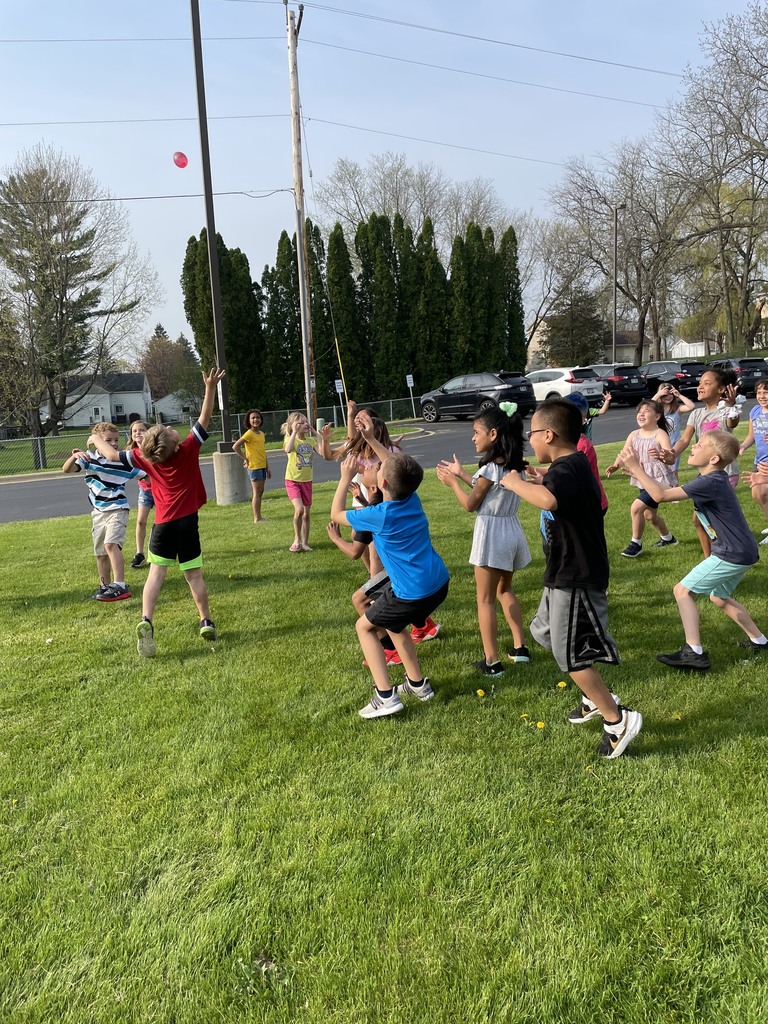 We are so thankful for our #WatertownWay school custodians! Elbow bump for Mr. Linder!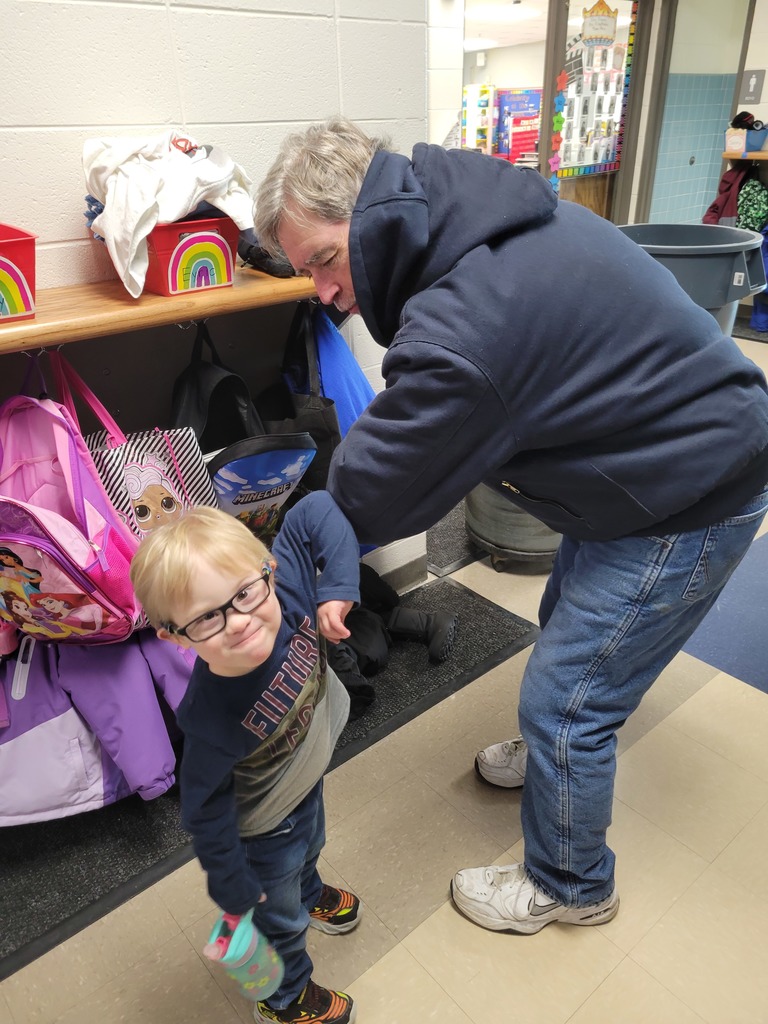 These #WatertownWay Webster Wildcat friends are just "hanging out" and having some recess time fun! 🙃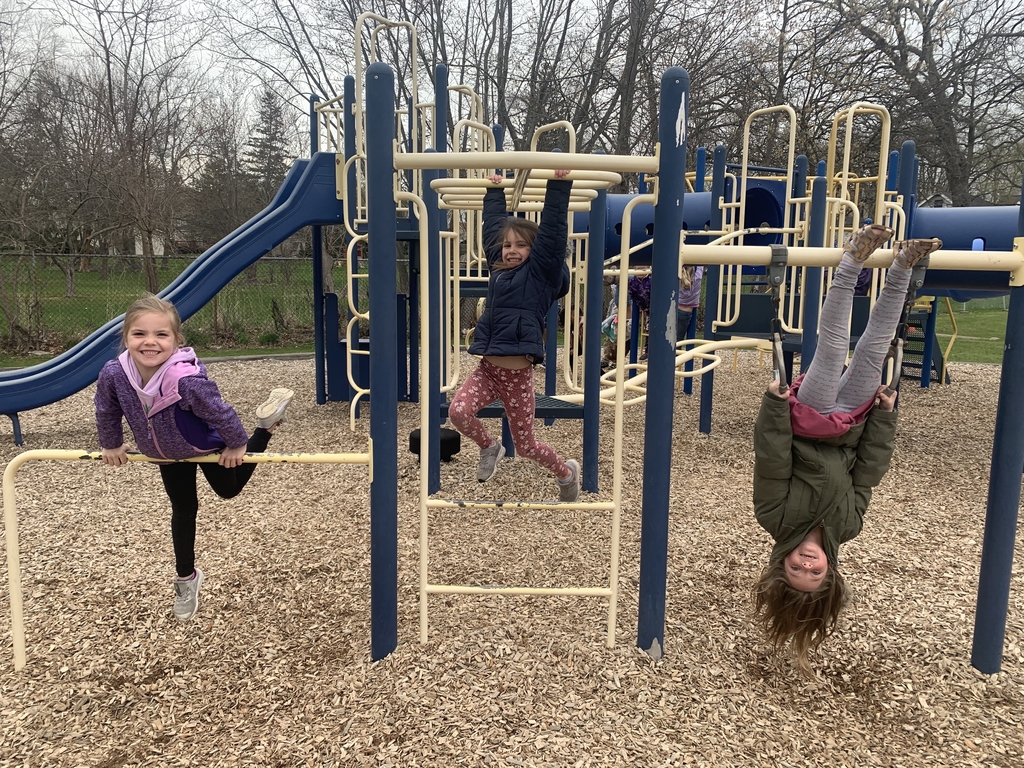 Congratulations to RMS STEM Academy Educator Tressa Smail and WHS Endeavor Charter High School Educator Judy Mueller for their Homes for Heroes Teacher of the Year awards! How outstanding!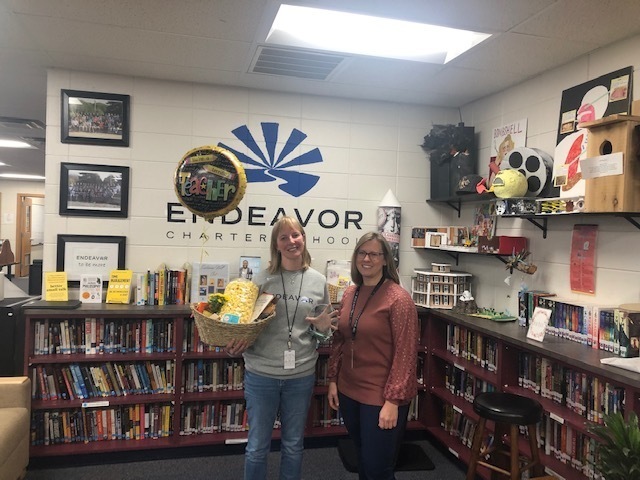 Our #WatertownWay Webster Wildcats held their Wildcat Dash fundraiser to raise funds to help offset field trip expenses and to replace the sign in front of the school with a new electronic sign. What a fun way to support their school!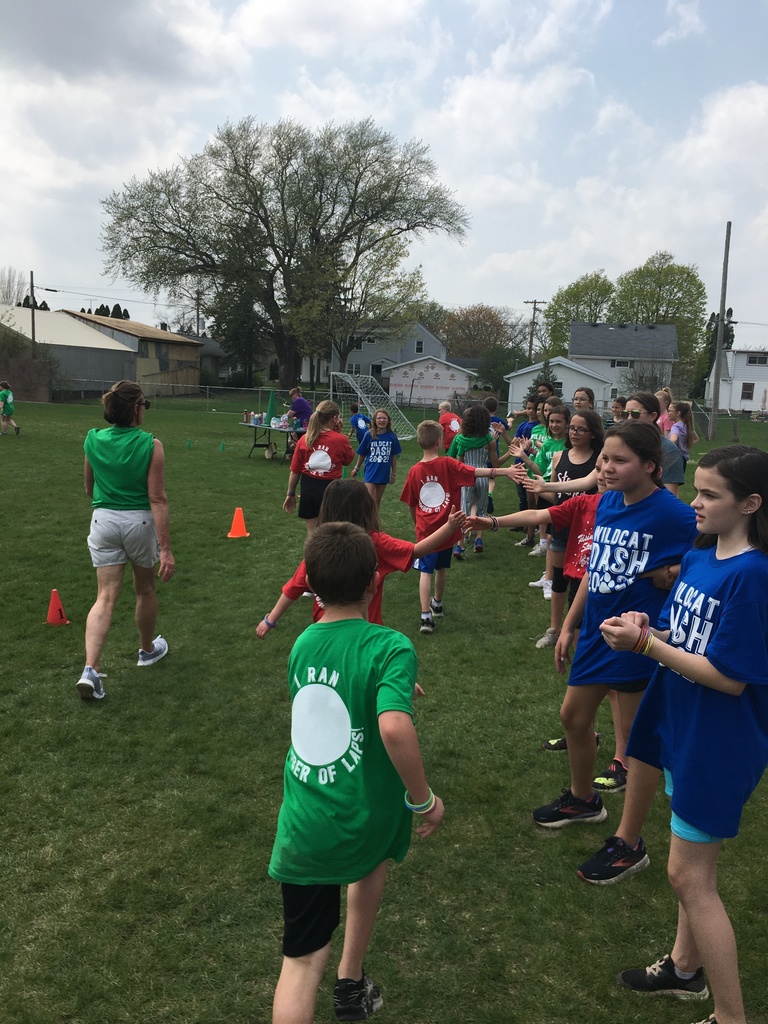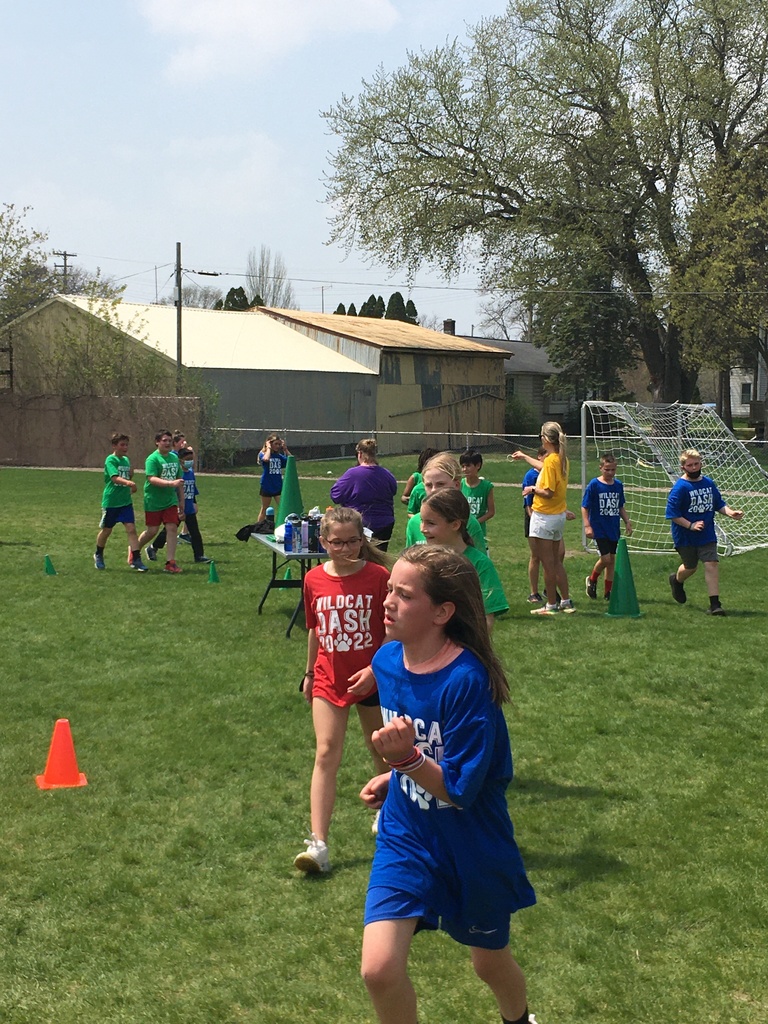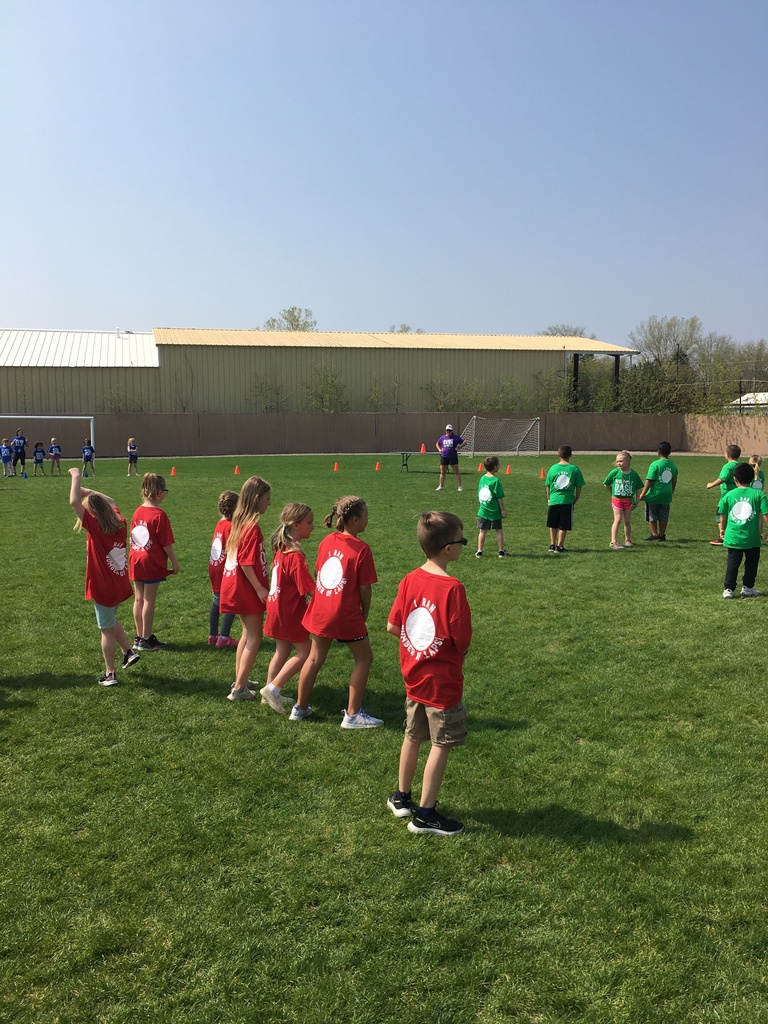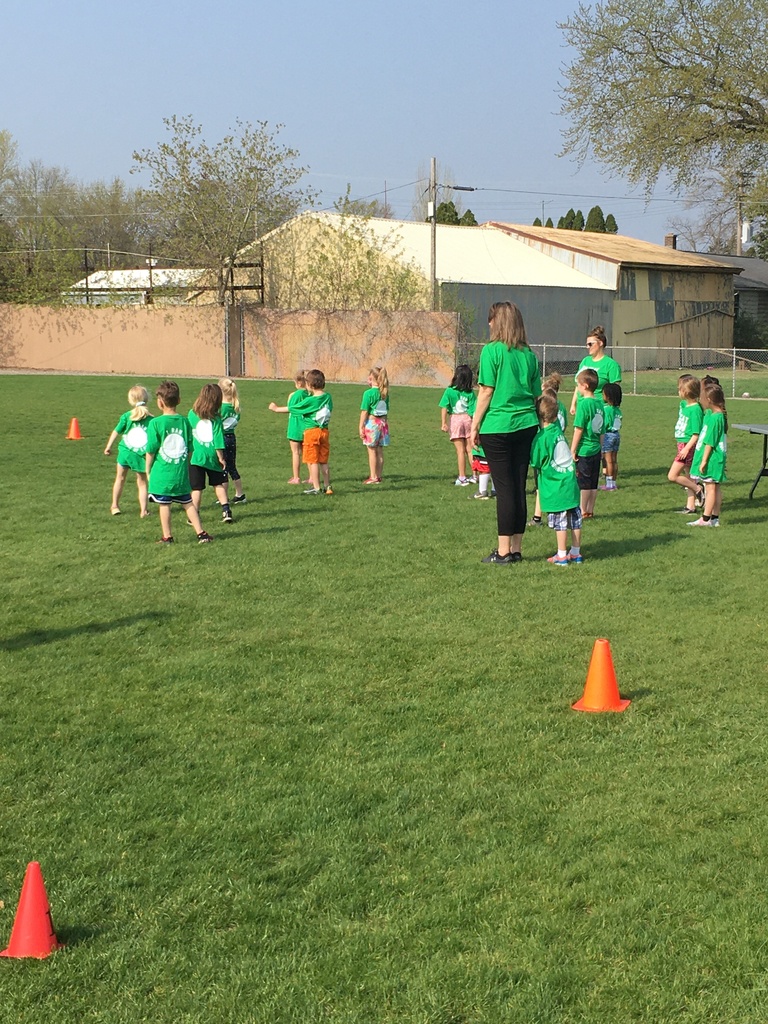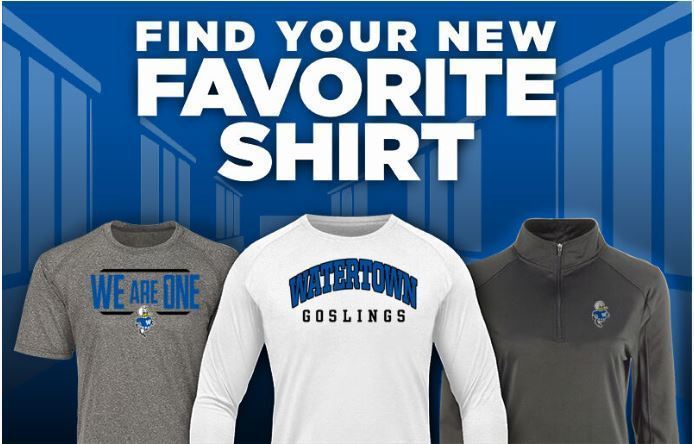 Happy School Nurses Day to two of the best in the business - our #WatertownWay Nurses Lynn Gilbert and Fallon Kowalkowski! You have gone above and beyond to serve our students and families, and we are so grateful to have you on the WUSD team!

Who remembers learning how sound can travel by using cup phones? These #WatertownWay Douglas Tigers did just that. They sure had fun experimenting!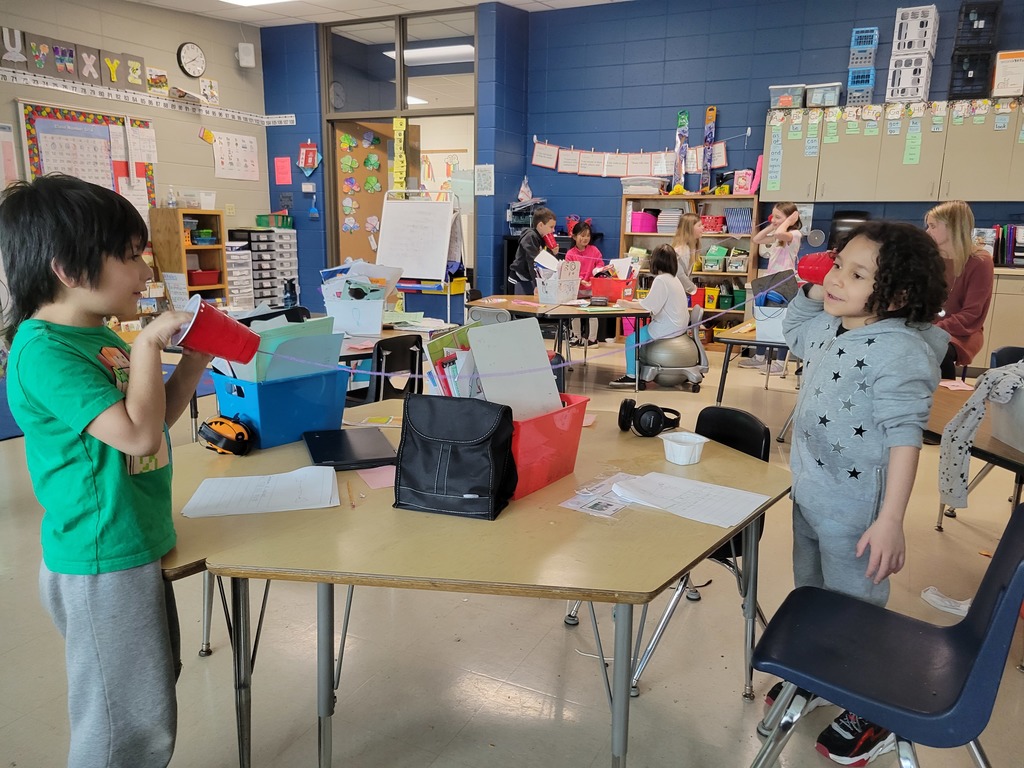 These #WatertownWay Douglas 4th graders had a great time at Old World Wisconsin learning about entrepreneurs. They then went on a 3 mile hike of the Ice Age trail learning about the features the glaciers created in Wisconsin.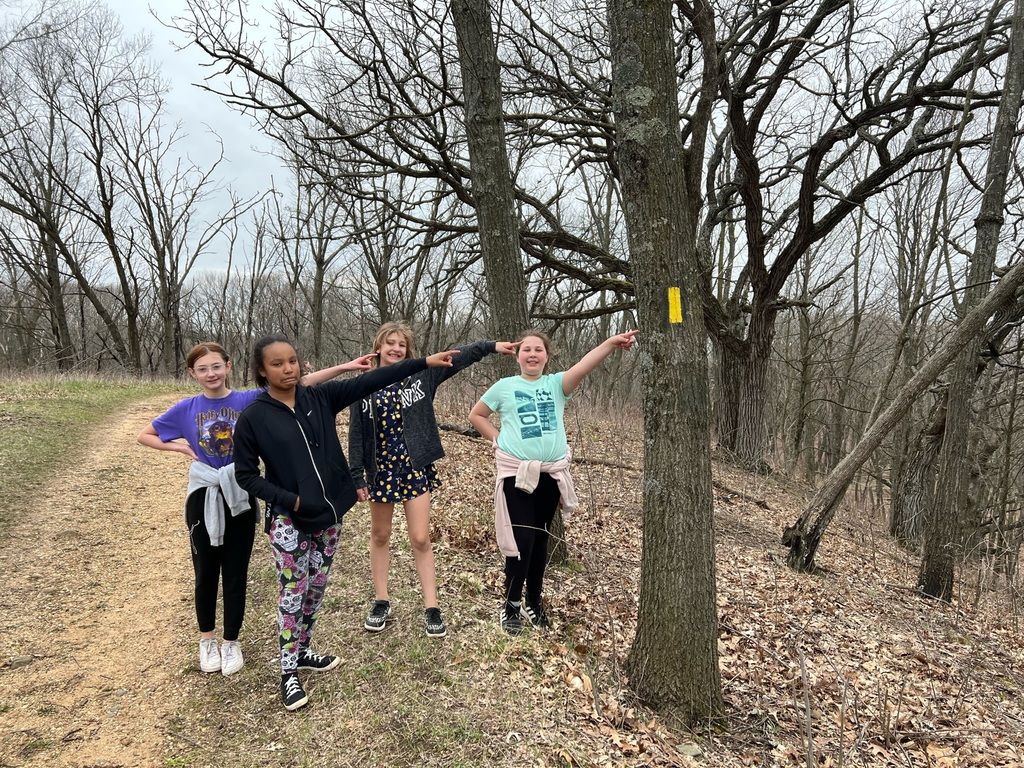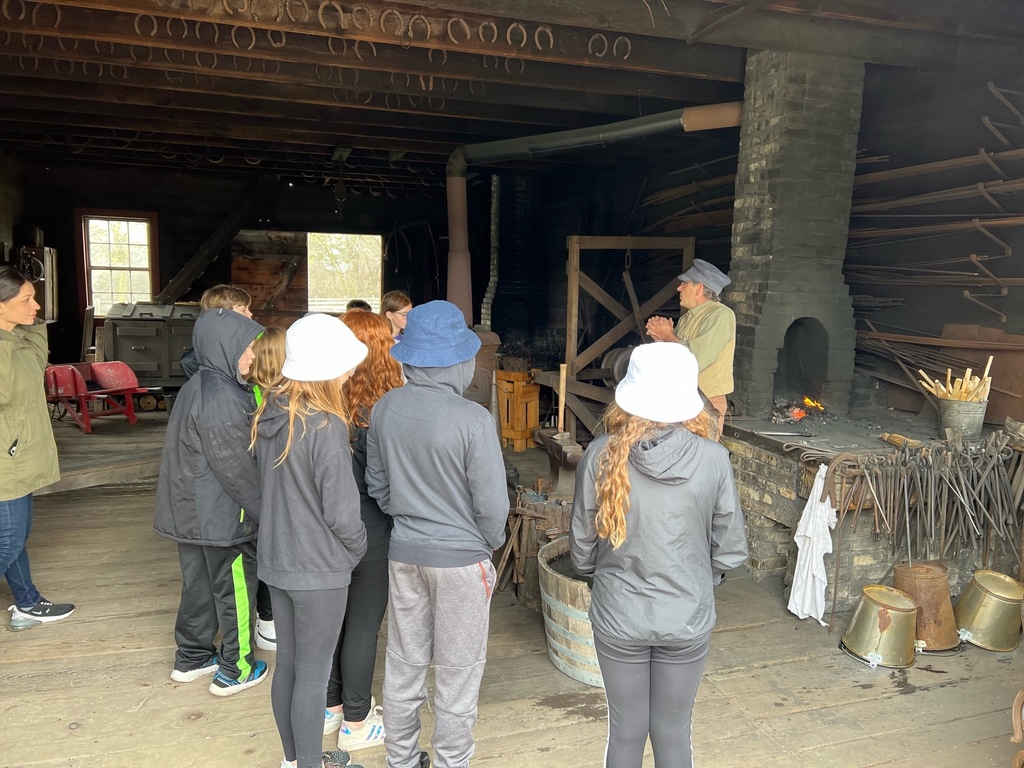 Reading is always more fun when you can create a comfortable spot to read in - just like this #WatertownWay Schurz Tiger did! 📚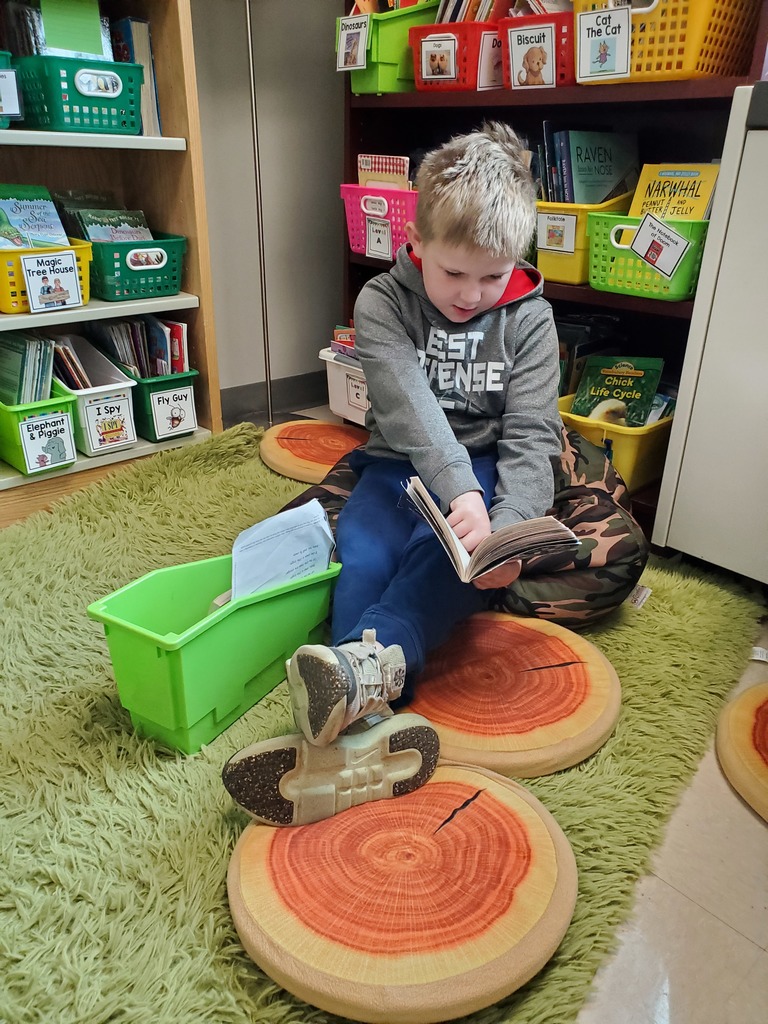 This Saturday, May 10, rock out with our #WatertownWay Orchestras featuring special guest, Mark Wood - an educator and founding member of the Trans-Siberian Orchestra! Mark Wood brings his custom rock arrangements of classical and pop music to life with middle and high school musicians around the world. Students will develop their skills and channel their inner rock-gods through a multi-day workshop before celebrating with Mark in concert on May 14. Don't miss this amazing concert! 🙌🏻 🎻 🎶 Get your tickets now at
https://goslingmusic.mywusd.org/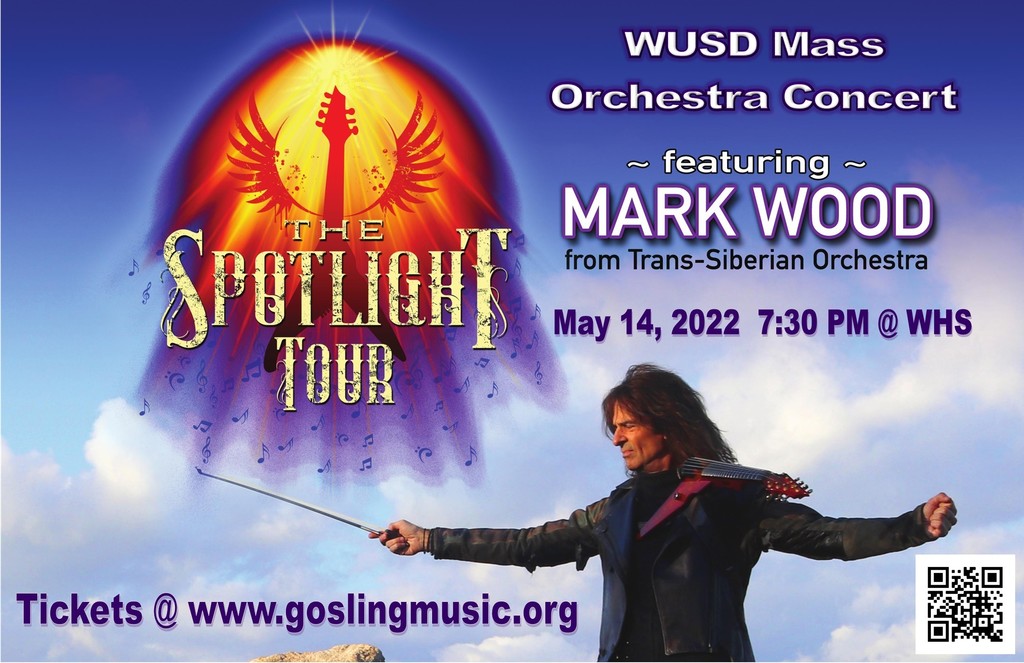 #Watertown Way students in 4th and 5th grade used donated, recycled materials to make a boat powered by Sphero bolts. This picture is a student testing her group's boat during last Monday's STEAM night at Lincoln STEM Elementary! How cool!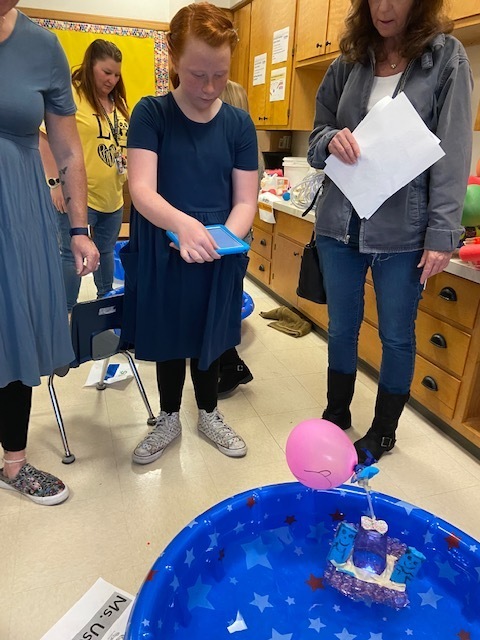 Our #WatertownWay Essential Skills in Healthcare students learned how to perform CPR and use the AED machine!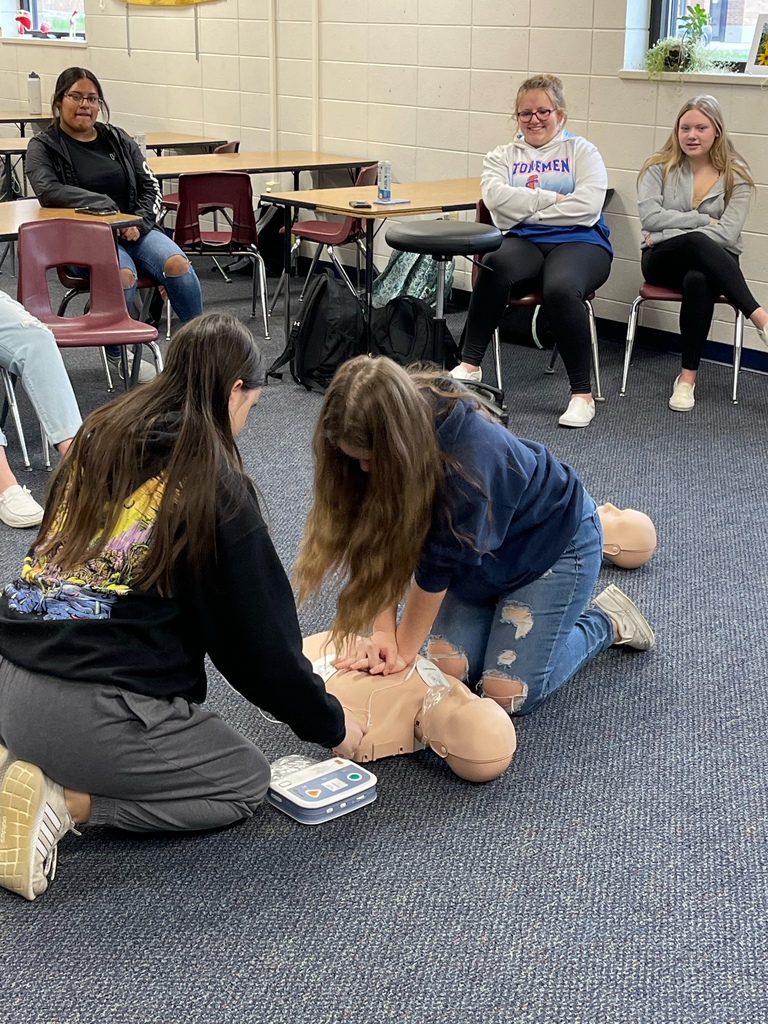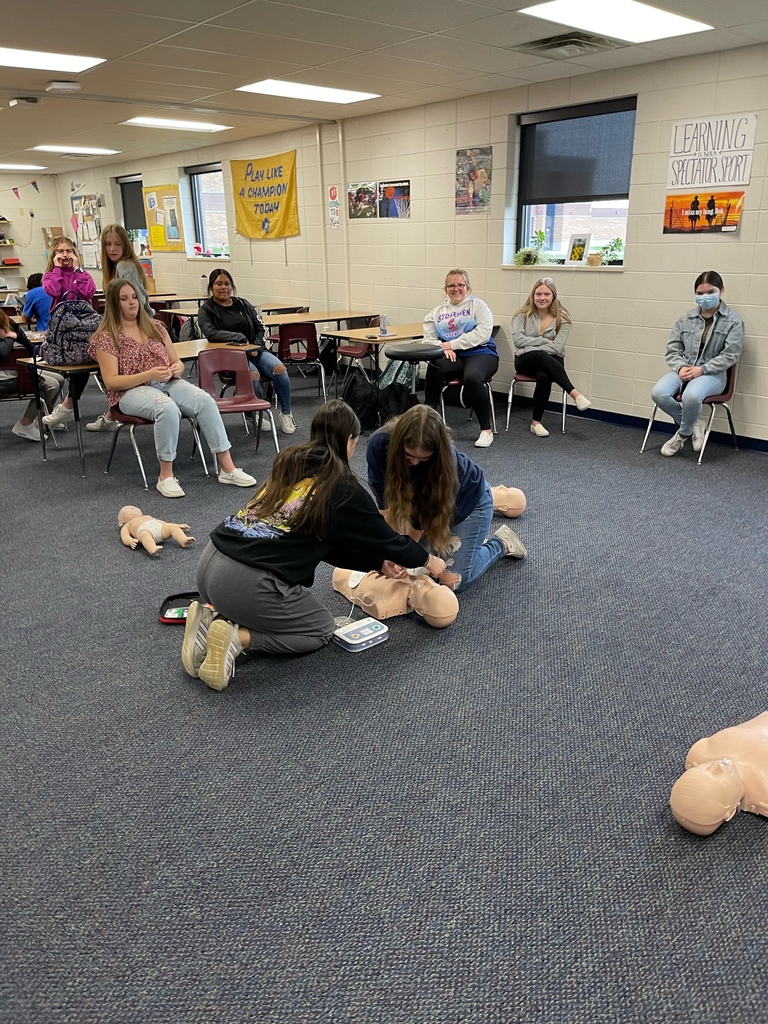 The WUSD is hiring summer cleaners and *lawn maintenance staff! Come join our team! Apply now at
https://wecan.waspa.org/
. For more information, please contact Human Resources Executive Assistant Sarah Miller at (920)262-1460 Ext. 3223 or at
millers@watertown.k12.wi.us
. *Lawn Maintenance - Must be 18 years of age or older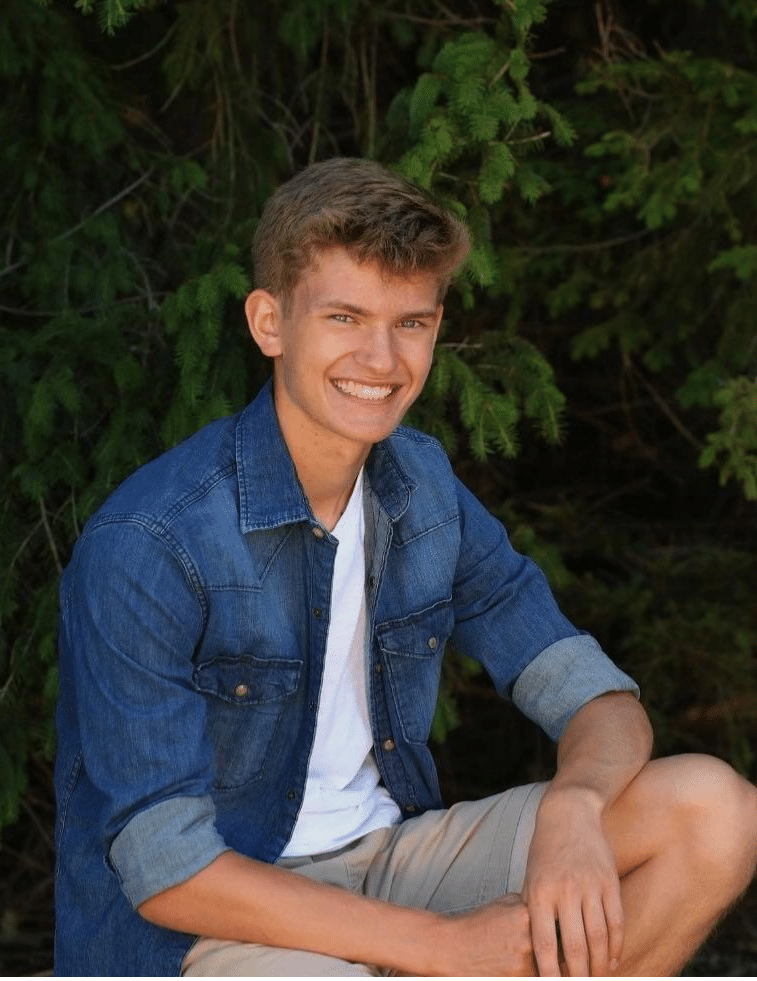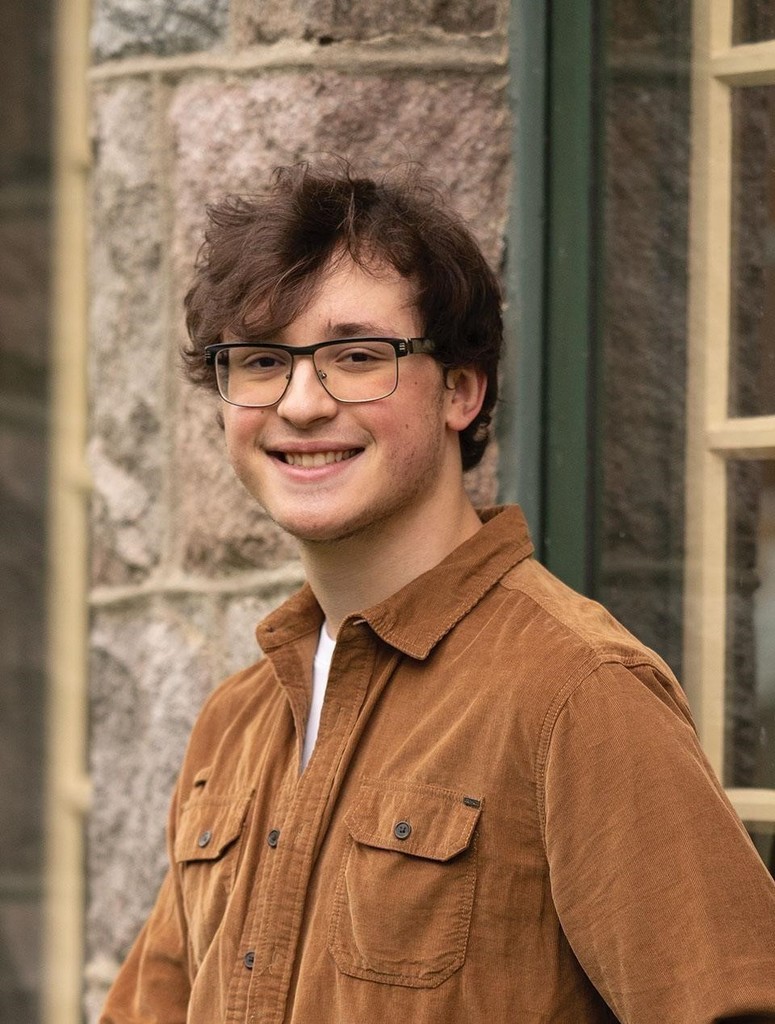 These hardworking Green Tigers Garden Club members helped to beautify the Schurz Elementary garden by spreading mulch!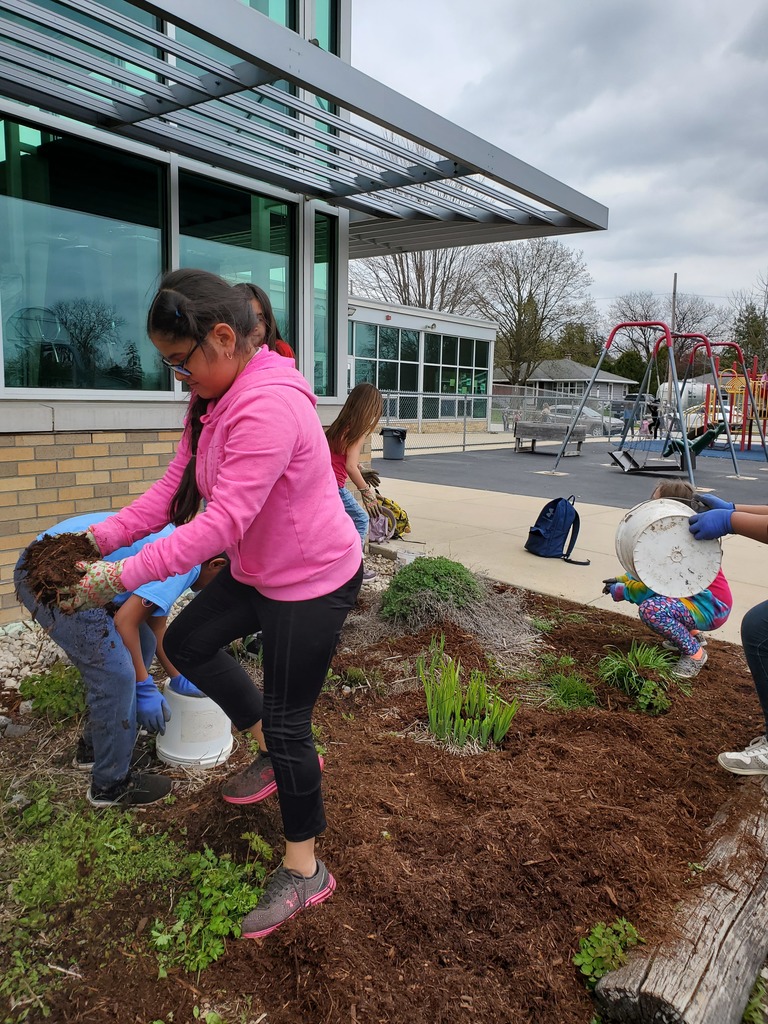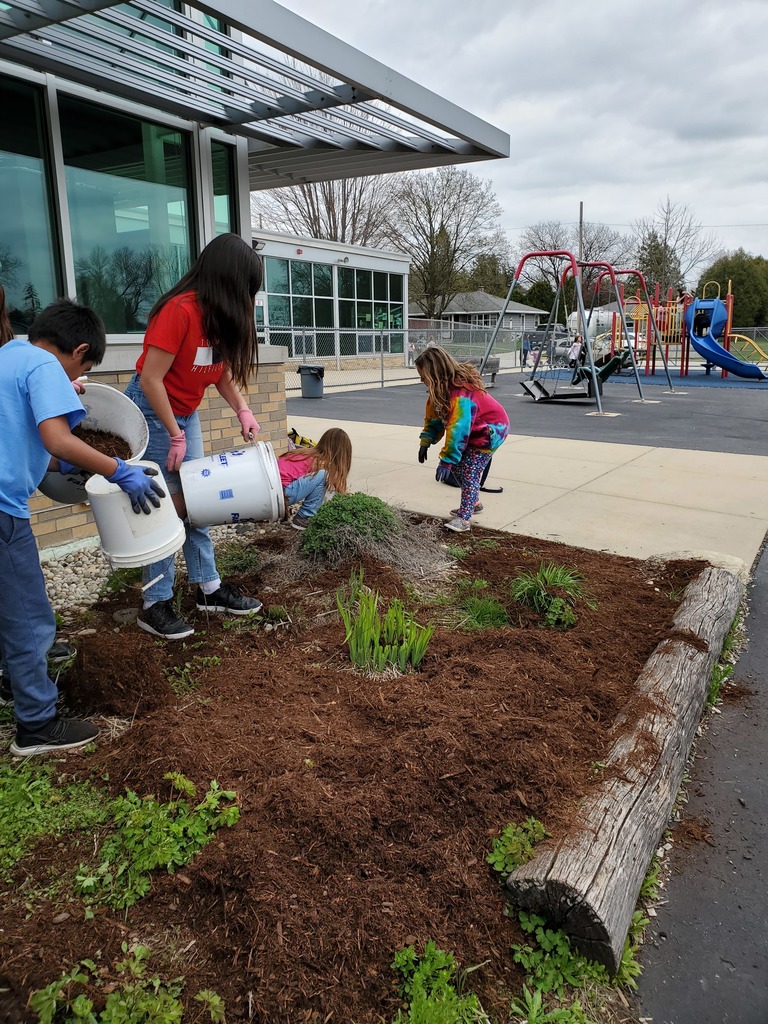 Congratulations to our #WatertownWay award winners at the 51st Massed Band Concert - which was held Thursday, May 5, 2022 at WHS. Watertown High School Band directors Reid LaDew and Chad Martin and Riverside Middle School Band directors Wanda Doughty and Theresa Janke Oestreicher led each ensemble individually. Theresa Janke Oestreicher directed the massed band in performing "Music from West Side Story" by Leonard Bernstein. Congratulations to Jackson Barta, Director's Award for Musical Theater Orchestra; Sheldon Behymer, Spirit Award; Jacob Tietz, John Phillip Sousa Award; Lilly Farmer, Spirit Award; and Raigan Good, Patrick S. Gilmore Award. These students won a scholarship from the Watertown Music Booster Club to attend summer band camp or band lessons. Congratulations to Olivia Trepte - flute, grade 6; Josh Butzen - percussion, grade 7; Julian Byrne - percussion, high school; and Samantha Mendoza Hernandez - trumpet, high school.