WHS Early Bird Unified Strength course students got their morning started out right with a great workout and beautiful views! #goslingsatwork #earlymorningsunrises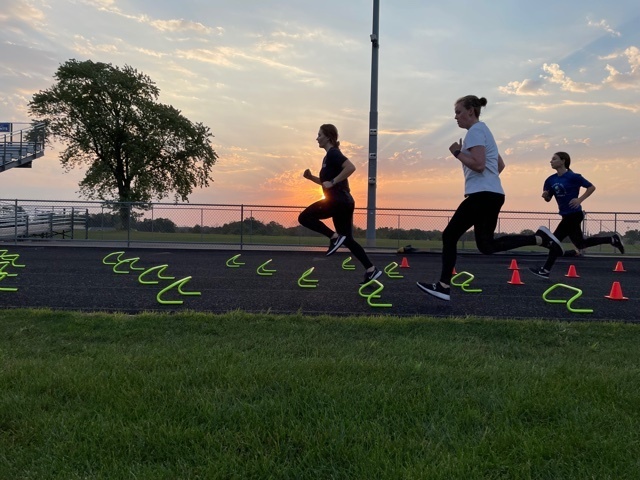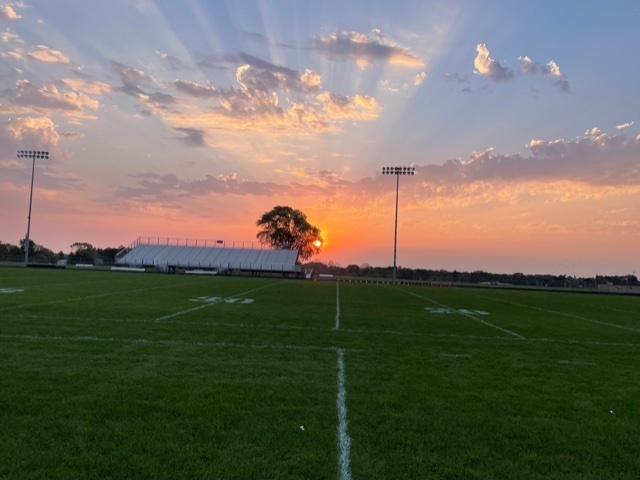 Writing assessments at the beginning of the year are way more fun while wearing silly socks from your teacher! Check out our #WatertownWay writers in action in Mrs. Weinheimer's 2/3 Class at Lincoln STEM. Do you recognize anyone?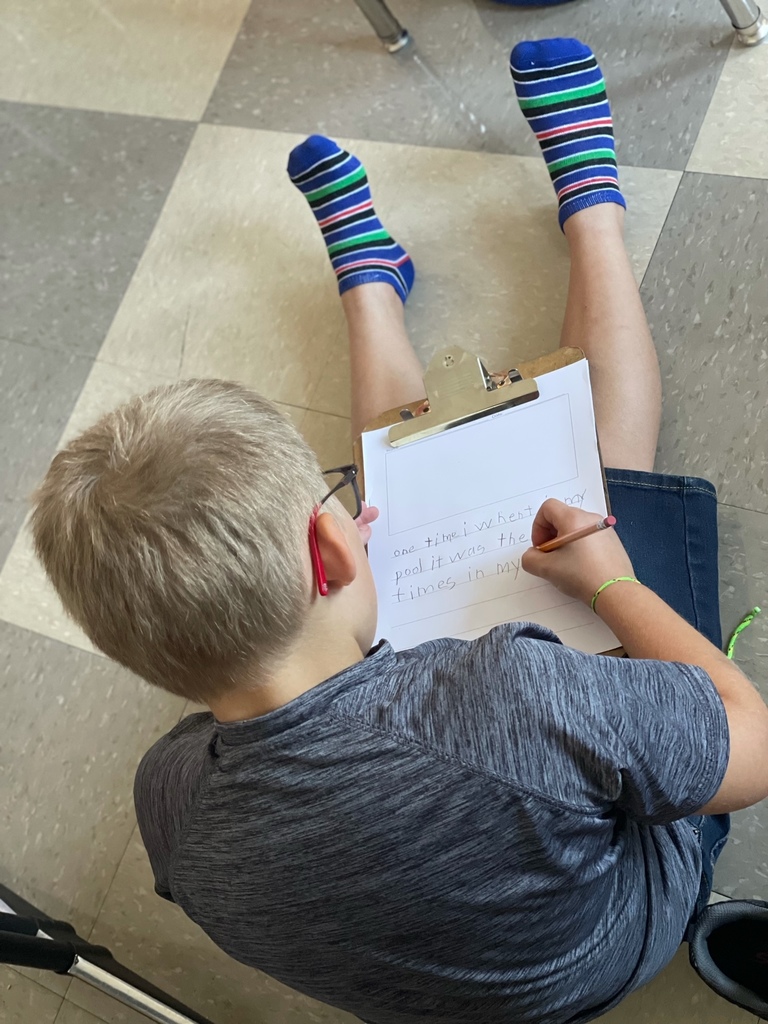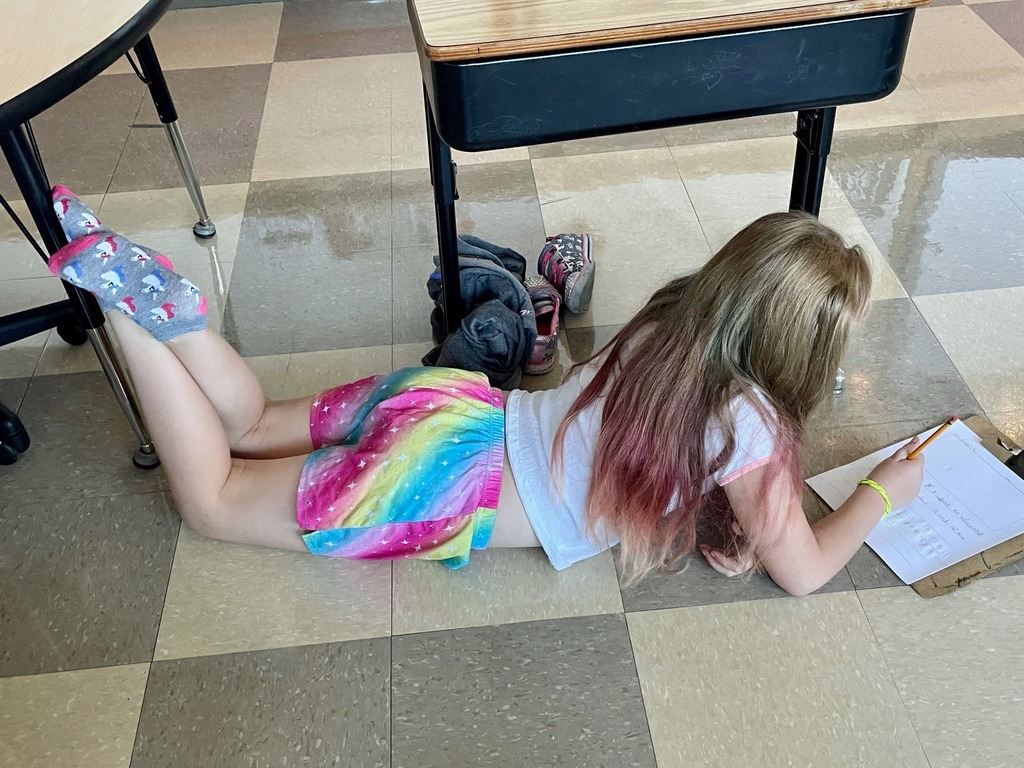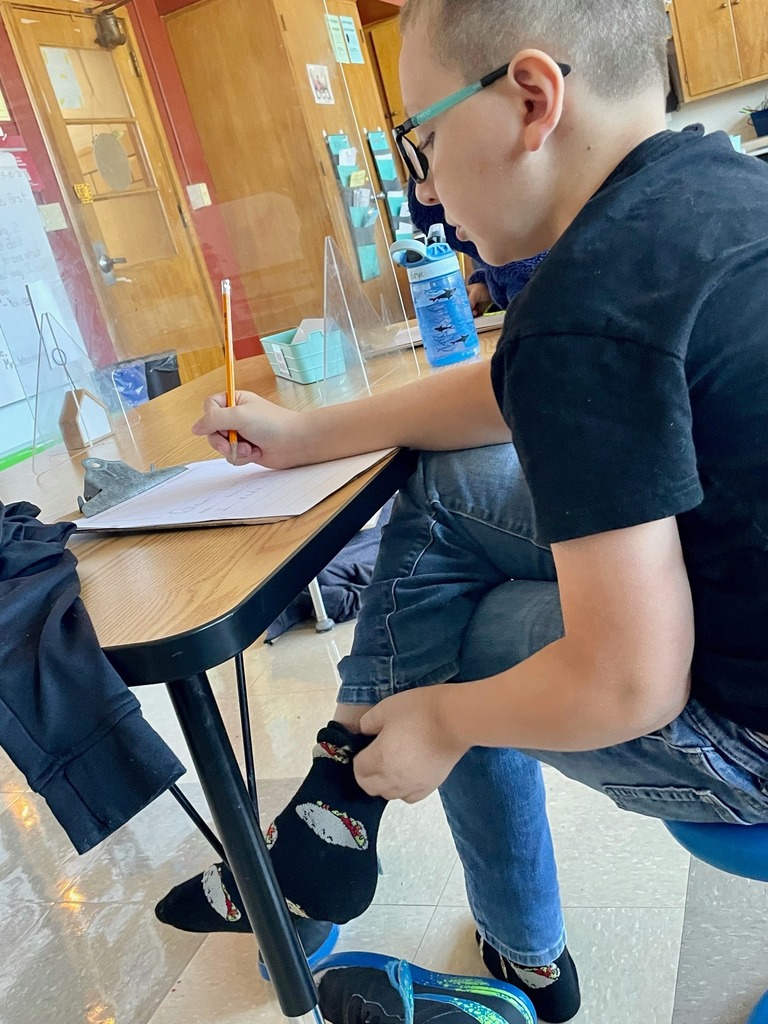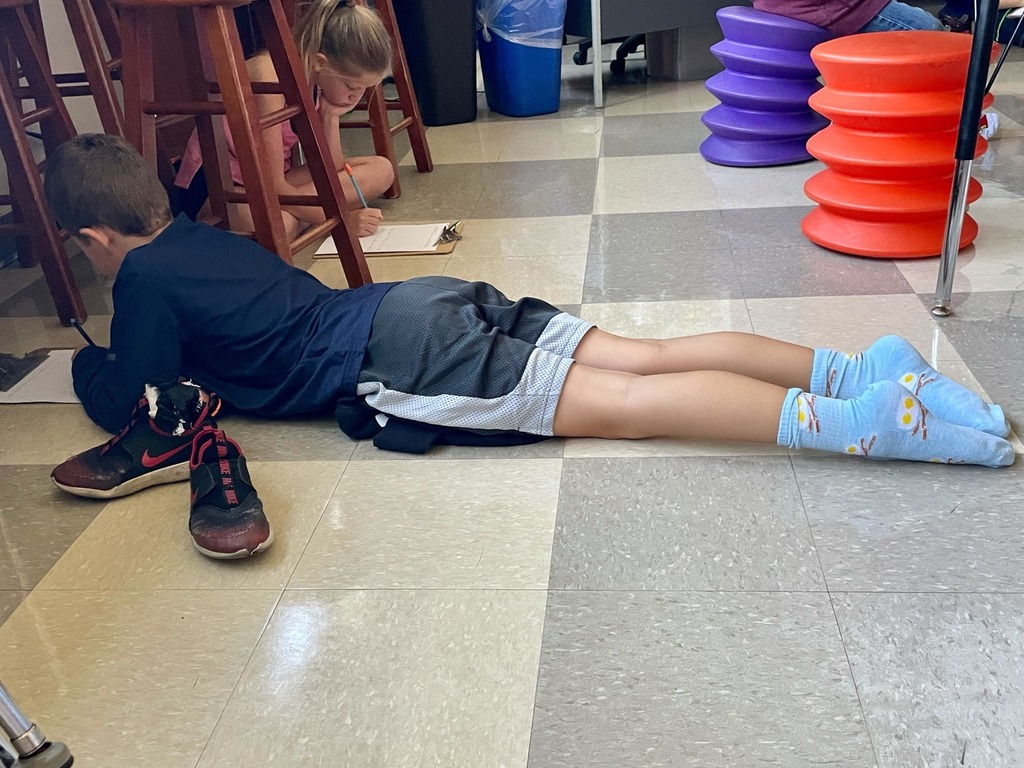 Hands-on learning, while using Play-Doh, to get to know each other on the first day of school is awesome! Do you recognize any of Mrs. Weinheimer's 2/3 #WatertownWay students from Lincoln STEM?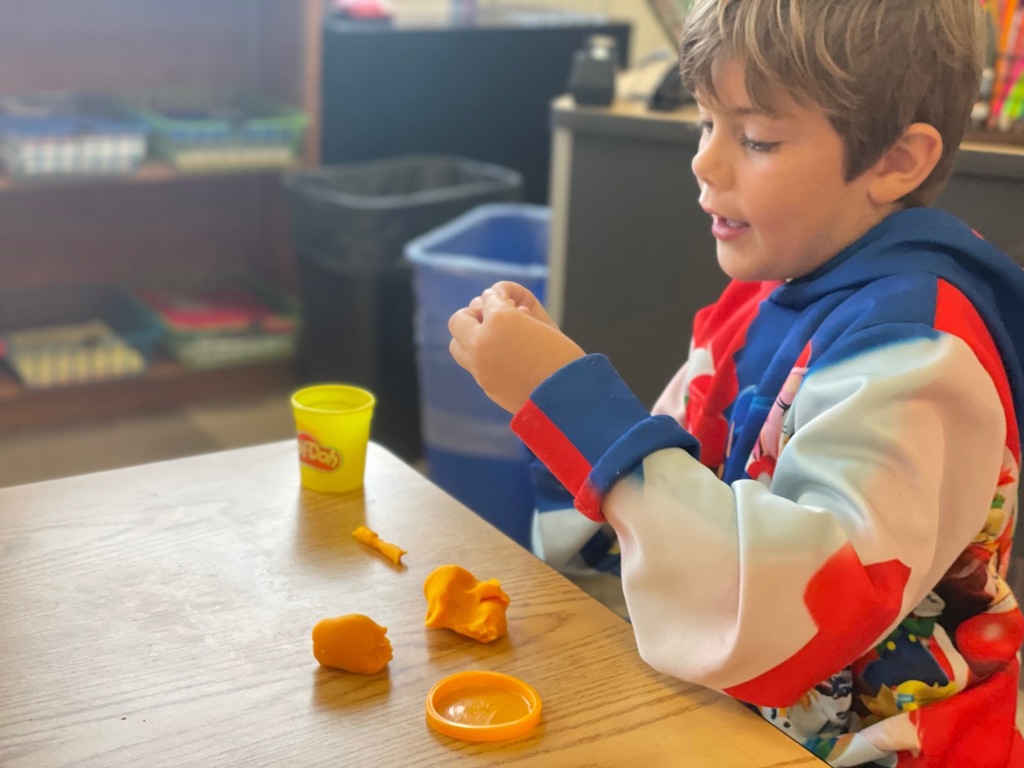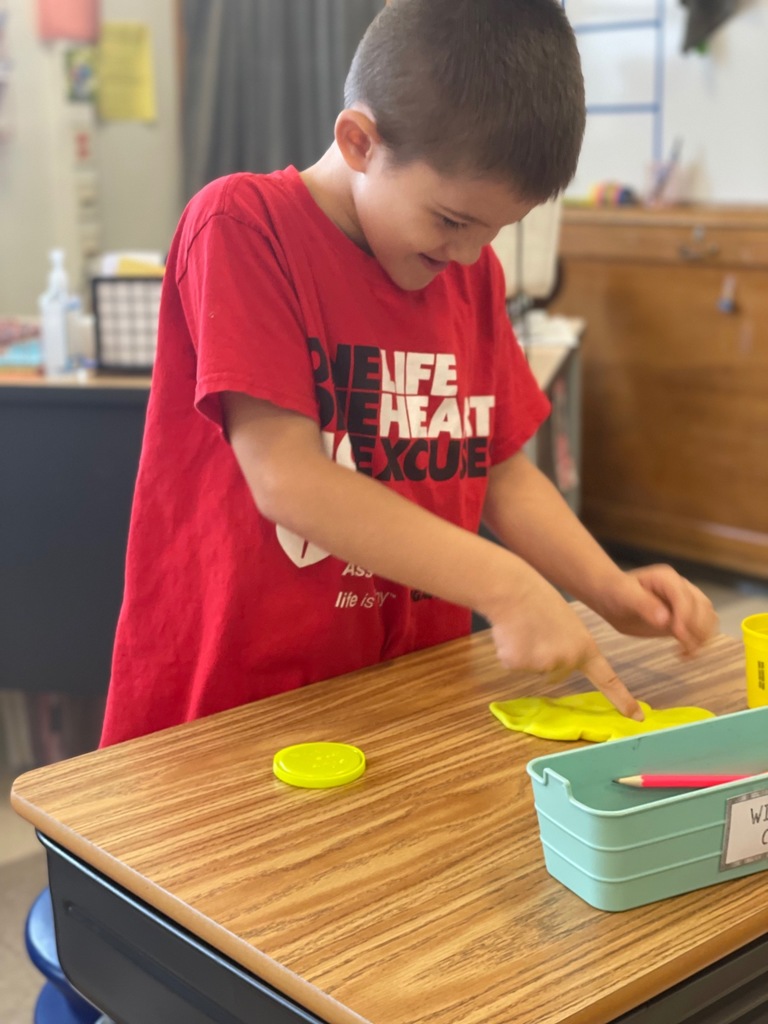 Congratulations to WHS football athlete, Taylor Walter, who has been selected as a nominee for the Statewide Football Player of the Week on WisSports.net! For more information and to vote for Taylor, please visit:
https://www.wissports.net/news_article/show/1183310
.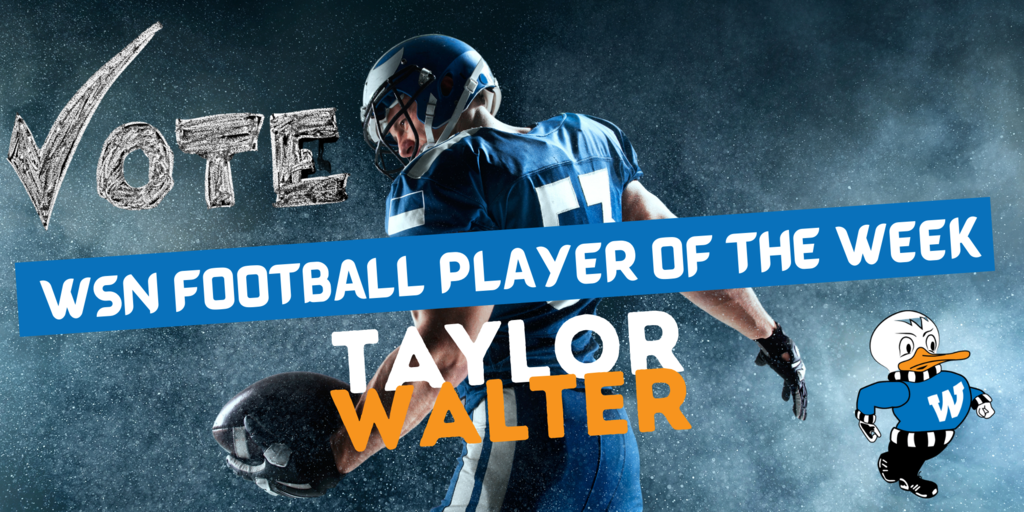 Did you know that eCampus students are also able to receive in-person support with their studies? #personalizedlearning #ecampusacademy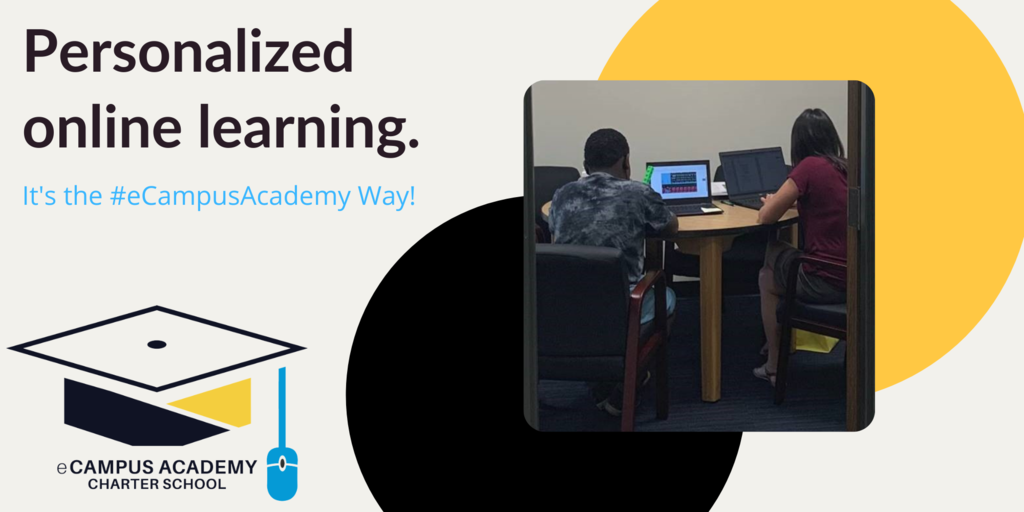 Mrs. Bamba's #WatertownWay students spent time learning about Labor Day and are shown here displaying their beautiful flag projects. What a great way to learn about our American flag!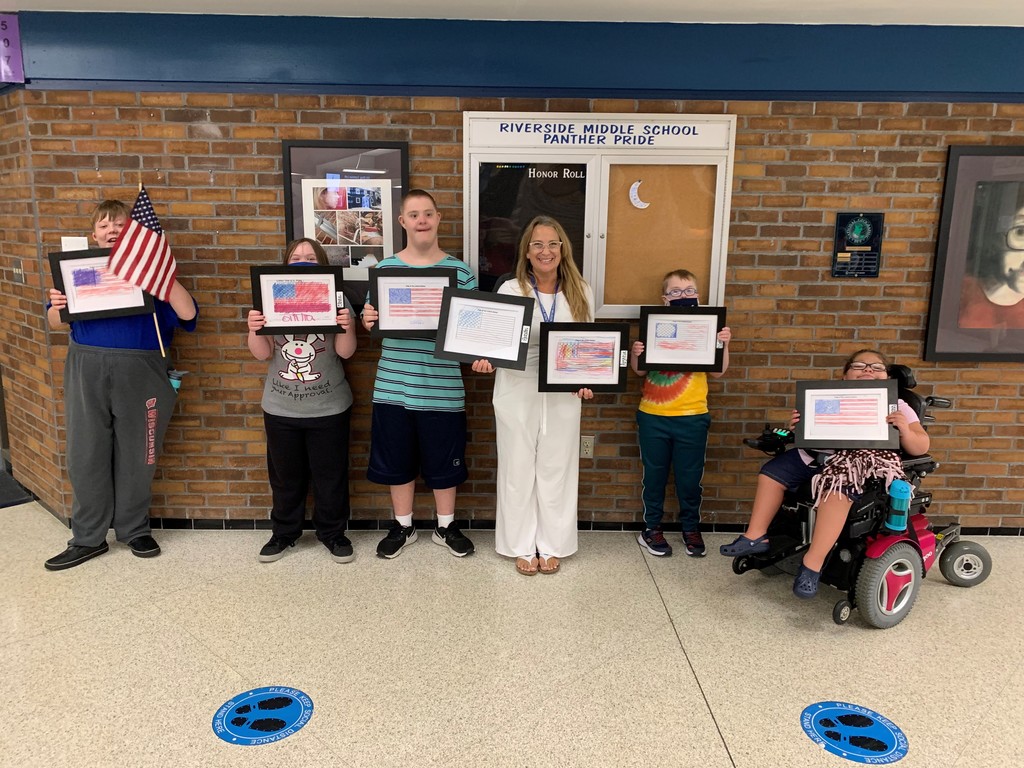 LEAP-ing into the 2021-22 school year! #LEAPElementary #FirstDayofSchool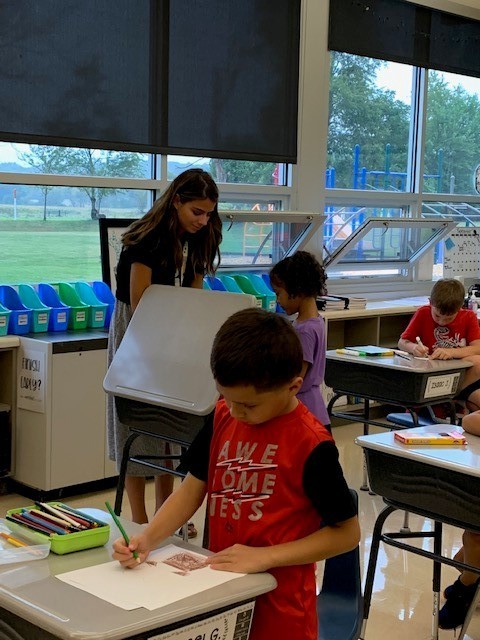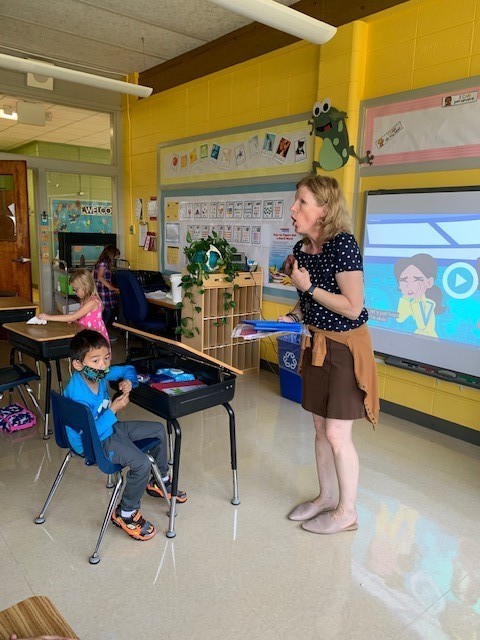 You are smart. You are kind. You are strong. You are brave. You are AMAZING! Welcome back to all of our #WatertownWay 4K and elementary students! It was great to see you at our Ready, Set, Go! conferences and we are looking forward to an awesome school year!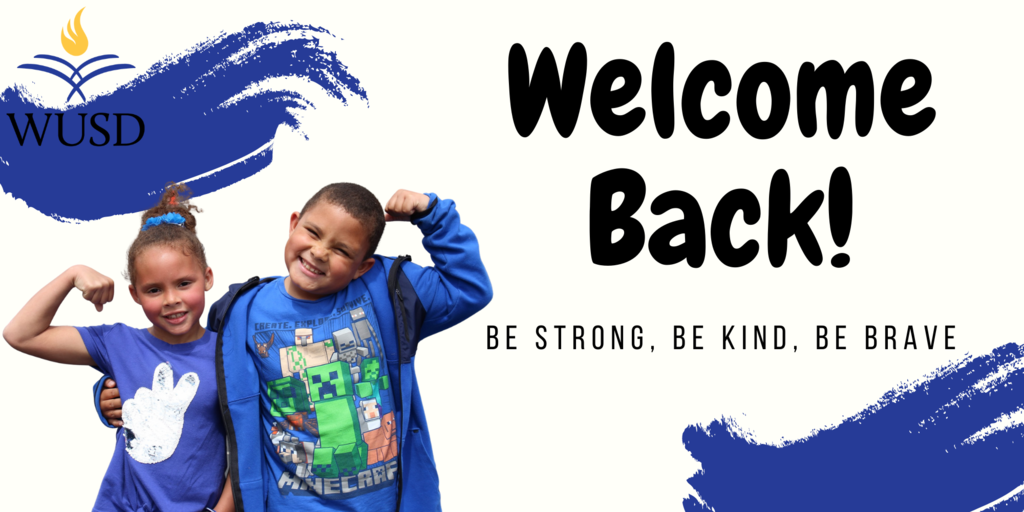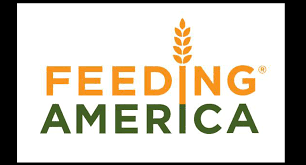 Welcome WHS students to the 2021-22 school year! We are so happy to see you! #itsalwaysagreatdaytobeagosling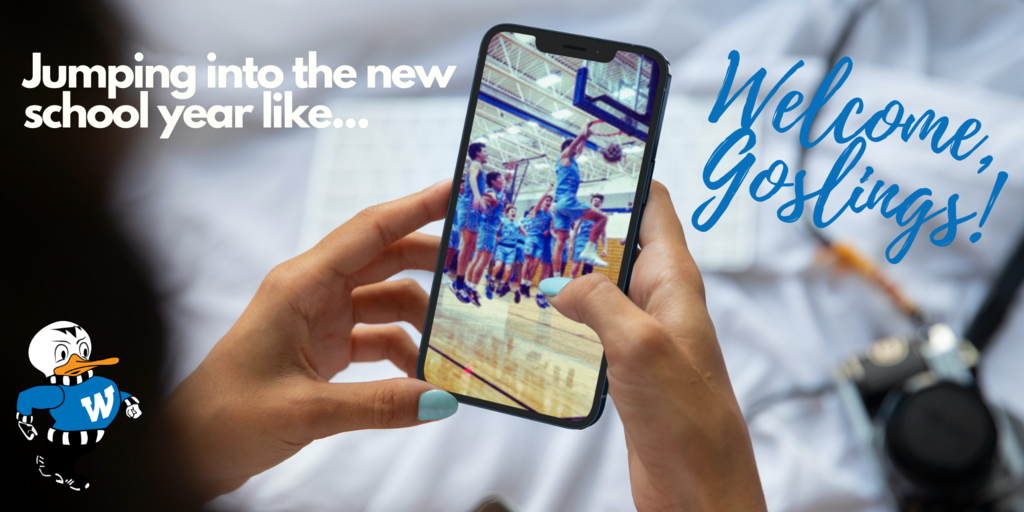 Welcome WHS students to the 2021-22 school year! We are so happy to see you! #itsalwaysagreatdaytobeagosling

Welcome RMS students to the 2021-22 school year! We are so happy to see you! #wevegotpantherpride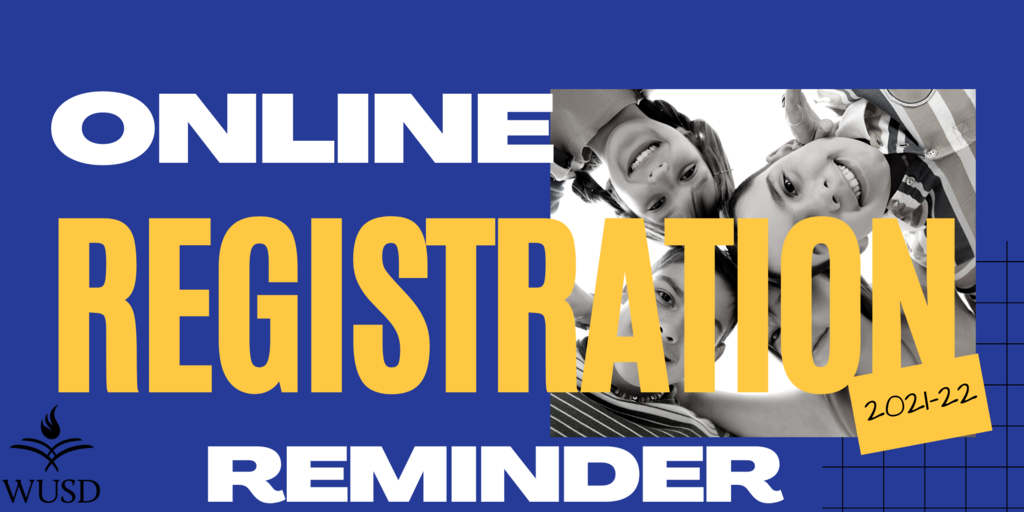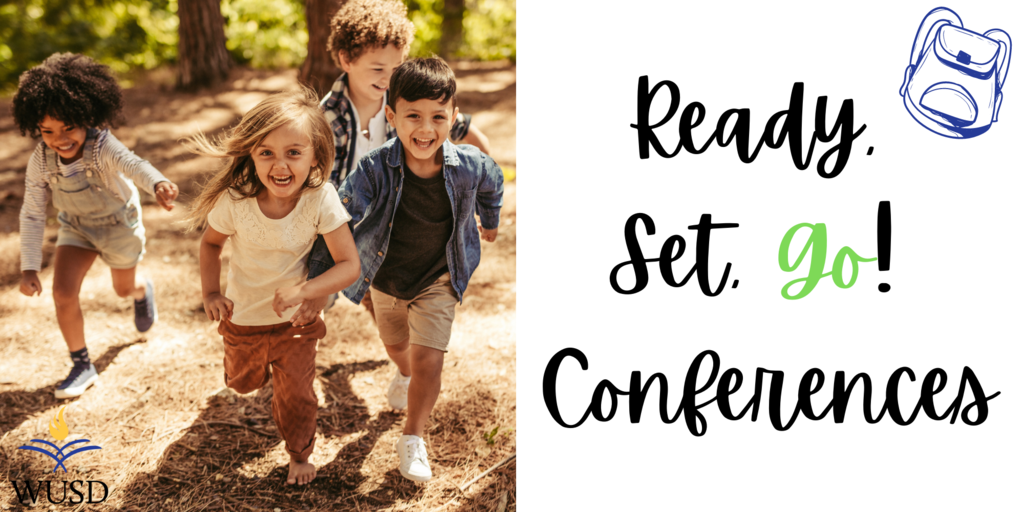 Looking for before and after school care for the 2021-22 school year? Please visit
https://www.glcymca.org/watertown-y-care
to learn more about the Watertown Area YMCA's Y Care program offered at Douglas, Schurz and Webster Elementary Schools.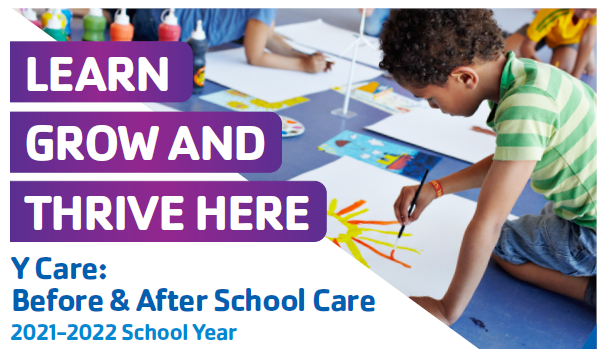 Congratulations to Douglas Elementary School on being recognized by the Wisconsin Response to Intervention (RTI) Center with a Bronze Level award in both Reading and Behavior! Learn more at
https://www.wisconsinrticenter.org/faq/
. #DouglasTigersDoingGreatThings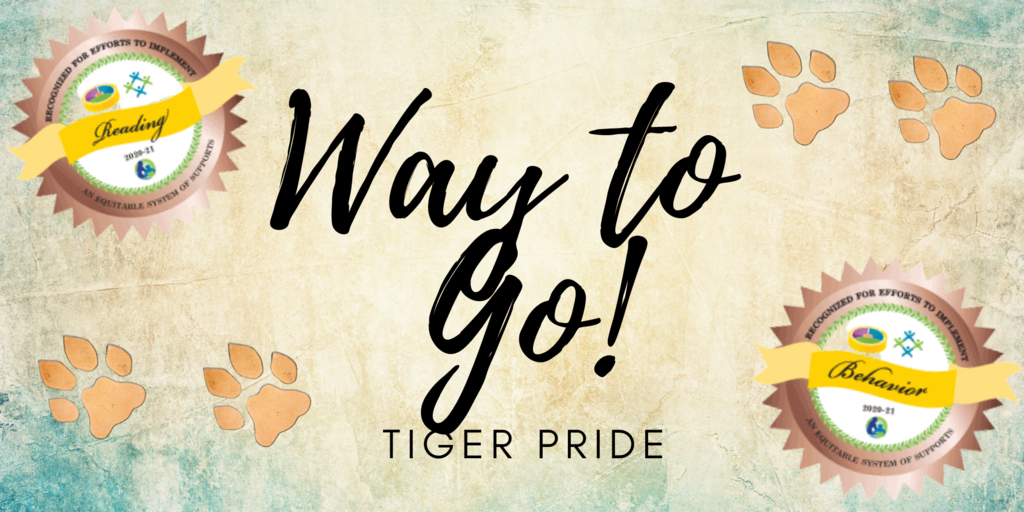 Congratulations to WHS Freshman Megan Doherty on being named Fox6's High School Hot Shot this week! Way to go, Megan! Check out Megan's spotlight video:
https://www.fox6now.com/video/968053
#GoslingsDoingGreatThings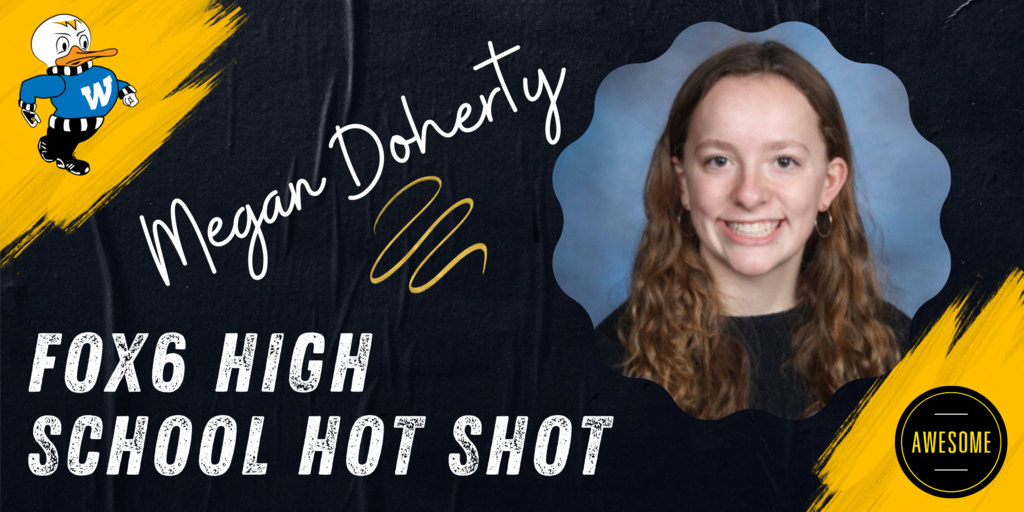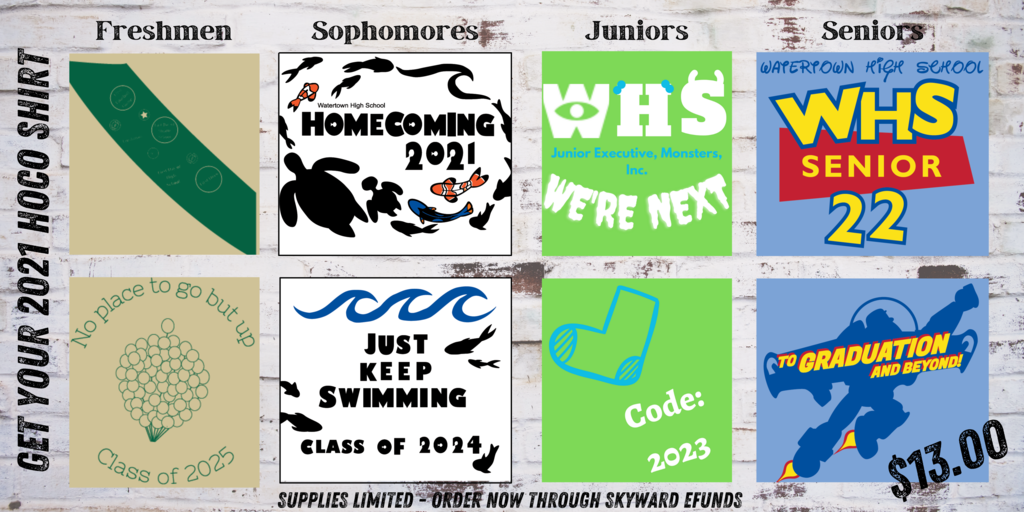 Congratulations to our amazing #WatertownWay Athletic Director Jamie Koepp for recently being inducted into the Wisconsin Basketball Coaches Association 2020 Hall of Fame! #GoslingProud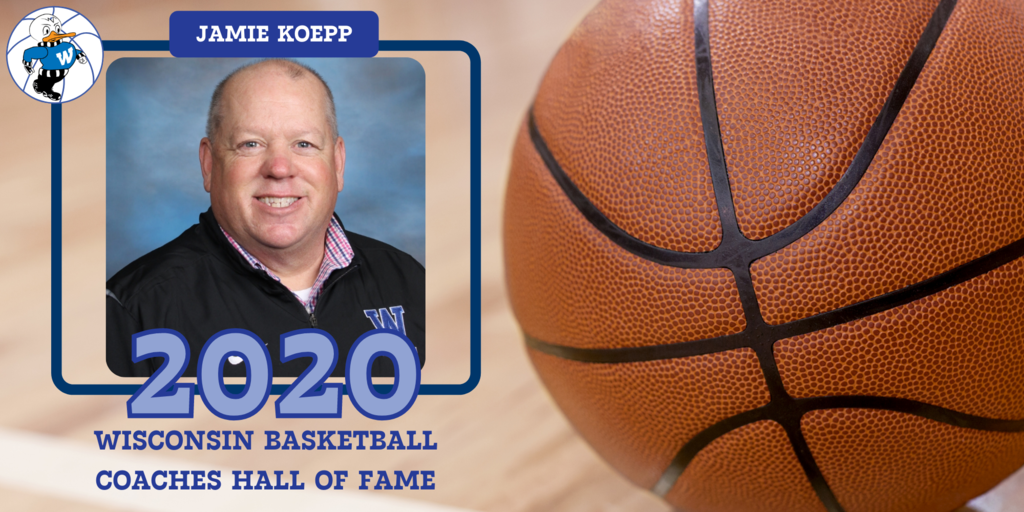 It's a beautiful day today to stop by Glenn's Brat Haus from 9:00 a.m. to 3:00 p.m. and support the Riverside Middle School AVID program! The brat of the week is the Hawaiian! See you there!