Mrs. Kowalski's Webster 5K class celebrated Tie-Dye Day today, which is just one of the many fun activities as part of Homecoming Week. They look awesome!

These 3rd grade Lincoln STEM mathematicians are enjoying our new math program. They've been engaged in lots of skill building and problem solving!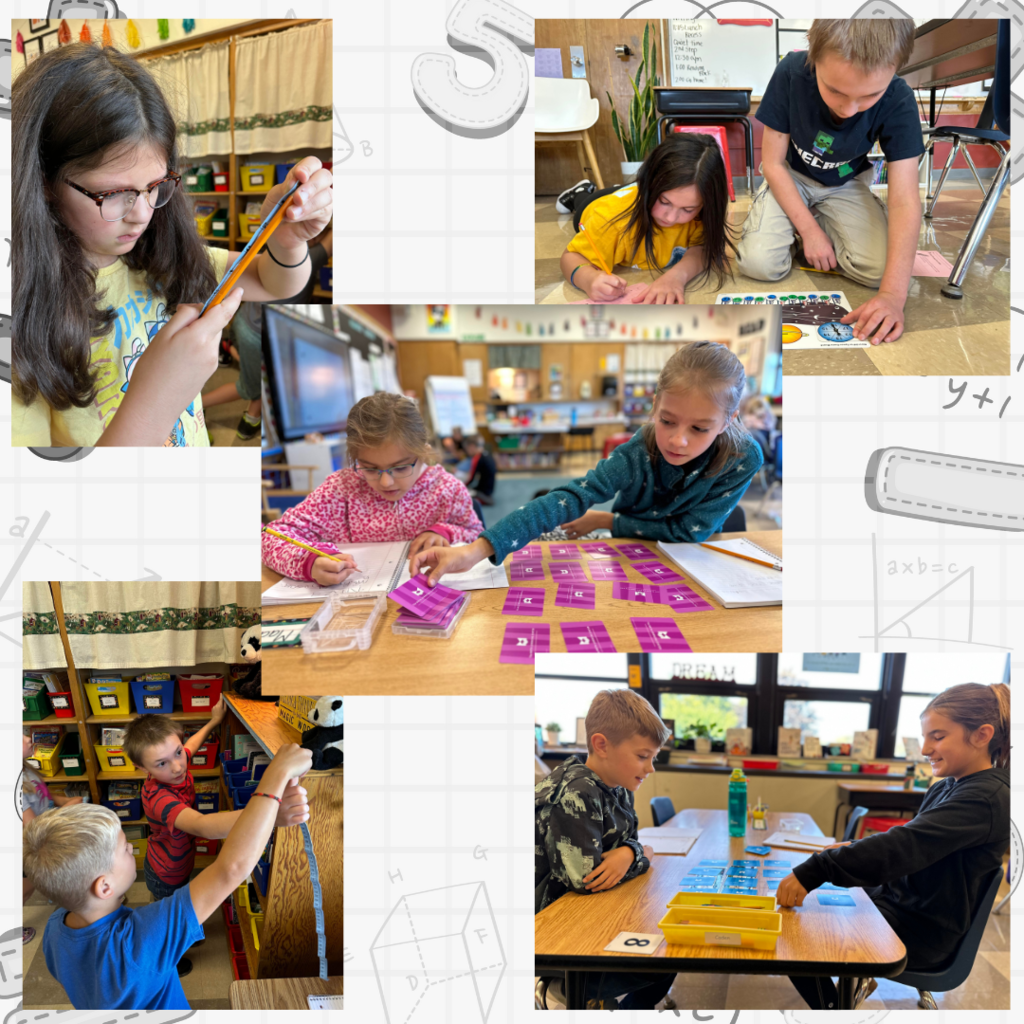 Mrs. Wolf's 2nd graders at Webster implemented their "STEM Start" or "Soft Start" before their morning meeting today!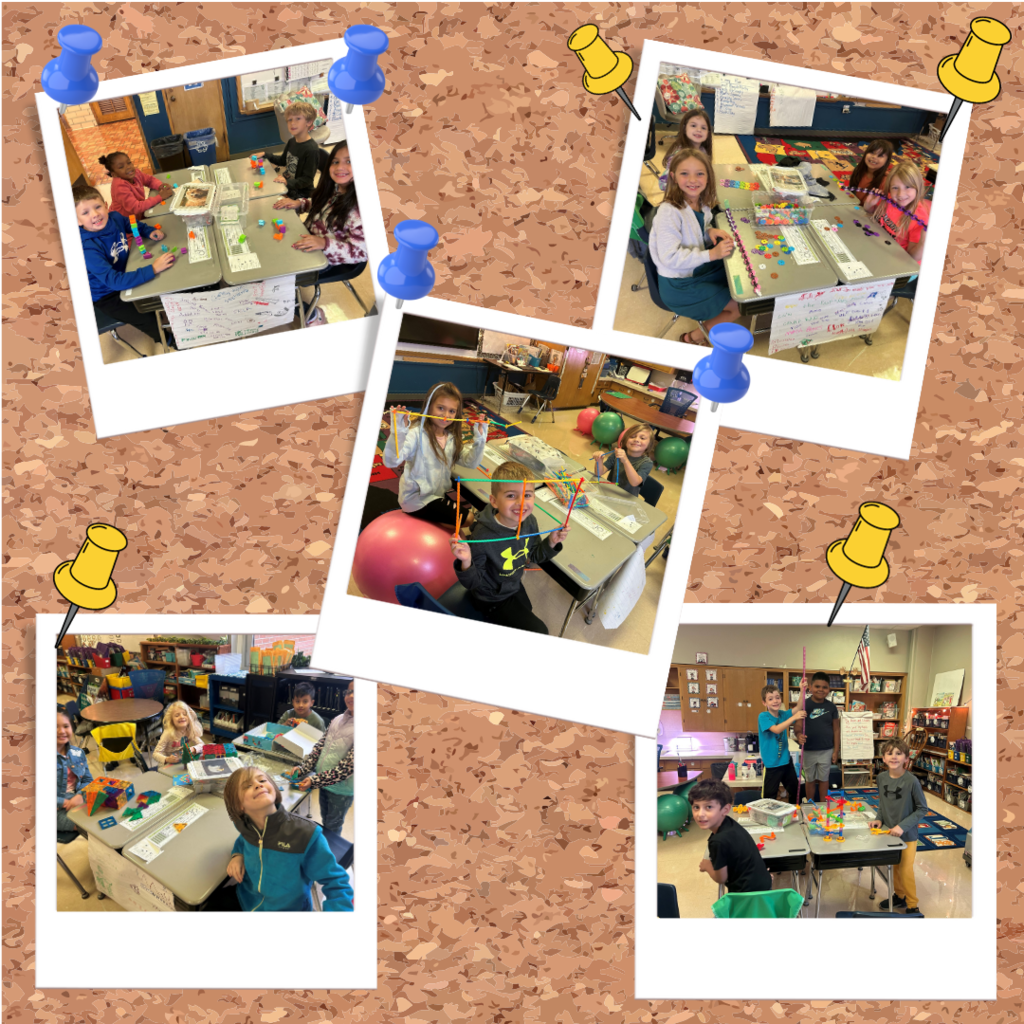 Webster Elementary School held Cool, Awesome and Terrific Students (CATS) lunch on Friday, September 22. Each month Brad Clark, Webster principal, eats lunch with a group of Cool, Awesome and Terrific Students. These students are picked by teachers in grades 5K-5 for making great gains in an academic area or working super hard. Grade 5K-2 Top Row L-R: Cory Timm, Aiden Moore, Karsan McMurray, Markus Marzette Next Row L-R: Axston Schueller, Sawyer Schweickhardt, Nevaeh Sprolls Bottom Row L-R: Travis Rentschler, Clarence Binford, Johnathan Ruetten Grade 3-5 Top Row L-R: Jayden Masko, Hayden Kruesel, Alana Sprolls Next Row L-R: Brayden Schrimpf, Ellie Krueger Bottom Row L-R: Hadley Ewing, Aiden Nunez, Elijah Hale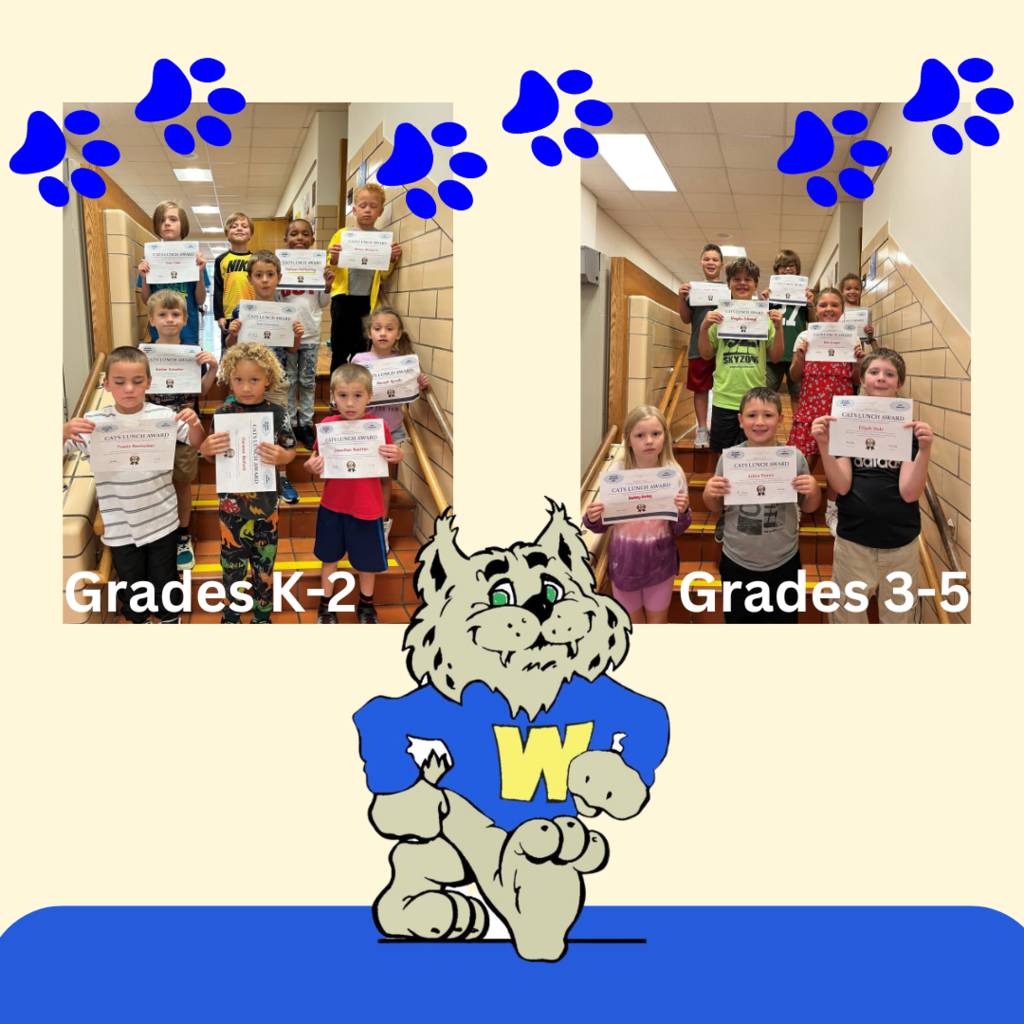 8th grade students in Mrs. Degrandt's ELA class collaborate to analyze family relationships in The Crossover.

RMS students in Mr. Kamrath and Mrs. Benson's co-taught 6th grade Illustrative Math class are working on making two identical triangles by cutting in half parallelograms.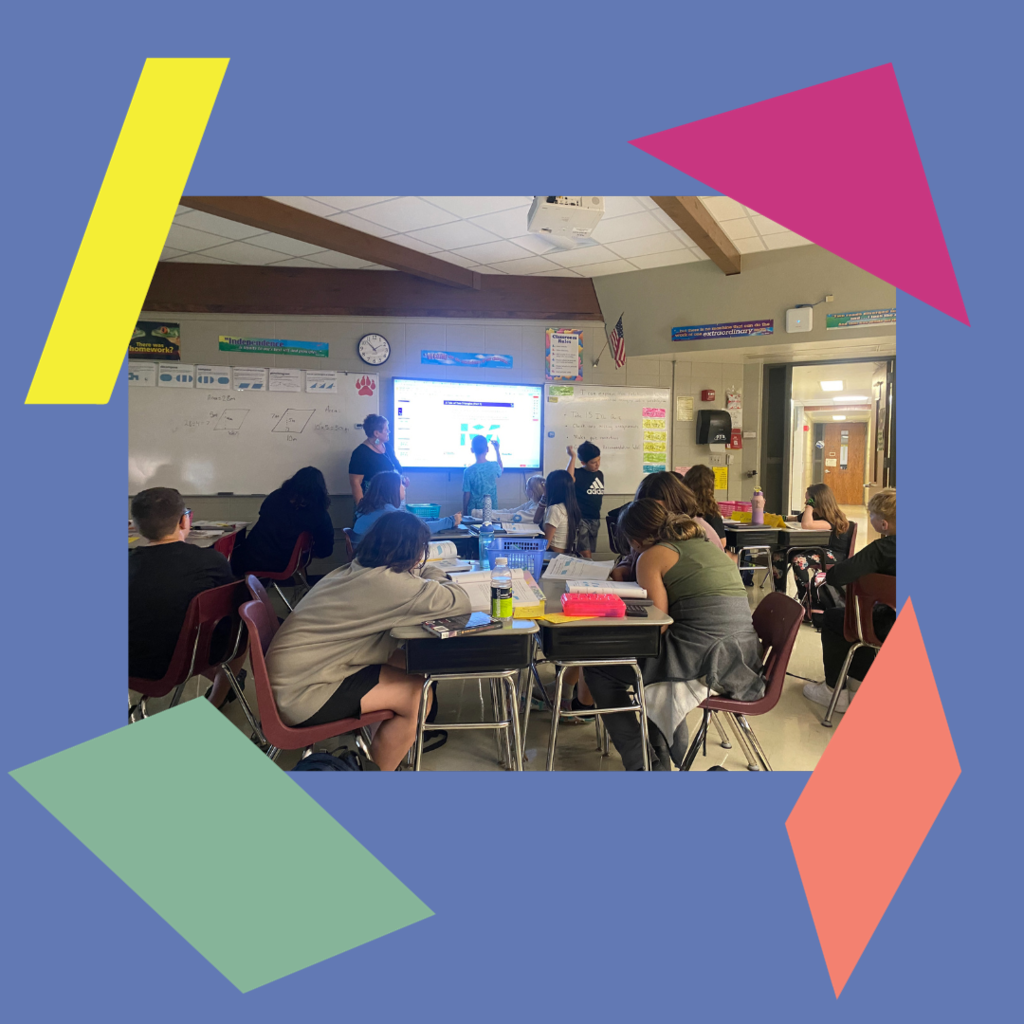 Watertown High School will host a College and Career Planning Night, on Monday, October 2nd, from 5:45 pm - 8:00 pm. Junior and senior year is a critical time for developing your plan after High School. College and Career Planning Night is an opportunity to explore your options. Plan to attend with a parent/guardian. Check out the breakdown of informative sessions!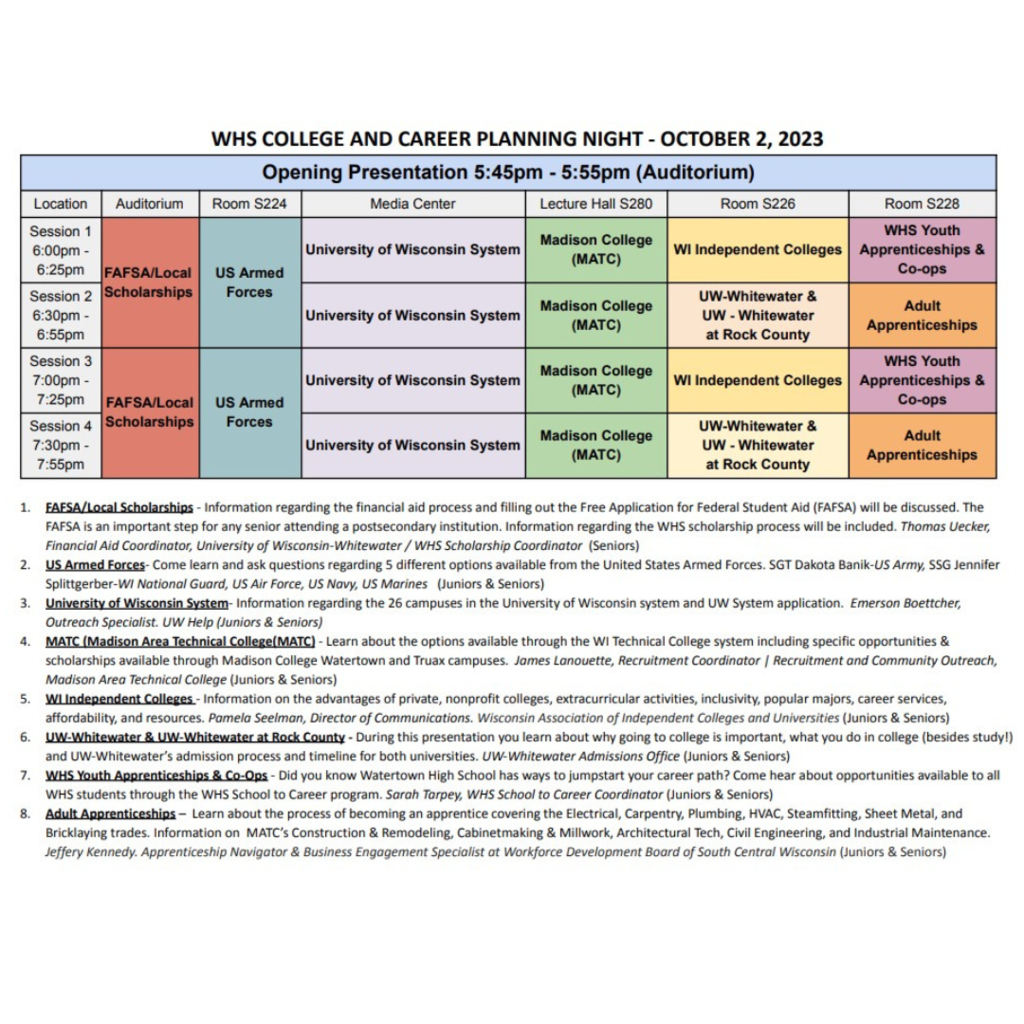 Watertown School District is hosting a blood drive at Webster Elementary this Saturday, September 23rd. Reserve your spot today to donate at bit.ly/wsdsept23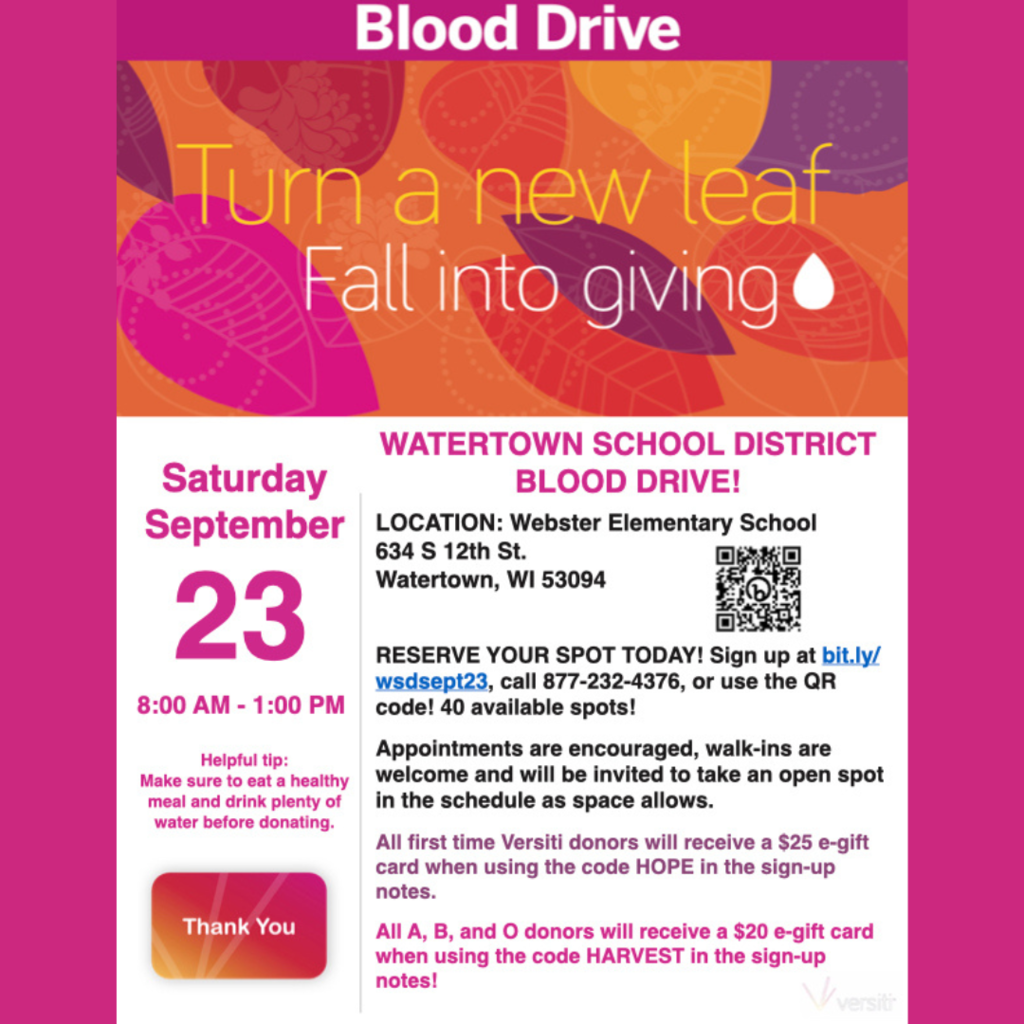 On Thursday September 14th, LEAP Elementary School went to Bookworm Gardens in Sheboygan. The students dug for dinosaur bones, met the three bears and hopped aboard the magic school bus for a day of fun.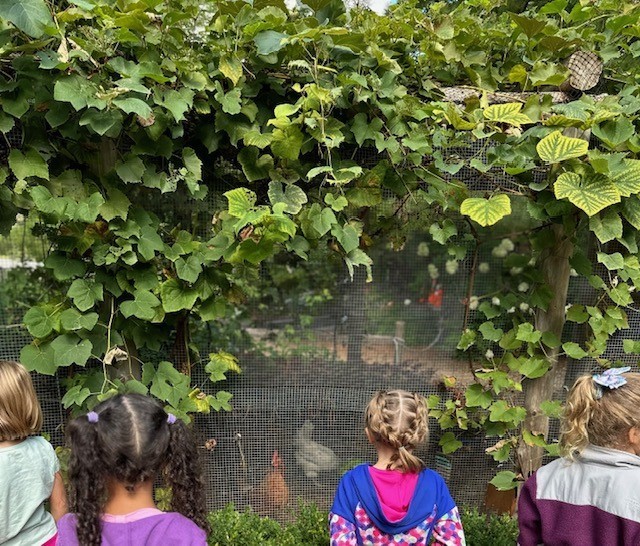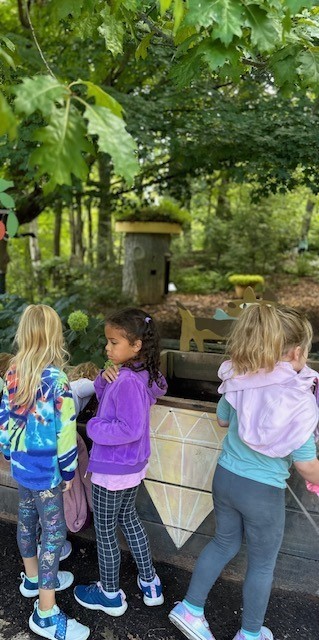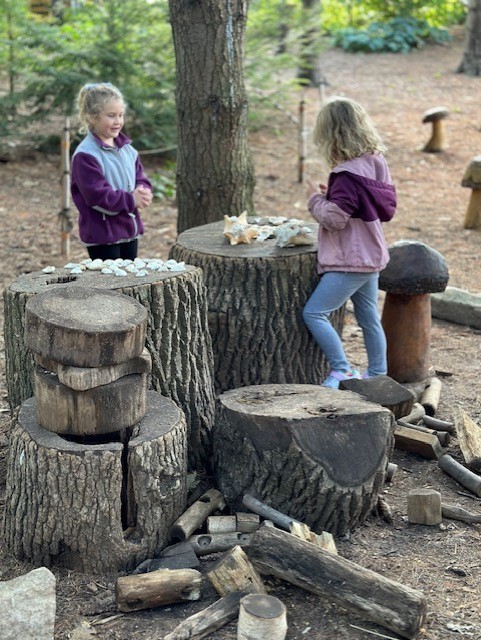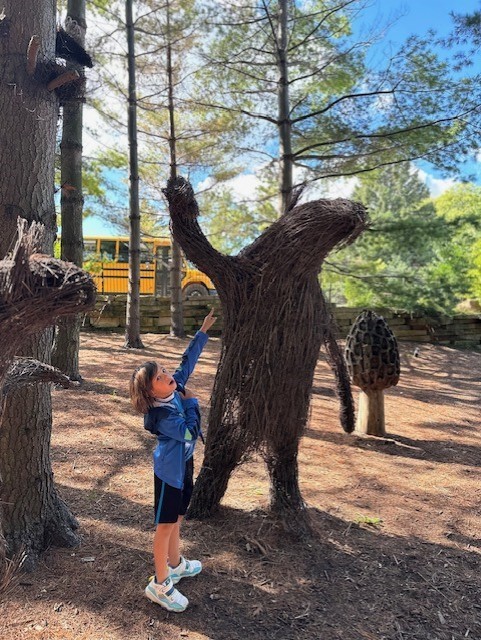 These 3rd Grade Writers in Mrs. Witucki's 3rd Grade Class at Douglas are putting their brains to work - using their narrative checklist to self-assess as well as provide feedback to peers on their writing. Writing partnerships are one strategy that builds a community of writers in our WUSD classrooms!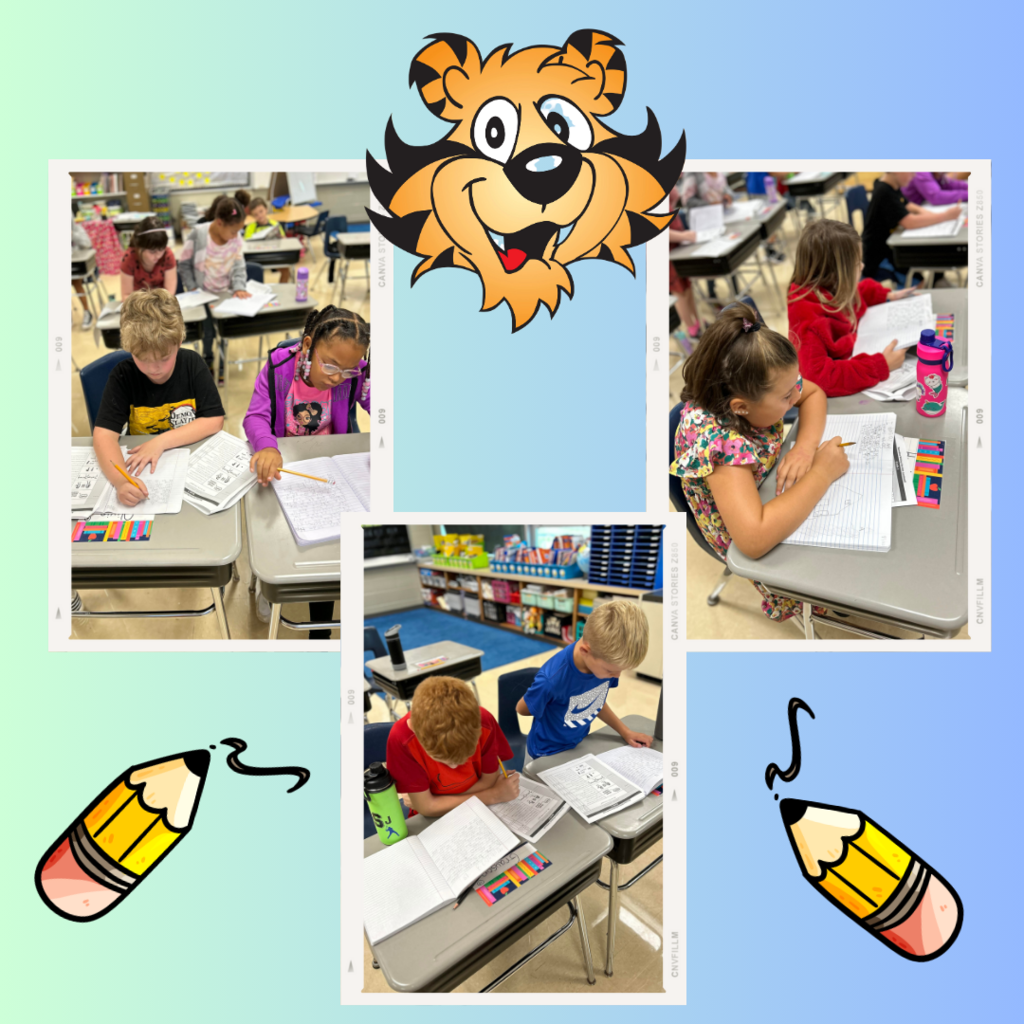 Check out these 7th and 8th grade students in Ms. Moulton's Healthy Living elective class! They are presenting posters advocating for healthy behaviors.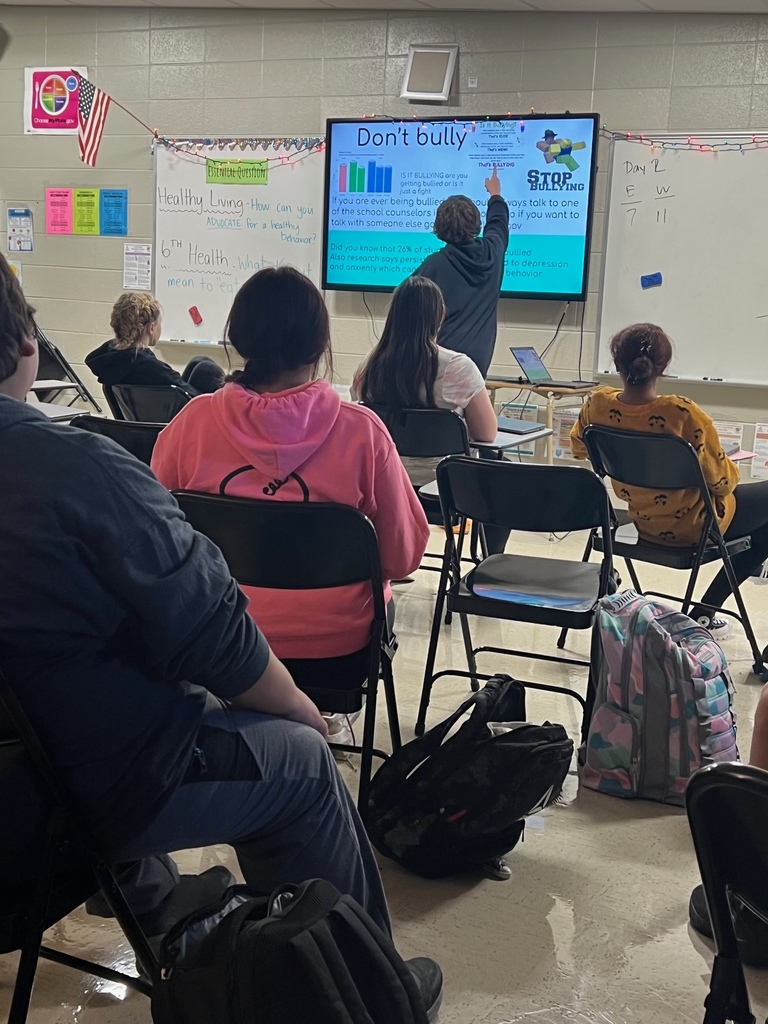 Jolly Phonics is in full swing in K/1 at Lincoln STEM!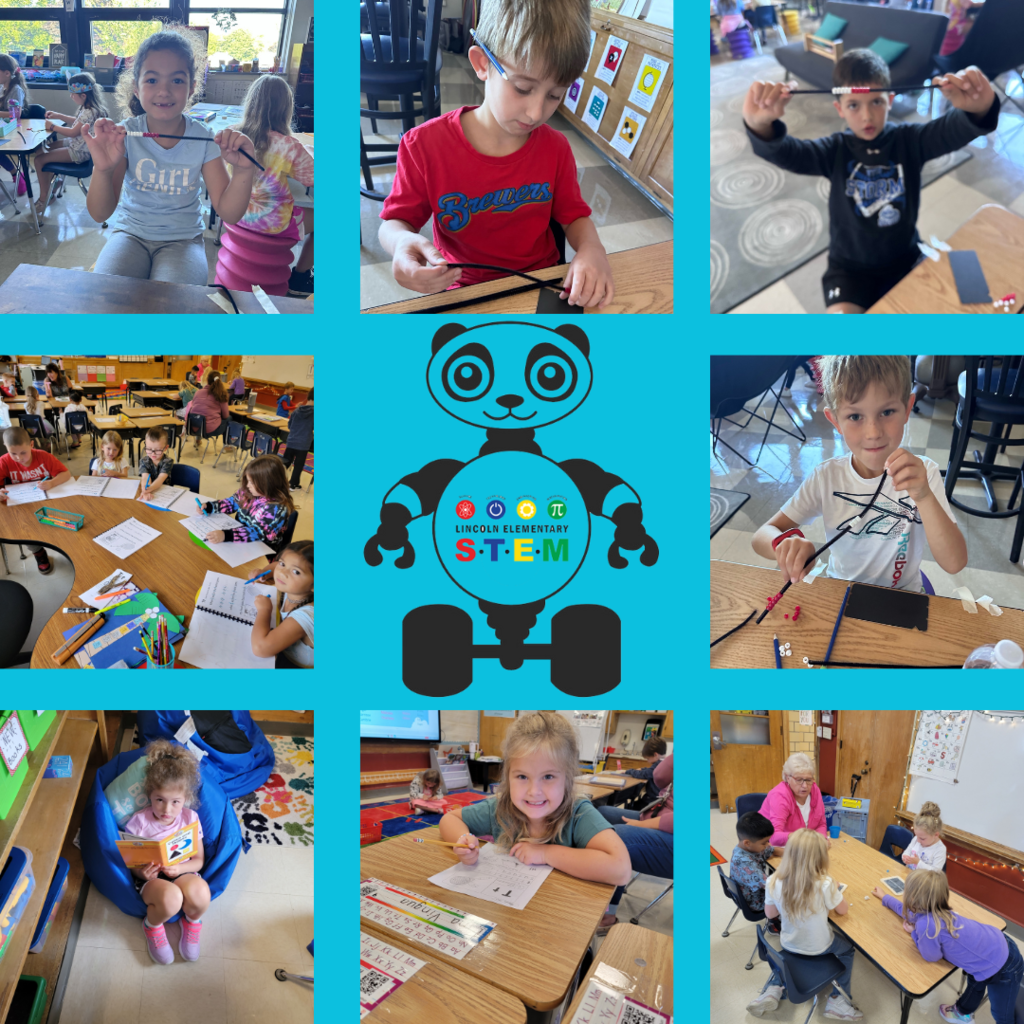 Today is National IT Professionals Day. Let's send out a #WatertownWay thank you to our WUSD IT team! They work very hard every day to make sure we have the technology tools that make our lives easier.

Mrs. Degrandt's 8th grade ELA class digs into character development in The Crossover by collaboratively creating basketball cards.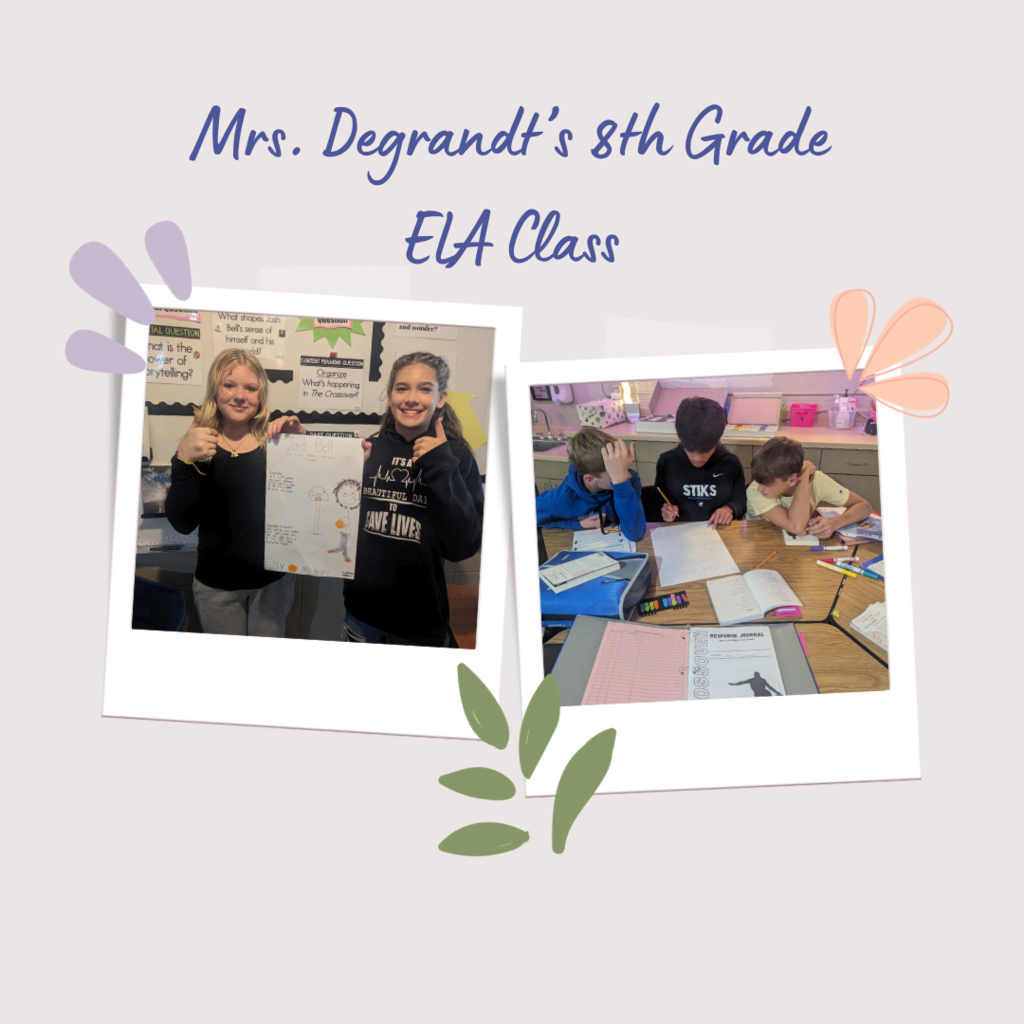 Douglas students and staff ended their first week of school last week with their first Schoolwide Morning Meeting! Students shared what they love about Douglas and the staff crowned their new Ro-Sham-Bo Rockstar for the year....Mrs. Busler!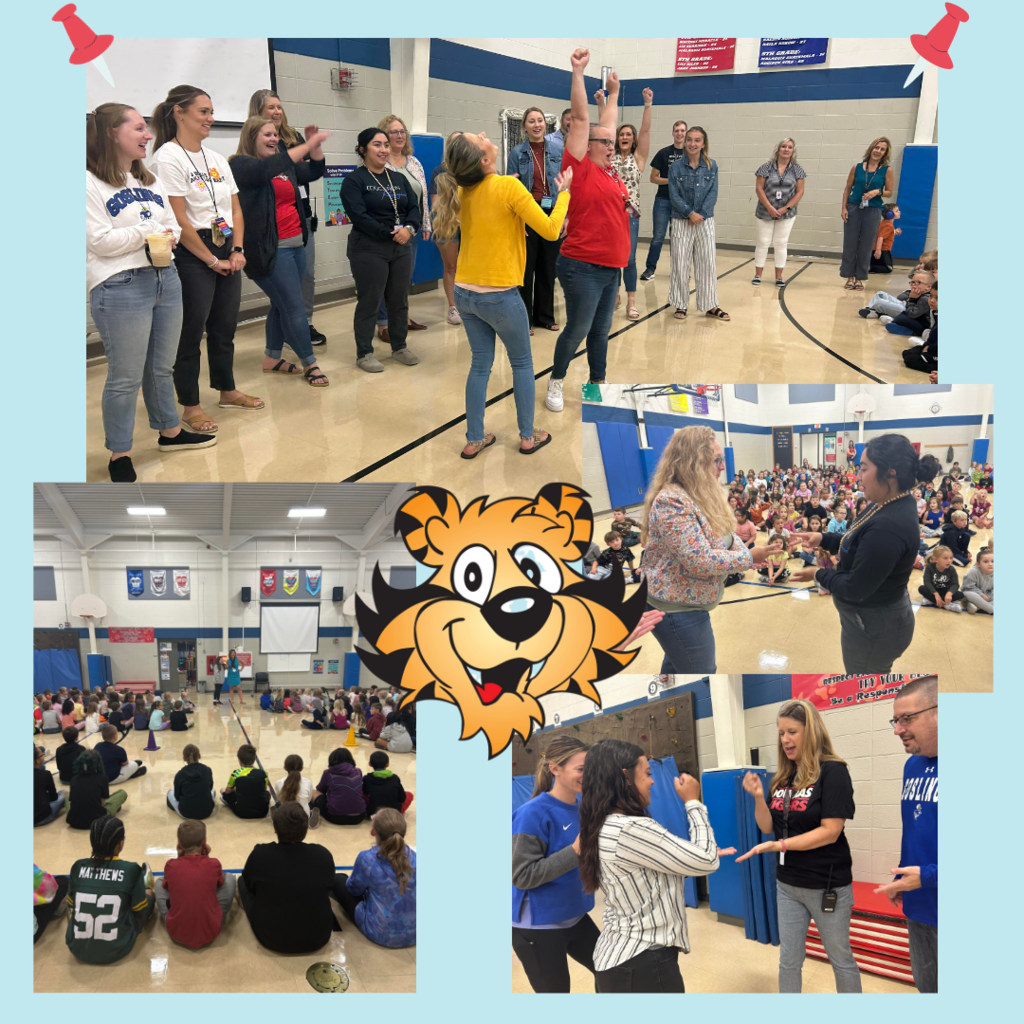 WHS recently received a special visit from State Superintendent Dr. Jill Underly. She was given a #Watertownway warm welcome from students, staff and the Board. Students from the Solar Car Team proudly gave her a tour of their solar car, explaining its mechanics. Dr. Underly also visited Endeavor Charter School and was given a tour of the Tech Ed and FFA areas. Thank you to all of our student reps for guiding Dr. Underly on her tour. She was very amazed at the projects going on and the opportunities offered in WUSD.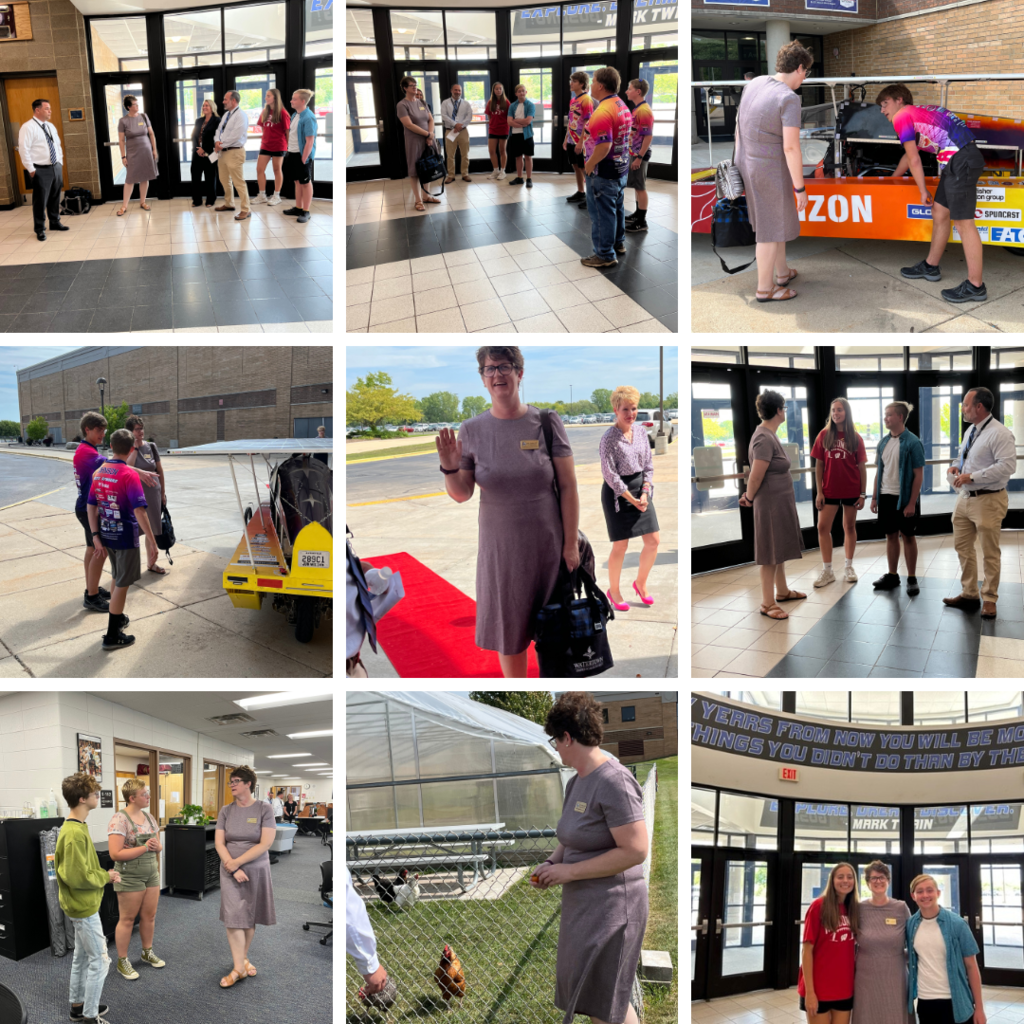 Lincoln STEM K/1 Panda Bots in Mrs. D's room had a great first day of school!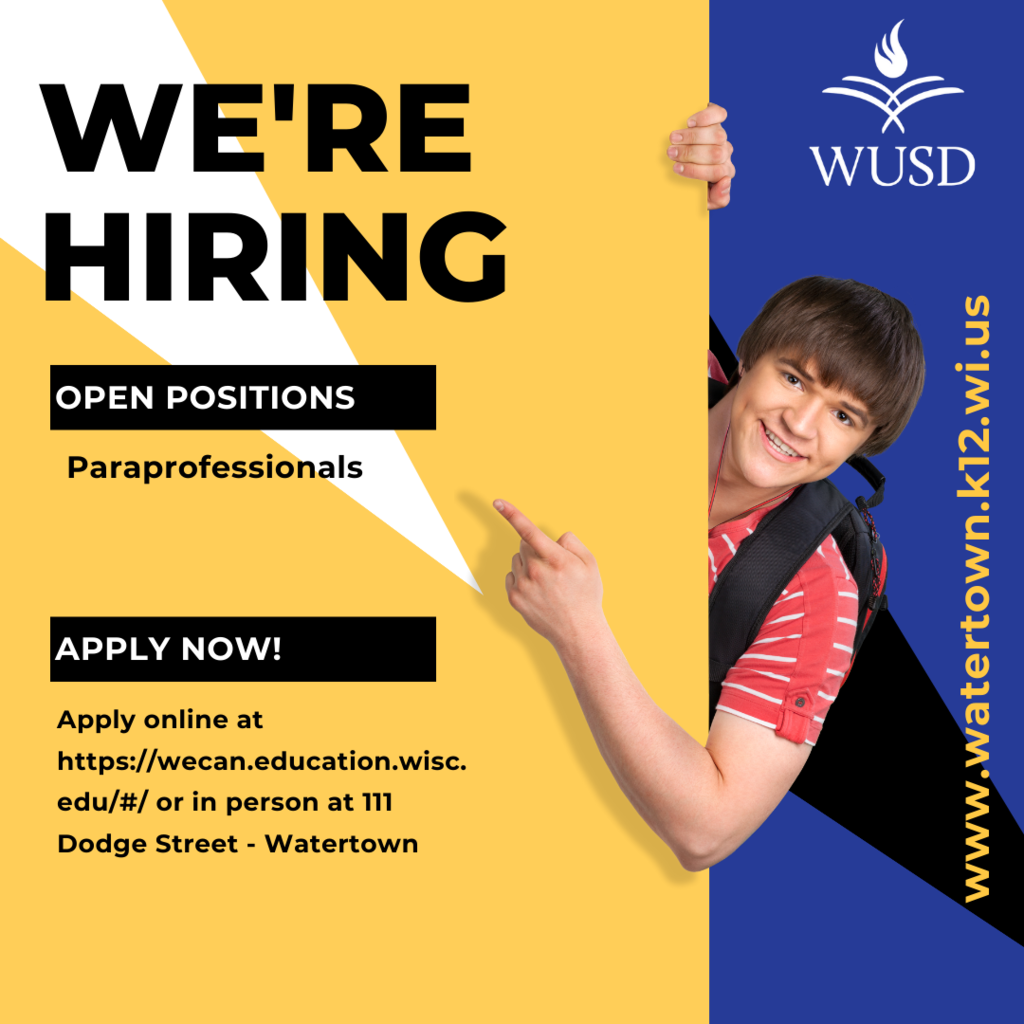 A reminder that Online Registration for the 2023-24 school year is now open. Please visit our registration website at
https://www.watertown.k12.wi.us/o/wusd/page/2023-24-registration
for more information. If you have questions regarding registration, please contact your child(ren)'s school. Have a wonderful rest of your summer!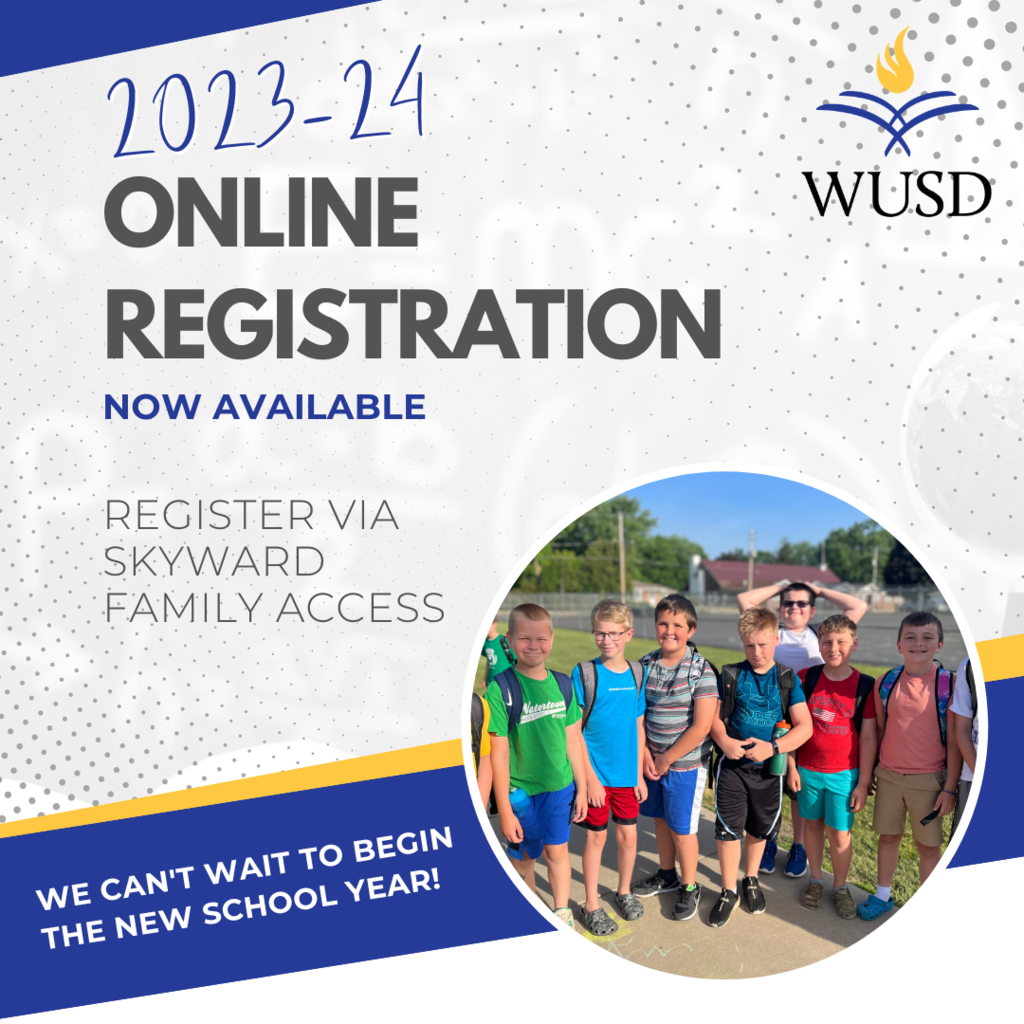 A #Watertownway THANK YOU to the Milwaukee Bucks and Trees for Threes Program for your generous contribution to support tree planting efforts! Your partnership in this means a lot to us and the environment.