Science rocks! These #WatertownWay LEAP Leopards loved learning about chemical reactions from Mr. Stocks - which even created a tasty treat!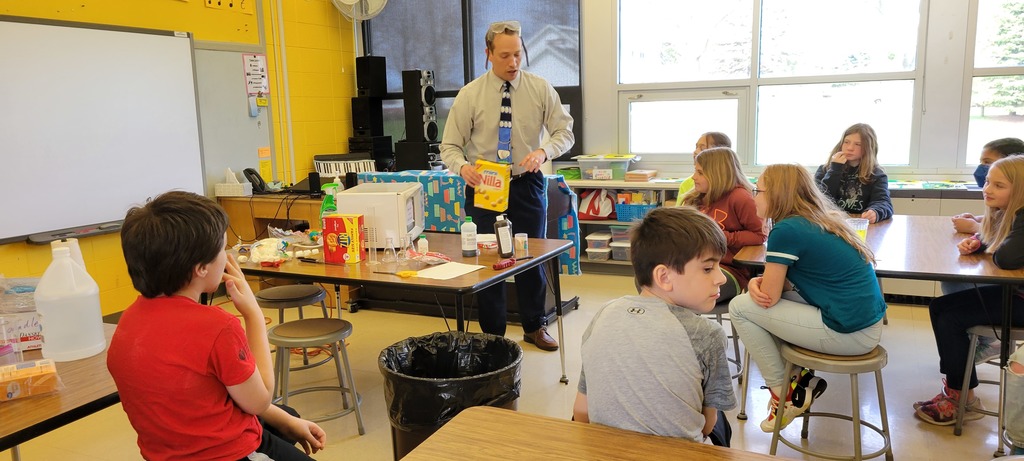 The WUSD is so excited to announce that for the fifth time, the WIAA has awarded us the Award of Excellence! This award promotes and recognizes the efforts and achievements of schools in the areas of sportsmanship, ethics, integrity, leadership and character! Thank you to WHS Athletic Director Jamie Koepp and all of our #WatertownWay coaches and athletes! 🙌🙌🙌 WIAA News Release:
https://www.wiaawi.org/News/2021-22-wiaa-award-of-excellence-award-recipients-announced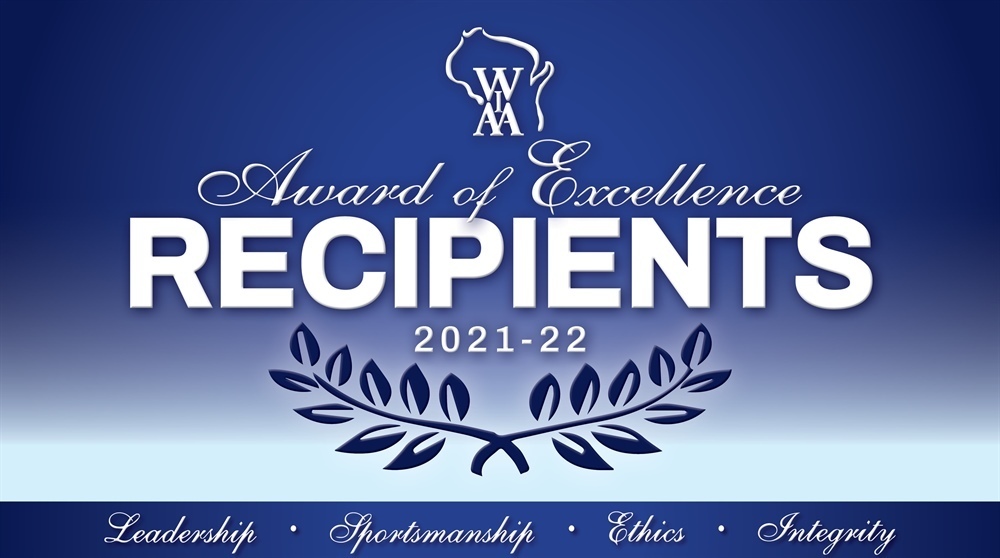 These future #WatertownWay Goslings had a great time playing the good old fashioned game of Duck, Duck, Goose!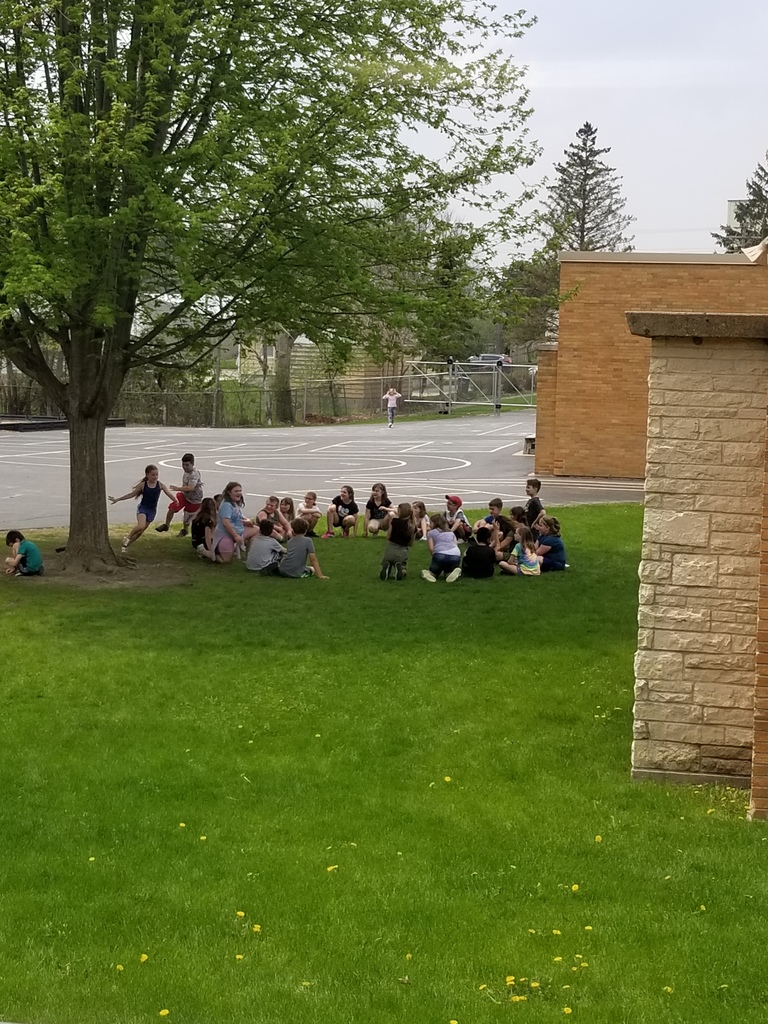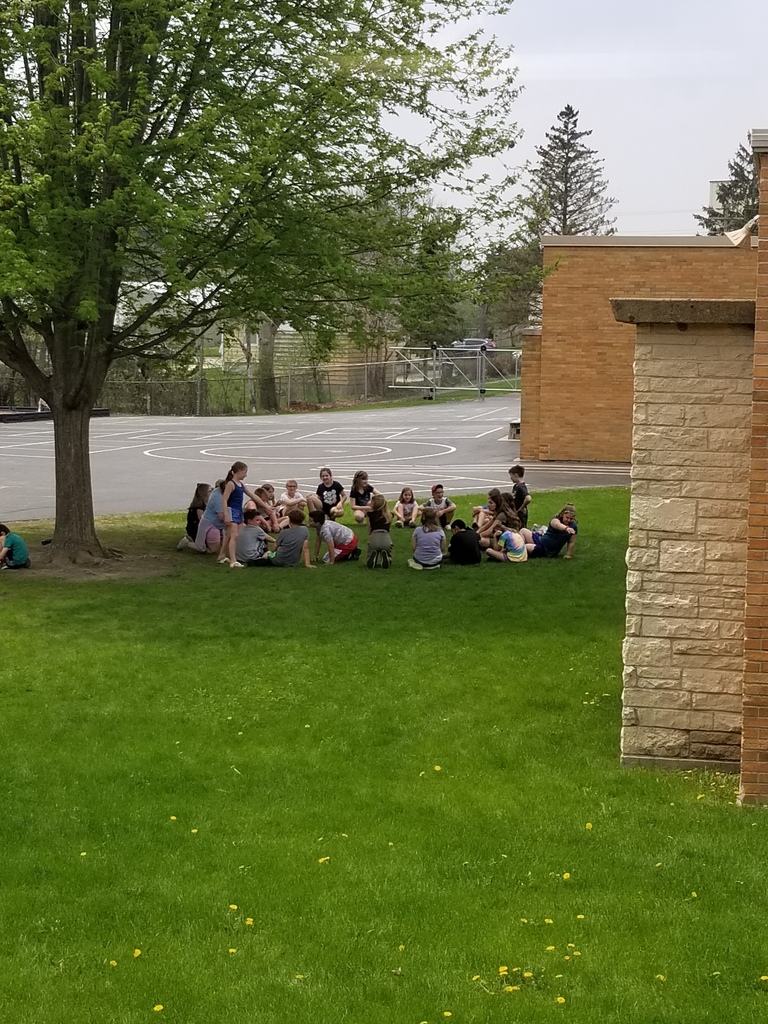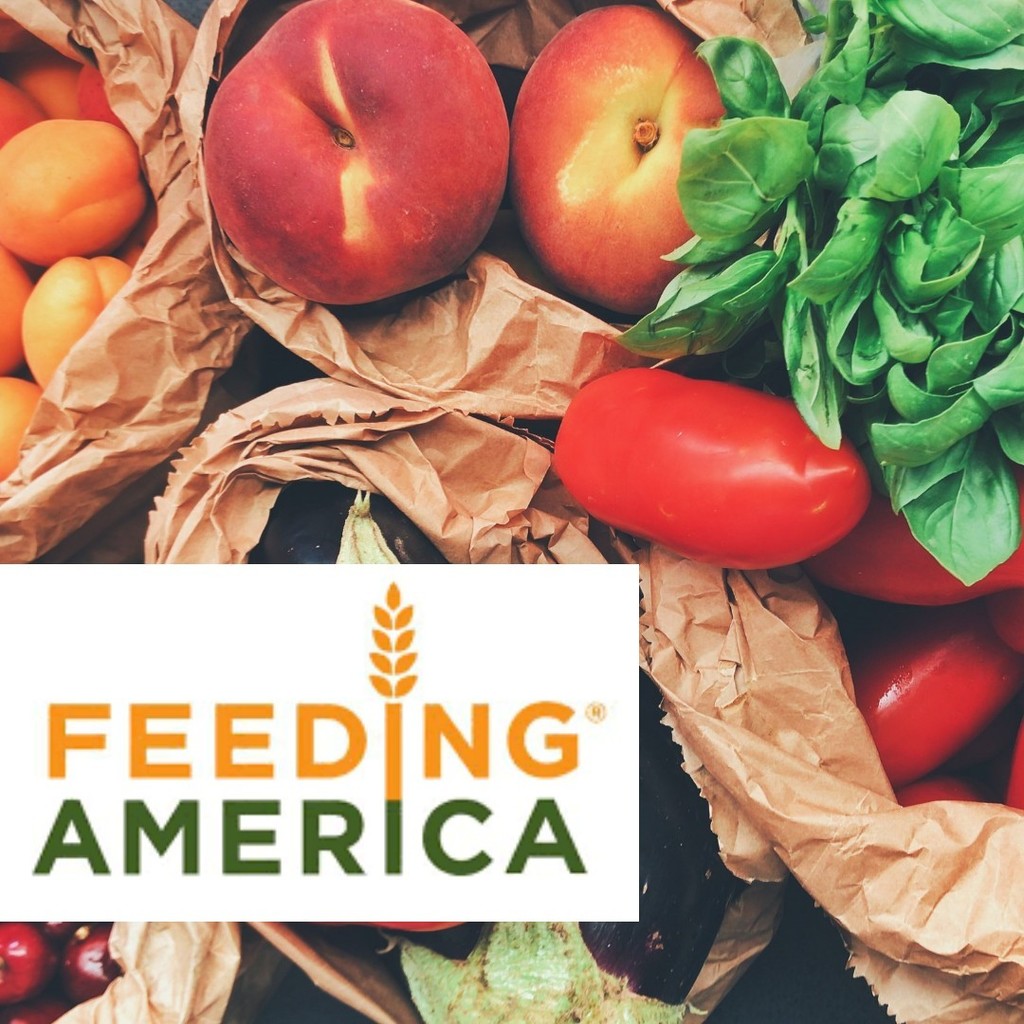 These #WatertownWay soon-to-be second grade Douglas Tigers enjoyed some puzzle fun and other learning activities with lots of smiles and their friends!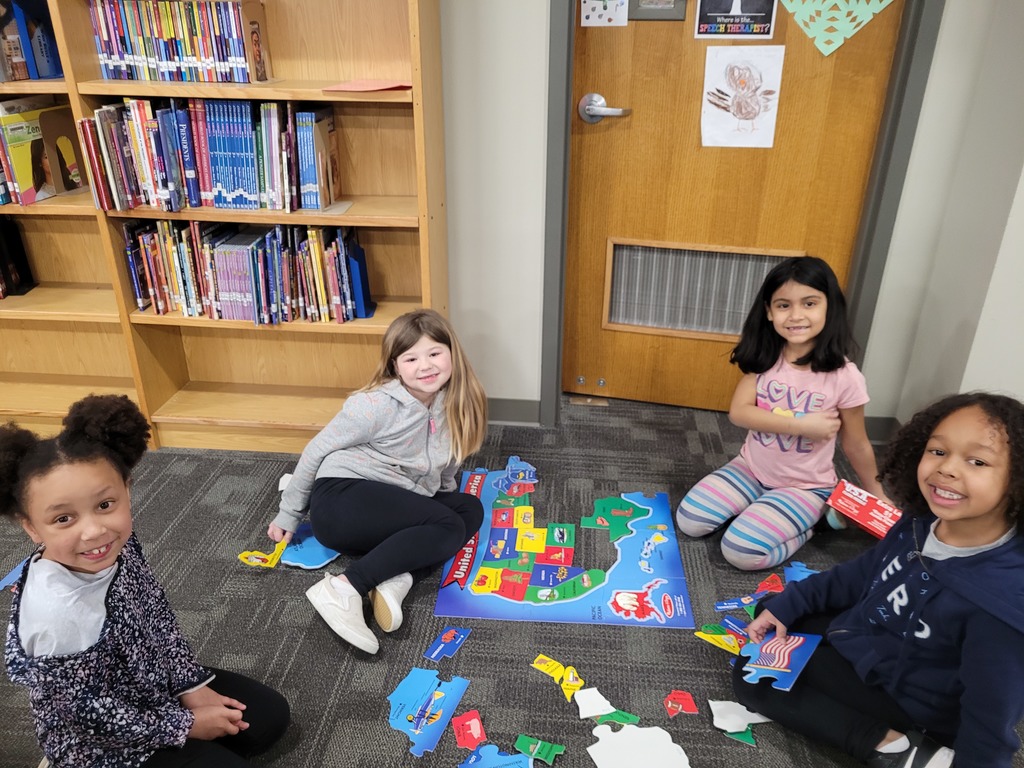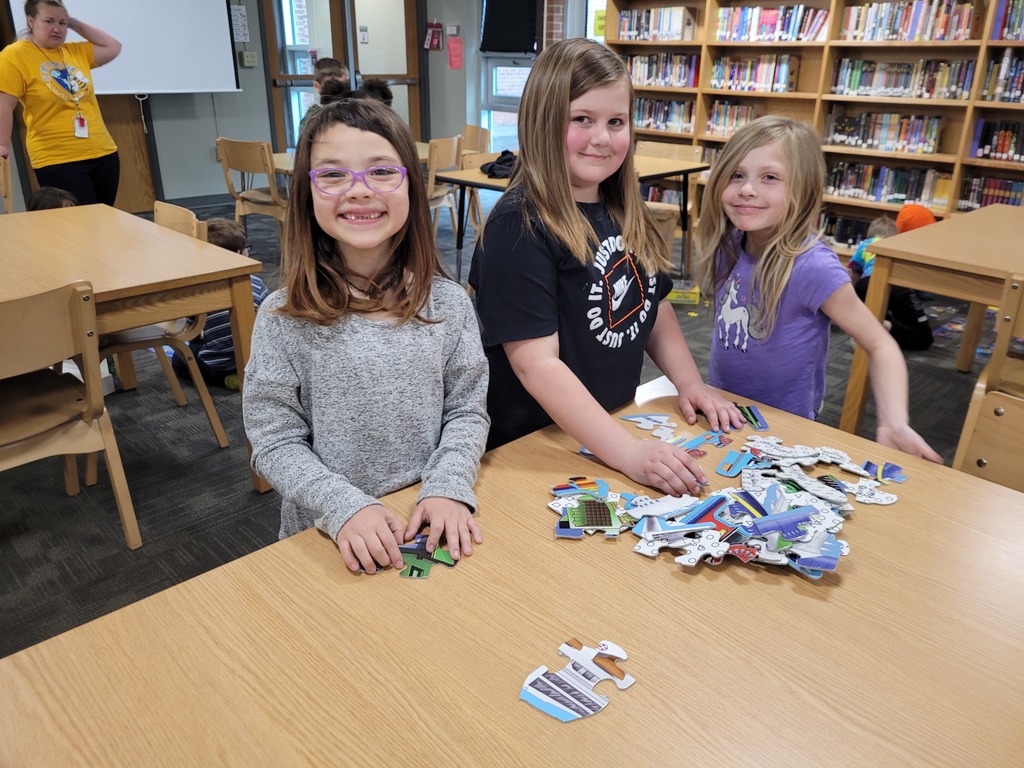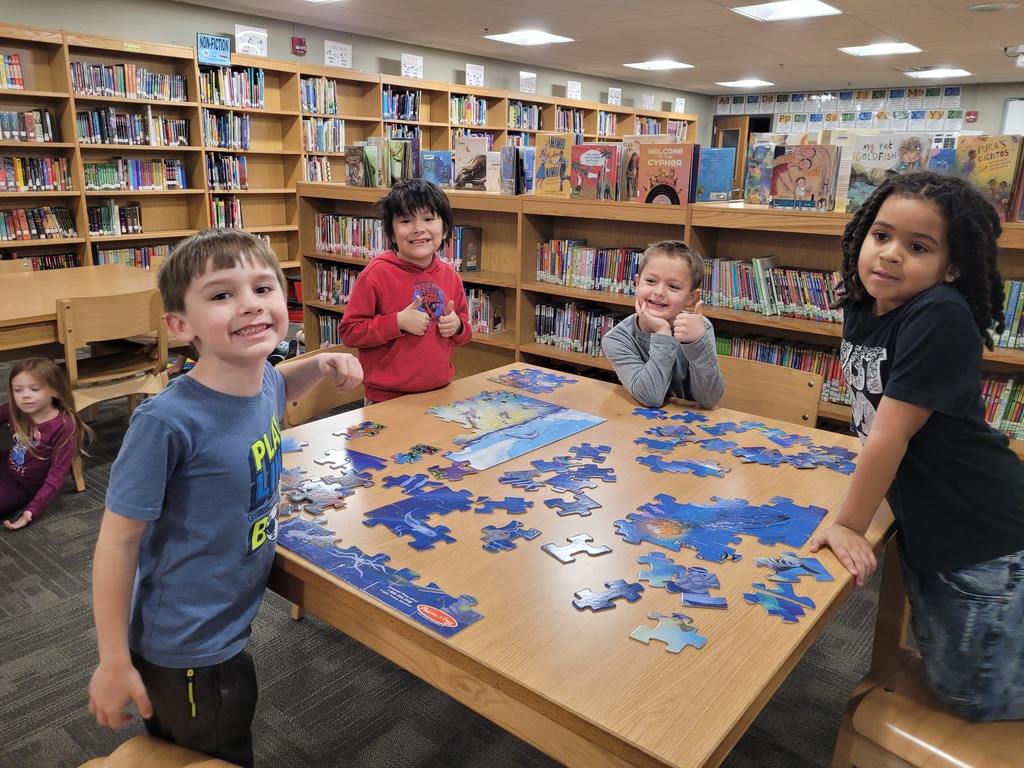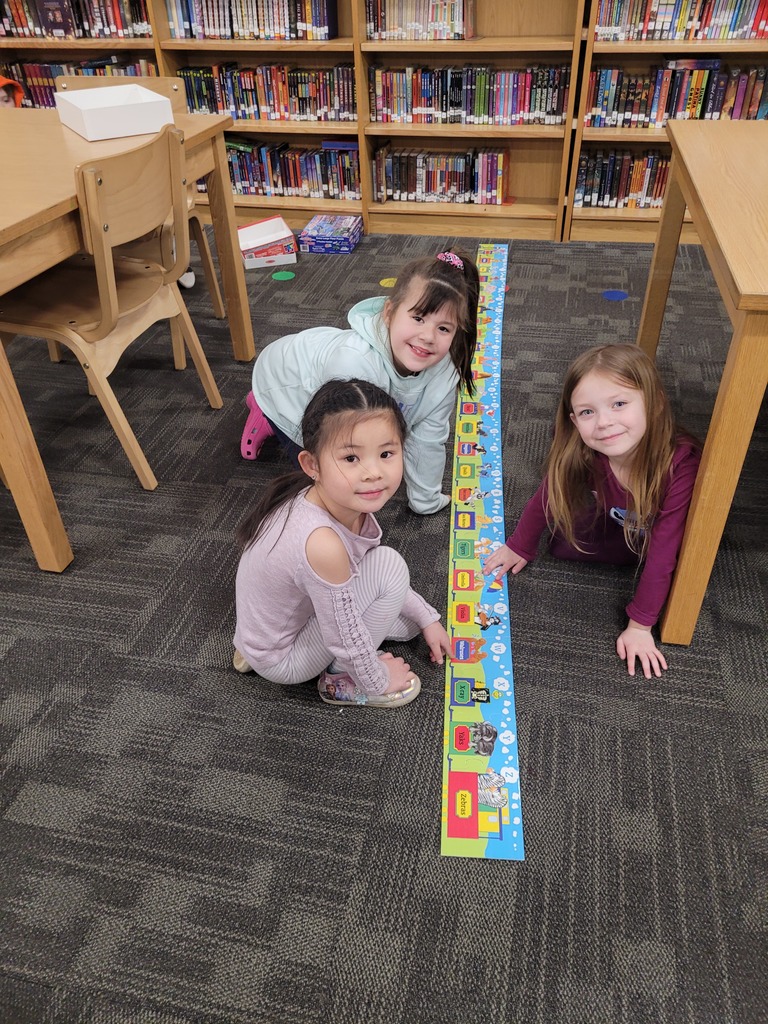 Thank you, Mayor McFarland, for giving some of our littlest learners an opportunity to learn more about transportation! It sure was fun getting to sit inside the dump and garbage trucks - and honk the horns too! 📢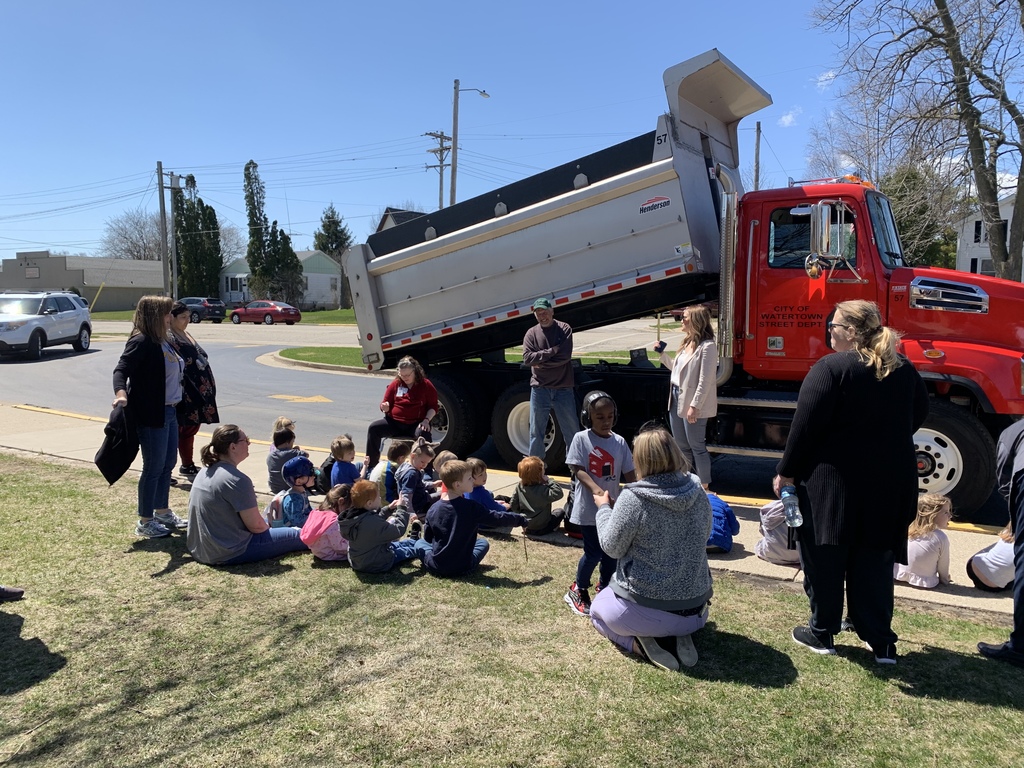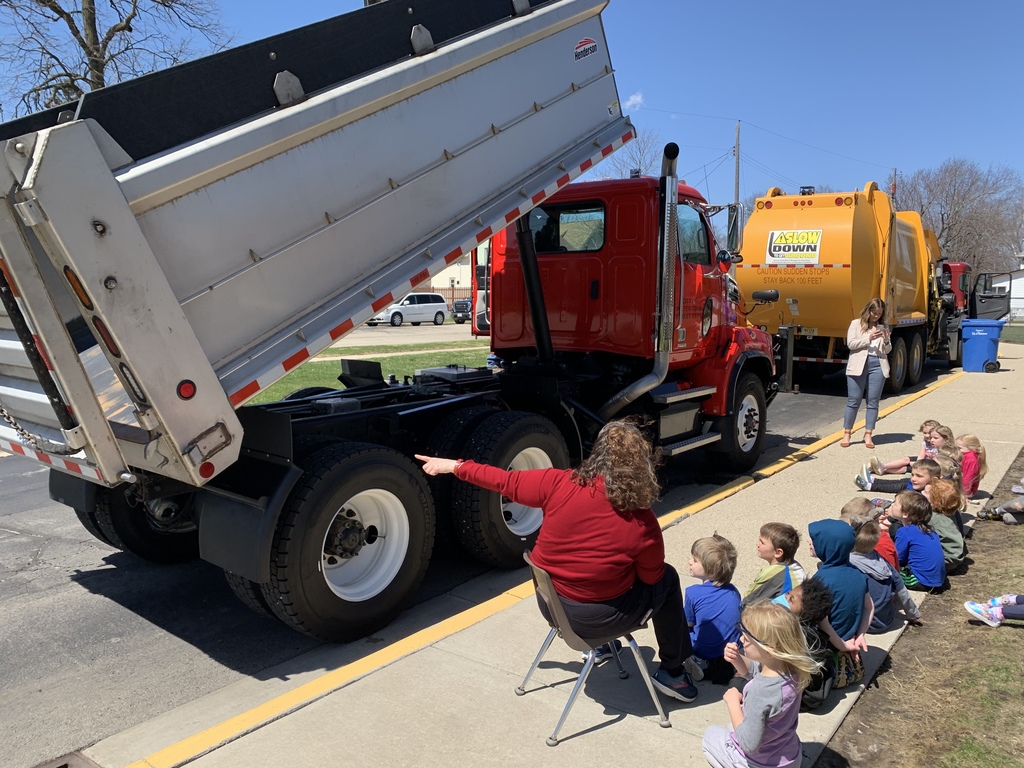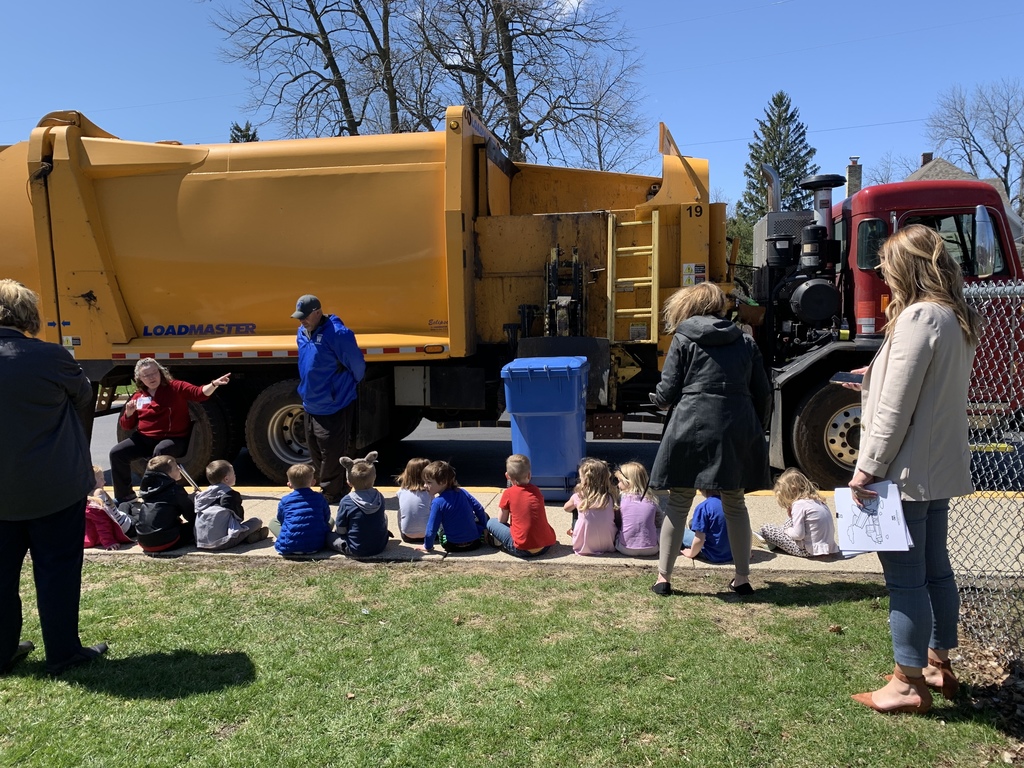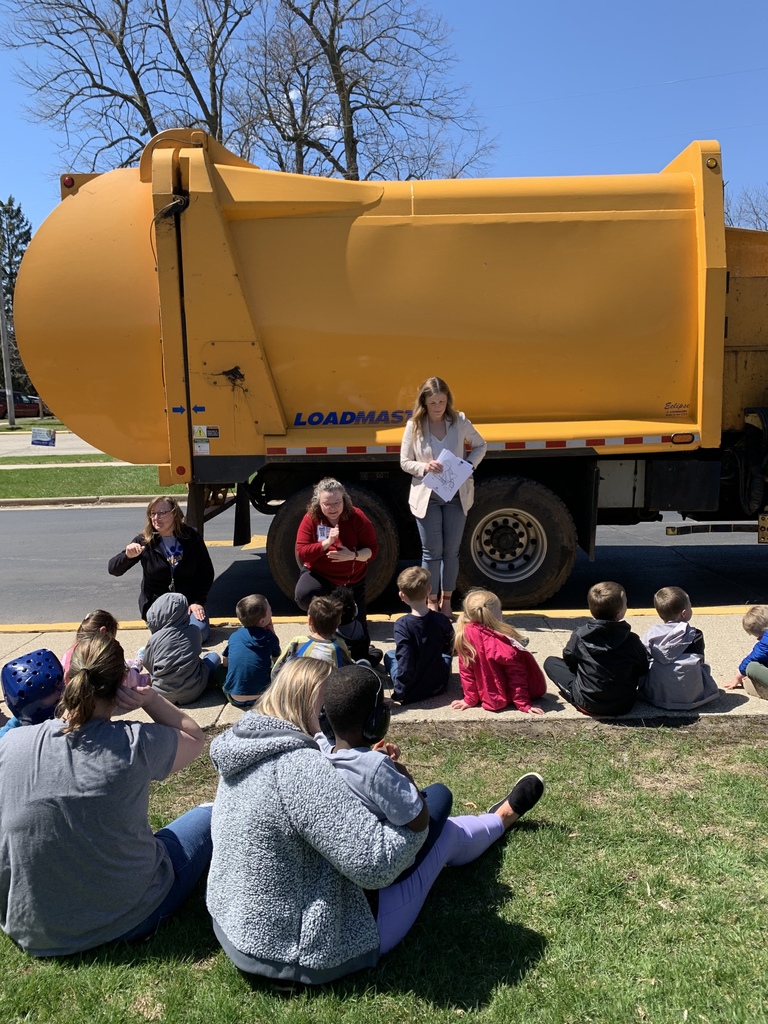 The Community Action Coalition (CAC) is offering free home goods and school supplies through their Summer Shine Program! For more information and to register (required), please visit
https://5il.co/1f3jp
. This event will be held on August 8th, 2022 from 1:00 p.m. to 4:00 p.m. at Douglas Elementary School. Thank you, CAC!


💡 IN CASE YOU DIDN'T KNOW 💡 Endeavor Charter High School is located inside the walls of WHS. There are some pretty incredible things happening here - check it out!
https://youtu.be/LMkaxd4nxq0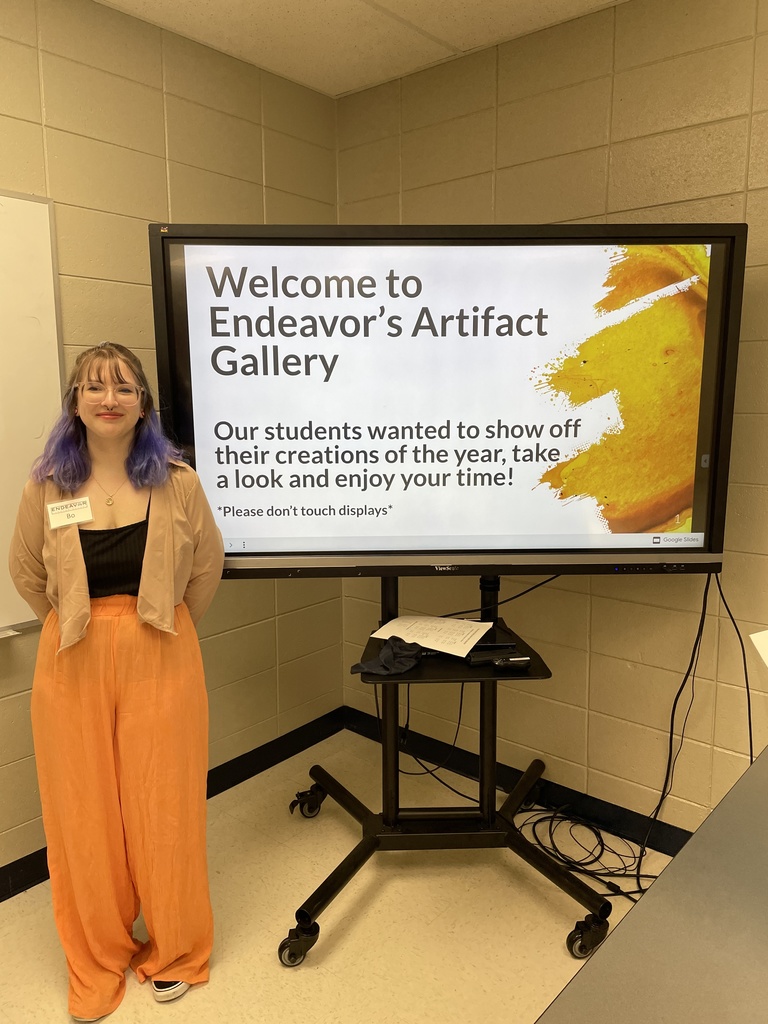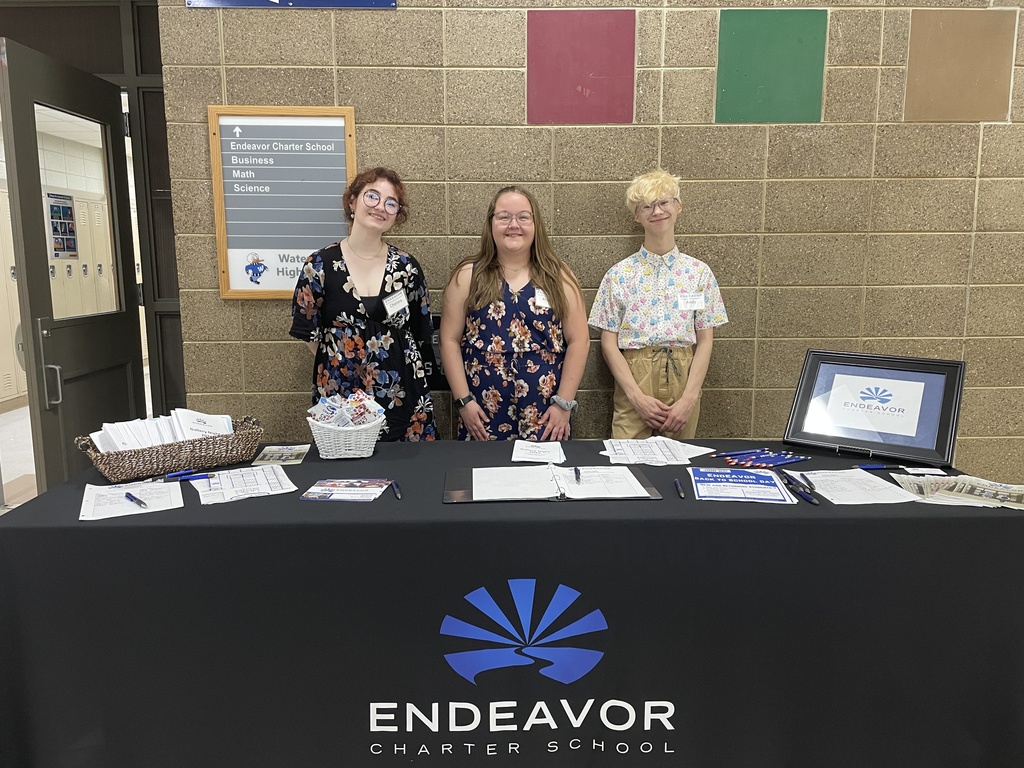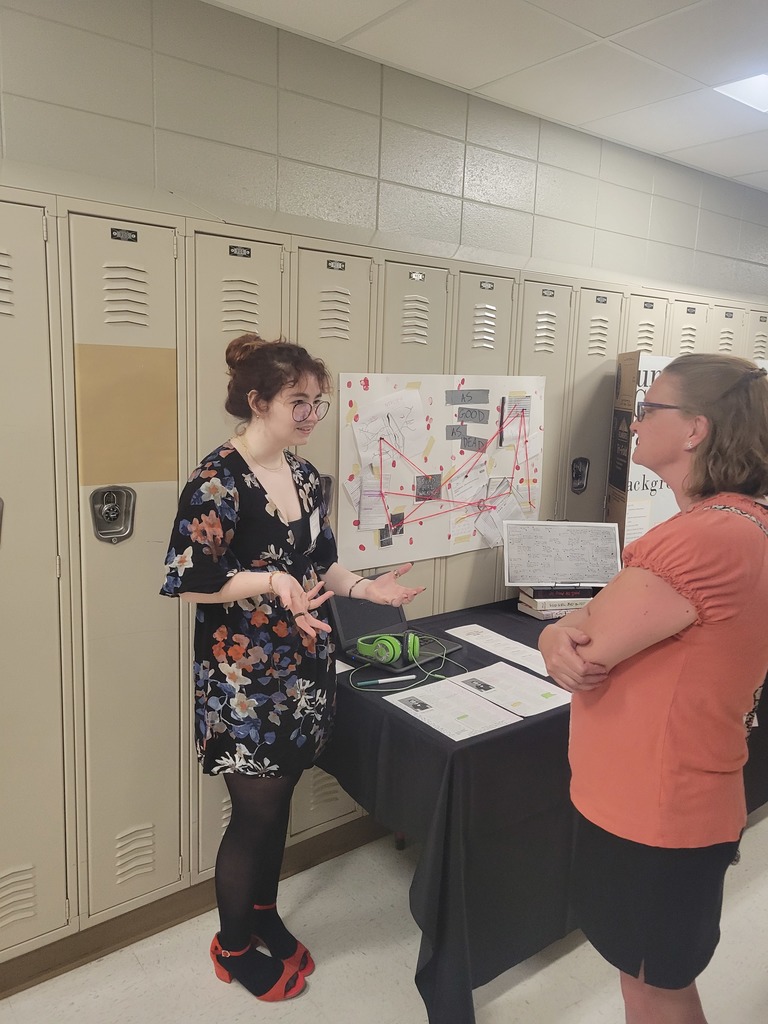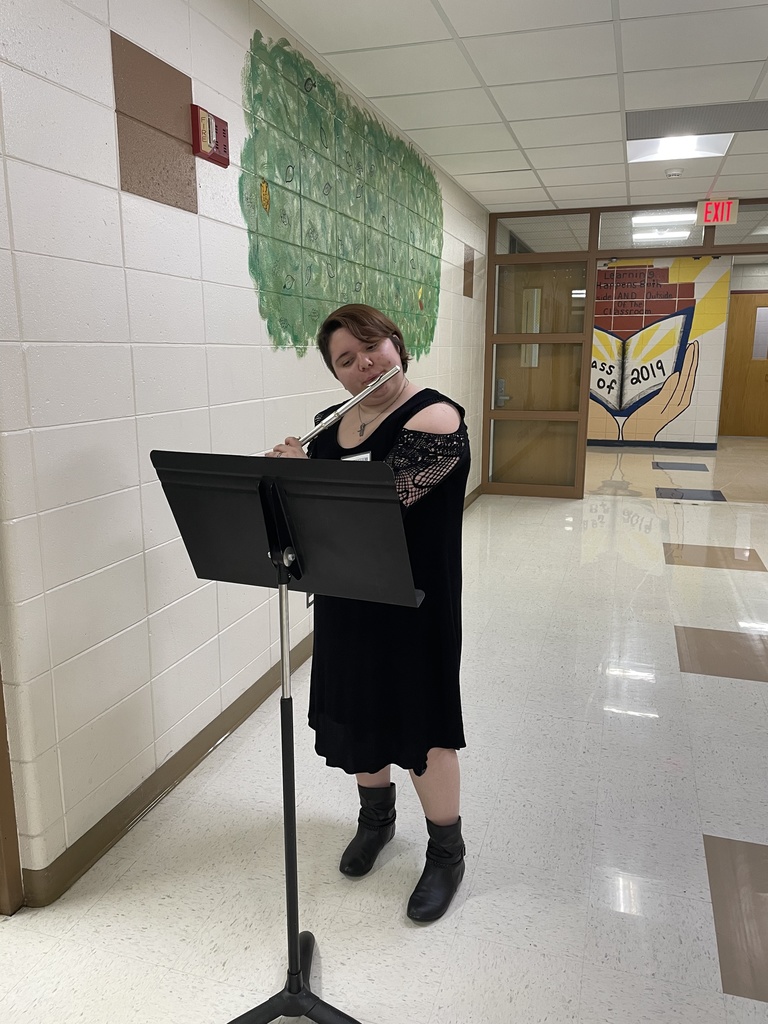 #WatertownWay kindergarten students at Douglas Elementary spent several weeks in May observing the life cycle of a butterfly. They were so excited to release the butterflies on the playground so they could continue their life cycle!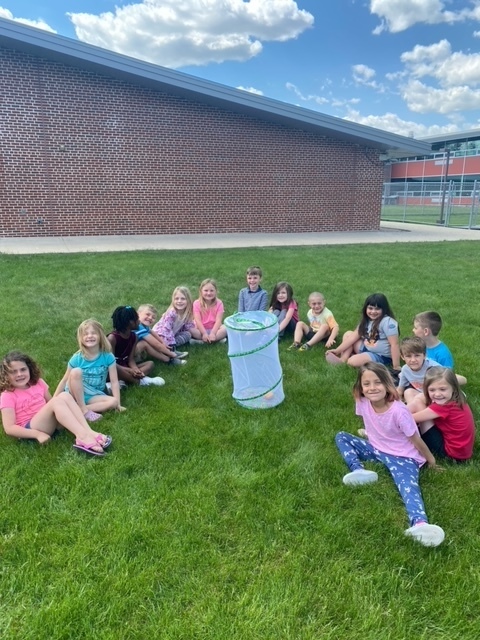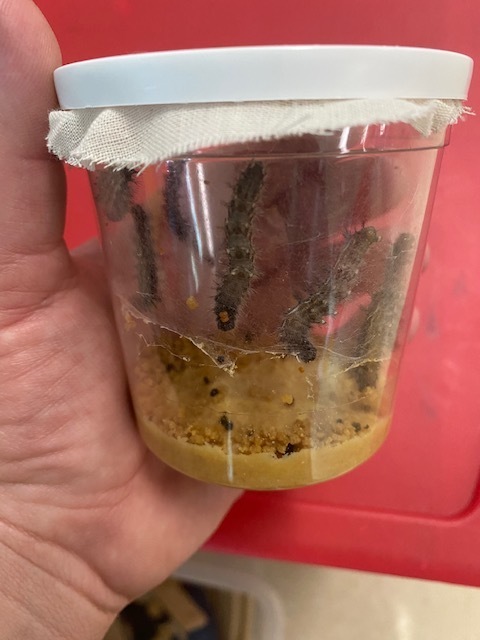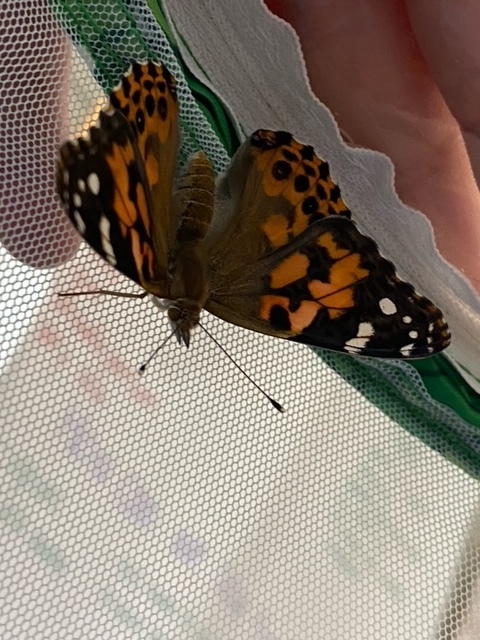 Check out these Schurz Tigers helping pull weeds in the Tiger Paw garden! 🐾 Being a part of the #WatertownWay Garden Club means helping with the garden during the summer months too! 😊🌻🌷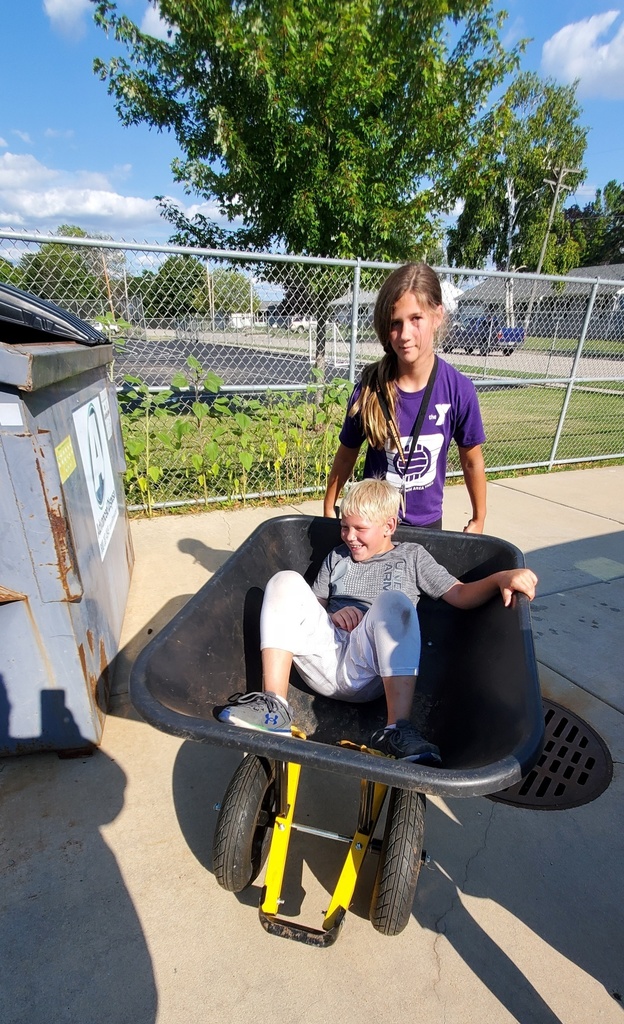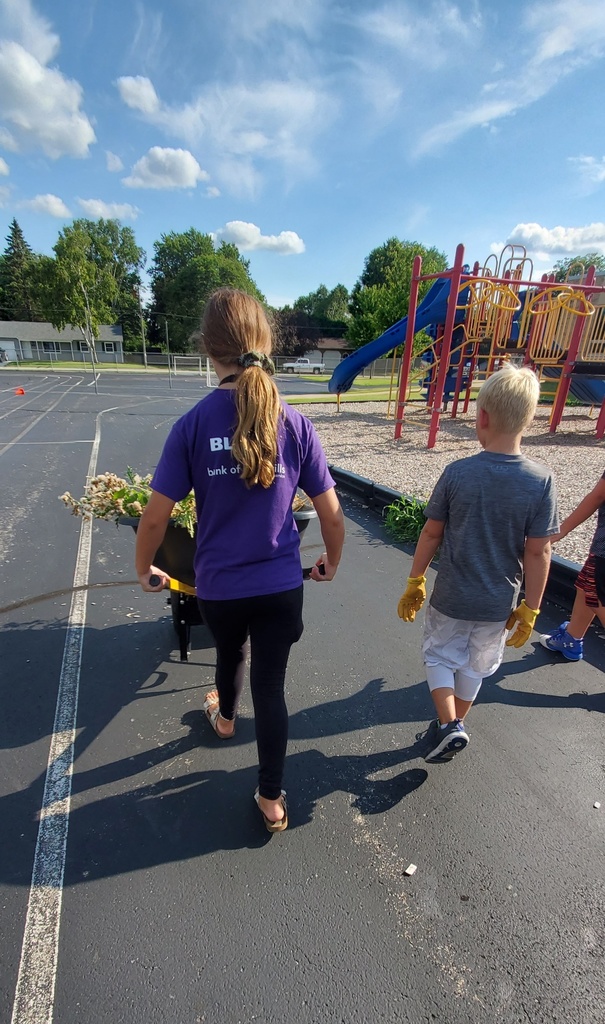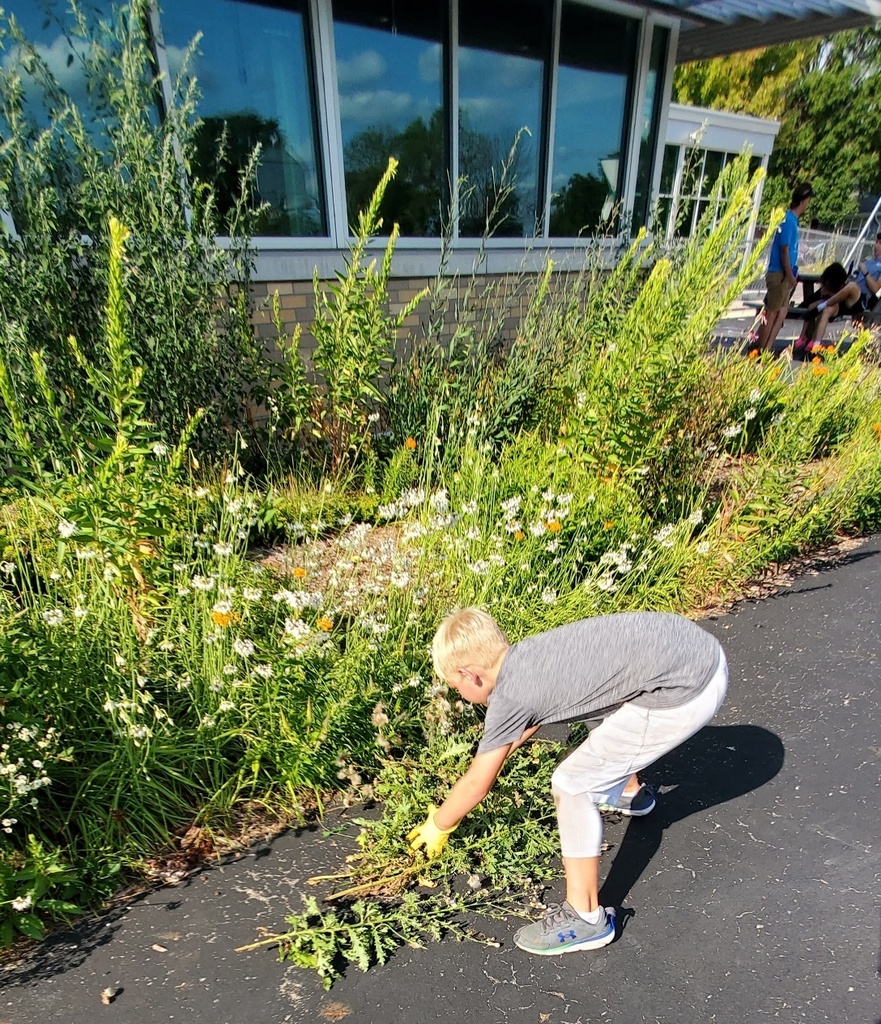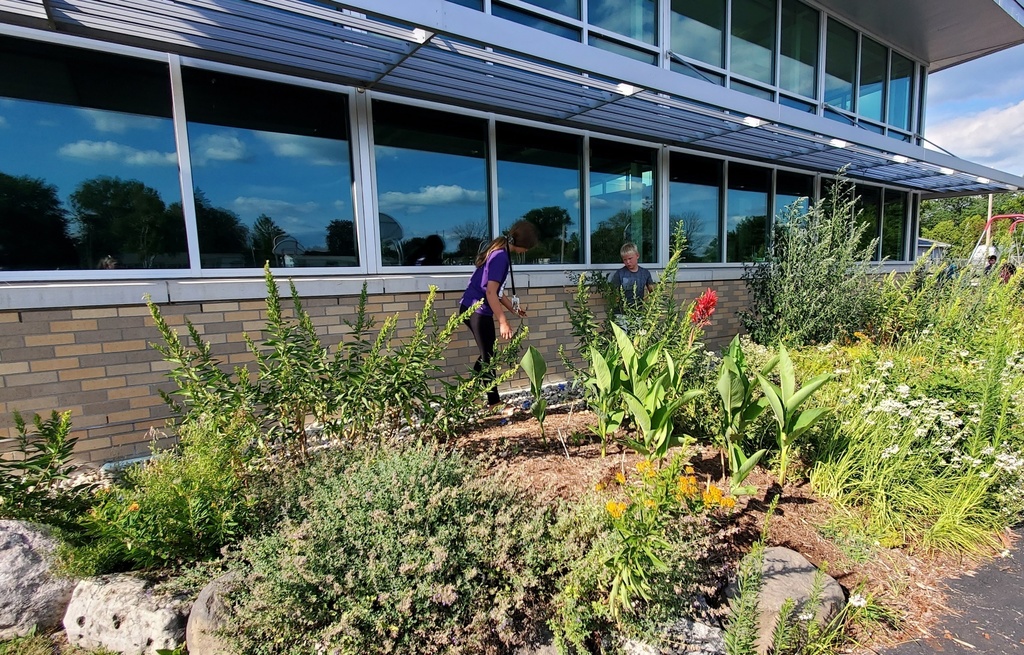 ​We are pleased to announce the 2022 WUSD Distinguished Alumni Award Recipient - Dr. Eric Rimm! We look forward to honoring him in true Gosling fashion the Friday of Homecoming week! Click here for Dr. Rimm's biography:
https://5il.co/1ety6
. #onceagoslingalwaysagosling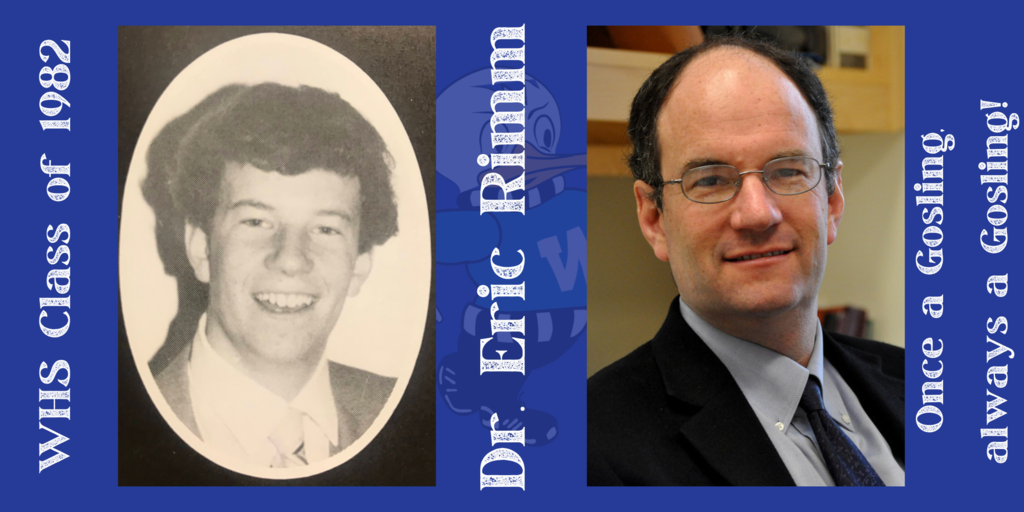 Pete the Cat wants our #WatertownWay students to remember to read, read, read this summer!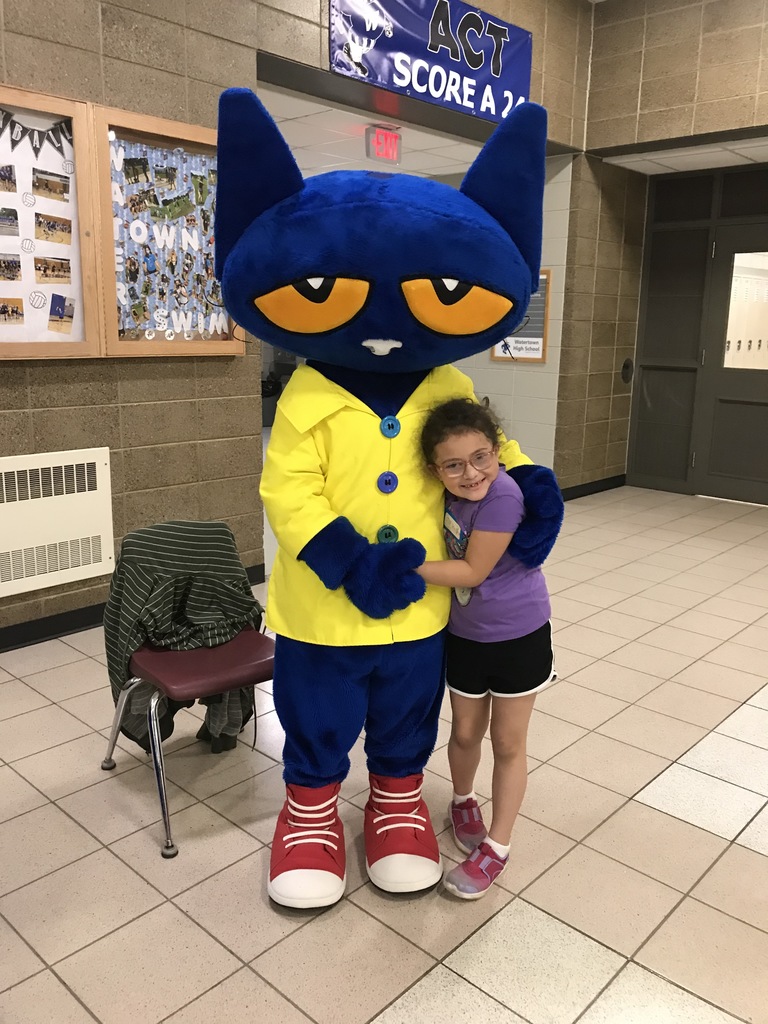 These #WatertownWay fishermen had a blast fishing at the museum! 🐟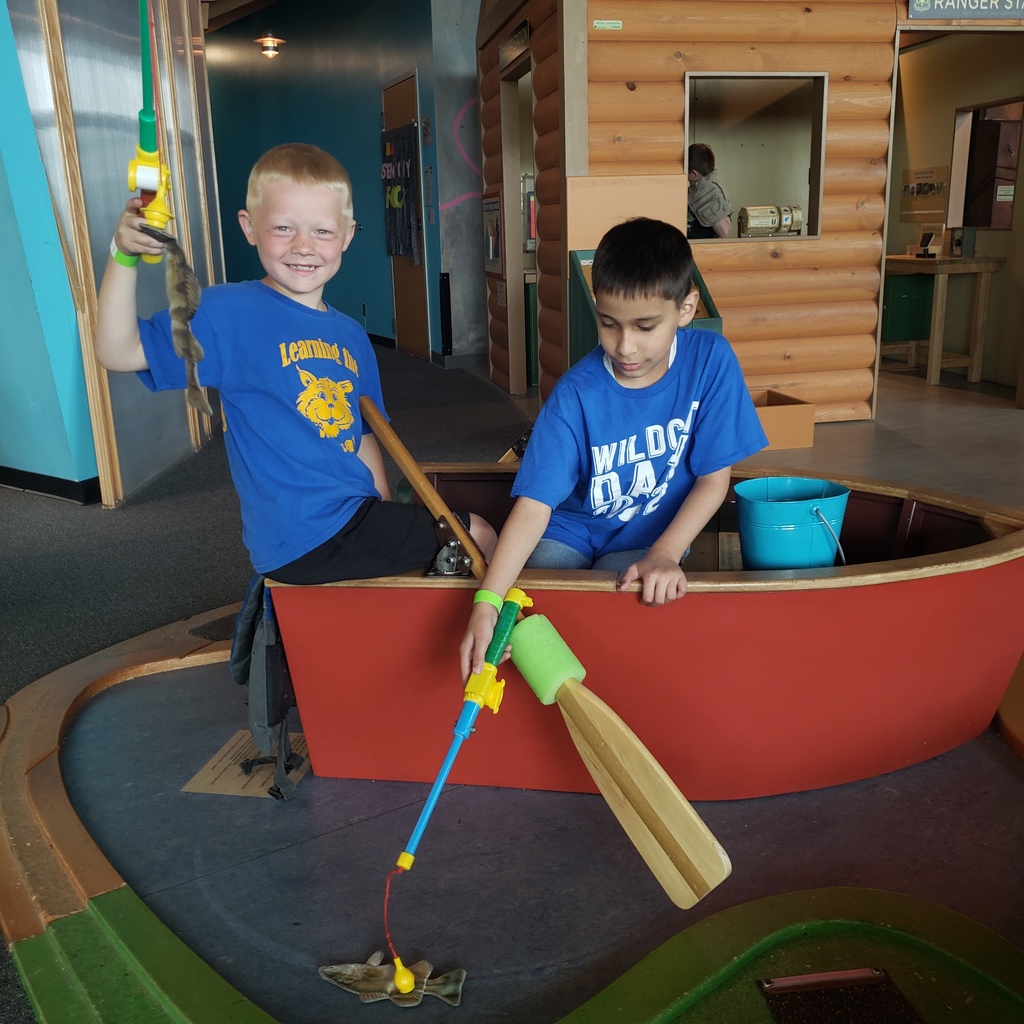 These #WatertownWay Summer School students explored the high school neighborhood while visiting the Jacobson's backyard for some summertime fun! Students enjoyed some lemonade and playing "Drip Drop Splash" - a favorite water game. Even in retirement, our #WatertownWay Staff Alumni are still putting smiles on the faces of Watertown students! Thank you, Kent and Debbie!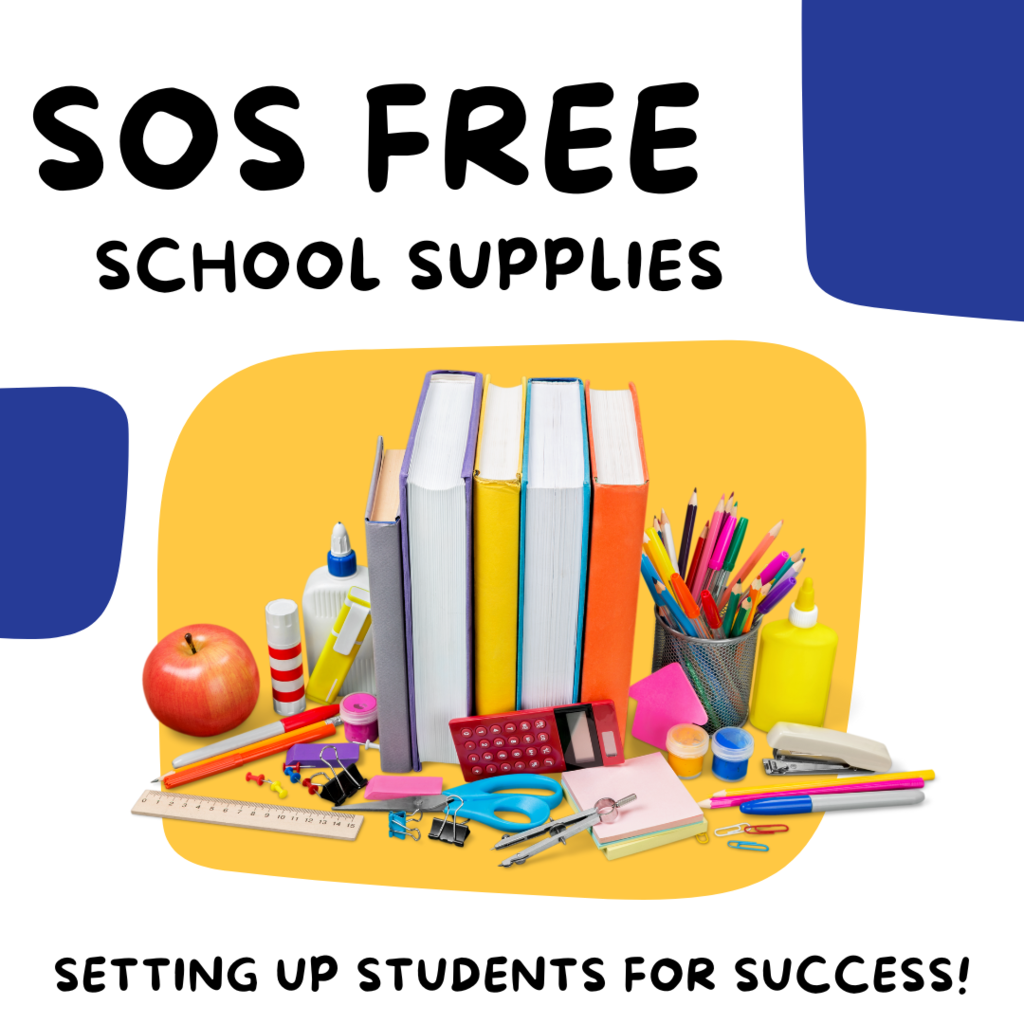 Our incredible #WatertownWay staff members are participating in professional development opportunities over the summer as we gear up for a fresh, new school year!

These #WatertownWay Disney Days students had fun making chef hats and ratatouille!