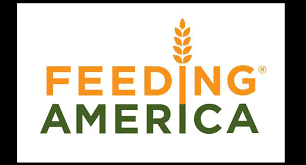 Check this out 👀 - The WUSD is hiring part-time cleaners! But wait, there's more! If you are hired as a #WatertownWay part-time cleaner, you will receive a $500.00 hiring bonus 💰 and another $500.00 bonus after six months of continual employment! We offer part-time evening hours with a flexible start time in a great working environment! Apply now at
https://wecan.waspa.org/
or email
bradym@watertown.k12.wi.us
for an application.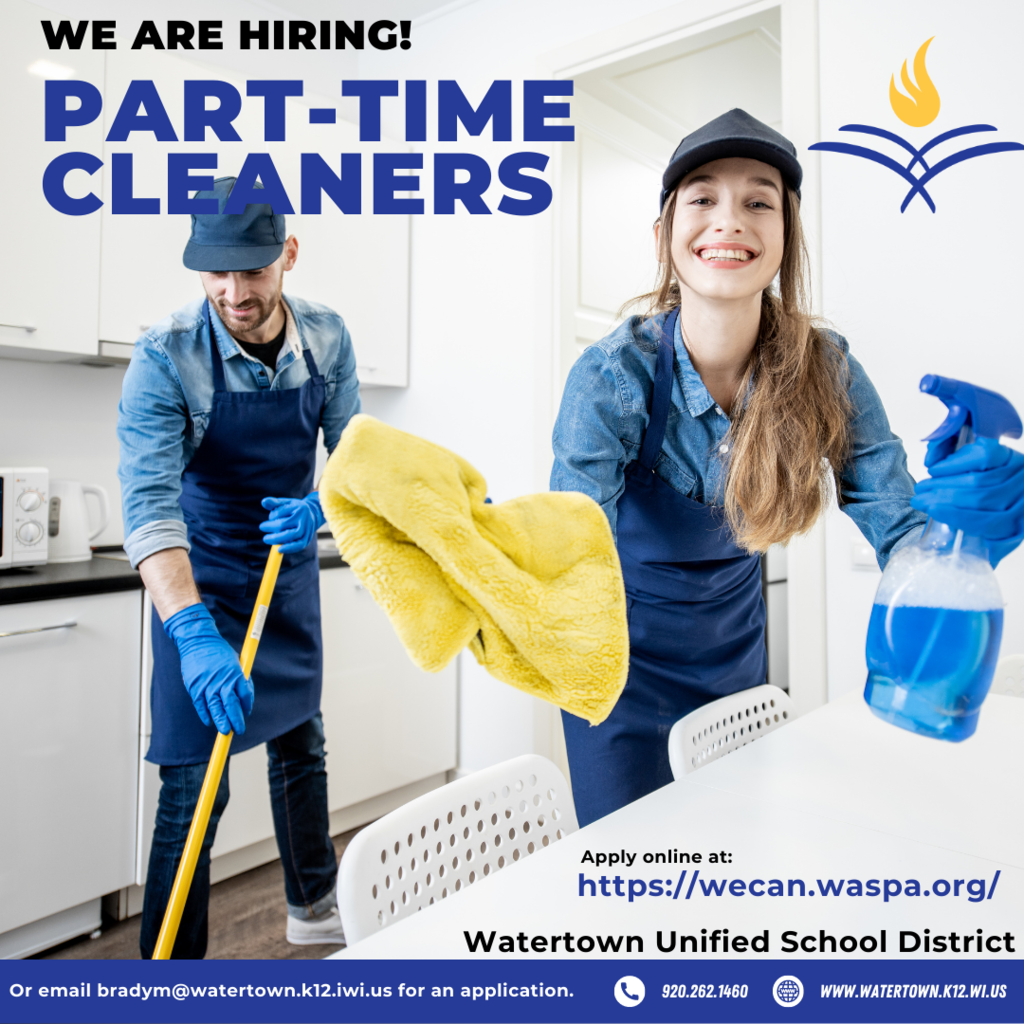 Congratulations to these Schurz teachers, who were recognized for a job well done! They earned a special employee parking spot for a week as well as a "jeans for a day" pass! Help us congratulate these three outstanding #WatertownWay teachers! 👏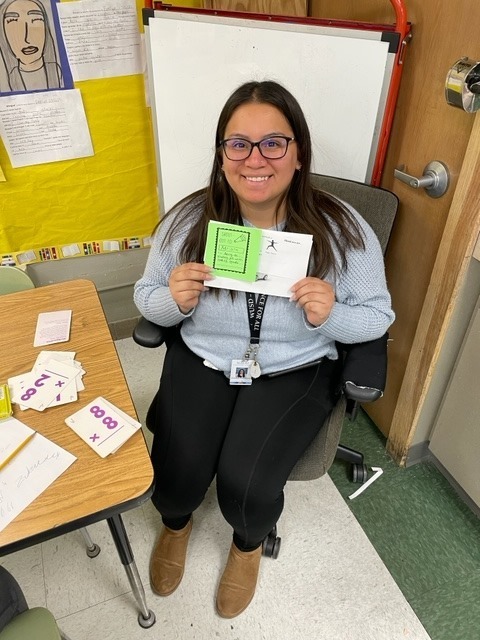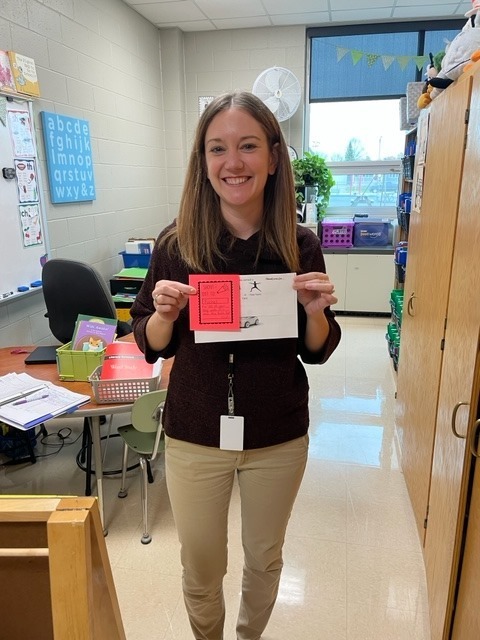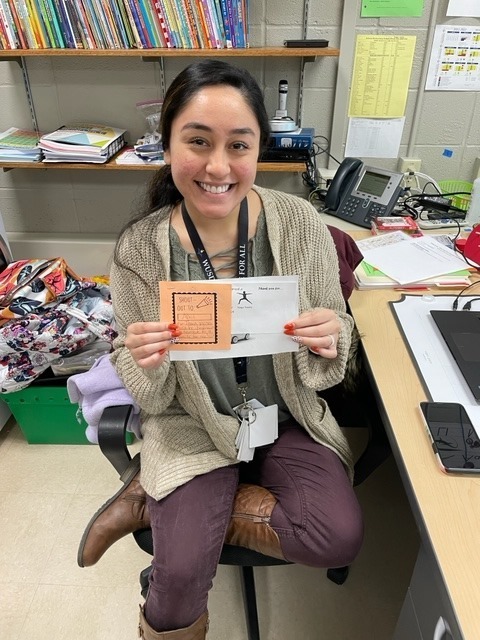 Second- and Fourth-year German students participated in the "Meet a German" program, sponsored by the Fulbright Association and American Association of Teachers of German. They were able to Zoom with a woman from Germany who is living and working in the US and her son, who lived for a time in the US but who studied and works in Germany. Students heard first-hand about the differences between Germany and the United States as perceived by Germans, as well as how opportunities to travel and study abroad can enrich a person's life and enhance their career.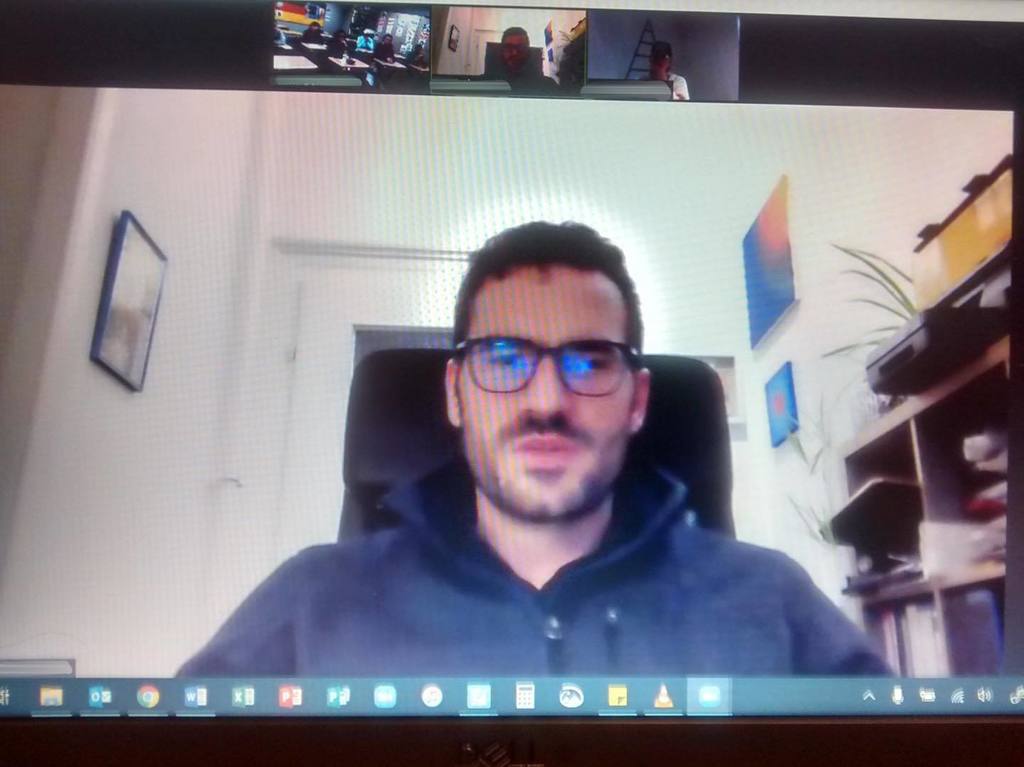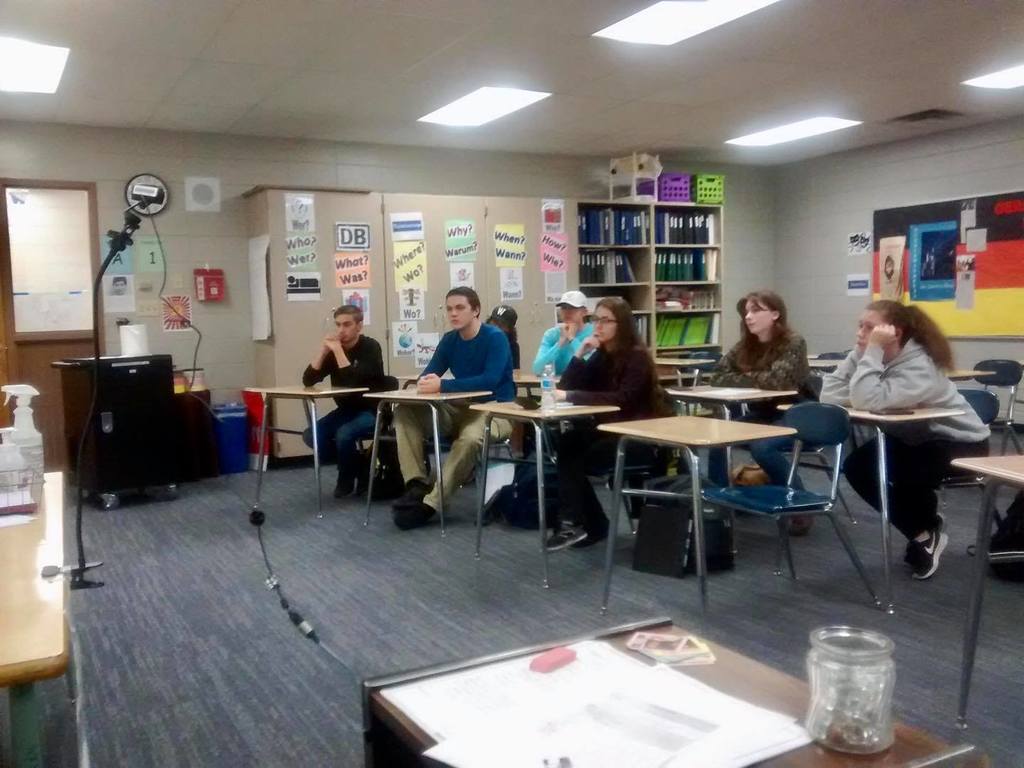 Who is ready for a trip to the farm?!? Gingerbread 4K is learning all about the farm! They enjoyed learning about different farm animals, but especially liked the cow! Olivia the Cow even came to visit our friends so they could learn how to milk her! #WatertownWay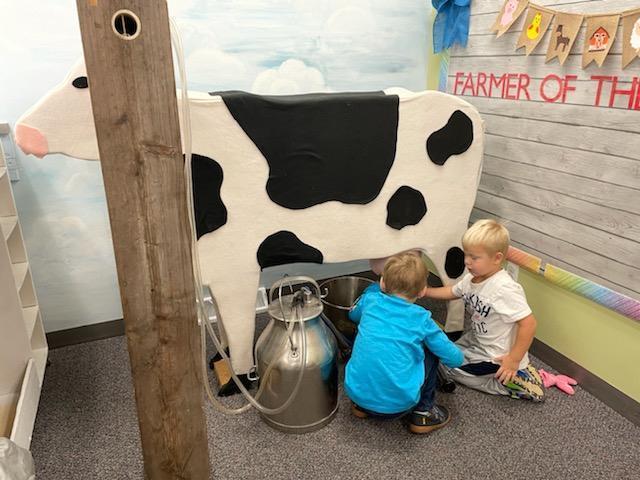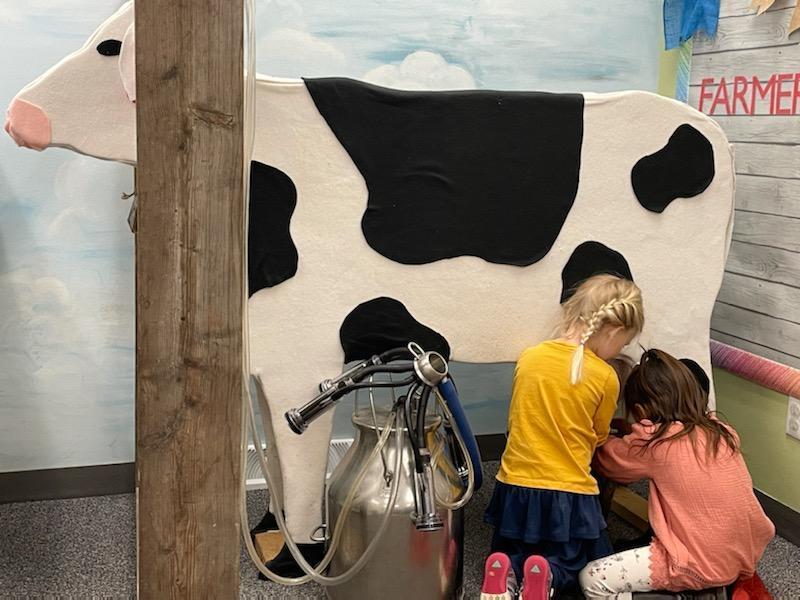 ✨Lincoln STEM celebrated World Kindness Day!✨ Last week, each classroom made a fleece tie blanket to donate to the Watertown Police Department to use as needed. Each grade level also wrote a thank you card to either the Watertown WI Police Department, Watertown Fire Department, or the Watertown Public Library. On Friday morning, students in the 2/3 classrooms walked to the police department to deliver the blankets and cards. Then, they walked to the Watertown Public Library to say "thank you" to the librarians, and their last stop was to visit the residents at Johnson Arms to spread some kindness to them. The Lincoln STEM students loved this service project and loved spreading kindness at school and throughout the community! 💞 A BIG shout-out to Jo-Ann Fabrics for donating the blanket materials so we could spread some kindness in the community!! #WatertownWay #WorldKindnessDay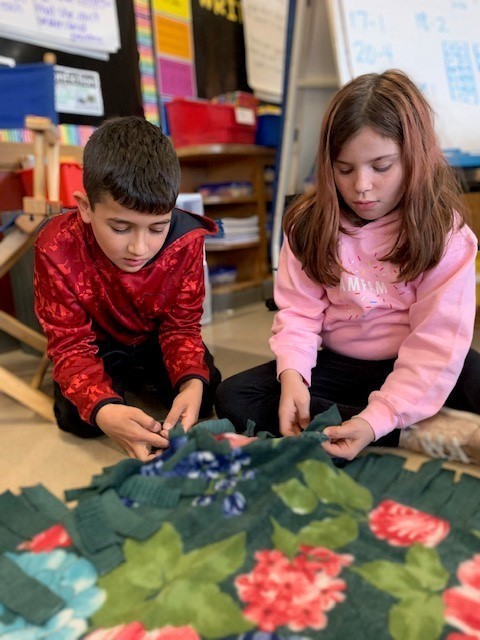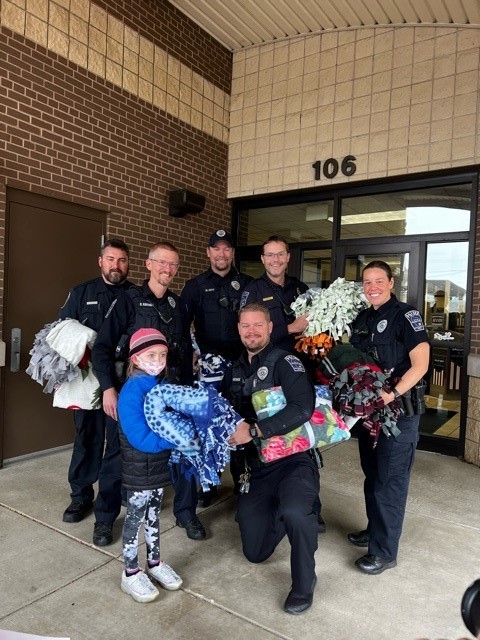 On Veterans Day, Mrs. Beine's music students at Lincoln and Schurz were able to zoom with a United States Veteran to share their thanks for his service. Gunnery Sergeant Lawrence Hollister is a retired Marine Veteran who served for 20 years. Part of his time with the Marines was spent serving in the Marine Band. In addition to sharing their thanks, students were also able to ask Gunnery Sergeant Hollister what it is like to be a musician in the Marine Band. Gunnery Sergeant Hollister encouraged our young musicians to work hard and persevere through the challenges of learning to play an instrument. #WatertownWay

✨Mirror mirror on the wall, there's a leader in us all! Congratulations to these Schurz Tiger leaders!✨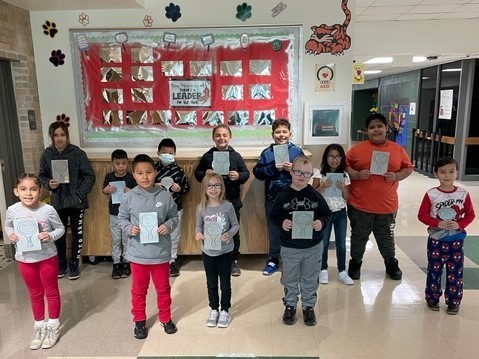 This proud sixth grade #WatertownWay eCampus student, who works with Ms. DeBoth, is super excited about his completed book project! 😁 Way to go! We are so proud of you!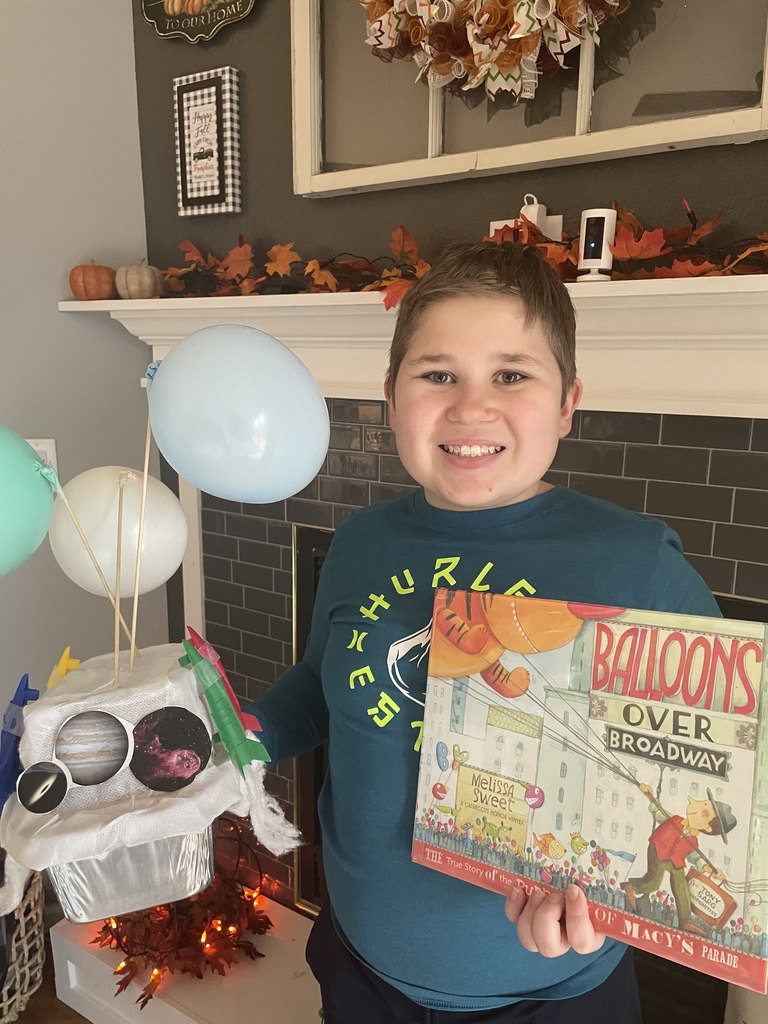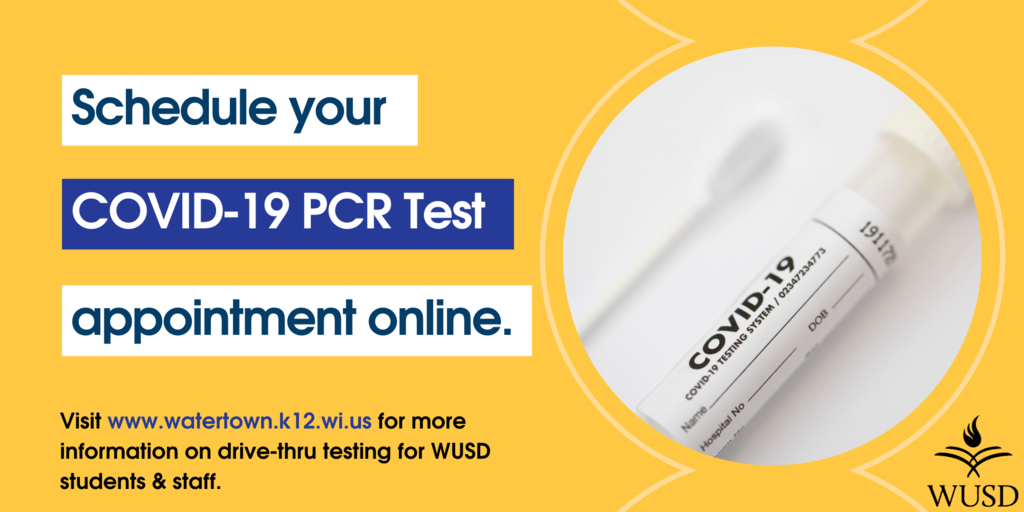 This Veterans Day we would like to honor all of the brave men and women who have served our country. Thank you! #WatertownWay

The WHS chapter of the National German Honor Society is selling German chocolate Advent calendars for $5 each. Choose from one of two designs, each with the same 24 delicious chocolates to help you count down the days until Christmas! All proceeds from this year's sales will go towards supporting Afghani refugees in Wisconsin. Contact your favorite NGHS member or German teacher, Kim Schneider, at WHS to get yours while supplies last! #WatertownWay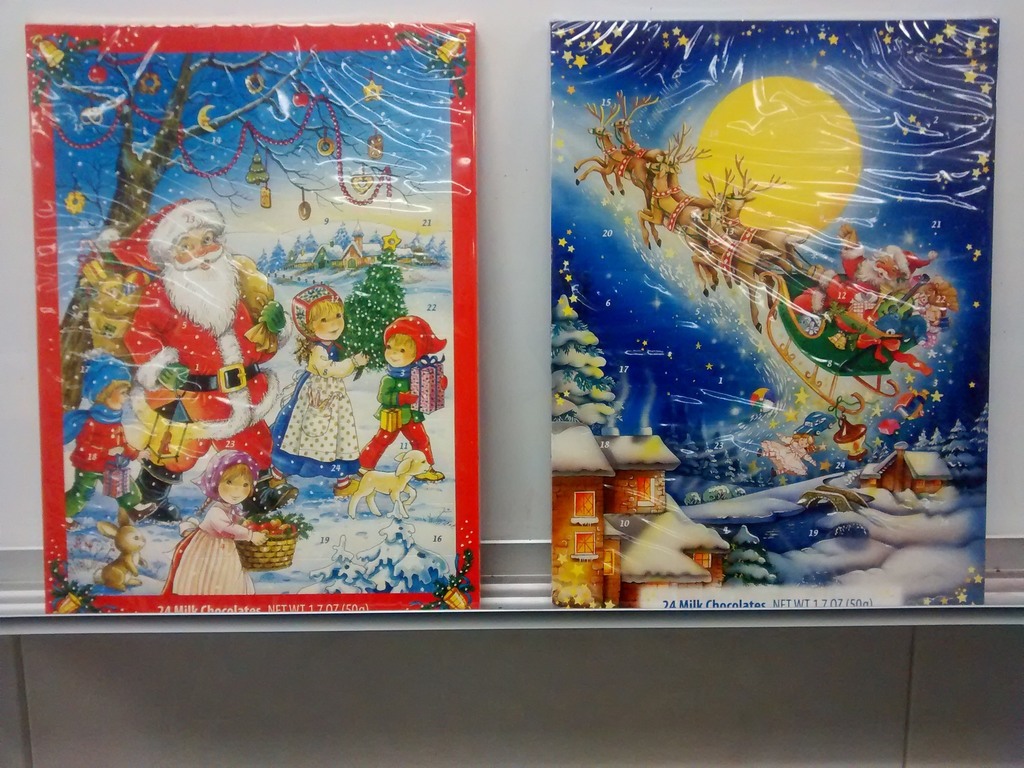 Ms. Chapman's kindergarten authors and illustrators at Douglas were super proud to share their wordless picture books…just like the authors and illustrators they learned about during their read alouds last week! These creative writers had LOTS to share about their characters and stories! Engaging learning experiences are the #WatertownWay! 🤩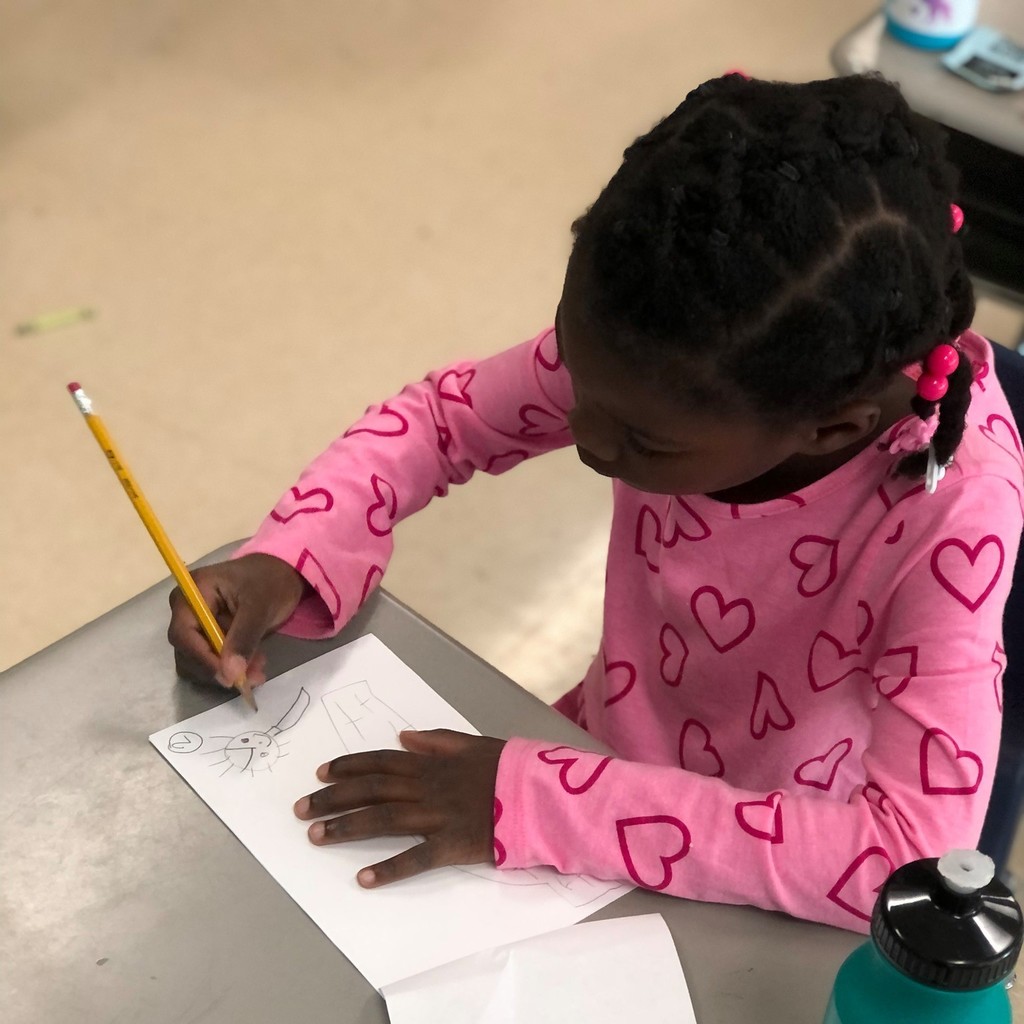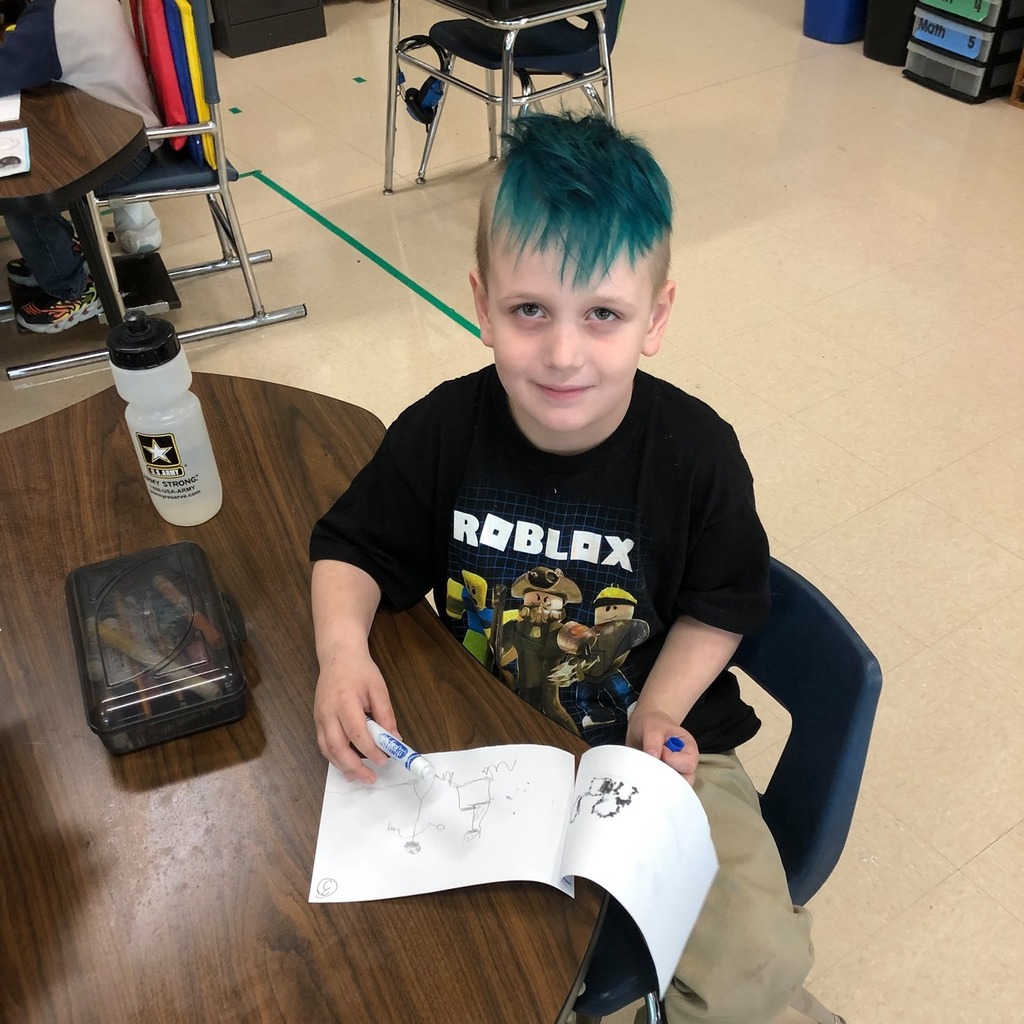 Miss Getlin's 2/3 class read the book - A Piñata Fiesta. Students were so excited to read about how to make a piñata, that it inspired them want to make one of their own. They followed the steps they read about in the book and created a class piñata. How fun!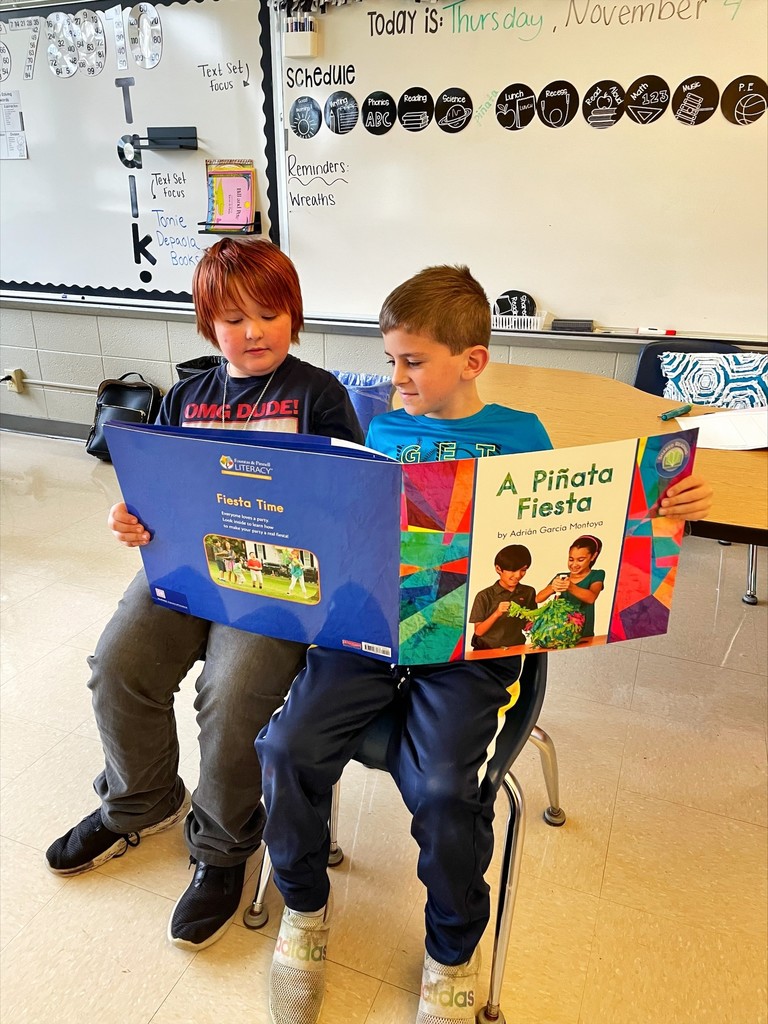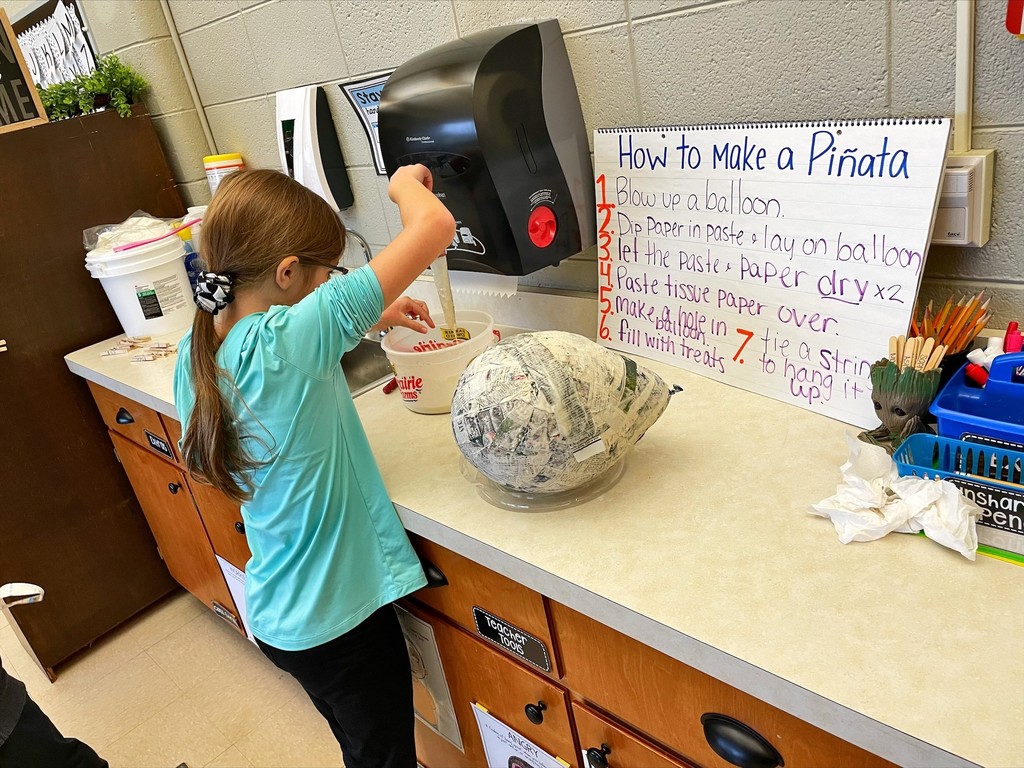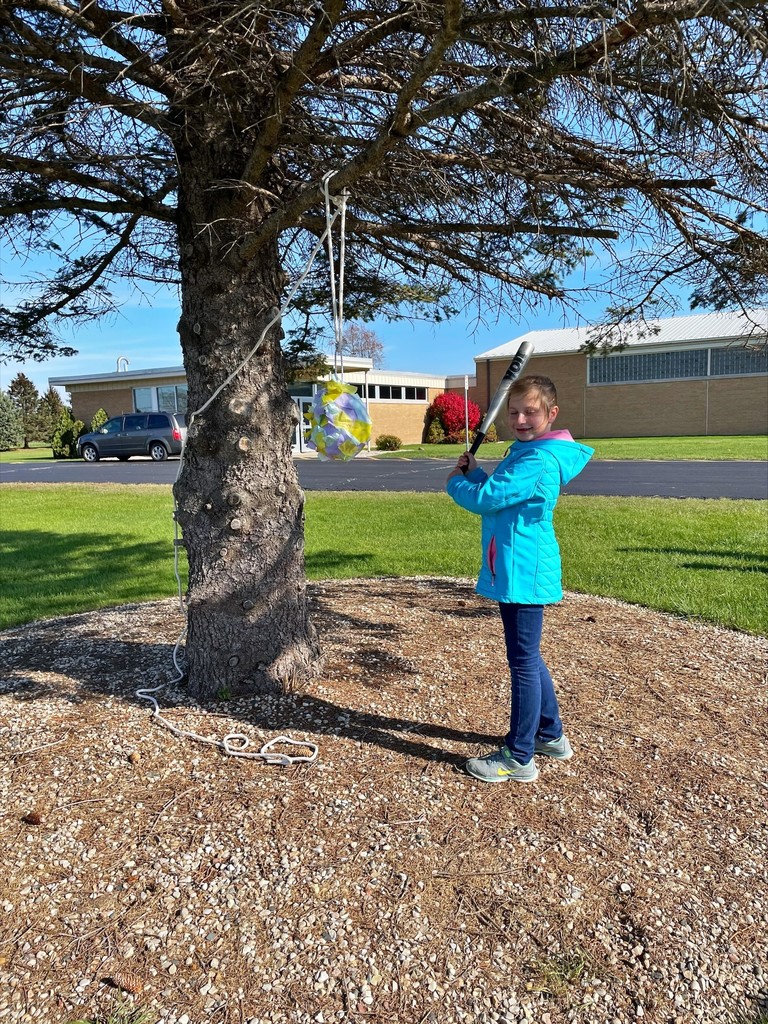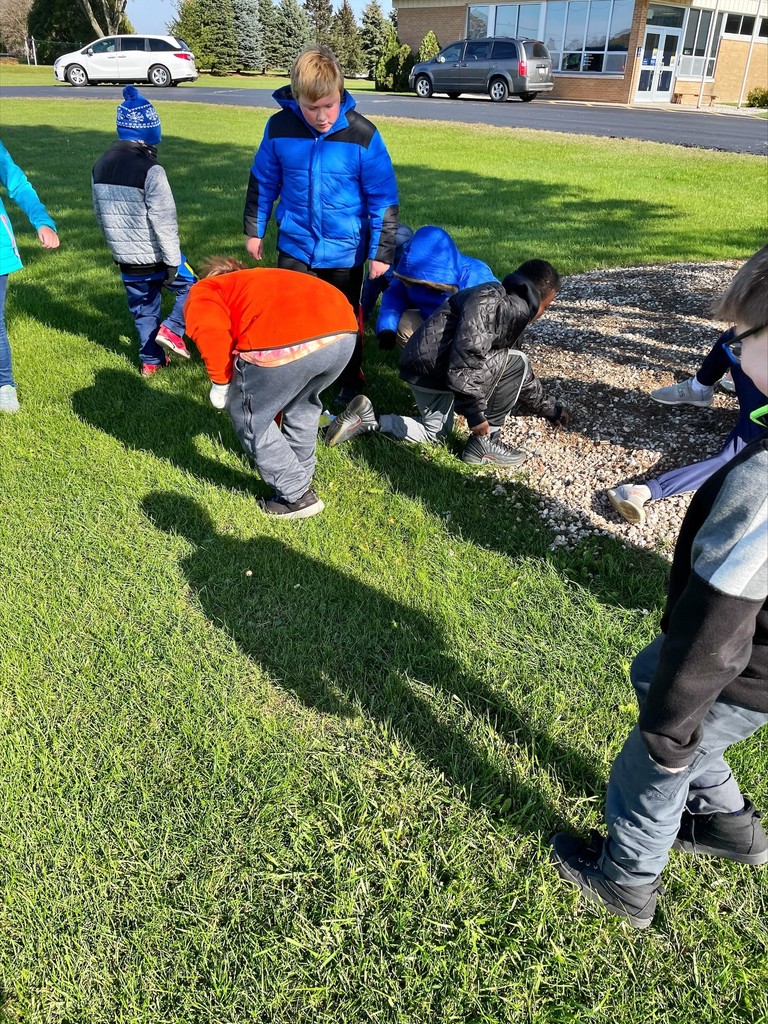 Take a look at these young #WatertownWay authors! ✏️ 2/3 students at Lincoln STEM wrapped up their personal narrative writing unit this week. They participated in writing celebrations to share their work with their classmates. You can see the pride beaming from their faces! 🤩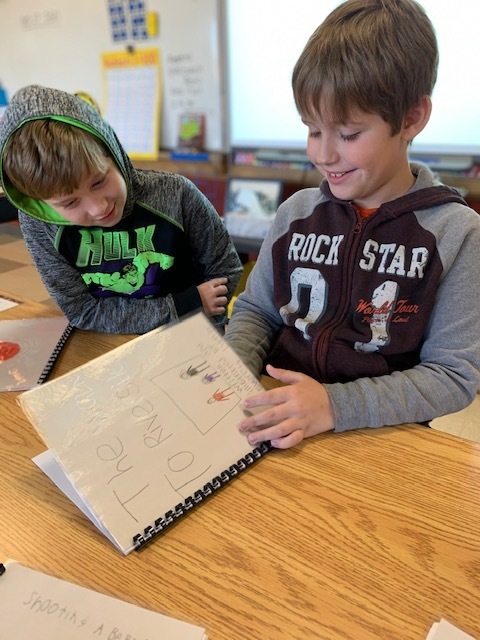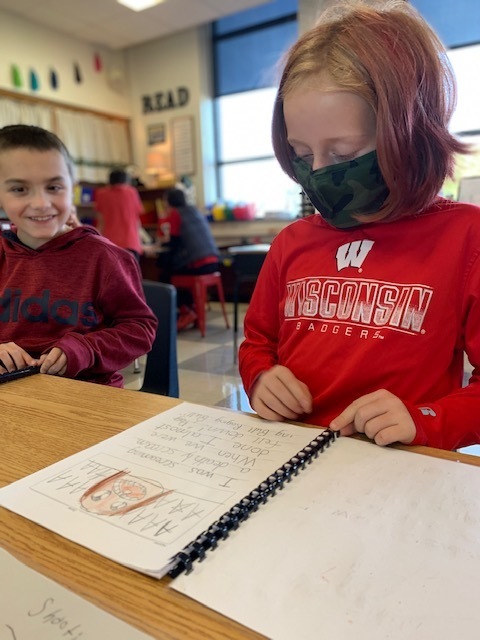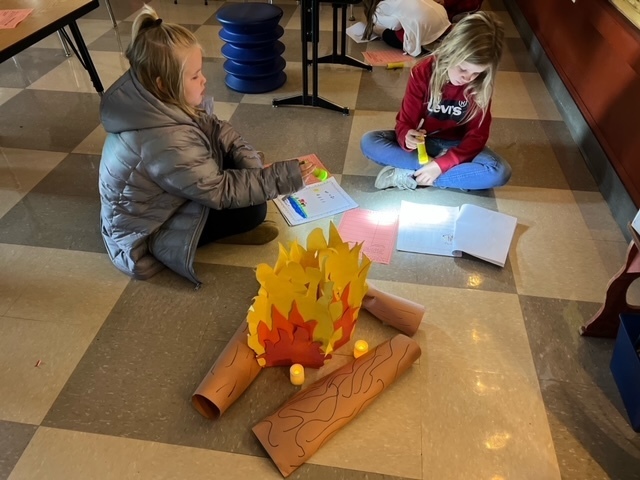 #WatertownWay 4K students at Gingerbread Preschool had fun dressing up in costumes, too!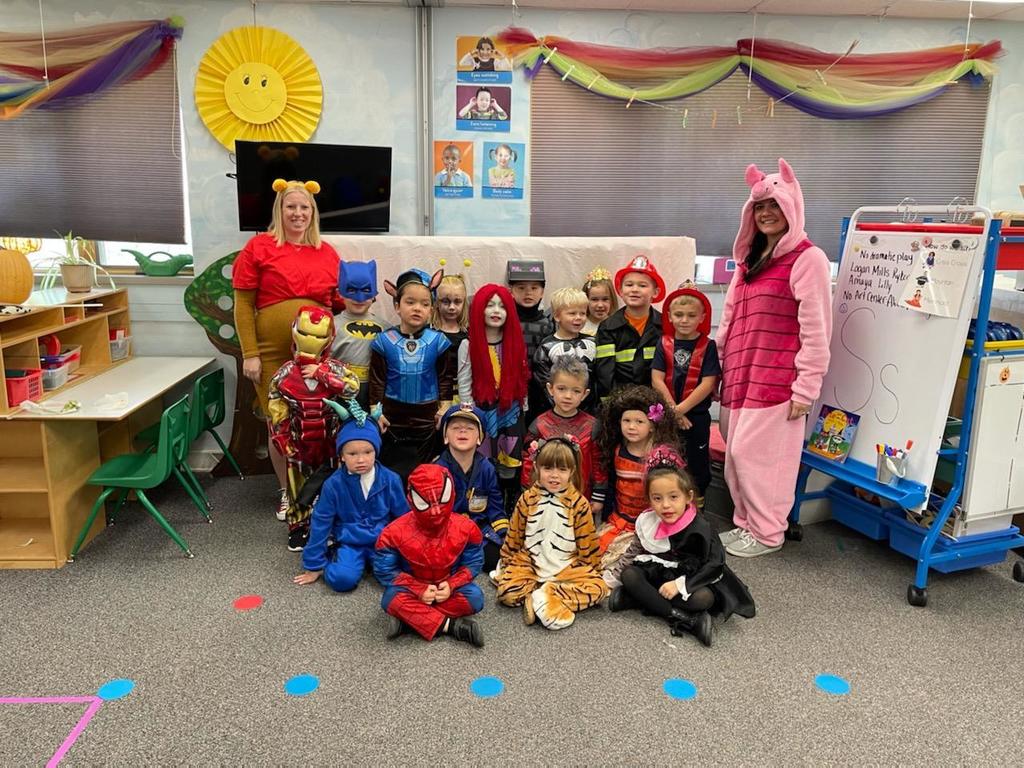 As an extension of the 2/3 Multi-age Project Lead the Way Module at Lincoln STEM, members of the Dodge and Jefferson County Beekeepers Association came in to share their knowledge of honeybees. 🐝 Our #WatertownWay students participated in fun hands-on activities, which included making antennae, using a proboscis to collect nectar and pollen from flowers, and making wax candles. It was truly the bee's knees!! 🤩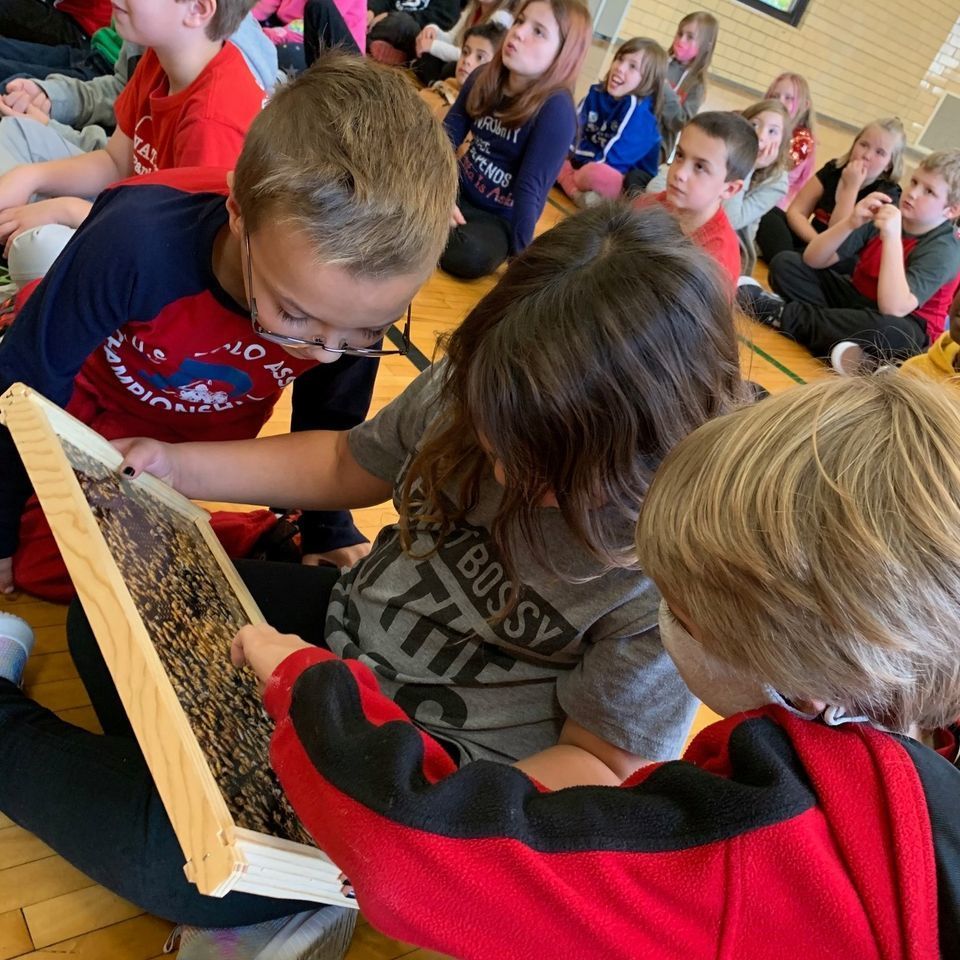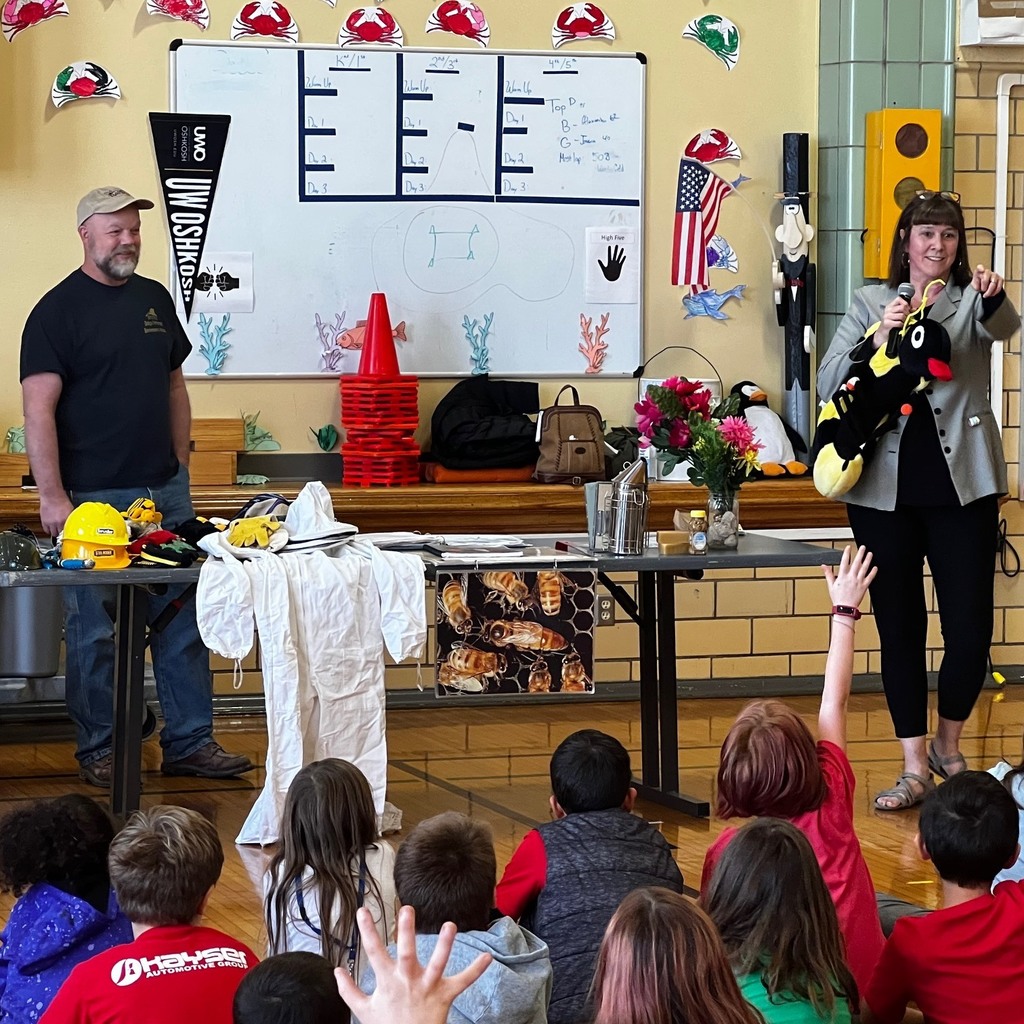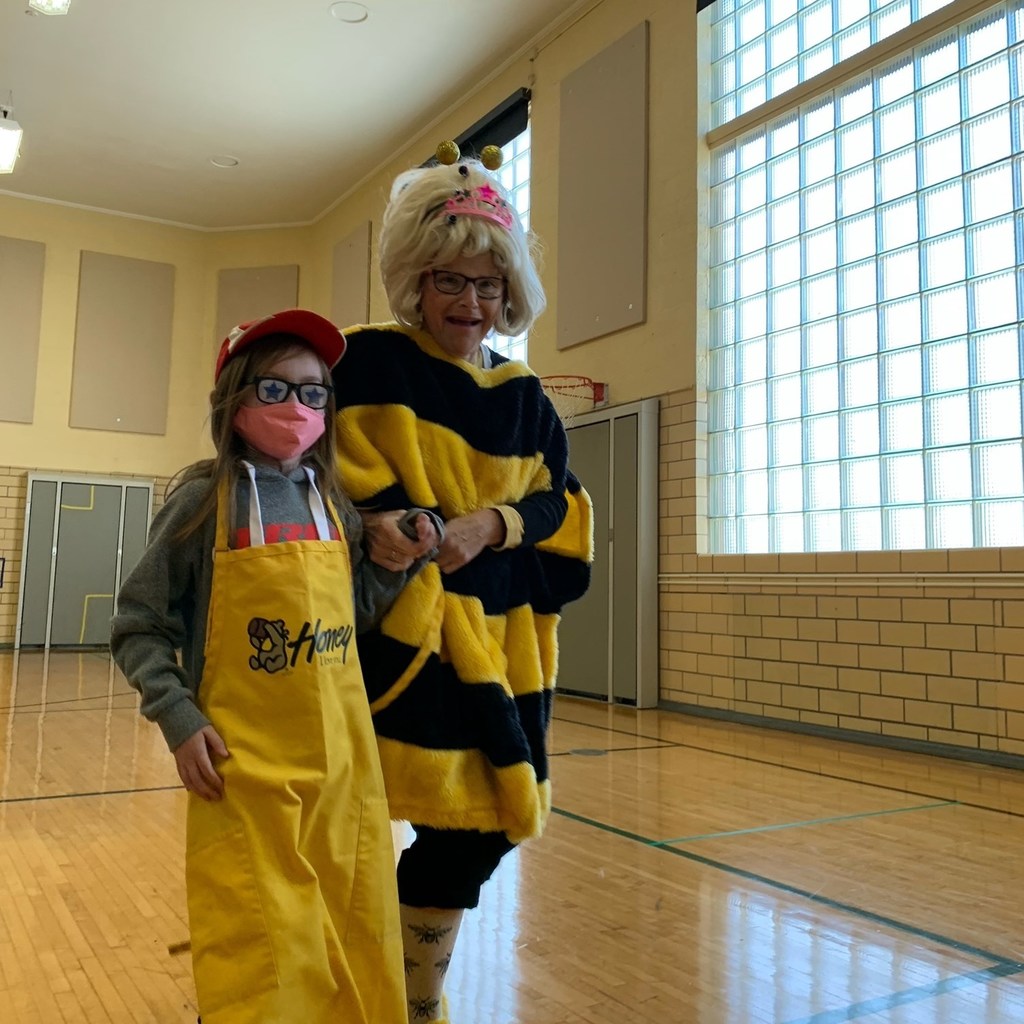 Check out the 5th grade students who applied and were accepted to be a part of Lincoln STEM's Student Leadership Team! The Student Leadership Team is a group of students who are committed to being responsible, respectful, and resilient leaders in our school and will be finding ways to better our school and community. We couldn't be more proud of these #WatertownWay students and are excited to see all they accomplish this year! 💙💛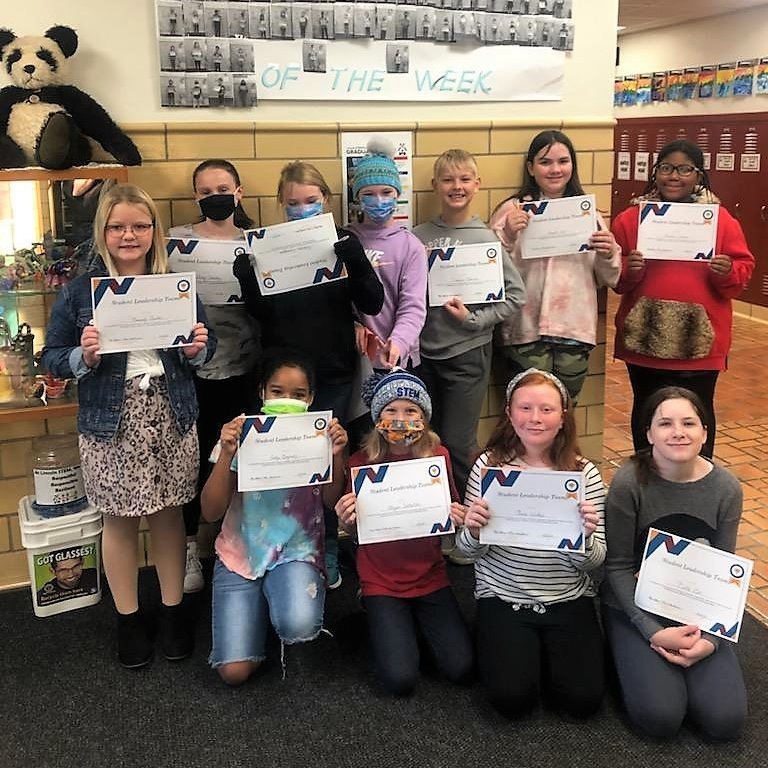 Last Friday was the second day of the National FFA Convention. The day's Opening Ceremonies started with key note speaker, Courtenay Dehoff, who talked about striving for great things and adapting when plans change. After that, students were able to explore the agriscience fair posters and Hall of States, learning about agriculture around the country. Then, students attended the second general session where #WatertownWay's very own Brandon Boyd and Ethan Johnson took 2nd place overall in their division for the Agriscience Fair! 🥈 It was a very exciting day and a great achievement for the Watertown FFA! #FFA21 #WatertownFFA