In honor of School Principals' Day yesterday, this Webster Wildcat decided to dress like our wonderful Mr. Clark! Thank you for all you do to make Webster school a wonderful place for our #WatertownWay students and staff!

These Lincoln STEMBots want to thank Wis-Pak of Watertown for their generous donation of soda for families to have at tonight's STEAM Night! Stop by Lincoln STEM Elementary tonight at 5:30 p.m. to see what our #WatertownWay students are learning!

This #WatertownWay Douglas 4/5 Recess Team rocks! We appreciate all that you do to keep our students safe while at play! ⚽⛹️🏀🤸🏈🏃

It's Staff Appreciation Week and we are bursting with appreciation for our outstanding #WatertownWay team members! Thank you for all that you do for our students, families, WUSD community - and for each other!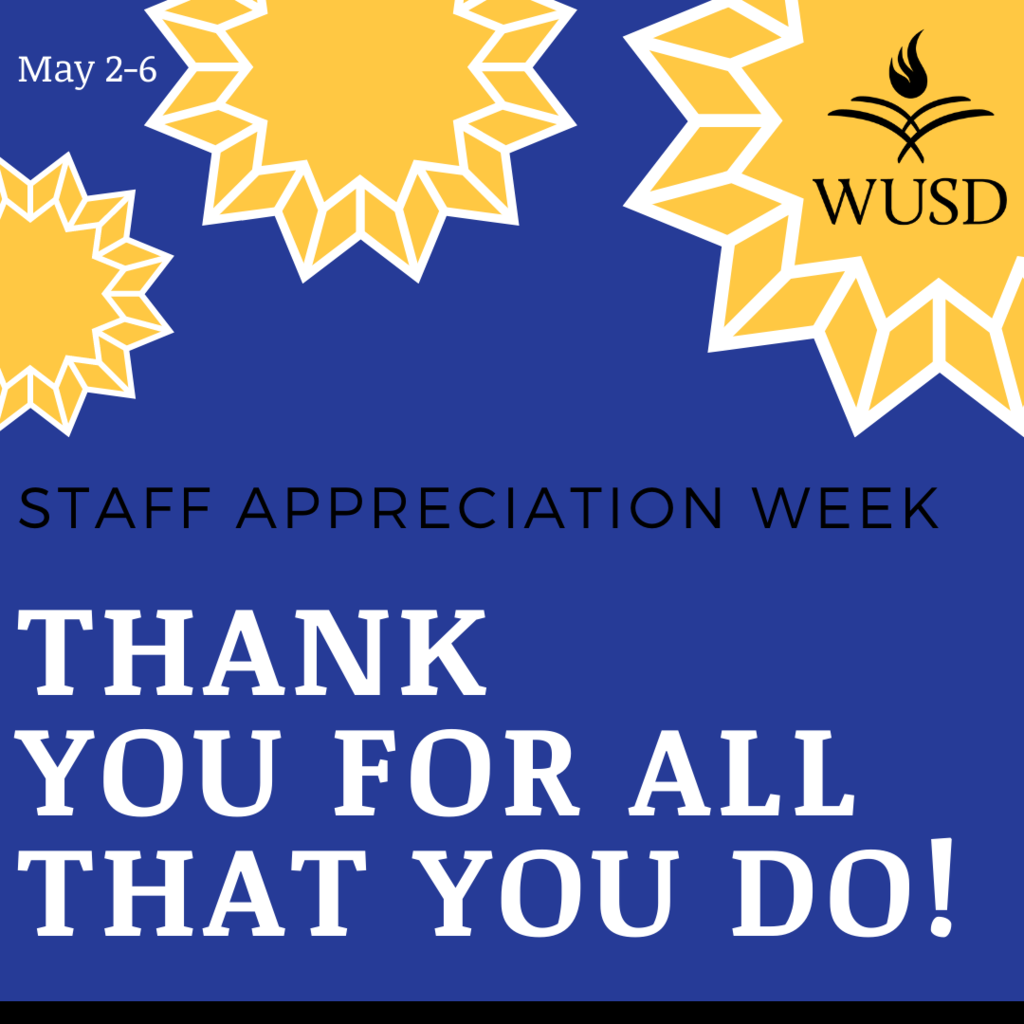 Today is School Principals' Day! Let's give a #WatertownWay SHOUT OUT to our incredible building leaders! Thank you for all that you do!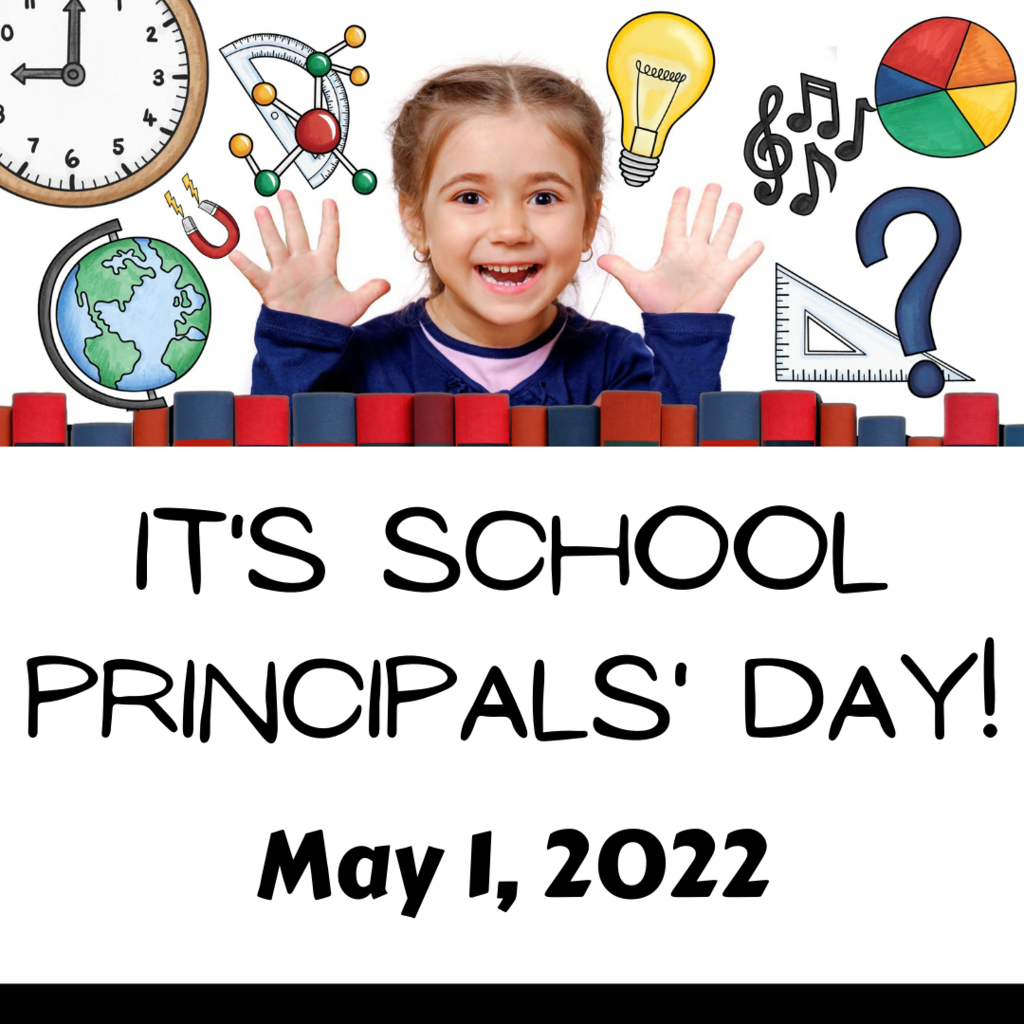 Congratulations to WHS Student Brandon Boyd for being selected as a member of the 2022-23 Wisconsin Agriculture Youth Council! Over the next year, Brandon will work with the Wisconsin Department of Agriculture, Trade and Consumer Protection staff to highlight agricultural-related career opportunities, share information about state resources, provide insight into policy development and encourage networking across the industry! Way to go, Brandon! #WatertownWay

These RMS Panthers had a fun time playing Kin-Ball in physical education class yesterday!

Webster Elementary School held their Cool, Awesome and Terrific Students (CATS) lunch on Friday, April 22. These #WatertownWay students were picked by teachers in grades K-5 for making great gains in an academic area or working super hard! Way to give 100% - everyday!

Mrs. Dittmann and Mrs. Liesch are wishing for warm weather and sunshine to match their big smiles and beautiful flowers! Have a wonderful weekend, WUSD students, staff and families! 🌸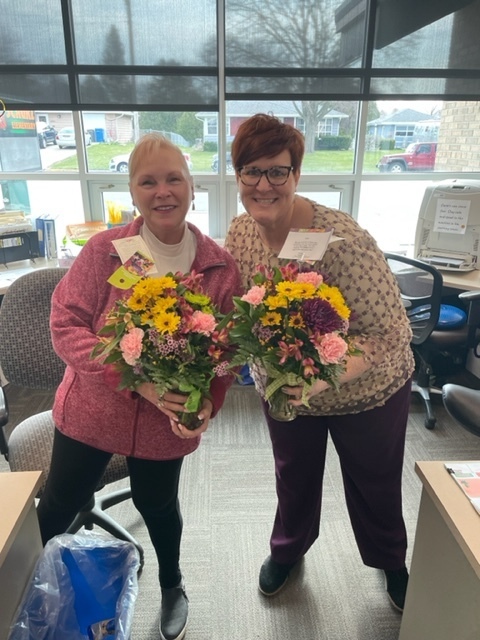 Members of our #WatertownWay Green Tigers Garden Club were busy during Earth Week selling heart and bunny-shaped crayons!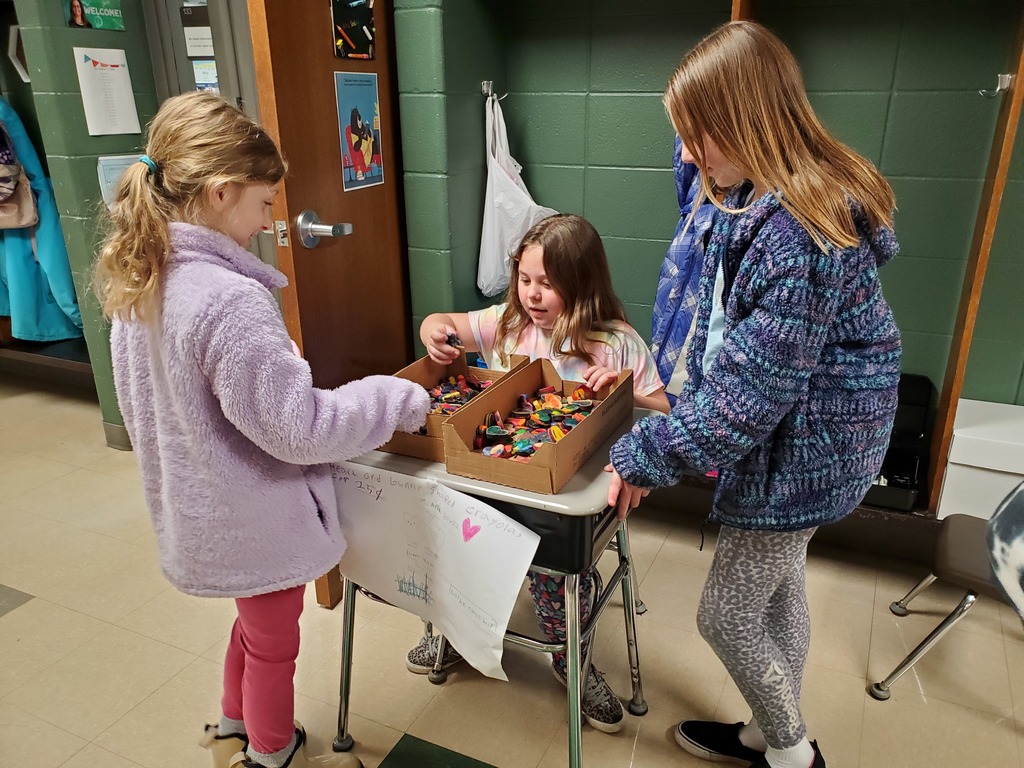 A huge CONGRATULATIONS to our incredibly impressive WHS Academic Decathlon Team for earning, wait for it - FIRST PLACE in the National Online Competition for medium schools, and they were the third highest of ALL schools - large, medium and small - who competed! What a #WatertownWay accomplishment to celebrate! We are so proud of you! Check out the Press Release here:
https://drive.google.com/file/d/1py2ZbIJKrSelMtVSe1e0QneV9njIU98u/view?usp=sharing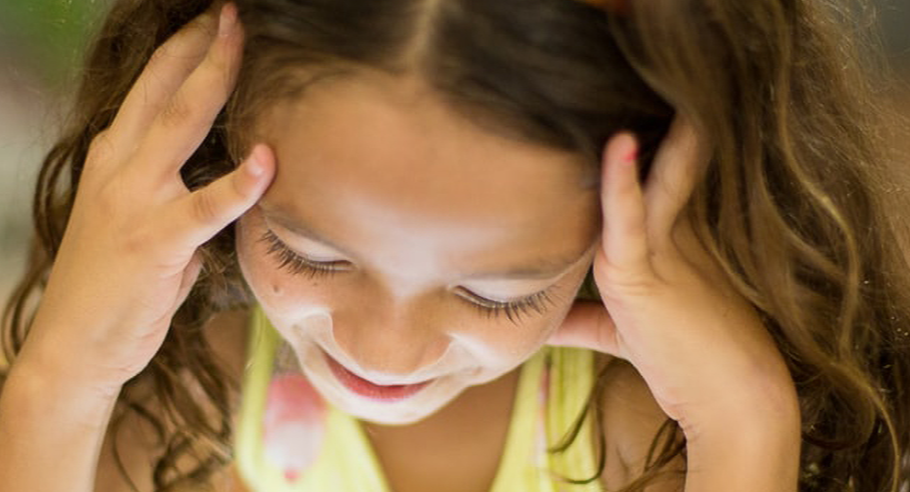 Happy Administrative Professionals Day to our exceptional #WatertownWay team! You are the best of the best, and we appreciate all that you do for our WUSD students, staff, and families!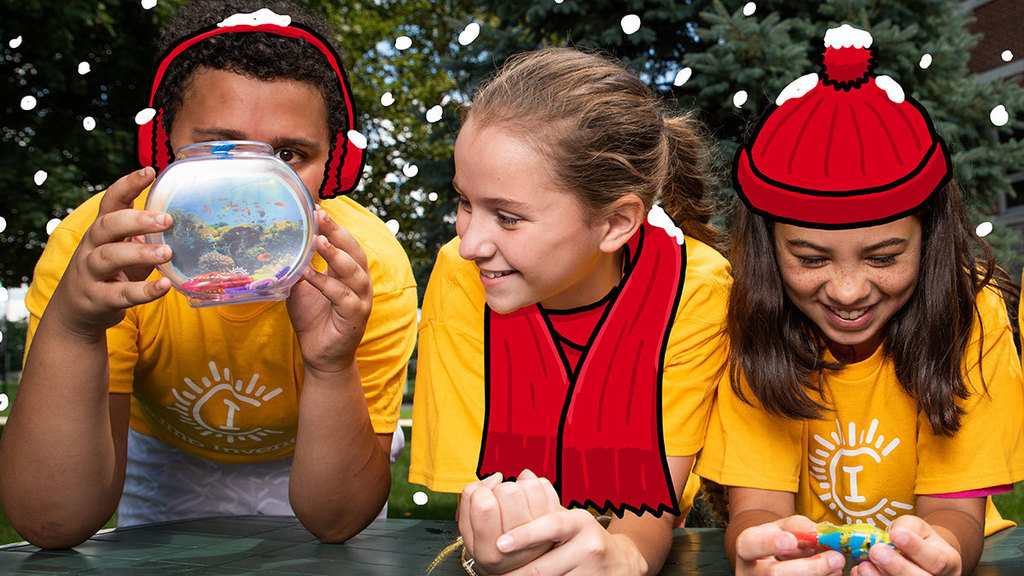 #WatertownWay students at Schurz and Webster Elementary Schools have been participating in a chess unit during their Library Media classes. After learning the game, our 4th and 5th grade students are now competing in a chess tournament.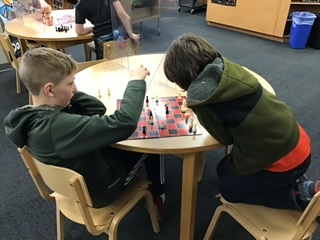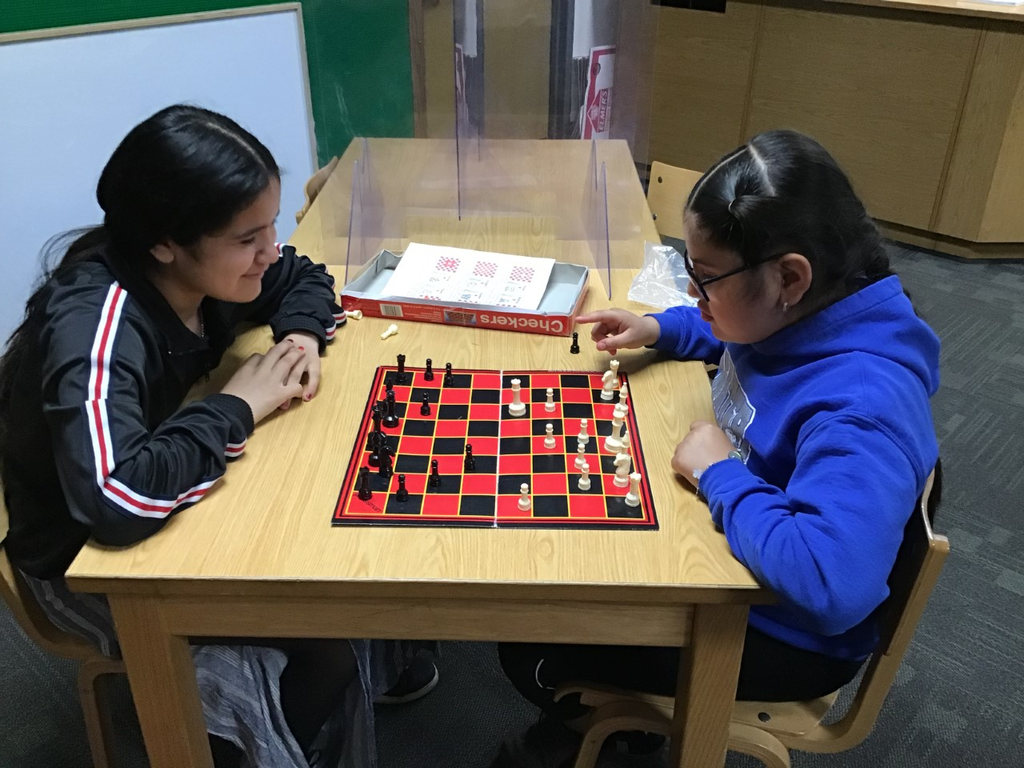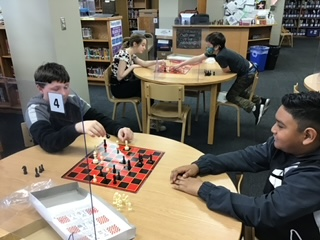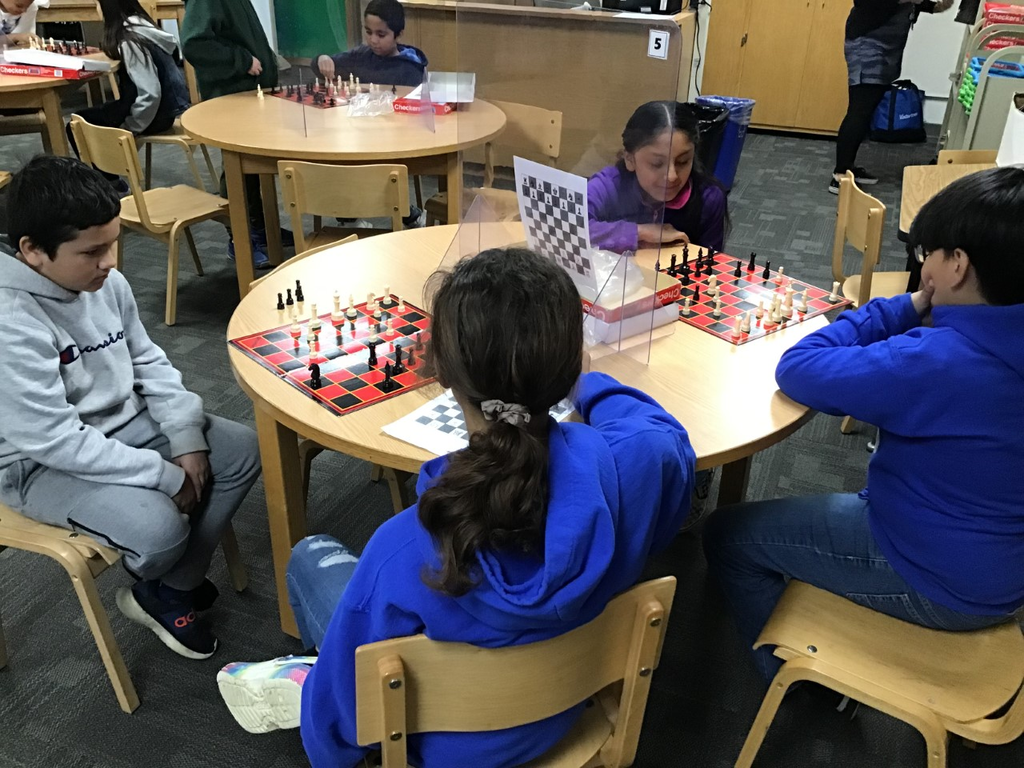 These #WatertownWay LEAP Leopards celebrated Earth Day last Friday with some fun activities! They painted sunflowers which will be hung up outside on the fence, made dirt cake with Mr. Getz, and played some recycling games. They finished their celebration off with a concert for LEAP families, Earth Day cookies and an art walk.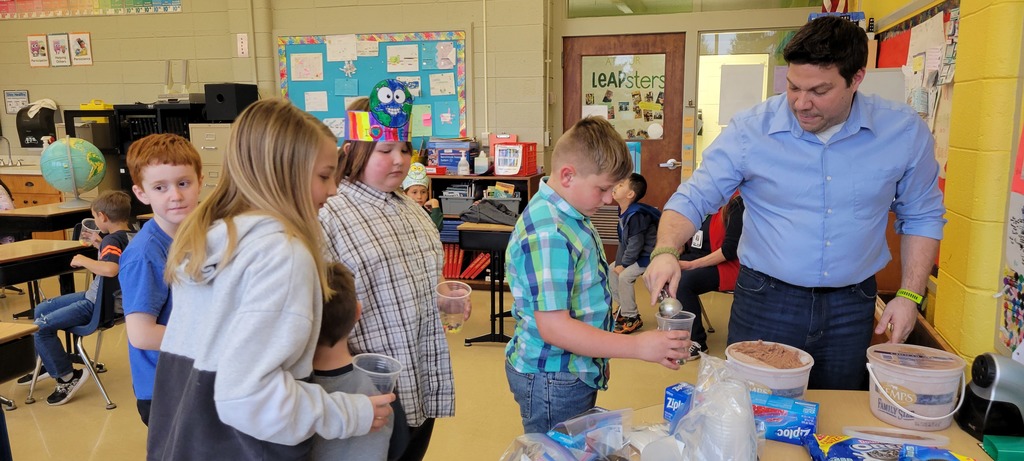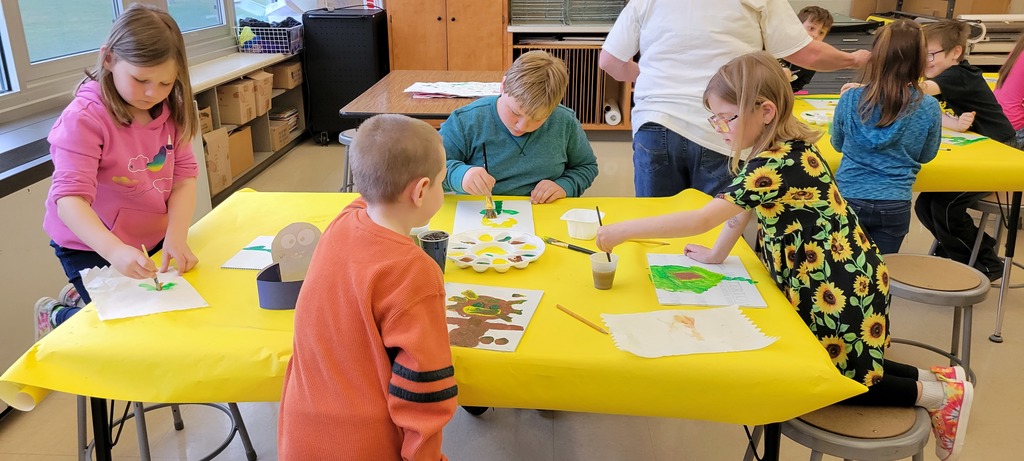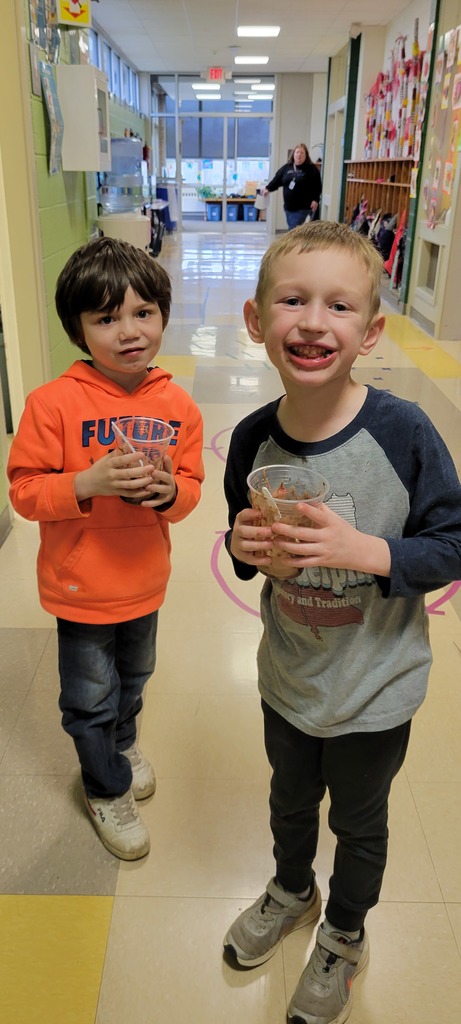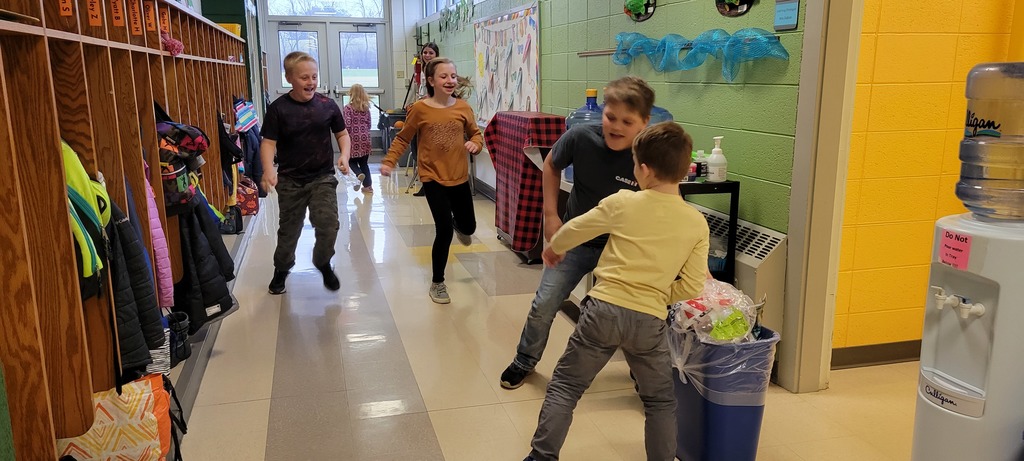 Storybook character Pete the Cat came to life at Schurz Elementary School! Our #WatertownWay Tigers enjoyed sharing stories and spending time with Pete and our community librarian! Thank you for coming to visit! 🐱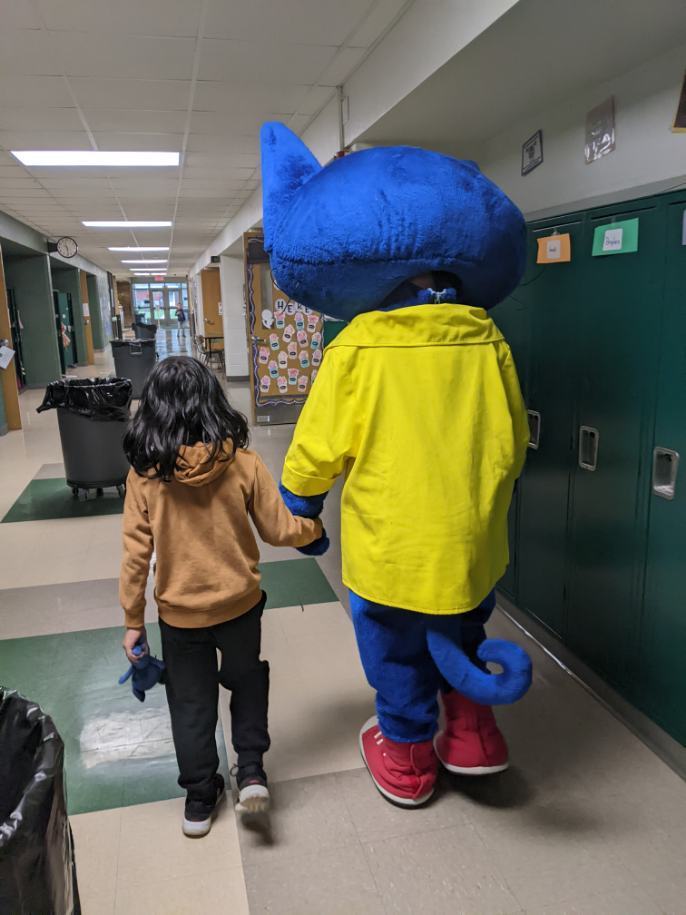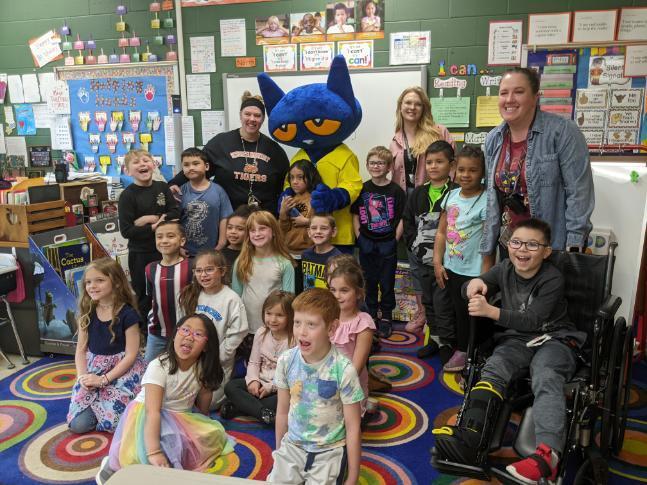 DEADLINE APPROACHING: Do you know a graduate of Watertown High School who has gone on to serve their communities and world through their careers, vocations or service dedication through a variety of endeavors? Someone who has made an outstanding contribution, displayed leadership, is a person of historical significance or prominent figure? If so, please consider nominating them for the Watertown Unified School District 2022 Distinguished Alumni Award! Nomination forms may be found at
https://www.watertown.k12.wi.us/page/distinguished-alumni-award
or may be picked up at the Educational Service Center - 111 Dodge Street. Nomination forms must be received by May 1st. #WatertownWay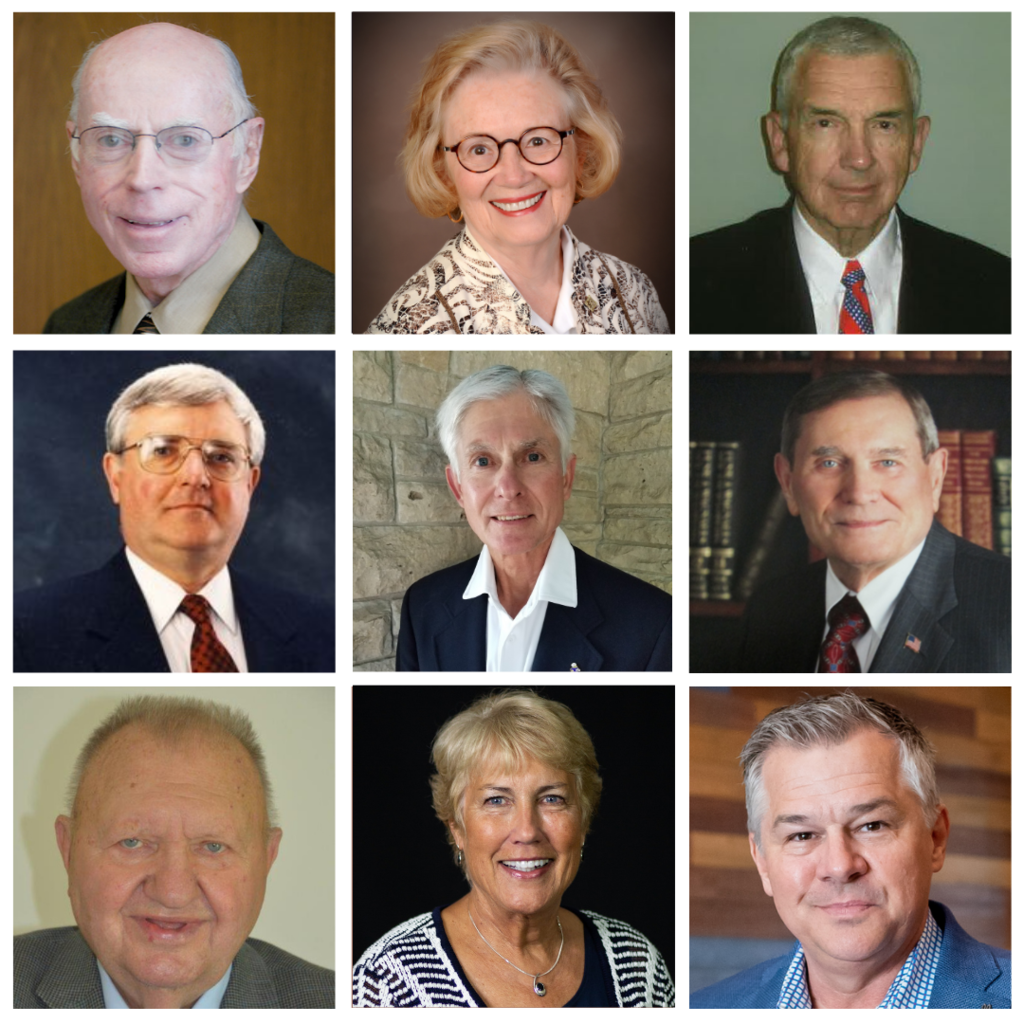 This past week, eCampus Educators Alexis Hail and Jenna Retzlaff met a Ukrainian mom to discuss her daughters' enrollment into WUSD's eCampus virtual school. Olga Lytvynova shared her story from her family's current home in Poland and is eager to get her 2nd and 5th grader back to school! Our #WatertownWay eCampus Academy staff has partnered with US University Pathways in recent months to enroll international students into eCampus to earn a WUSD diploma and a pathway to a Wisconsin college. Connecting with Olga and her family is an outgrowth of this effort and one that WUSD is pleased and honored to be able to support!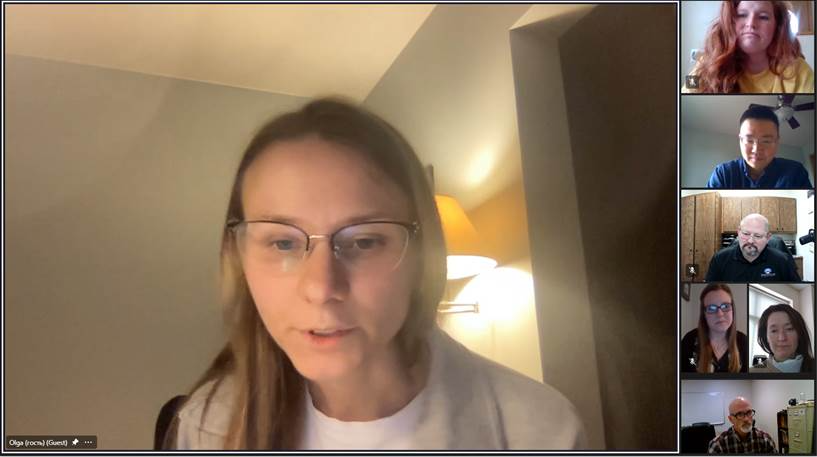 Don't forget to stop at the 29th Annual Children's Day Fair event tomorrow, Saturday, April 23, 2022, at Watertown High School from 9:00 a.m. to 12:00 p.m. There will be many fun activities for children 8 years of age and younger, and families are able to connect with local organizations and community resources! This is a free event for all attendees. We hope to see you there!