As part of Lincoln STEM's PBIS (Positive Behavioral Interventions and Supports) framework, students receive a fuzzy for showing they are respectful, responsible and resilient. Each class spent time at Lincoln Park on Wednesday as a reward for filling up their school-wide fuzzy jar! Great work, #WatertownWay students! 🤩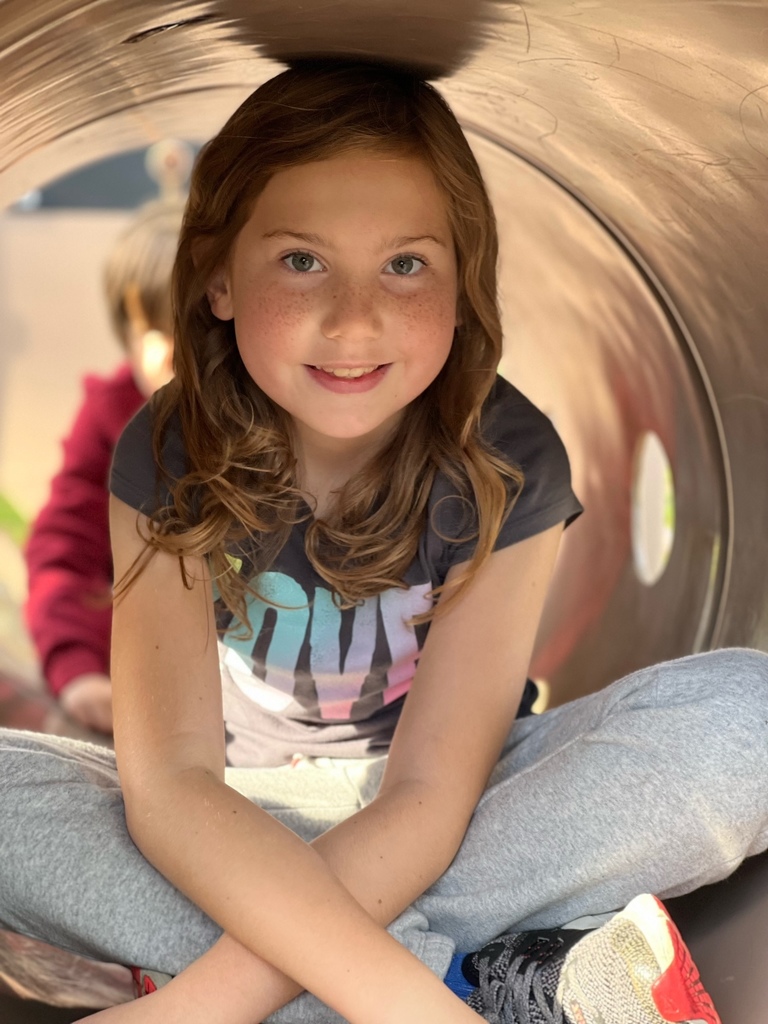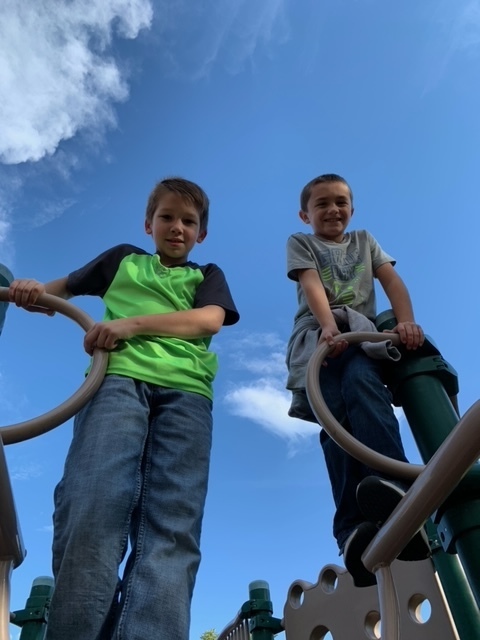 The 4/5 class at LEAP Elementary spent some time this fall learning about the continents, oceans and the globe. They received a generous donation of pumpkins and turned their pumpkins into globes! 🎃🌎 What a cool fall project! #WatertownWay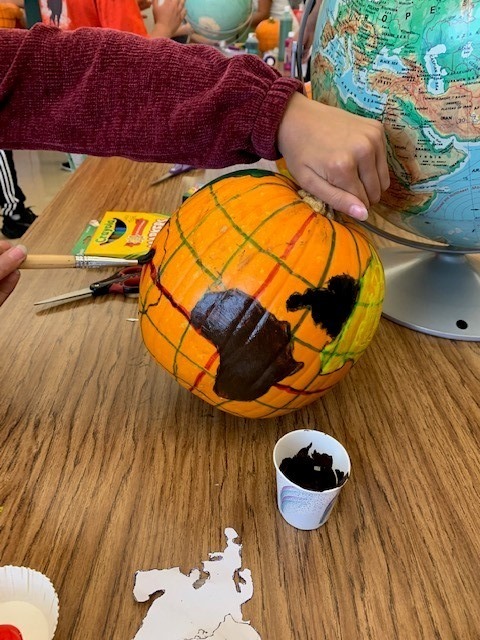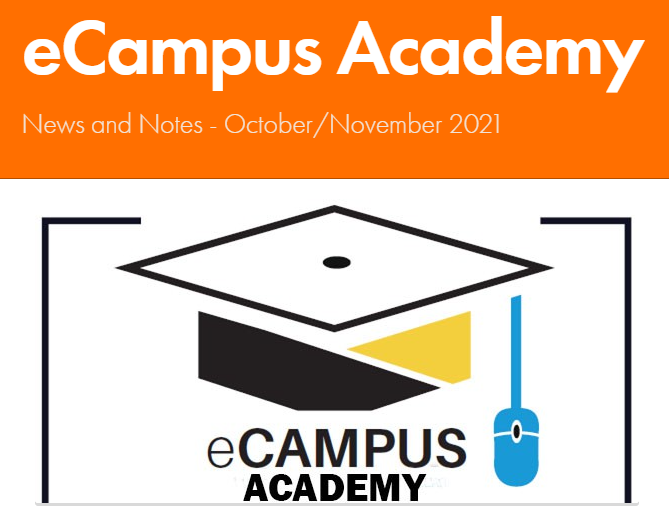 Congratulations to the Lady Goslings Volleyball Team - 2021 Regional Champions! #WuTownProud #ladygoslingsvolleyball #regionalchamps Next up - Sectionals versus Manitowoc-Lincoln at Hartford Union High School on Thursday, October 28 at 7:00 p.m. See you there!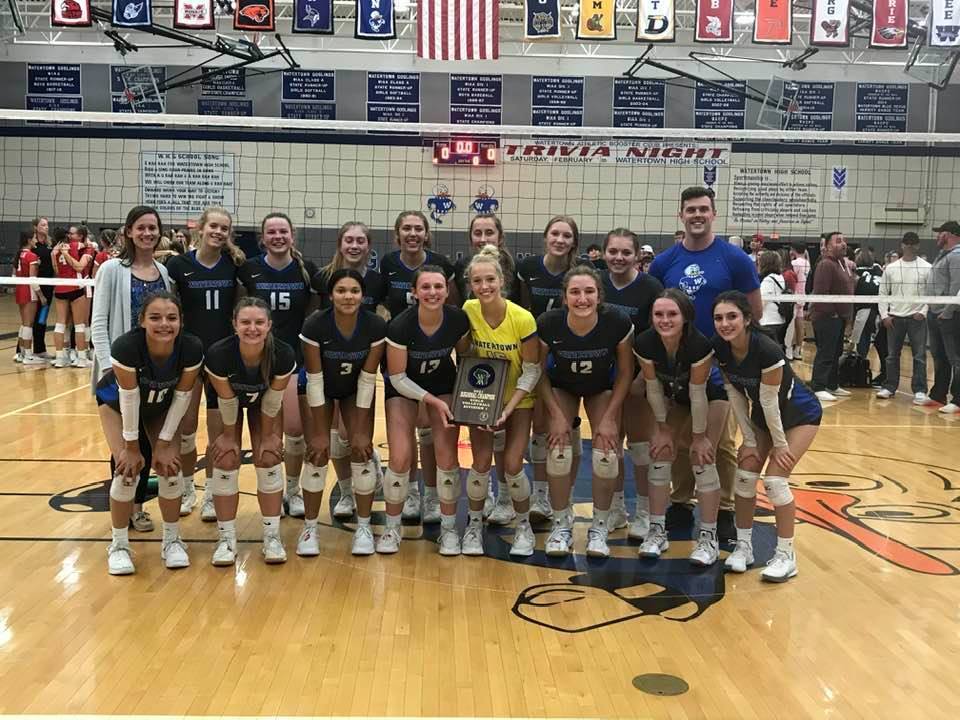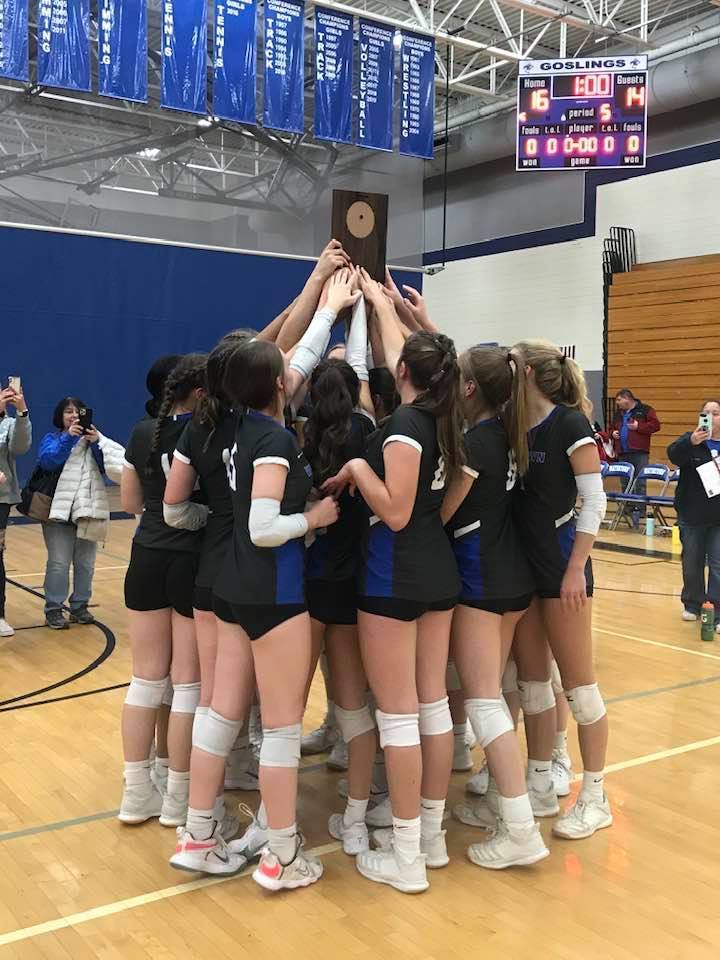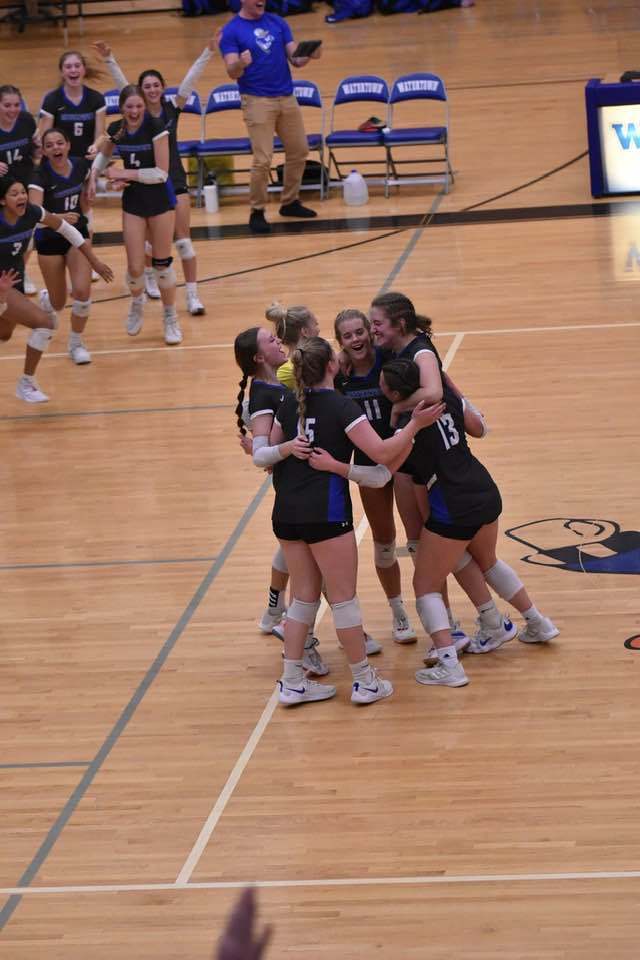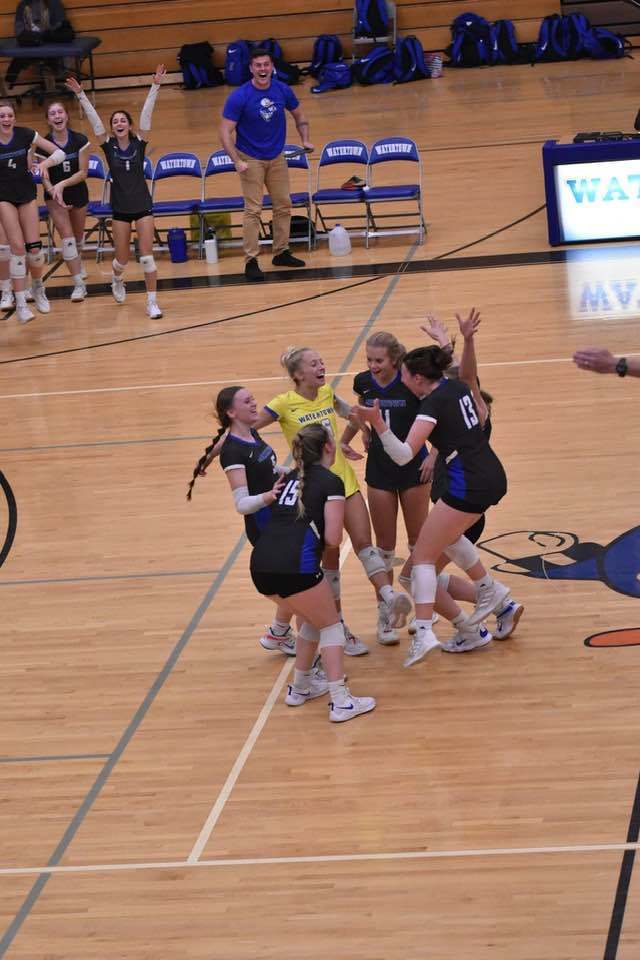 It was a "SURPRISE the Students" dress-up day at Lincoln STEM last Friday! STEM staff members sure know how to have some fun!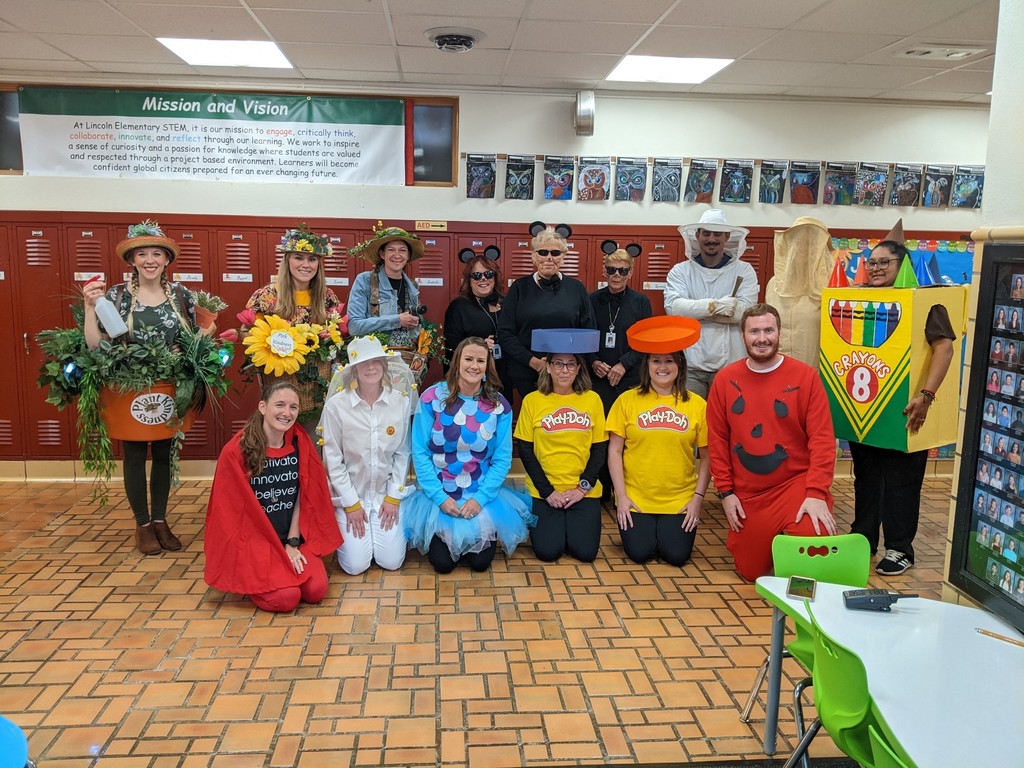 Check out Webster's October Cool, Awesome and Terrific Students (CATS)! Great job, Wildcats!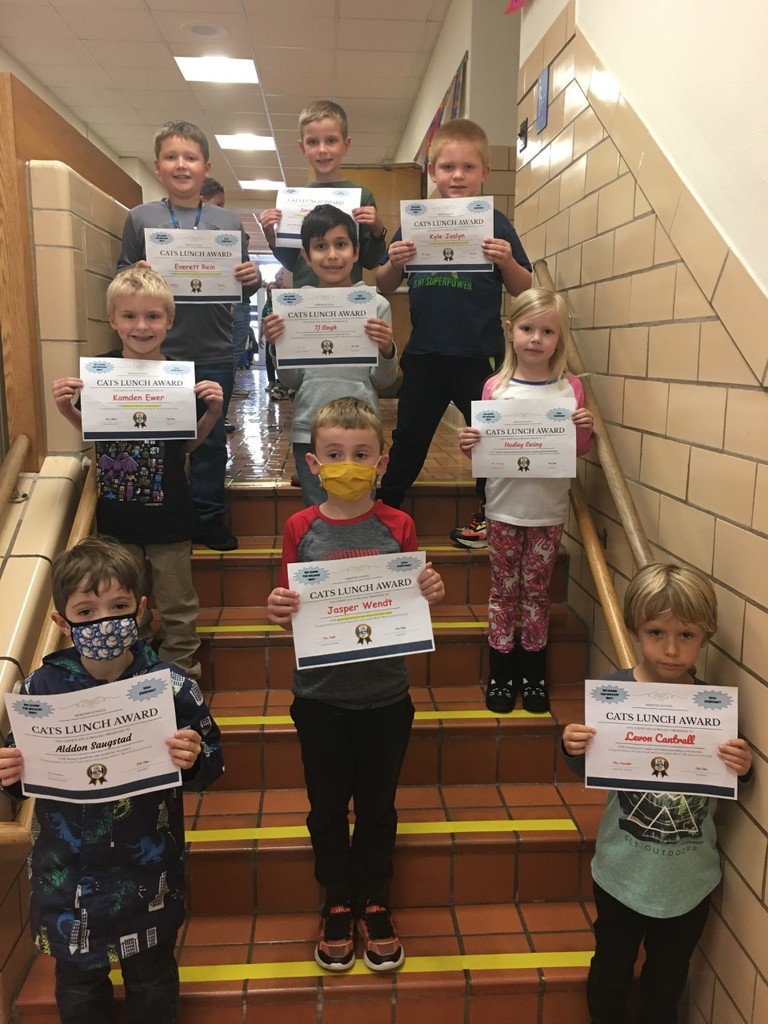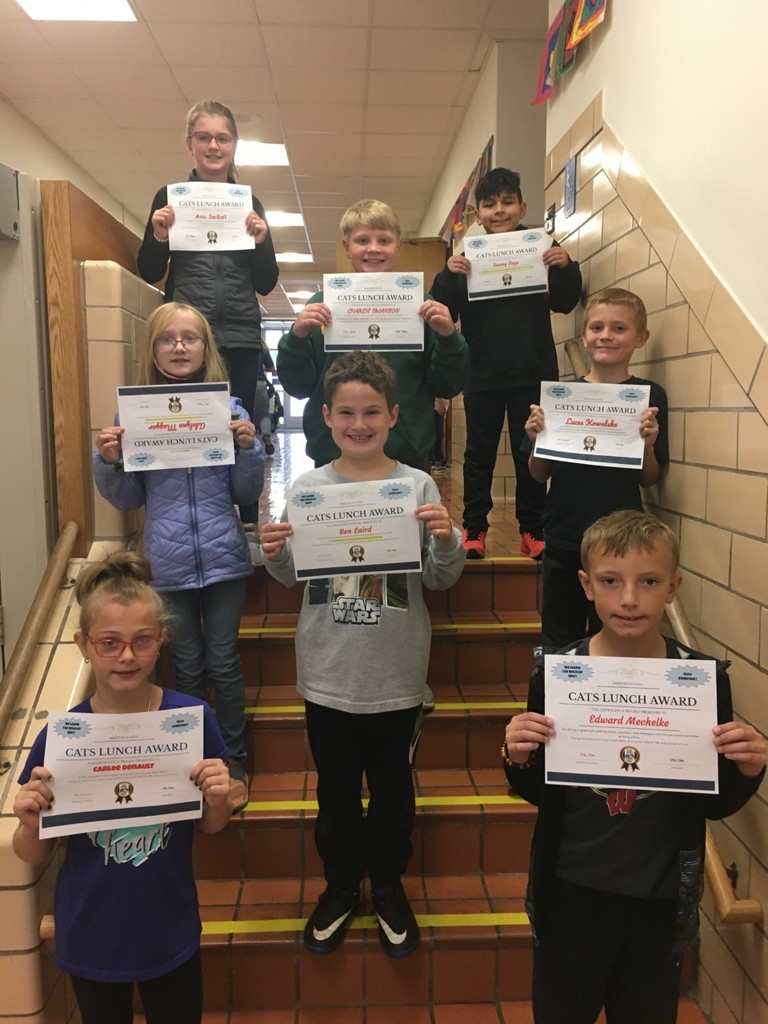 Please join our WHS National Honor Society Students for some #WatertownWay spooktacular fun at their Trunk or Treat event! #fallfunhasbegun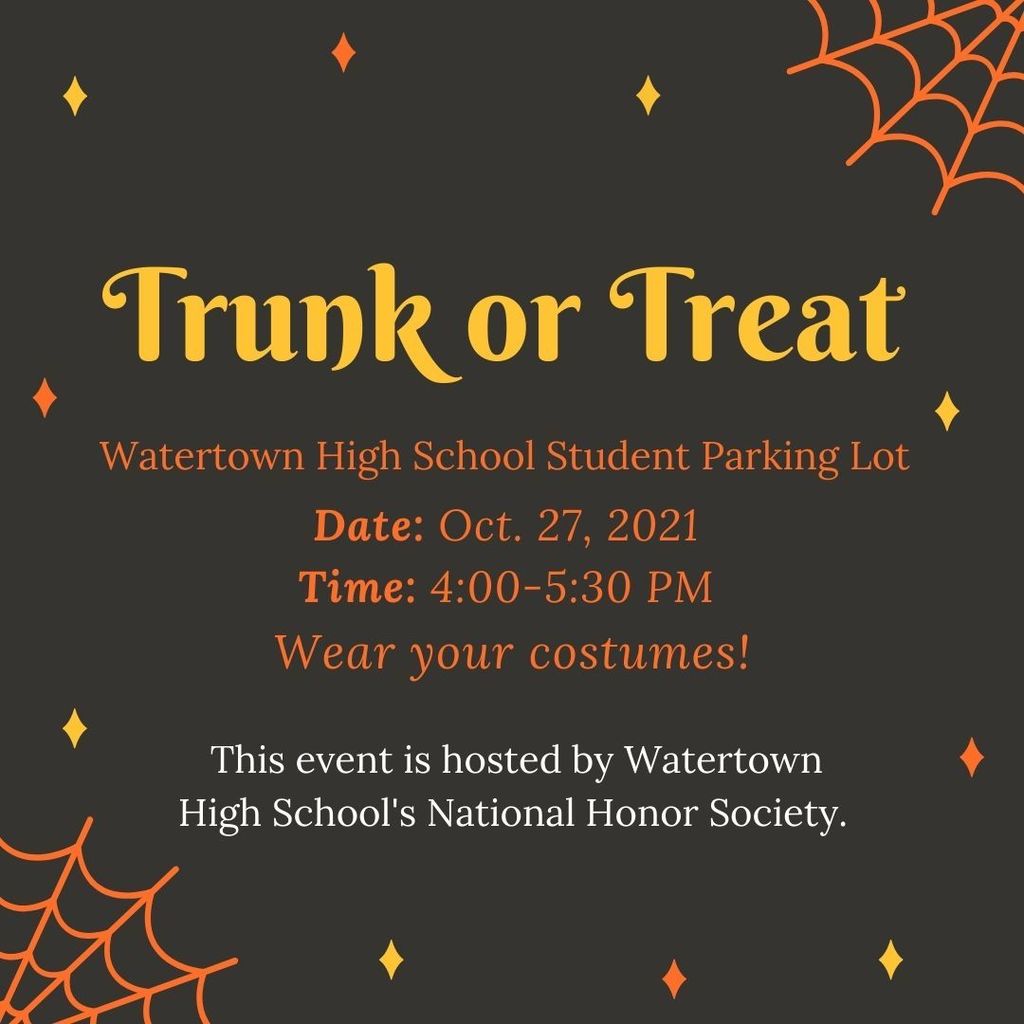 CONGRATULATIONS to Meghan Doherty and Brandon Boyd for their placings at the World Beef Expo! Meghan placed 3rd overall in the Junior Novice Division and Brandon placed 3rd overall in the Sweepstakes Contest! Great job from both of these #WatertownWay members! #WorldBeefExpo #Learningtodo Watertown FFA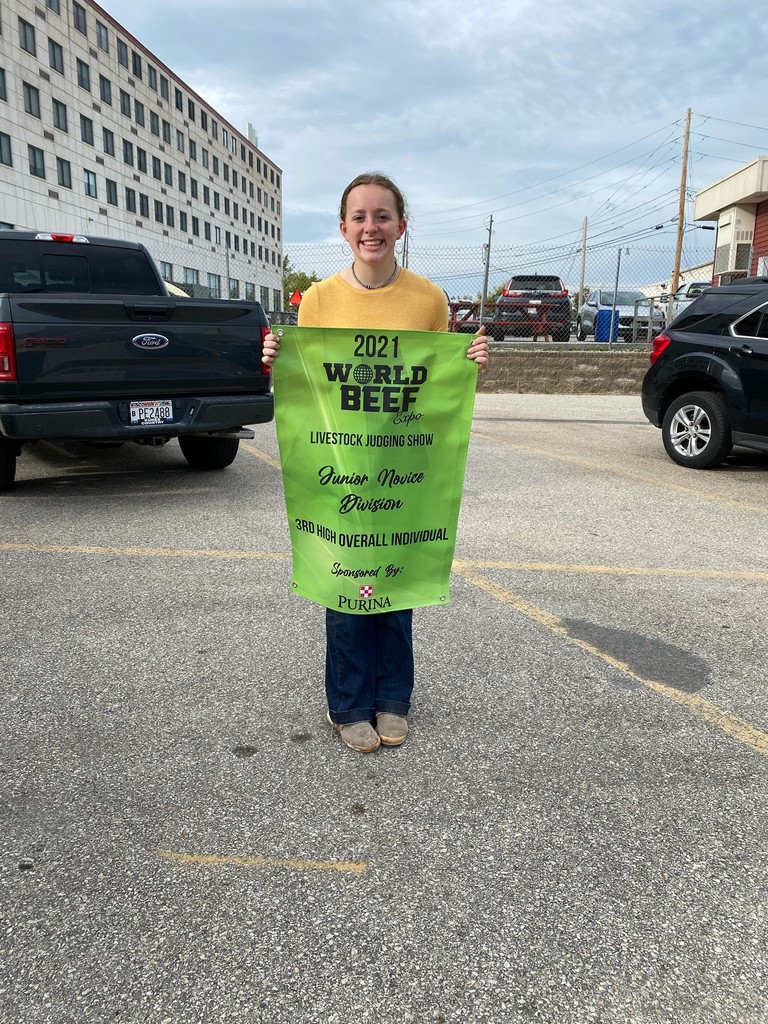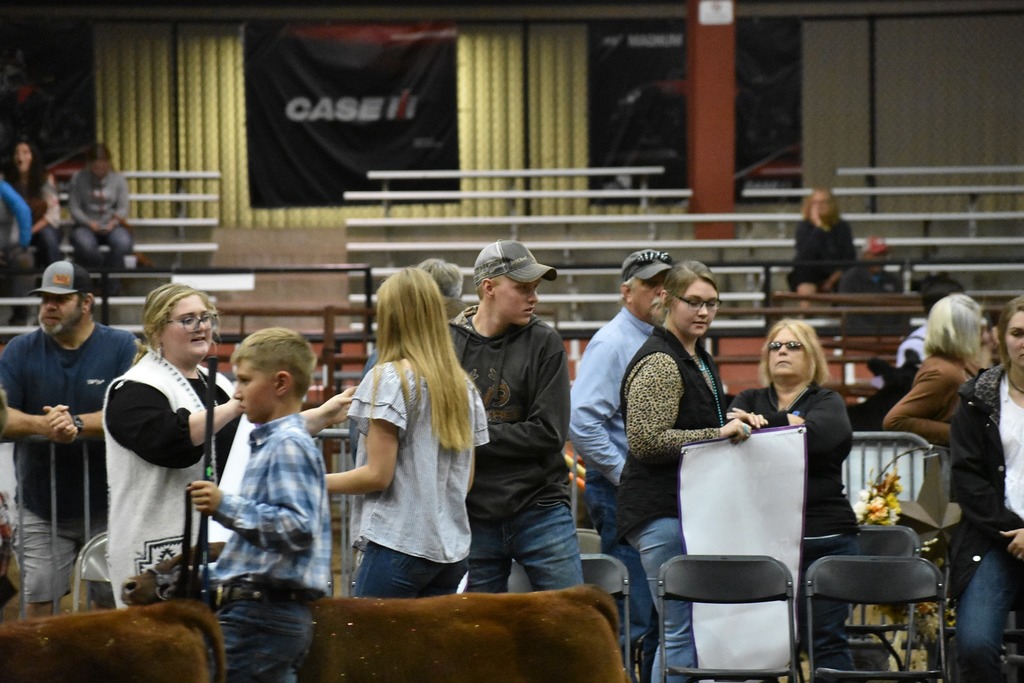 Attention #WatertownWay families! Know a farm in the Watertown Area that could use a treat? The Watertown FFA, FBLA and Key Club are teaming up to give back to local farmers who give so much to us! Use the QR code or link below to sign up a farm to be recognized! ⬇️
https://buff.ly/3ASki49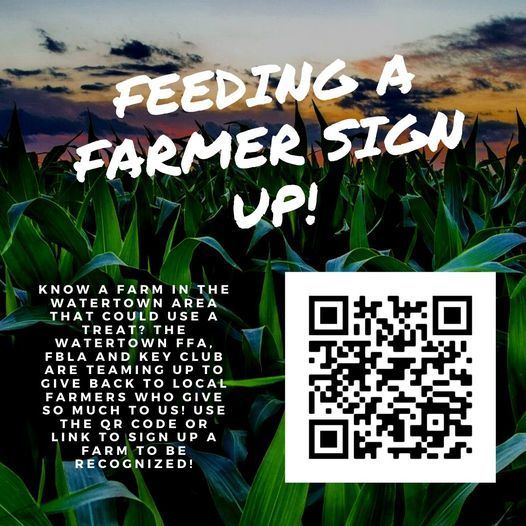 Watertown FFA members had a spooky October meeting last week! The #WatertownWay members learned about all the upcoming opportunities and events happening in the FFA! They finished the night by carving pumpkins. 🎃 Special thanks to the Tietz Family Farm for the pumpkins! #spooktaculartime #FFA

What a great way to start a school day! Every Douglas Tiger designed a nameplate all about what makes them special and unique. We love our #WatertownWay school community!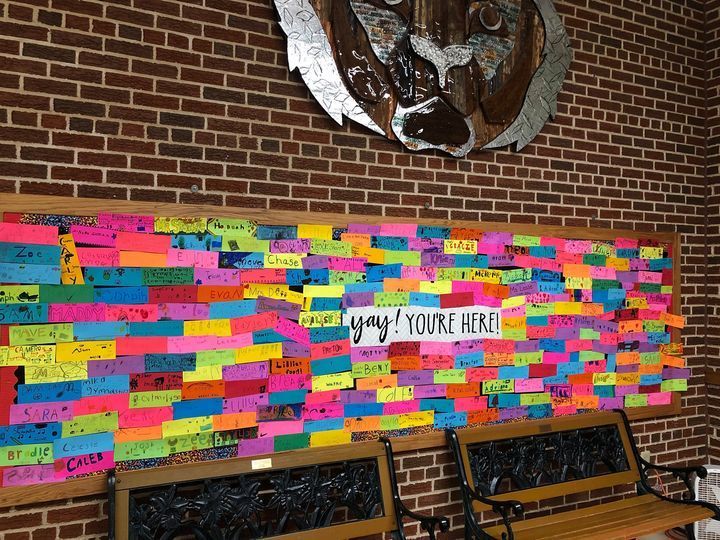 IN CASE YOU MISSED IT! Stop by the WHS Bookkeeper's Office to purchase a 2020-21 yearbook - while supplies last! 📘💸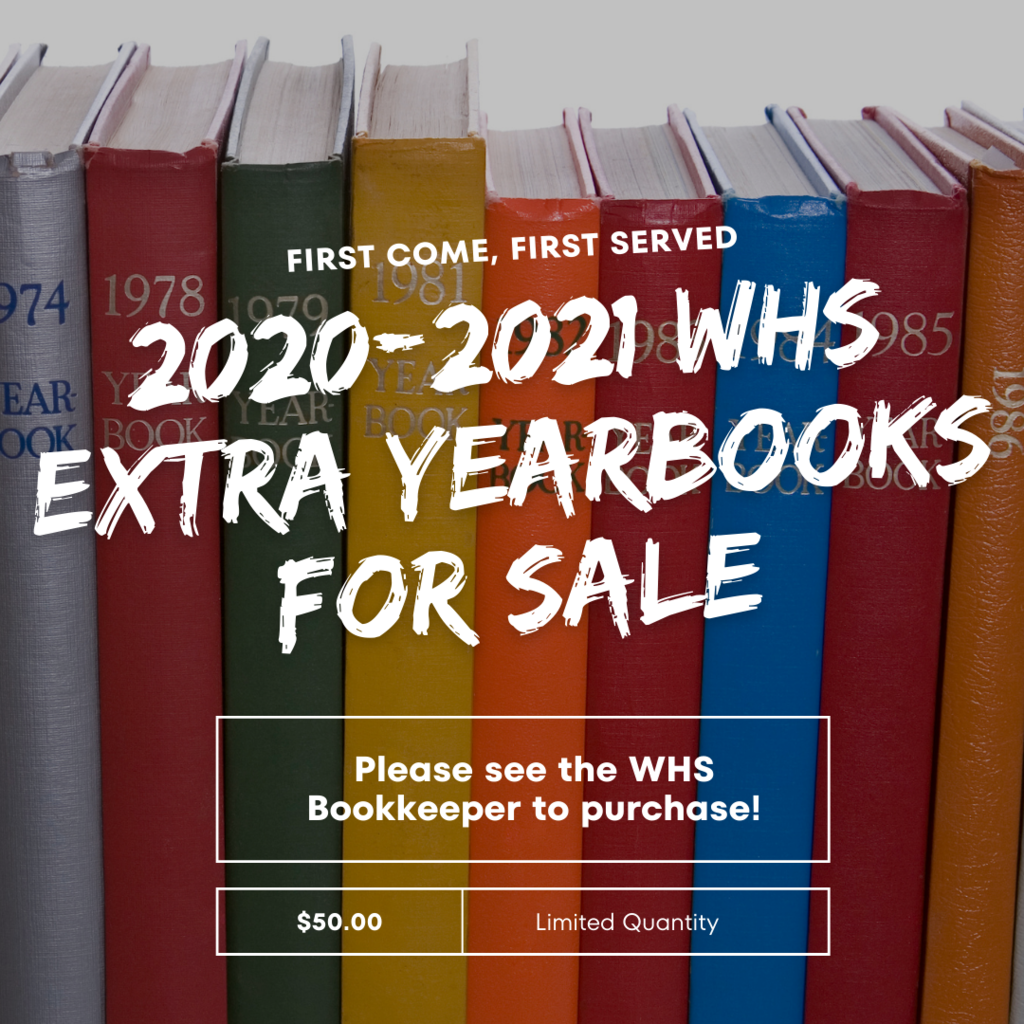 Meet Juniper! 🐄 Miss Getlin's 2/3 class at LEAP Elementary School has adopted her from the Orthridge Jersey Farm in Lancaster, Wisconsin. The class will get to meet with Juniper virtually as she grows and will receive updates on her care. Welcome to the WUSD family, Juniper!

5th grade class at Webster recently worked on long multiplication - with a twist. The work was done with black lights on and students did their work in highlighters. Students did a great job showing their work!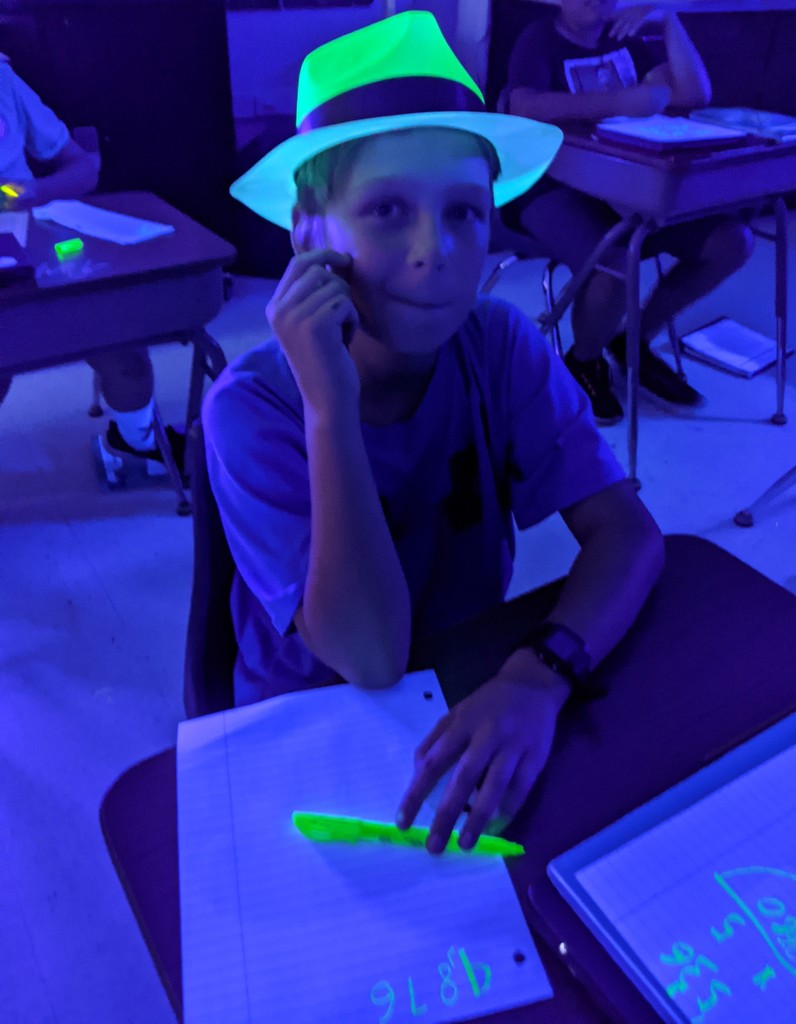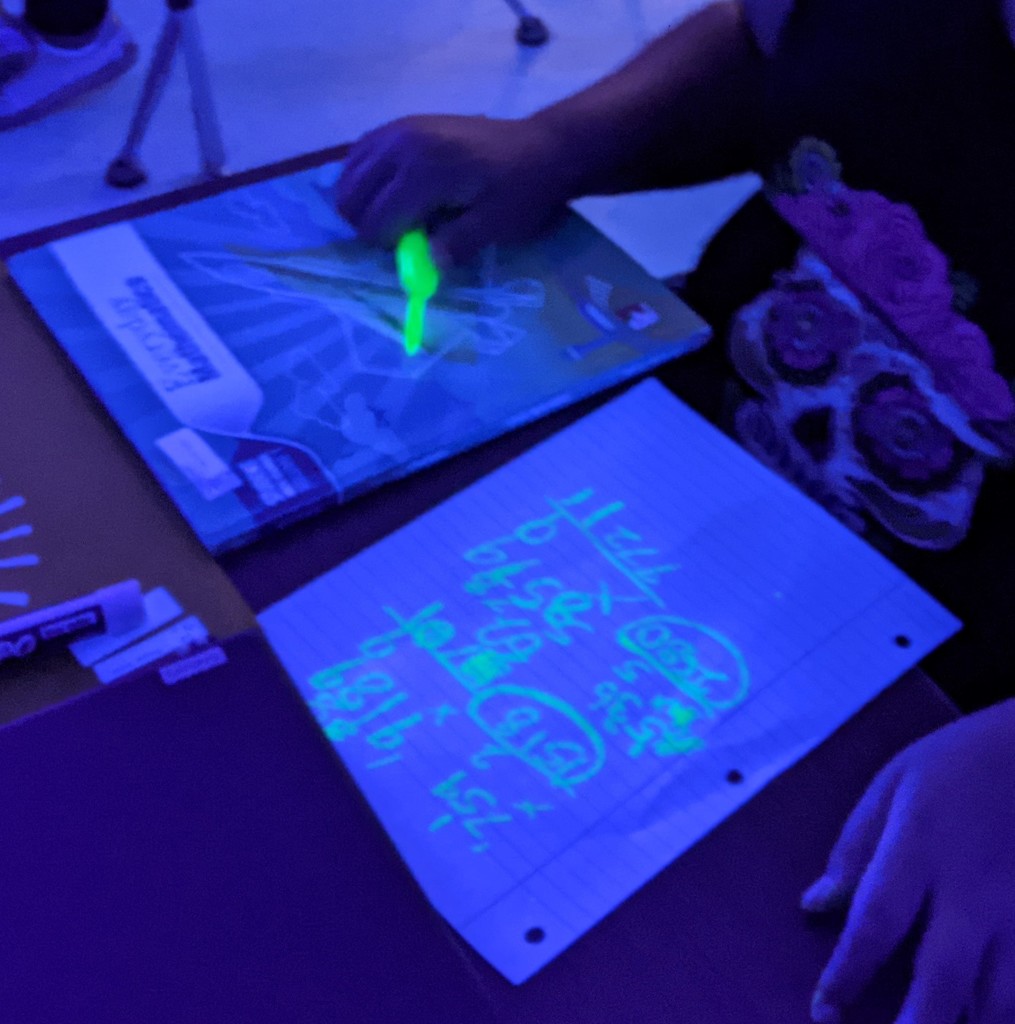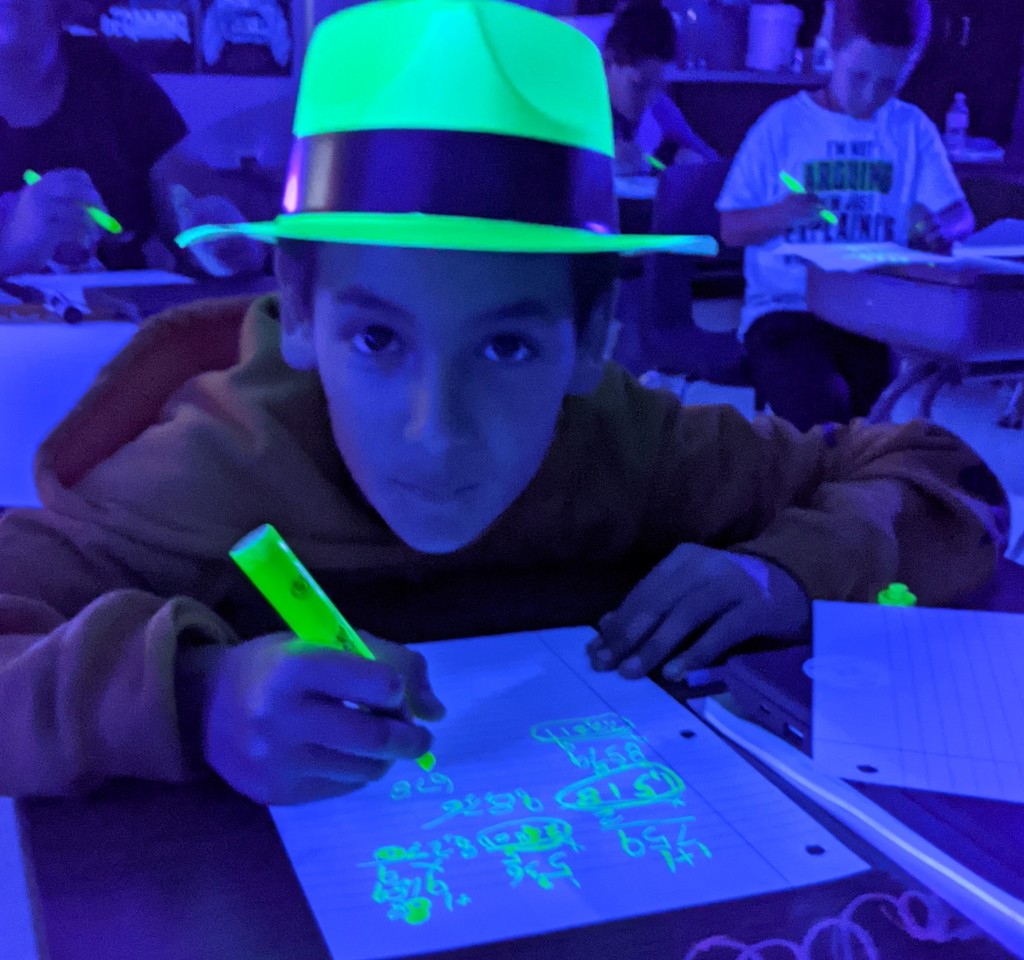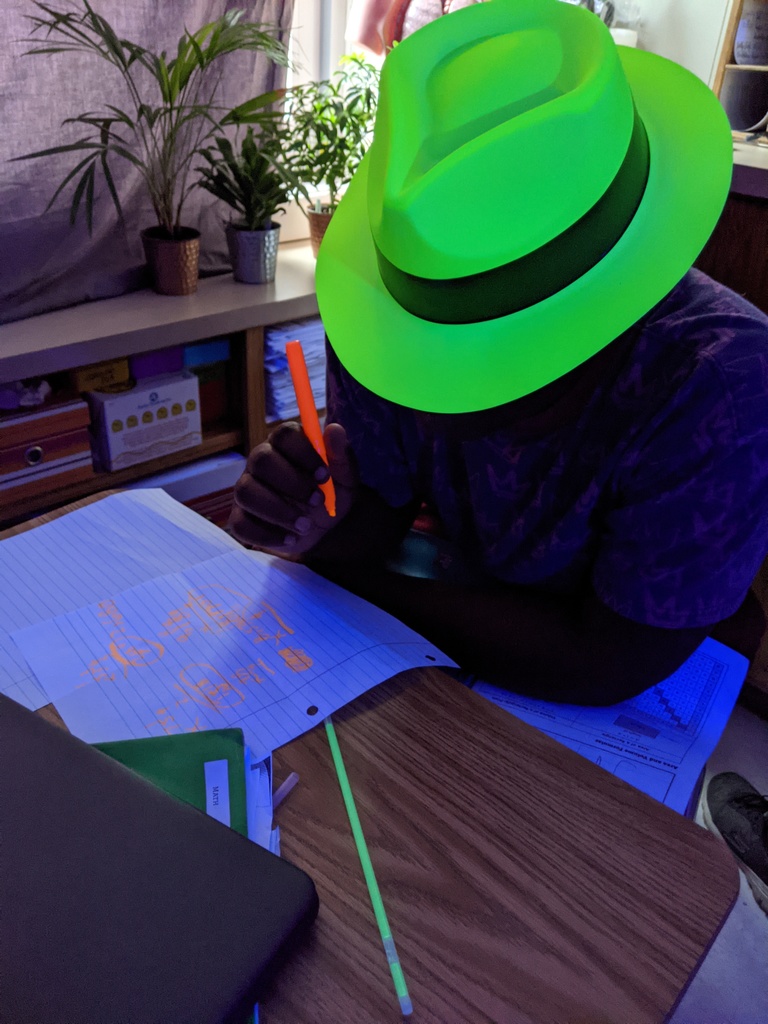 Happy School Board Appreciation Week to our WUSD Board of Education members! Thank you for serving the students, staff, families and community of the WUSD! #WUSDBoardofEd

Did you know that our #WatertownWay literacy curriculum allows all students access to grade-level materials that are engaging and that lead to meaningful conversations about books? Here are 2/3 students at Lincoln STEM reading and discussing a Shared Reading text! Can you spot your student?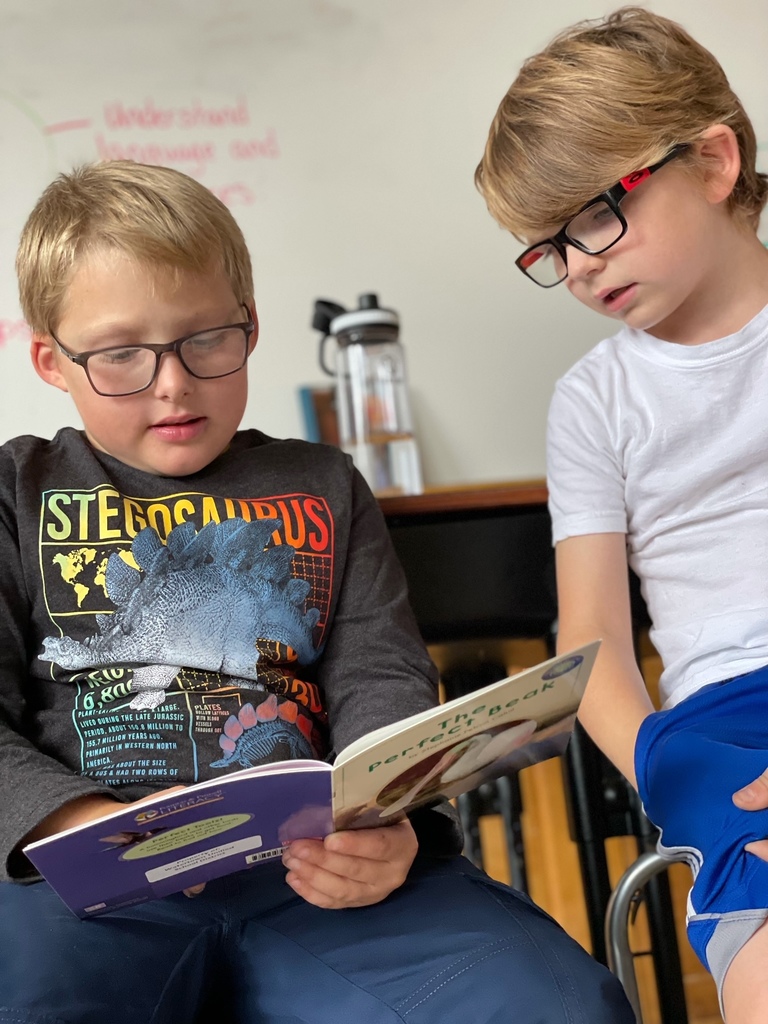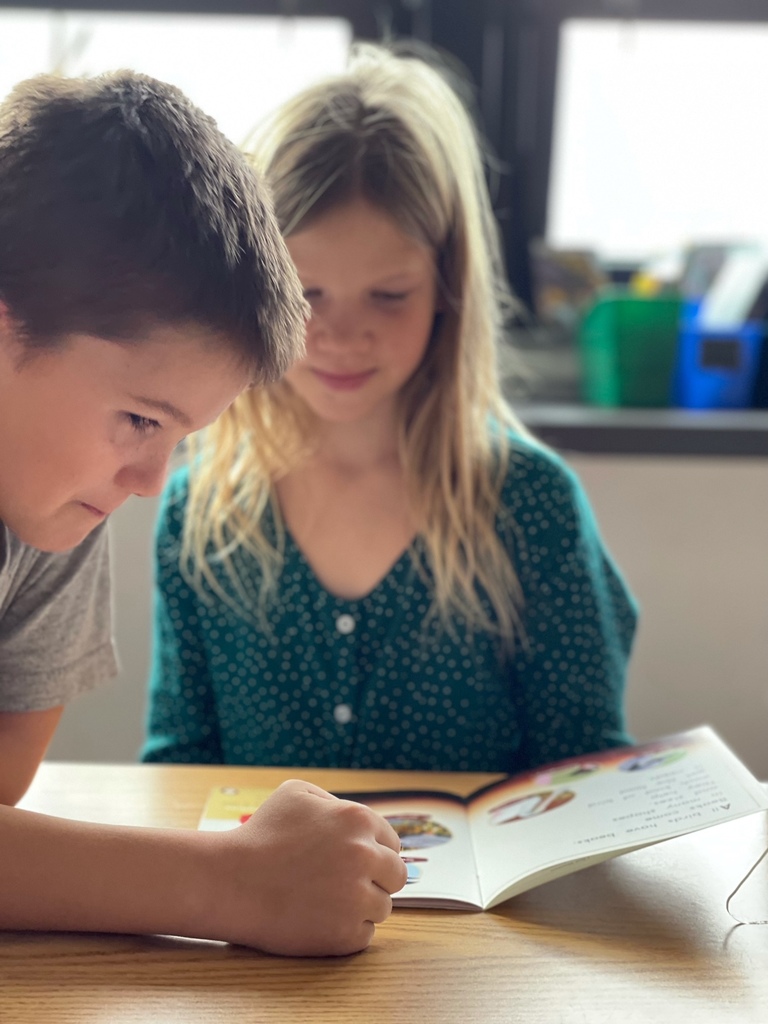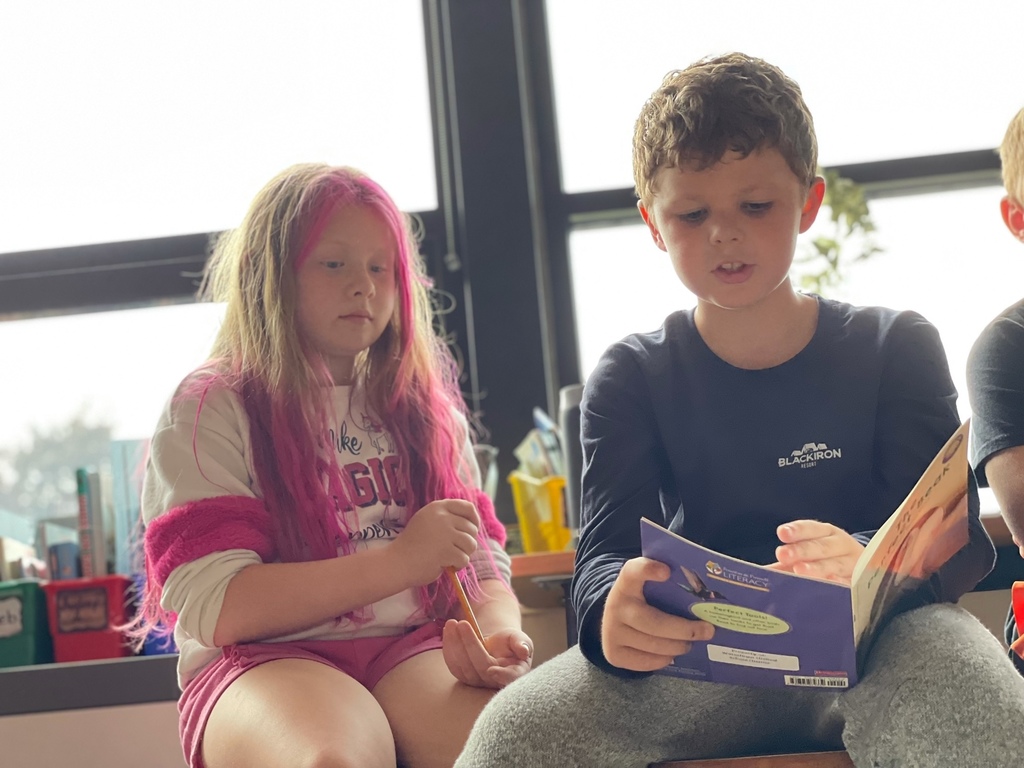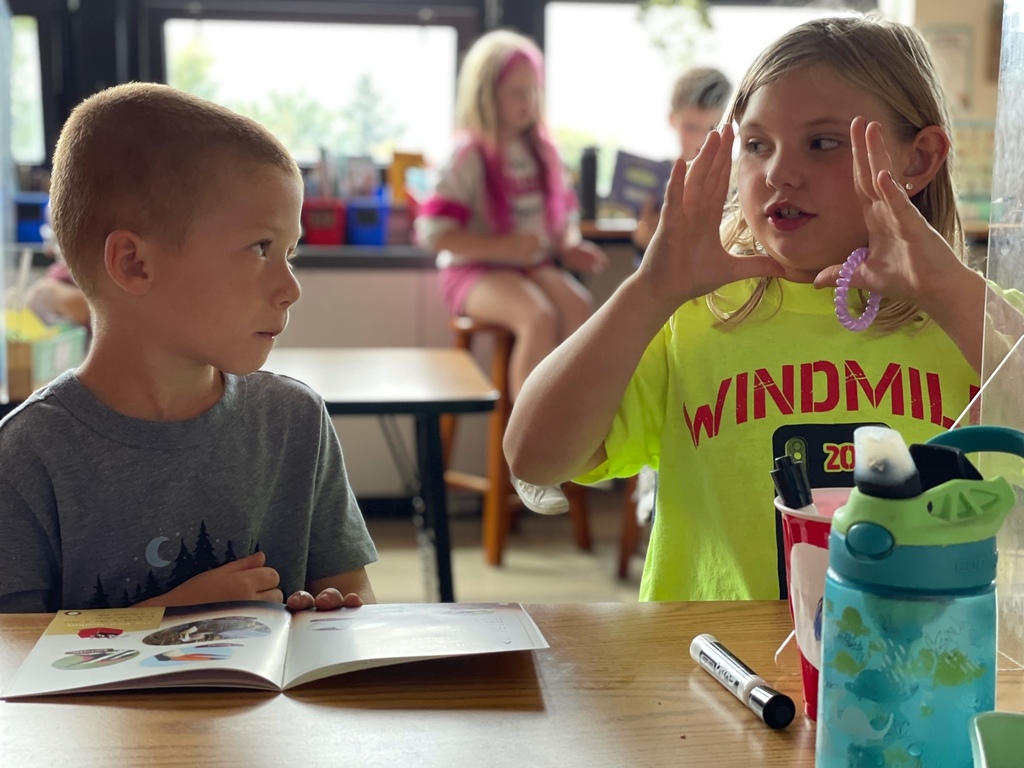 Calling all #WatertownWay families of classes of 23-26! Are you interested in hosting a German high school student for ten days in the fall of 2022? Would you like to travel to Germany in June of 2023? Find out more about the Watertown-Heringen exchange program on October 10th at 6:30 PM in WHS classroom S274. The exchange program is now in its 15th year and has facilitated exchanges between more than 100 German and American students and their families. Questions? Contact WHS German teacher Kim Schneider at
schneiderk@mywusd.org
.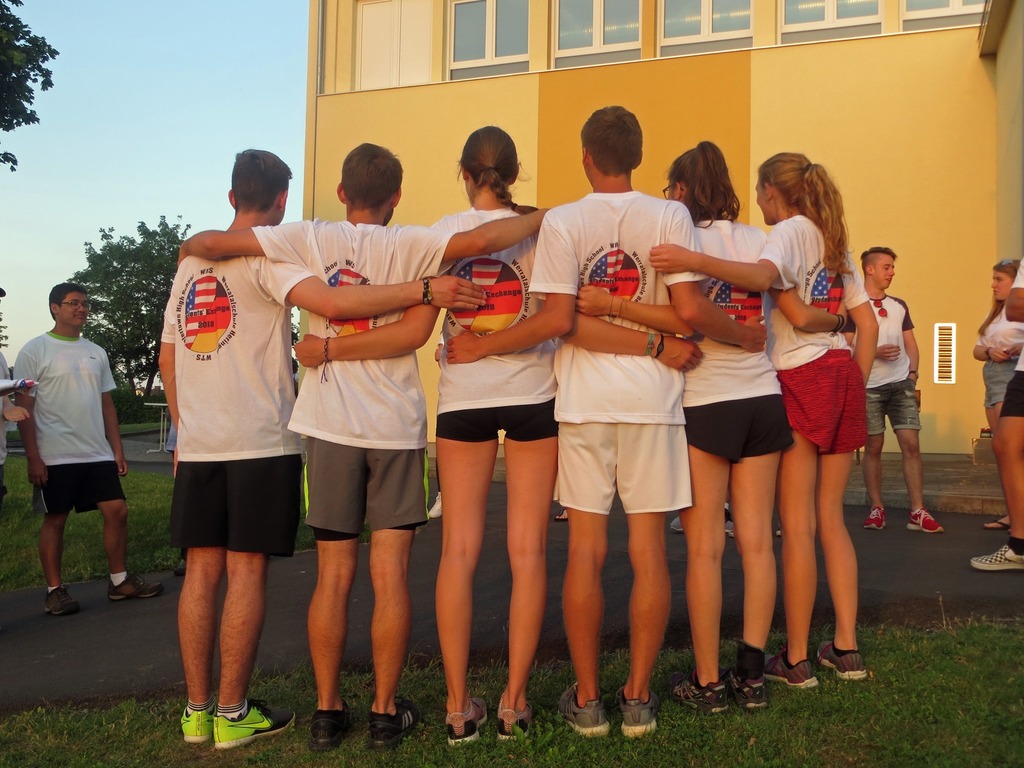 Check out the new residents in the LEAP hallways! The aquarium has perch and the aquaponics is ready to add some goldfish and to grow some lettuce. Having fun while learning is the #WatertownWay!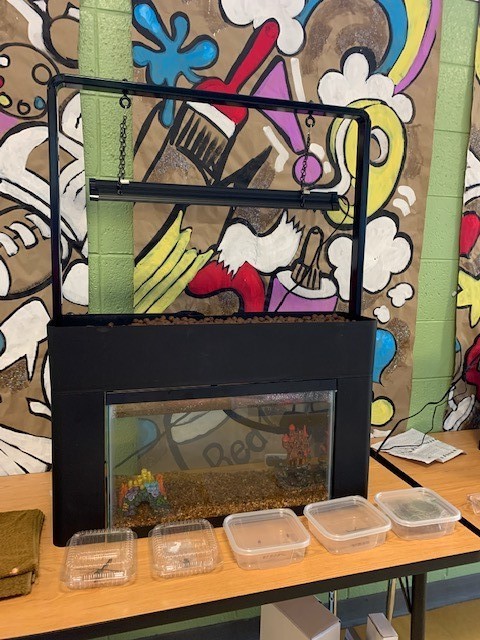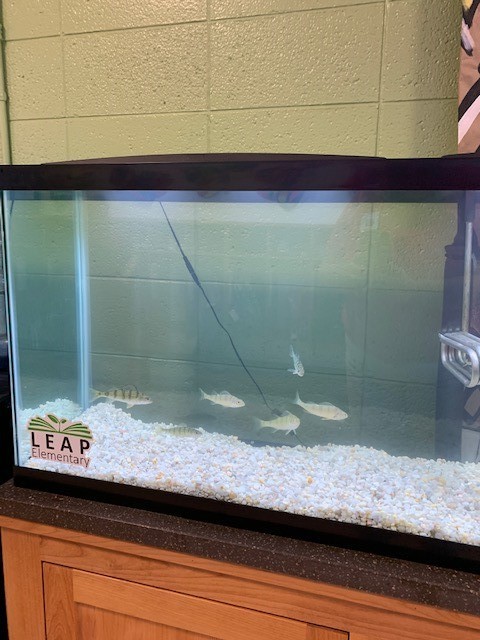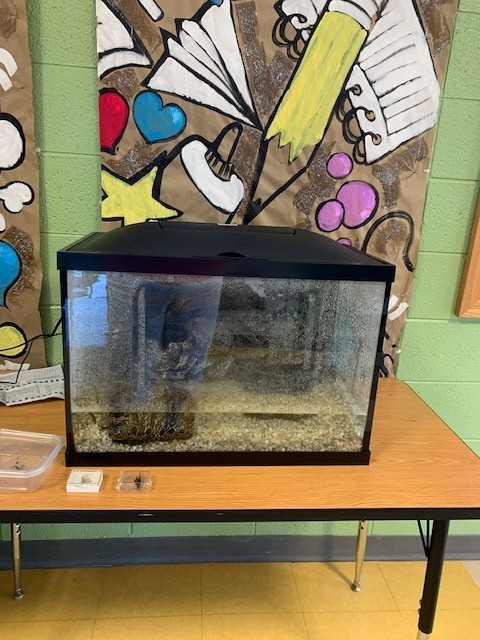 Attention #WatertownWay families! Help us spread the word. GO Riteway is offering a $1,000 donation to any PTO, sports team, or other school organization that refers a driver to them, payable after the candidate starts driving solo. There is also a $2000 sign-on bonus paid out in $500 increments, quarterly to new drivers.