Congrats to these GRRRREAT Schurz staff members for their hard work during the month of December! They have earned themselves VIP parking and a special pass for a day! #WatertownWay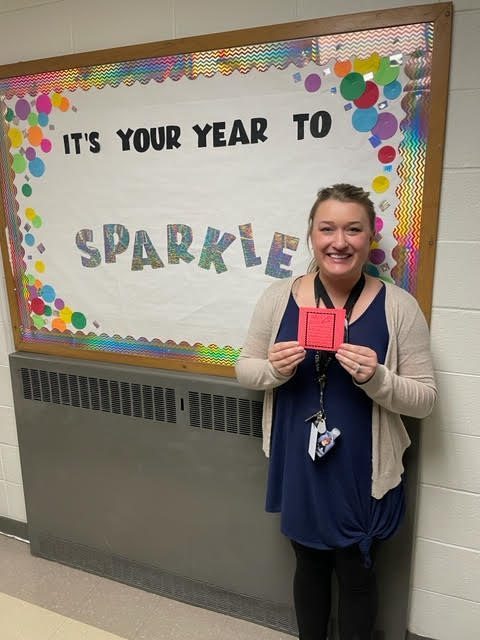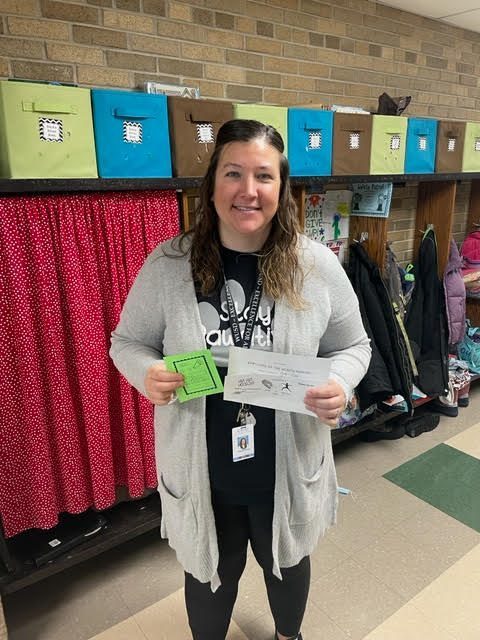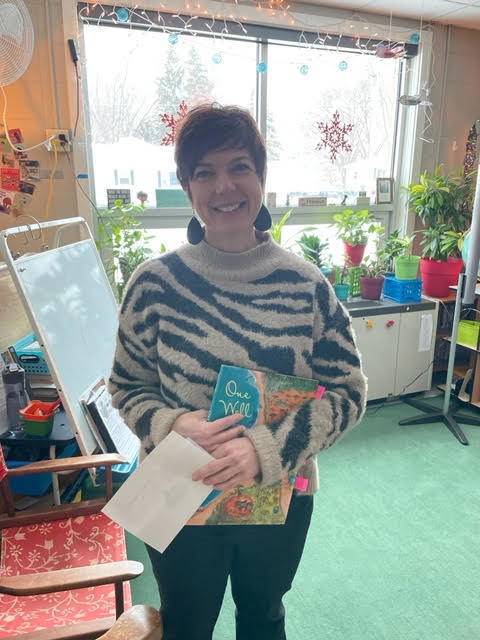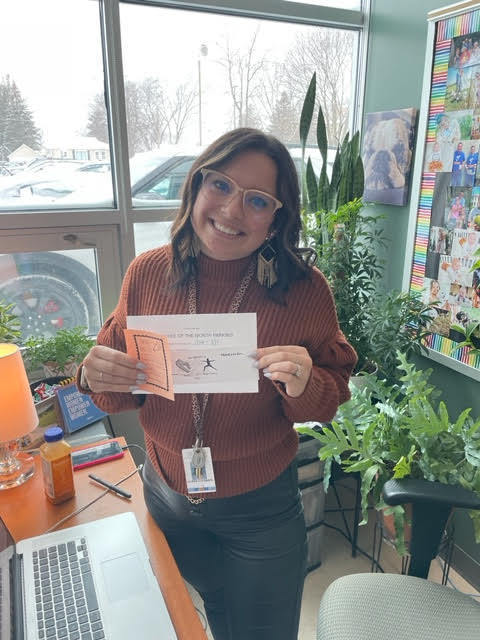 The Student Leadership Team from Lincoln STEM organized a holiday food drive for the Watertown Food Pantry. They set a goal of 500 items to be collected over nine days. That goal was surpassed in four days, so they raised the goal to 1,000 items. THAT goal was reached with a couple of days to go, so ANOTHER goal of 1,500 items was set. In all, the students collected over 1,700 items over the course of nine days! The Watertown Food Pantry was very thankful for their donations, and the Watertown Fire Department came to help pick up and deliver the items. Way to go, Lincoln STEM Pandas! #lincolnSTEM #studentleadership #WatertownWay #seasonofgiving #studentsmakingadifference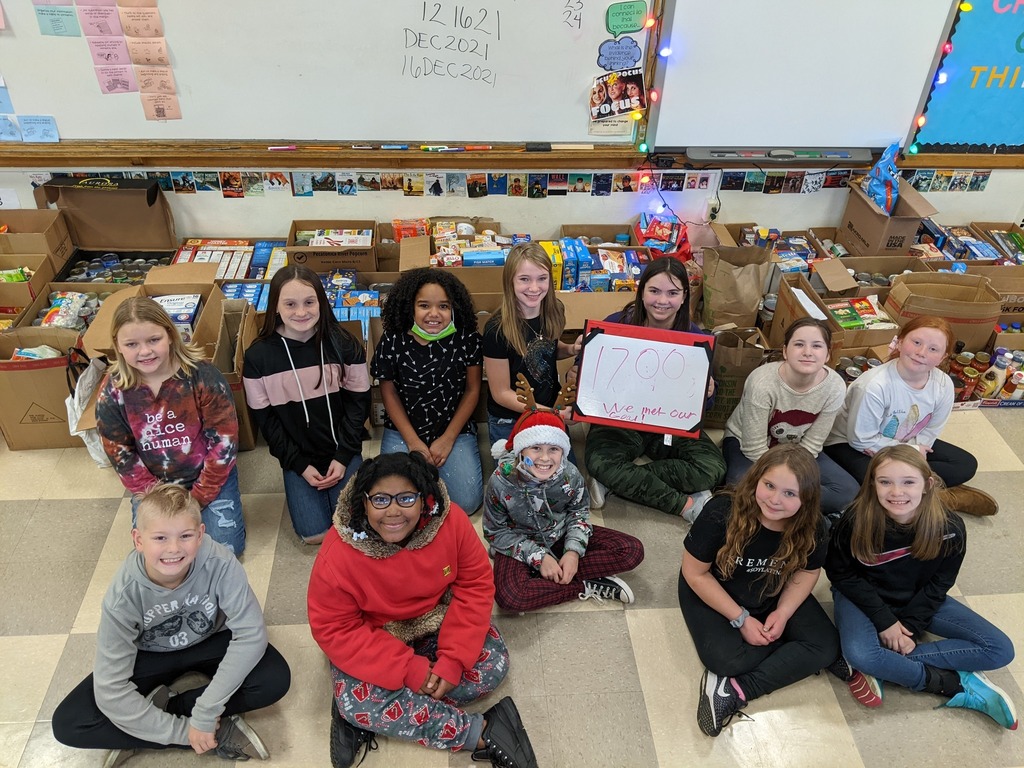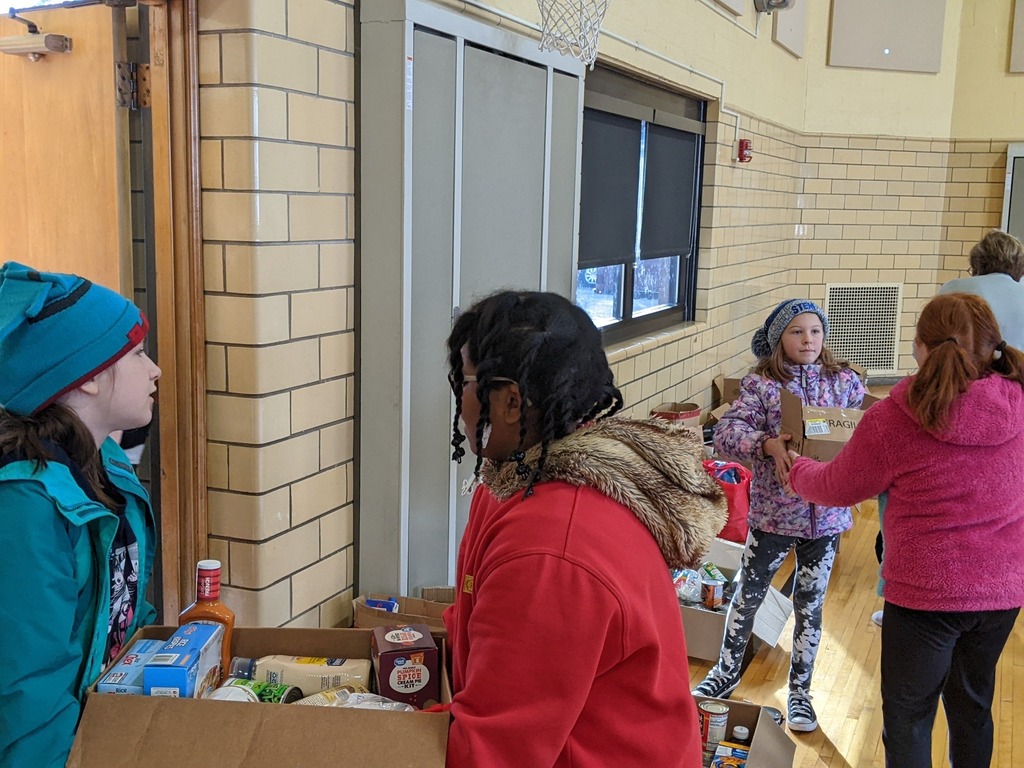 Mark your calendars! The Wisconsin Singers will present their new show "Come Alive!" on February 11th, 2022, @ 7:00 P.M. in the WHS Auditorium. This year's troupe features two WHS graduates: Rachel Moldenhauer and Ian Decker! Advanced ticket sales will begin 1/17/2022 at
https://www.showtix4u.com/event-details/60199
with adult tickets priced at $15.00 and senior/student tickets at $12.00. #WatertownWay

Know a student who is ready to take control of their own learning? Endeavor Charter School will be hosting New Student Open House January 6, 6-7:30pm in Endeavor Charter School and January 18, 6-7:30 virtually using the link found at
www.endeavorcharterschool.org
. Endeavor will also be open for visitors during Freshman Preview Night on January 10. Call (920)262-7525 to learn more or to schedule a private tour.


Here's a look back at a special memory our LEAP students have from the beginning of November! Jack, a student's pet ball python, came to visit each classroom. Students were able to ask questions and learn all there is to know about ball pythons. Many of our #WatertownWay students were excited to pet Jack, too! 🐍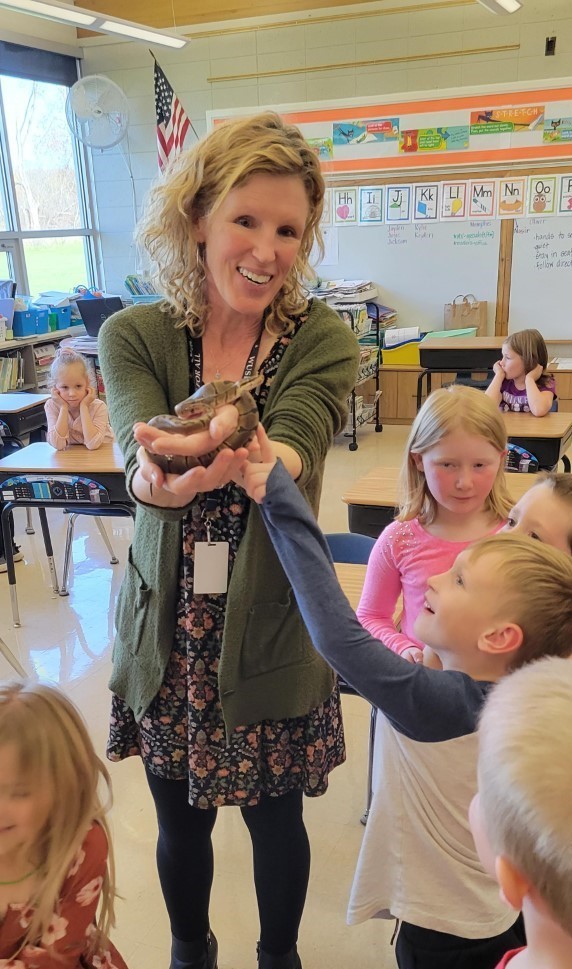 A big thank you to our WHS musicians for sharing your talents with us this holiday season!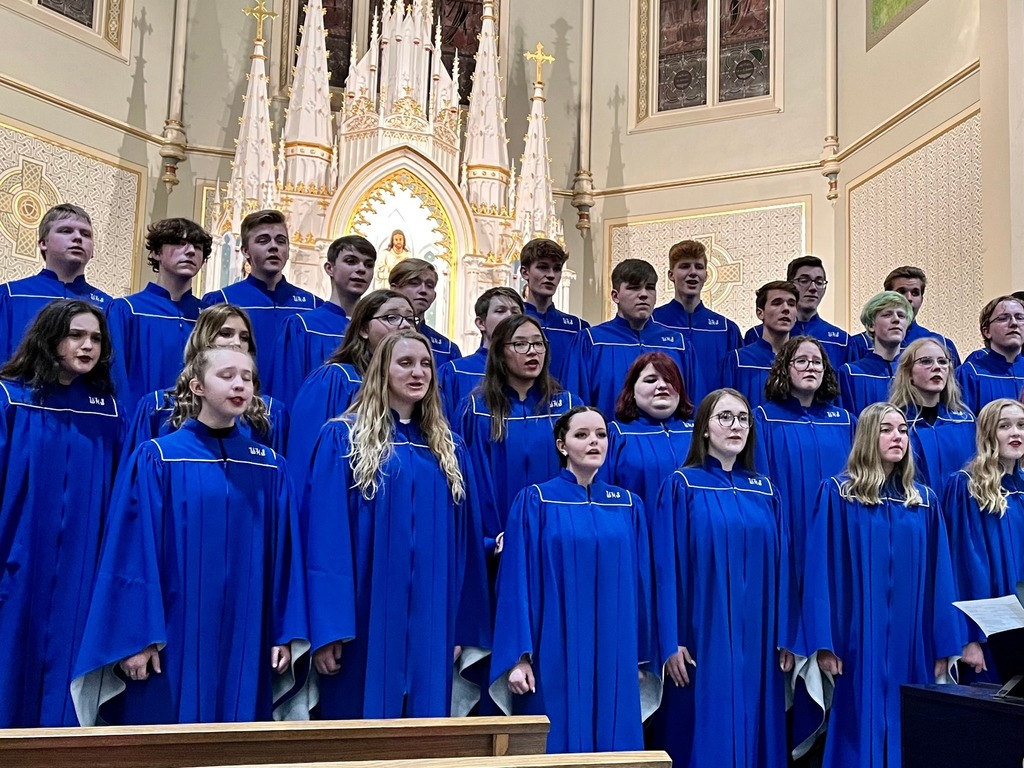 There's been a lot of excitement in Mr. Stocks's room at LEAP as the 4th and 5th graders have been working very hard on a variety of science projects. Students were able to pick the subject of their science projects, which added to the fun. Some of the subjects chosen were paleontology, astrology, volcanoes, and archeology! Excellent job, 4th and 5th graders! 👏 #WatertownWay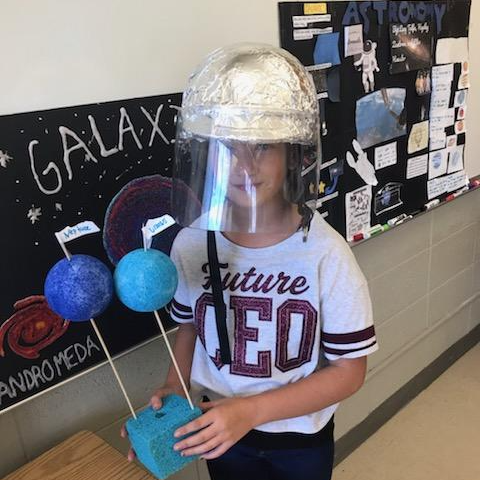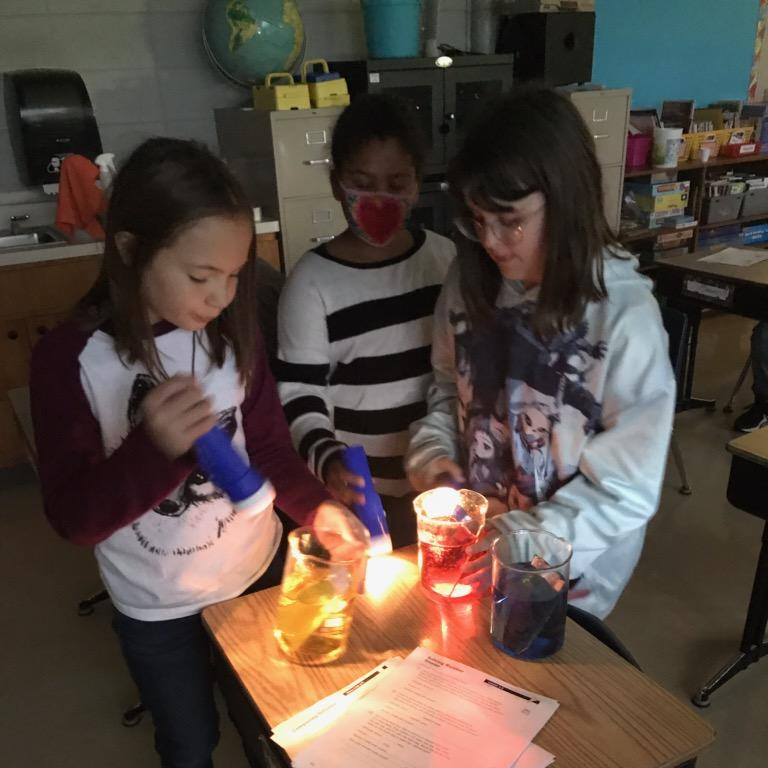 Upper-level German students baked "Zimtsterne" (Cinnamon Stars) as part of a unit on learning to read and write recipes. They discovered firsthand some of the differences between "cookie cultures" in Germany and the United States! YUM!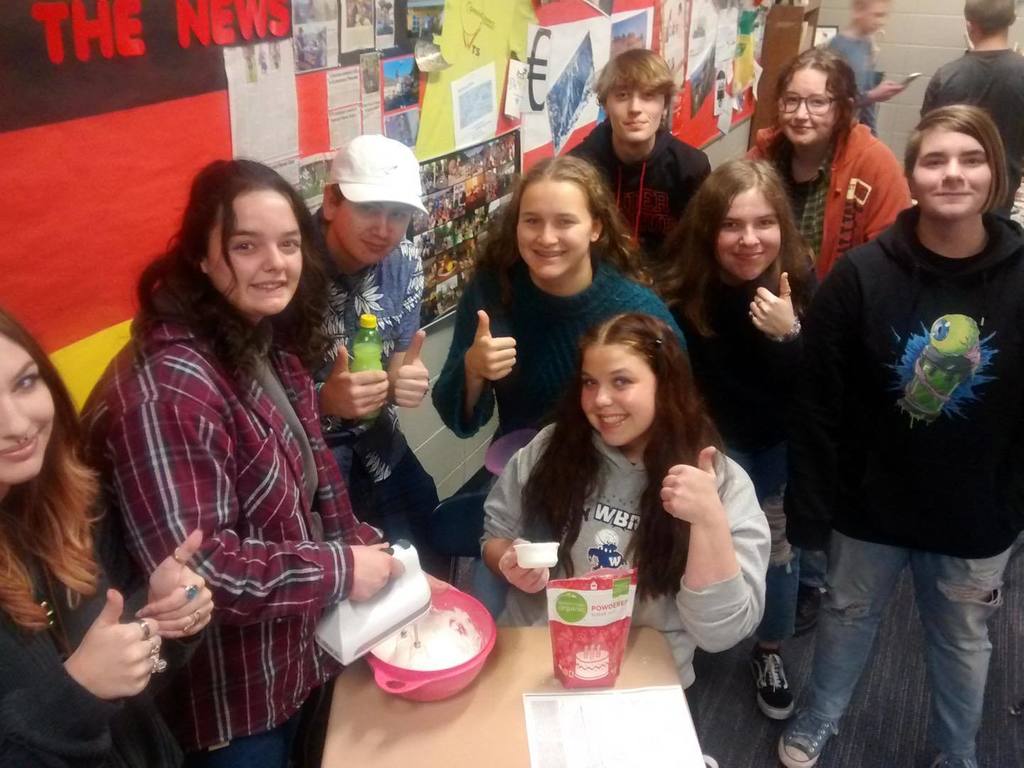 Congratulations to the WHS Philharmonia and Concert Orchestras and the Symphonic and Concert Bands on their outstanding Instrumental Winter Concert! Special thanks to directors Mrs. Hafenstein, Mr. Martin and Mr. LaDew. It was a great concert and a great way to celebrate the holiday season! ✨ #WatertownWay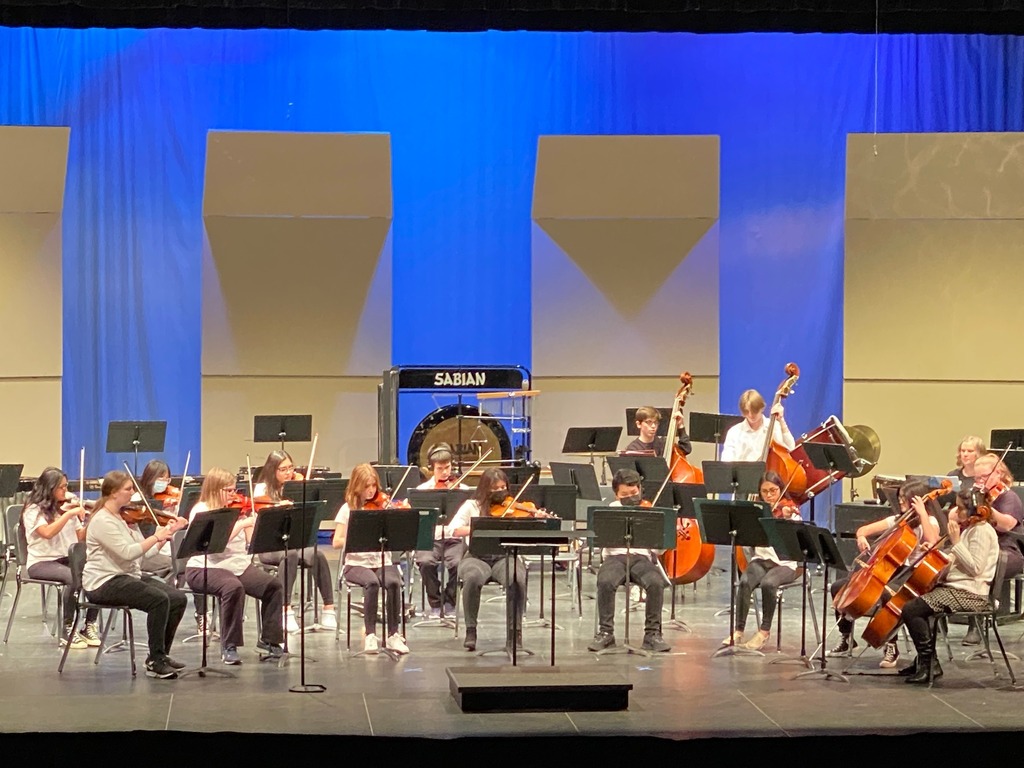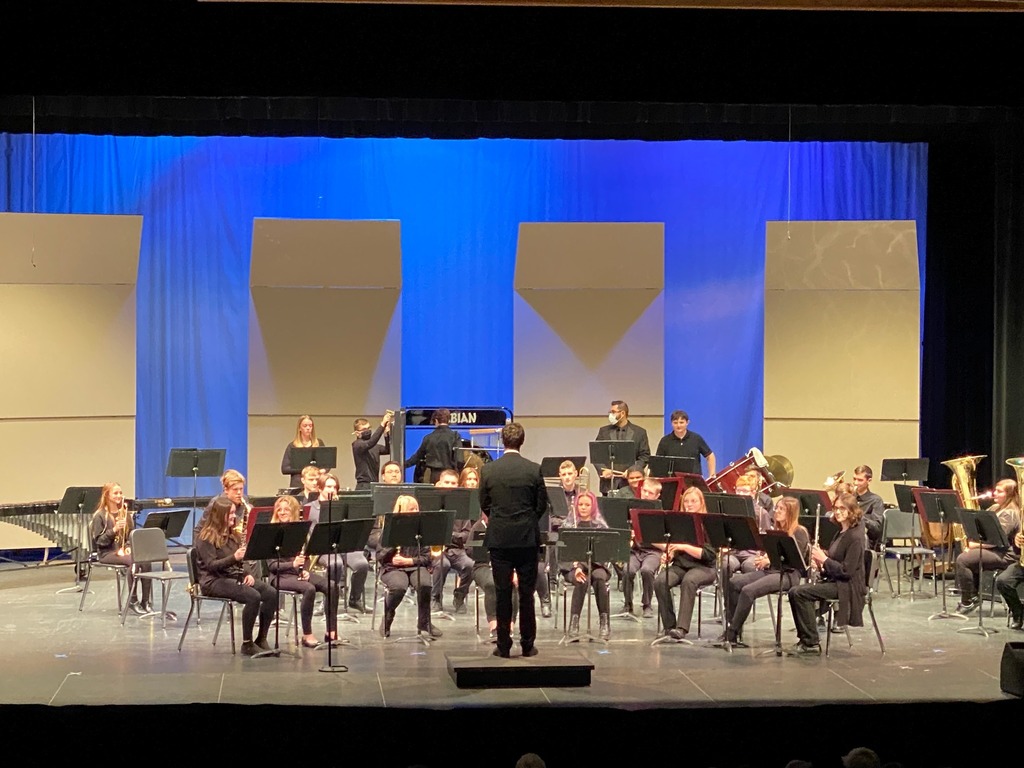 Have you ever seen gingerbread houses with a math twist?! Mrs. Weinheimer's 2/3 class at Lincoln STEM created gingerbread houses that show different arrays of candies. Then, they wrote and solved multiplication problems to find the total number of candies on each side. These mathematicians even took it one step further and identified the repeated addition sentence that goes with each multiplication fact. Our #WatertownWay students sure are stretching their brains while having fun! 🤩🤩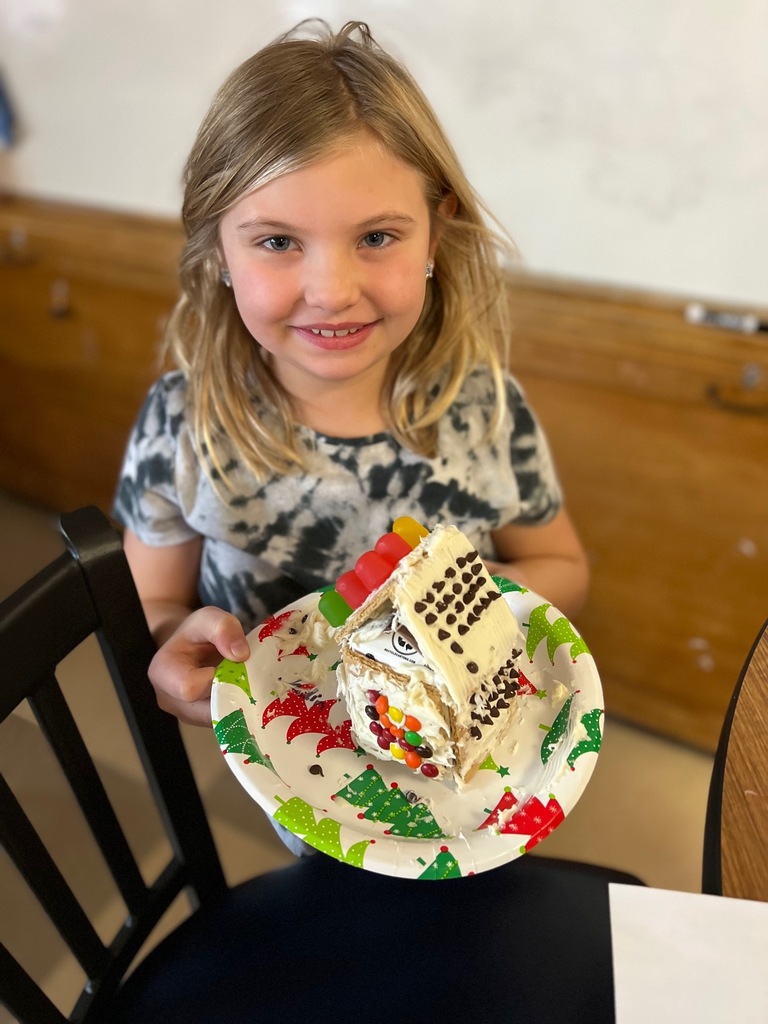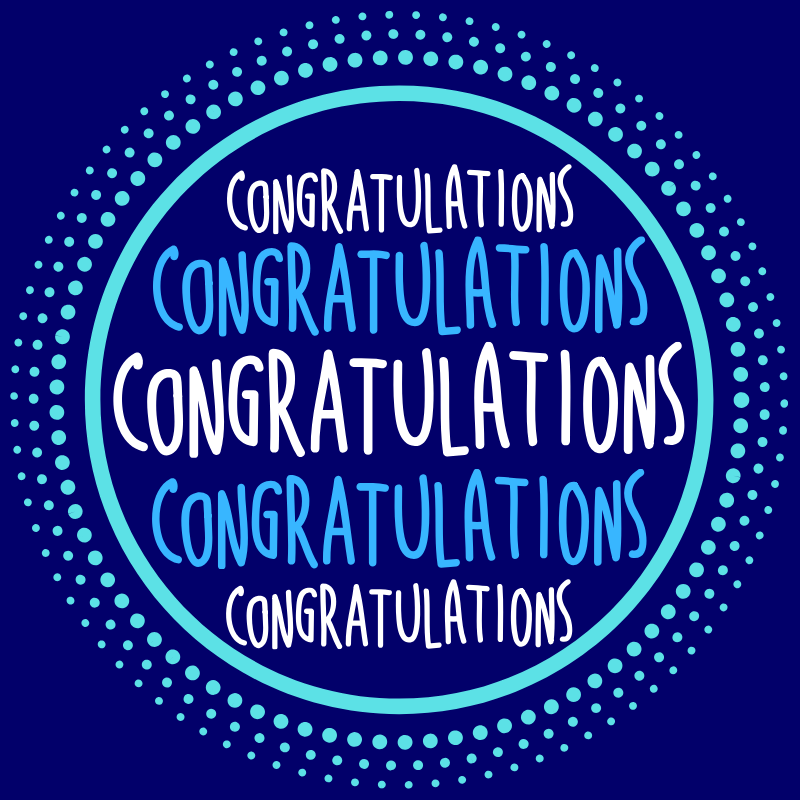 🎶❤️ Music is good for the #WatertownWay soul. ❤️🎶 WUSD elementary music classes have been studying composer Pytor Tchaikovsky this month. Mrs. Beine's 2/3 classes at Lincoln STEM had fun doing a bucket drumming activity to Tchaikovsky's "Trepak" with student teacher, Mr. Schaffrick. 🥁

The Douglas Student Council planned a spirit week to spread holiday cheer at school! Check out these Douglas Tigers who are "Dreaming of a White Christmas" in their PJs! ❄️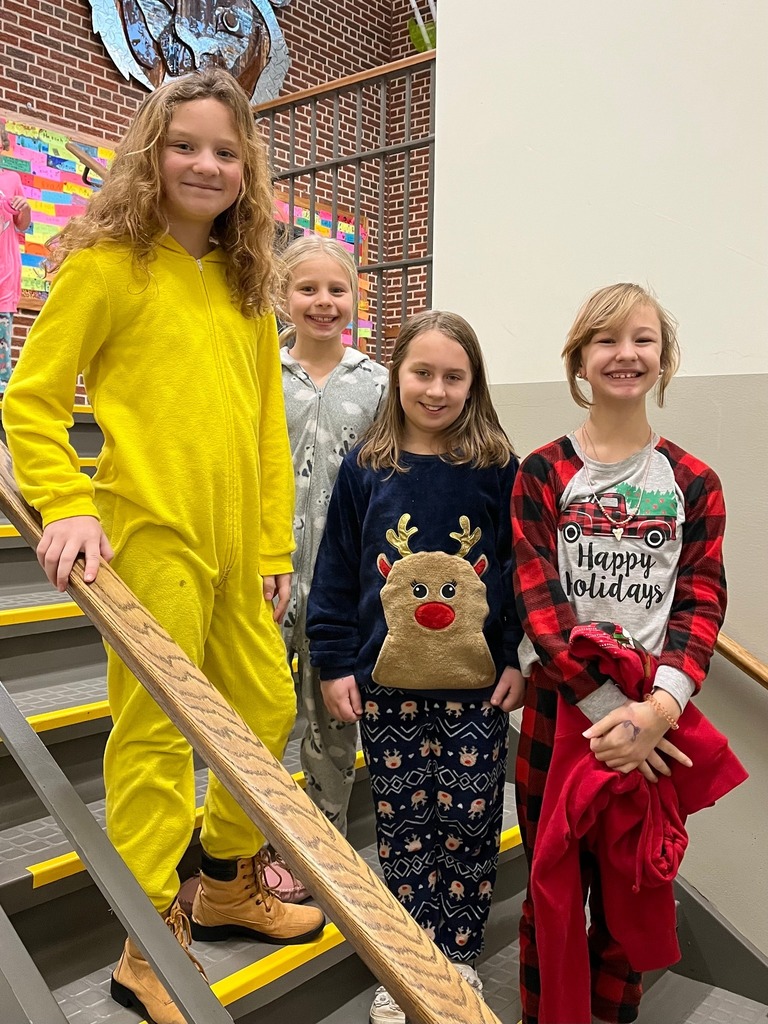 🎁🎄 December 17th was LEAP's annual Holiday Store where each of the kids shopped for gifts for their families. It is always a special day that the students look forward to! We are so appreciative of our LEAP PTO for putting on this special event year after year! ❤

Mr. Held's 5th grade class at Webster Elementary enjoys their D.A.R.E time. 📣 A special shout out to Officer Stacy Schroeder for all she does for our #WatertownWay students and the D.A.R.E program.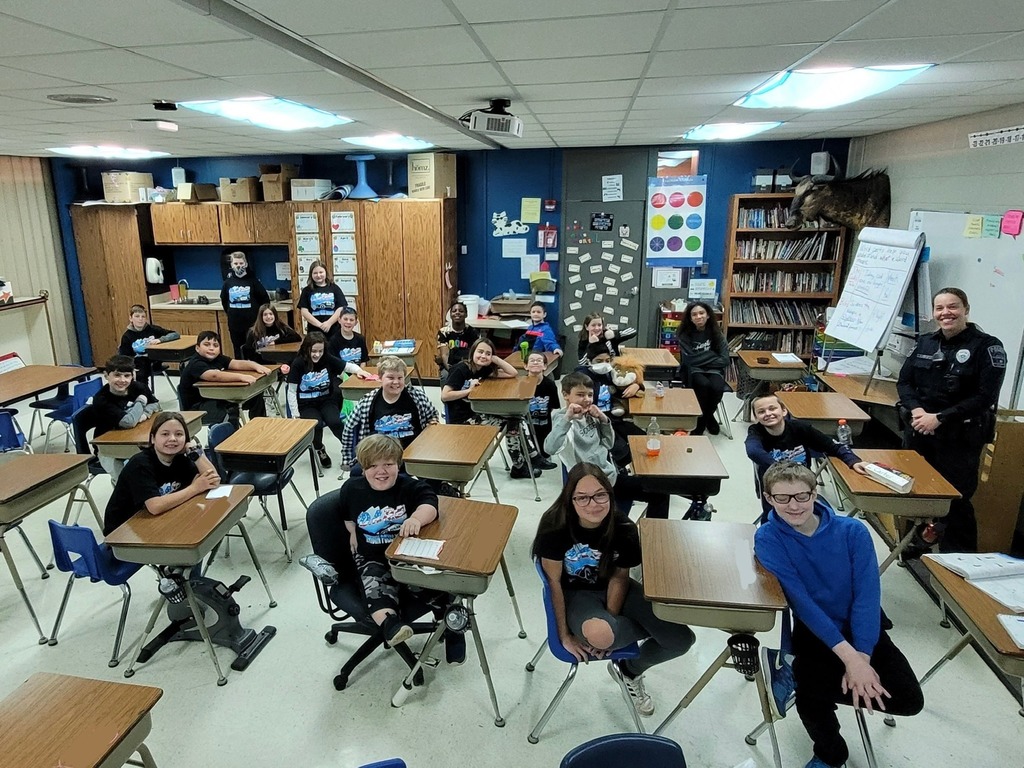 Ladies and Gentlemen - Grab your popcorn 🍿 and turn up the volume 🔊 because we have a special performance coming your way! 🌟 WUSD elementary music students have been learning about Pytor Tchaikovsky, their composer of the month, by studying several pieces from the Nutcracker Ballet. We hope you enjoy this parachute performance to Tchaikovsky's "Trepak" presented by one of Mrs. Beine's second-grade classes!
https://www.youtube.com/watch?v=LmcDQIq4_IQ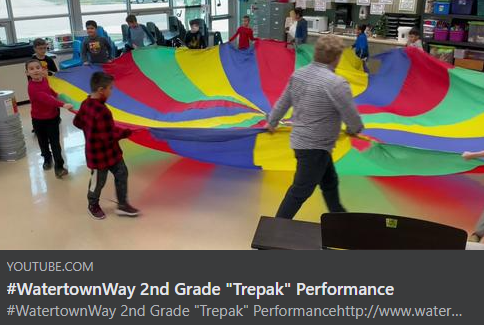 🚨 Attention all #WatertownWay families! 🚨 Are you, or someone that you know, interested in joining the WUSD Board of Education? Notice is hereby given that an election will be held on Tuesday, April 5, 2022! Please visit the website below for more information. ⬇️
https://www.watertown.k12.wi.us/page/election-information
Interested candidates should complete the required documents and bring them in person to Deputy Clerk Jaime Caudle at the Educational Services Center (ESC) located at 111 Dodge Street, Watertown, between the hours of 7:45 a.m. and 4:00 p.m. Monday through Friday. All required documents must be submitted no later than 5:00 p.m. on Tuesday, January 4, 2022 to the Office of the School District Deputy Clerk. If you need any assistance in completing the forms and/or notarization, please contact Jaime Caudle at (920) 262-1460 Extension 3202 to schedule an appointment.