It's time for another #WatertownWay #TBT! This week we're throwing it back to the mid 1990s. Can you guess the year? Who do you recognize?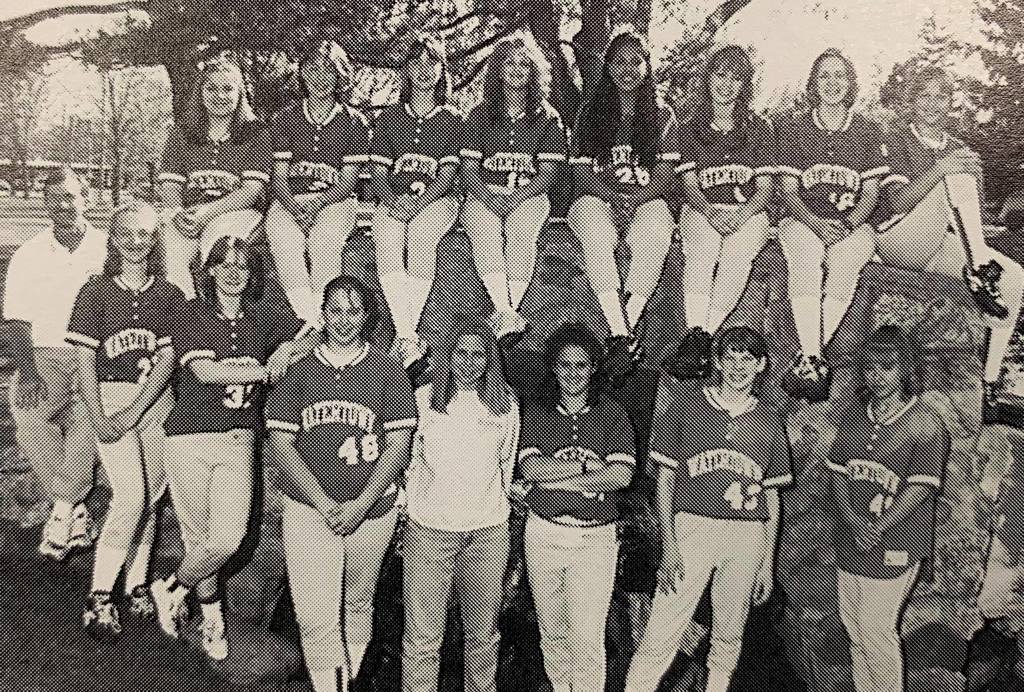 We were so glad to be able to partner with the Watertown Health Department to offer our WUSD vaccination clinic today! Thank you to all our volunteers who made this possible - 380 vaccines were planned! #WatertownWay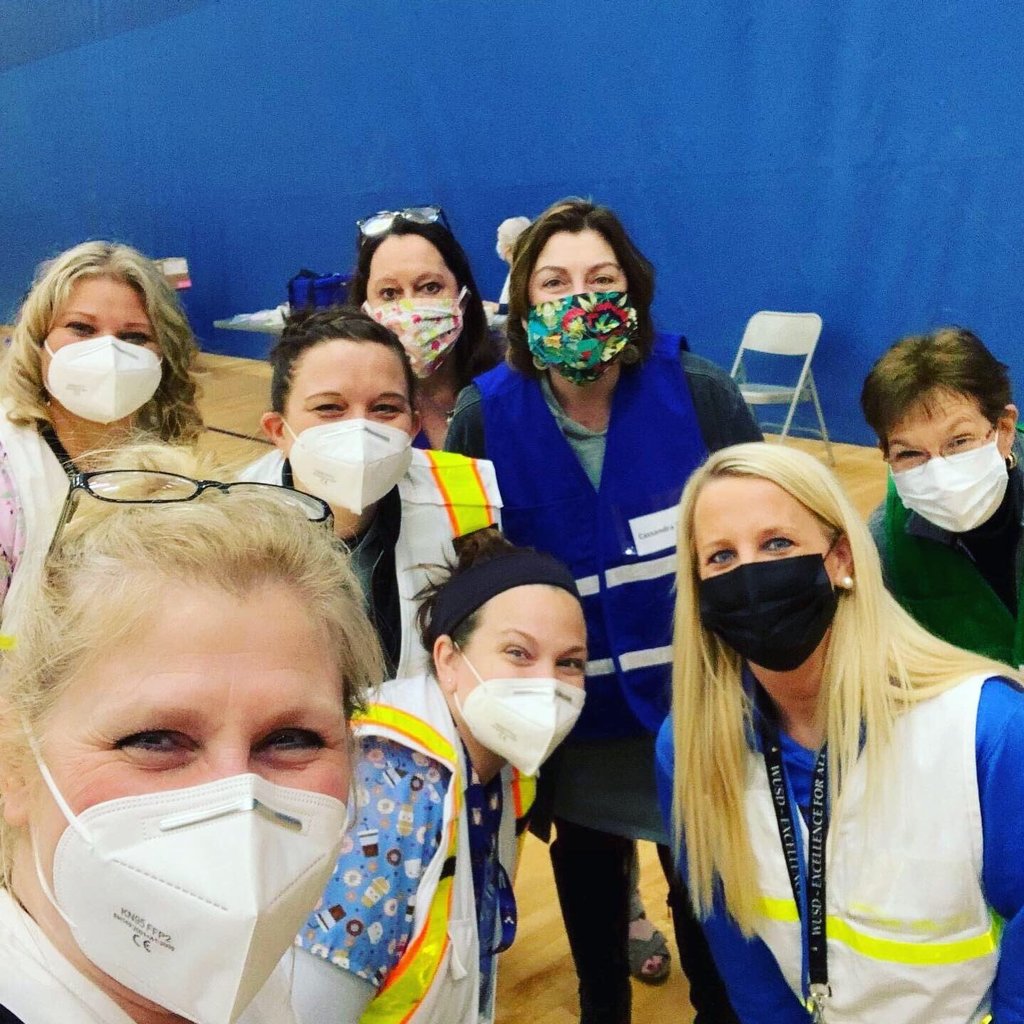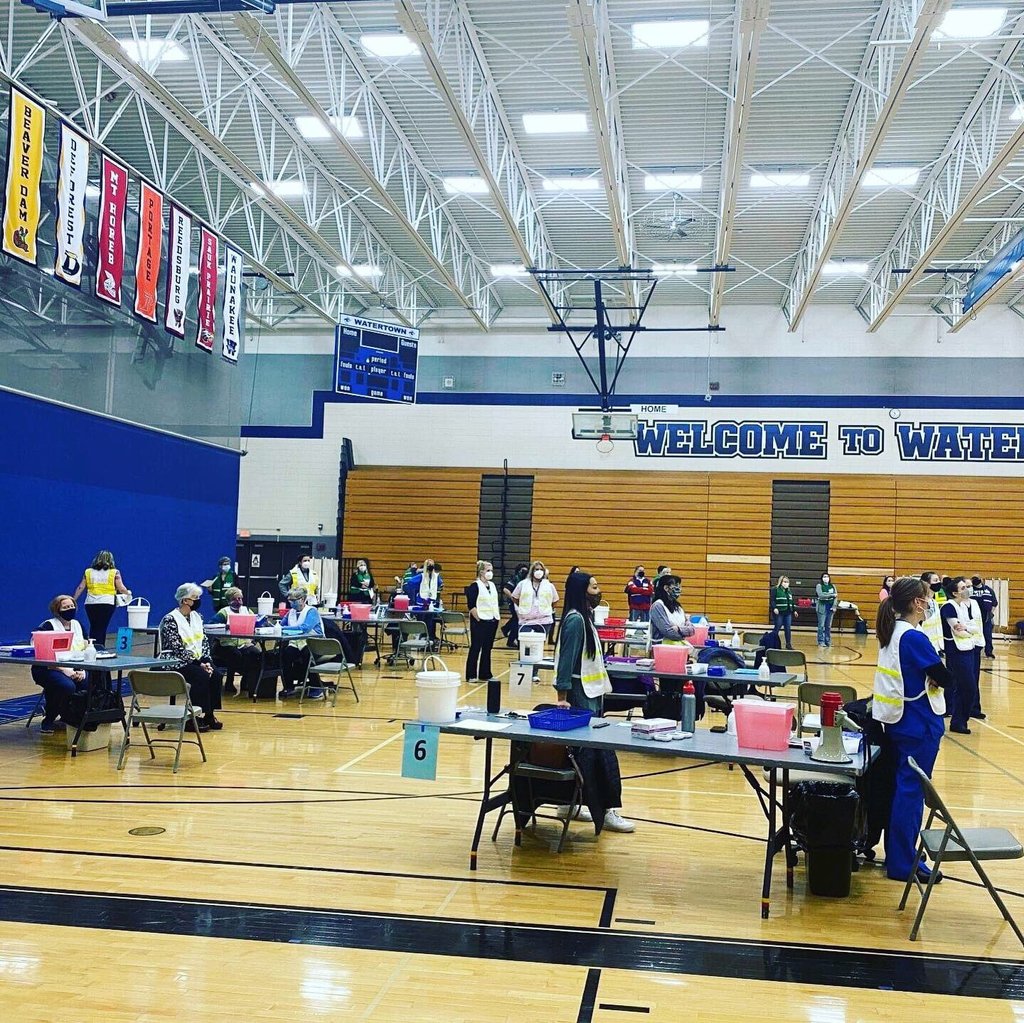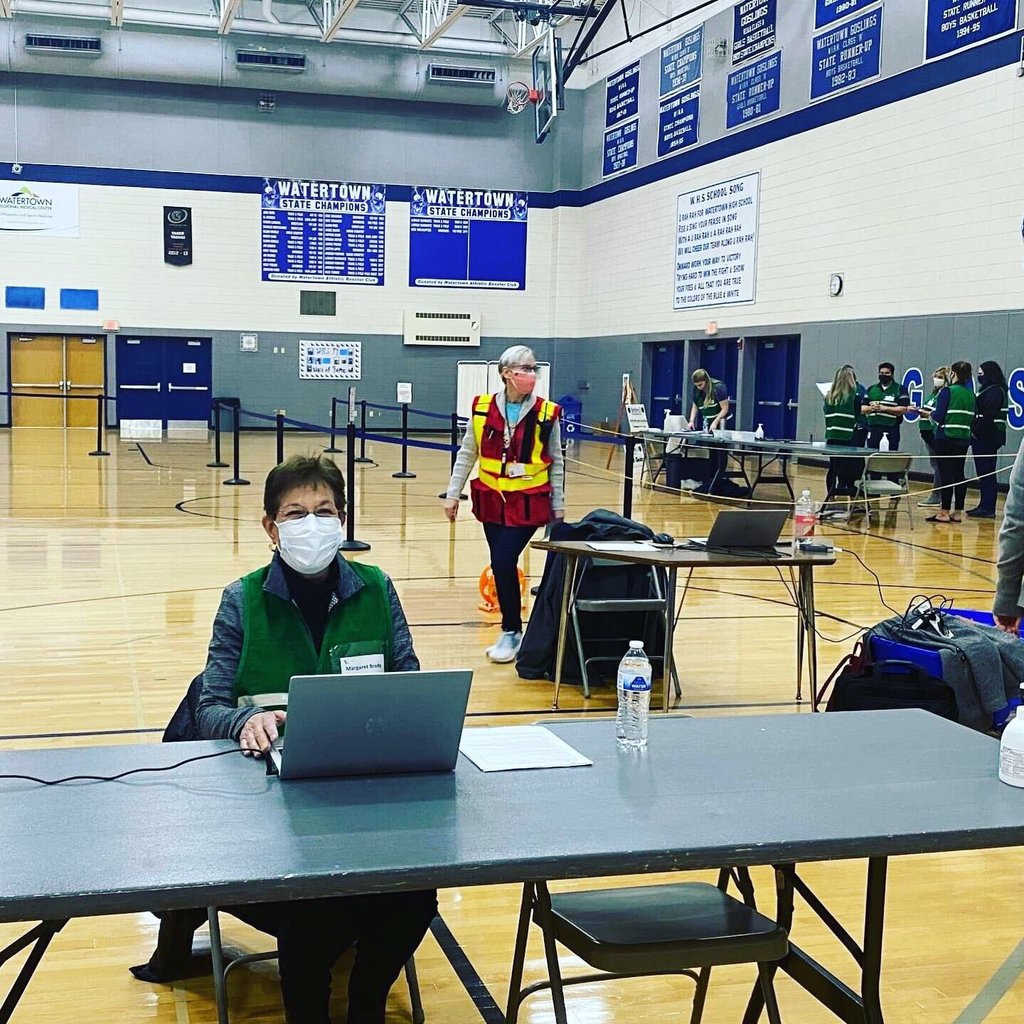 Happy National AG Day! To celebrate, the Watertown FFA held their annual Drive Your Tractor to School Day. Twelve #WatertownWay students participated by driving John Deere, CASE, and Ford. What a great day to show your support for the agriculture industry and #thankafarmer!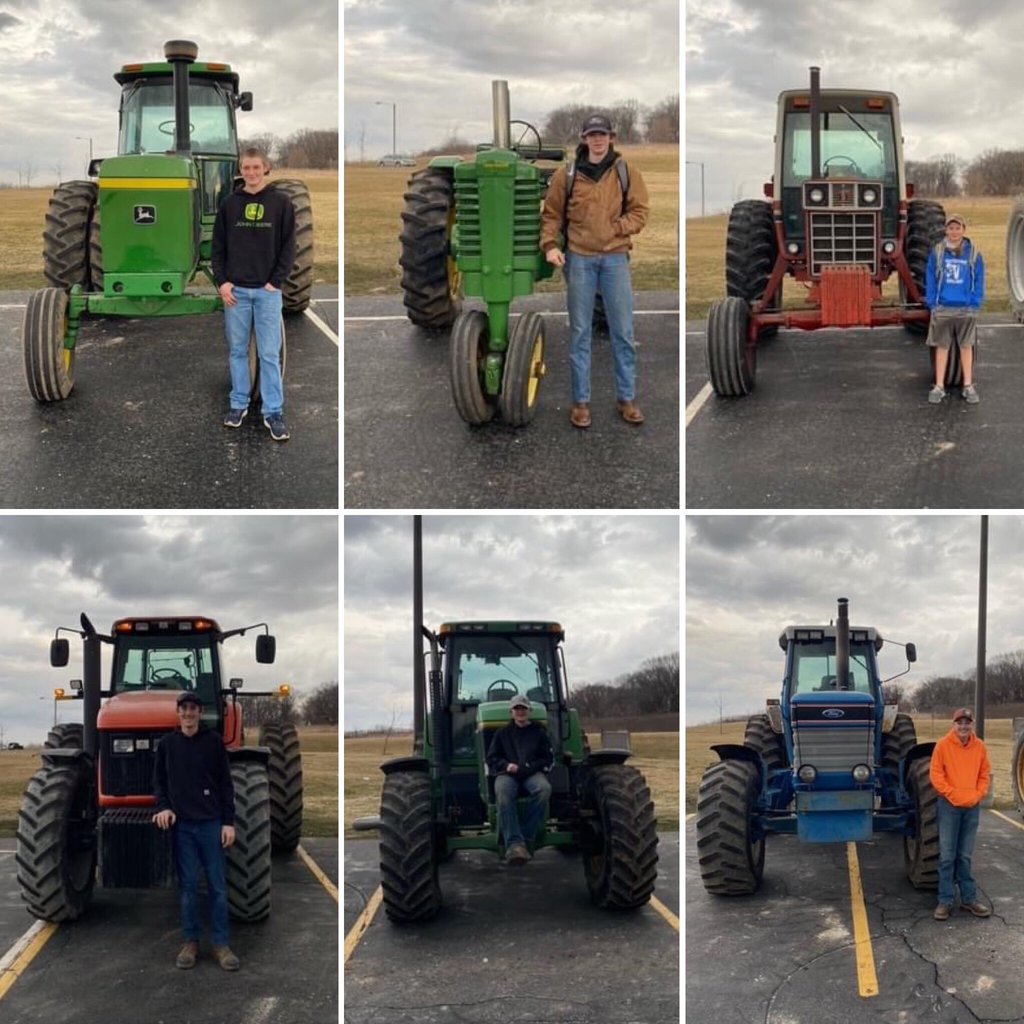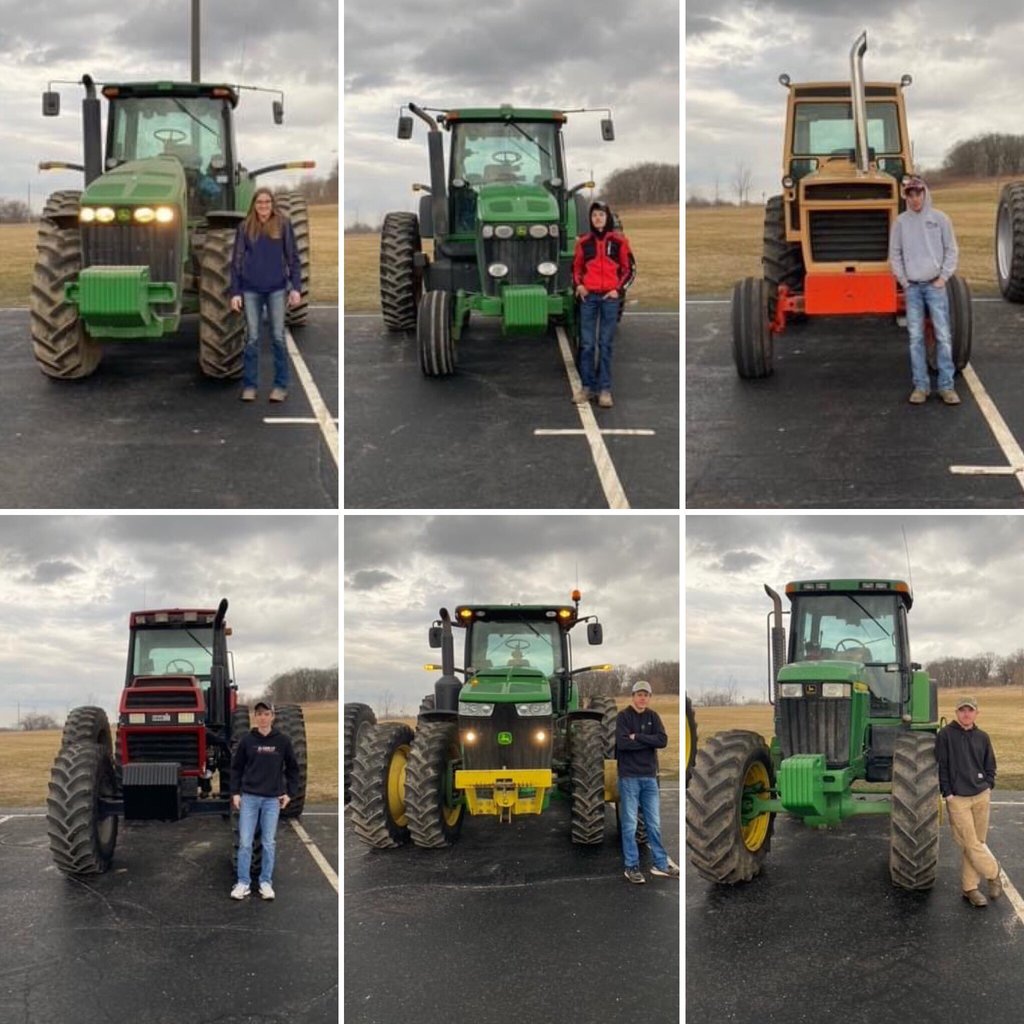 Party popper 𝐂𝐎𝐍𝐆𝐑𝐀𝐓𝐔𝐋𝐀𝐓𝐈𝐎𝐍𝐒 to our 3rd Quarter Riverside Middle School high and regular honor roll students! Which #WatertownWay student are you proud of? Please note, the following document has two tabs:
https://tinyurl.com/2nfc6st4
🎉 HELP US CELEBRATE! Watertown Unified School District has been named one of the Best Communities for Music Education by the NAMM Foundation, recognizing commitment and support to music education for our #WatertownWay students! #bestcommunitiesformusiceducation