Let's give a big #WatertownWay 🎉CONGRATULATIONS🎉 to WUSD Speech & Language Pathologist Anna Miller on her 2022 Wisconsin Teacher of the Year Award! Anna started with our WUSD team this school year! We are so proud of Anna and all of her accomplishments! Please join us in celebrating her! Please read the full press release here:
https://dpi.wi.gov/news/releases/2021/wisconsin-teachers-of-the-year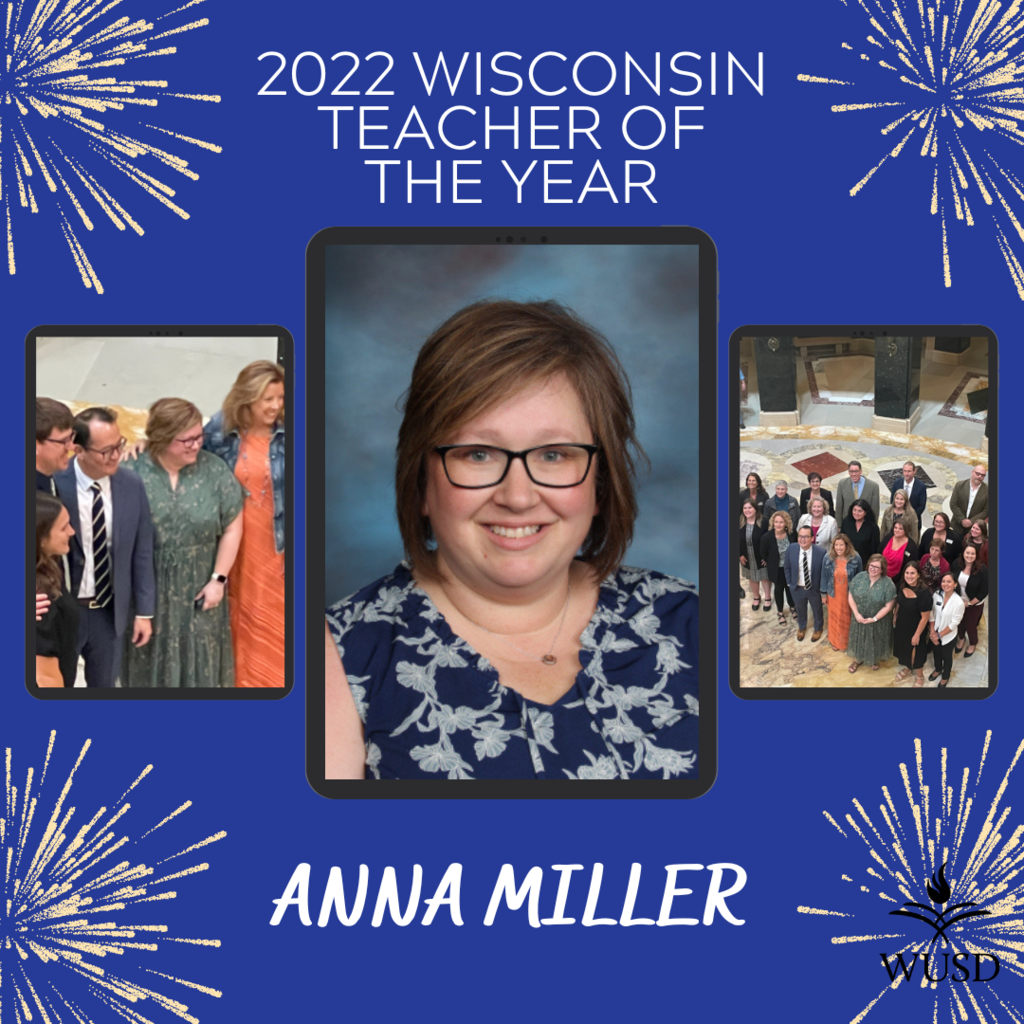 Congrats to these #WatertownWay Schurz Tigers for being a RAINBOW OF POSSIBILITIES the past two weeks at Schurz!

These #WatertownWay students were "exploring cave art" by candle light. This hands-on activity was used to show how cave art helped to reveal the culture of early humans. Students had to think of images that would represent our current American to future archaeologists.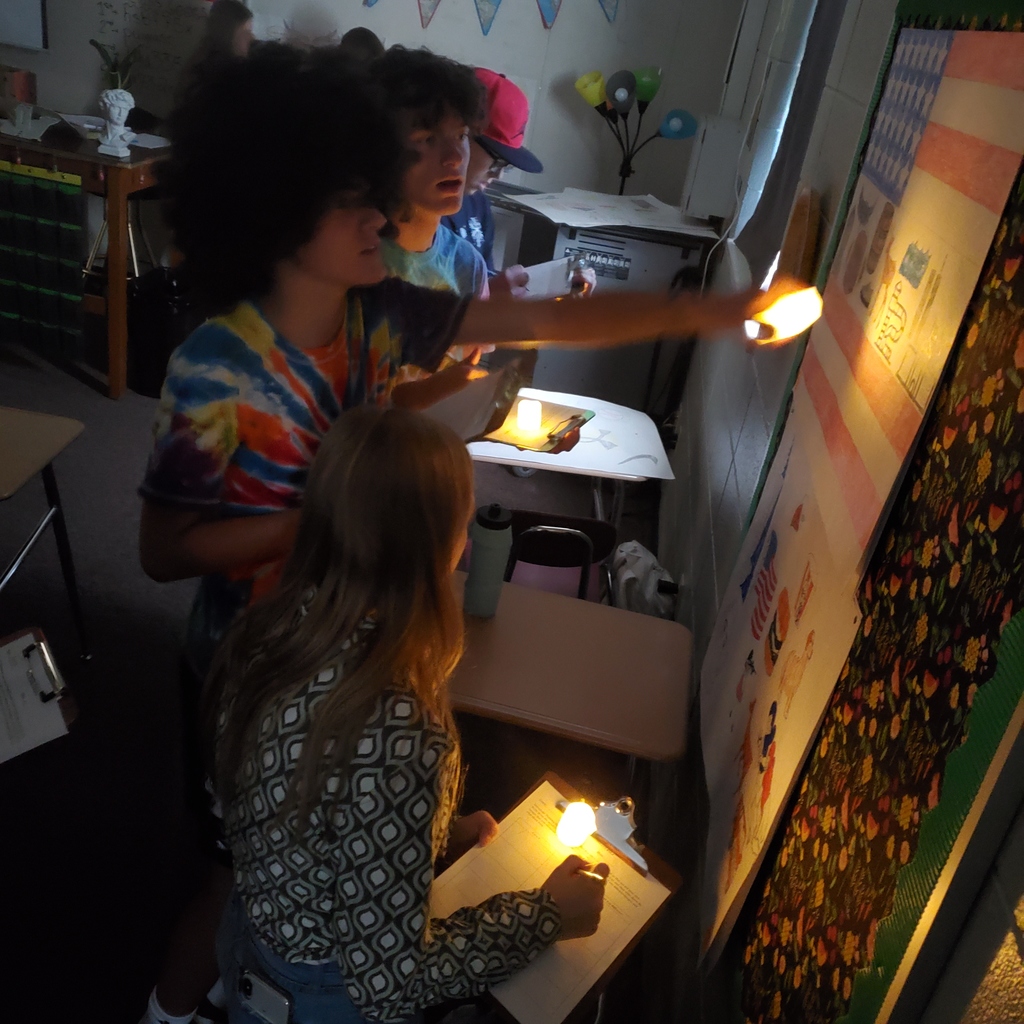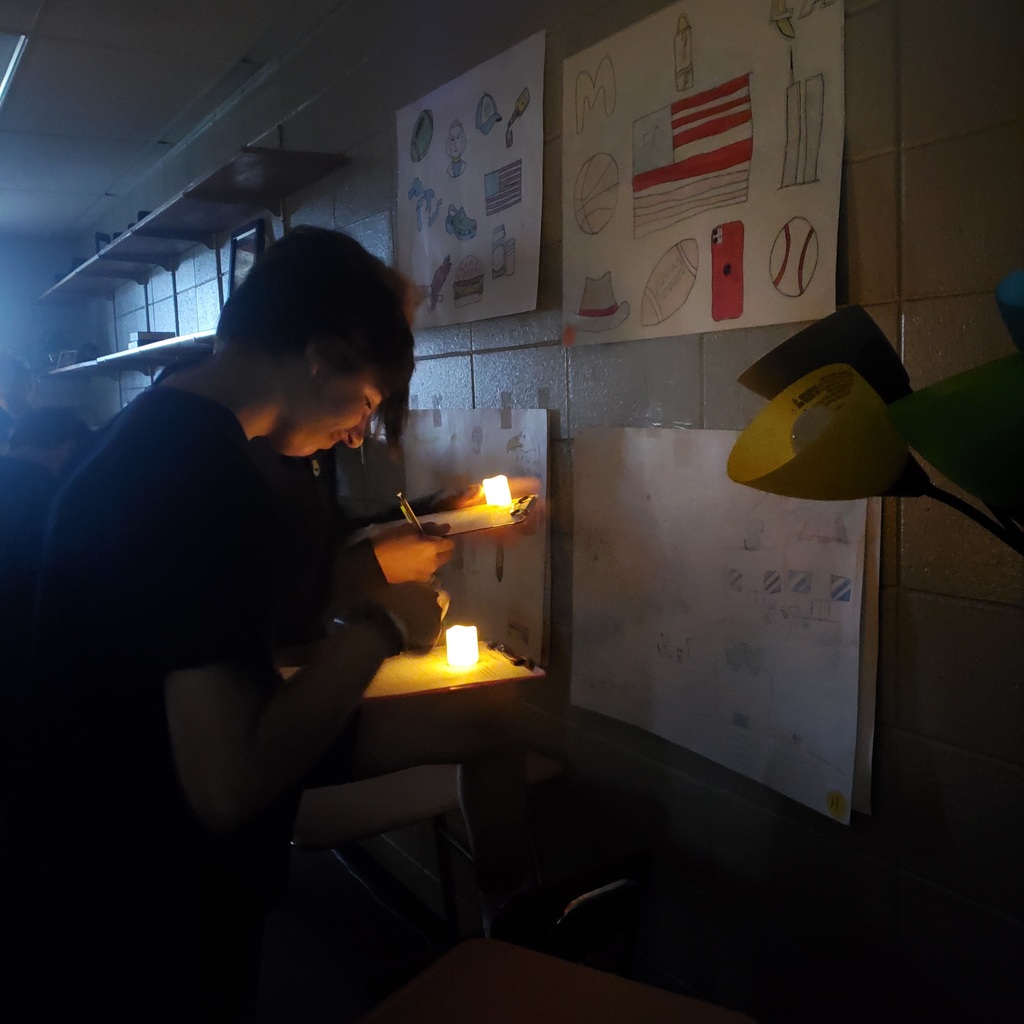 "Double double this this, double double that that!" Our #WatertownWay Mrs. Jensen and Douglas 3rd Grade Tigers played one of our new Playworks favorites!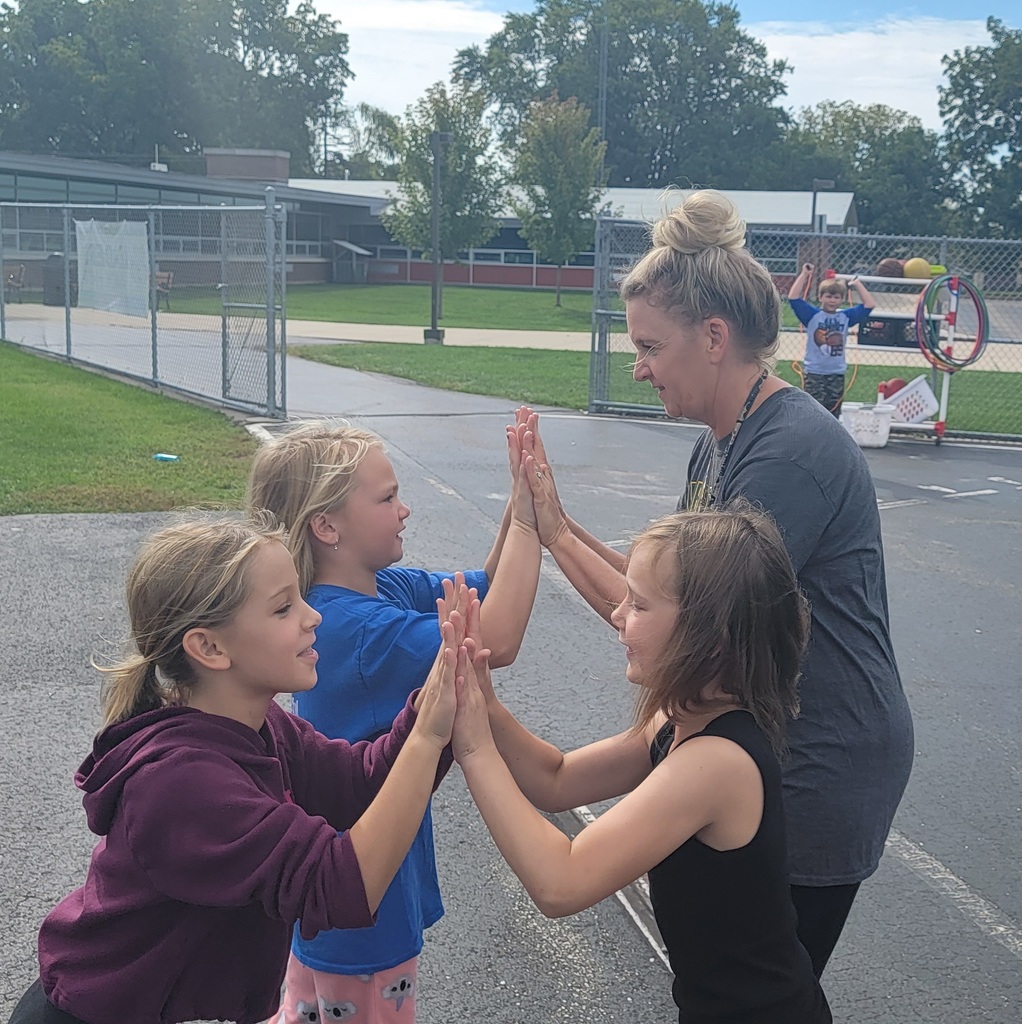 These #WatertownWay Goslings are using some "vintage 😉" National Geographic maps to find coordinates and then research the history and geography of the location they find!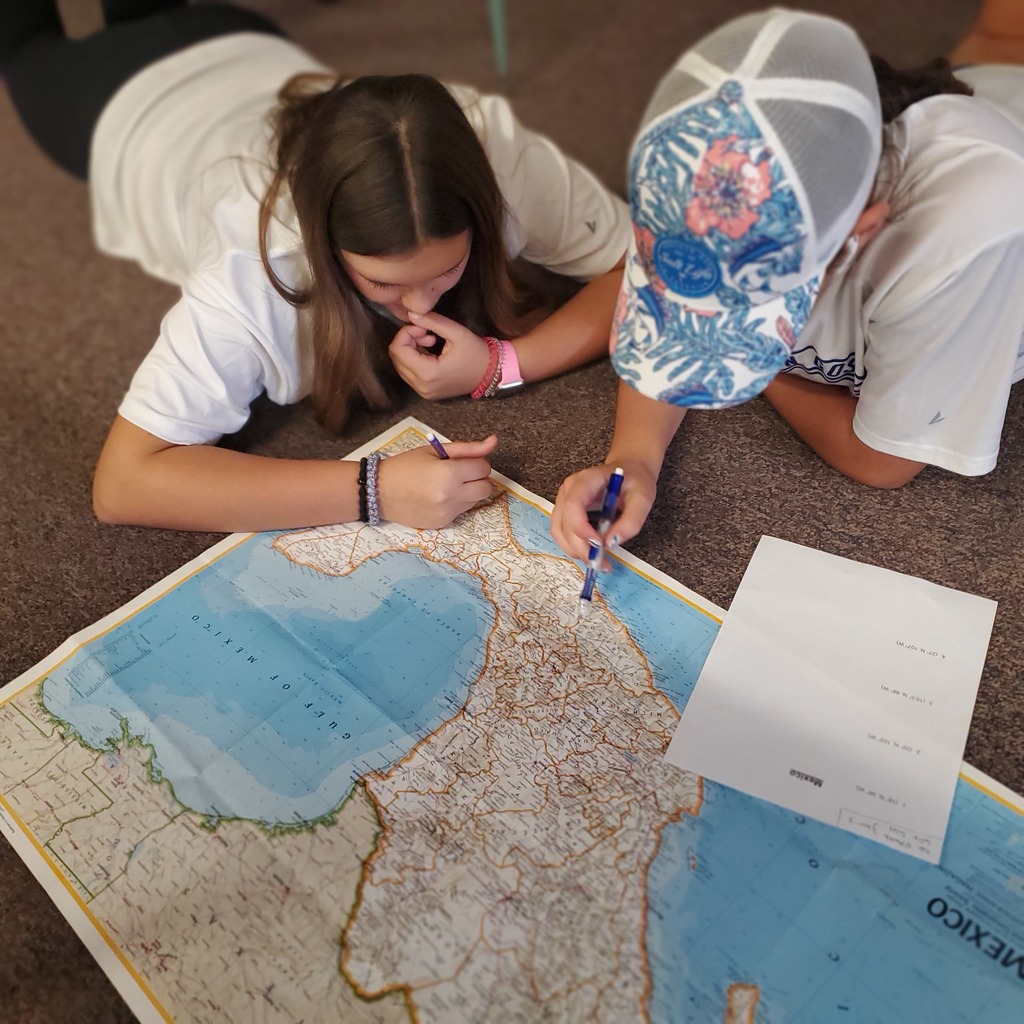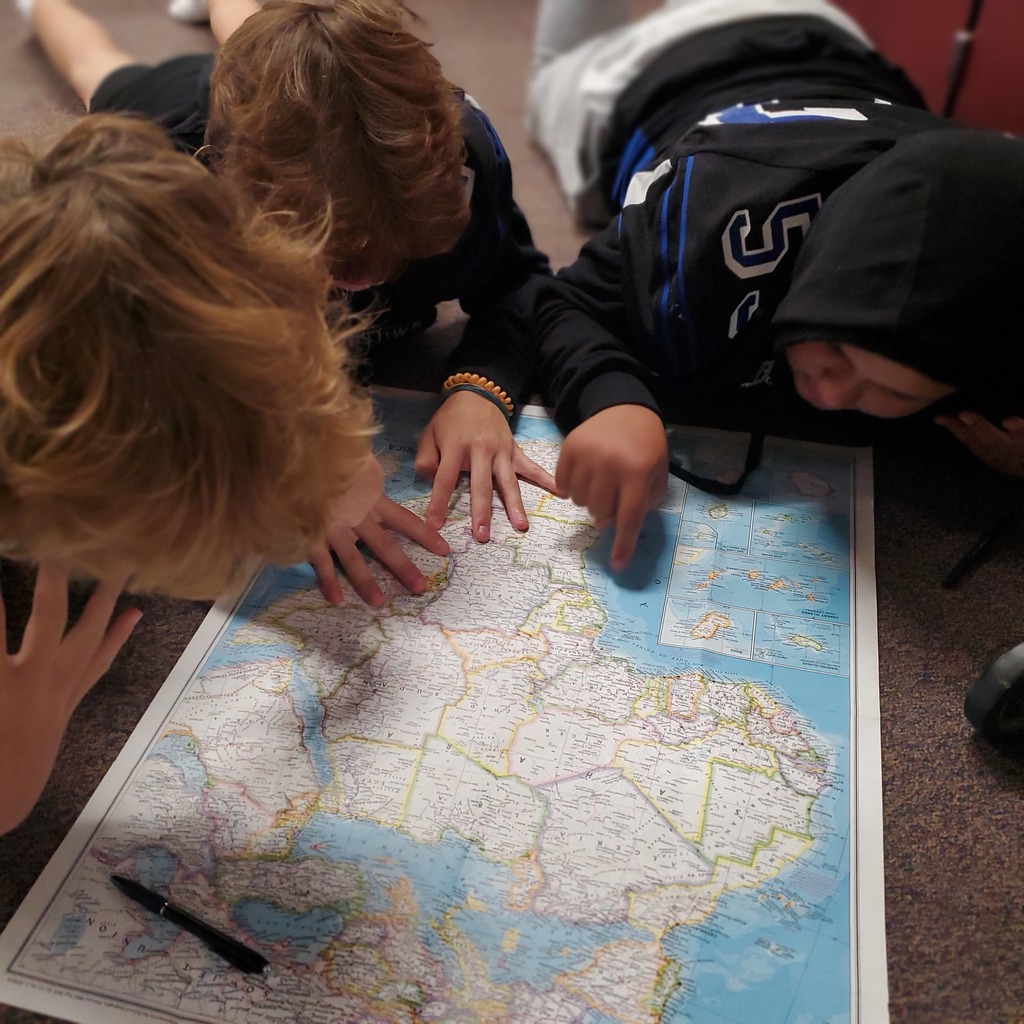 On Thursday, Mrs. Diderrich's #WatertownWay K/1 class at Lincoln Stem celebrated International Dot Day. Students dressed up in dots, read the book The Dot, did a STEM challenge with dot circles and created their own masterpieces using dots. How fun! 🔴 🟢 🔵

Did you know??? The WUSD has full-day and half-day 4K options for our #WatertownWay learners and families! Check out these new 4K friends at Douglas exploring the sensory table! 😄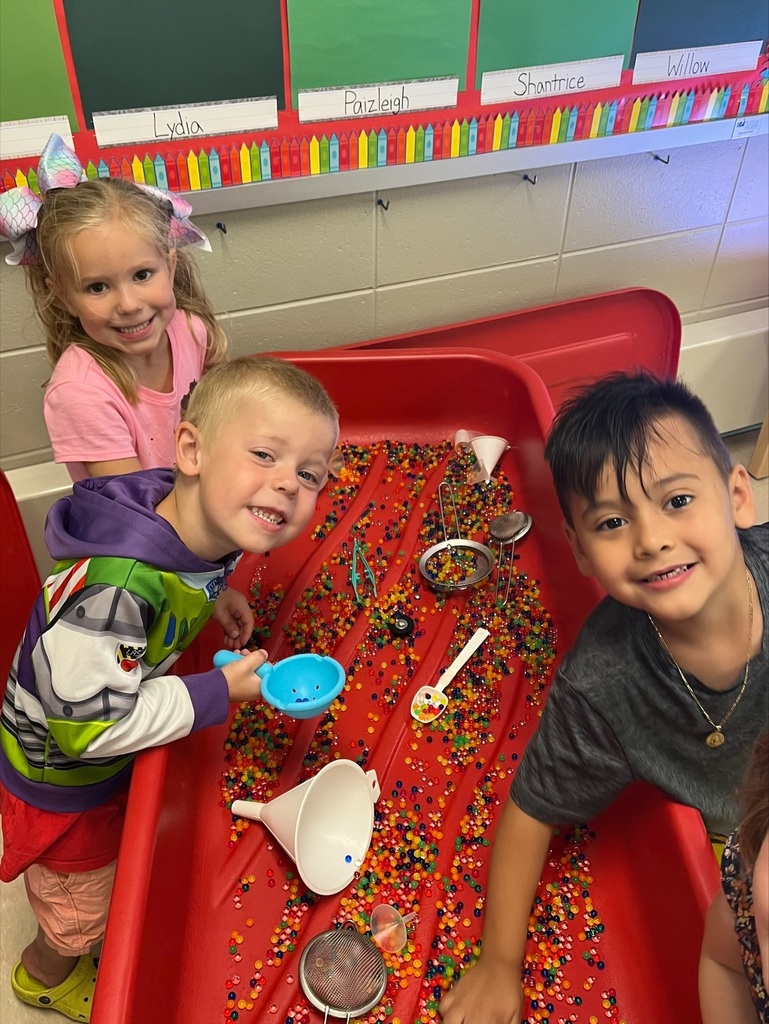 Are you ready for a new adventure? Are you looking forward to seeing the world after being cooped up for the past few years? If so, please consider being part of the Watertown-Heringen exchange program! Bring the world to you by hosting one of 18 German students coming to WHS in April. Go see the world by joining our trip to Germany to June. Want to learn more? Come to the informational meeting on Sunday, September 25th at 6:45 pm in room S274. The program is open to all WHS students. See Frau Schneider in S274 with any questions.

Learning to read and write is so much fun! Our #WatertownWay kindergarten learners across the WUSD are busy learning all of their letter sounds and putting them together to read words! Check out these Douglas Tiger brains at work!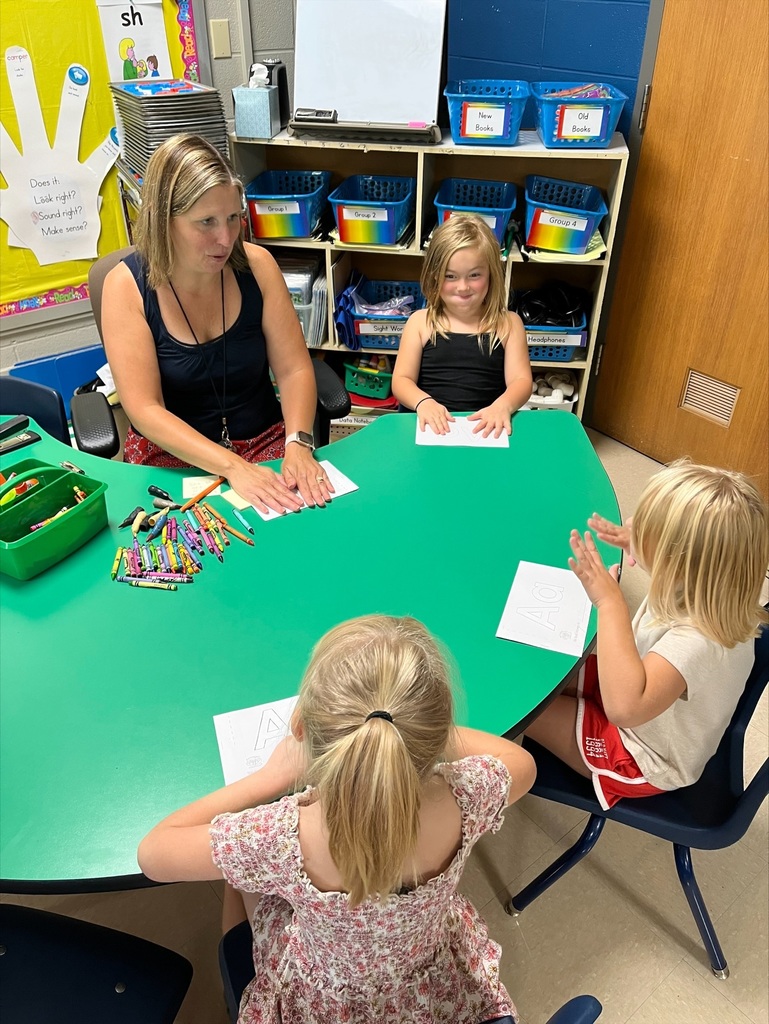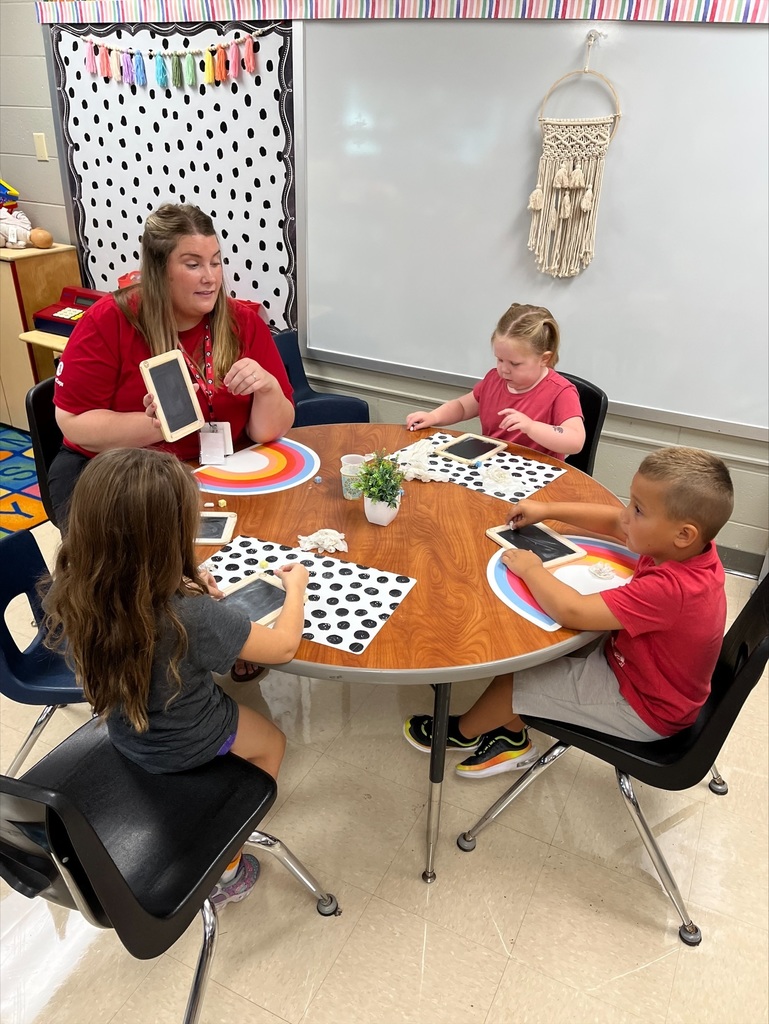 Hey Gosling Fans! We hope you will join us at the Homecoming Tailgate Cookout after the parade on Friday, September 23 at WHS! For more information, please visit
https://5il.co/1i1jy
.

Our #WatertownWay Schurz Tigers released butterflies to celebrate the first week of school! They were able to feel the chrysalis's and watch each day for the butterflies to emerge. They released six butterflies together! 🦋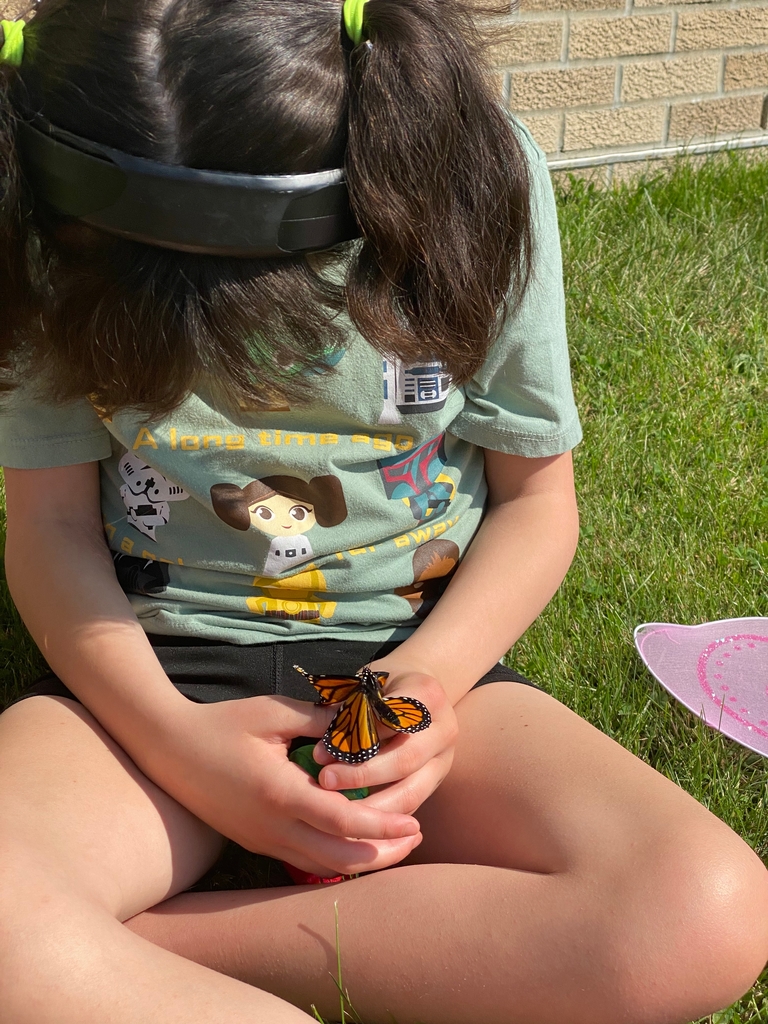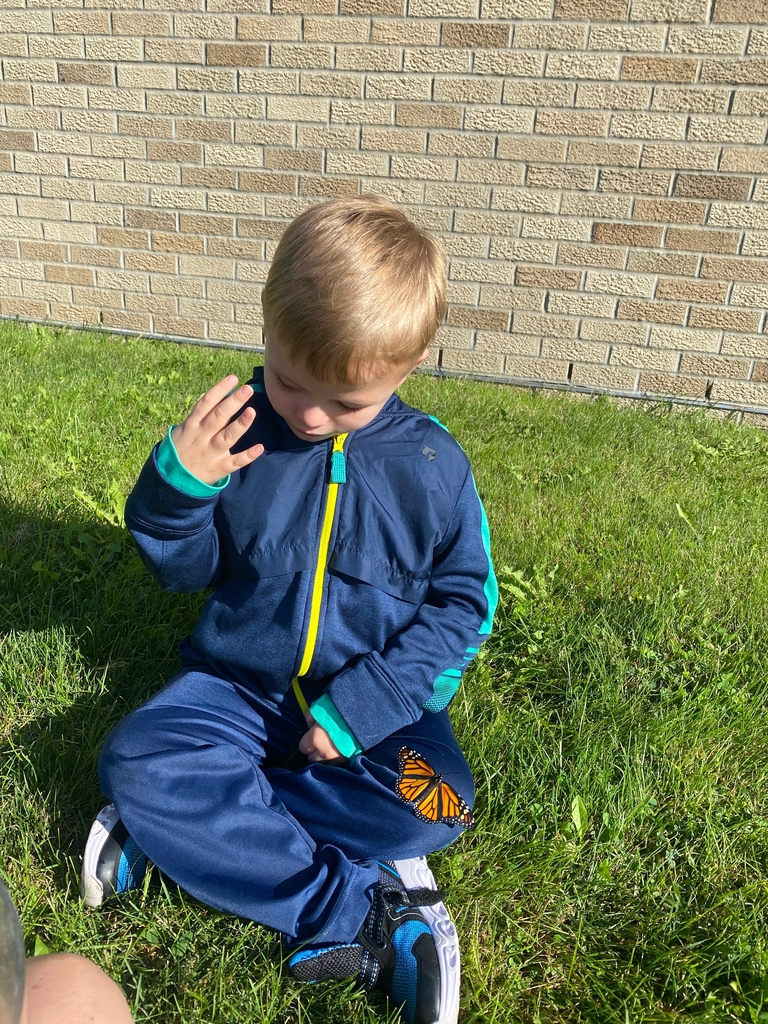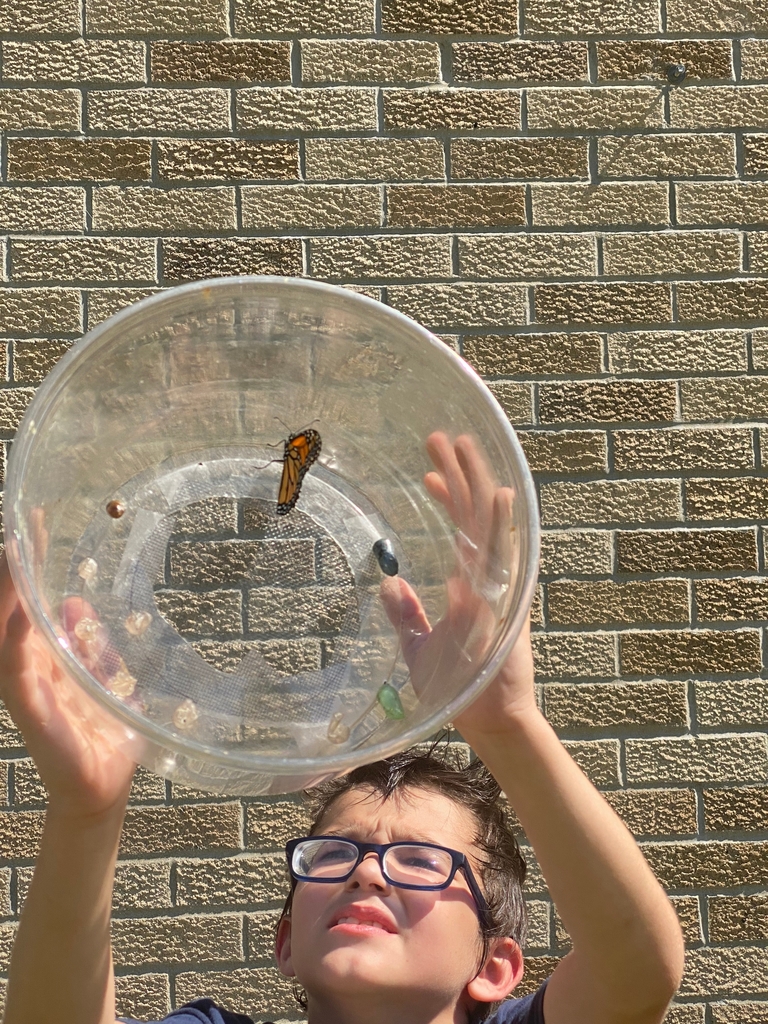 These #WatertownWay Douglas Tigers used their creative minds to build a "monster" out of the weeds they pulled from the playground woodchip area. What a great way to have fun while working hard to keep the playground a nice space to play!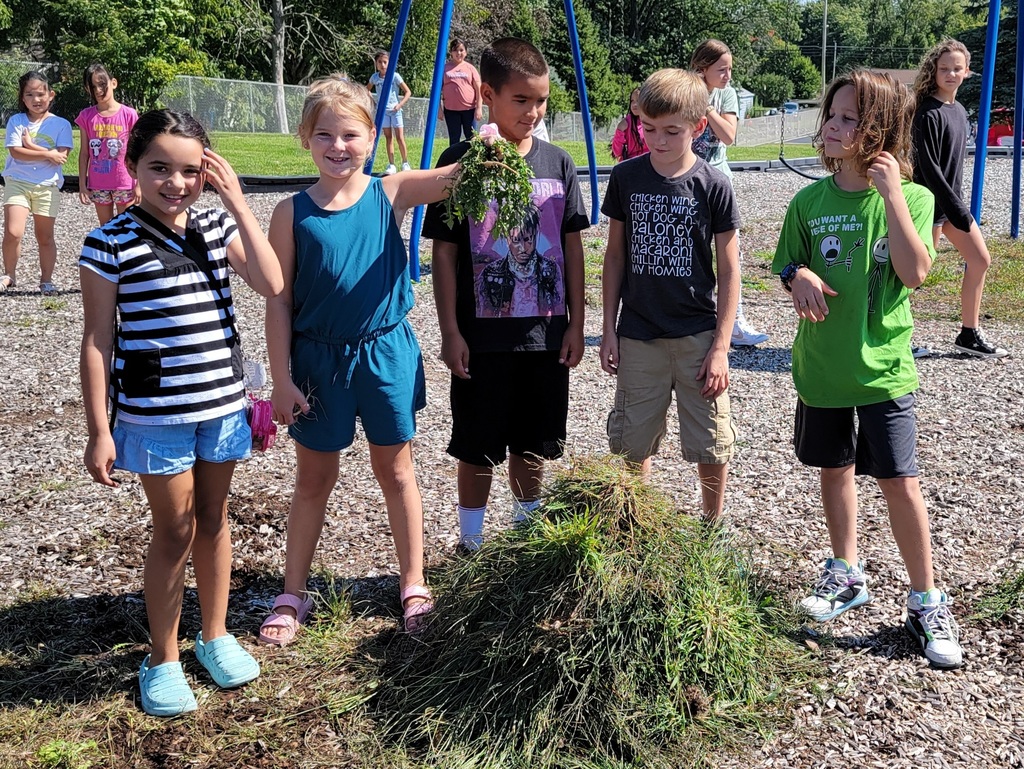 #WatertownWay Science Educator Emmie Carpenter engaged her students in a group activity as they settled into the start of the school year! #GoGoslings!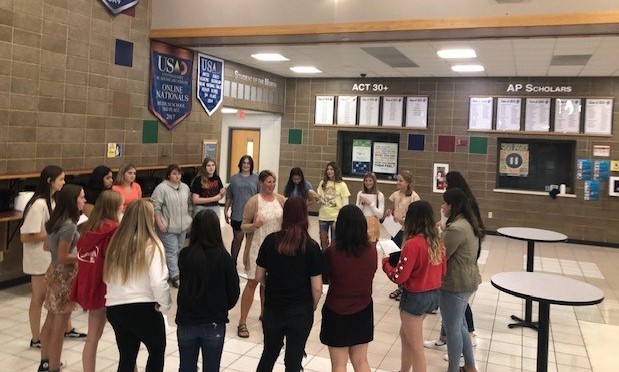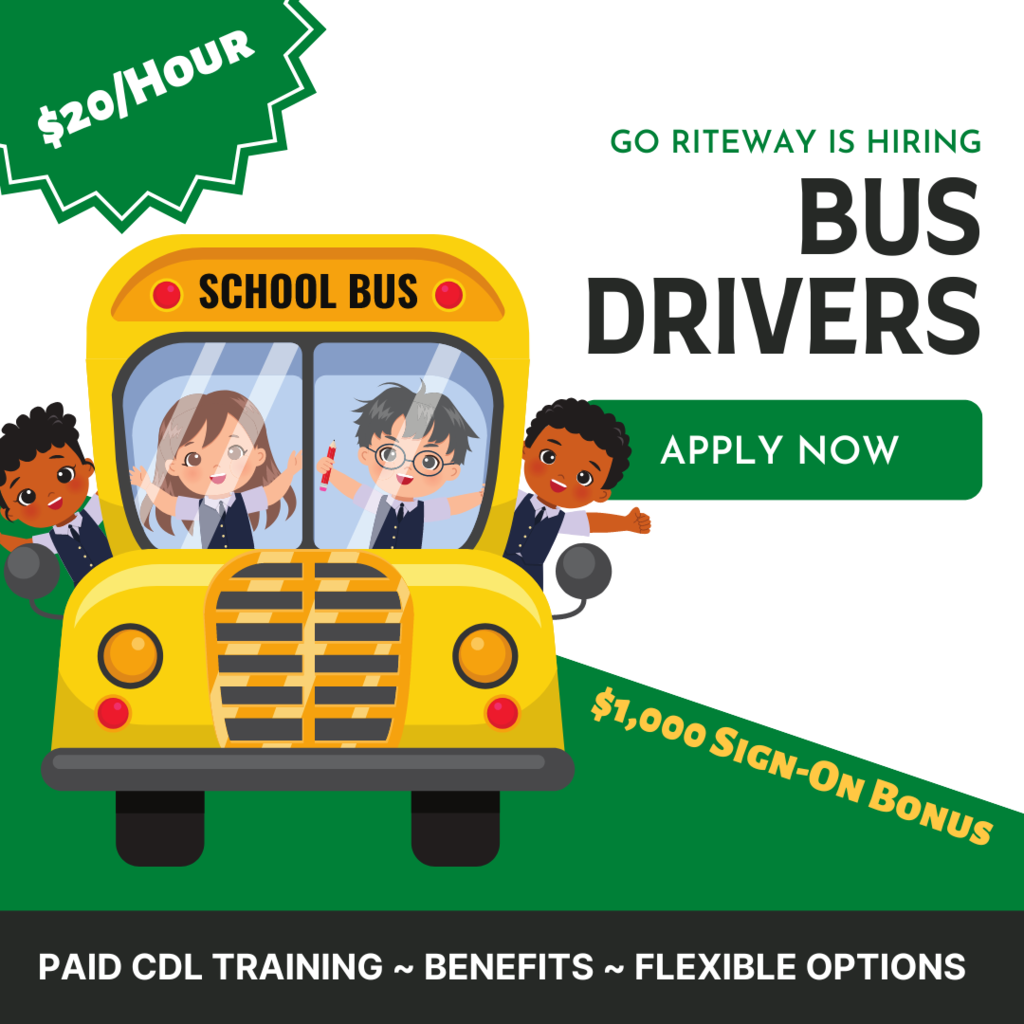 Oh, there is a friendly math battle brewing at RMS! Students from Mrs. Wehner and Miss Mankiewicz's classrooms will be competing for the House Math Competition Champion title! Good luck, Panthers!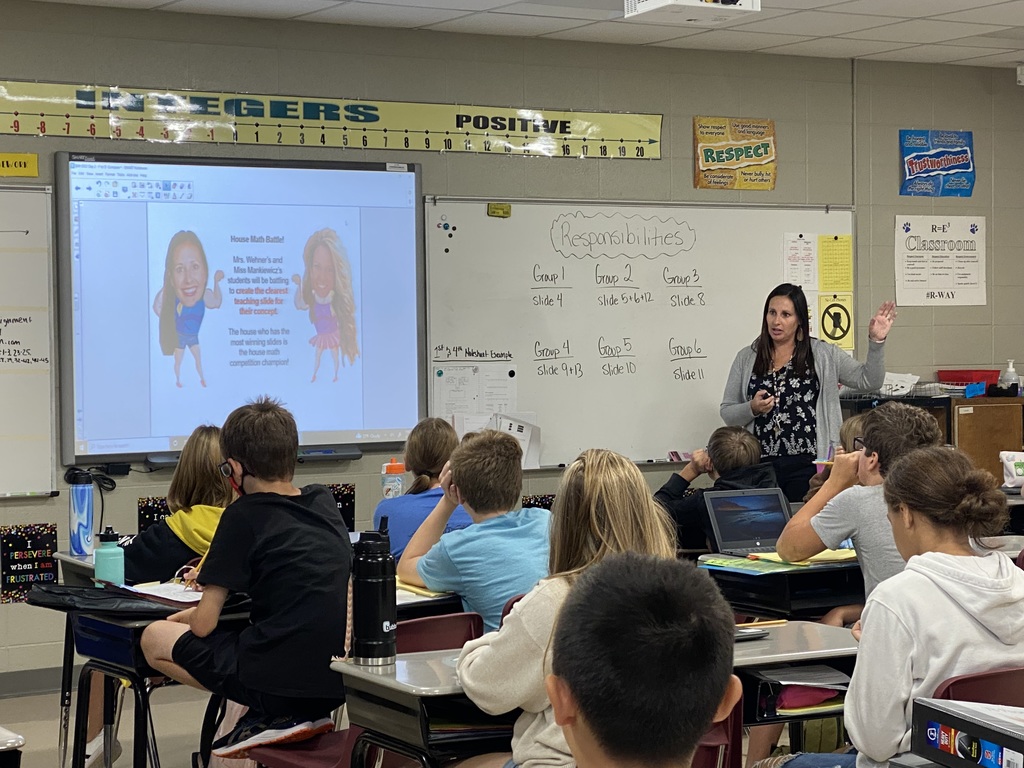 The WUSD Nutrition Services Department wanted to update families on the status of the automated phone messages that families should be receiving for low or negative student meal account balances. The WUSD has transitioned to a new vendor and we are working through the set-up process in order for families to start receiving account balance notifications. We anticipate that this process will be complete by the end of next week. While we have not yet been able to successfully send out the automated calls, we have been utilizing e-mail to send out notices to families in the interim. Please keep an eye out for these communications in order to avoid any disruption in meal service for your student. Parents and guardians also have the ability to enable automated low balance e-mail notifications via Skyward Family Access by clicking on "My Account" in the upper right of the screen and going to "Email Notifications" in Account Settings. Click the box next to "Receive Notifications when Food Service Balance is under $5.00" and select the email radio button and click "Save" in the top left of screen to enable. As always, if you have any questions regarding your student's current balance, purchase or payment history, do not hesitate to contact Nutrition Services at (920)262-7536. Thank you for your patience and understanding as we work to resolve this issue.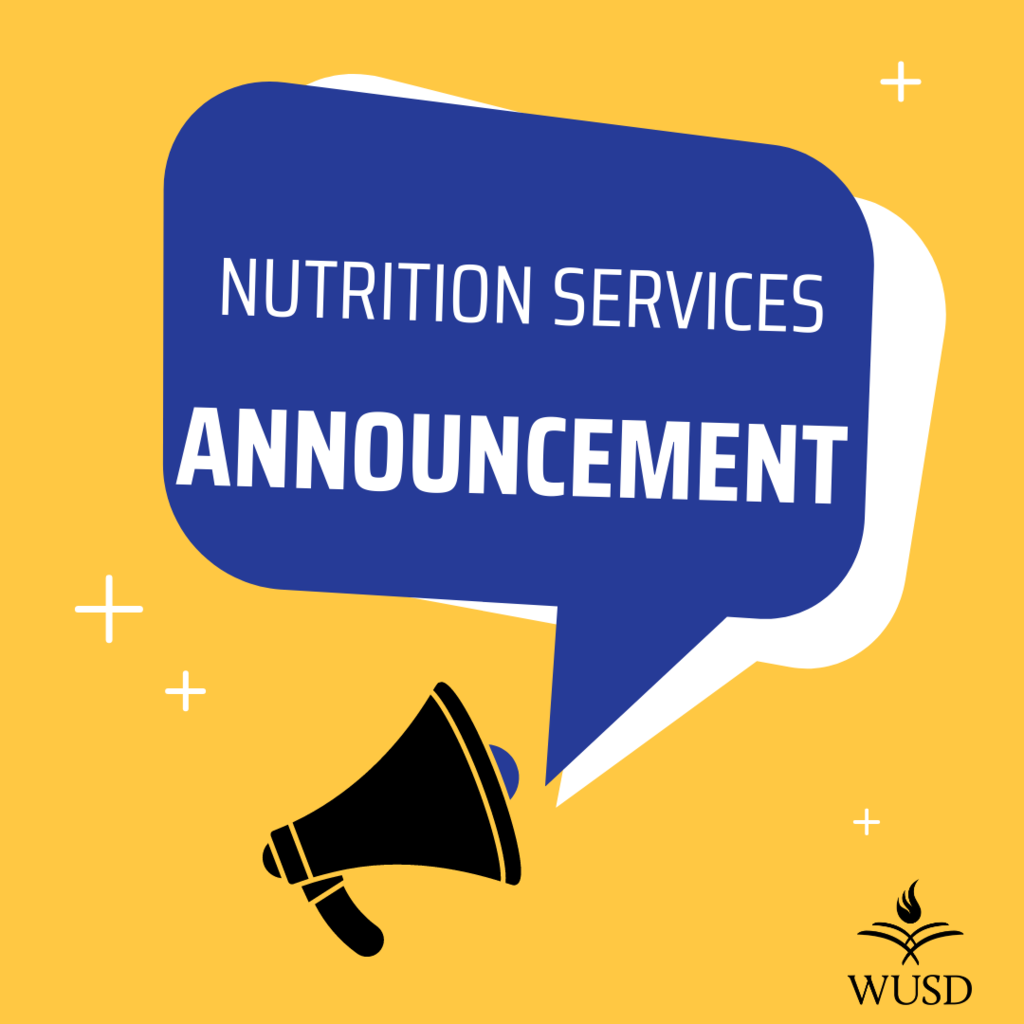 And here come some of our new #WatertownWay Douglas Tiger teammates! Meet Kaylee, Staci and Haley! Kaylee Goers earned her Bachelor's from UW-Whitewater, has traveled to nearly 40 states and credits her first grade teacher for inspiring her to become an educator. Staci Growe would love to one day open a fine arts studio that offers dance, drama, music and art classes, collects Willow Tree figurines and wants to learn how to play the guitar. Haley Piasecki is a Gosling alumni, her favorite elementary school teachers are our very own Carrie Kaczmarek and Sherry Provenzano and would love to one day open a smoothie shack on a tropical beach. Welcome to the WUSD team!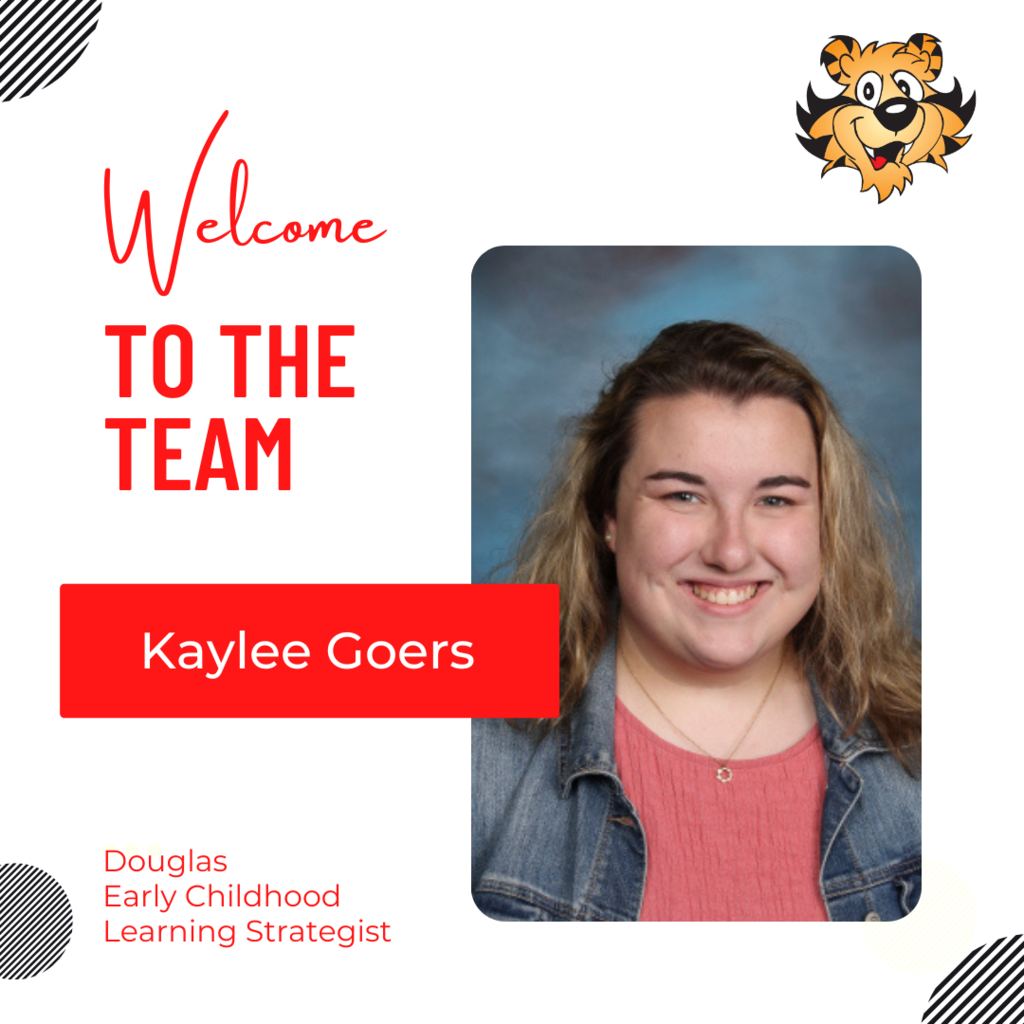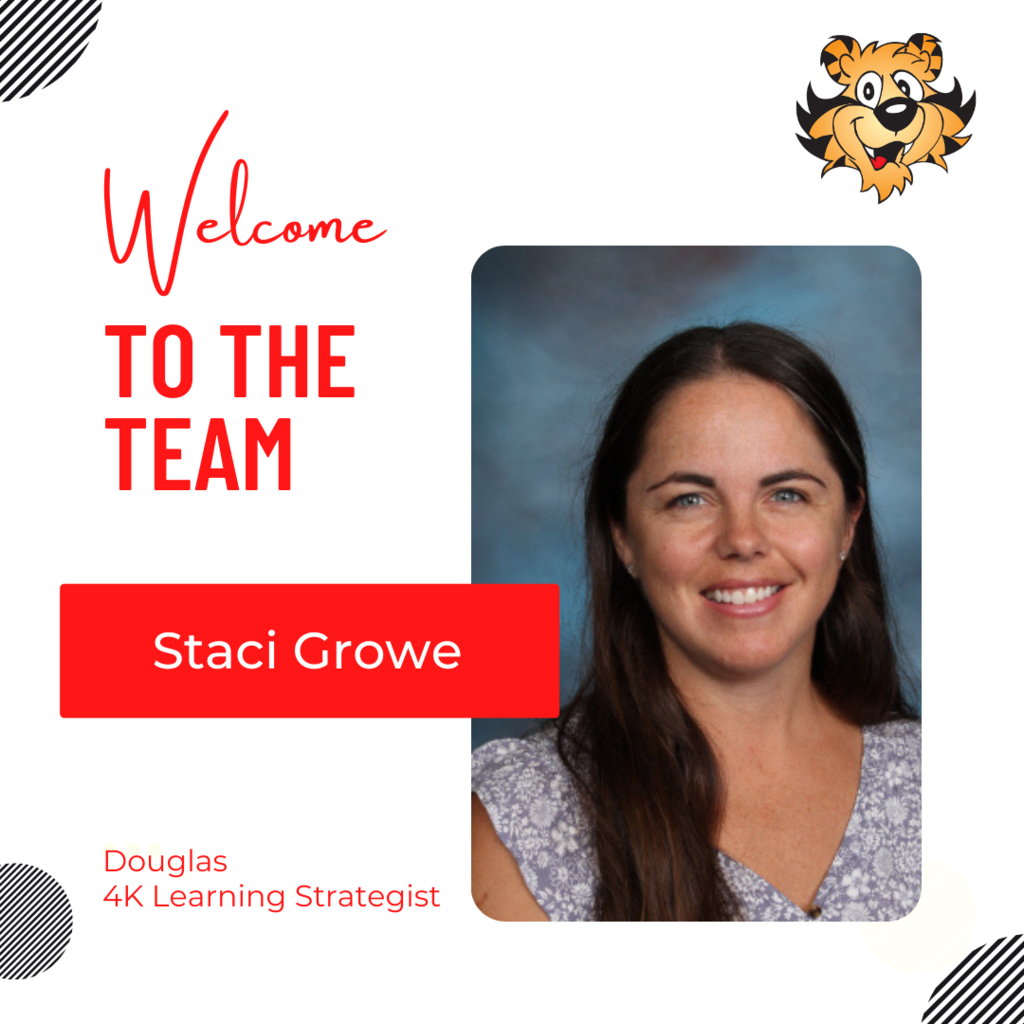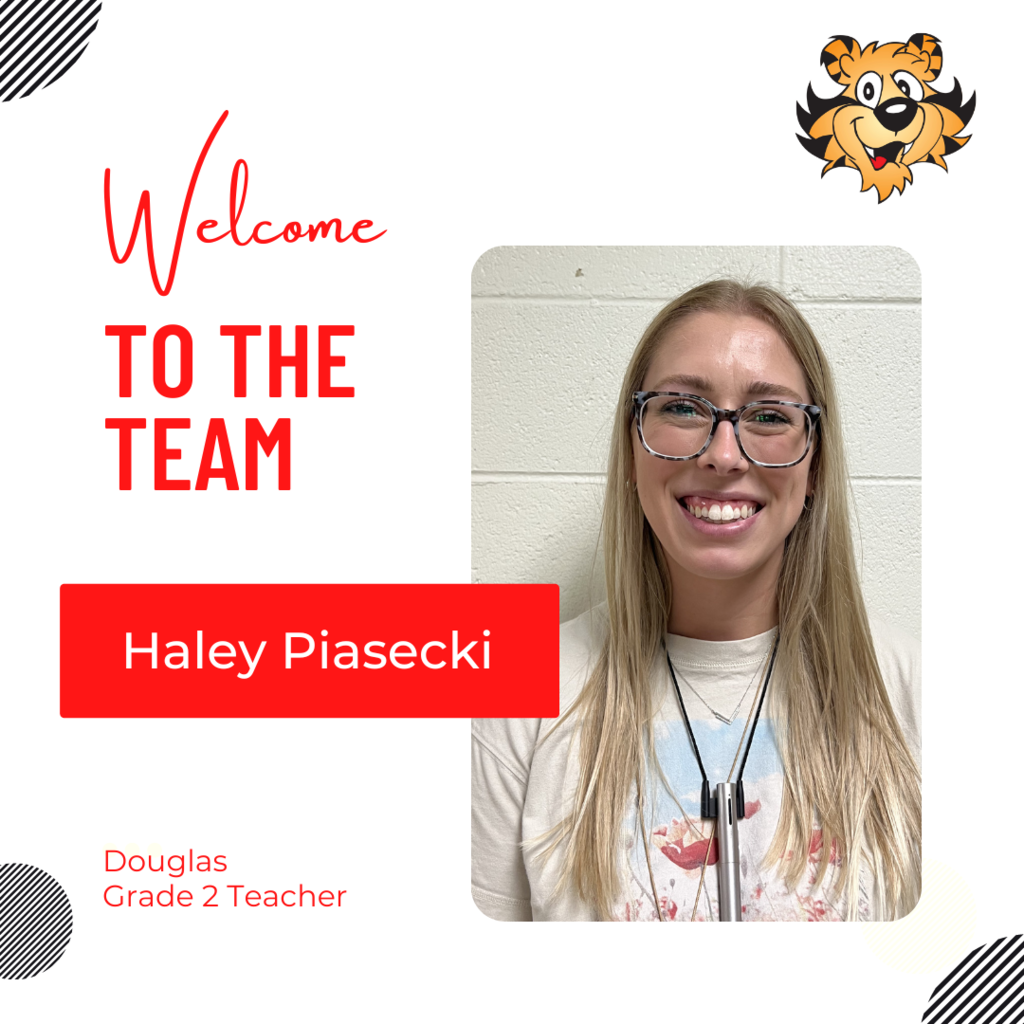 Students in Mrs. Jansen's Physical Education class were all smiles yesterday while working out in the weight room! 💪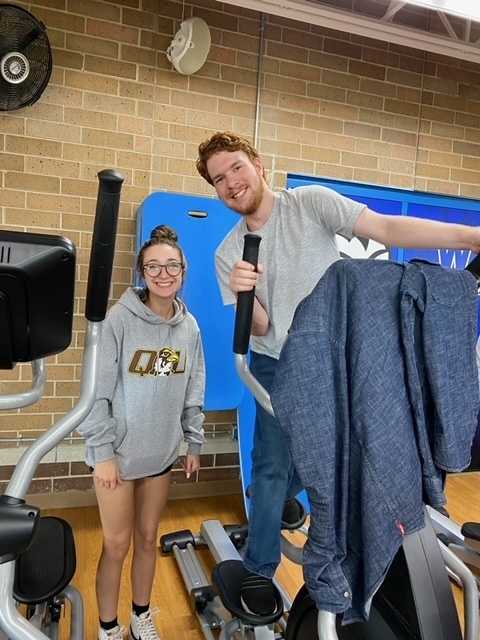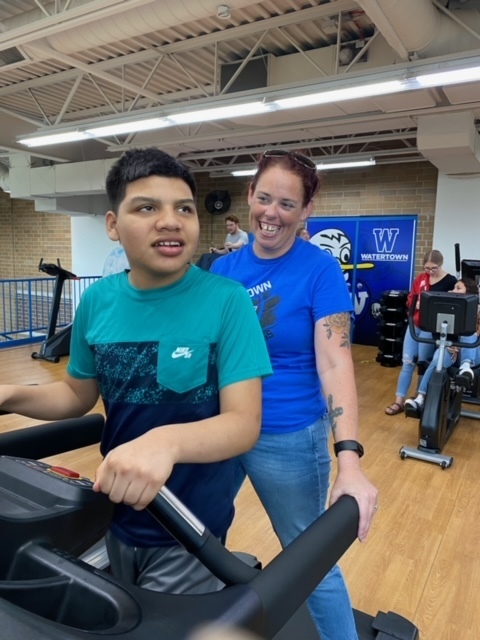 We are excited to introduce Maddisyn and Ashley to the #WatertownWay team! Here are some fun facts that they shared with us! Maddisyn Bauman received her Bachelor's from UW-Platteville, was a cheerleader in high school and can't wait to help celebrate our WUSD Homecoming Week as it is one of her fondest memories from high school. Ashley Poehnelt attended graduate school at UW-La Crosse, knows how to do the moonwalk and one day would love to travel to Germany and Greece. Thank you for choosing the WUSD! We are so happy you are here!