Congratulations to these #WatertownWay RMS National Junior Honor Society (NJHS) inductees! We are so proud of your accomplishments! Keep up the great work!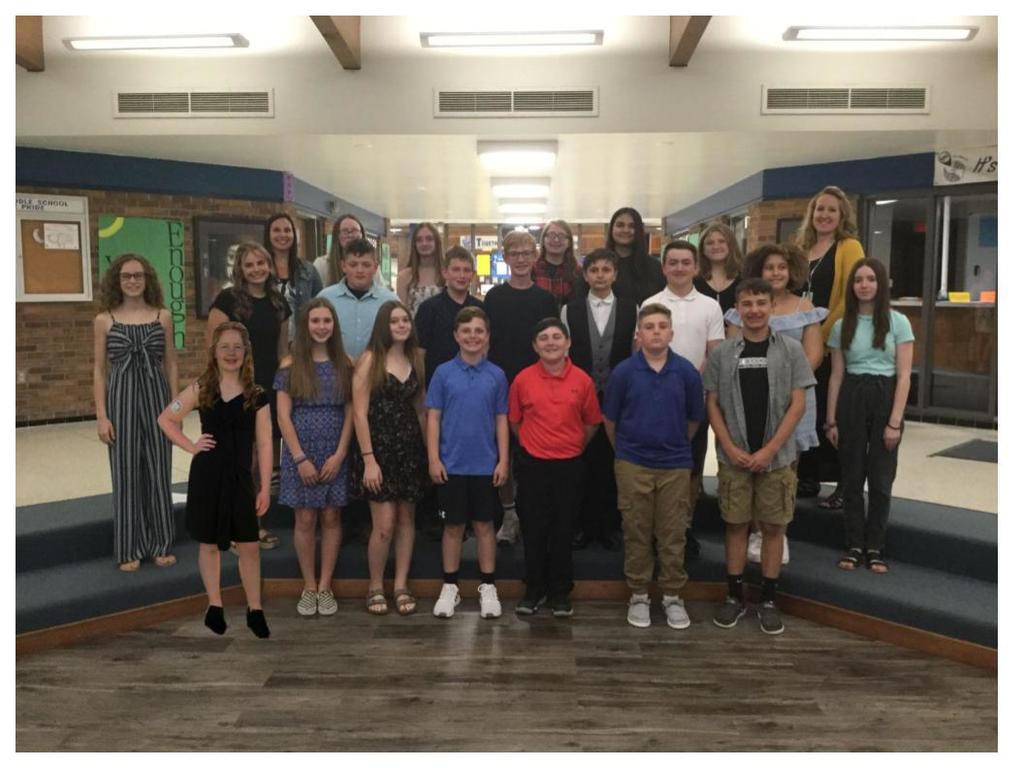 These #WatertownWay RMS 8th grade students are doing mock interviews as a self-designed project to help other students become familiar with interview questions and to analyze the answers in order to help students craft quality answers when interviewing.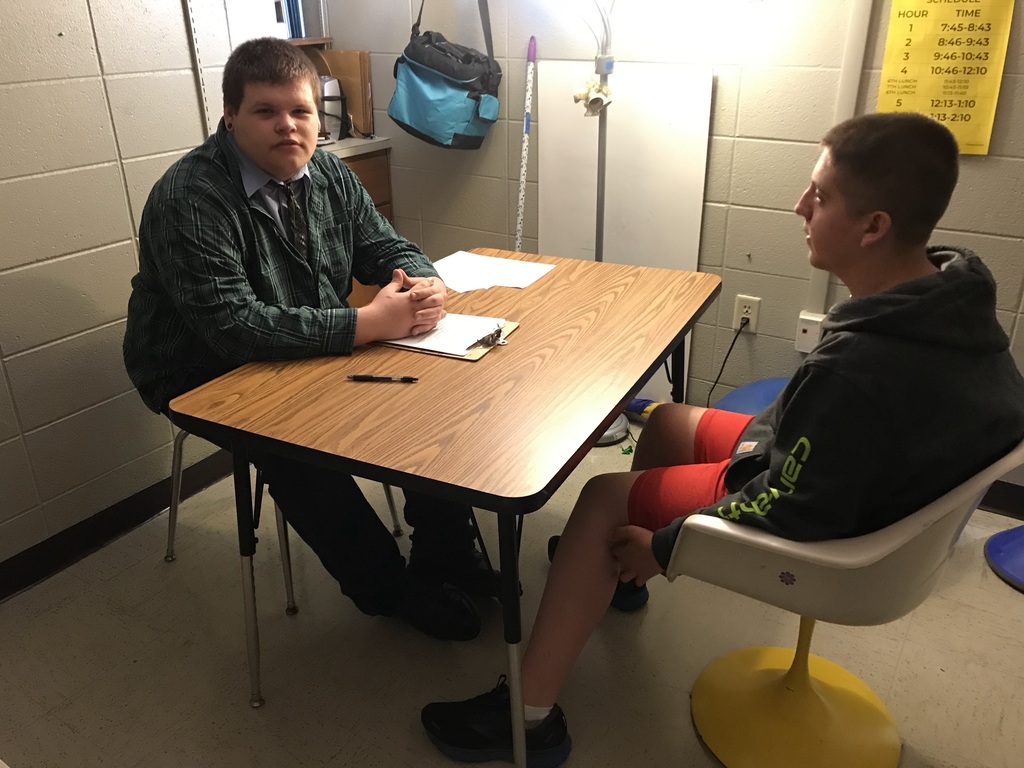 This post takes us back to the 70's - well kind of! 😉 Our #WatertownWay fourth and fifth grade choirs presented a concert that went back in time entitled "Songs of the 70's"! Their hard work was rewarded with a trip to Skate Express! 🎶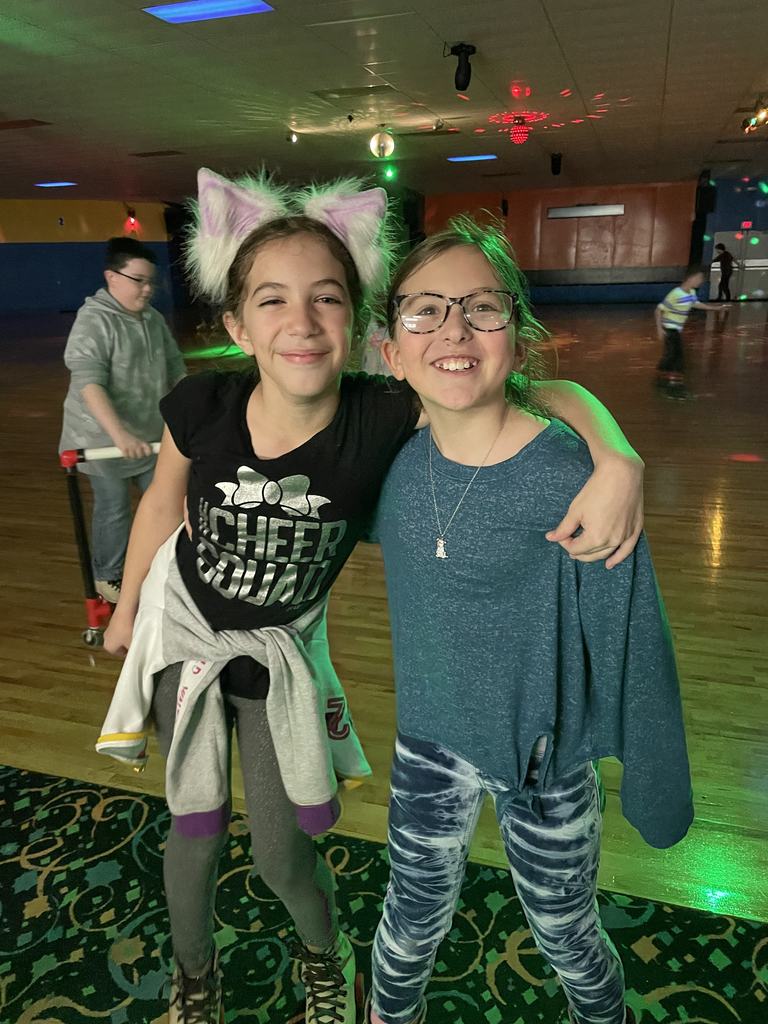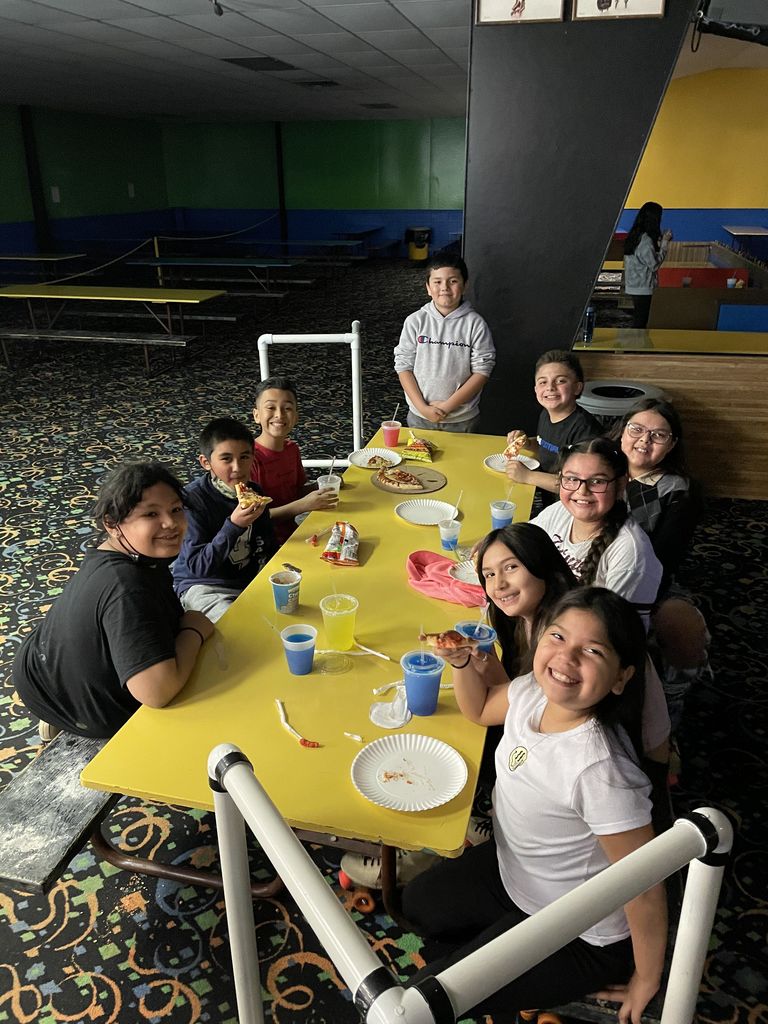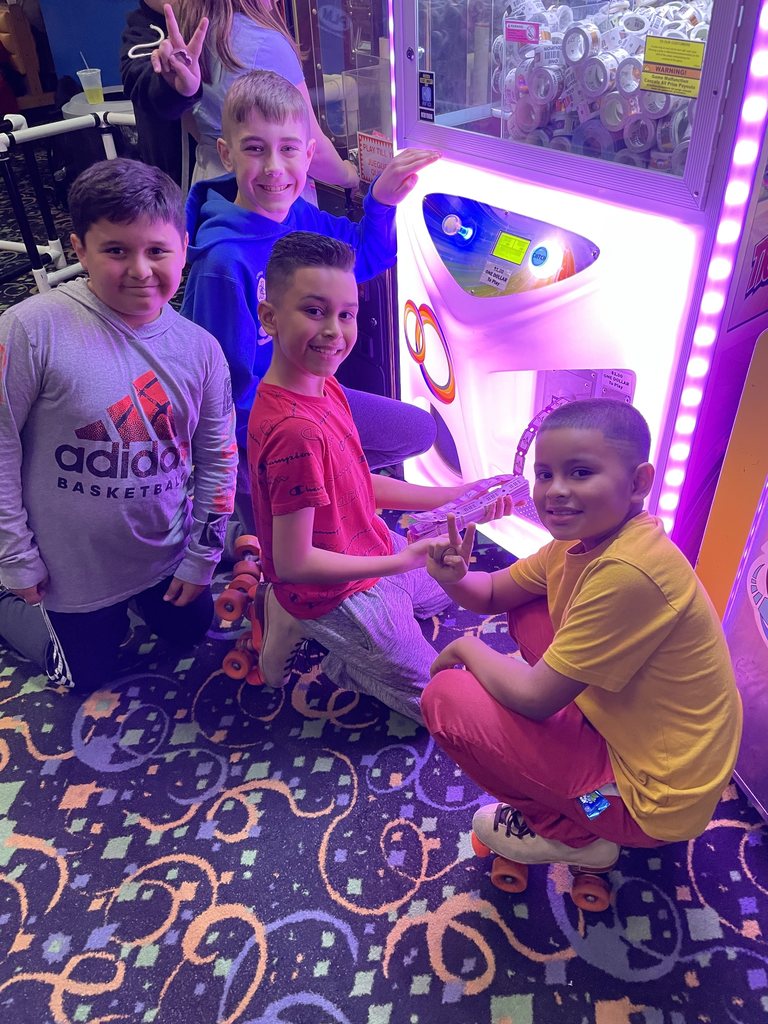 We can't wait to welcome Dr. Talithia Williams into the Watertown community tomorrow night! Please join us at 7:00 p.m. in the Watertown High School Auditorium to hear Dr. Williams deliver a charismatic keynote presentation ~ Power in Numbers: Engaging Students in STEAM!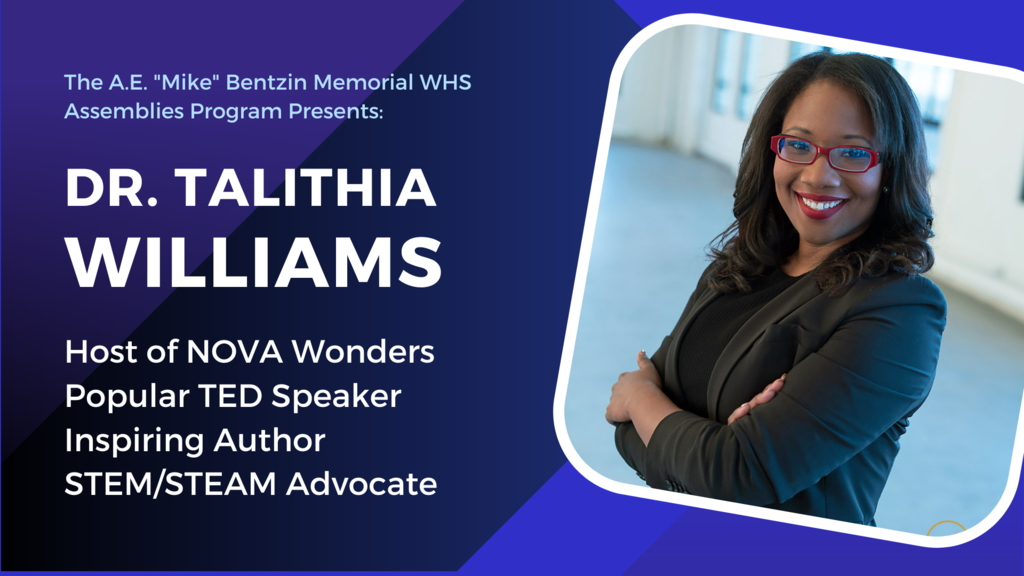 Our #WatertownWay HOSA - Future Health Professionals students were out and about at Marquardt this past Saturday helping to clean up the grounds. They loved being able to give back to our community!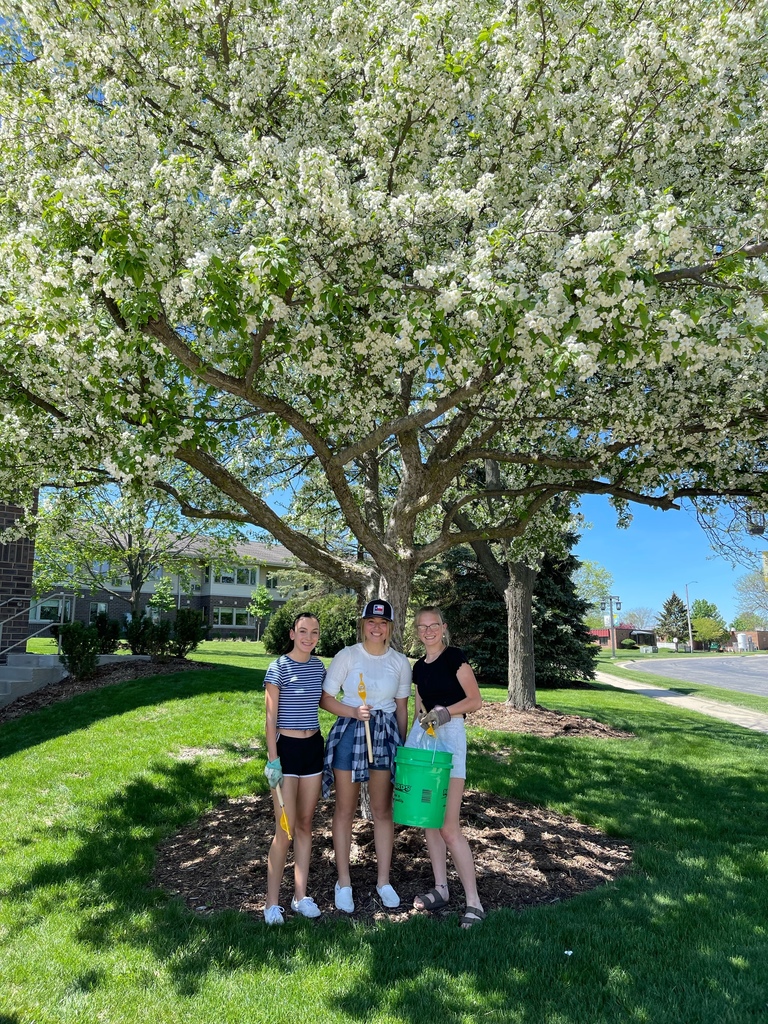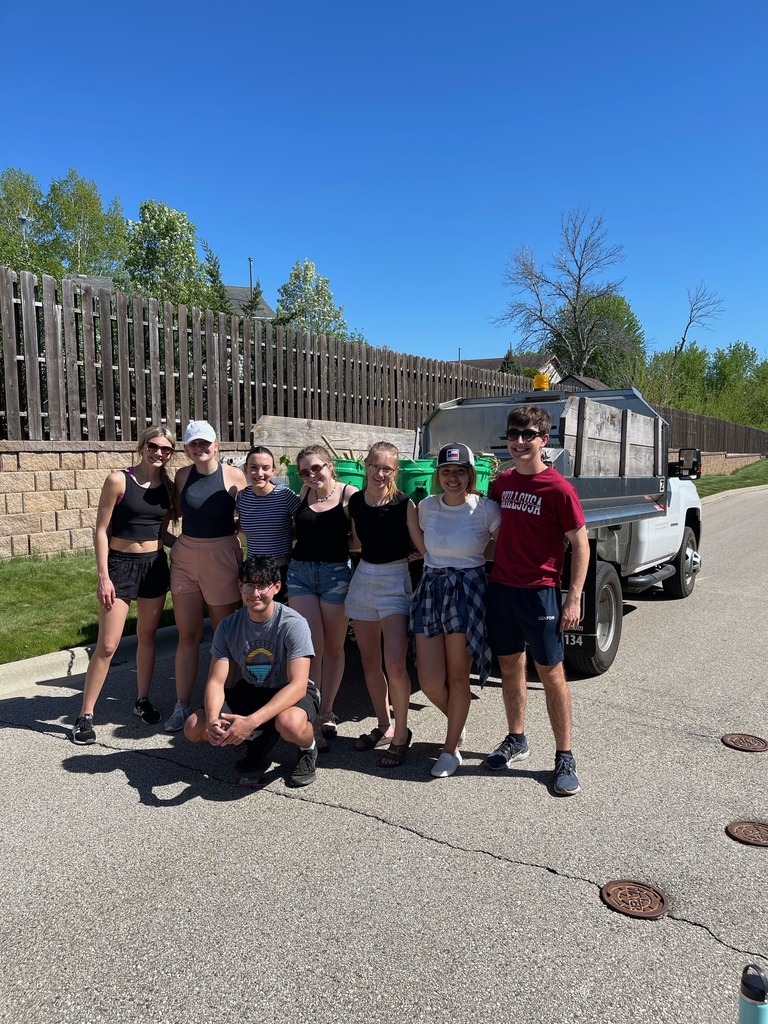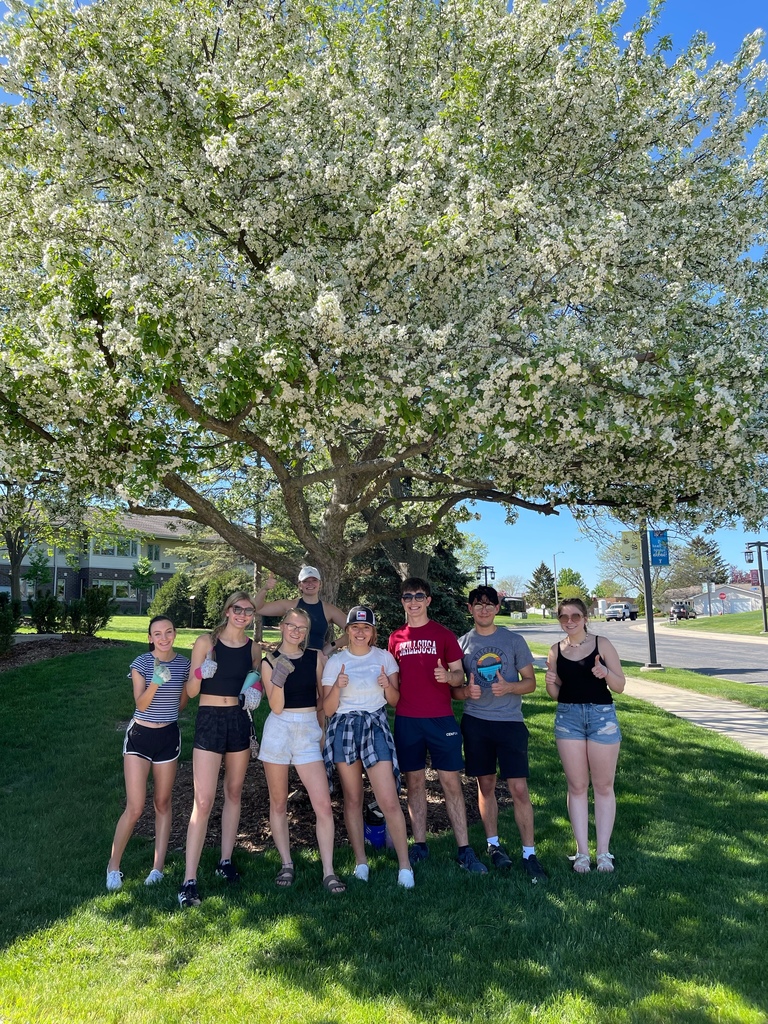 Last Thursday, our #WatertownWay Lincoln STEMBots hosted their annual Showcase Night where families came to see second through fifth graders show off their Passion Projects and kindergarteners and first graders share their books written with animation on their iPads. The passion projects included 3D printed models, homemade chicken noodle soup, Lego creations and so much more!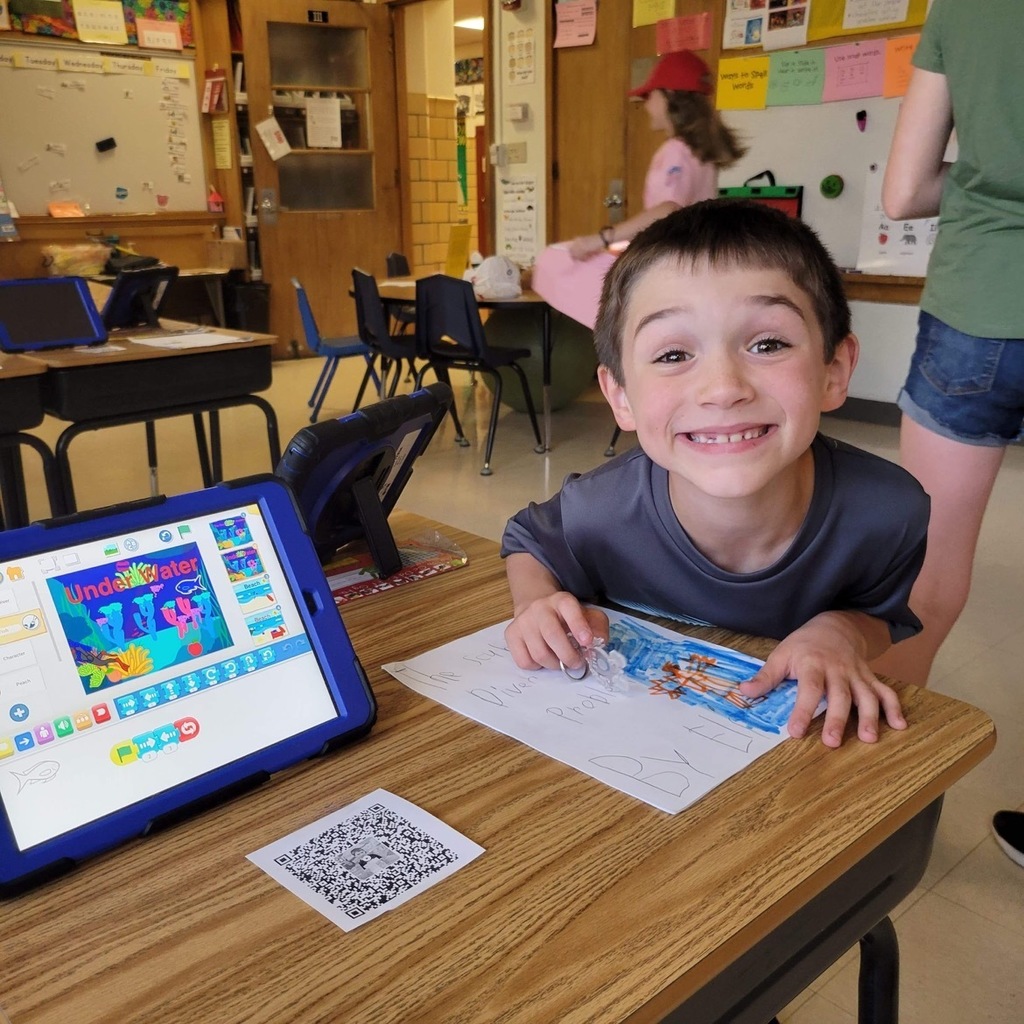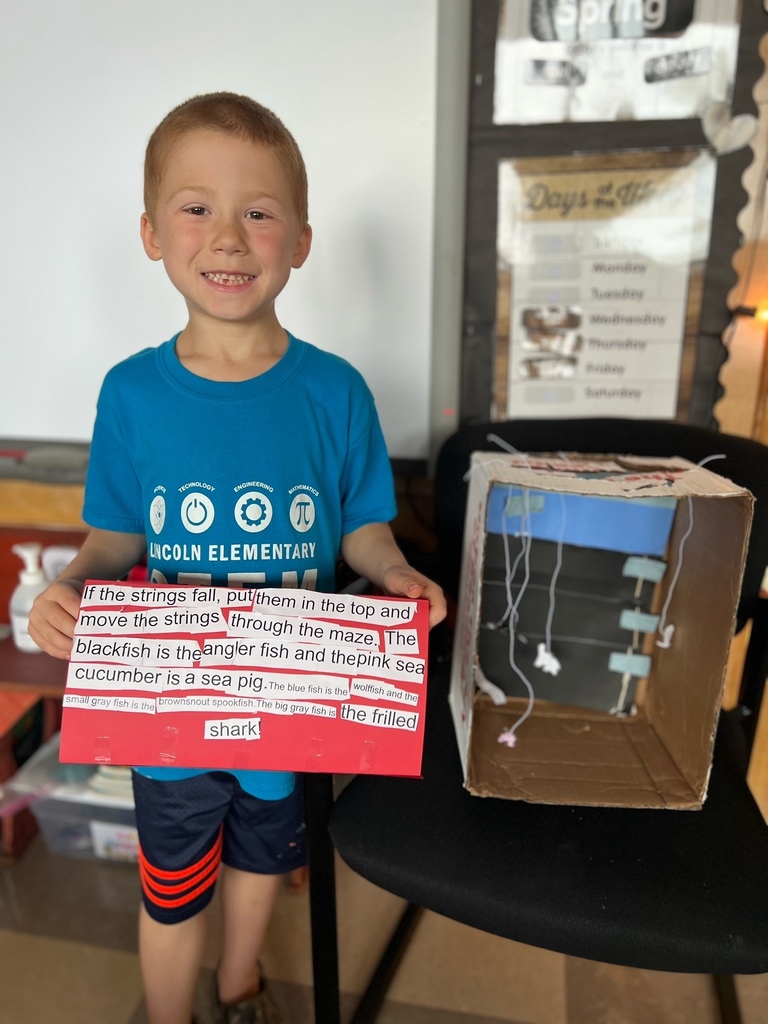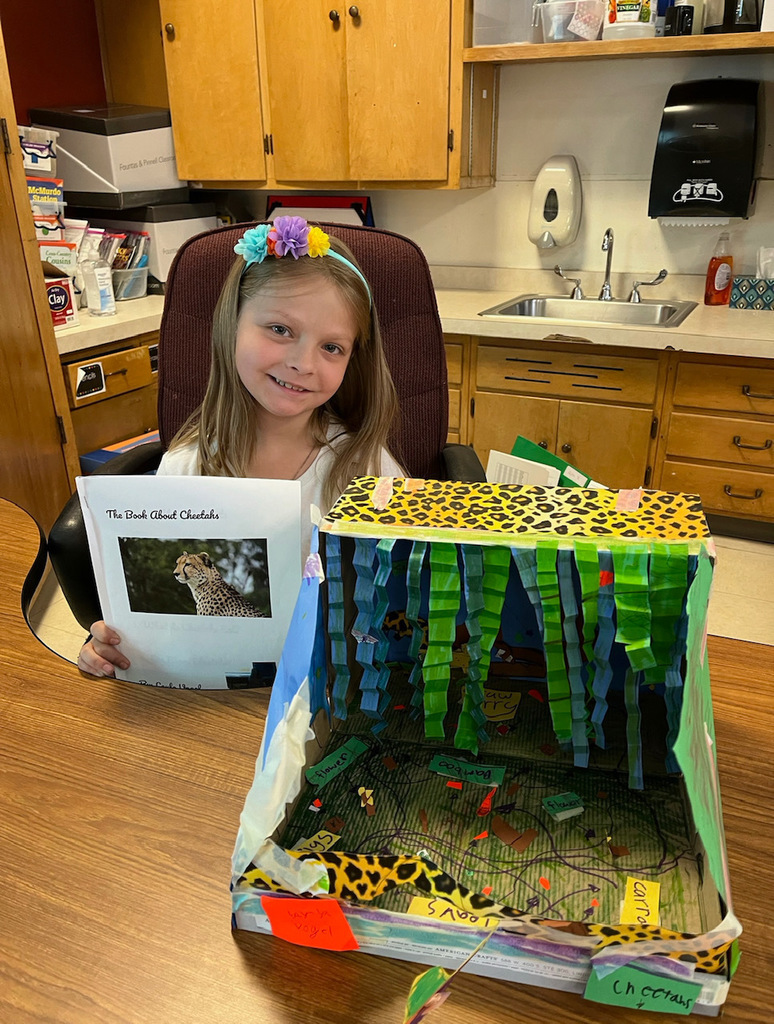 Watertown High School National Honor Society (NHS) students held a community clean-up this past Sunday. Over fifty members of this organization went around the city and picked up litter to help give back to the community! It's the #WatertownWay!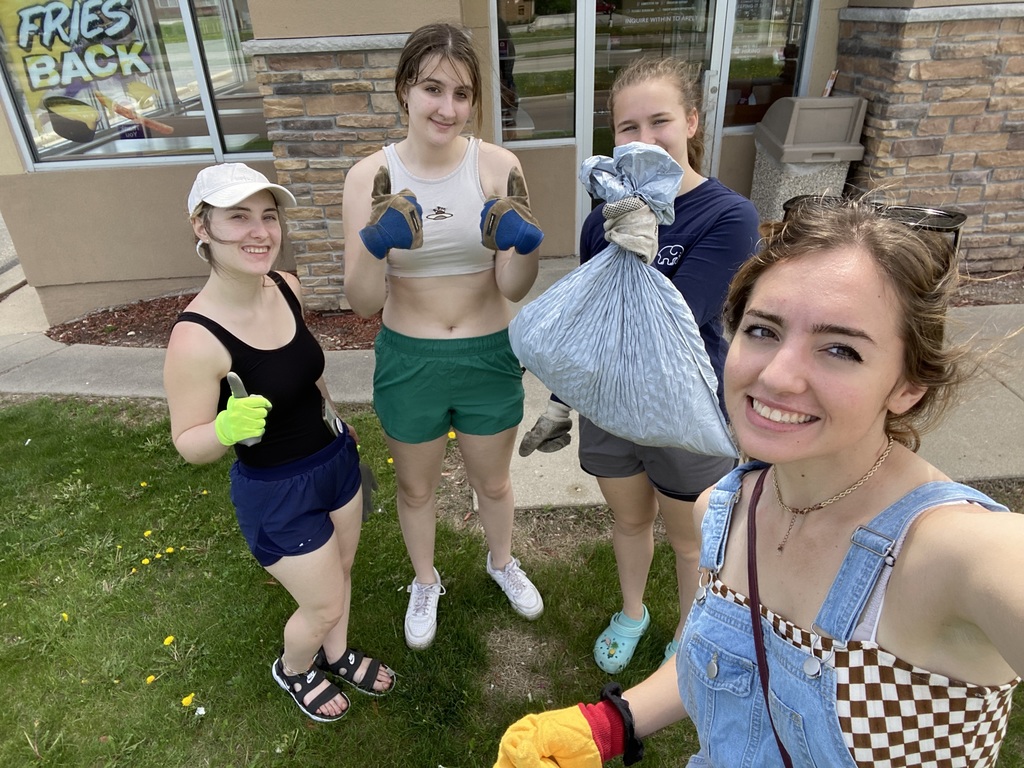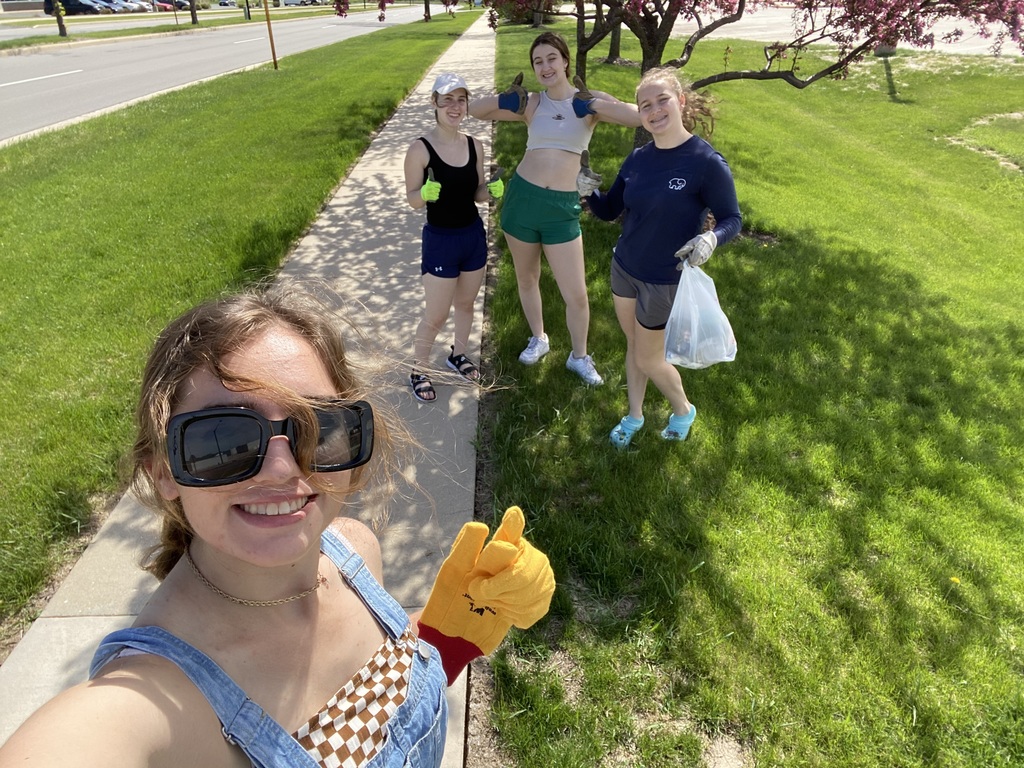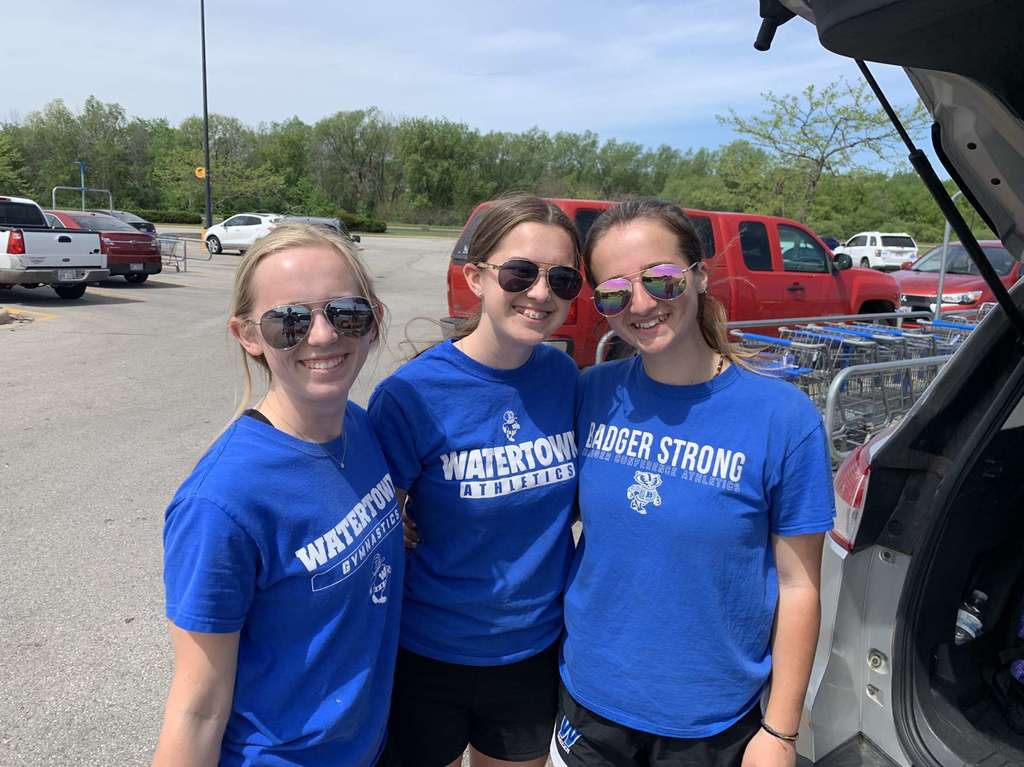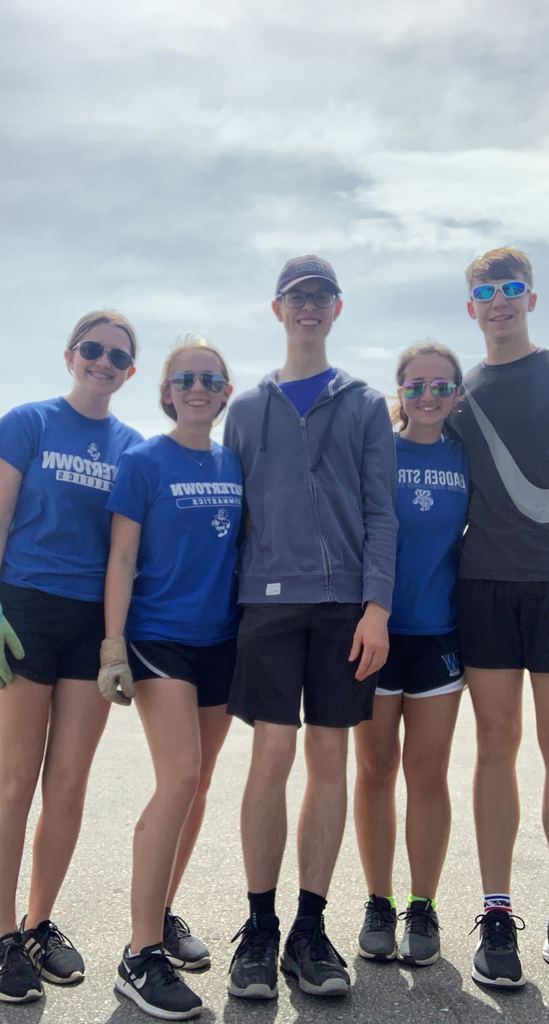 #WatertownWay kindergarteners in Ms. Chapman's class have been busy writing non-fiction books about an animal of their choice. Students are using online resources to help them write about where their animal lives, what it eats, what it looks like and how it stays safe!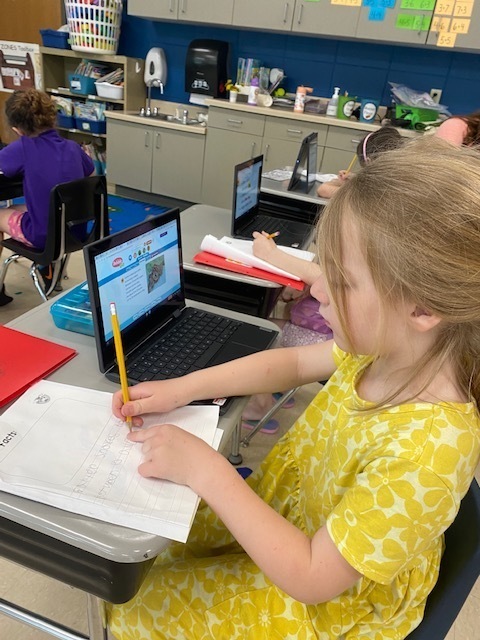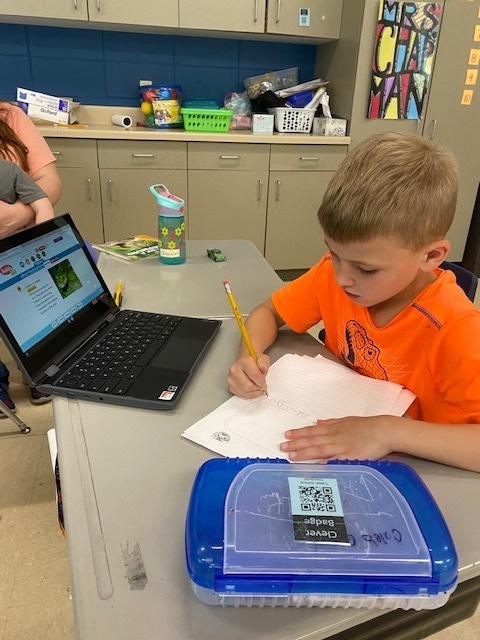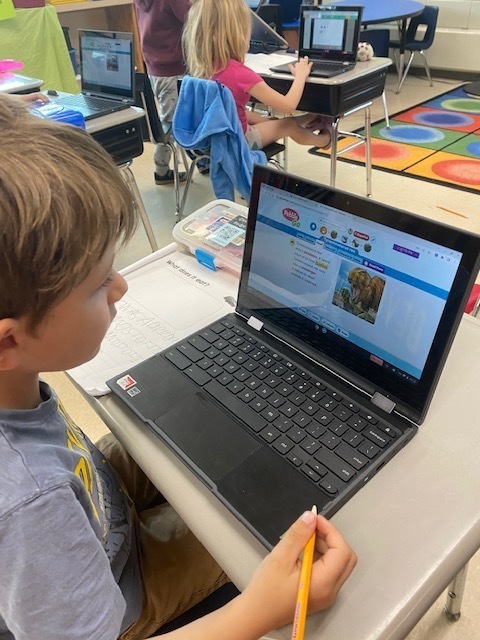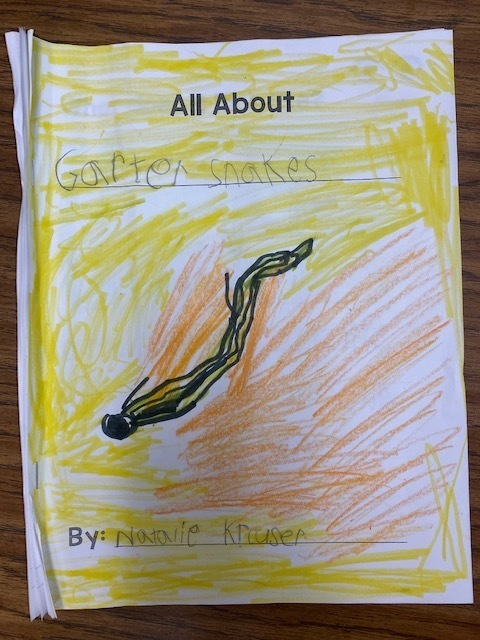 We had a wonderful turn out at the Webster carnival & spring concert last week! A big thank you to all of the #WatertownWay volunteers and the donations to make the fun prize baskets!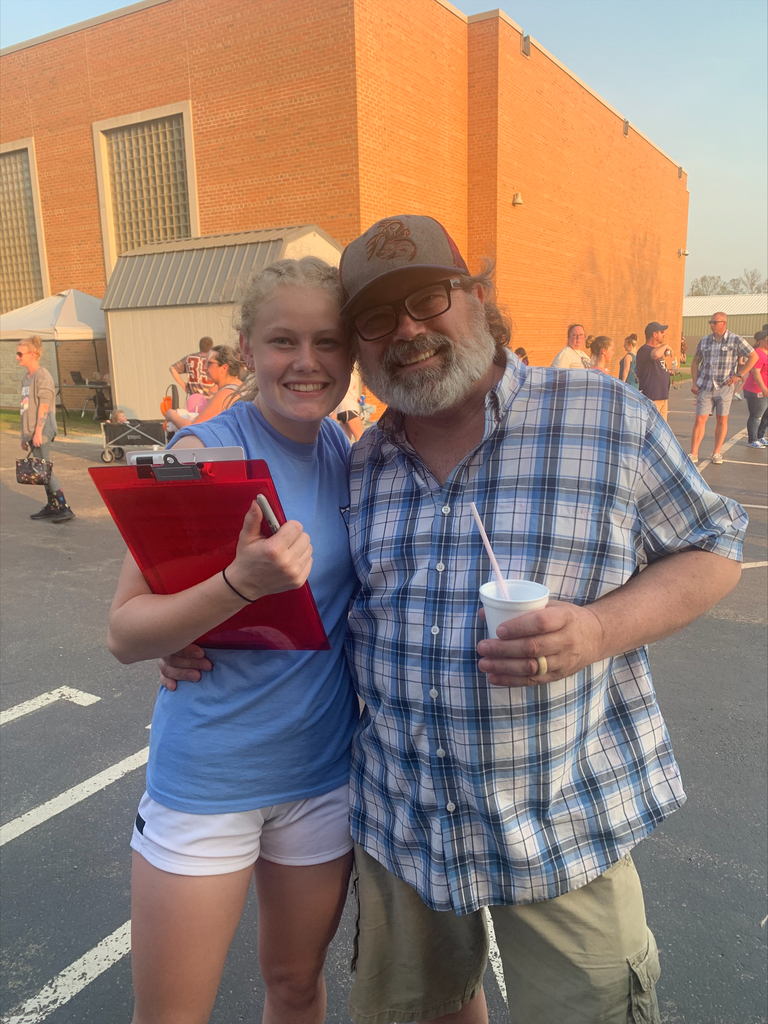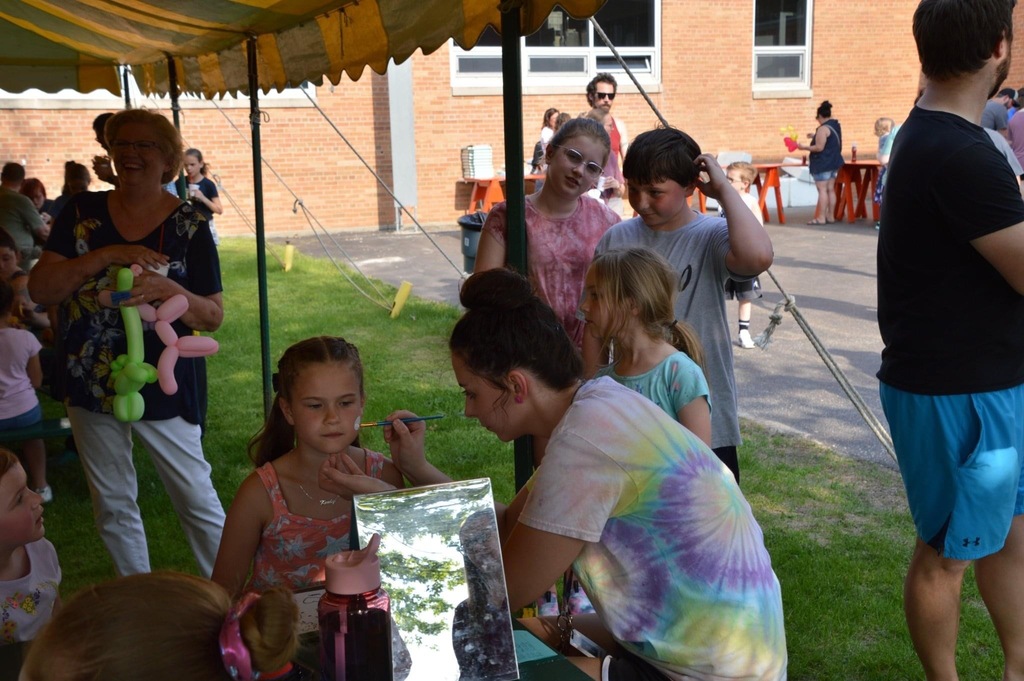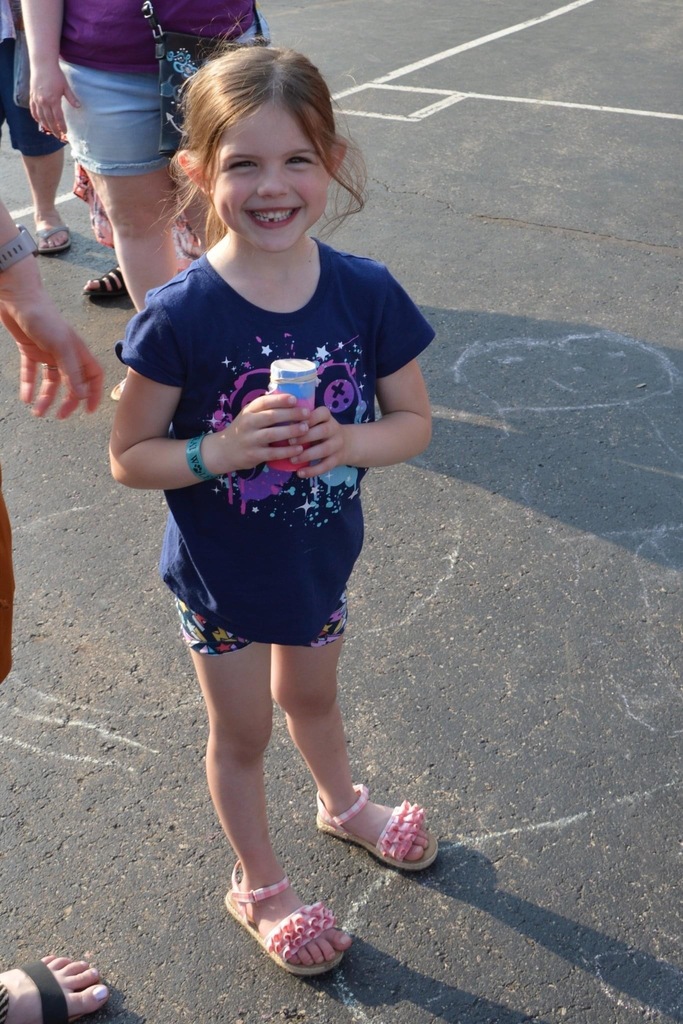 This past Friday was the last day our #WatertownWay Dual Language kindergarteners met with their 3rd grade buddies in Mrs. Wolf's class. They made lion hands and exchanged them to remember each other by.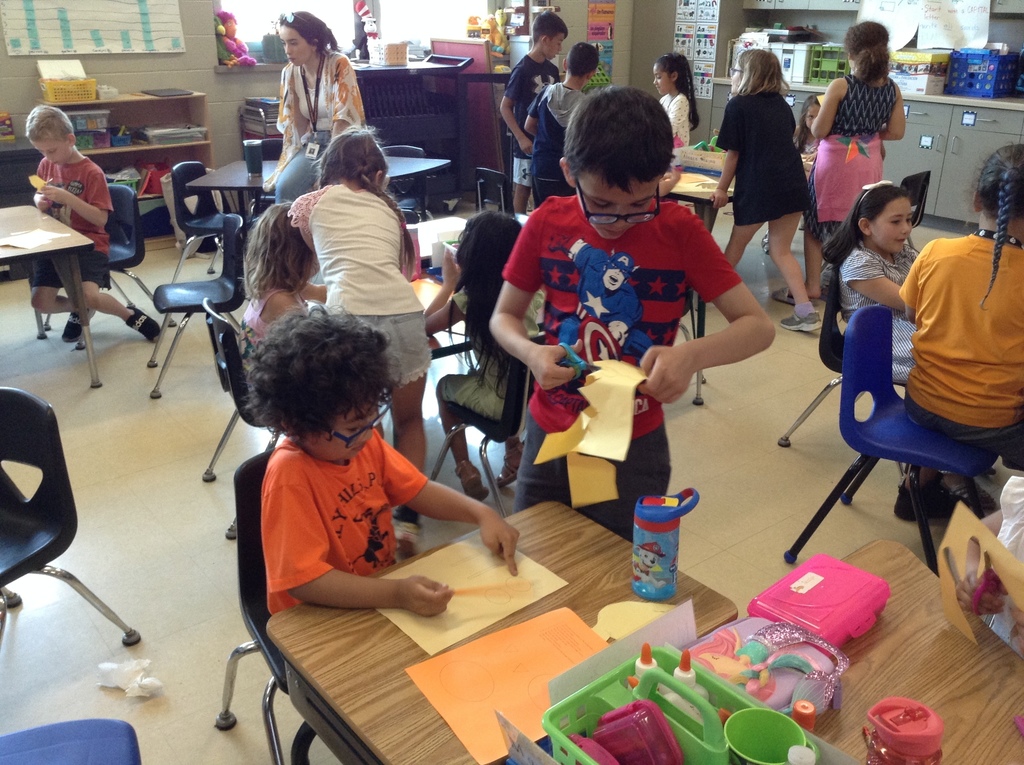 Last Friday, our #WatertownWay LEAP students invited grownups of their choice to share donuts and read around the school with. It was a HOLE lot of fun! 🍩 📖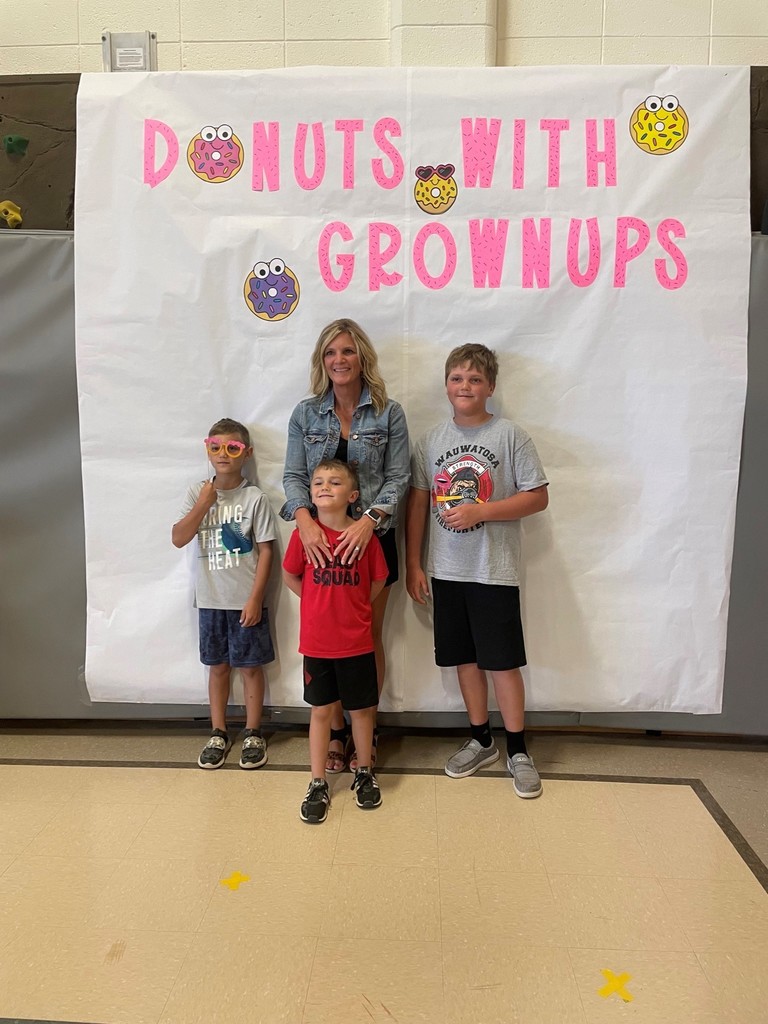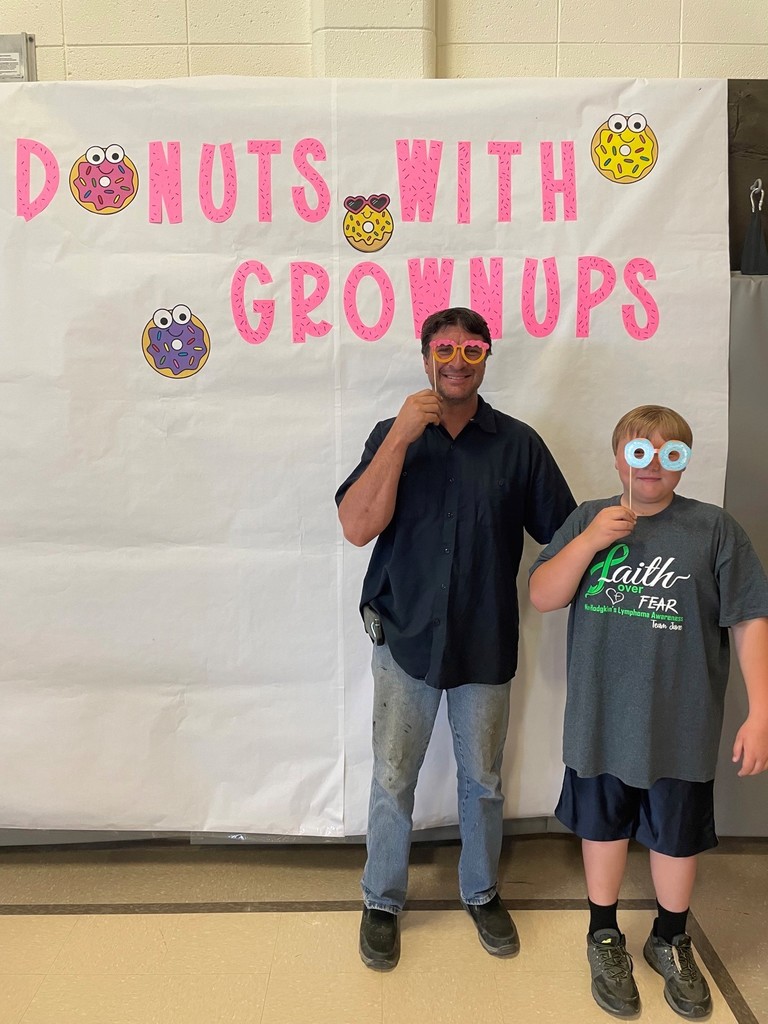 Last Friday, these #WatertownWay LEAP Leopards participated in a FUN Fri-YAY! Students practiced reading sight words while playing their favorite board games. Before taking their turn, students had to read a sight word from their pile of cards. It was so sweet watching students help out their team member when a word was challenging to them. They sure know how to make learning fun!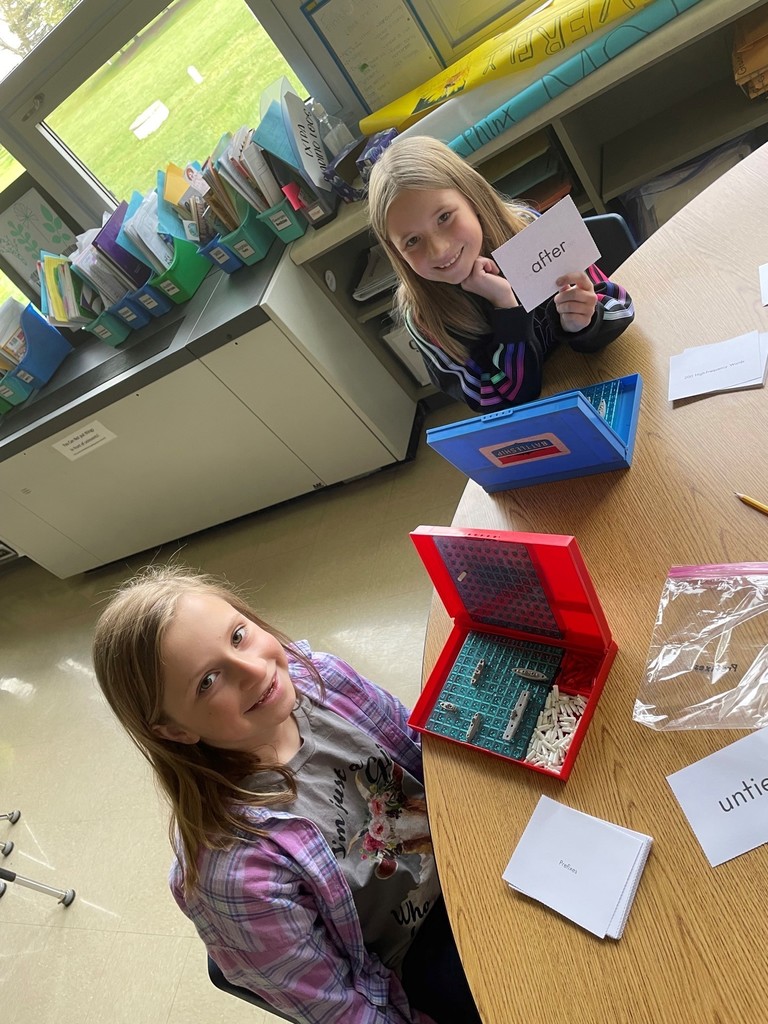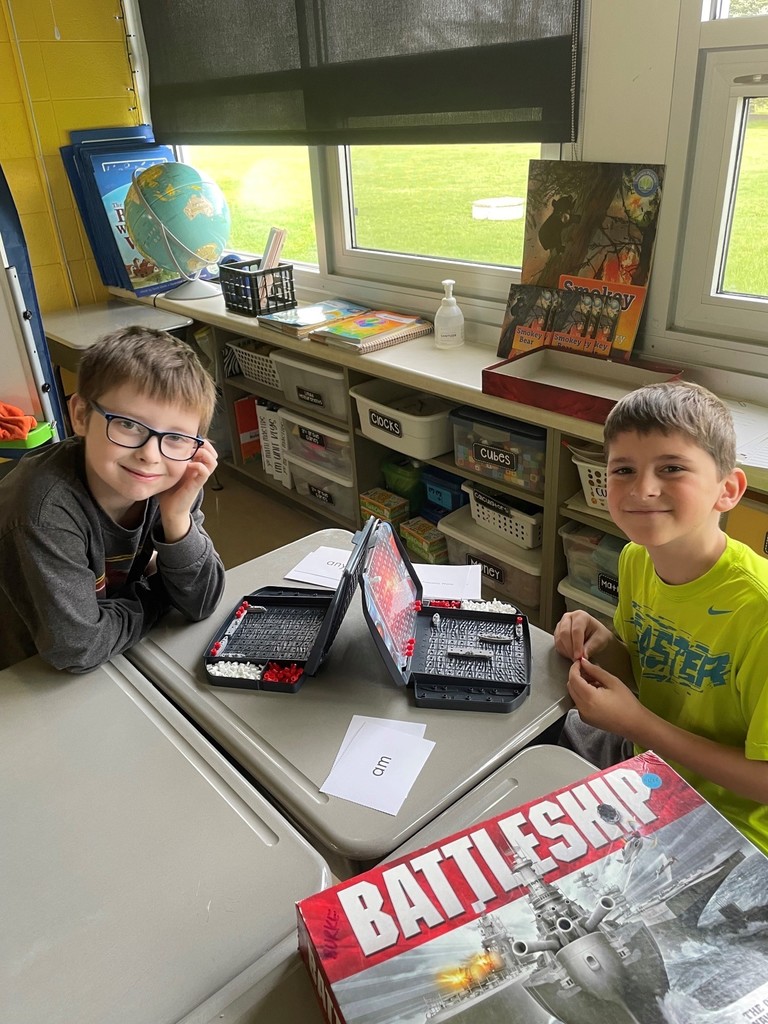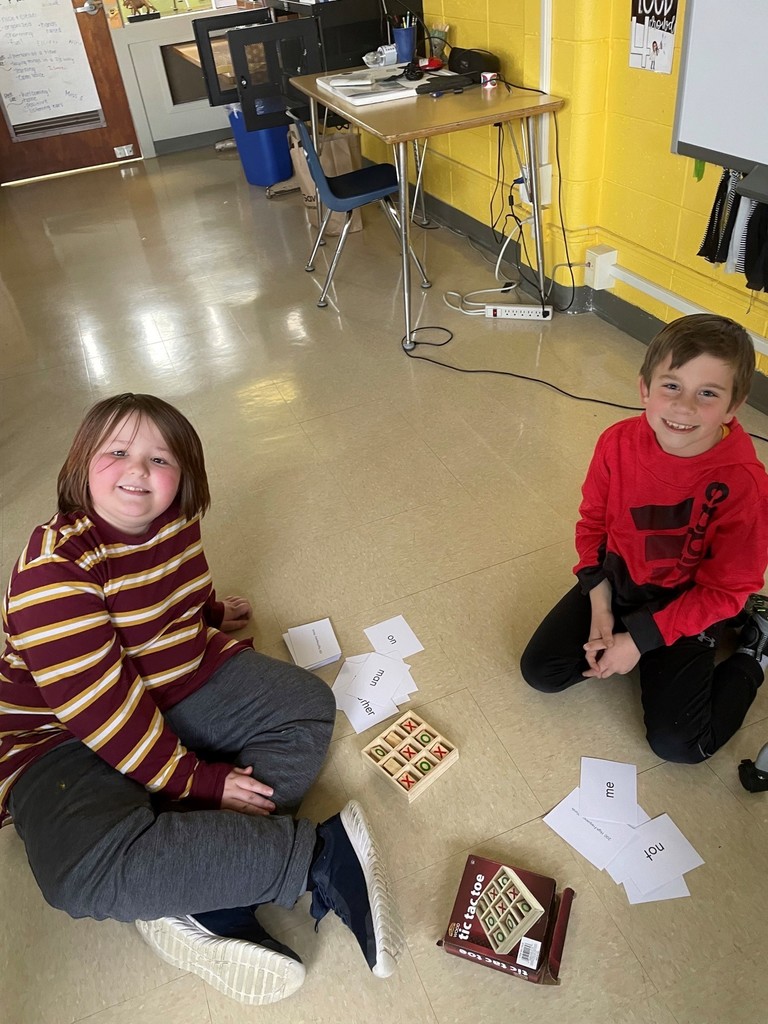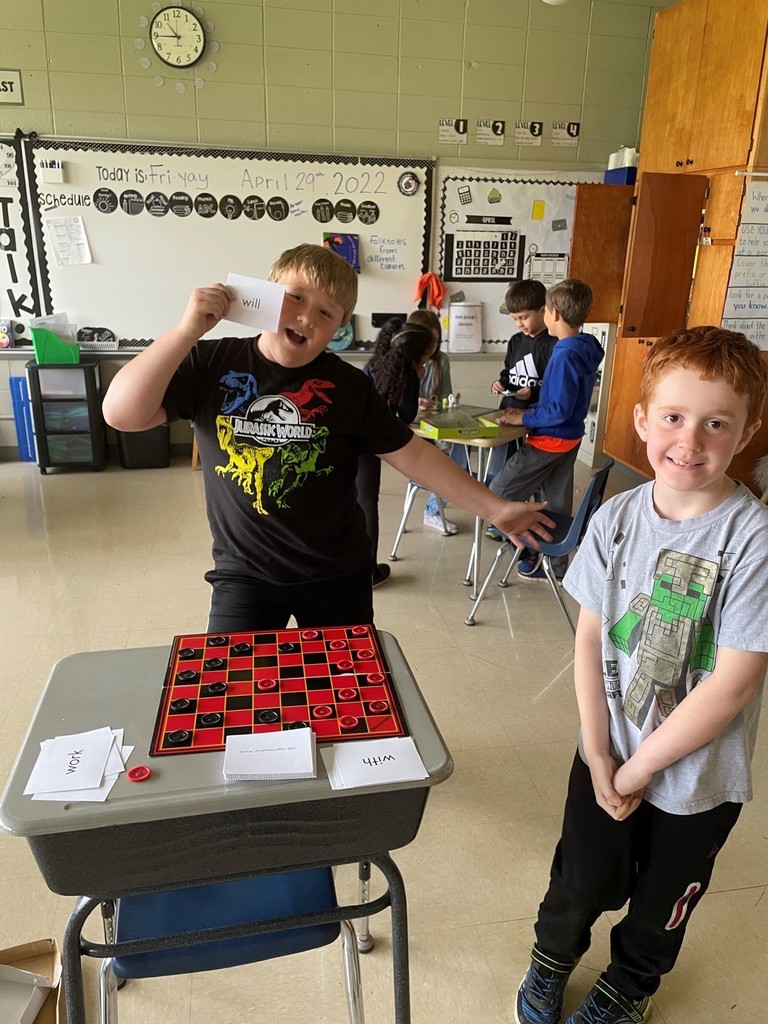 The #WatertownWay WHS boys lacrosse team secured a 7-2 win against the Edgewood Crusaders at home Monday night. Don't miss their next home game tonight, Friday, May 13, at 6:00 p.m. Bring a lawn chair or blanket and watch this fast-paced, exciting sport!

Our #WatertownWay 4K students at Douglas Elementary ended their dinosaur unit with a dinosaur parade! 🦕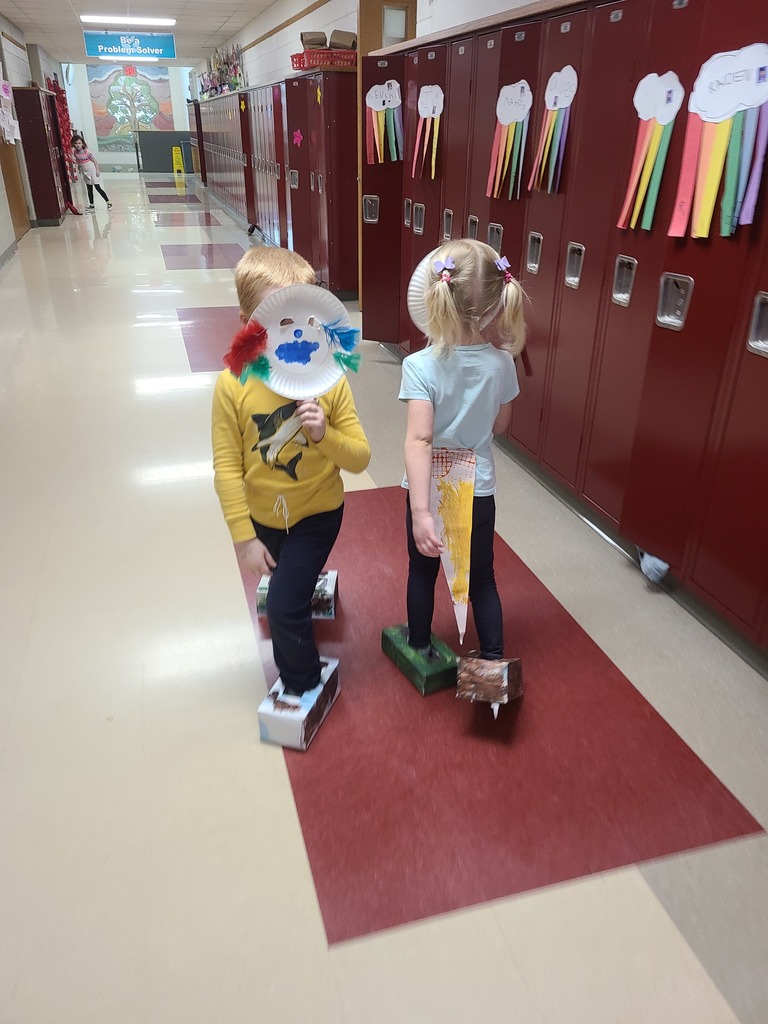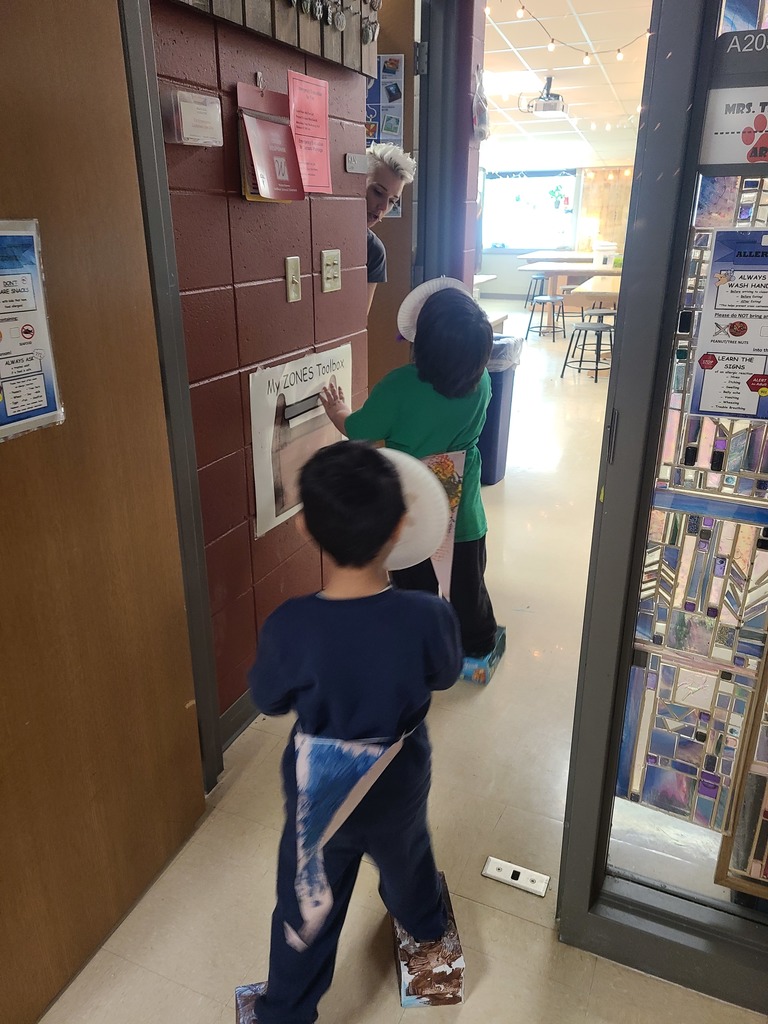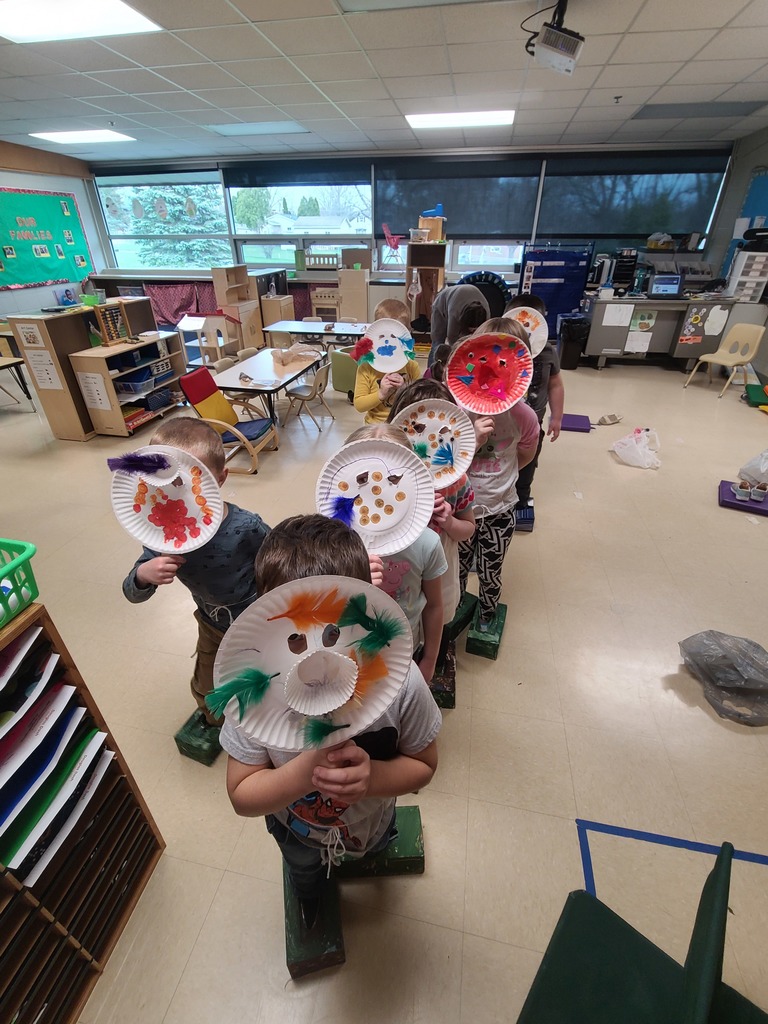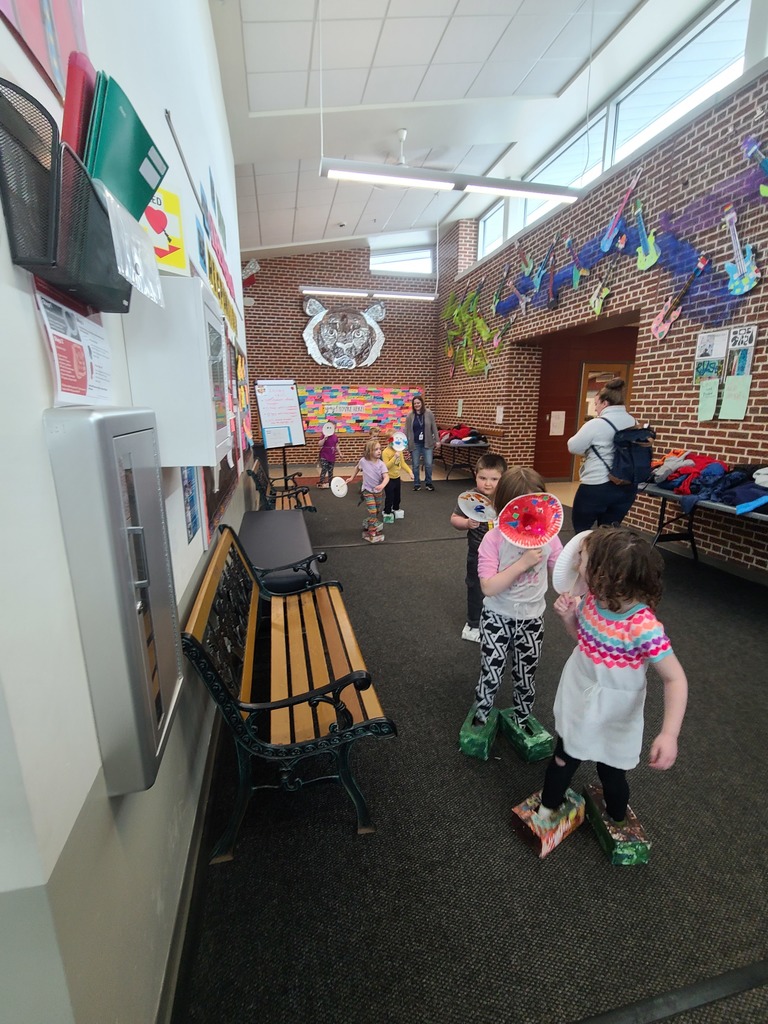 Our #WatertownWay Schurz Tigers and their families had a wonderful evening celebrating their first ever Fiesta de las Americas event! Students were able to showcase their music and art talents led by the amazing Mrs. Beine and Mrs. Horstman!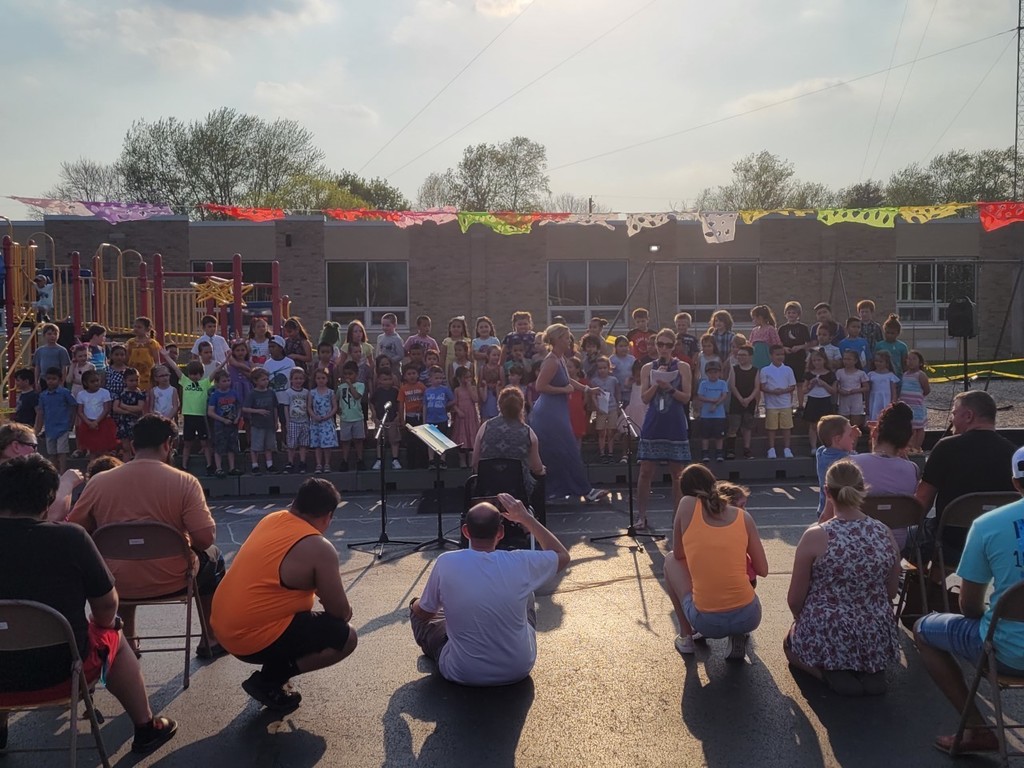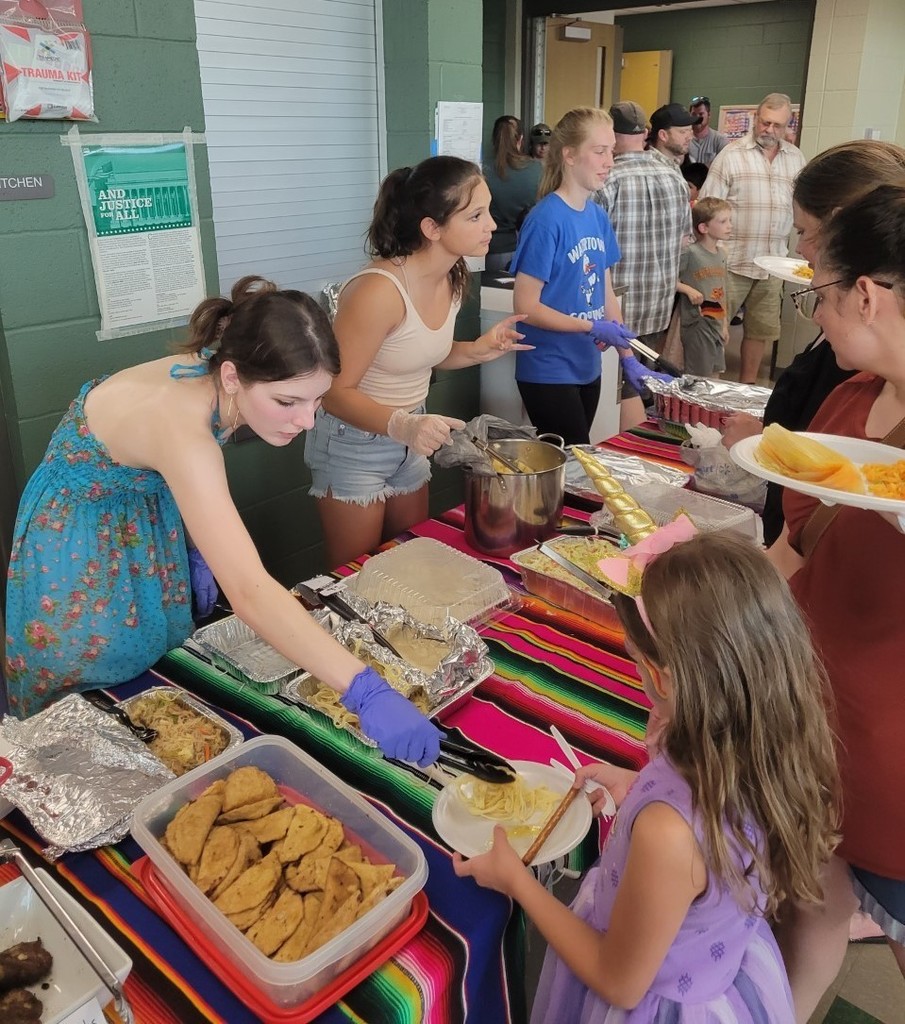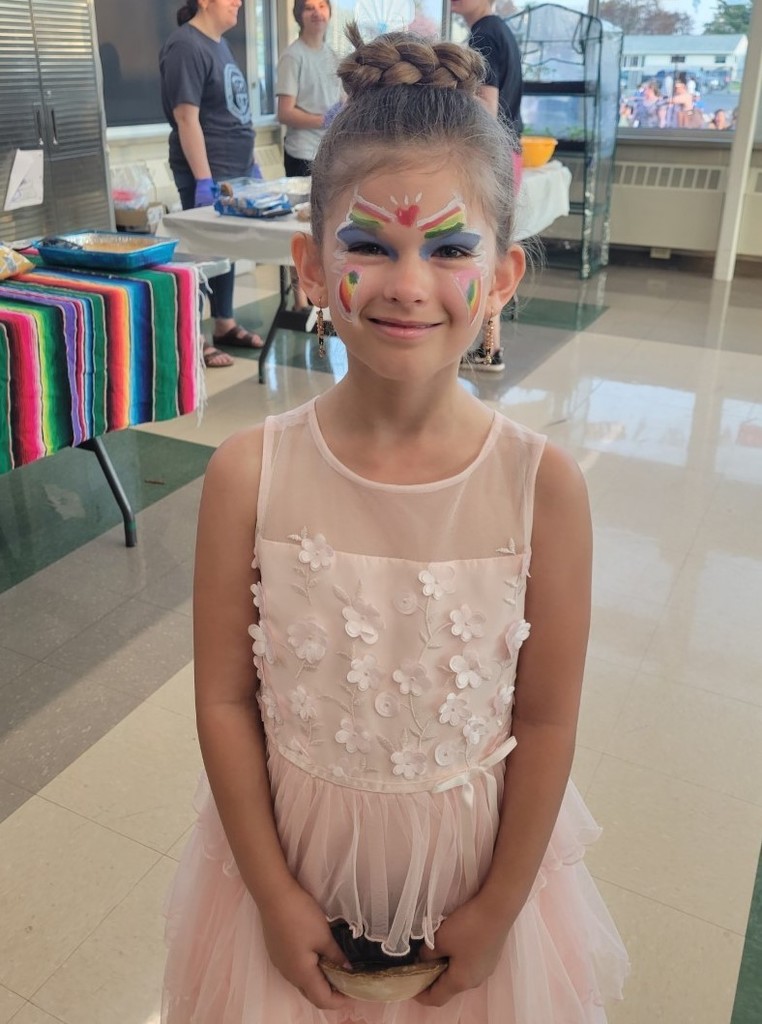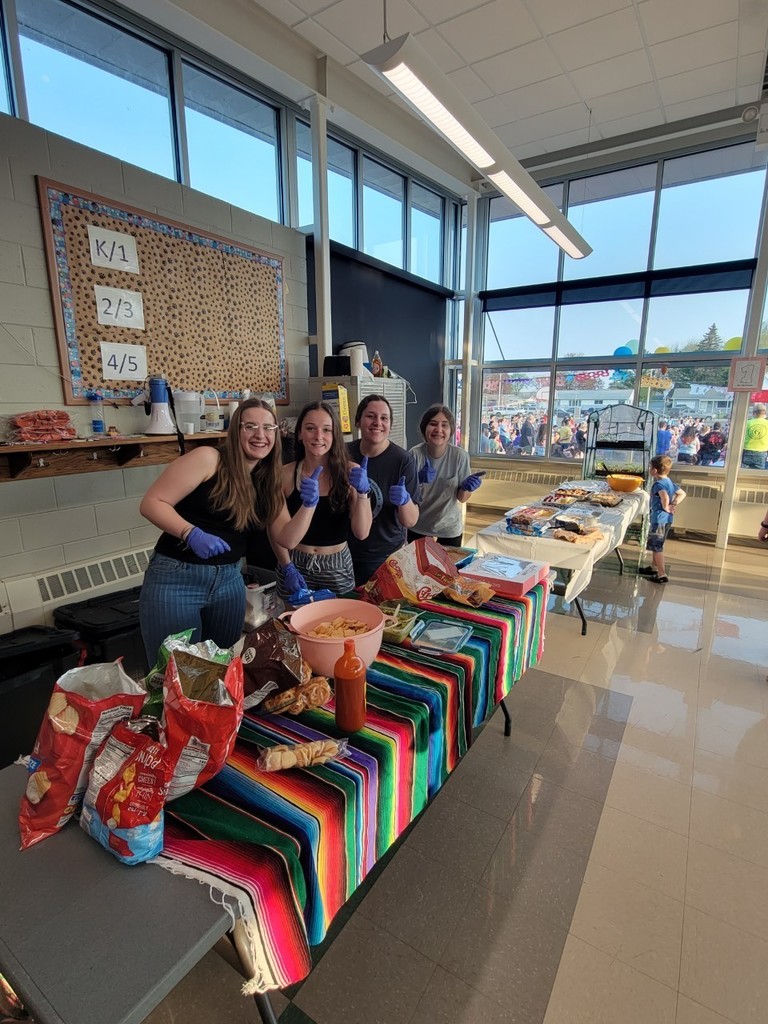 The Douglas Dash is underway on a beautiful, #WatertownWay Friday morning! Go Tigers!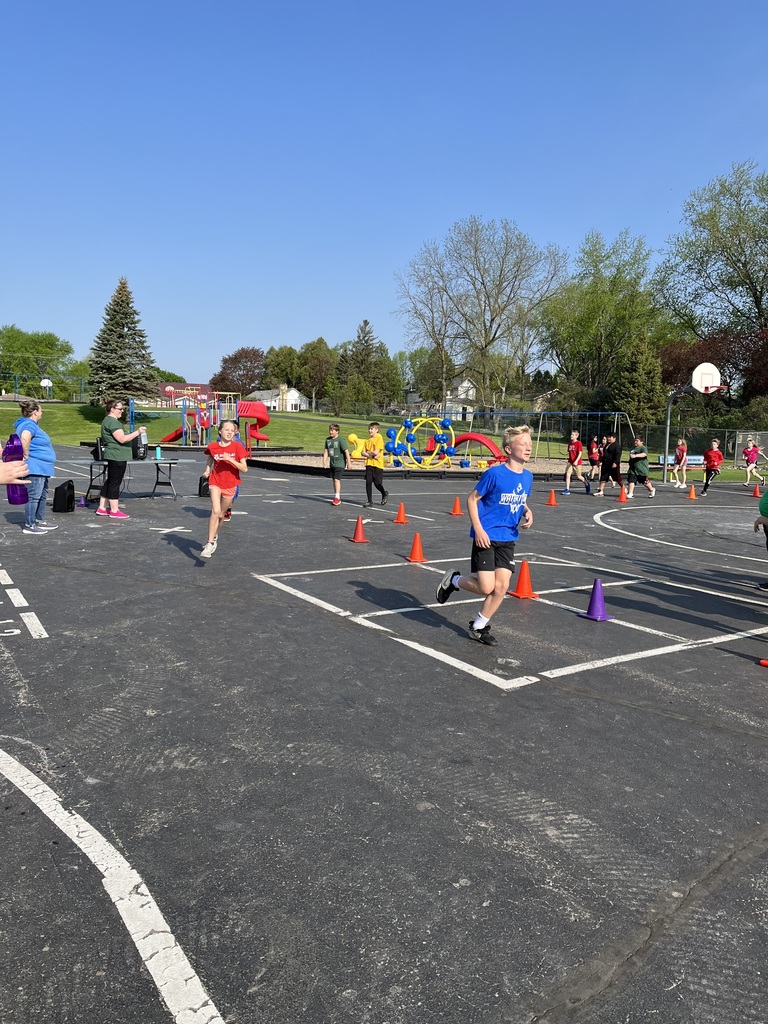 Our #WatertownWay Lincoln STEM students recently completed their passion projects. A special thank you to Pick-n-Save for helping them answer the driving question: "How do you get the filling in the middle of a donut?" They enjoyed learning all about the bakery and eating their sweet treat!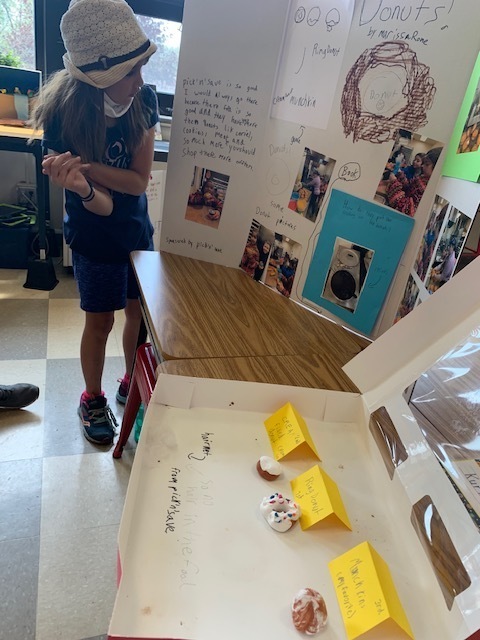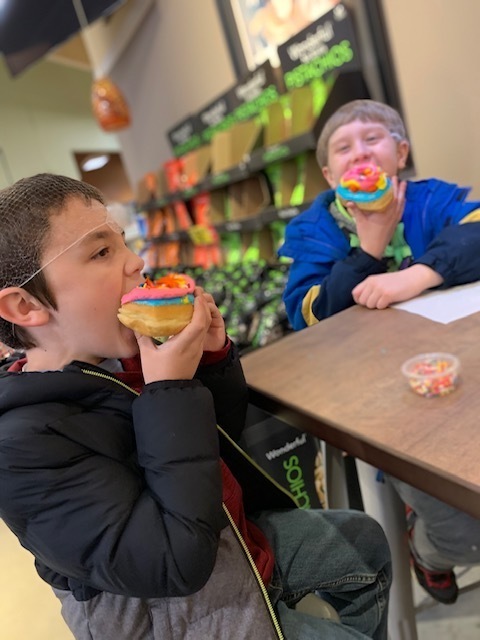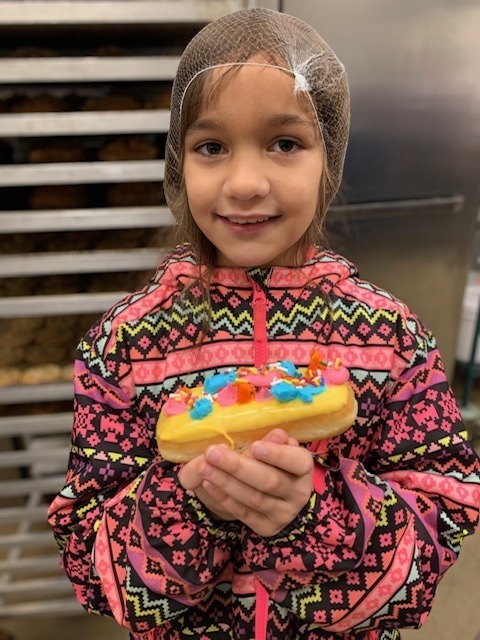 More water balloon fun in the WUSD! The students at LEAP spent the month of April earning Glow Notes for good behaviors. They exceeded their goal and celebrated by throwing water balloons at their choice of staff. As you can see from the pictures, the students and staff all had a great time!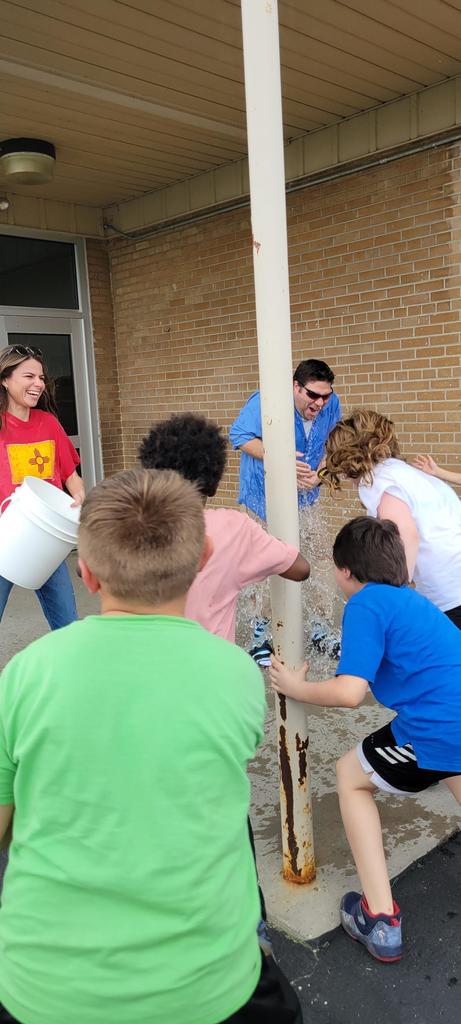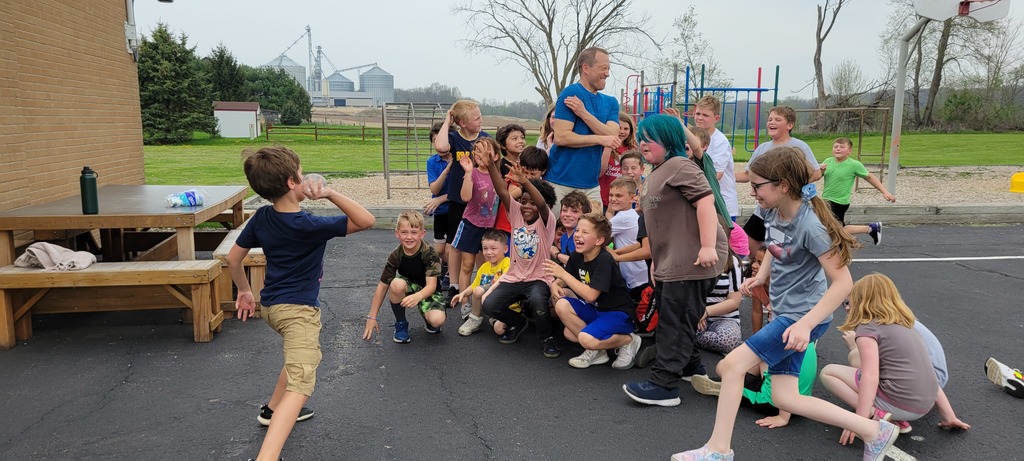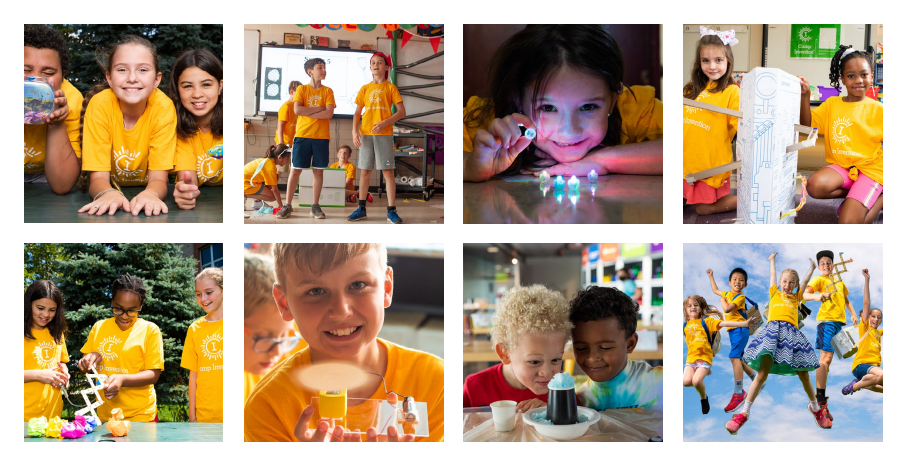 These #WatertownWay Douglas first grader students cooled off this morning with a water balloon toss during their morning meeting! What a fun way to beat the heat!