Check out some of fun that happened during the RMS Experience this week for our incoming sixth graders! #NewPanthers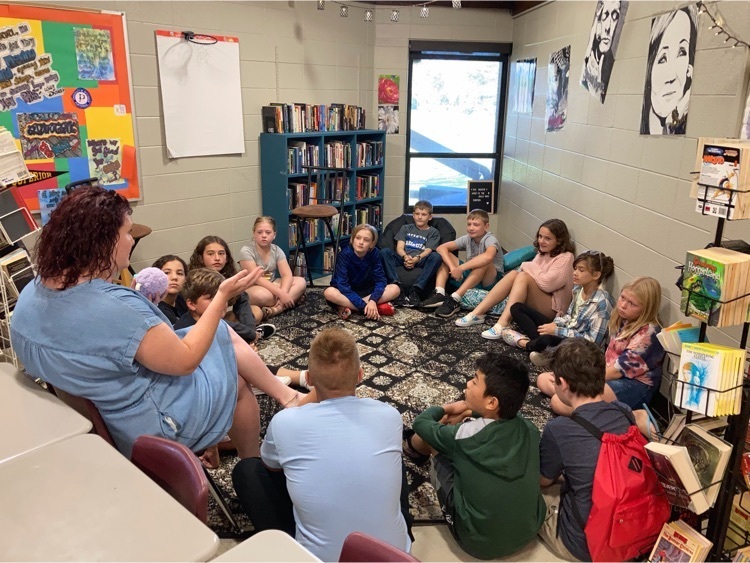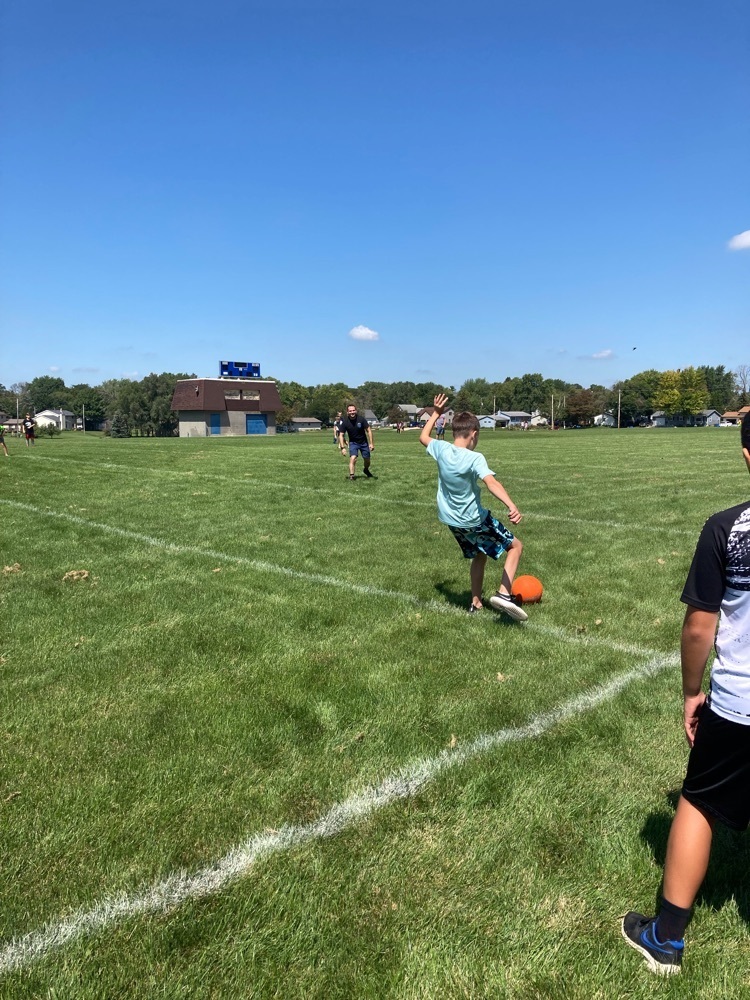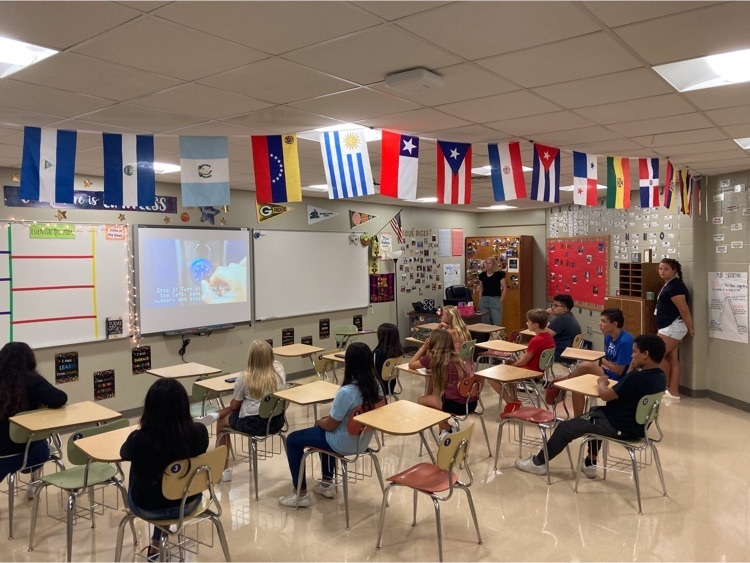 Check out some of the fun that happened at the 2021 Freshmen Experience this week! #FreshmenFun #MakingFriends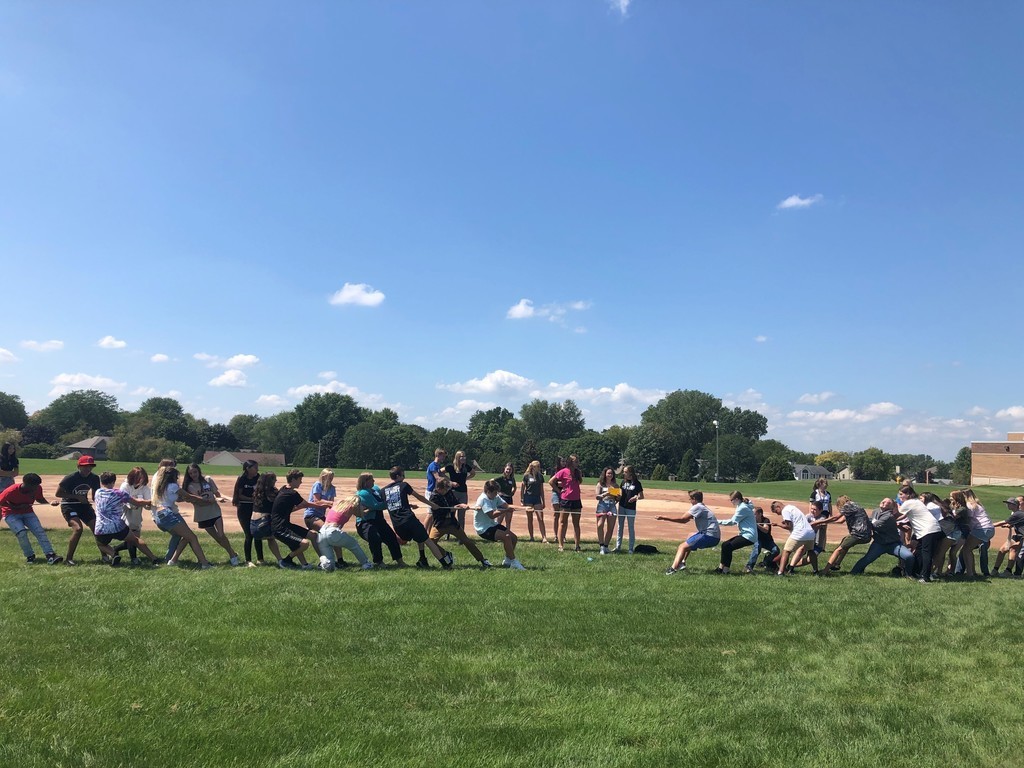 It's a beautiful day today to stop by Glenn's Brat Haus from 9:00 a.m. to 3:00 p.m. and support the Riverside Middle School AVID program! The brat of the week is the Hawaiian! See you there!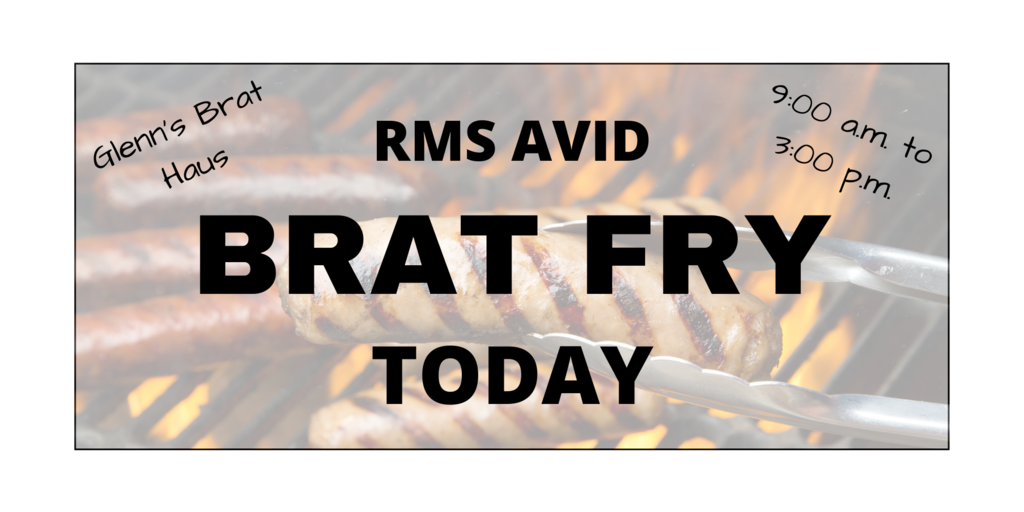 The WUSD is proud to host Camp Invention again this summer! Camp Invention is a weeklong camp where STEM skills are built with creative, hands-on problem-solving activities. Take a look at this activity from camp! 𝗢𝗽𝗲𝗻 𝗠𝗶𝗰™: Campers amplify their creative voice, reverse engineer a wireless microphone, and then develop and promote their own extraordinary invention. #WatertownWay

Last week, #WatertownWay summer school German classes learned nature words, enjoyed a scavenger hunt nature walk AND created rubbings with their findings! They also learned the parts of the body and a traditional German dance!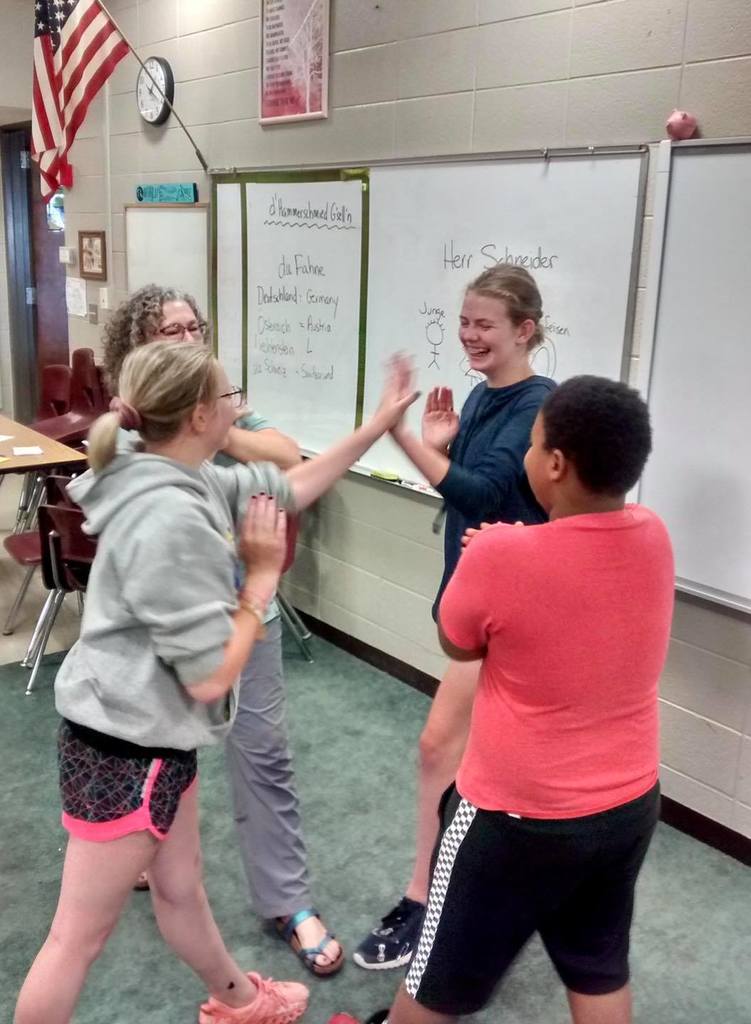 Shout out to our fourth grade summer school students who have enjoyed learning about amazing animals. Each #WatertownWay student chose an endangered species to research and then created a diorama of its habitat. These creative kids had so much fun getting messy and learning more about the world!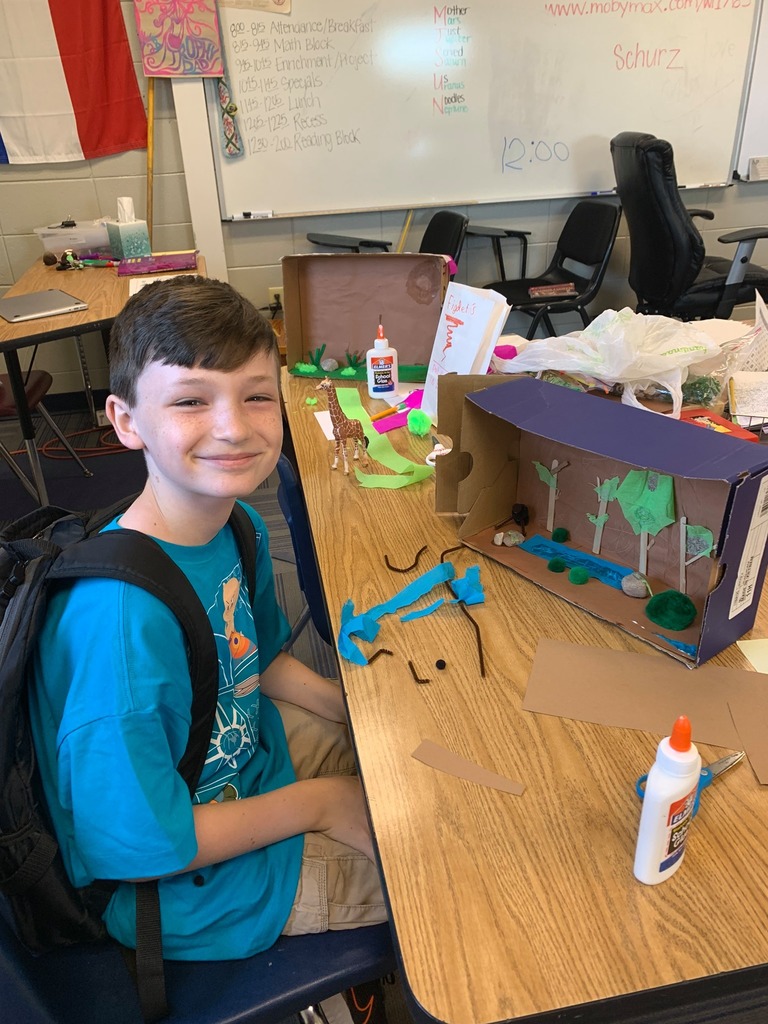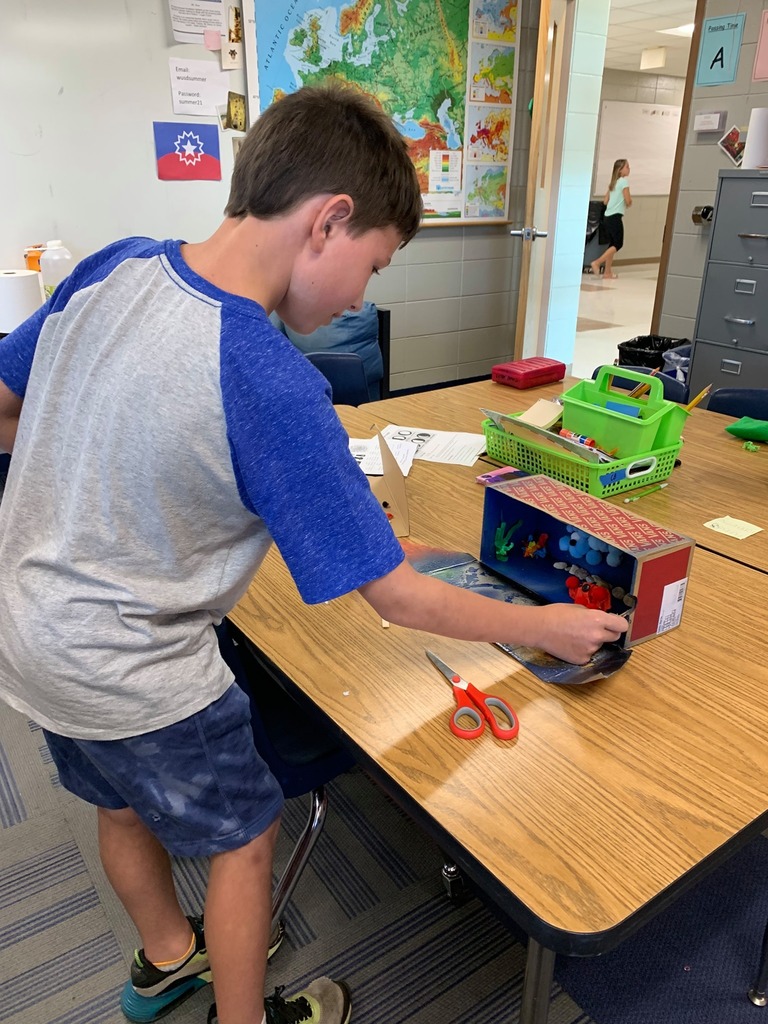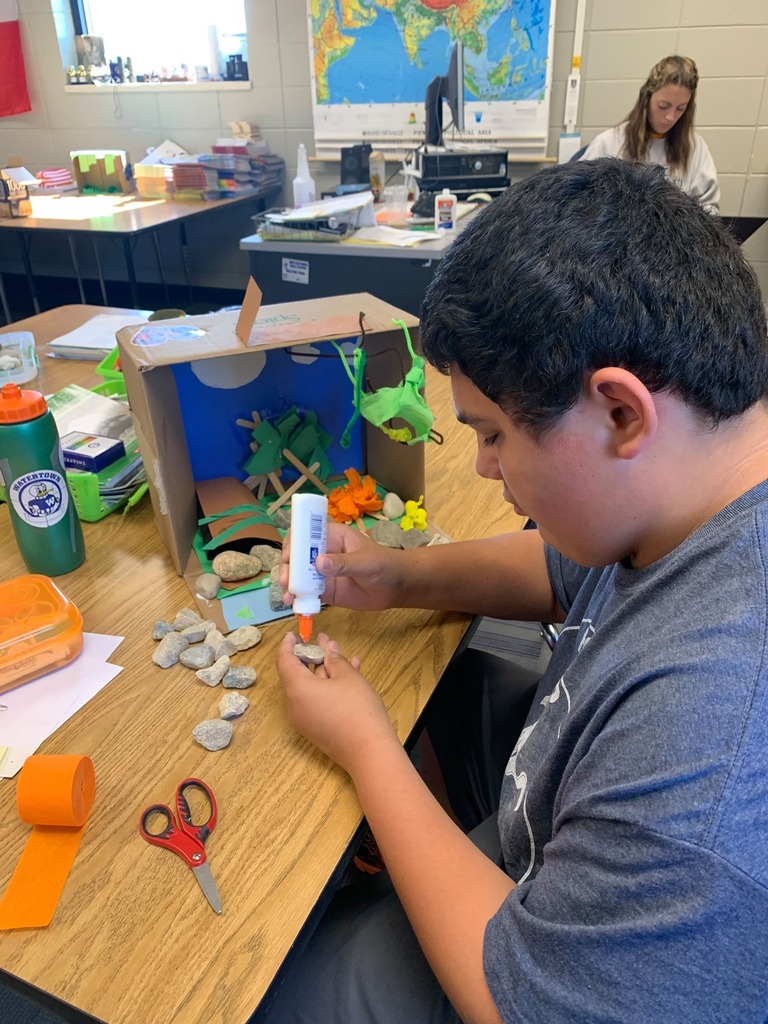 Happy 4th of July from these #WatertownWay students!

Shout out to our #WatertownWay summer school students! This week the German class focused on learning shapes, colors, numbers, flags and commands. Then they used their new knowledge to create scenes on the Smart Board and to play games.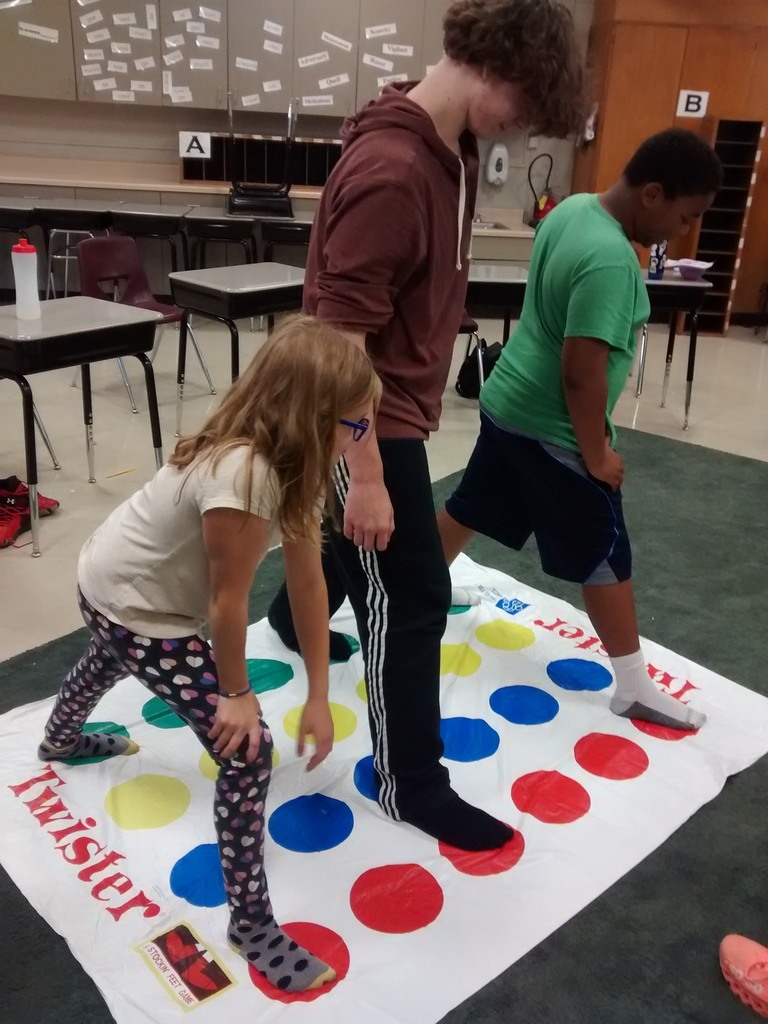 More hands-on learning for these #WatertownWay summer school students! Week #2 of cake decorating involved making campfire cupcakes, practicing writing with chocolate, and super sweet pineapples!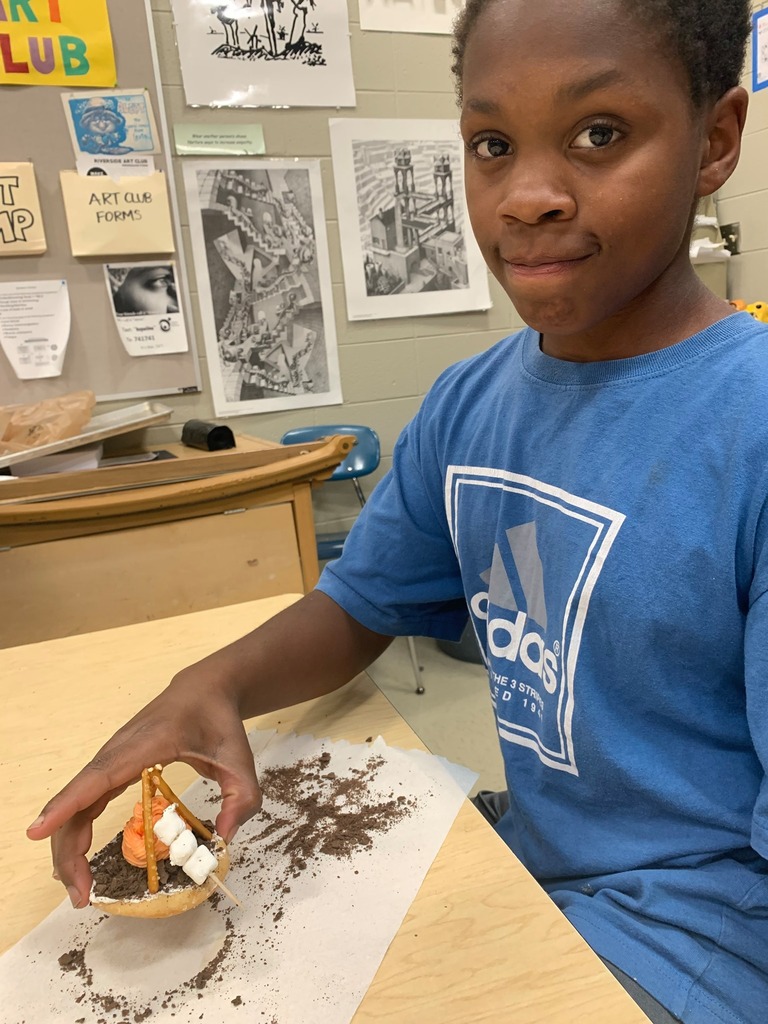 Summer school is so much fun! This week, Mrs. Giovannettone's 2nd grade summer school class read the book The Magic School Bus Fixes A Bone. These #WatertownWay students worked in groups to draw and label their own skeletons!