Last Friday, these #WatertownWay LEAP Leopards participated in a FUN Fri-YAY! Students practiced reading sight words while playing their favorite board games. Before taking their turn, students had to read a sight word from their pile of cards. It was so sweet watching students help out their team member when a word was challenging to them. They sure know how to make learning fun!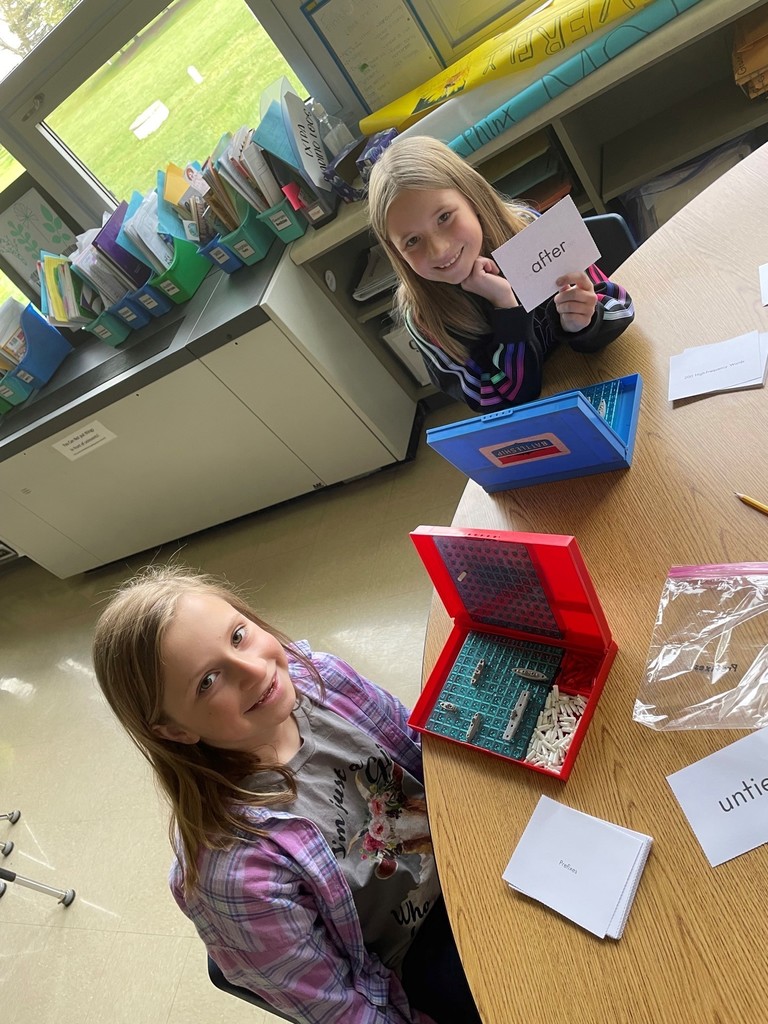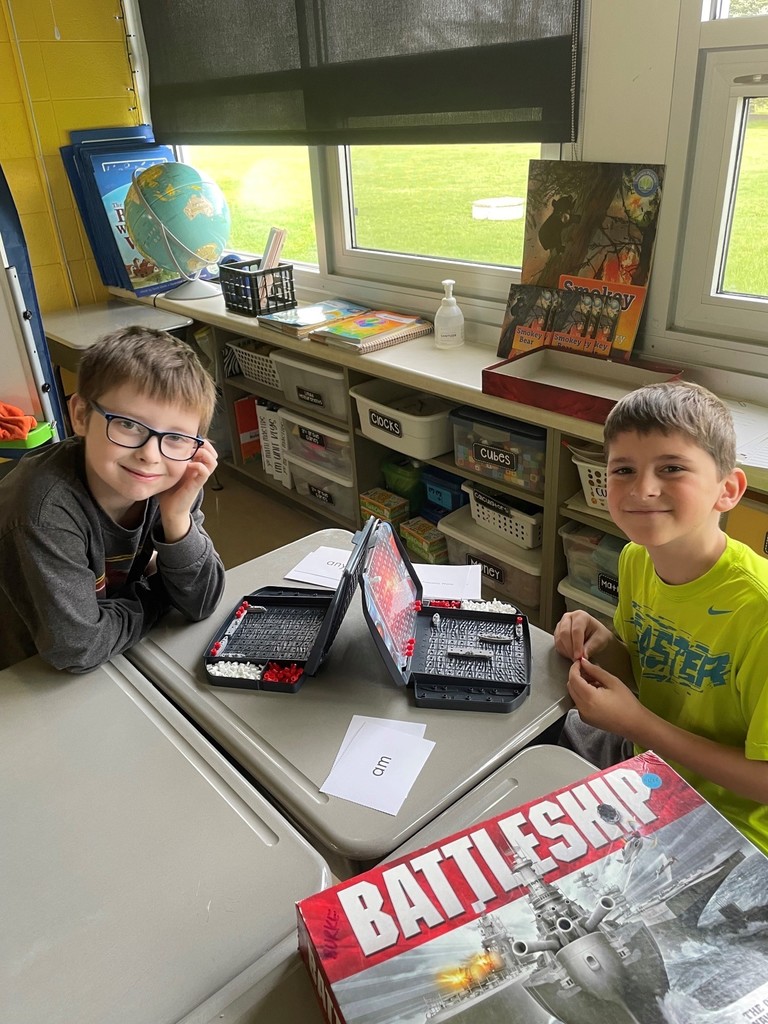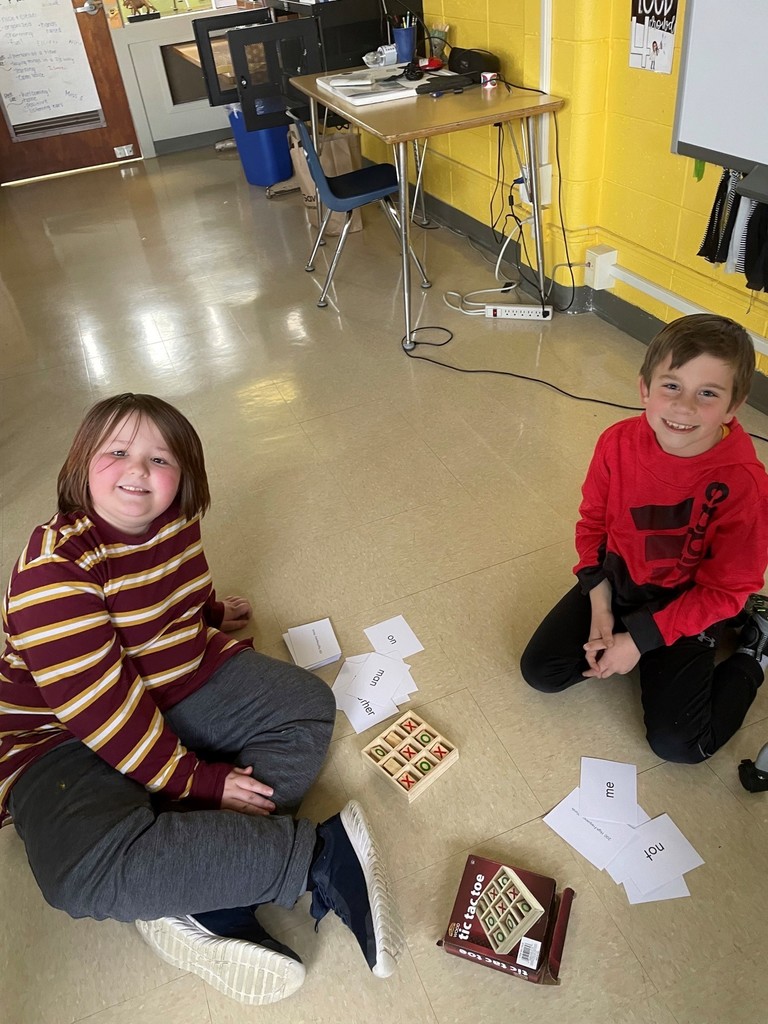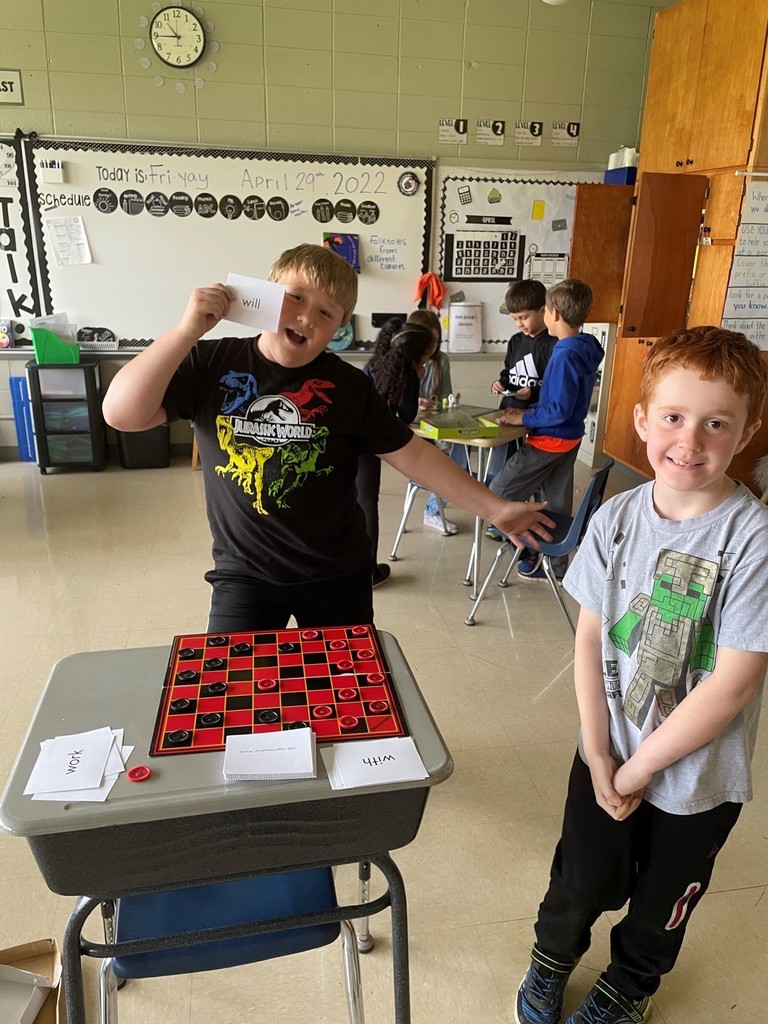 The #WatertownWay WHS boys lacrosse team secured a 7-2 win against the Edgewood Crusaders at home Monday night. Don't miss their next home game tonight, Friday, May 13, at 6:00 p.m. Bring a lawn chair or blanket and watch this fast-paced, exciting sport!

Our #WatertownWay 4K students at Douglas Elementary ended their dinosaur unit with a dinosaur parade! 🦕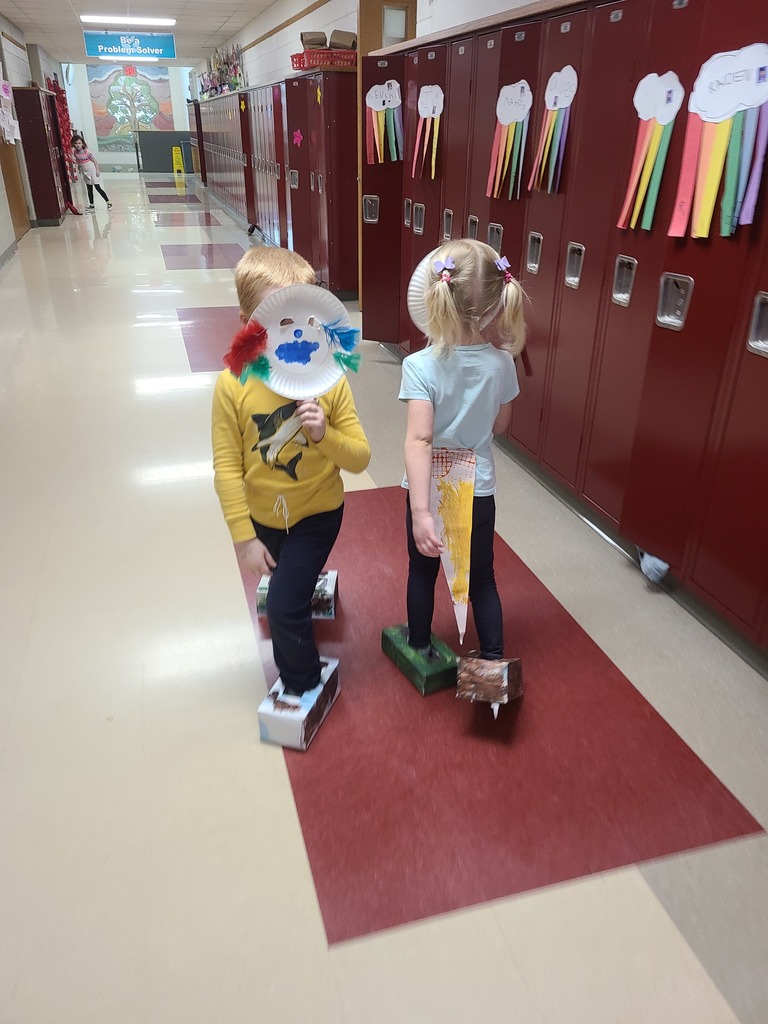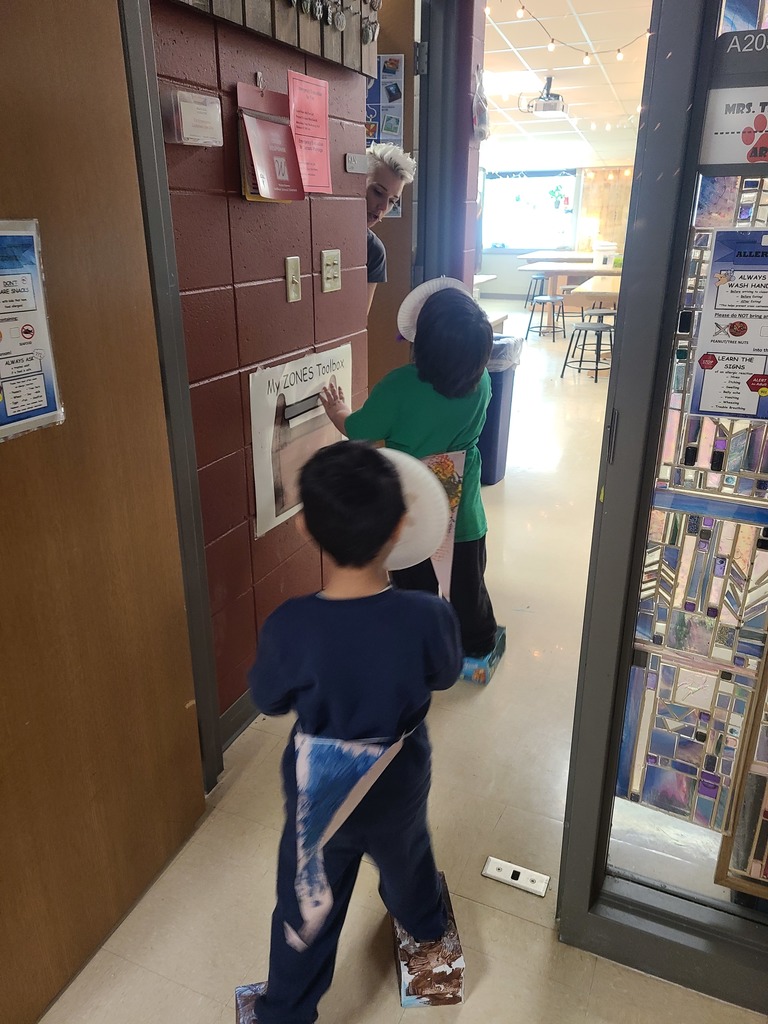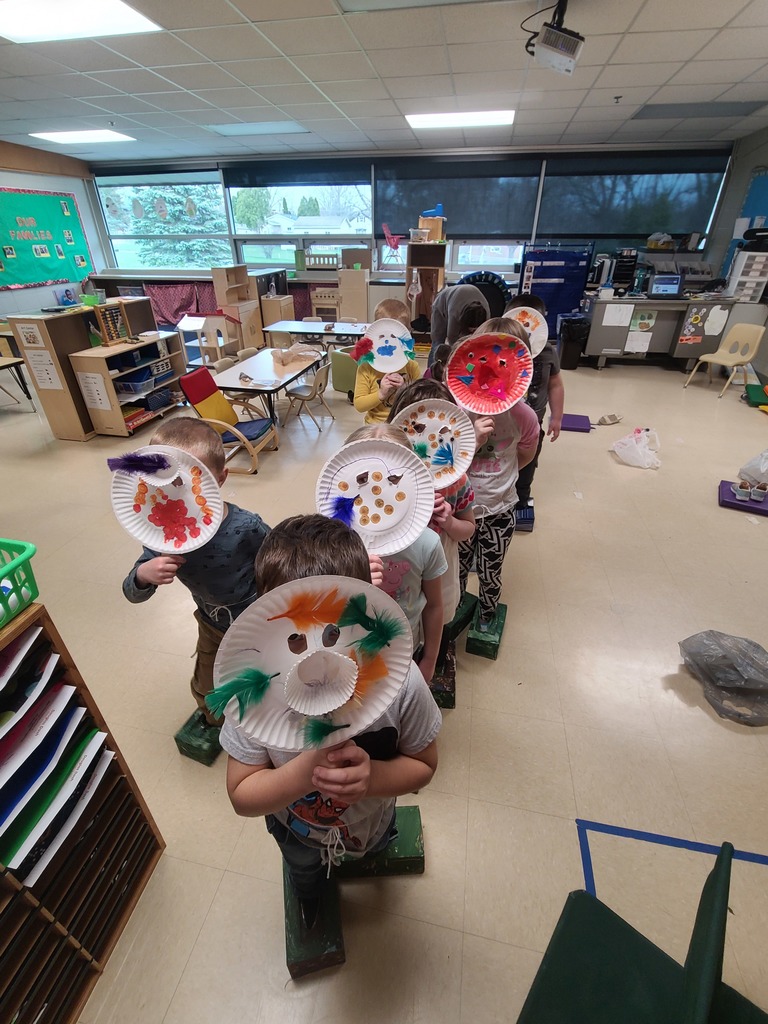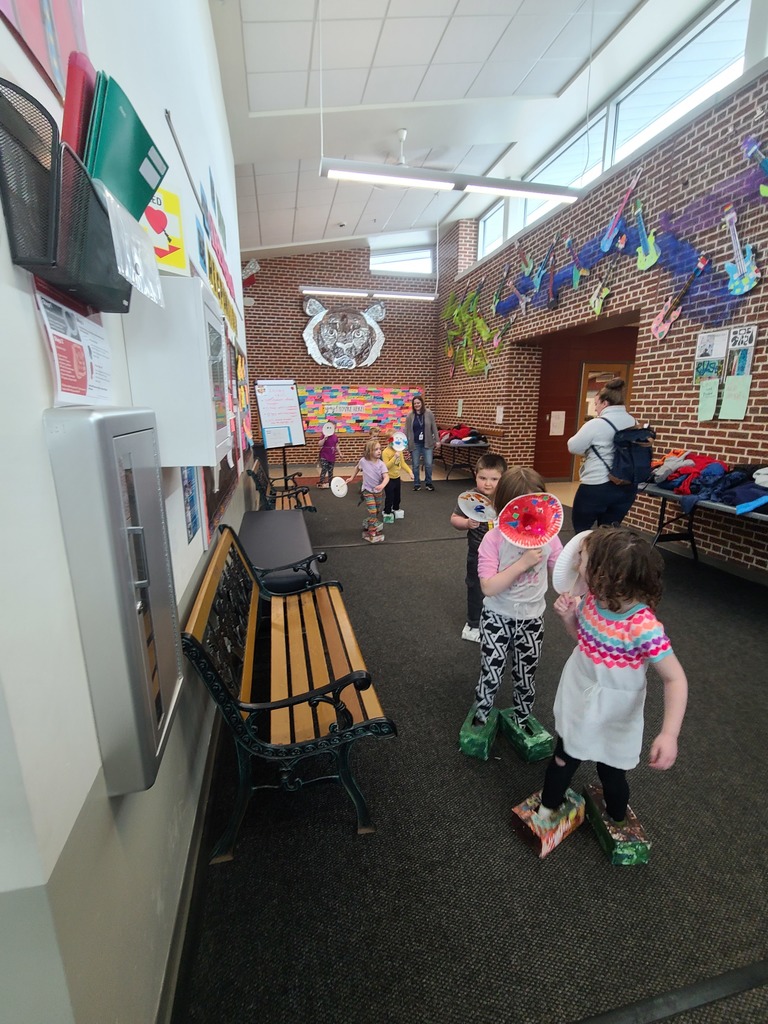 Our #WatertownWay Schurz Tigers and their families had a wonderful evening celebrating their first ever Fiesta de las Americas event! Students were able to showcase their music and art talents led by the amazing Mrs. Beine and Mrs. Horstman!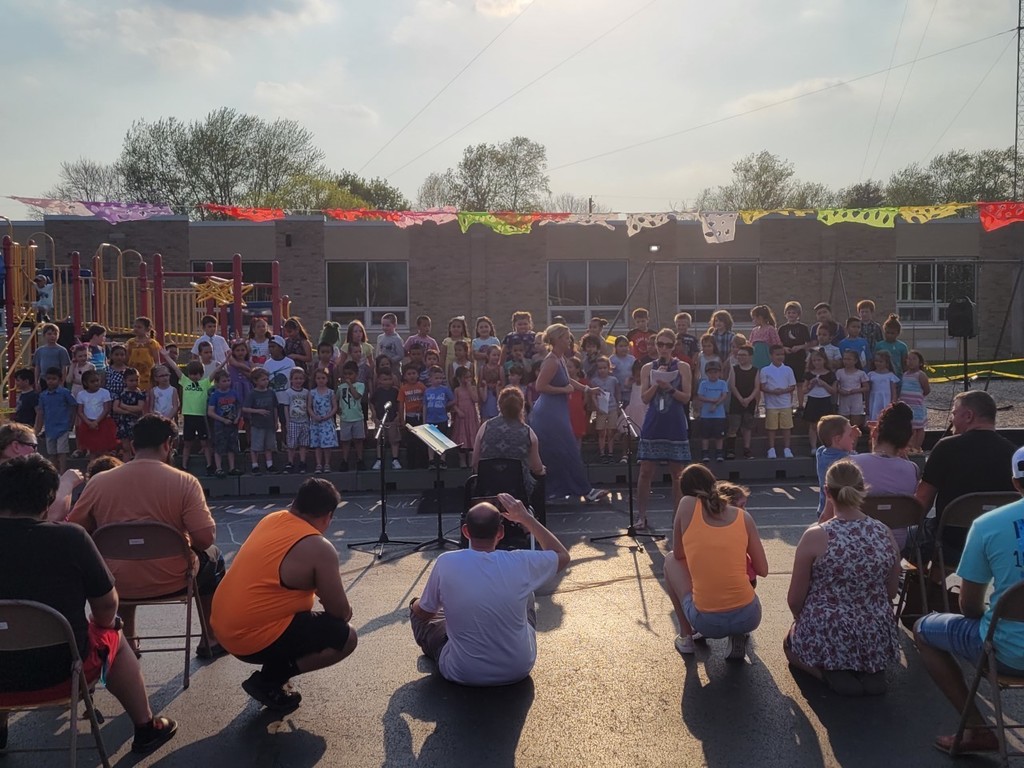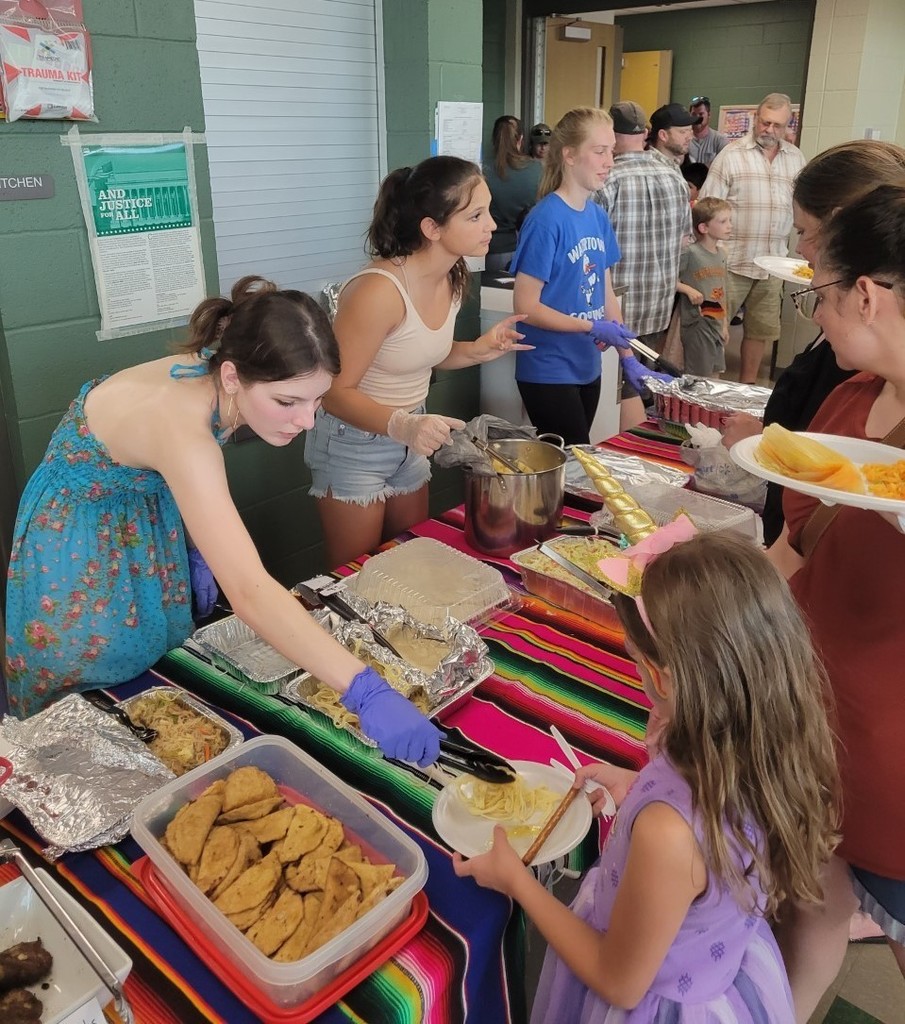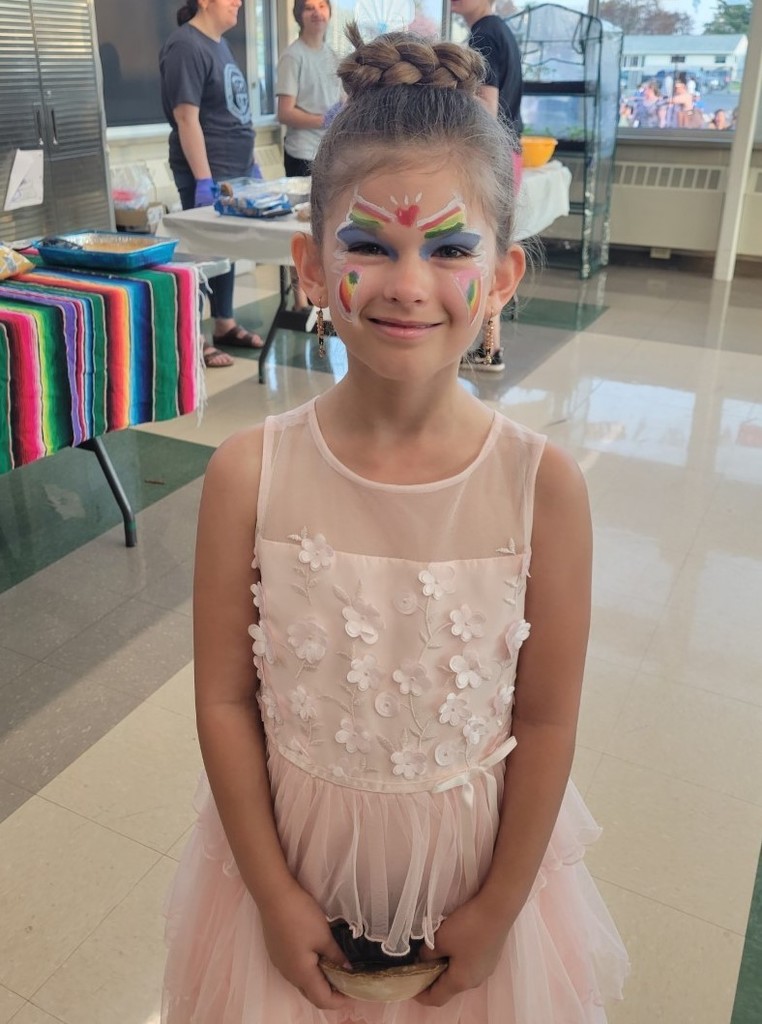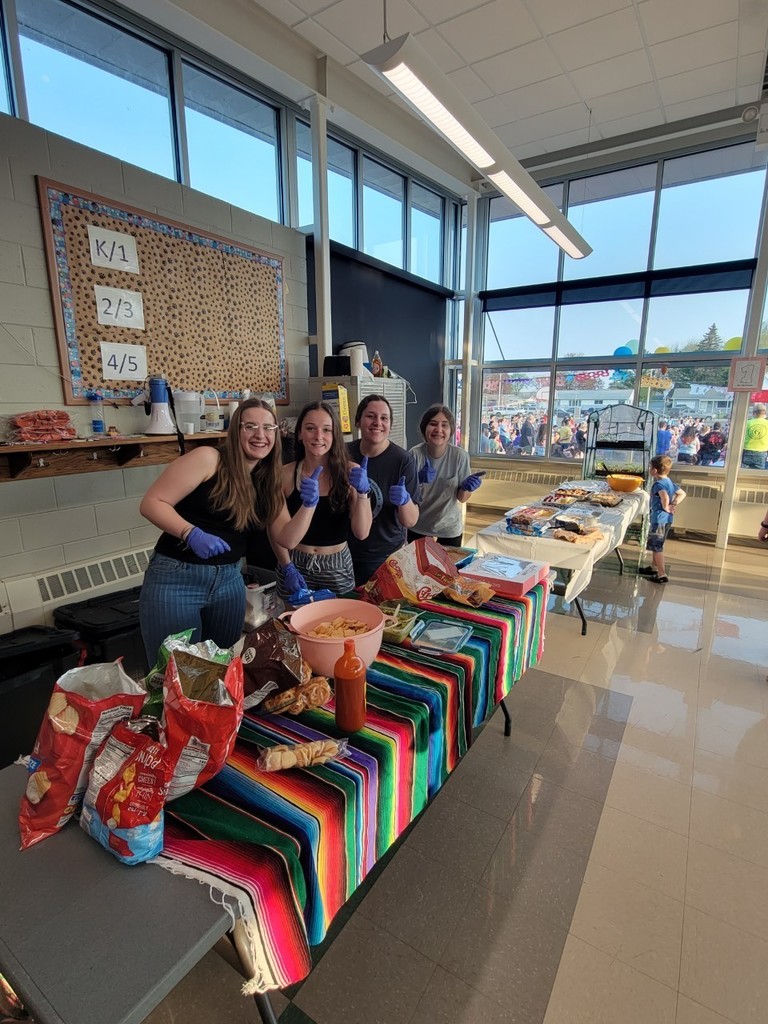 The Douglas Dash is underway on a beautiful, #WatertownWay Friday morning! Go Tigers!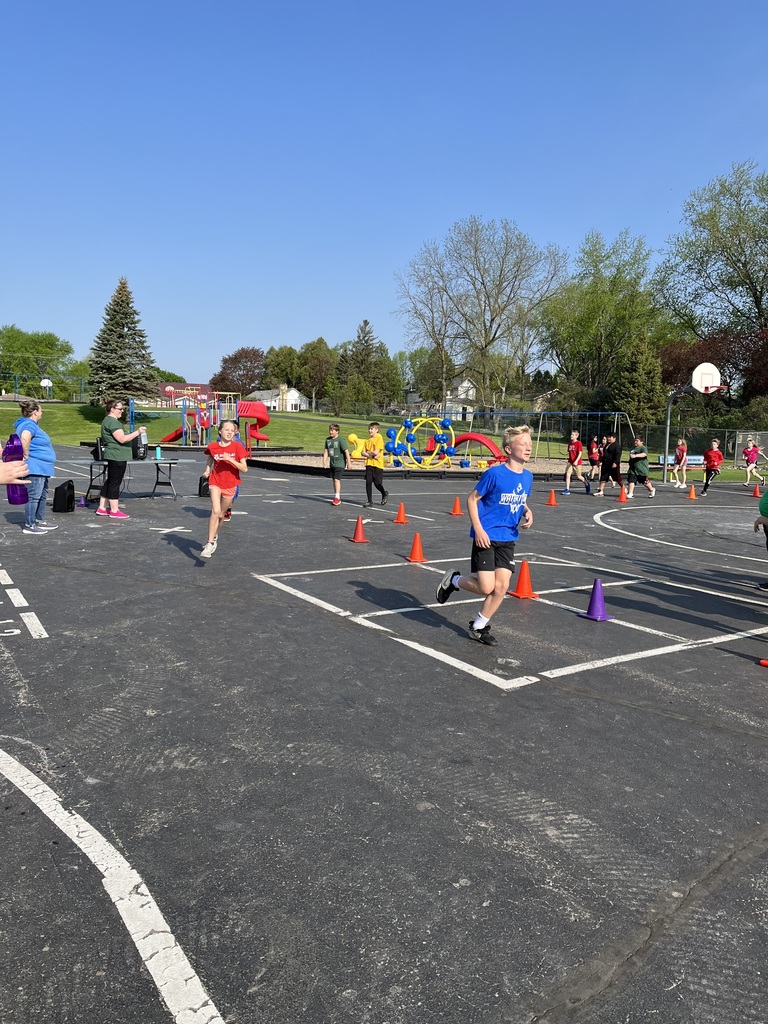 Our #WatertownWay Lincoln STEM students recently completed their passion projects. A special thank you to Pick-n-Save for helping them answer the driving question: "How do you get the filling in the middle of a donut?" They enjoyed learning all about the bakery and eating their sweet treat!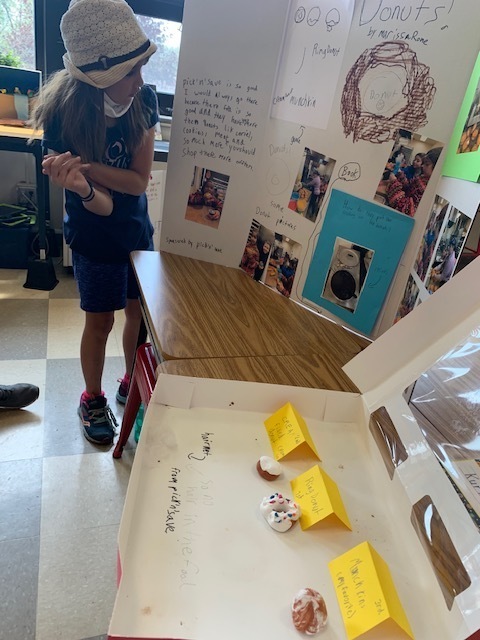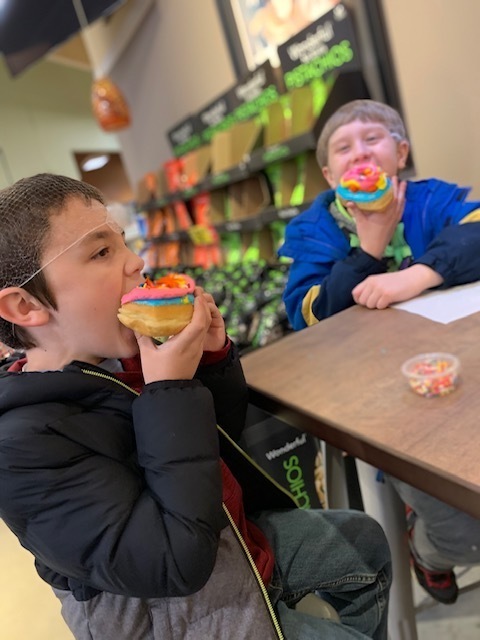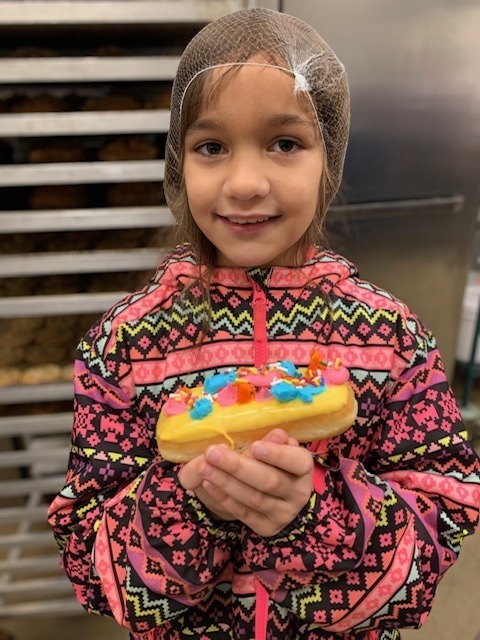 More water balloon fun in the WUSD! The students at LEAP spent the month of April earning Glow Notes for good behaviors. They exceeded their goal and celebrated by throwing water balloons at their choice of staff. As you can see from the pictures, the students and staff all had a great time!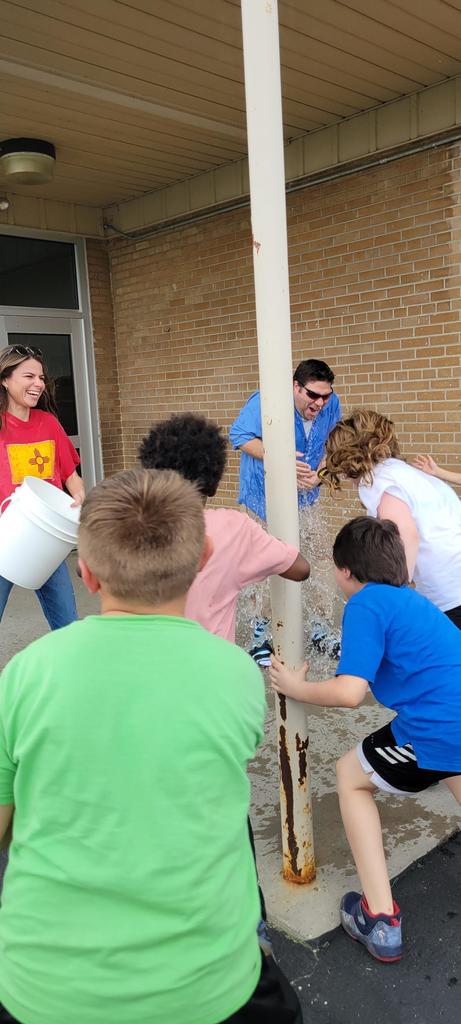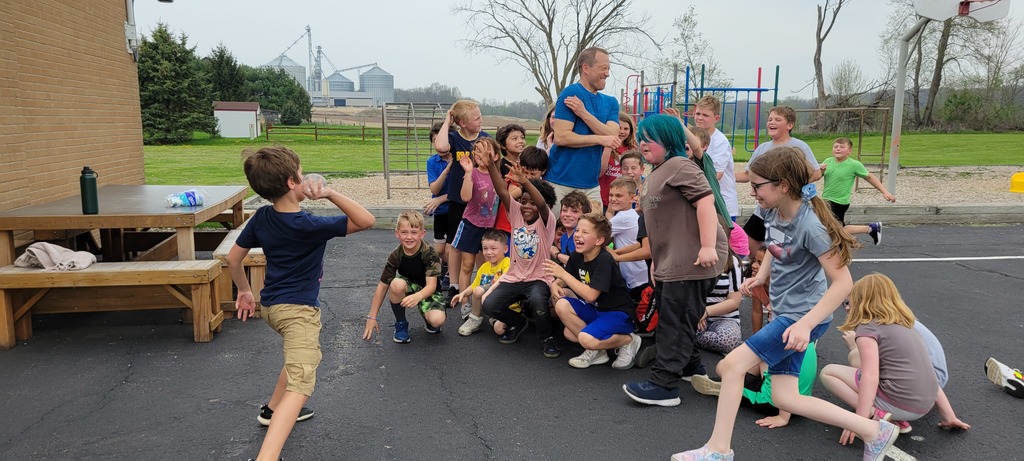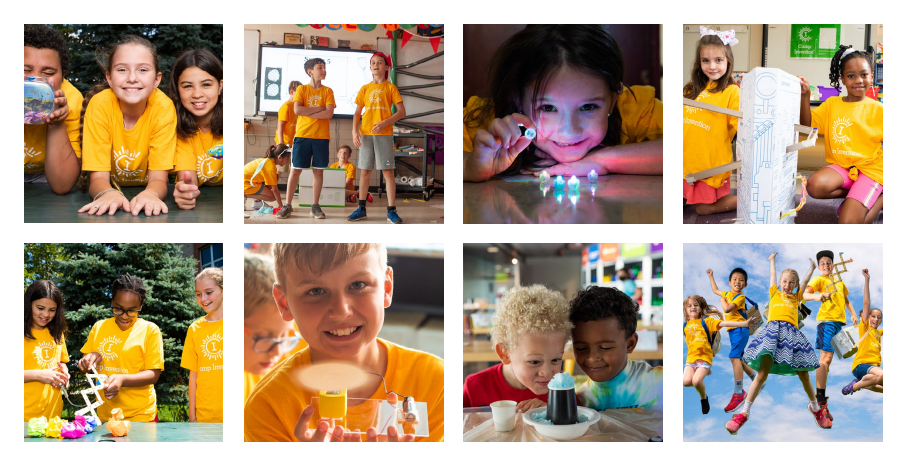 These #WatertownWay Douglas first grader students cooled off this morning with a water balloon toss during their morning meeting! What a fun way to beat the heat!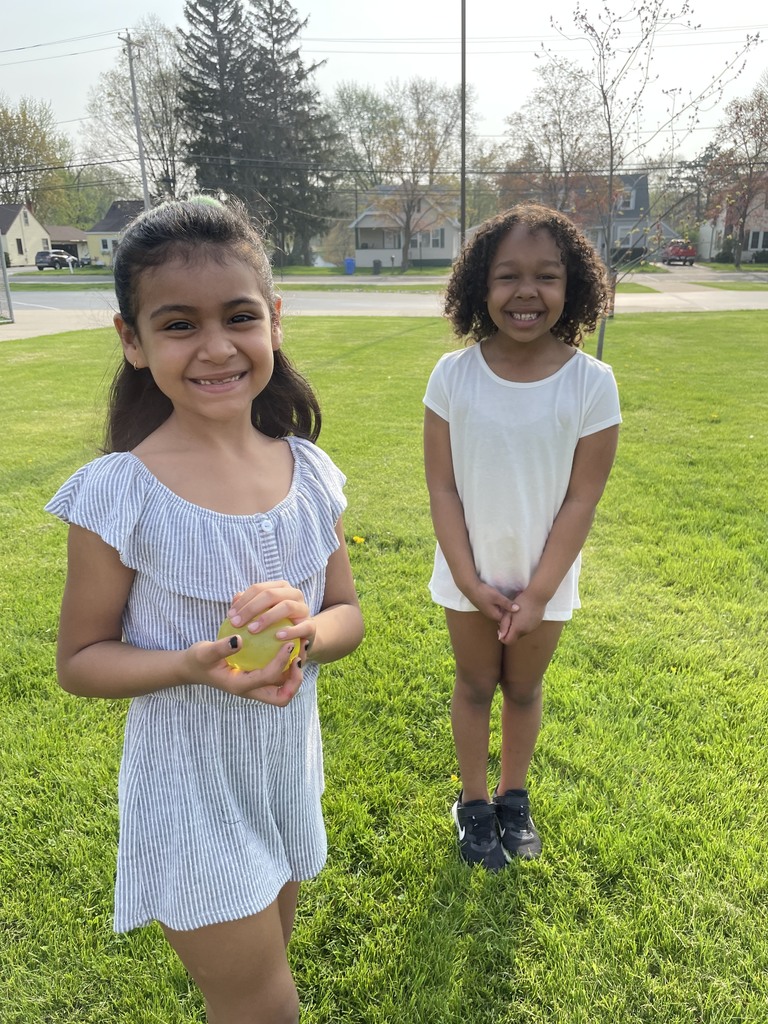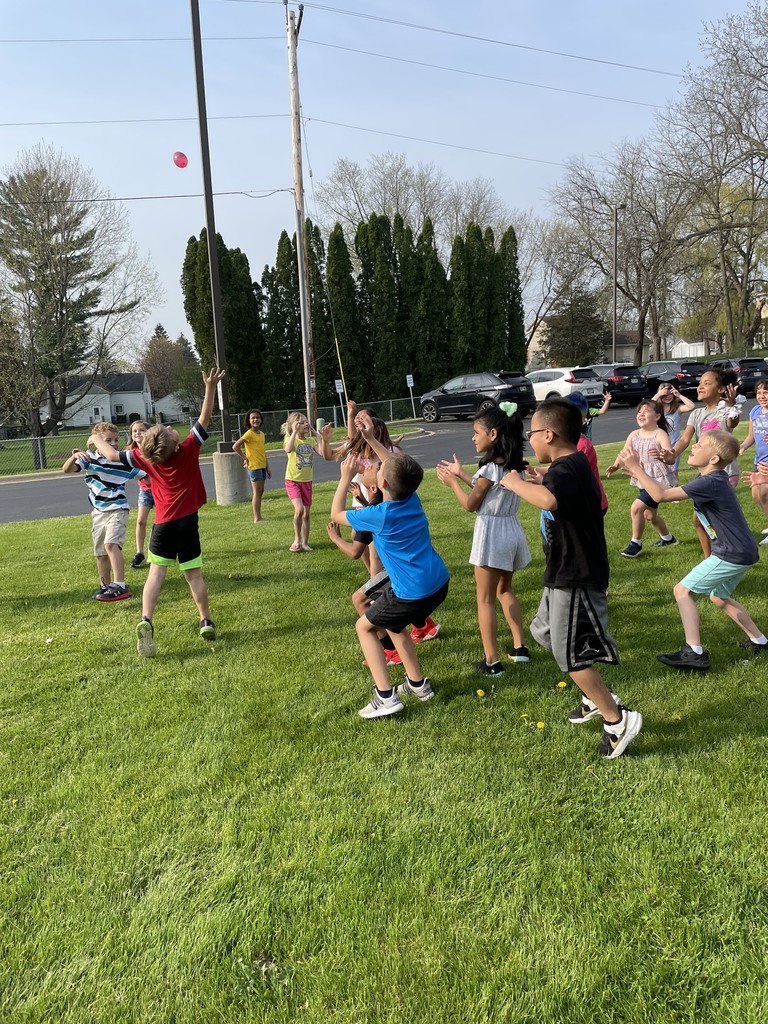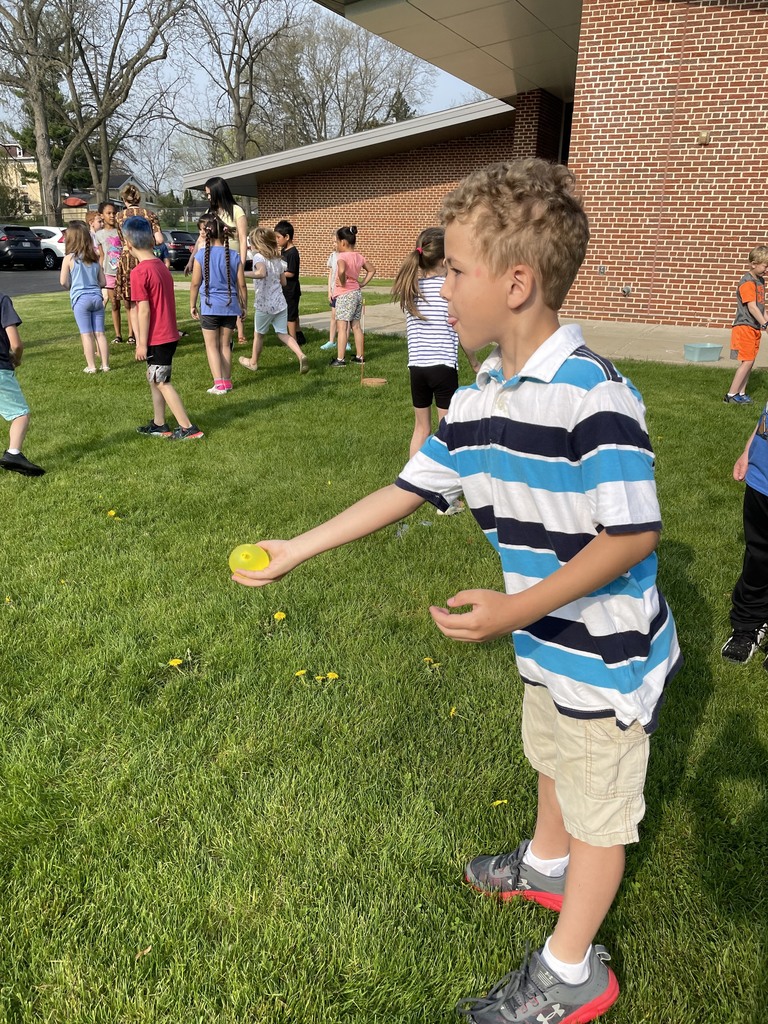 We are so thankful for our #WatertownWay school custodians! Elbow bump for Mr. Linder!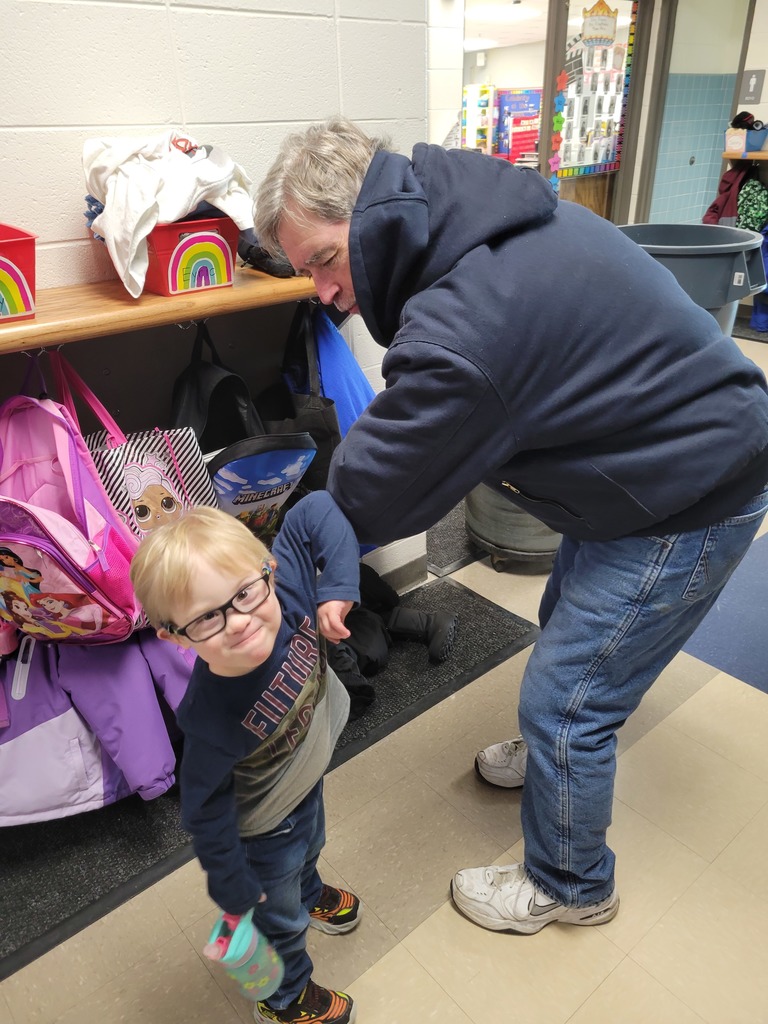 These #WatertownWay Webster Wildcat friends are just "hanging out" and having some recess time fun! 🙃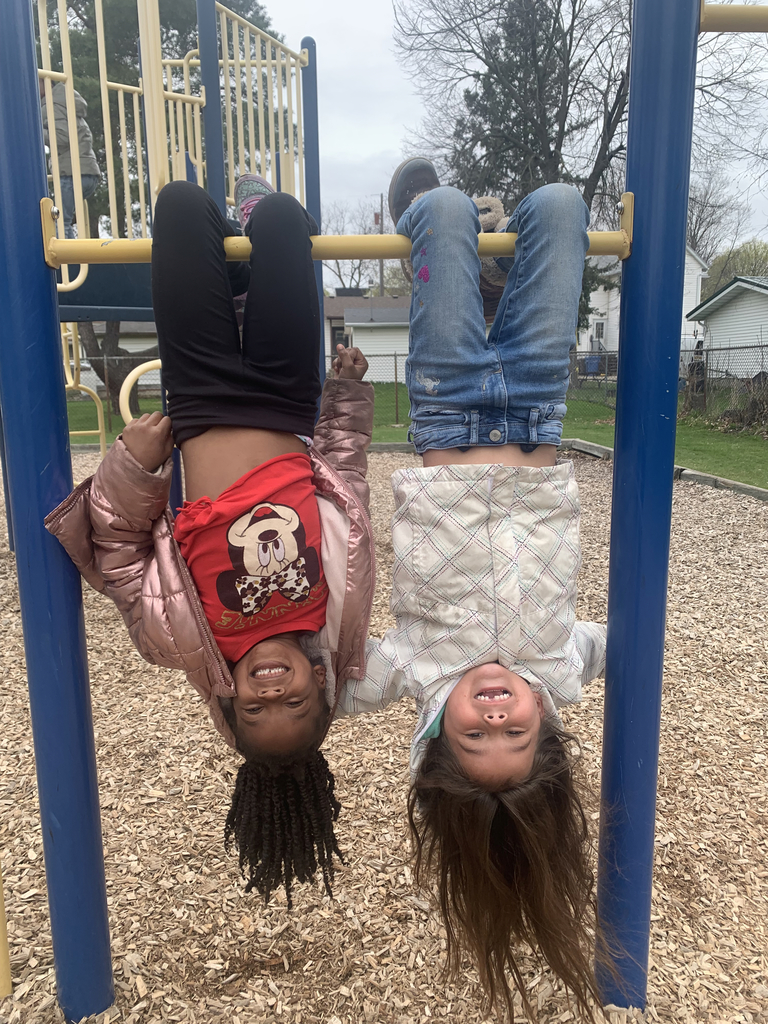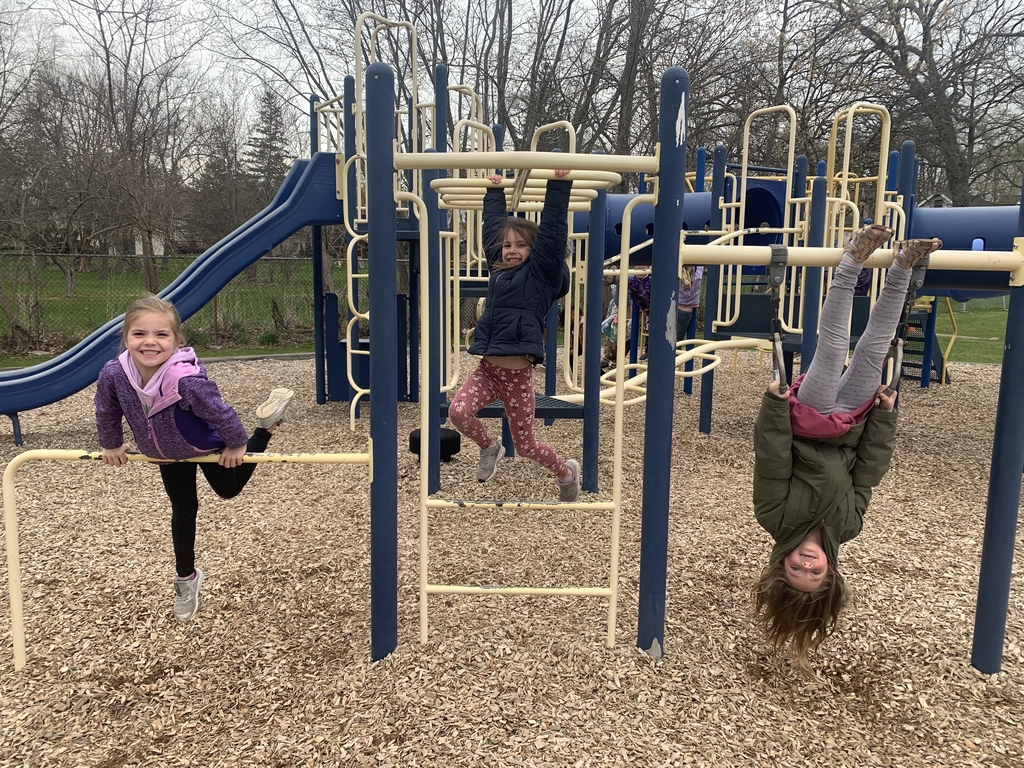 Congratulations to RMS STEM Academy Educator Tressa Smail and WHS Endeavor Charter High School Educator Judy Mueller for their Homes for Heroes Teacher of the Year awards! How outstanding!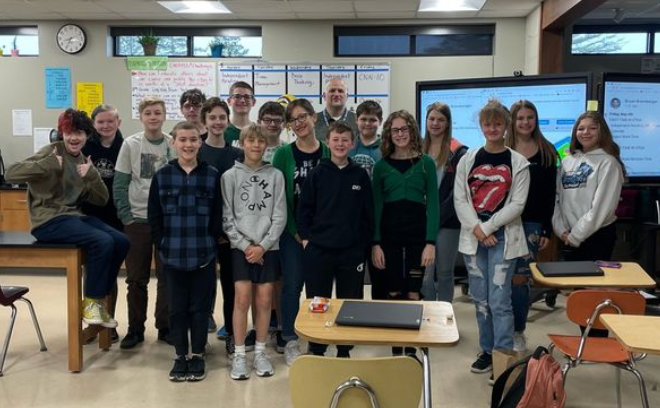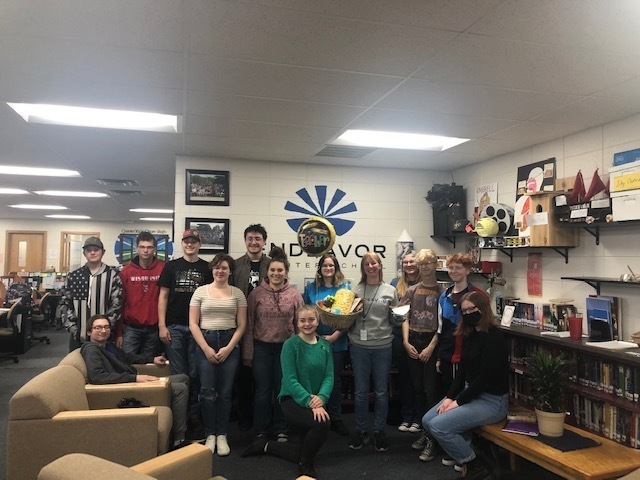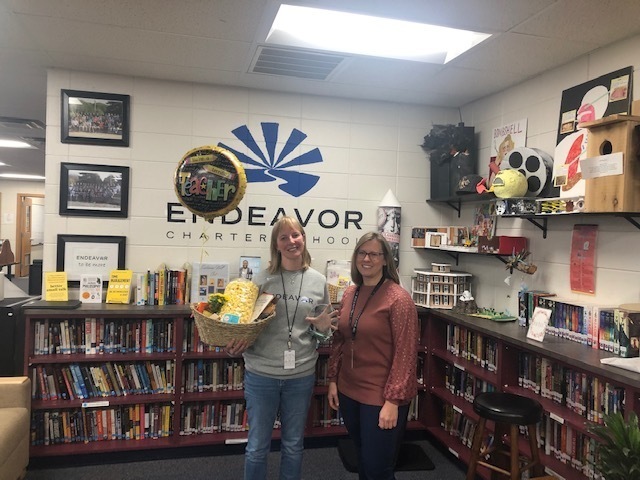 Our #WatertownWay Webster Wildcats held their Wildcat Dash fundraiser to raise funds to help offset field trip expenses and to replace the sign in front of the school with a new electronic sign. What a fun way to support their school!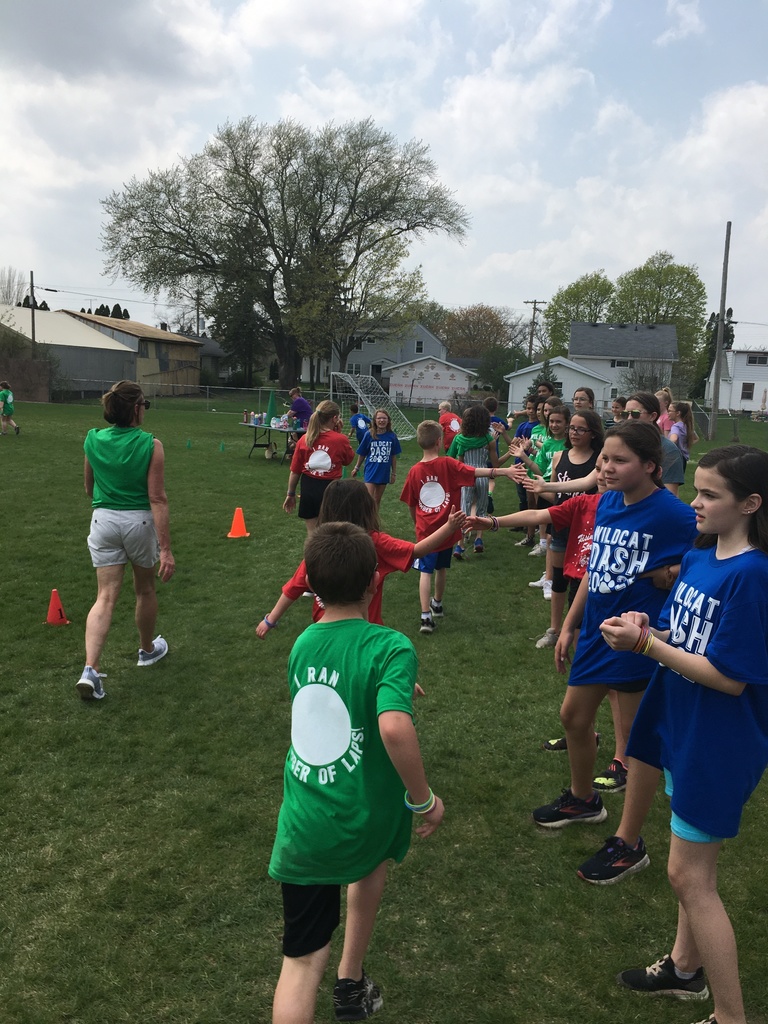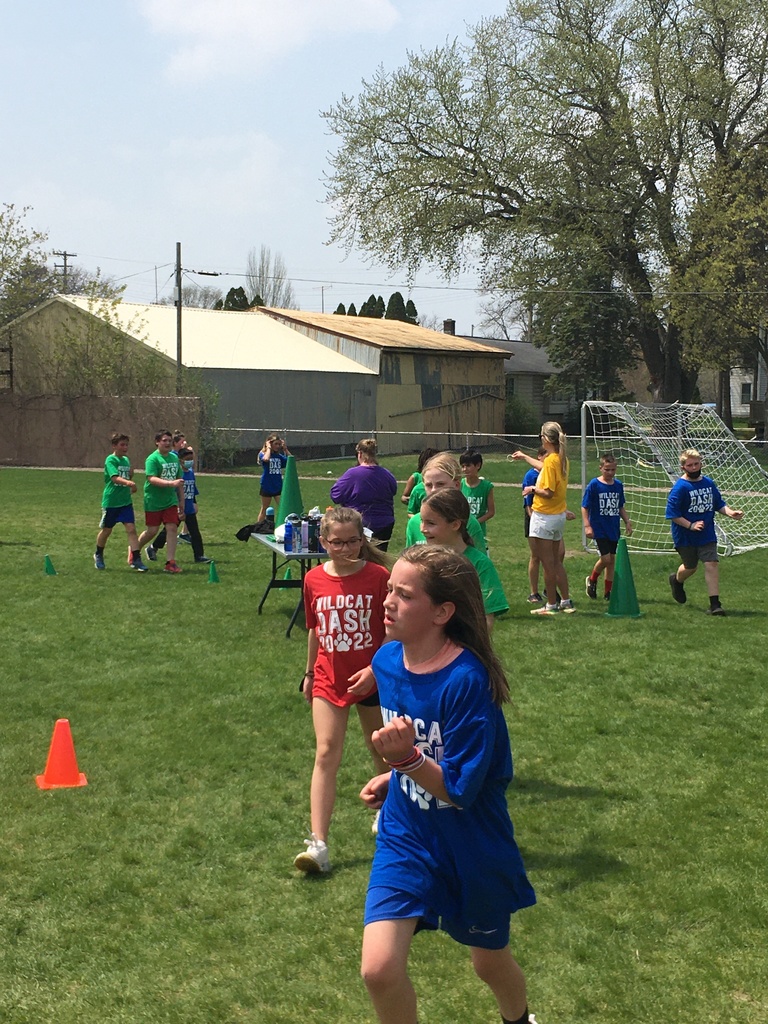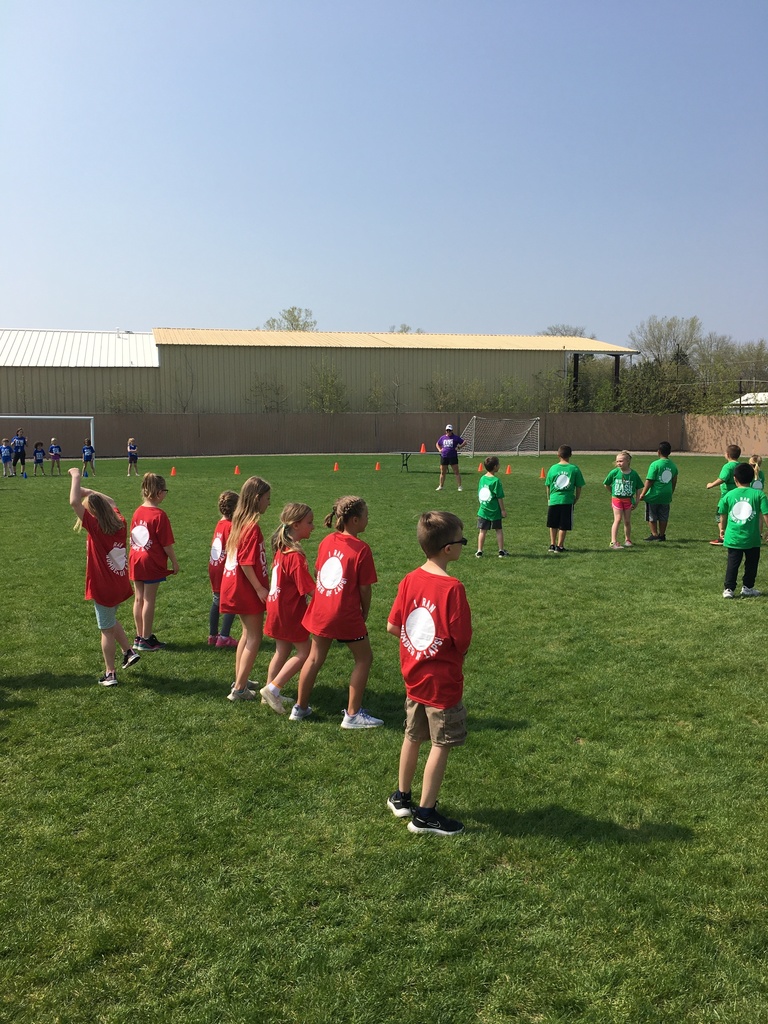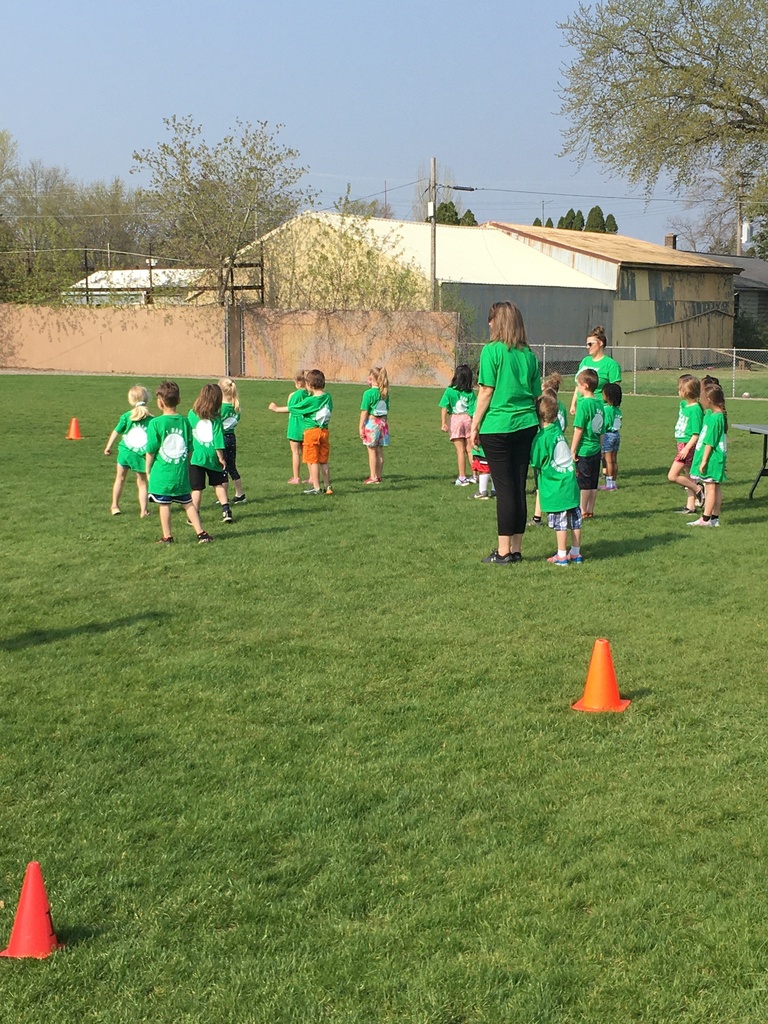 Happy School Nurses Day to two of the best in the business - our #WatertownWay Nurses Lynn Gilbert and Fallon Kowalkowski! You have gone above and beyond to serve our students and families, and we are so grateful to have you on the WUSD team!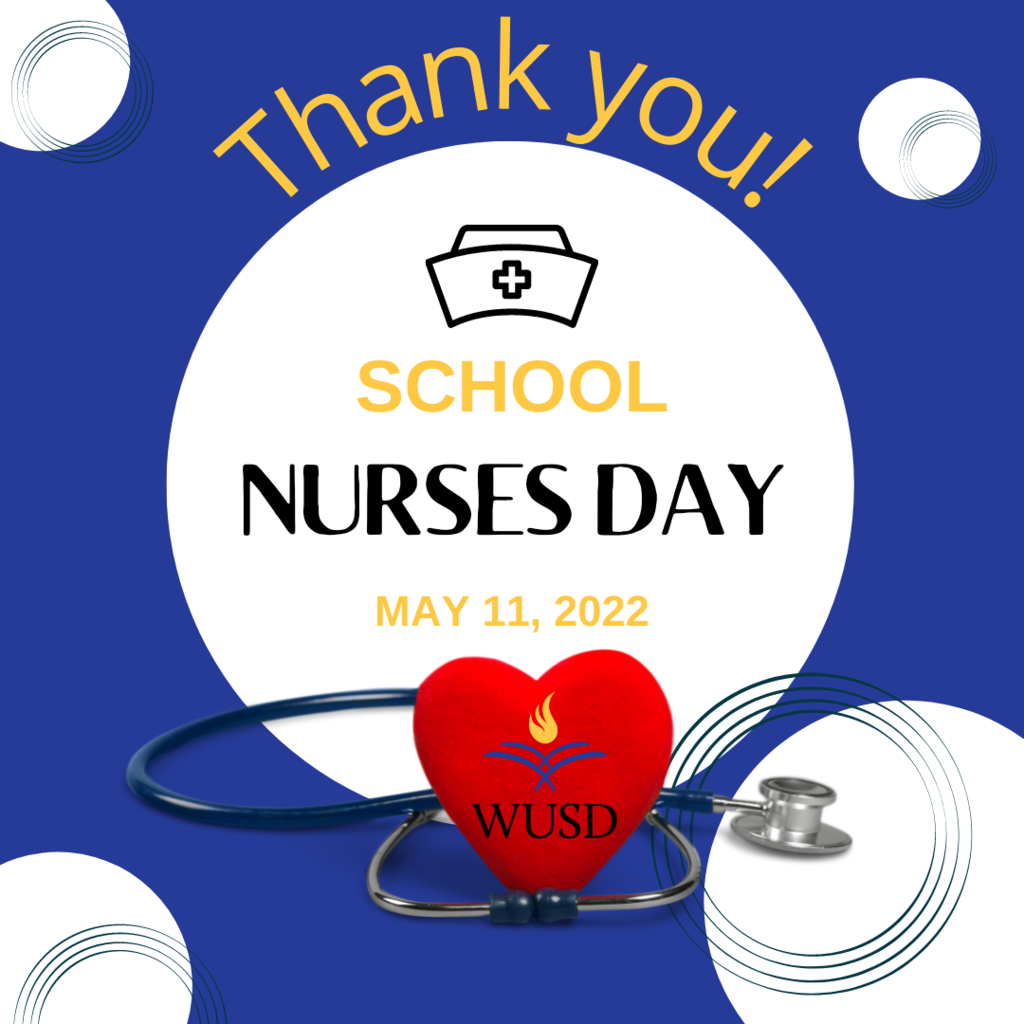 Who remembers learning how sound can travel by using cup phones? These #WatertownWay Douglas Tigers did just that. They sure had fun experimenting!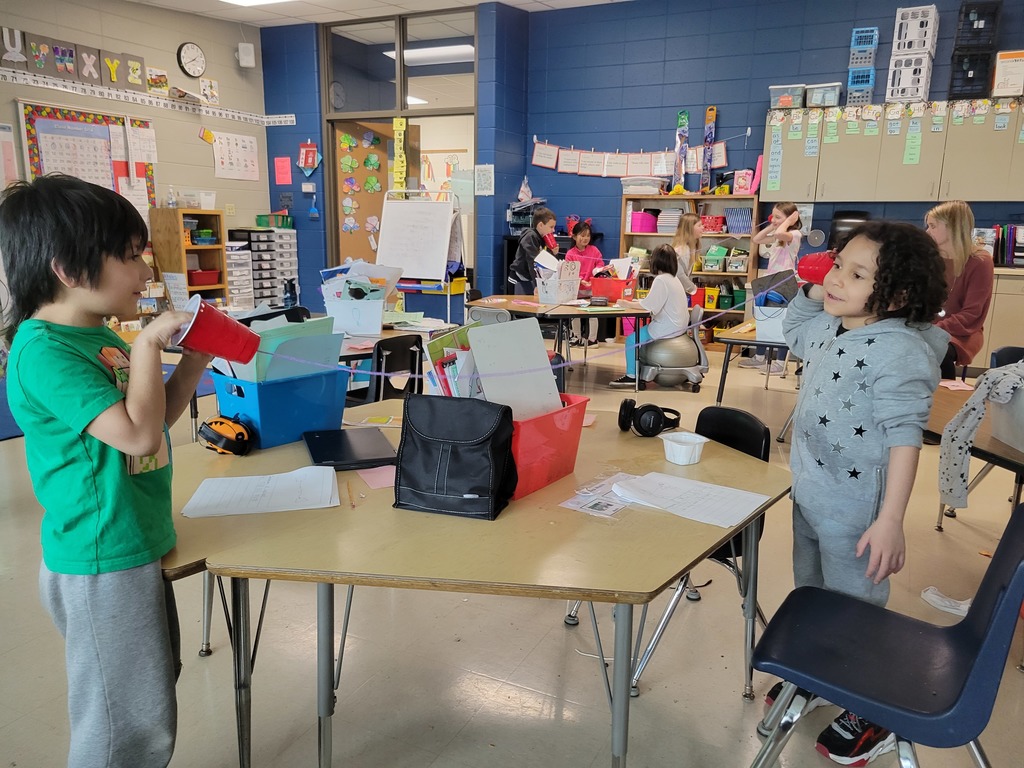 Reading is always more fun when you can create a comfortable spot to read in - just like this #WatertownWay Schurz Tiger did! 📚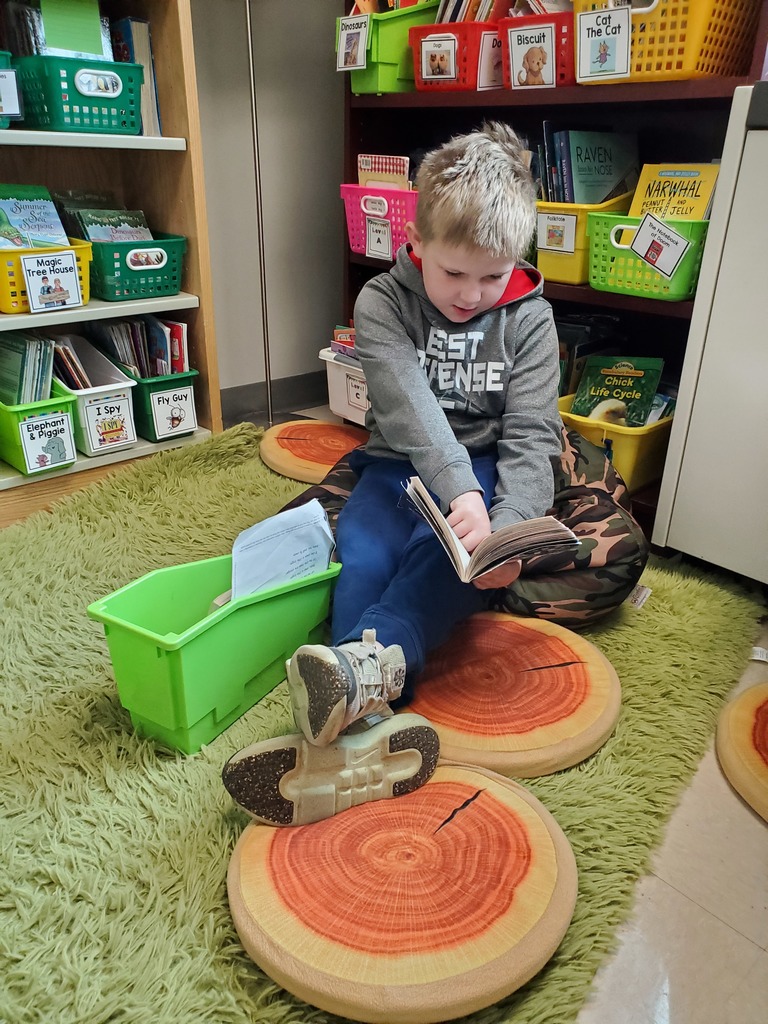 This Saturday, May 10, rock out with our #WatertownWay Orchestras featuring special guest, Mark Wood - an educator and founding member of the Trans-Siberian Orchestra! Mark Wood brings his custom rock arrangements of classical and pop music to life with middle and high school musicians around the world. Students will develop their skills and channel their inner rock-gods through a multi-day workshop before celebrating with Mark in concert on May 14. Don't miss this amazing concert! 🙌🏻 🎻 🎶 Get your tickets now at
https://goslingmusic.mywusd.org/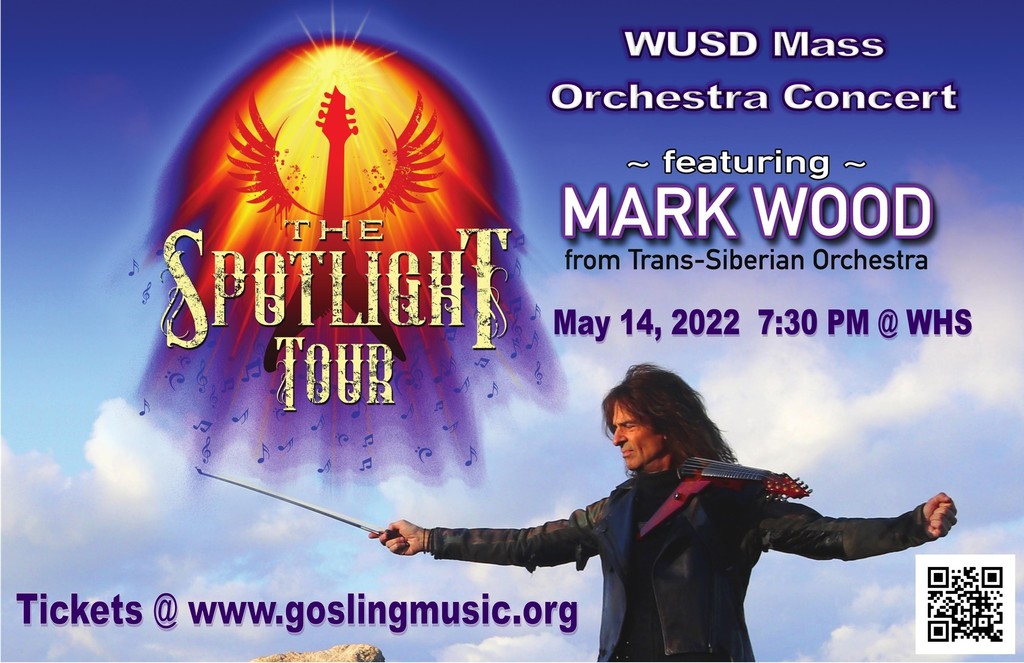 #Watertown Way students in 4th and 5th grade used donated, recycled materials to make a boat powered by Sphero bolts. This picture is a student testing her group's boat during last Monday's STEAM night at Lincoln STEM Elementary! How cool!

Our #WatertownWay Essential Skills in Healthcare students learned how to perform CPR and use the AED machine!