This #WatertownWay Lincoln STEM Panda has a reminder for you - Pick up a book and READ today! "Today a reader, tomorrow a leader." -Margaret Fuller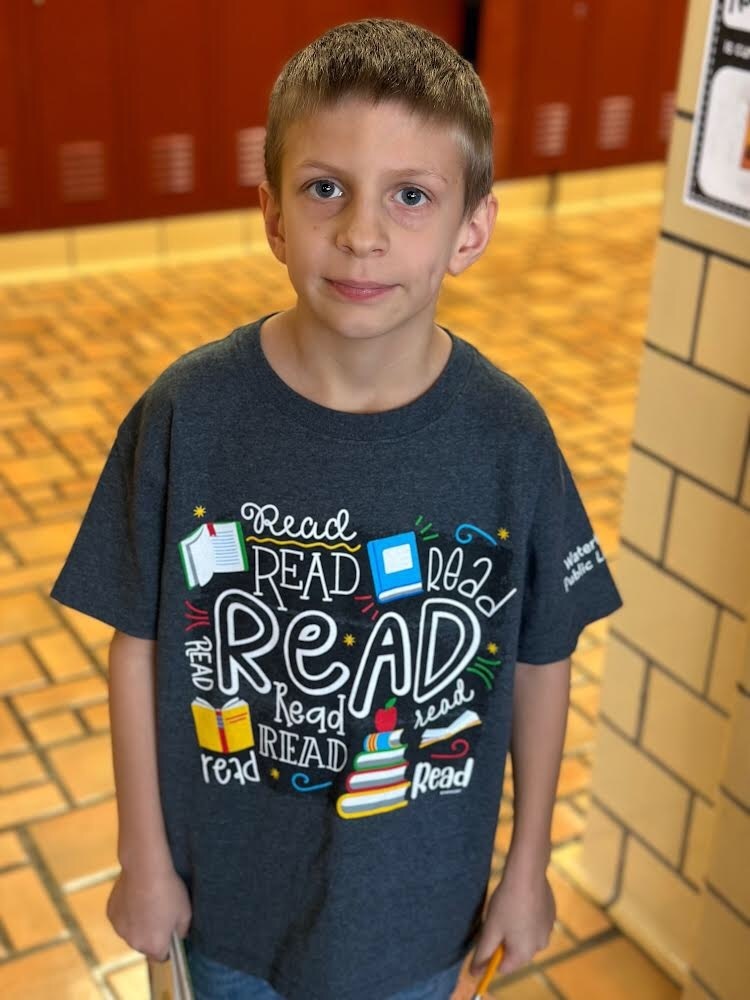 Please join us for our #WatertownWay Booster Club Trivia Night at WHS on February 4th! This year's theme is "A Night at the Movies". Come out, have some fun and support WHS Athletics!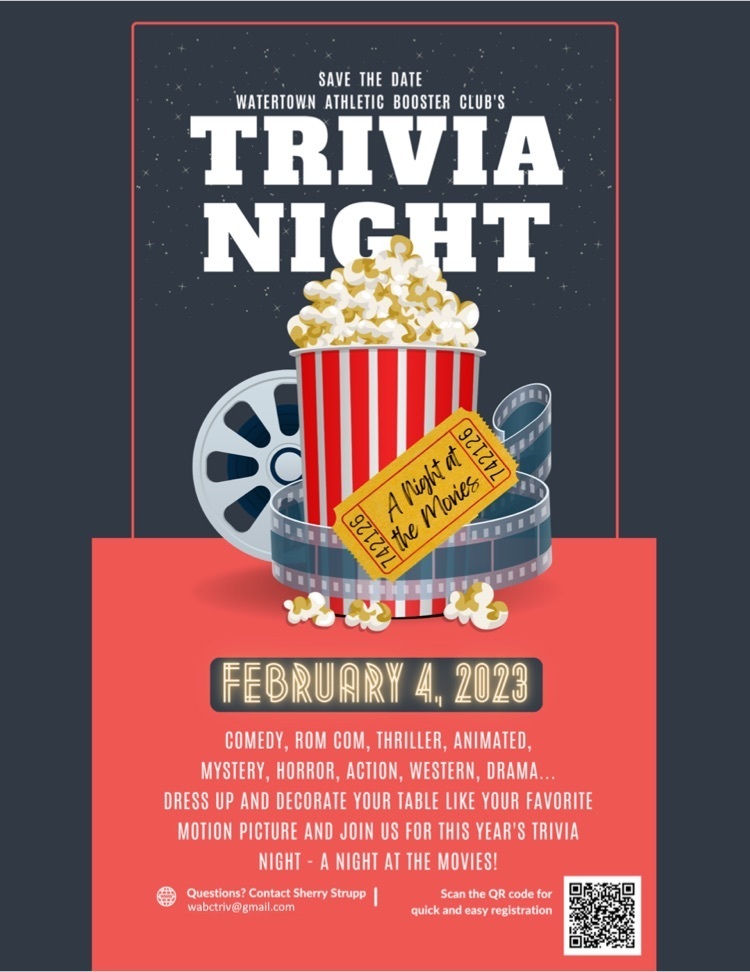 These #WatertownWay second grade authors showed off their nonfiction books in a writing expo format. Some of our Kindergarten friends came to visit and learned all about video games, how to build a snowman, Latté Donatté, Uno, dresses, and more!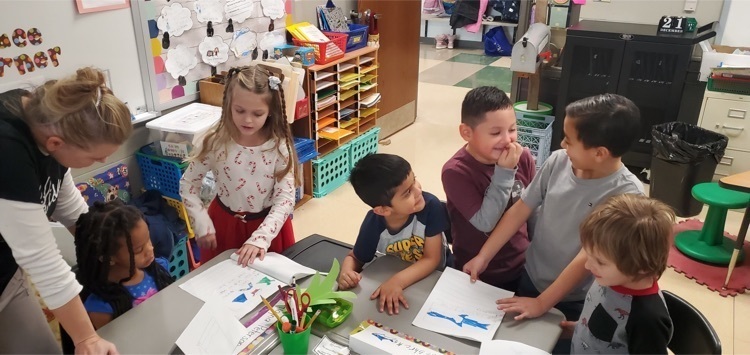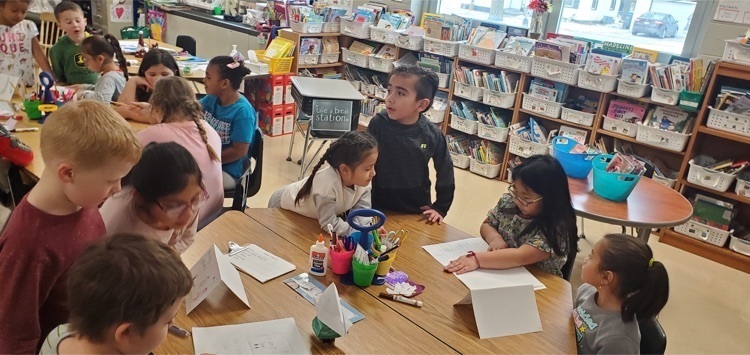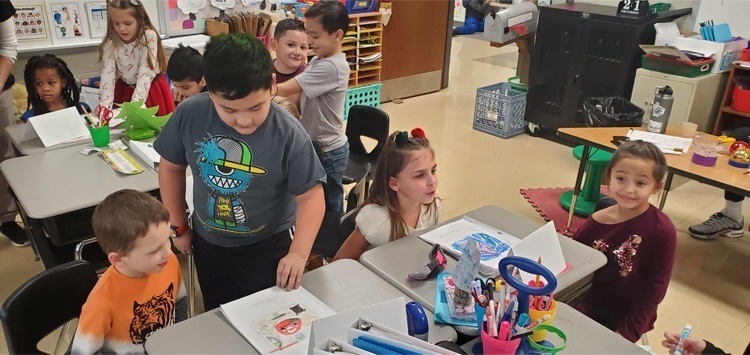 Looking for some family fun this evening? It's Youth Night at our #WatertownWay Gosling Boys home basketball game tonight! Come help us root on our Goslings!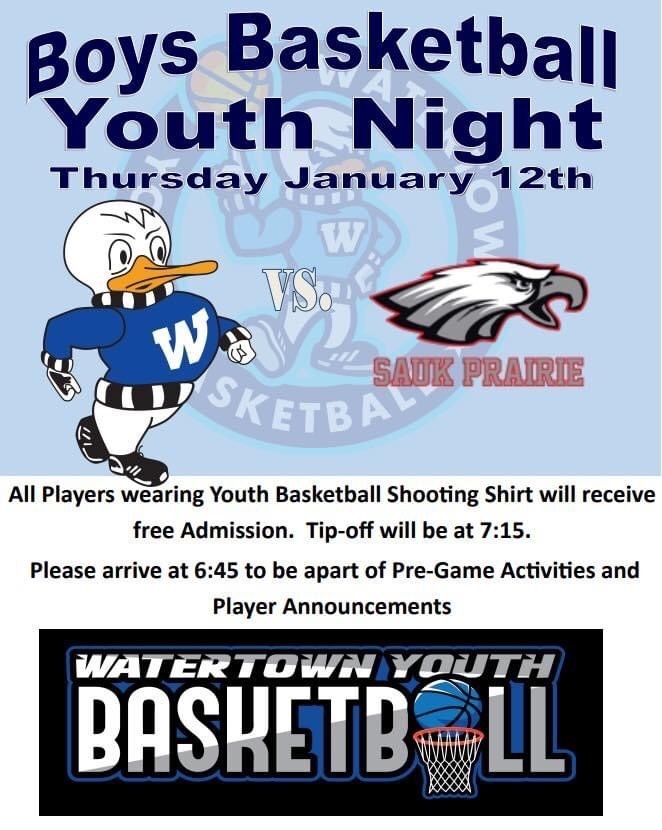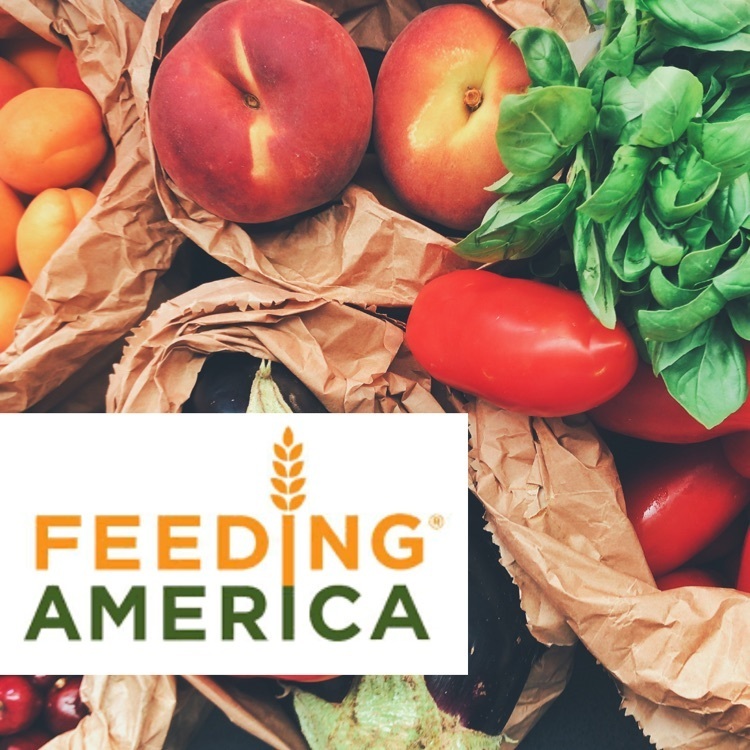 These #WatertownWay 5th graders sure had fun building gingerbread houses before the winter break!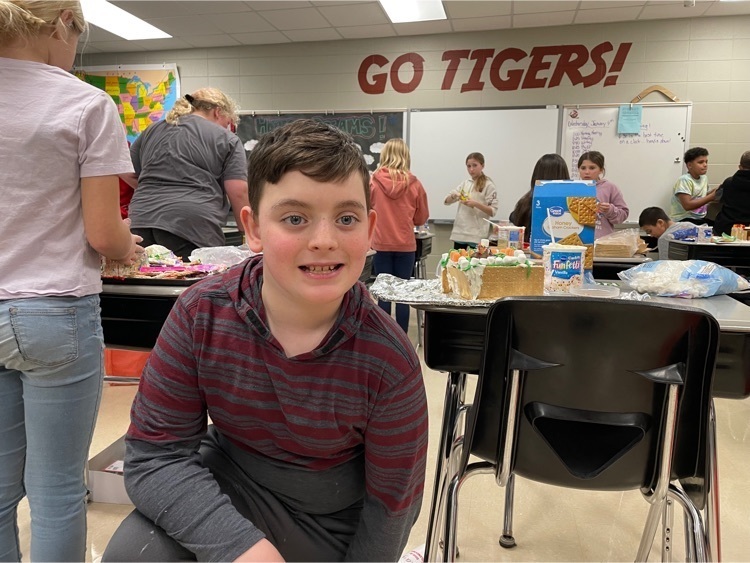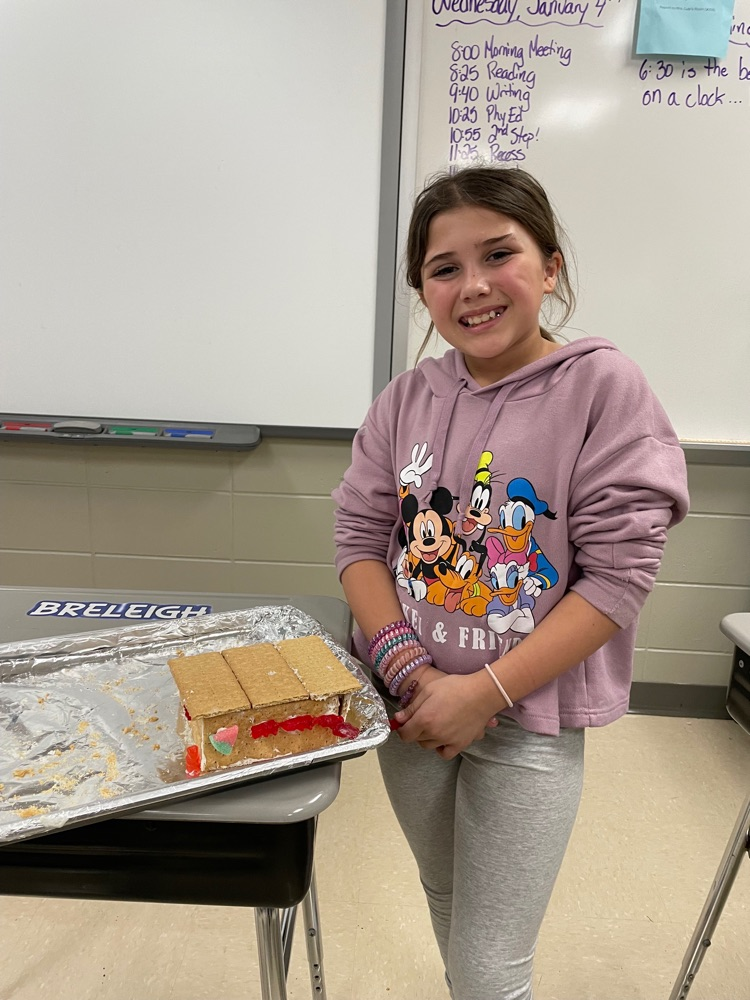 A big #WatertownWay THANK YOU to the Magyar family for donating birthday kits for families in need!

School Spirit FriYAY is the perfect way to kick off the weekend! These #WatertownWay Tigers hope you are having a wonderful weekend!

Come join our #WatertownWay WHS Wind Symphony in welcoming the Wind Ensemble from the University of Wisconsin – La Crosse at a free concert on Thursday, January 19, 2023! This celebration of band music is free and open to the public. The concert is set to begin at 7:00 p.m. in the WHS Auditorium. A free will donation will be accepted at the door.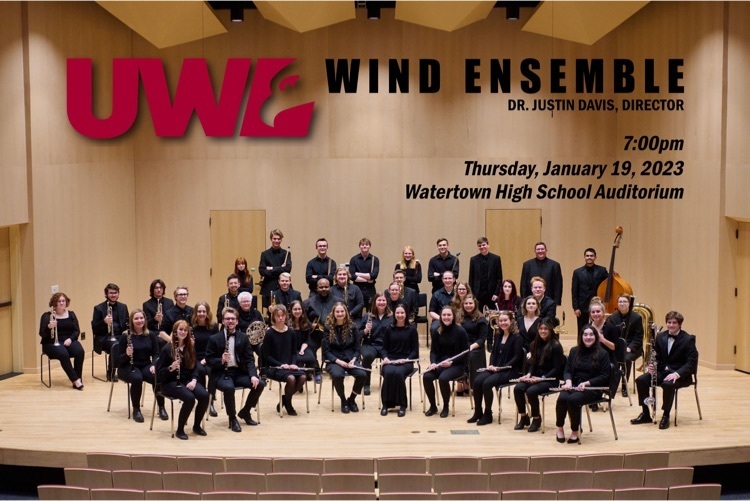 To celebrate the New Year, our #WatertownWay Lincoln STEM Panda Bots in Mrs. D's K/1 classroom had a Polar Express Day - complete with pajamas, hot cocoa and cookie decorating!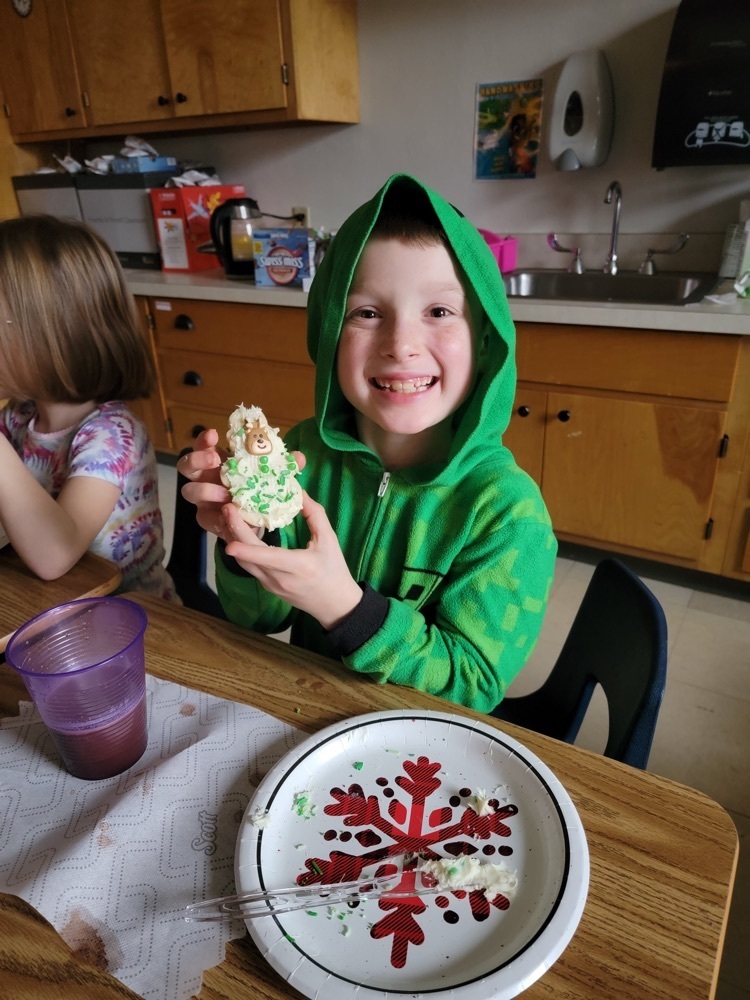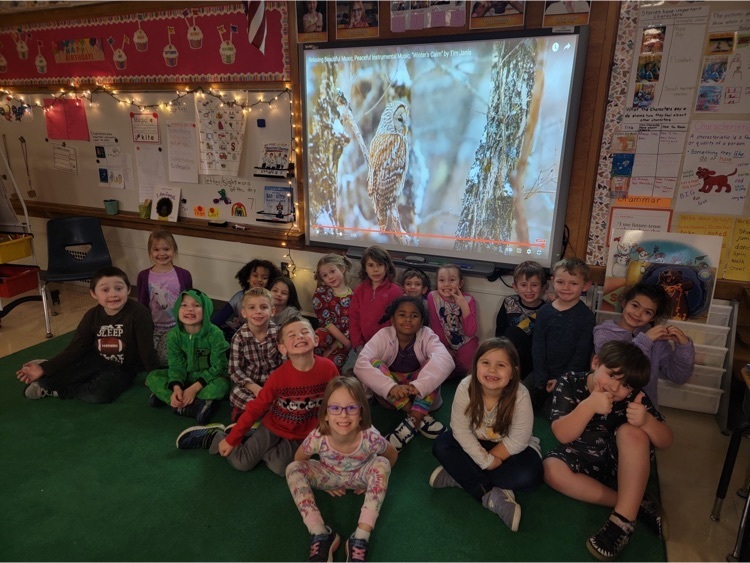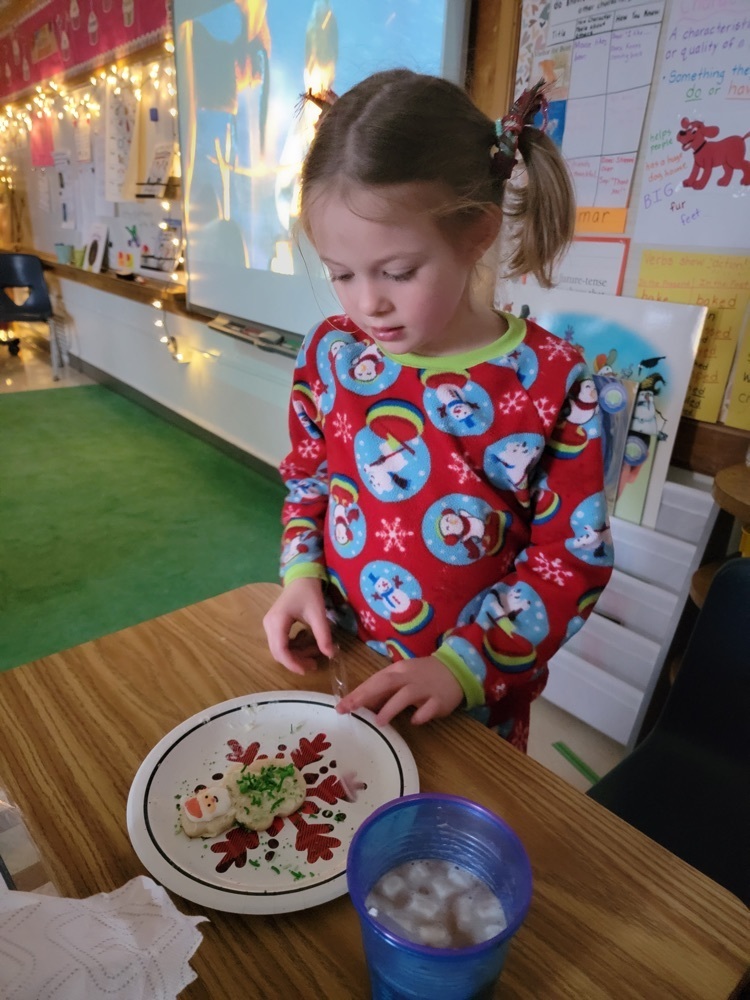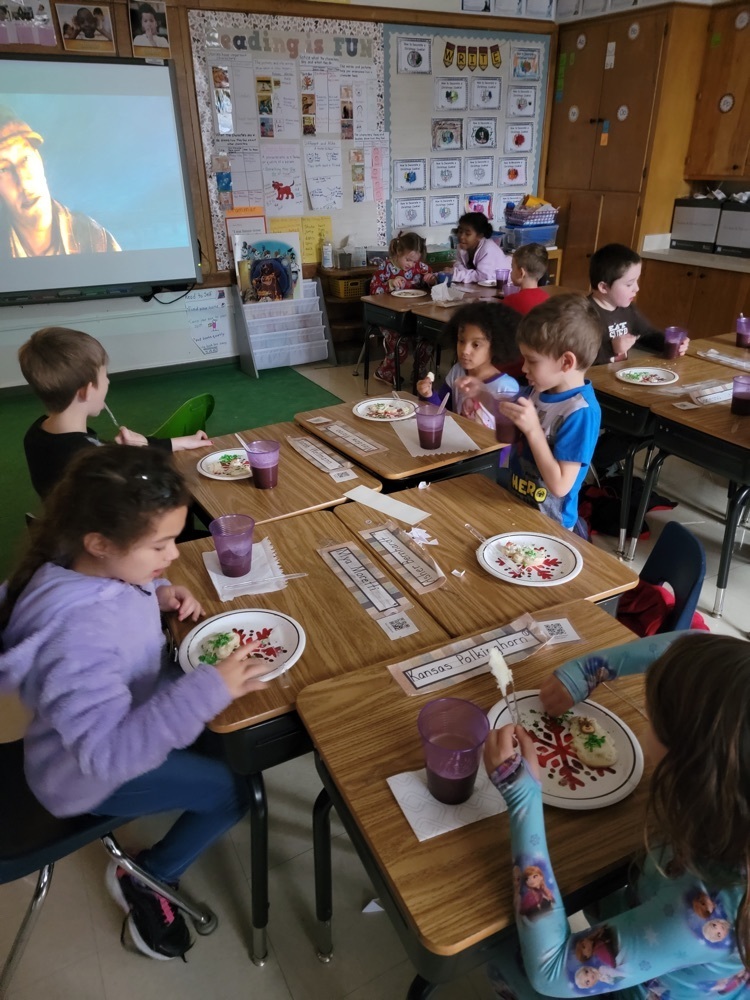 Endeavor Charter School is now accepting applications for the 2023-24 school year! Endeavor Charter School is an innovative, project-based school for students in grades 9-12 who are interested in being part of a small community of learners and taking control of their own learning. Applications are due January 31, 2023 and space is limited.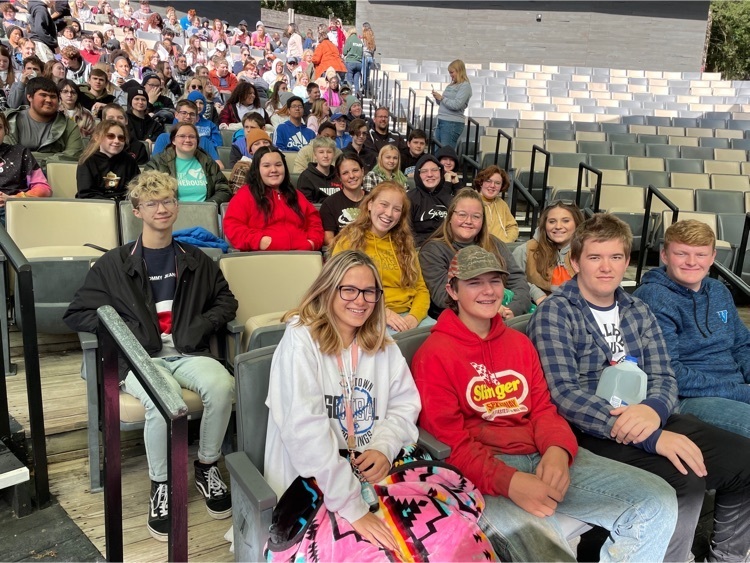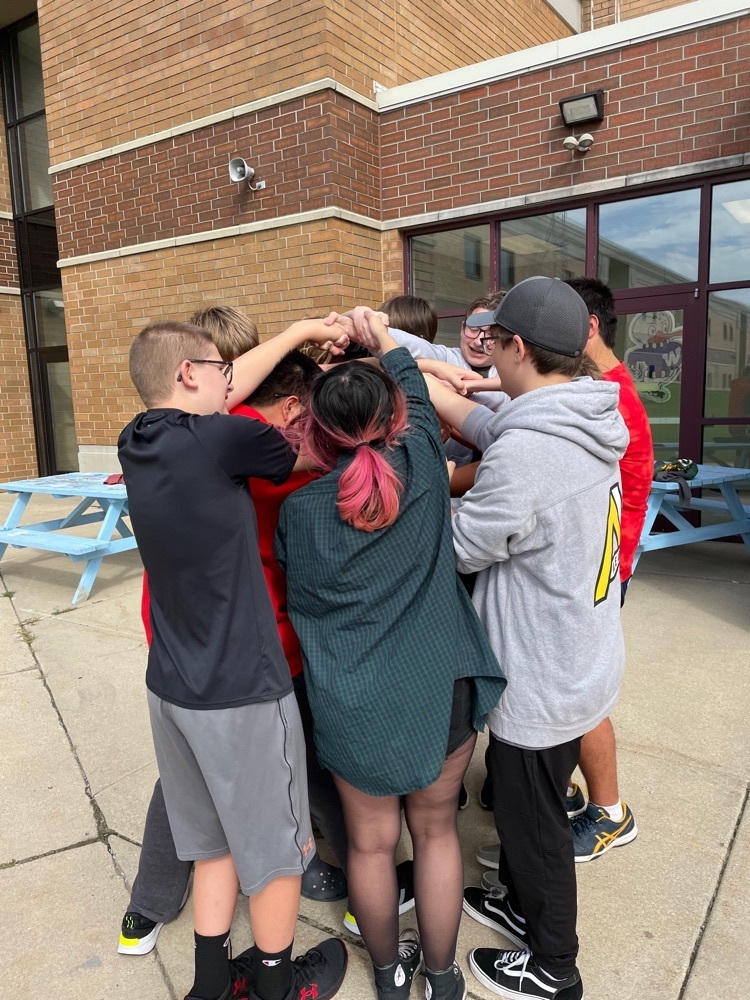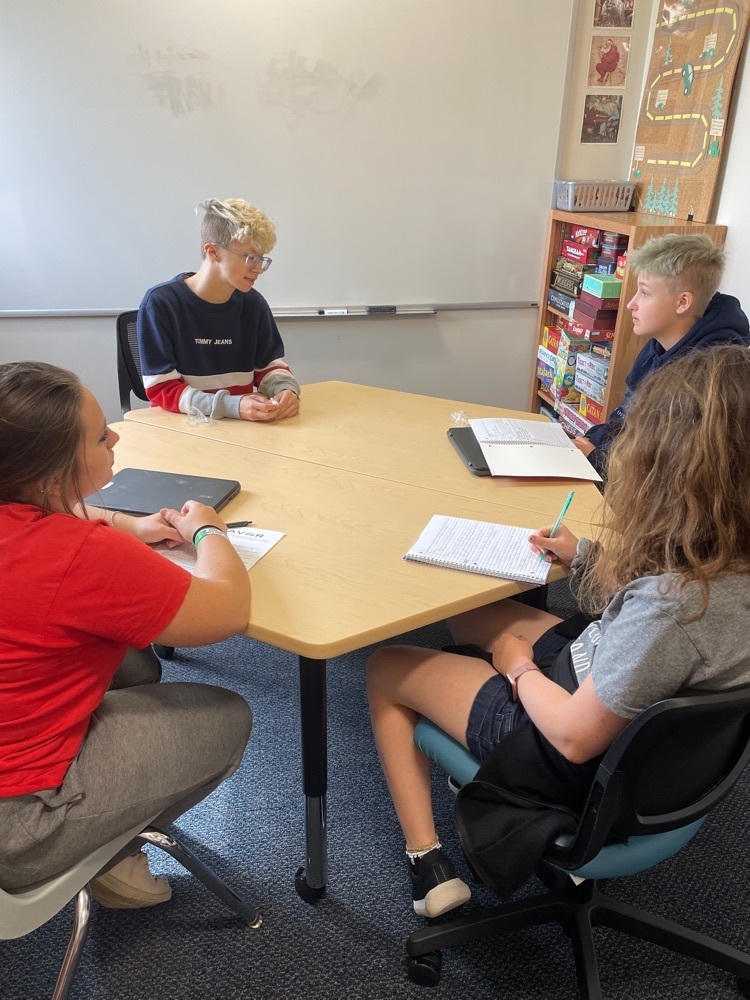 Congratulations to these #WatertownWay Goslings - Brandon, Zia and Asha! They have been selected as January's Rotary Students of the Month! 🎉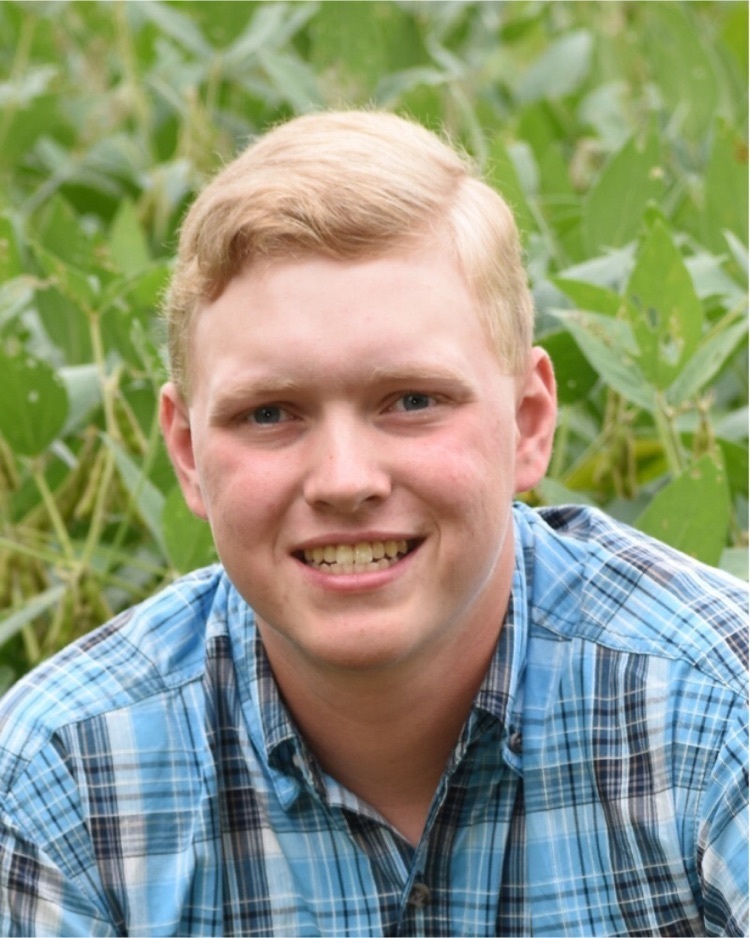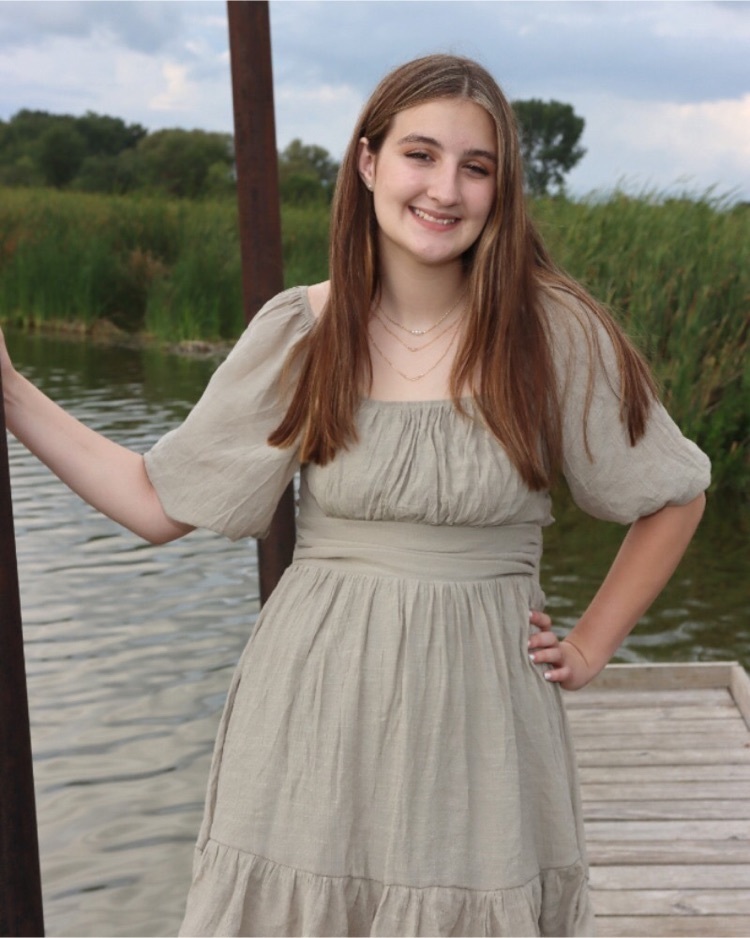 #WatertownWay students at Douglas packed their brains full of knowledge while preparing for the Who Was History Bee! All of the questions come straight from this popular book series, and the students are excited to read, learn, and compete with their classmates!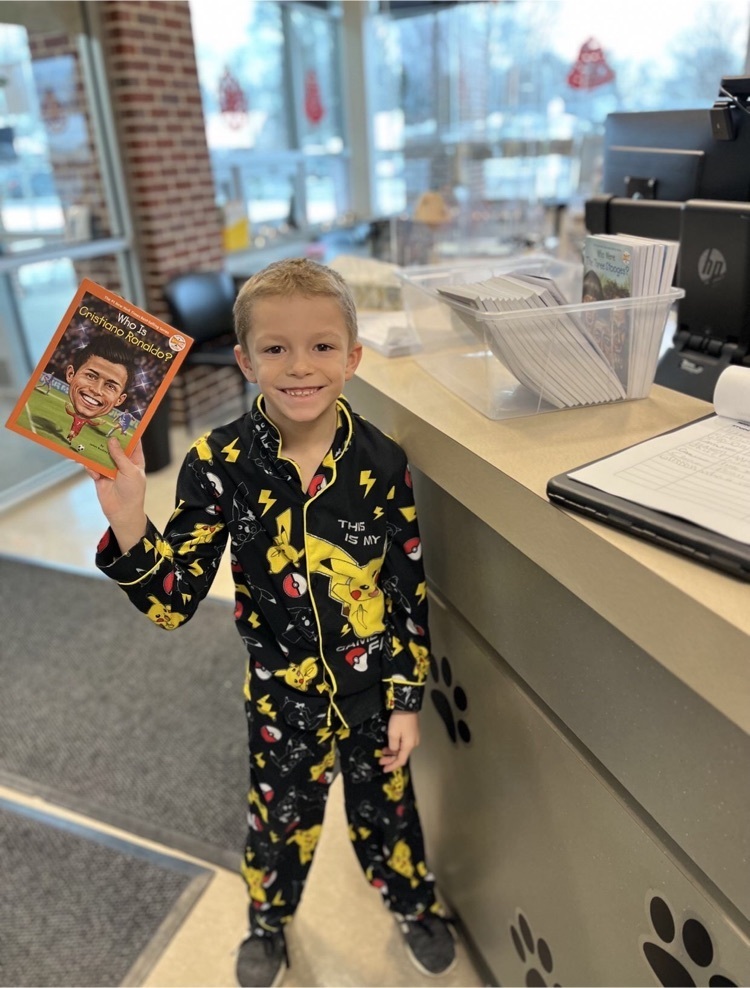 Happy New Year from our #WatertownWay team!

The kids always love a trip to our annual Holiday Shoppe at Schurz!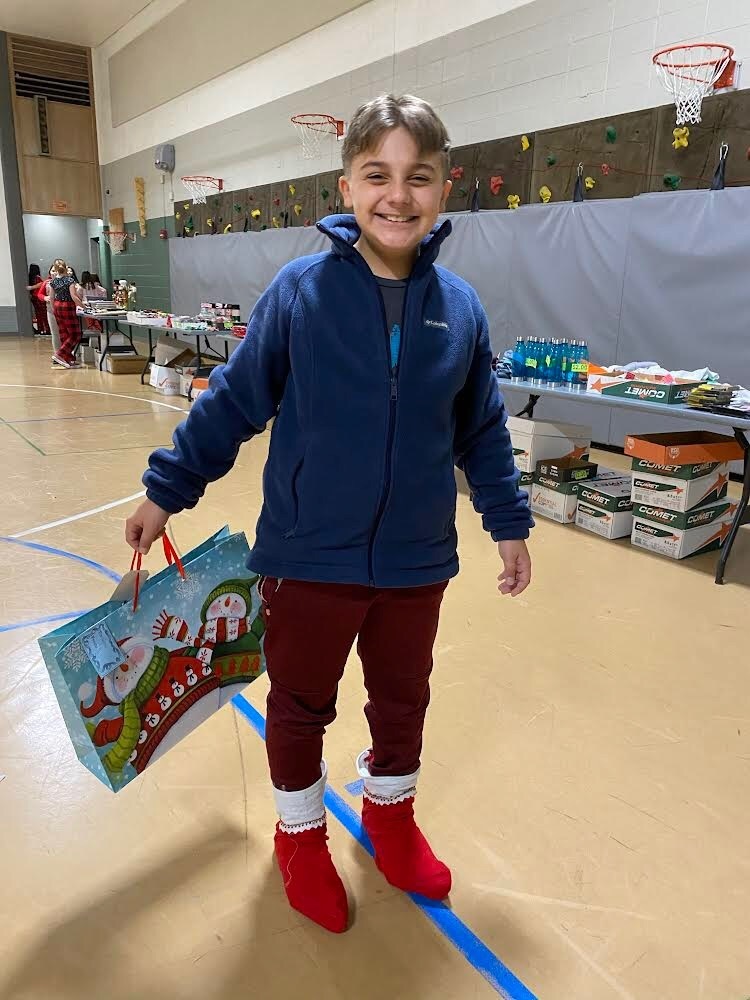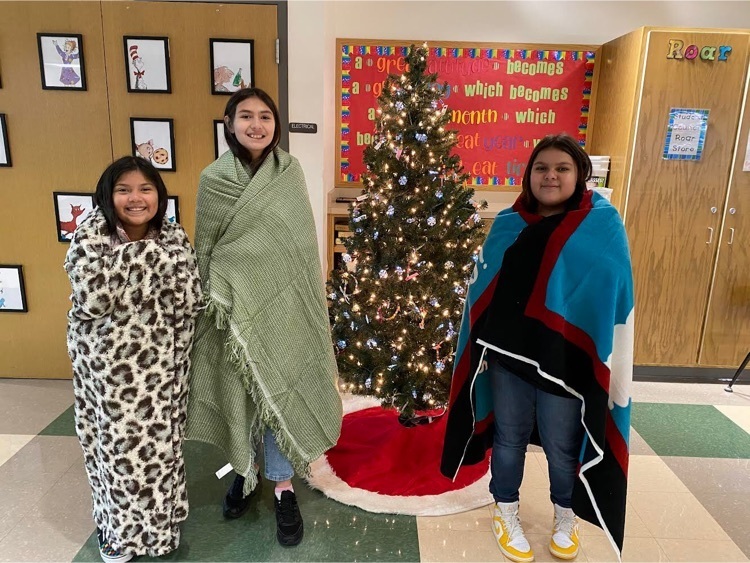 The State Capitol Tree is standing tall with ornaments made by Wisconsin students - including our own #WatertownWay Schurz Tigers! Fourth and fifth grade students we're proud to contribute ornaments for this year's Holiday Tree at our State Capitol! The theme for the tree was "Wisconsin Water", so they wrote and drew pictures about how they love to enjoy the clean water in Wisconsin!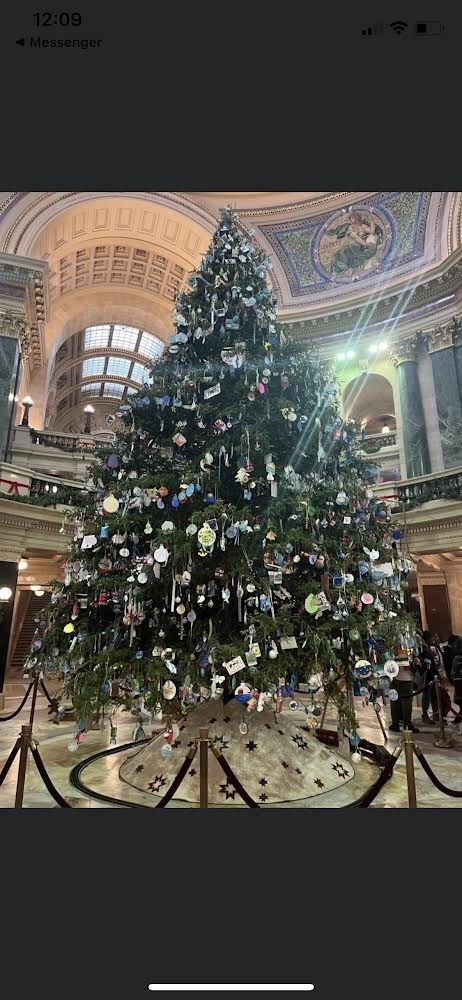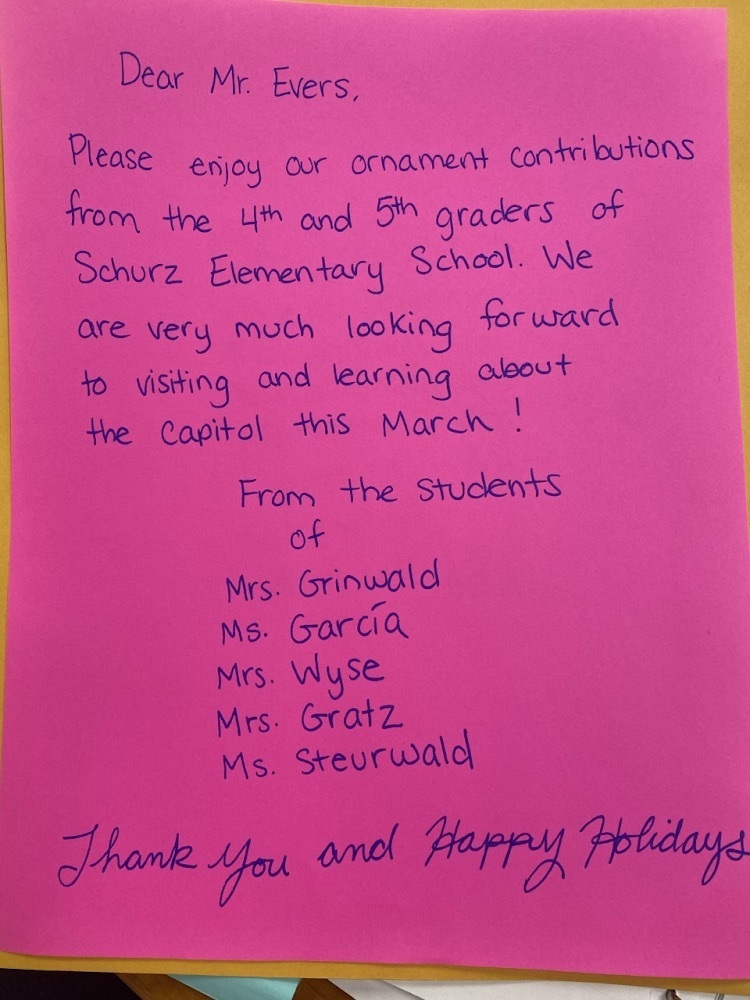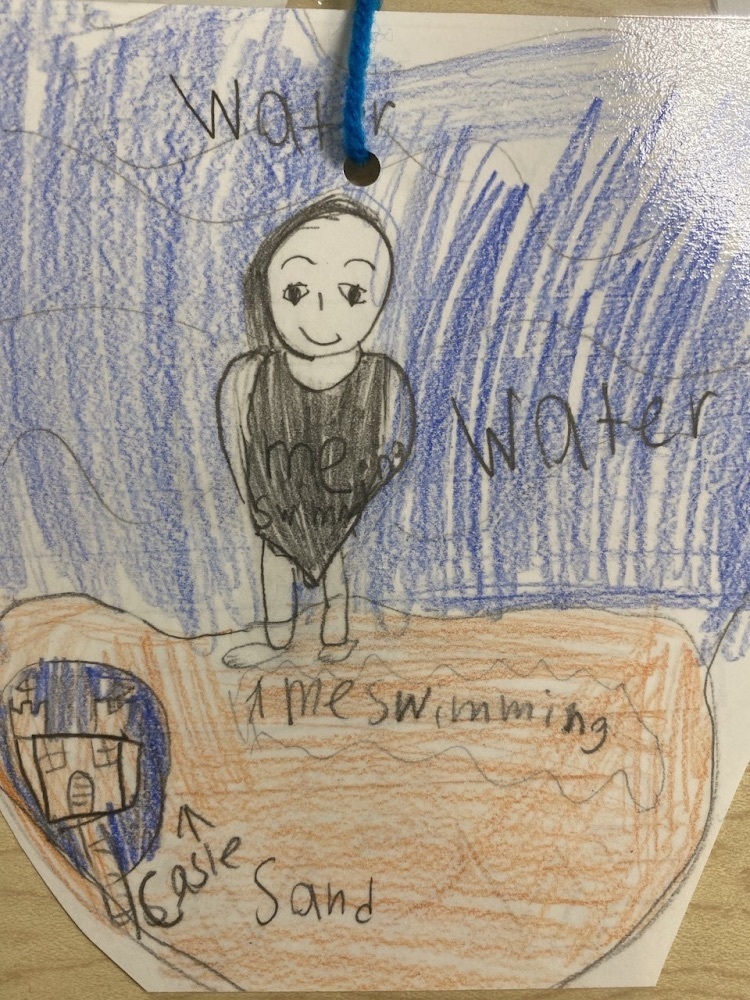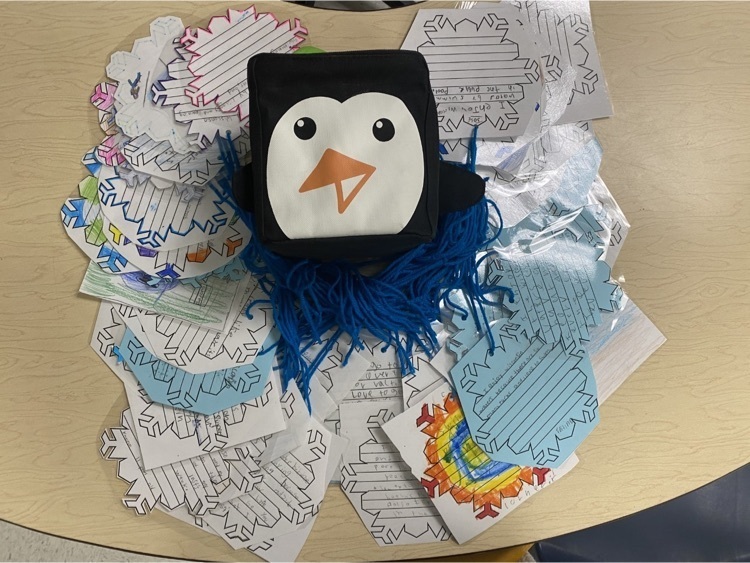 A #WatertownWay shout out to our Douglas Student Ambassadors who got together with Mrs. Lessner and Miss Ganser to put together the Top 5 Snow Rules to Remember. Here's a sneak peek at their catchy phrasing: Snow is not to throw!...Assemble, don't Disassemble...and Eating snow is a No-Go!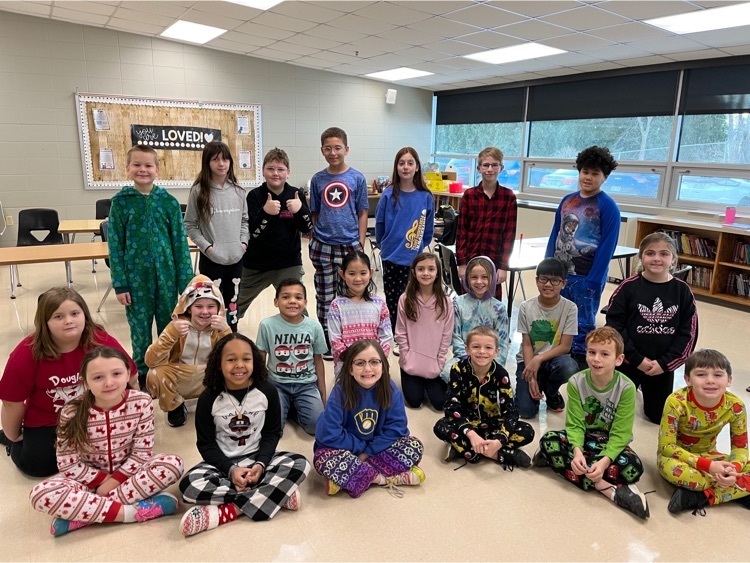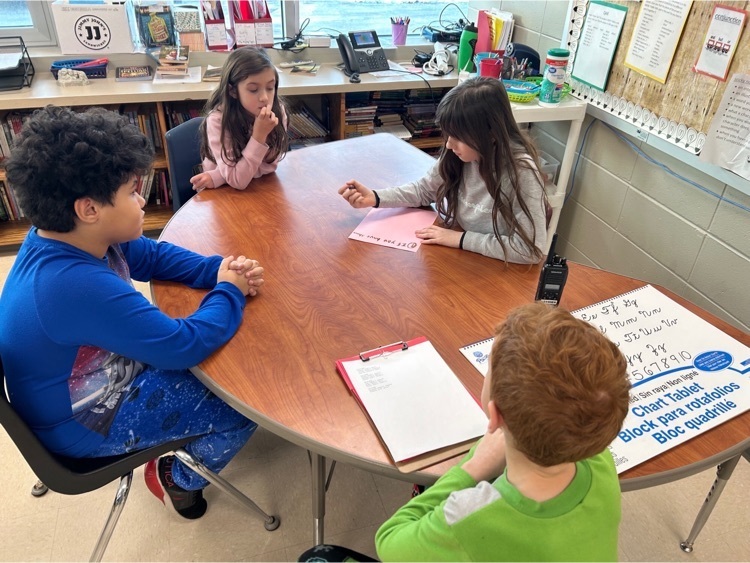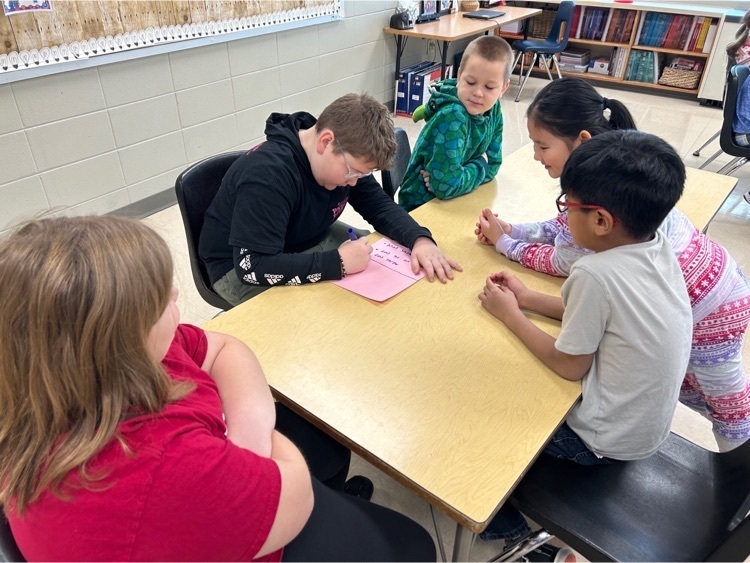 There is nothing better than a #WatertownWay Book Club! These 3rd Grade readers prepared for their nonfiction book clubs with questions and interesting facts they had learned to share with their group. Something they work REALLY hard on is building on each other's ideas - using sentence stems like "I agree with _____, because..."! Way to go!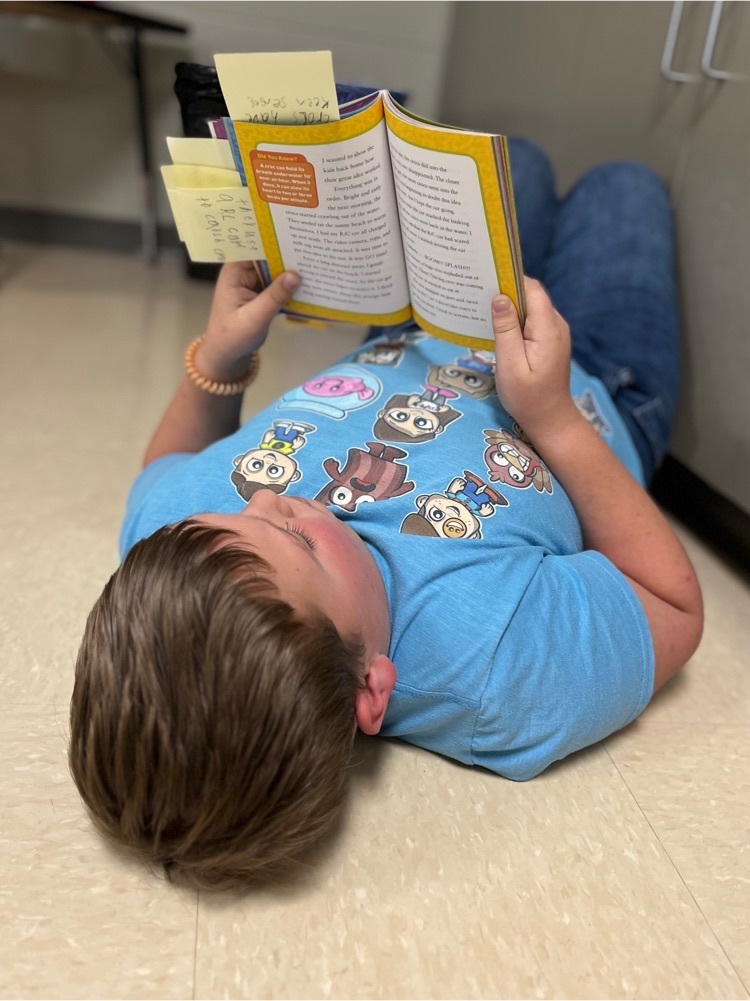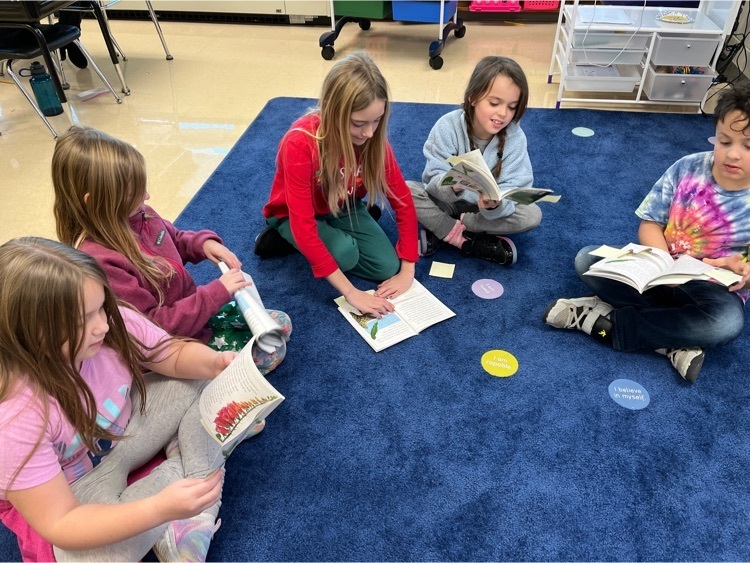 Our smiley #WatertownWay Douglas Tiger teammates are hoping you all are having a wonderful break!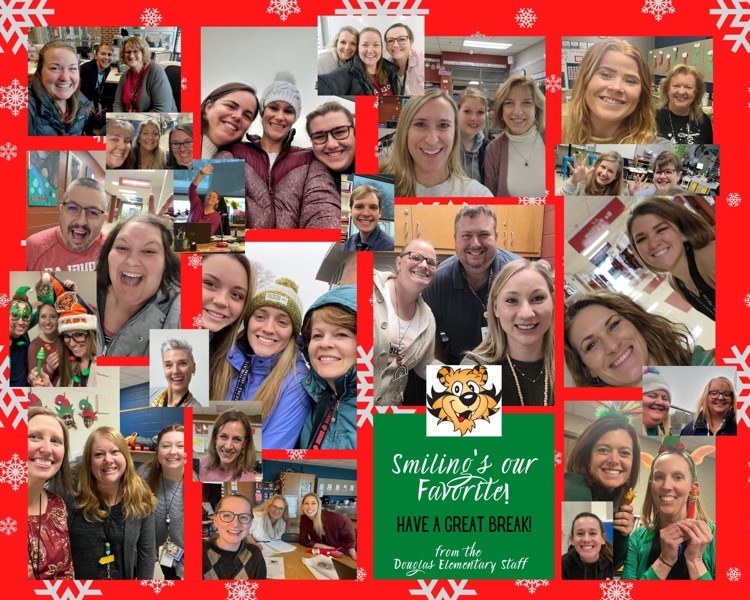 Happy Holidays from our #WatertownWay family to yours!