The WUSD is hiring! Check out the posting below 👇 and apply online at
https://wecan.waspa.org/
. Interested in learning more about the positions we have available? Please contact Human Resources Administrative Assistant Sarah Miller at
millers@watertown.k12.wi.us
.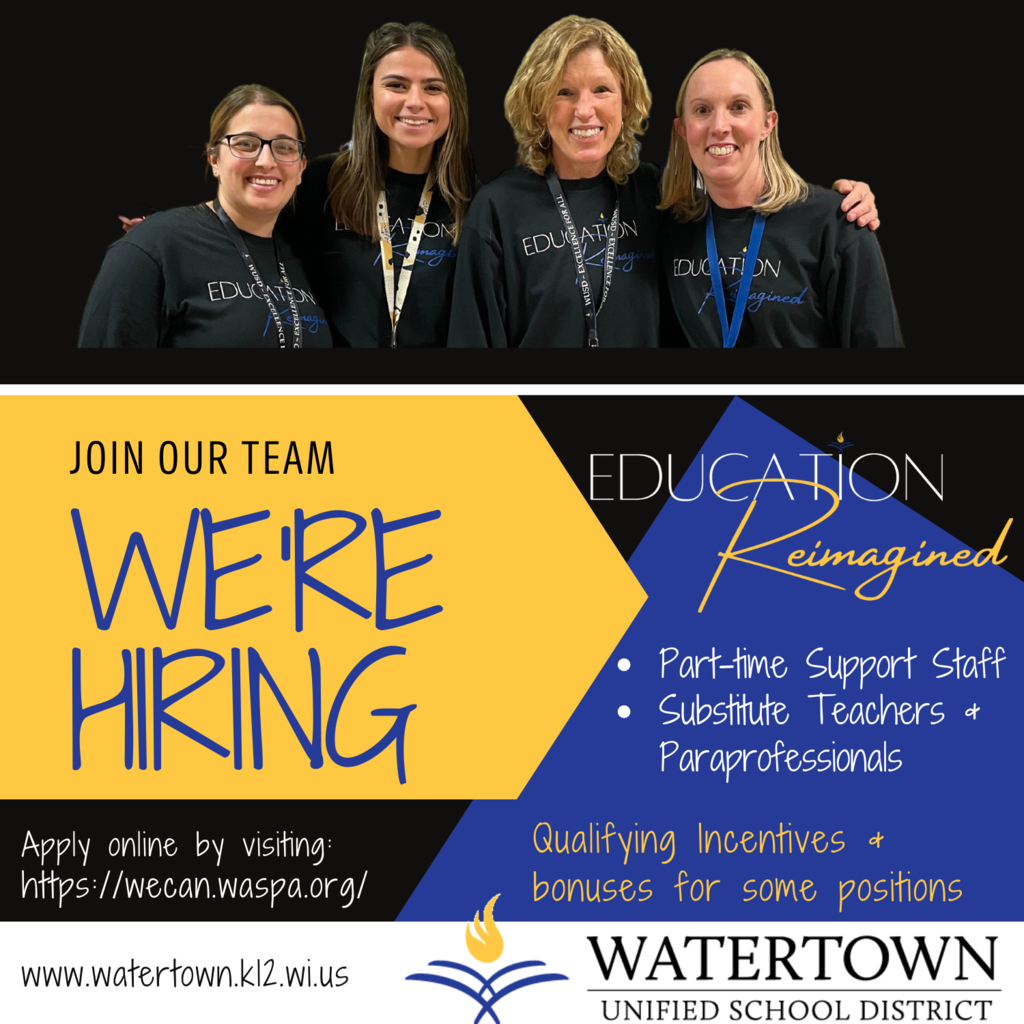 These #WatertownWay Olympians were proud to show off their medals that they made as they learned more about the Olympic games.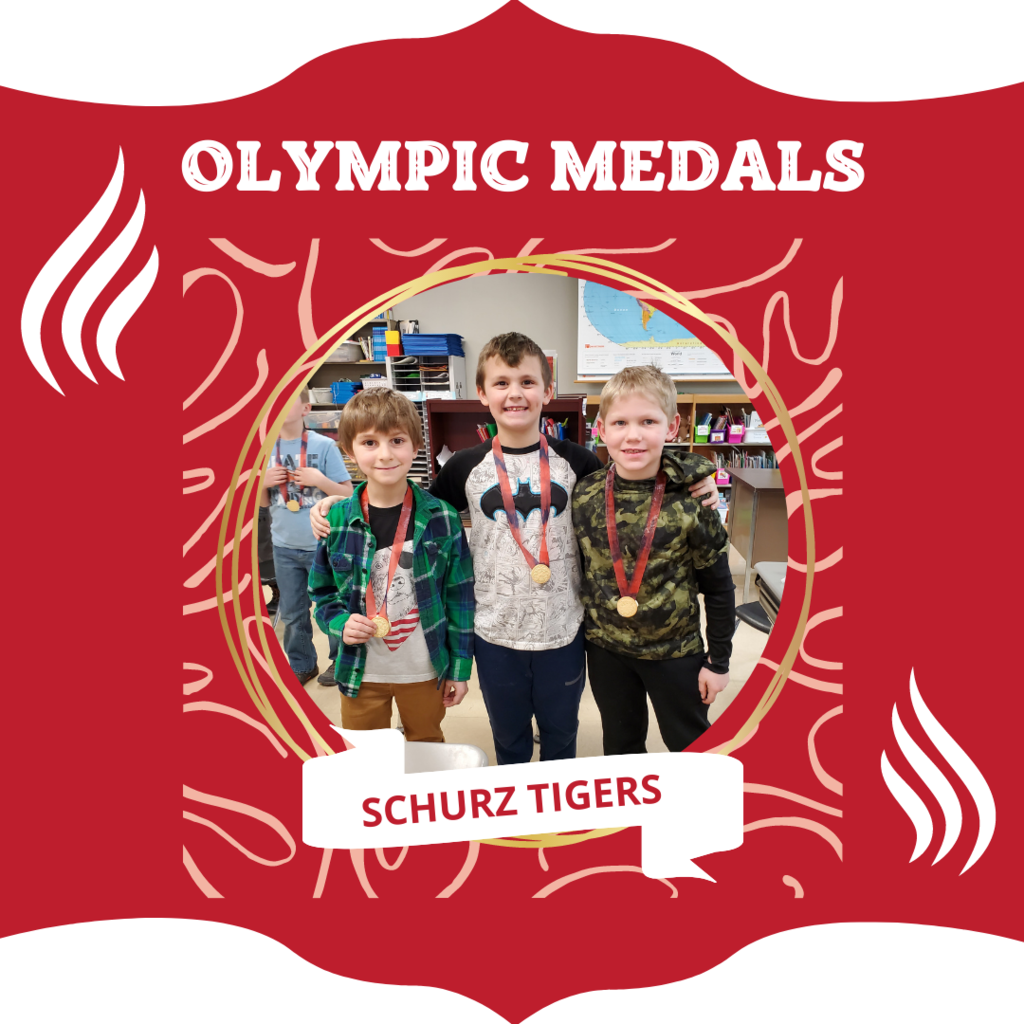 These #WatertownWay Olympians were proud to show off their medals that they made as they learned more about the Olympic games.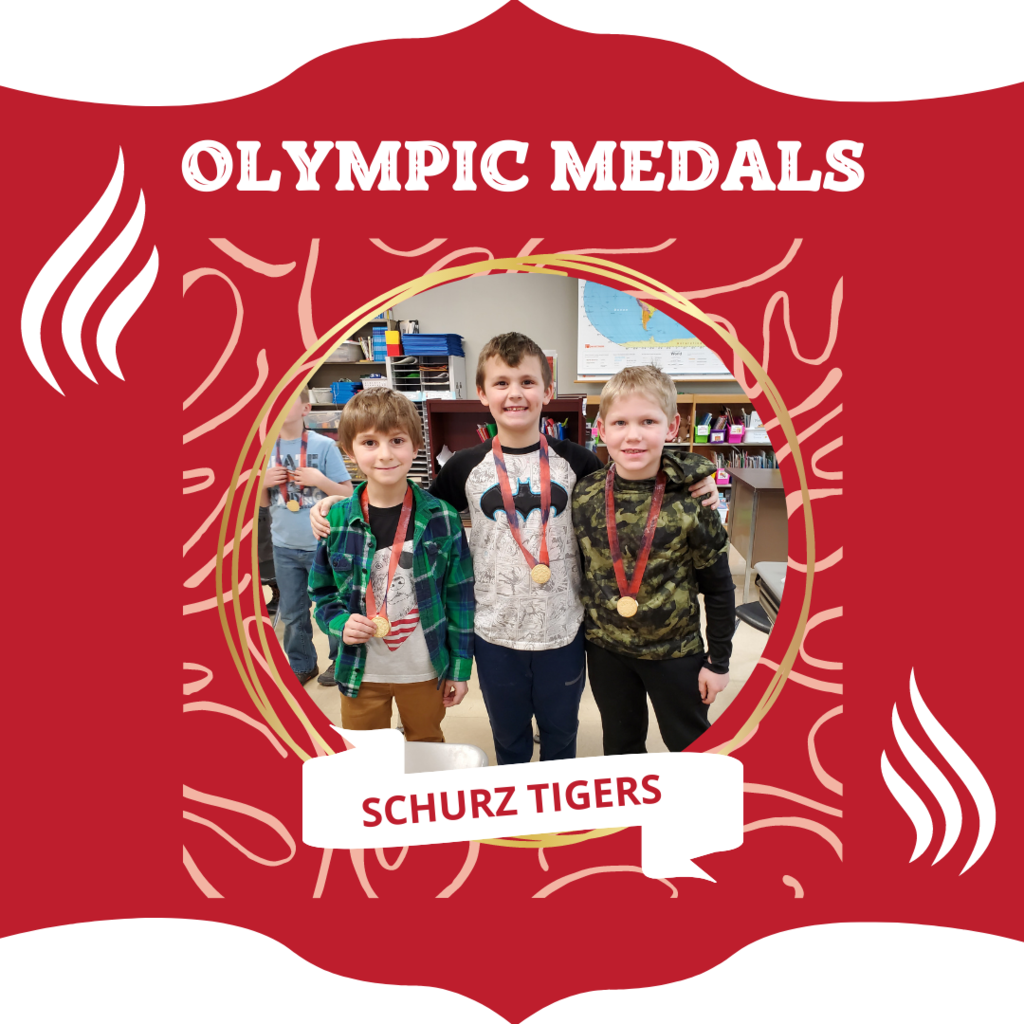 We can think of 100 reasons why we love Schurz School! At the top of the list is Reading Buddies! Our #WatertownWay 4th and 5th multiage students partnered with their 4K dual language buddies to celebrate the 100th day of school.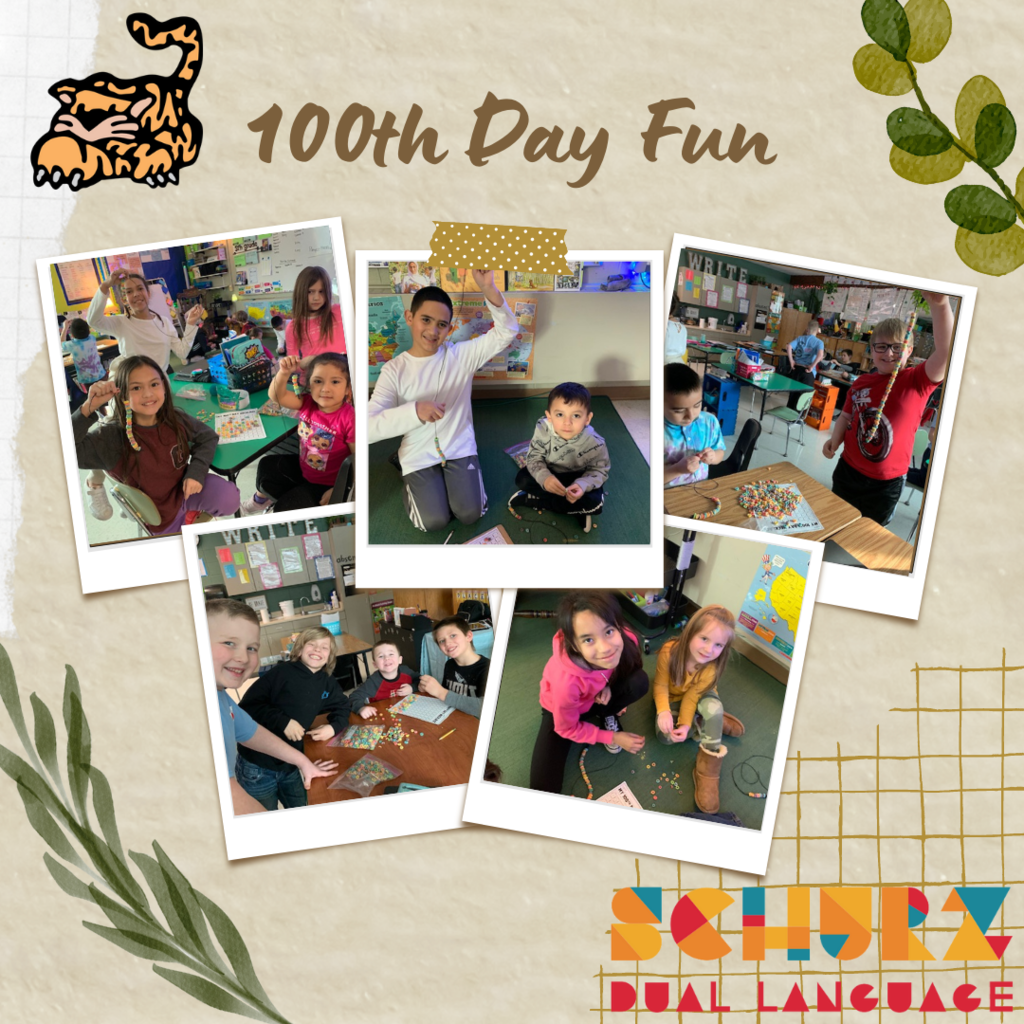 Tomorrow, Tuesday, February 22nd, we are anticipating freezing rain, ice, sleet and snow throughout the early morning hours and throughout the day. During the times of expected travel for our students, staff, families, and our WUSD bus transportation, the National Weather Service is predicting unsafe driving conditions. As a result, we will be closing school on Tuesday, February 22nd. All evening activities for Tuesday, February 22nd will also be canceled. Please stay safe and stay warm out there.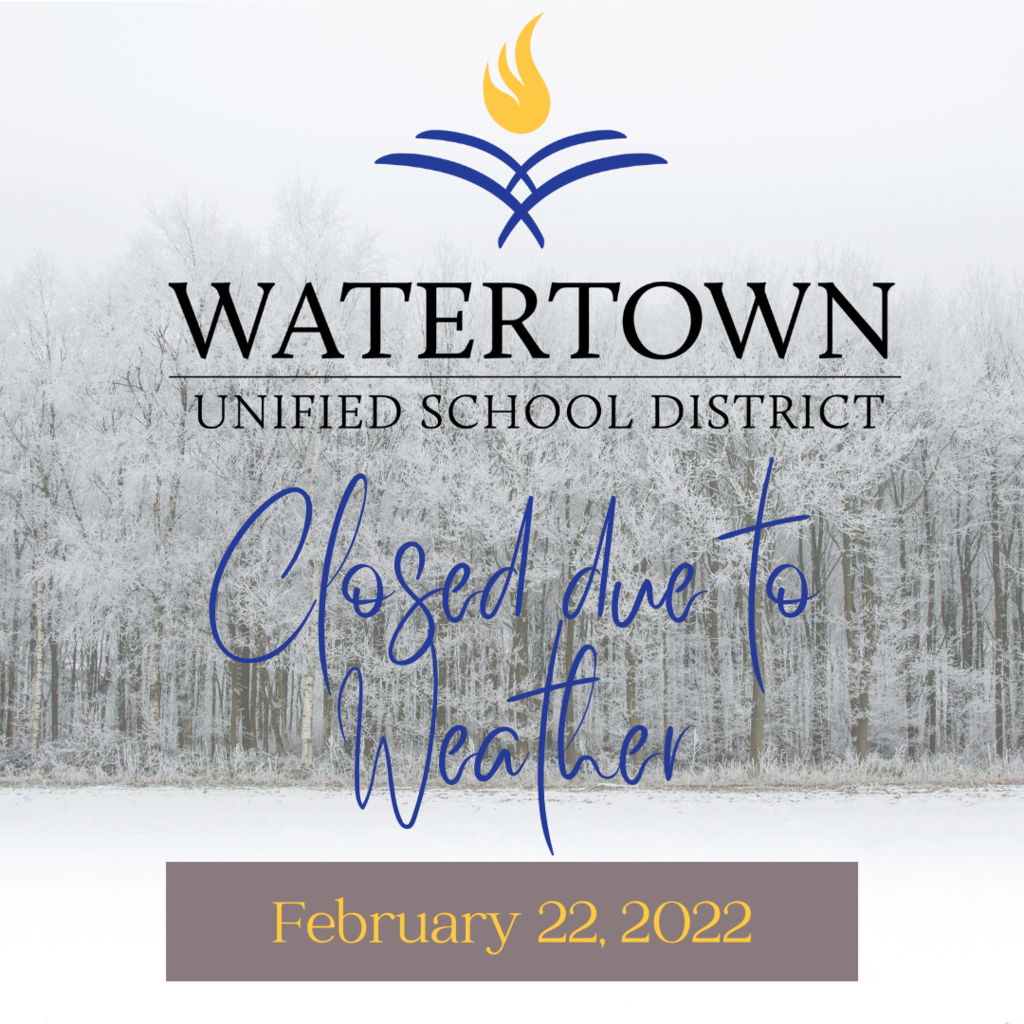 Watertown High School is pleased to present Grease - The Musical March 11-13, 2022. Come check out our amazingly talented #WatertownWay students! It's a show you don't want to miss! Tickets are currently on sale at
www.goslingmusic.org
.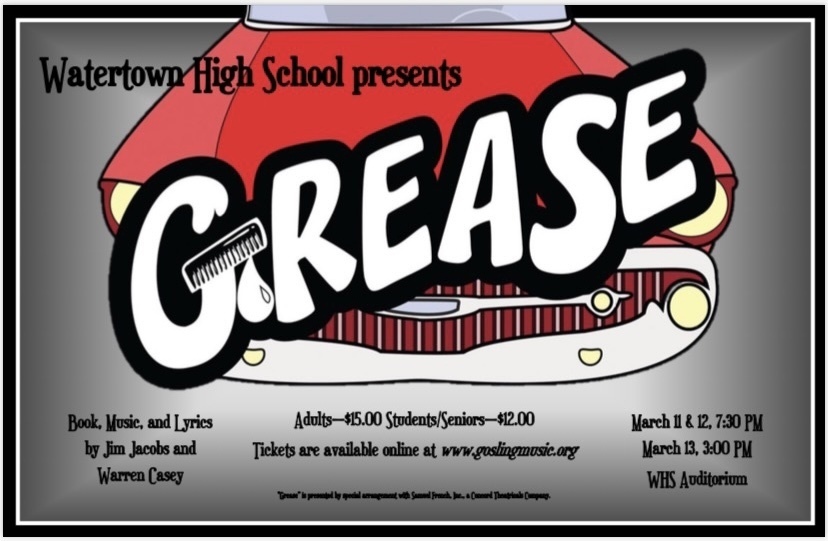 ❄️ There is snow place like Schurz School!! 🏫 We love to see our Safety Patrol helping out younger students! 💗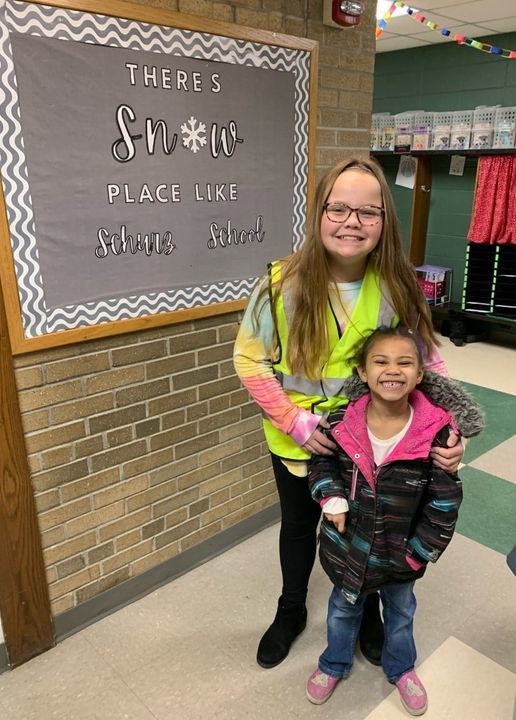 Check out some our of kindergartners from Mrs. Bethke's class!! They dressed up as superheroes for the 100th day of school because they are all 100 days smarter!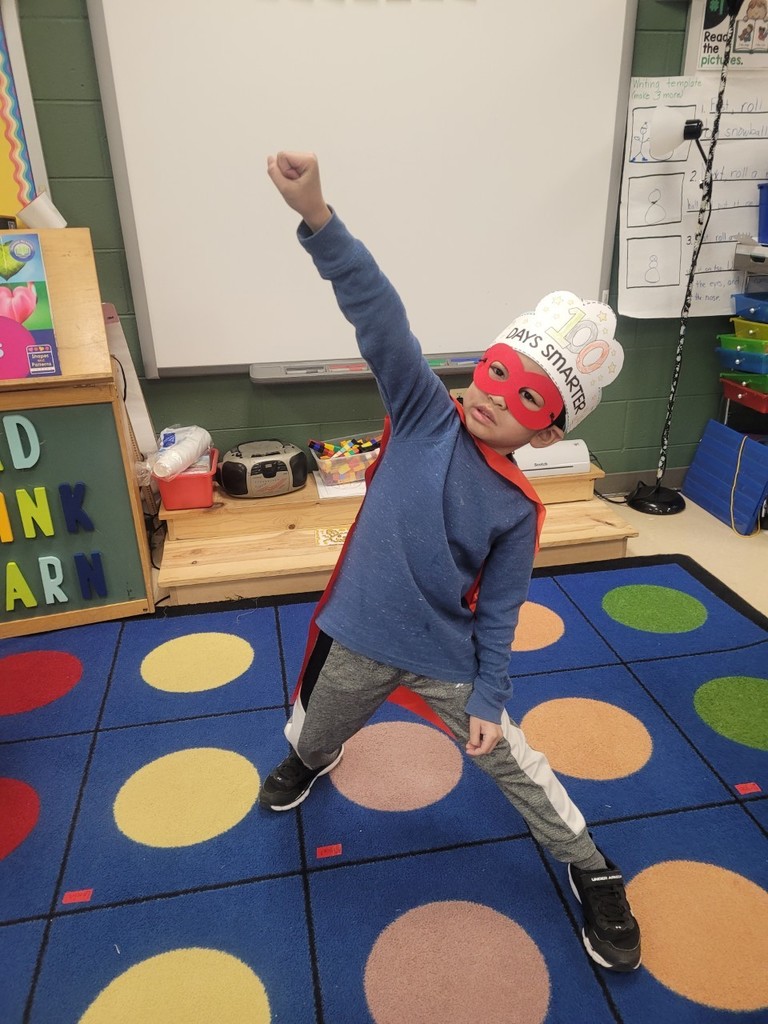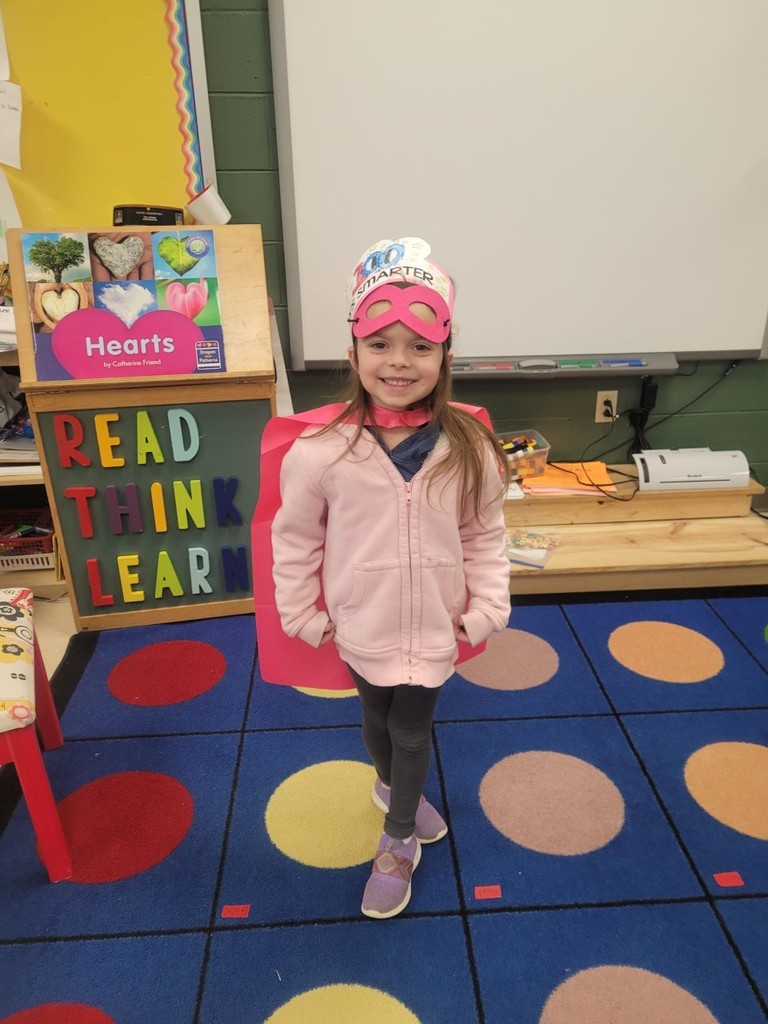 This week we celebrate Wisconsin School Bus Driver Appreciation Week! Hats off to all of our #WatertownWay school bus drivers for transporting our students safely to and from school and events! We appreciate all that you do! Wisconsin School Bus Association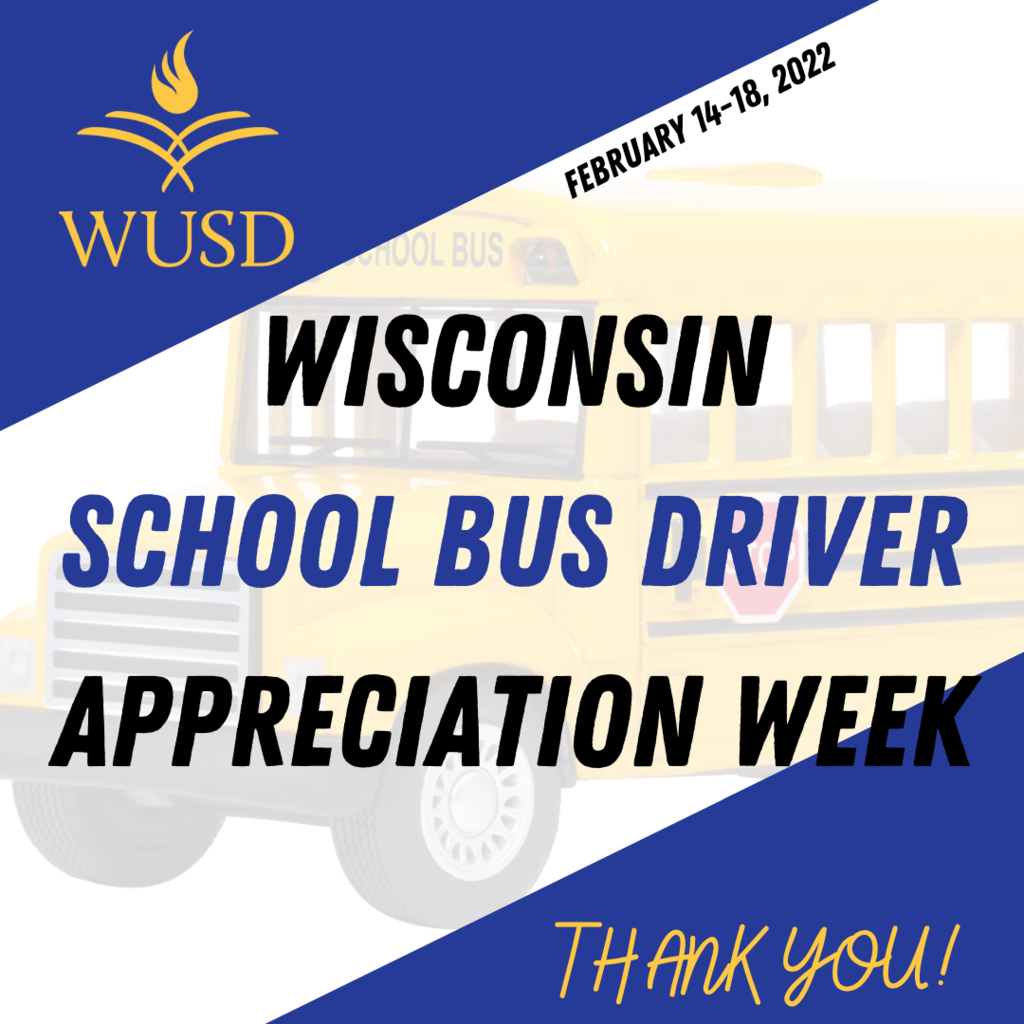 These Schurz 4K Dual Language friends celebrated Valentine's Day the right way - with a #WatertownWay ice cream 🍨 party! #valentines2022 #WUSD4K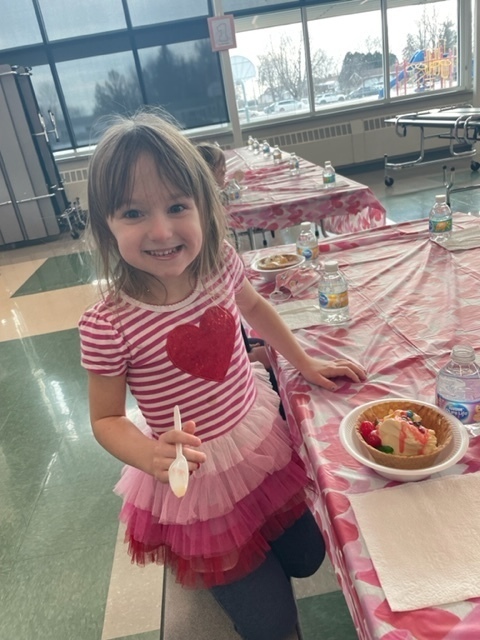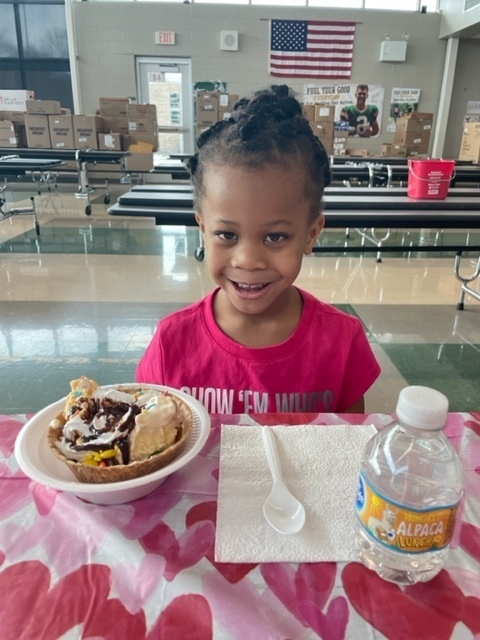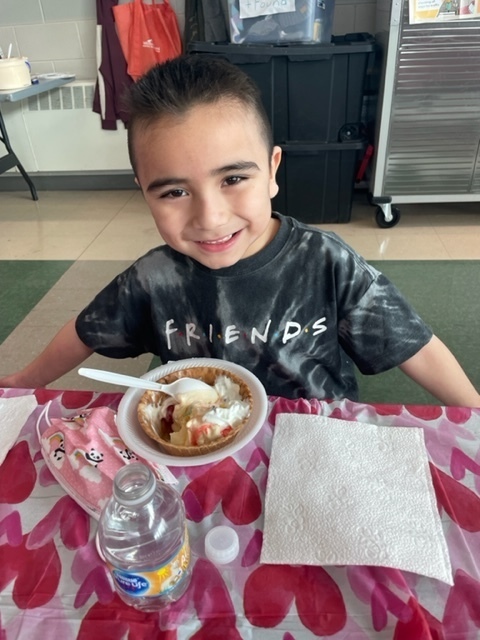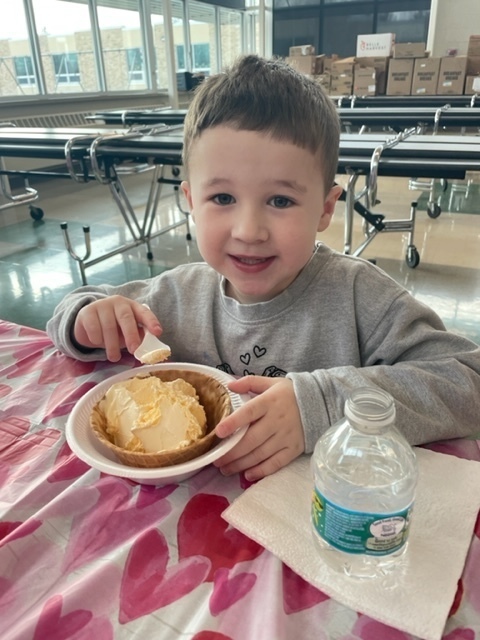 Mrs. Mecikalski's 3rd grade class had some Valentine Fun today in Room 122!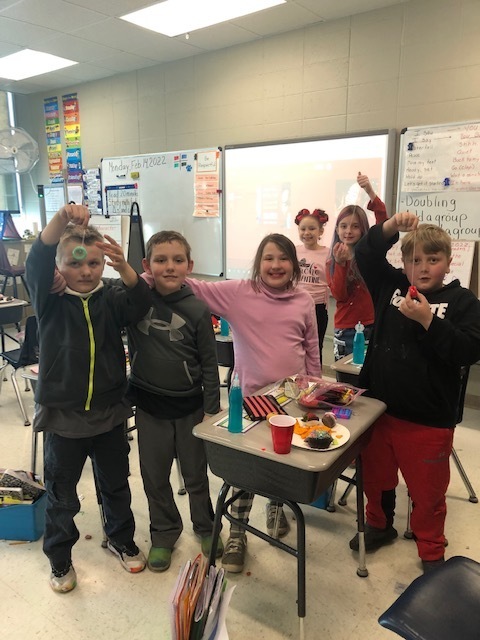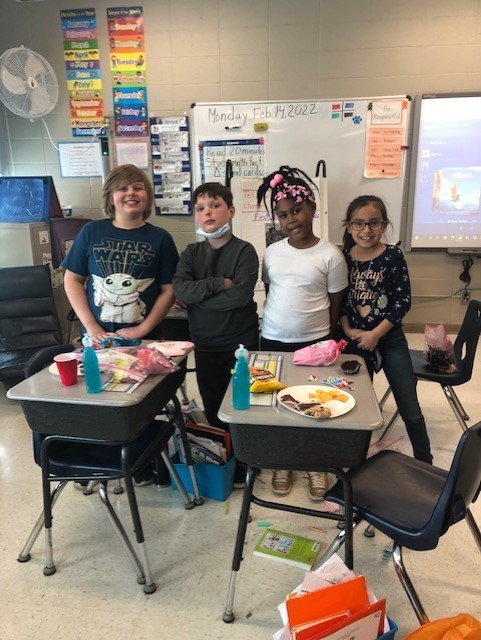 Check out these beautiful Schurz Elementary School models showing off their new Education Reimagined WUSD shirts!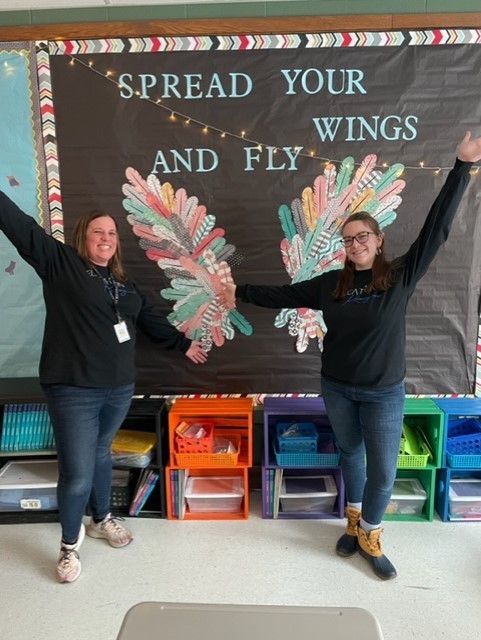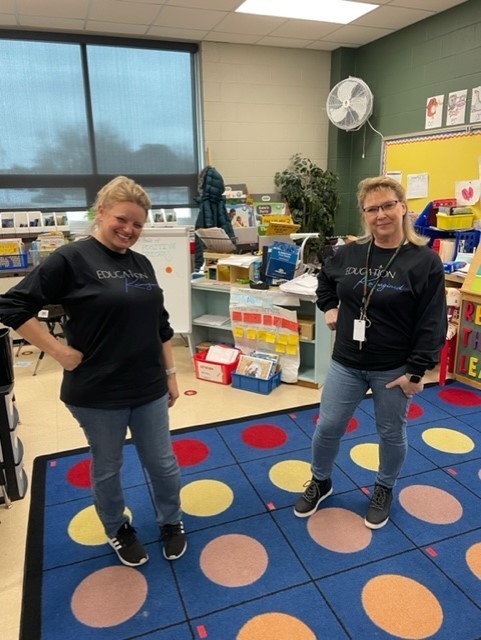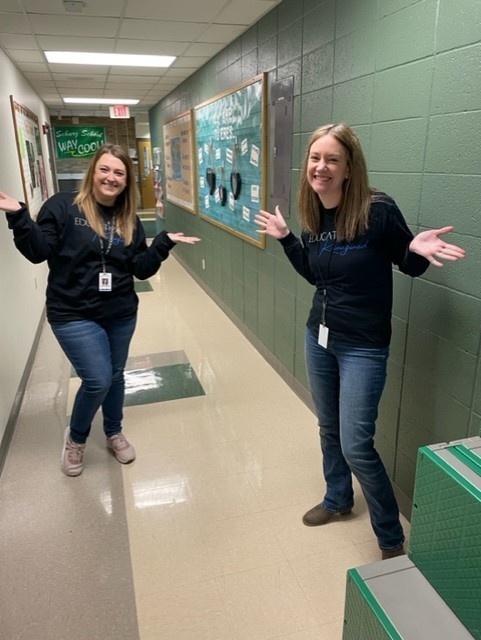 Wishing our #WatertownWay students, staff, families and community members a Happy Valentine's Day! 💖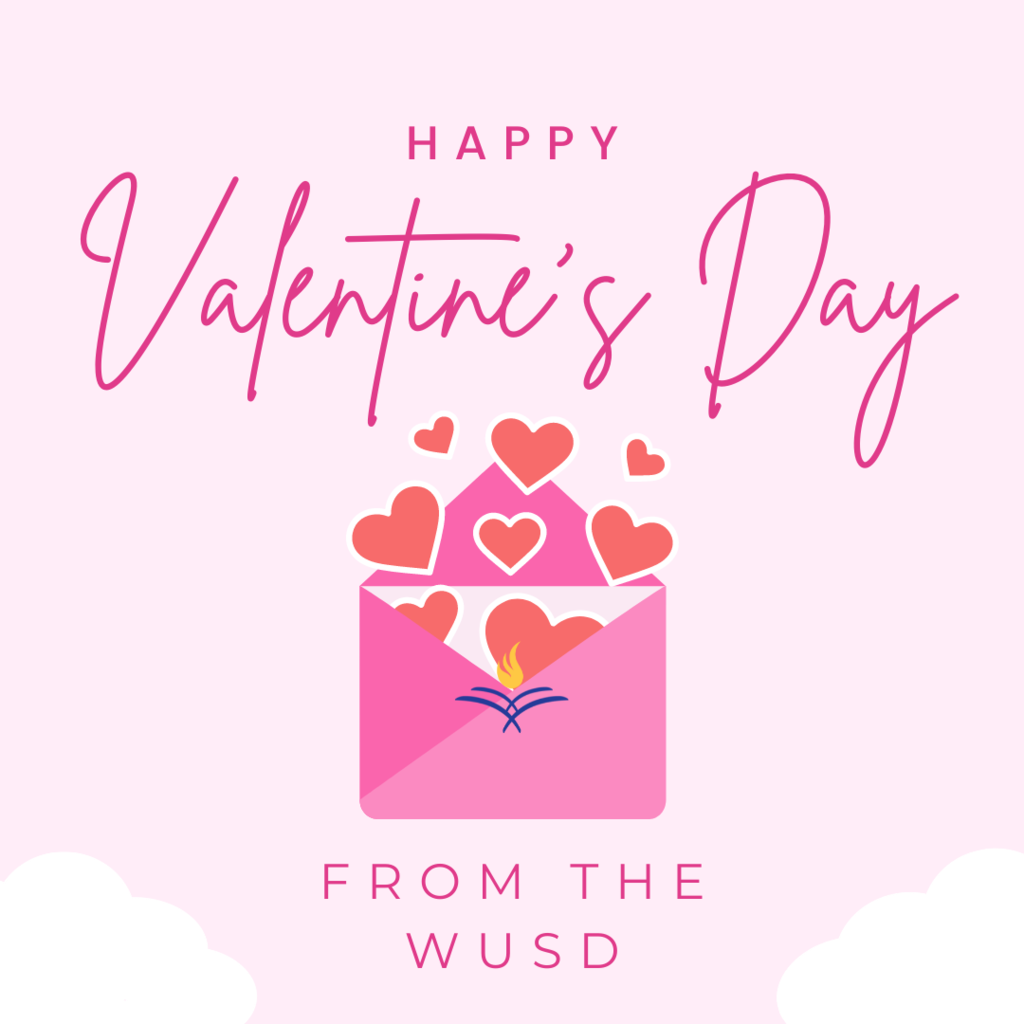 Congratulations to our Schurz "mirror mirror on the wall, there's a leader in us all" winners for this week!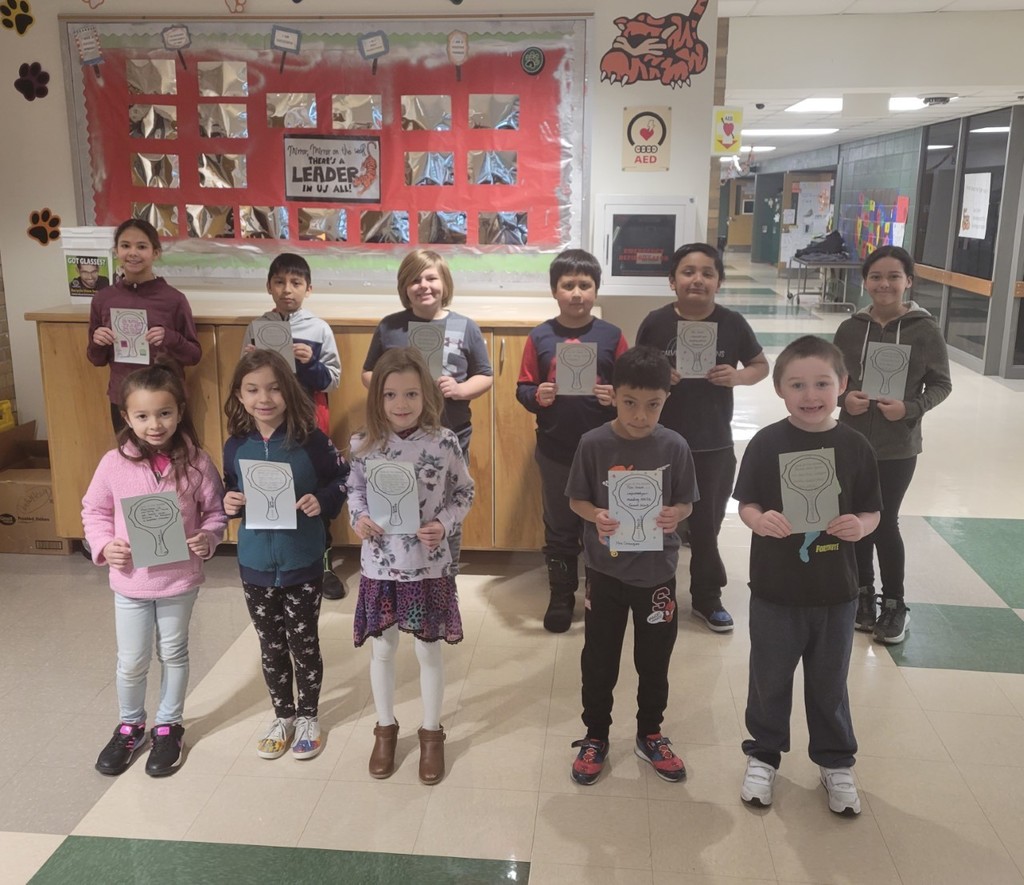 We are excited to announce that SkillsUSA Watertown has partnered with YES! Watertown to host this year's community ICE OUT event! The #WatertownWay SkillsUSA team welded up a structure this year to be placed on the ice. Get the winning timeslot for when it sinks through, win $500.00! Proceeds will be shared with the SkillsUSA program. Ticket sales end February 15th! For more information on this event, please visit:
https://www.facebook.com/yeswatertown
Don't forget to order your student's Yearbook!! Yearbooks for the 2021-2022 school year are still available for purchase here: Schurz Elementary Yearbook 2021-2022 Paper copy order forms will not be going home as all ordering will be done online. Ordering closes March 1st! Yearbooks will be distributed in later spring, before the end of the school year.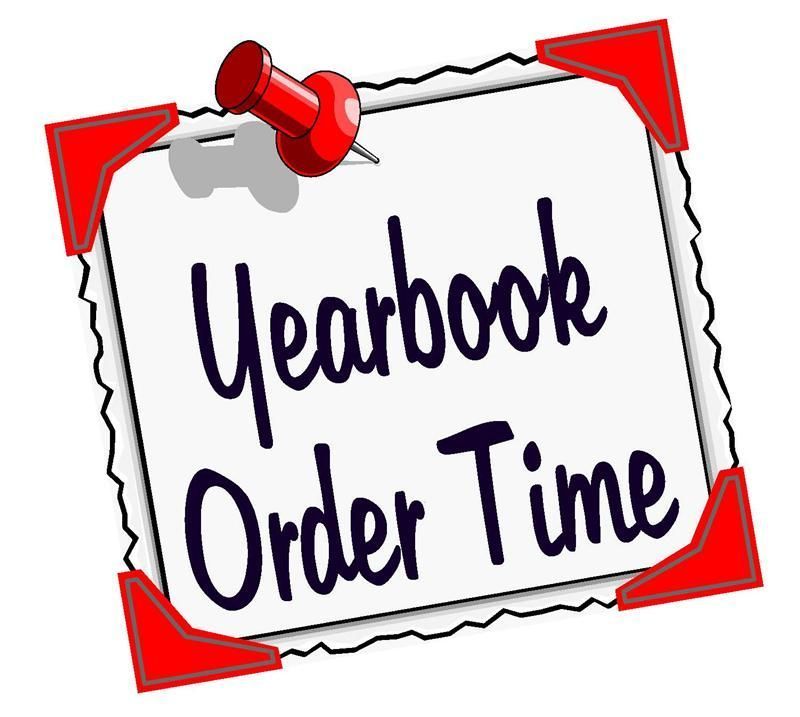 Did you know that the Watertown Unified School District continues to provide FREE breakfast and lunch to all in-person learners through the end of the 2021-22 school year? Students need not qualify for the Free & Reduced Meal Program in order to receive free meals this school year.

It's National School Counseling Week! Thank you to our incredible #WatertownWay counseling team for having hearts full of love, ears ready to listen and hands willing to help! We are so thankful for you!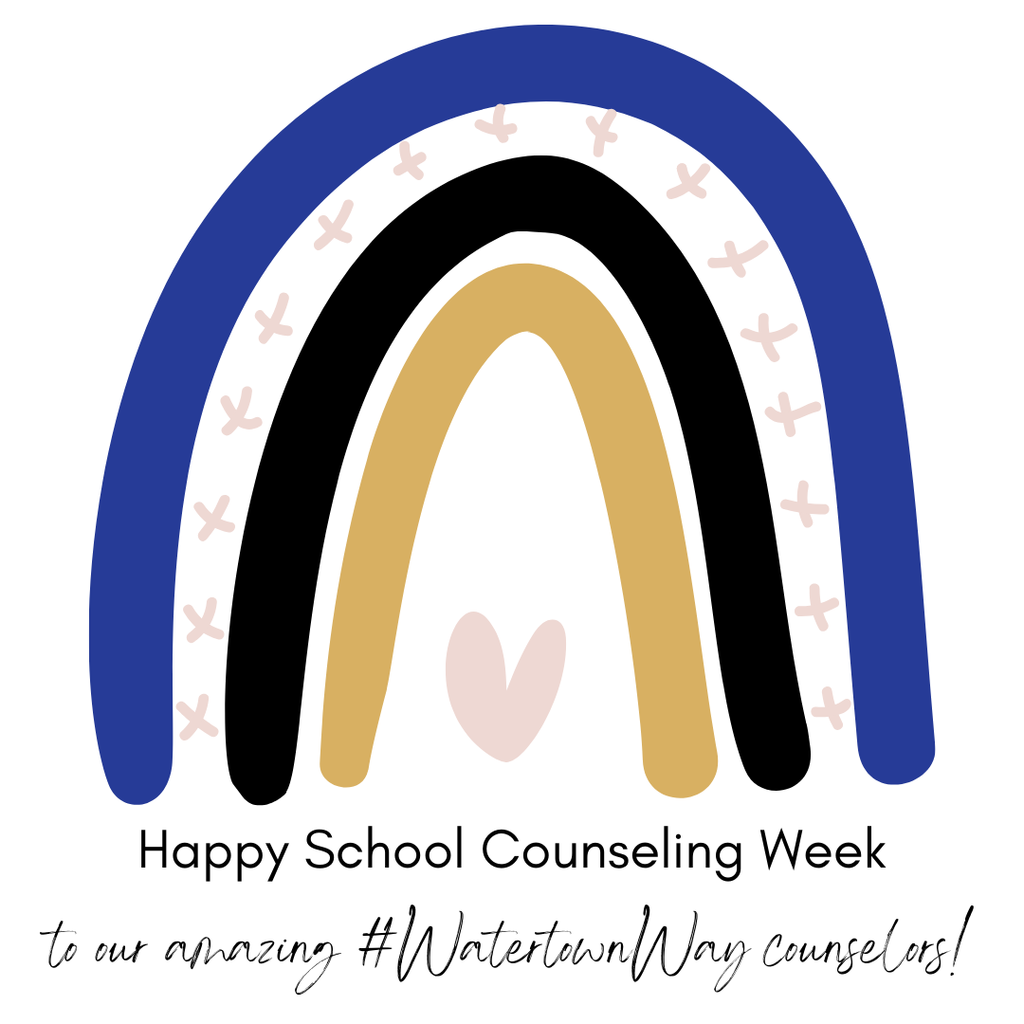 UW Madison's Wisconsin Singers will be performing at Watertown High School on Friday, February 11th, at 7:00 p.m. - featuring opening performances by the #WatertownWay Pizazz, RMS Show Choir, River City Rhapsody, and Femme Fusion! This is a must-see show that will entertain the entire family! The Wisconsin Singers is comprised of University of Wisconsin students of all majors, pursuing their passion for music. Included in this year's troupe are two Watertown High School alumni: Rachel Moldenhauer and Ian Decker. Tickets are currently on sale at
https://www.showtix4u.com/event-details/60199
. All proceeds will benefit the WHS vocal department.