The #WatertownWay WHS boys lacrosse team secured a 7-2 win against the Edgewood Crusaders at home Monday night. Don't miss their next home game tonight, Friday, May 13, at 6:00 p.m. Bring a lawn chair or blanket and watch this fast-paced, exciting sport!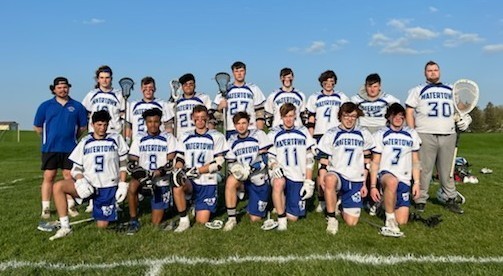 Our 4th and 5th graders at Schurz had a blast learning about all of the "real world science" they could get their hands on at Discovery World!! They had a long list of favorite activities, but some of the top ones were touching a stingray, launching a bottle rocket, swimming with sea creatures in virtual reality, and driving a race car!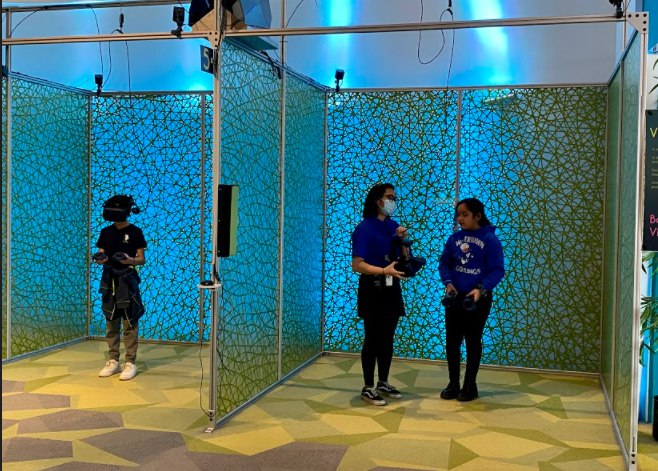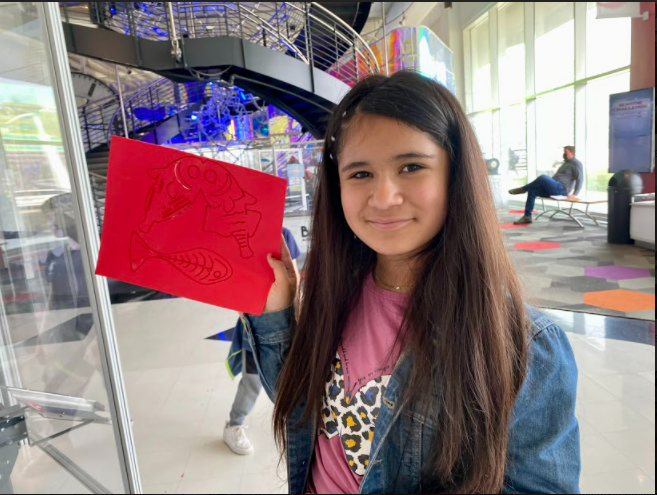 Happy School Nurses Day to two of the best in the business - our #WatertownWay Nurses Lynn Gilbert and Fallon Kowalkowski! You have gone above and beyond to serve our students and families, and we are so grateful to have you on the WUSD team!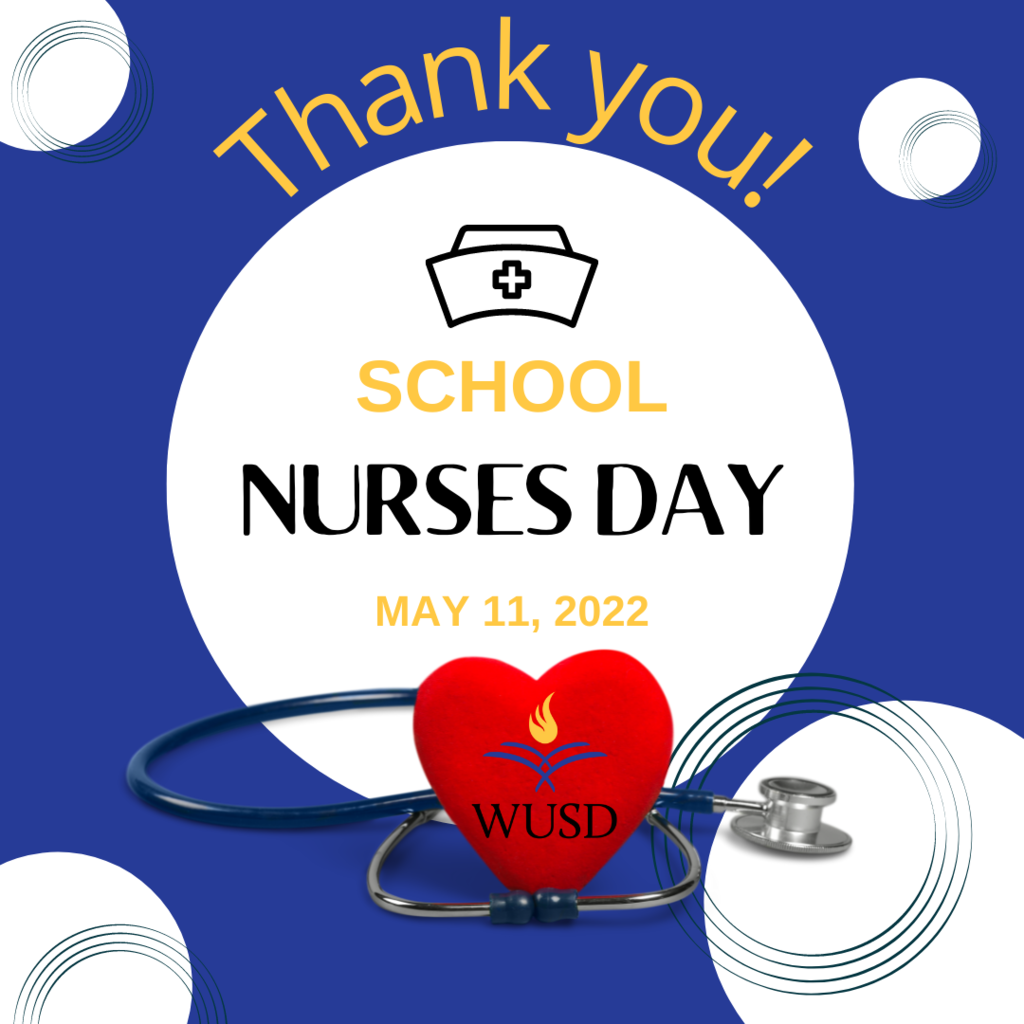 Reading is always more fun when you can create a comfortable spot to read in - just like this #WatertownWay Schurz Tiger did! 📚

This Saturday, May 10, rock out with our #WatertownWay Orchestras featuring special guest, Mark Wood - an educator and founding member of the Trans-Siberian Orchestra! Mark Wood brings his custom rock arrangements of classical and pop music to life with middle and high school musicians around the world. Students will develop their skills and channel their inner rock-gods through a multi-day workshop before celebrating with Mark in concert on May 14. Don't miss this amazing concert! 🙌🏻 🎻 🎶 Get your tickets now at
https://goslingmusic.mywusd.org/

The WUSD is hiring summer cleaners and *lawn maintenance staff! Come join our team! Apply now at
https://wecan.waspa.org/
. For more information, please contact Human Resources Executive Assistant Sarah Miller at (920)262-1460 Ext. 3223 or at
millers@watertown.k12.wi.us
. *Lawn Maintenance - Must be 18 years of age or older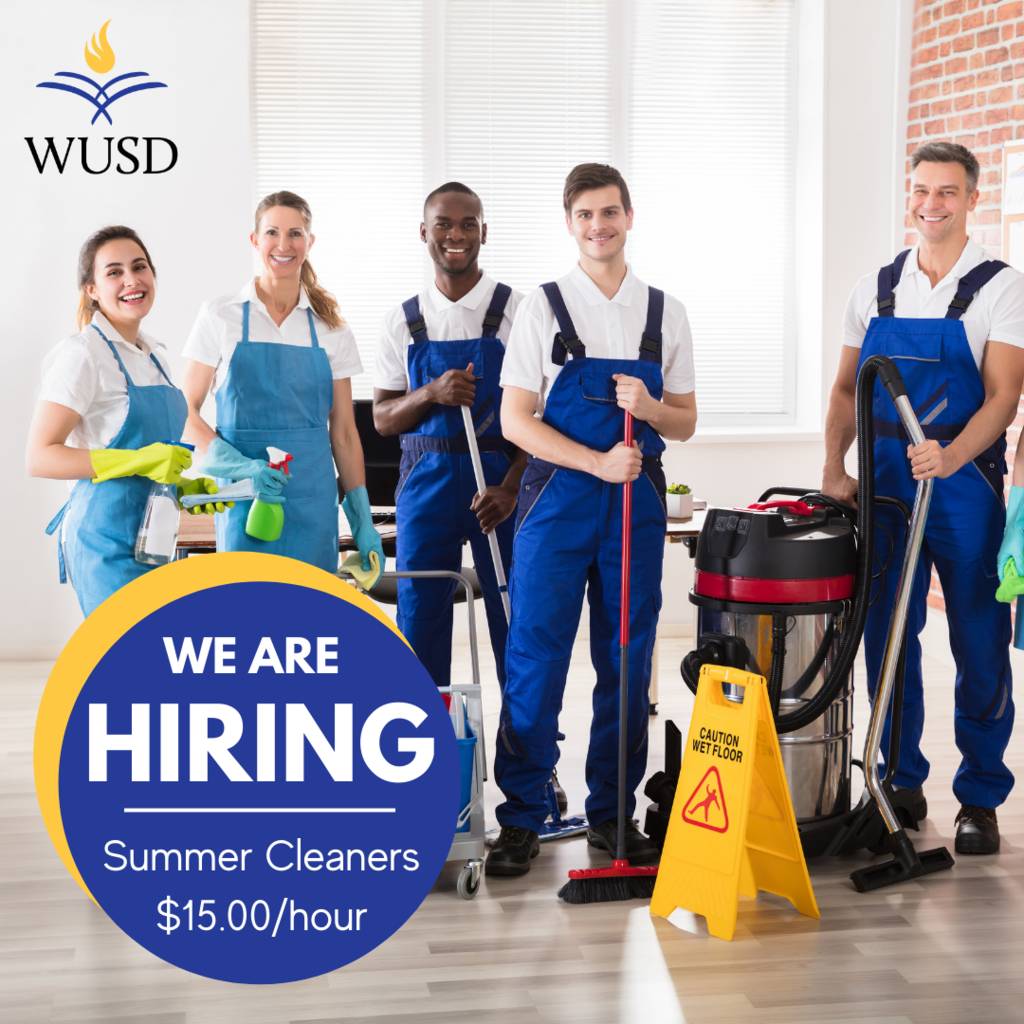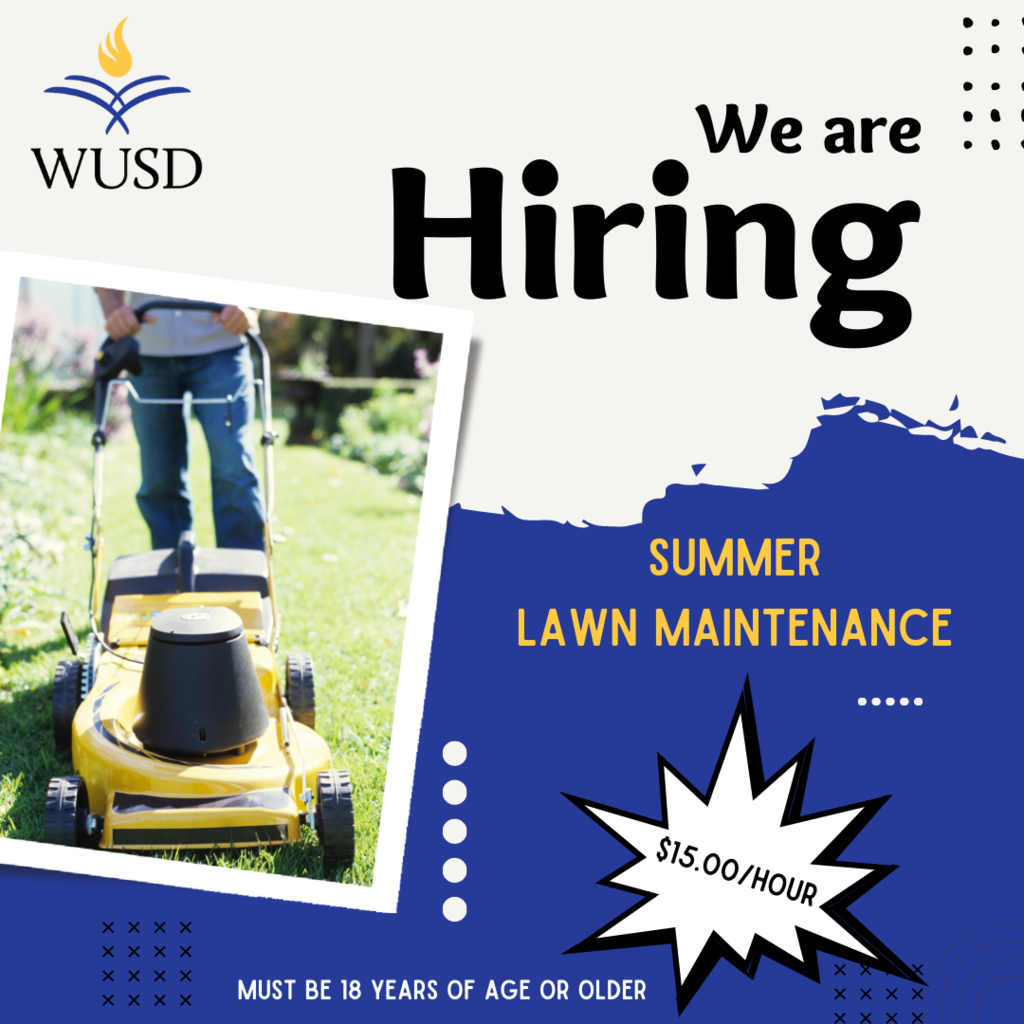 These hardworking Green Tigers Garden Club members helped to beautify the Schurz Elementary garden by spreading mulch!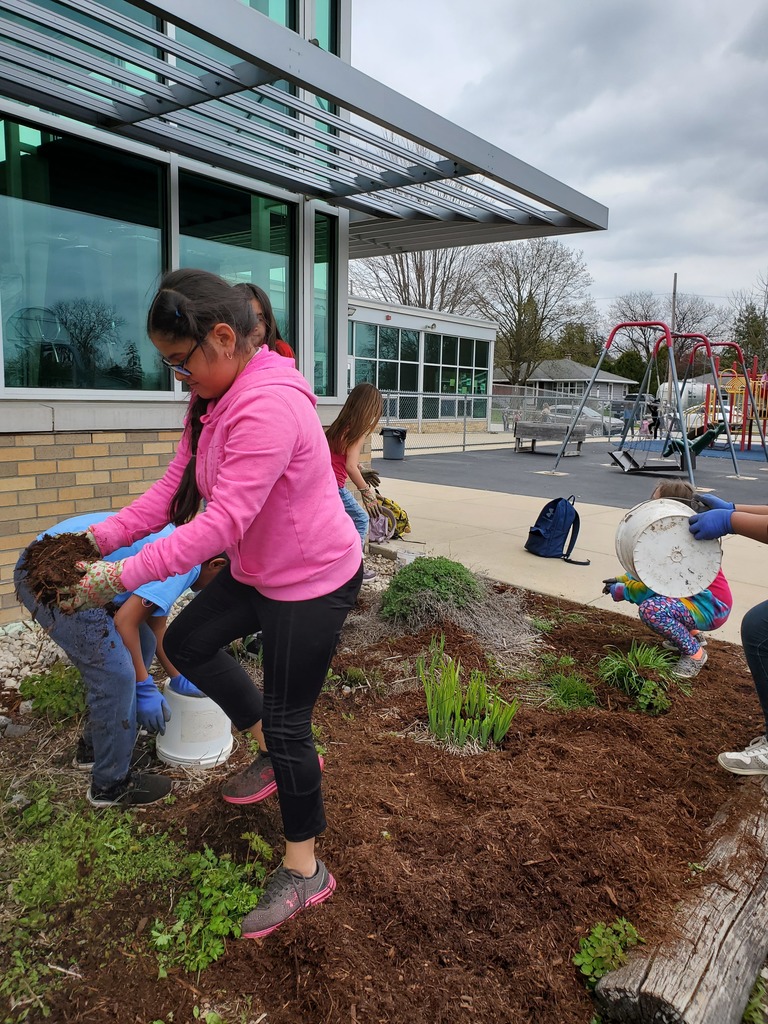 Happy Mother's Day to all of our #WatertownWay moms! 👱🏾‍♀️ 👩🏾 👩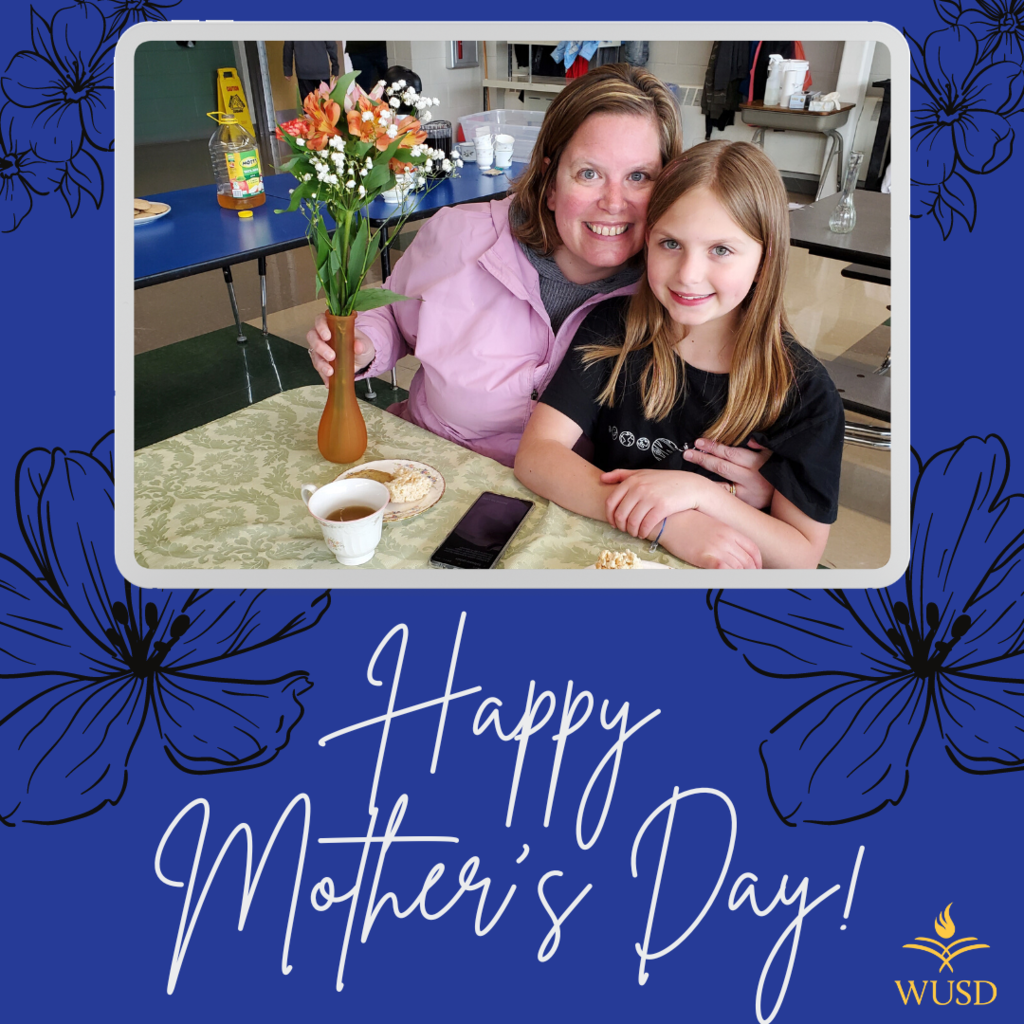 The WHS Chapter of the National Tri-M Music Honor Society donated $1,500 this year to our three #WatertownWay elementary school music teachers in the WUSD! The high school musicians donated the money to purchase instruments, buy new technology for the classroom and pay for field trips that will broaden the musical experiences of our elementary students in Watertown and inspire them to continue making music. We are proud to be the Watertown UNIFIED School District! 😍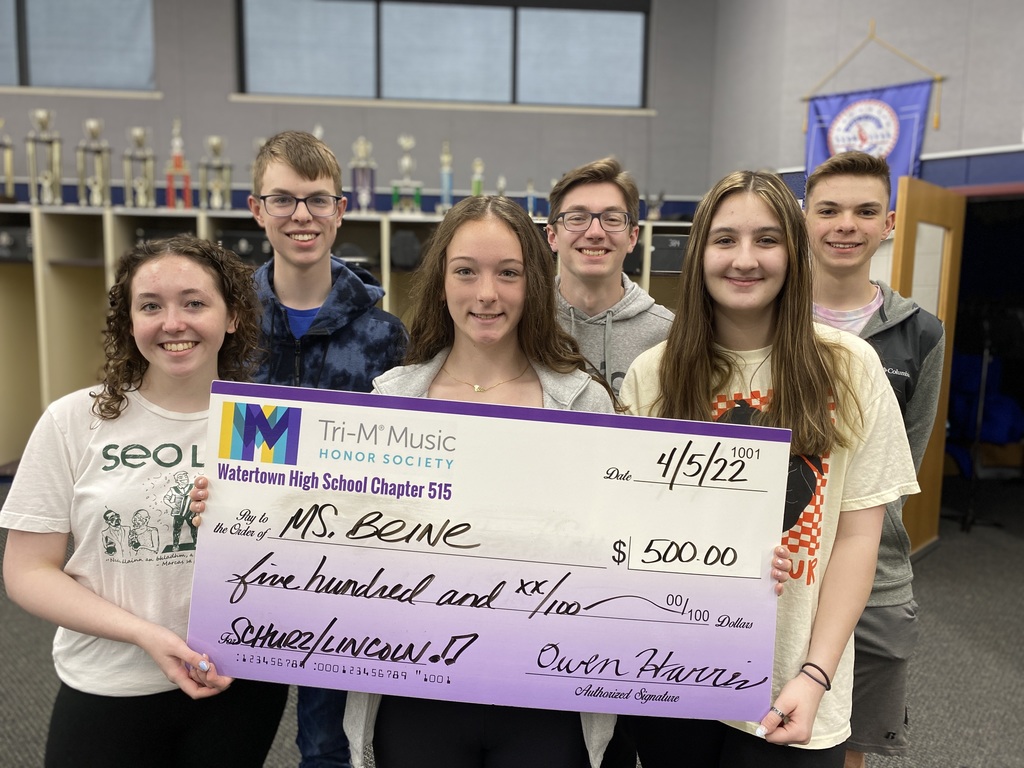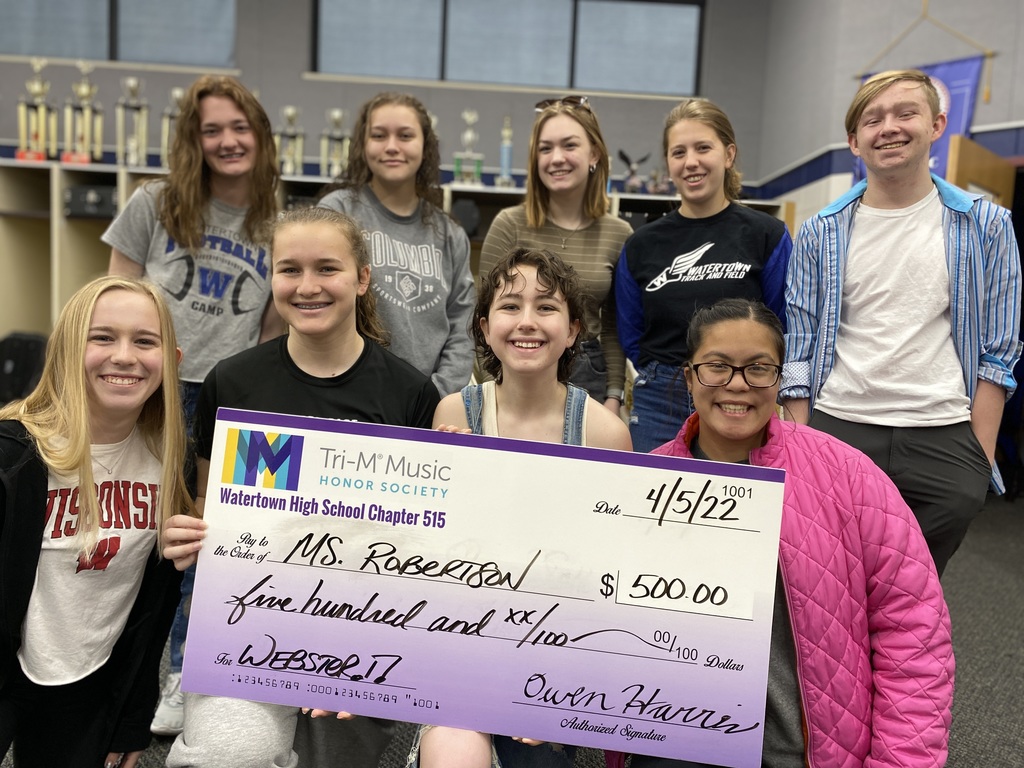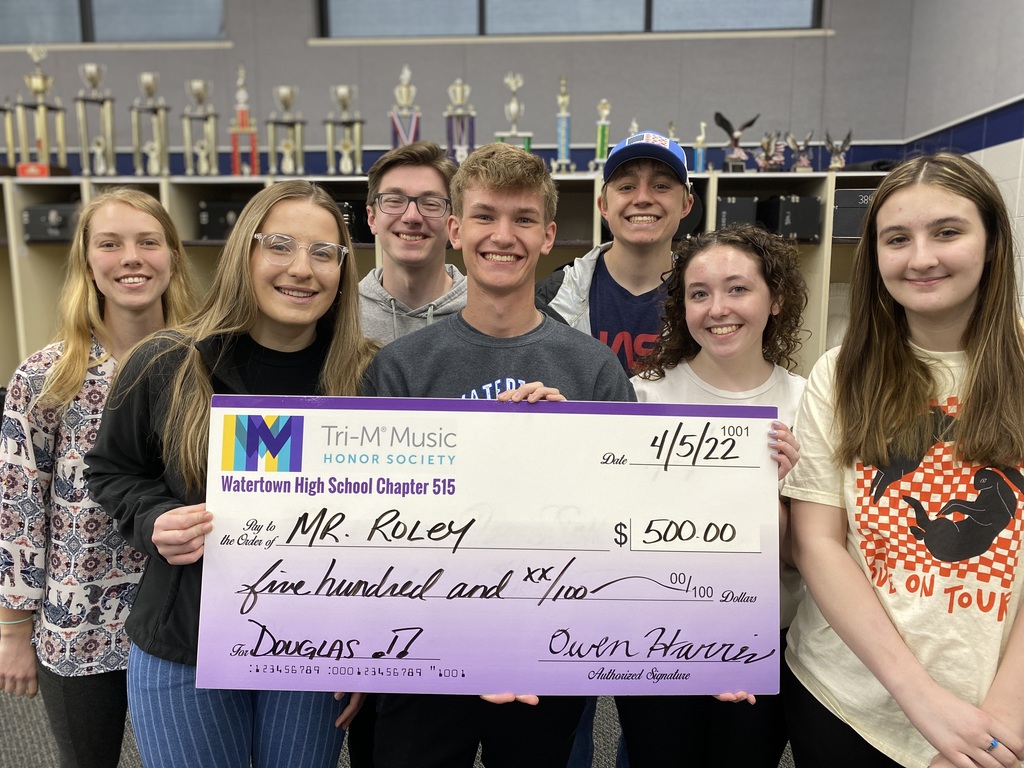 In honor of Mother's Day, our #WatertownWay Schurz Elementary Green Tigers and their mothers enjoyed time together during our Bouquet and Tea, Mom and Me event. Members and their mothers made bouquets and enjoyed treats.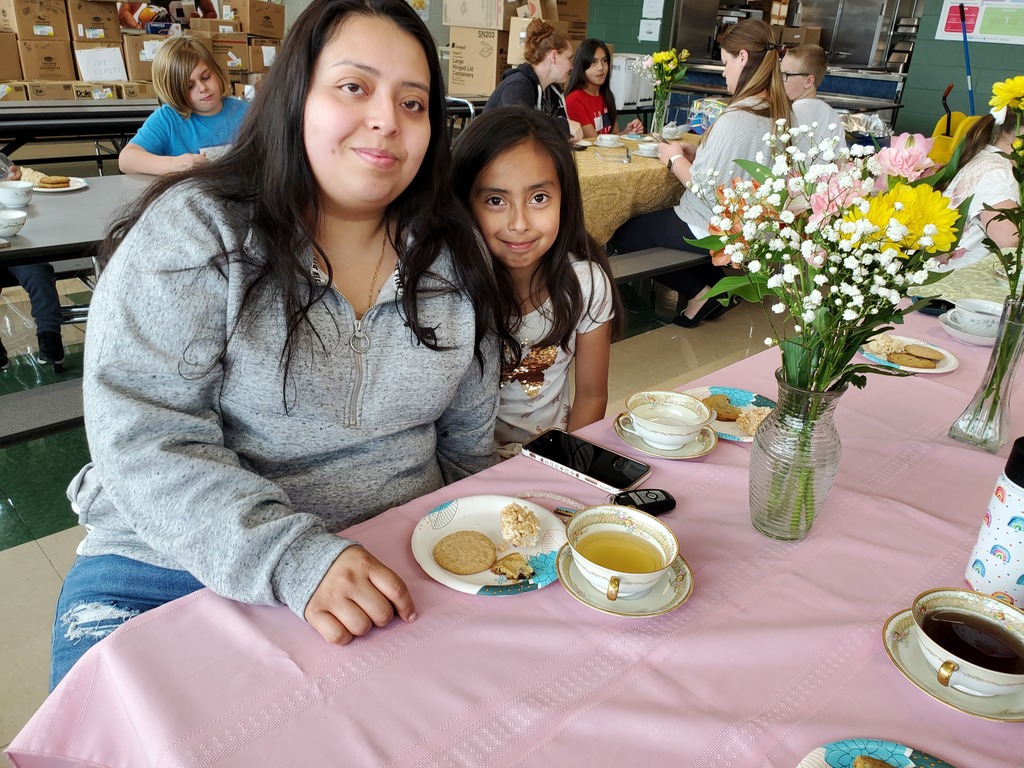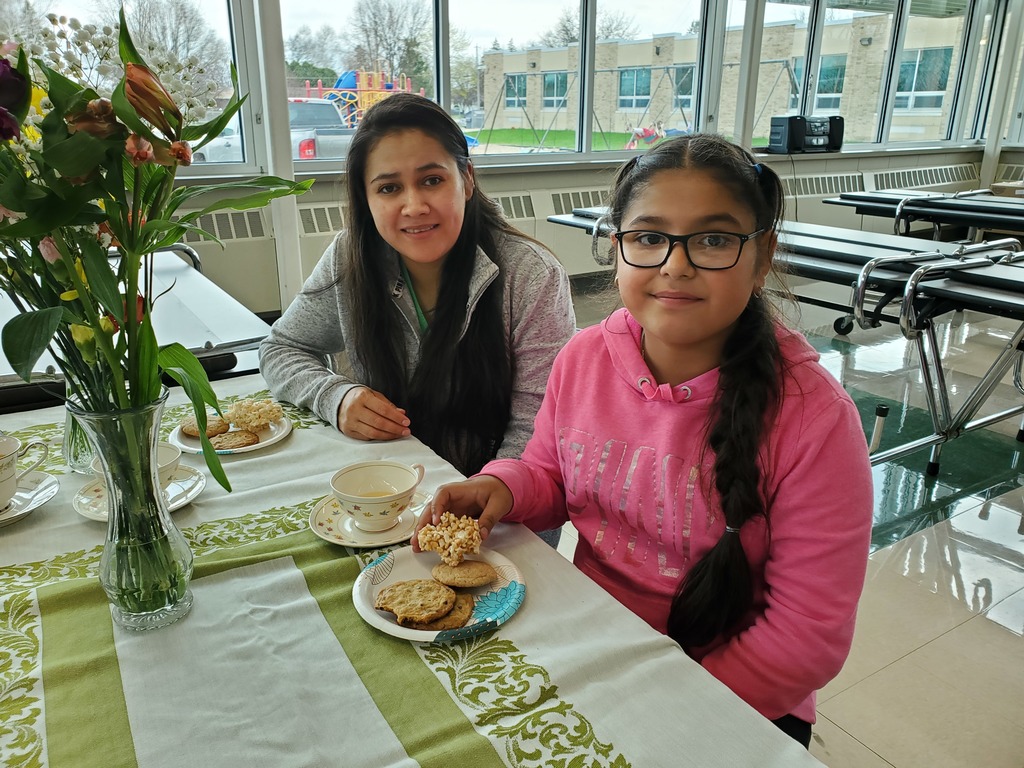 Here's a second SHOUT OUT to show our appreciation for our School Lunch Heroes: Our #WatertownWay Nutrition Services team has worked tirelessly to provide emergency meals to students since the pandemic closed schools in March of 2020. The extension of free meals for all students for the past two years, coupled with severe supply chain disruptions, has created many unique challenges requiring nutrition programs to be creative in the areas of staffing and meal production. A HUGE THANK YOU to our Nutrition Services staff for the effort and care that you pour into your work daily for our students!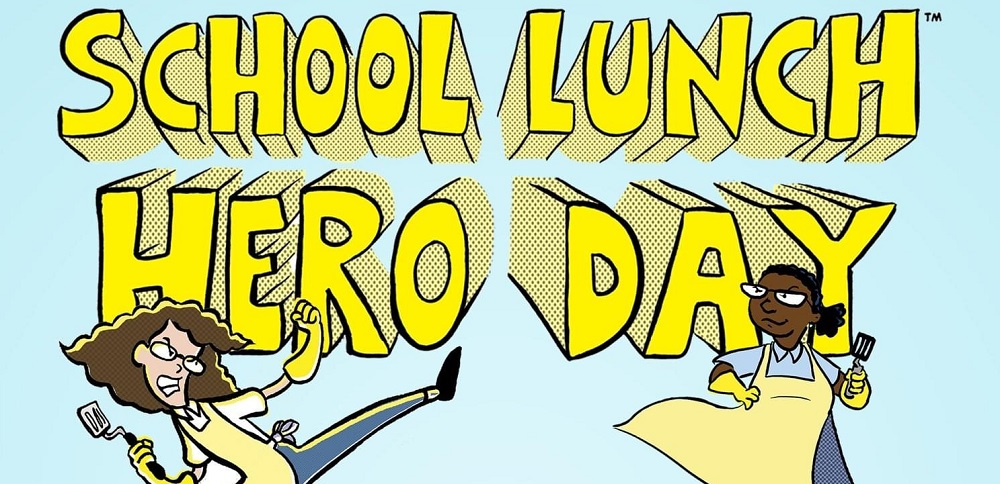 May 6, 2022 is School Lunch Hero Day! Thank you to our amazing #WatertownWay Nutrition Services Team! We appreciate you!

The Board of Education is conducting surveys for WUSD families and staff members to learn more about the values and qualities that our stakeholders are seeking in our next Superintendent. Your input is valuable and appreciated. This survey will be open from May 4-May 18. Link to Survey:
https://survey2.ecragroup.com/index.php/165987?lang=en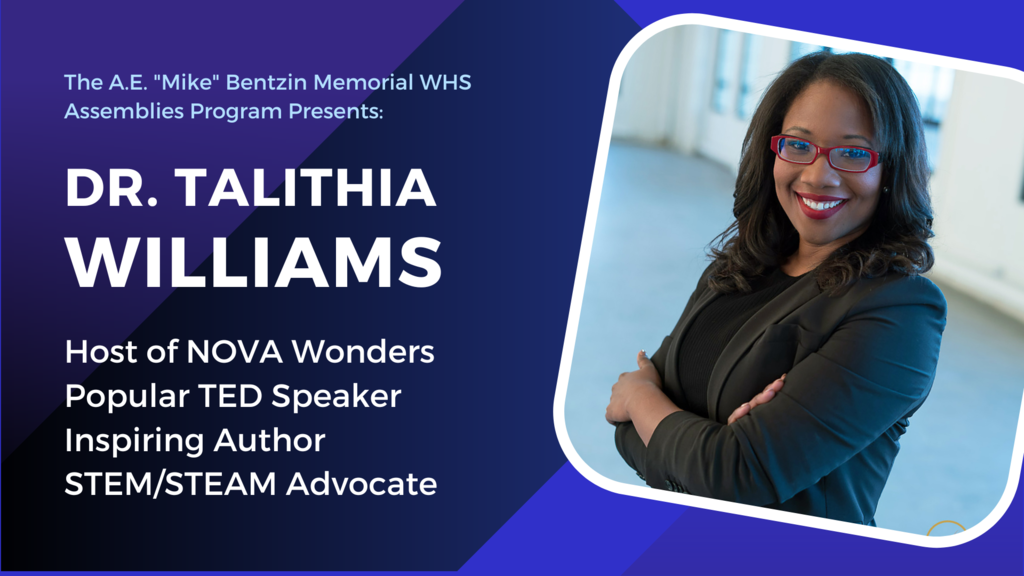 After listening to the story, "Creepy Carrots" during their Library Media class, students in Mrs. Rousseau's Schurz Elementary 4K classroom created their own creepy carrot! Watch out rabbits! 🥕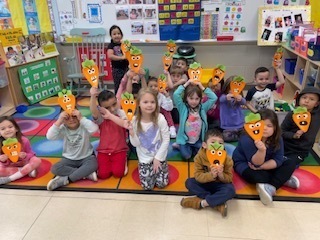 It's Staff Appreciation Week and we are bursting with appreciation for our outstanding #WatertownWay team members! Thank you for all that you do for our students, families, WUSD community - and for each other!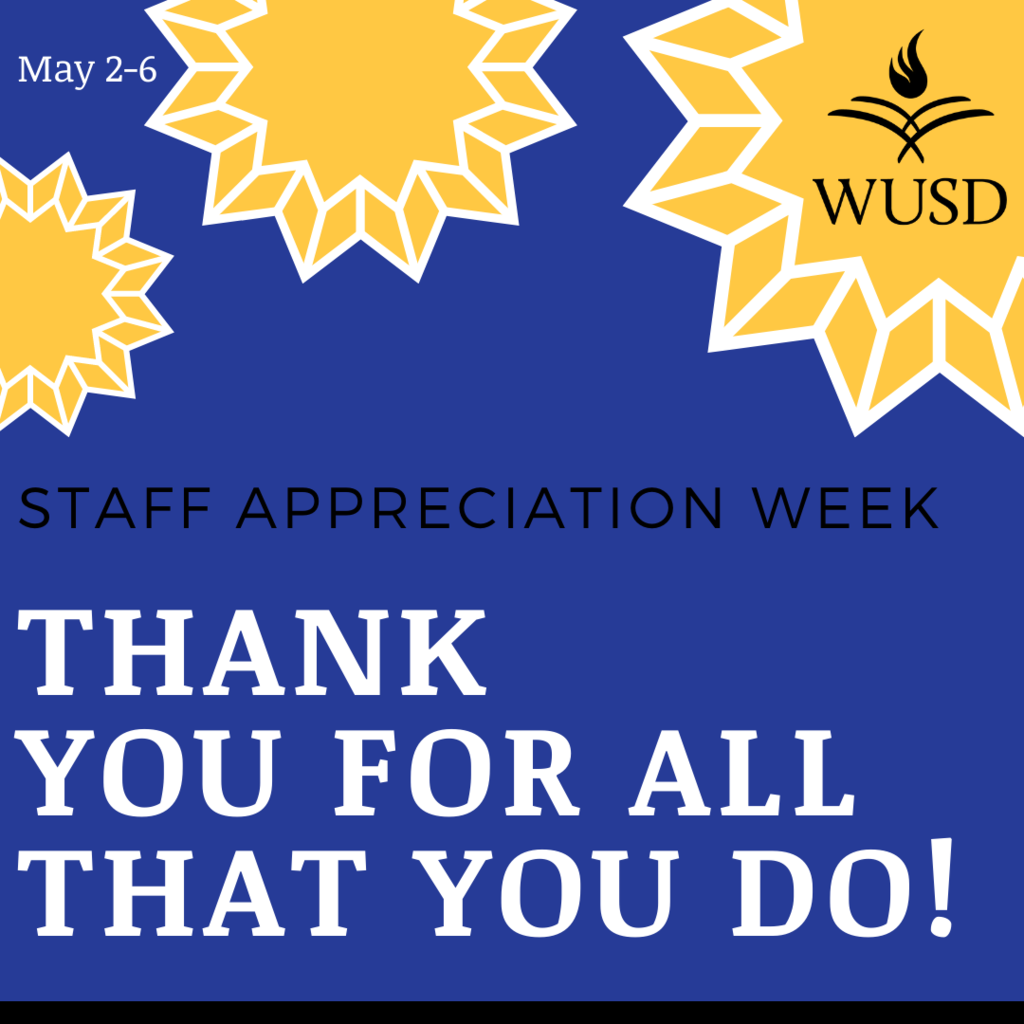 Today is School Principals' Day! Let's give a #WatertownWay SHOUT OUT to our incredible building leaders! Thank you for all that you do!

A huge CONGRATULATIONS to our incredibly impressive WHS Academic Decathlon Team for earning, wait for it - FIRST PLACE in the National Online Competition for medium schools, and they were the third highest of ALL schools - large, medium and small - who competed! What a #WatertownWay accomplishment to celebrate! We are so proud of you! Check out the Press Release here:
https://drive.google.com/file/d/1py2ZbIJKrSelMtVSe1e0QneV9njIU98u/view?usp=sharing