Here are some of our Mirror Award winners for being a Tiger-riffic leader in their classroom at Schurz Elementary School.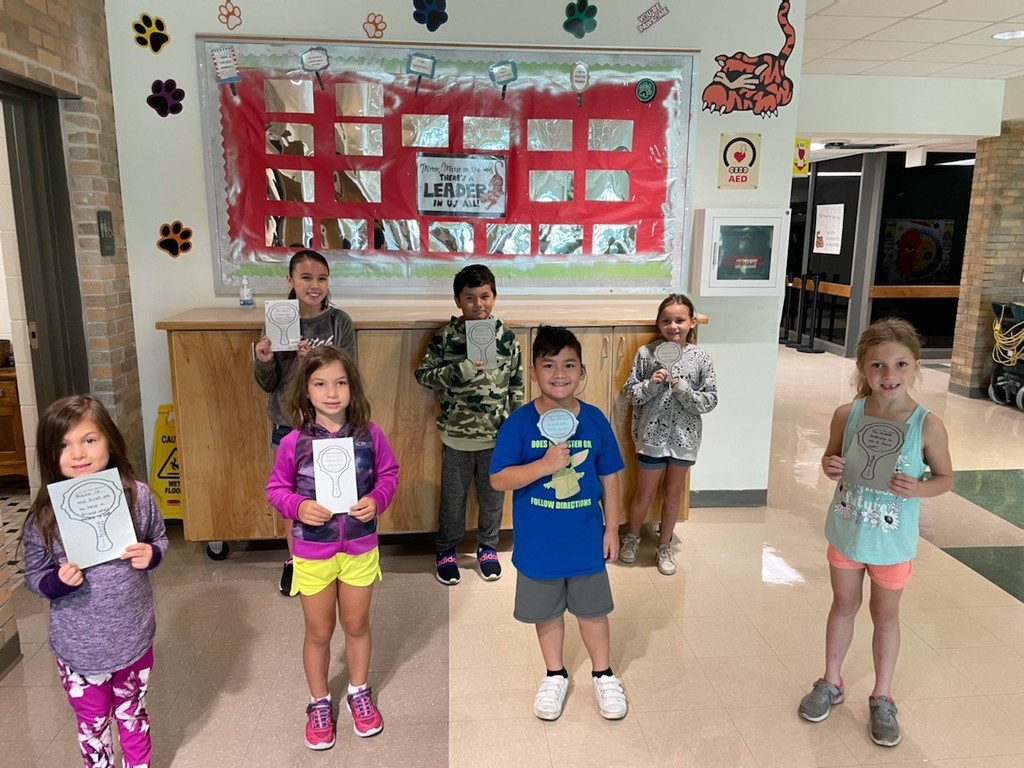 Due to unforeseen circumstances, Picture Day tomorrow at Schurz Elementary School has been postponed. As soon as we have more information, we will update our students and families.
ANNOUNCEMENT: Next week's meeting of the Green Tigers Garden Club has been moved to MONDAY, 9/20, after school until 4:00PM.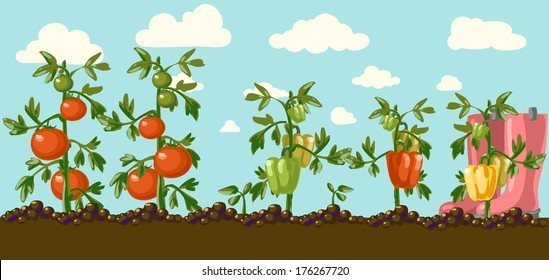 You are smart. You are kind. You are strong. You are brave. You are AMAZING! Welcome back to all of our #WatertownWay 4K and elementary students! It was great to see you at our Ready, Set, Go! conferences and we are looking forward to a great school year!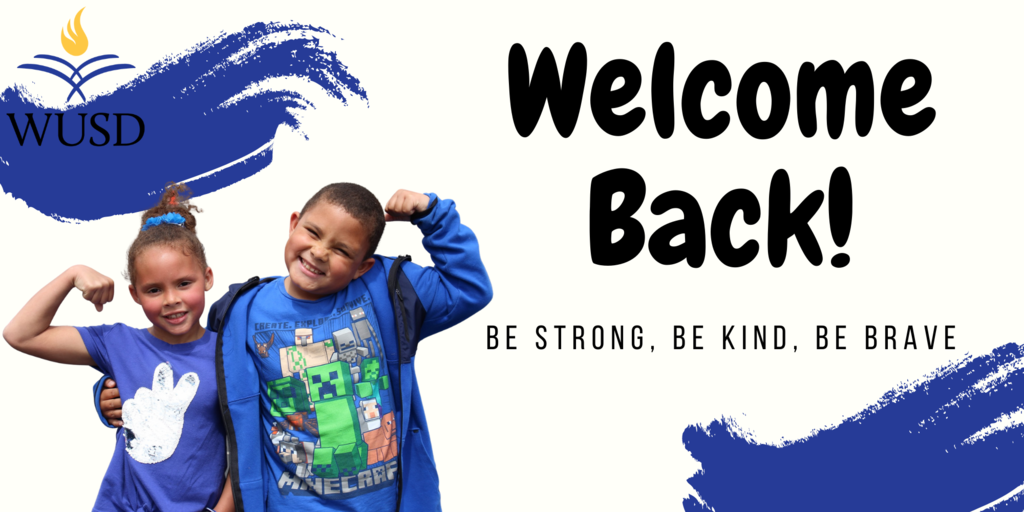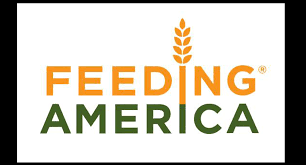 Thank you to Ixonia State Bank for their generous donation of school supplies for our Schurz Tigers!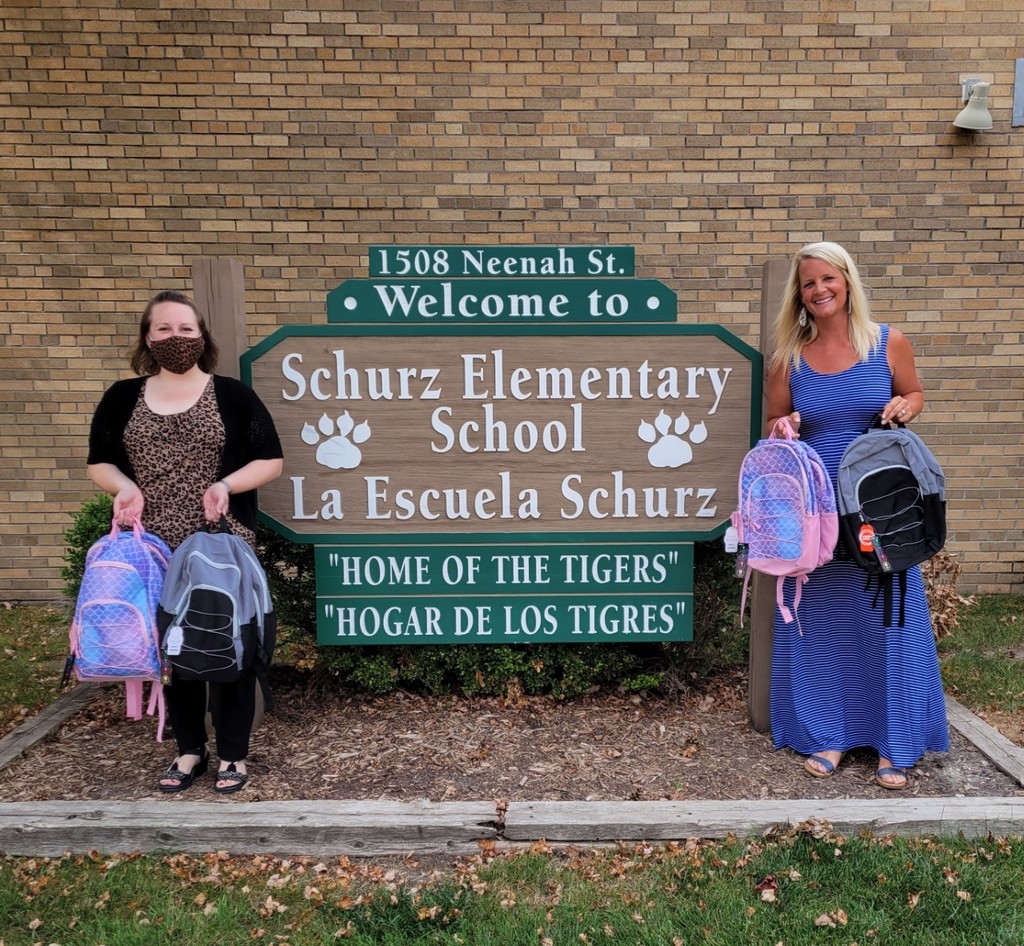 Looking forward to seeing Schurz families at Ready, Set, Go! Conferences this week on Wednesday, Thursday, and Friday. If you have not set up your conference, please call Mrs. Dittmann in the office at 920-262-1485 ext. 4592.

Learning is fun for students AND teachers in Watertown!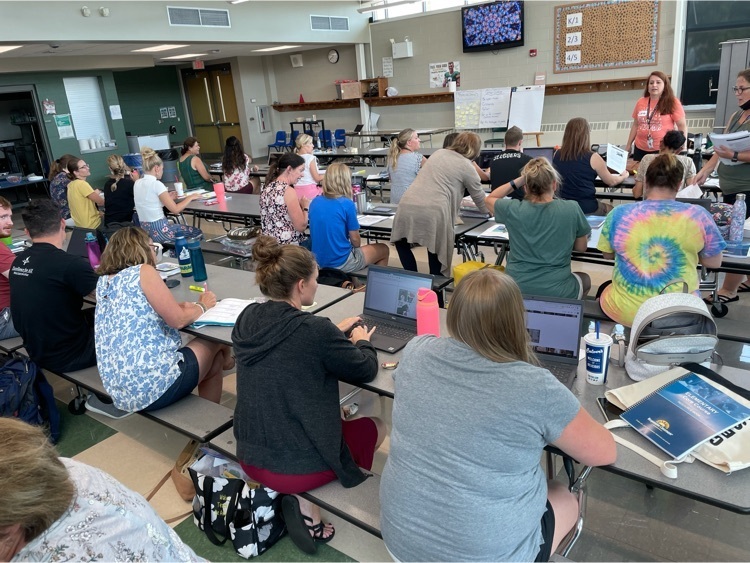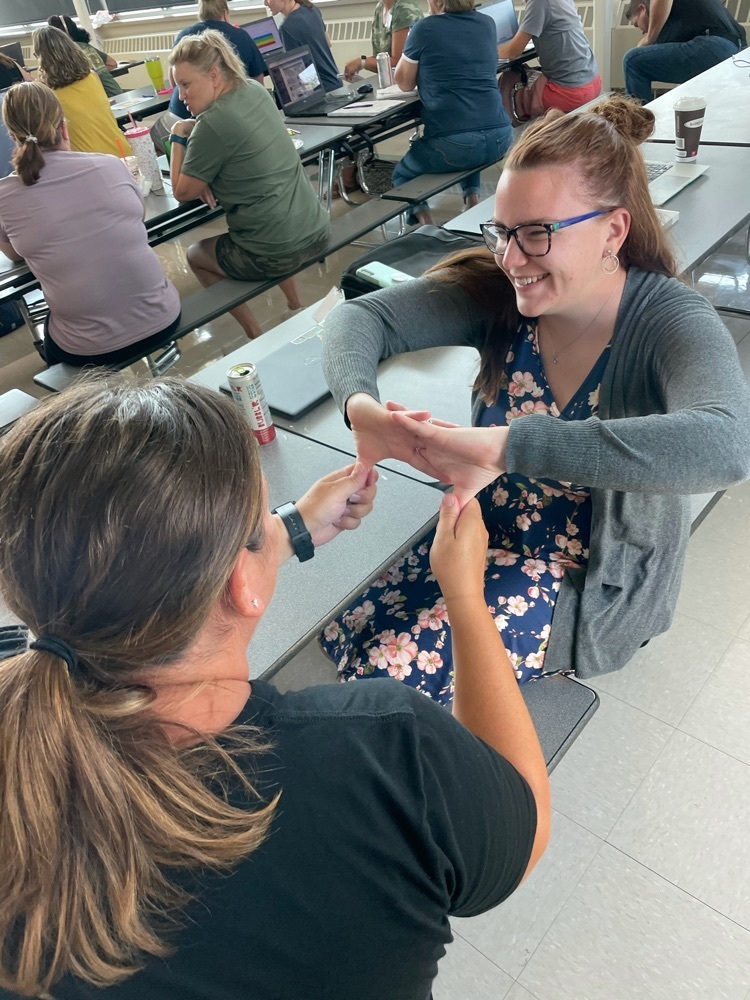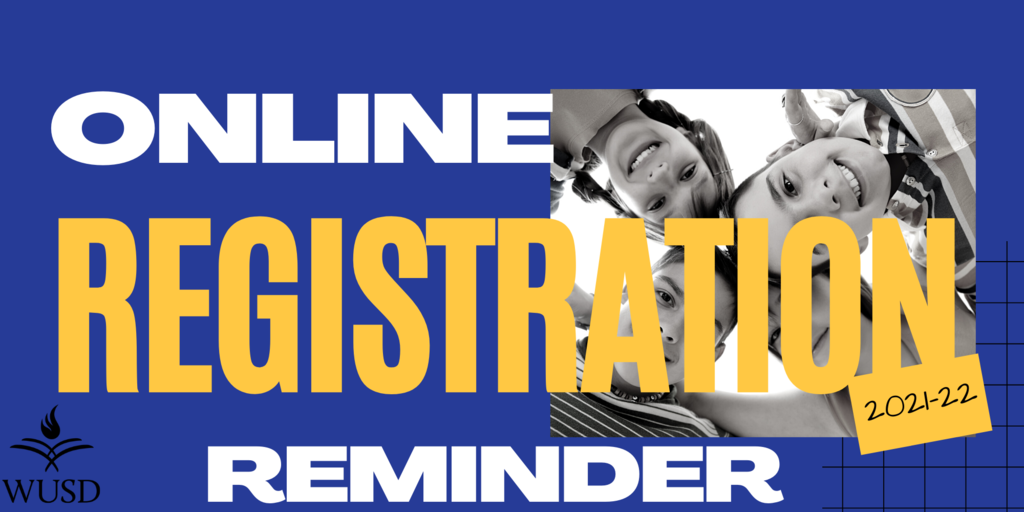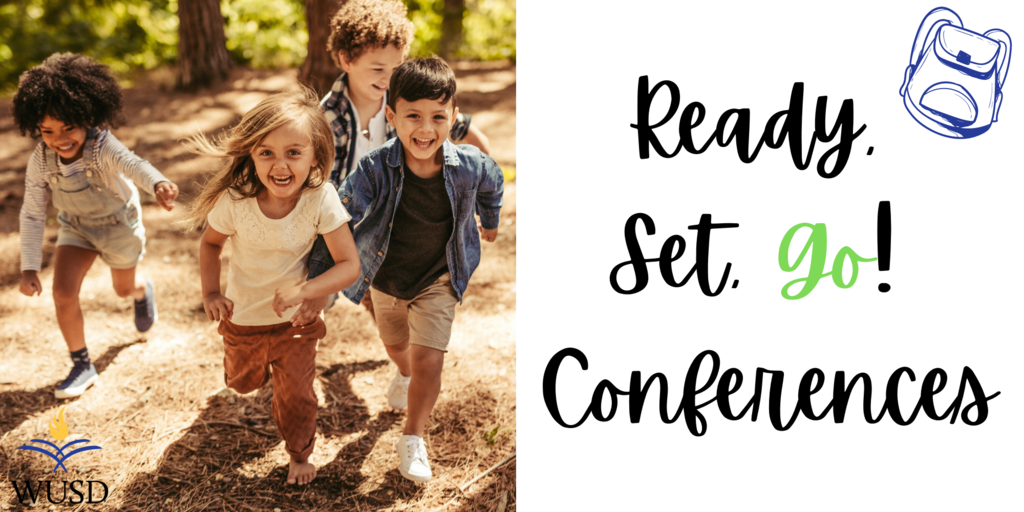 Looking for before and after school care for the 2021-22 school year? Please visit
https://www.glcymca.org/watertown-y-care
to learn more about the Watertown Area YMCA's Y Care program offered at Douglas, Schurz and Webster Elementary Schools.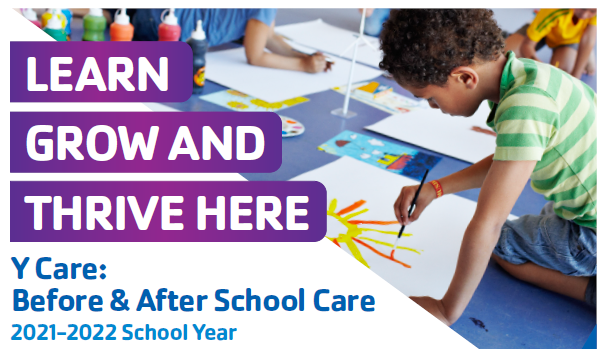 Professional development in full swing for #watertownway elementary staff!

Congratulations to our amazing #WatertownWay Athletic Director Jamie Koepp for recently being inducted into the Wisconsin Basketball Coaches Association 2020 Hall of Fame! #GoslingProud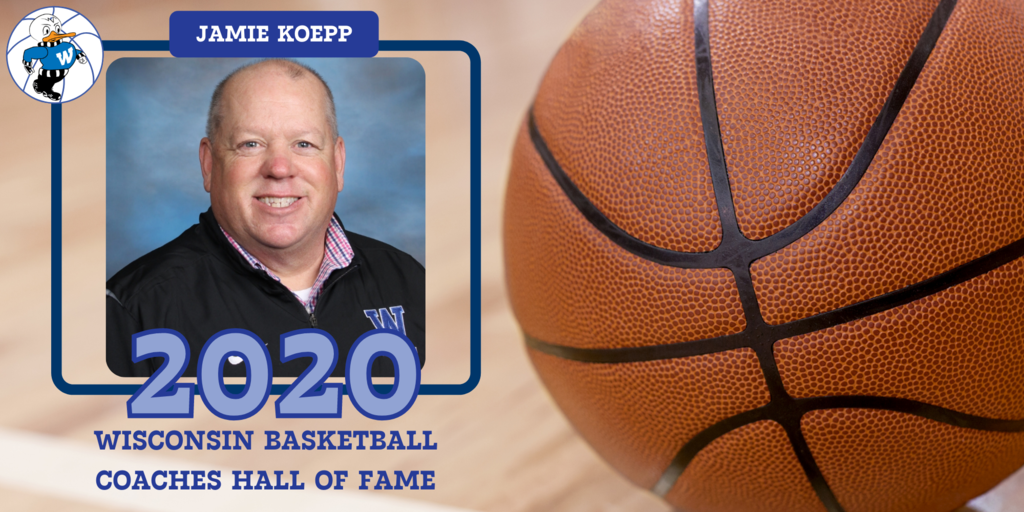 It's a beautiful day today to stop by Glenn's Brat Haus from 9:00 a.m. to 3:00 p.m. and support the Riverside Middle School AVID program! The brat of the week is the Hawaiian! See you there!