Our #WatertownWay 2023-24 4K and 5K program enrollment opened today! The WUSD offers dual language, multi-age, STEM, agricultural/environmental, eCampus, traditional, advanced and specialized programming to support all students' unique abilities and passions! Enroll today!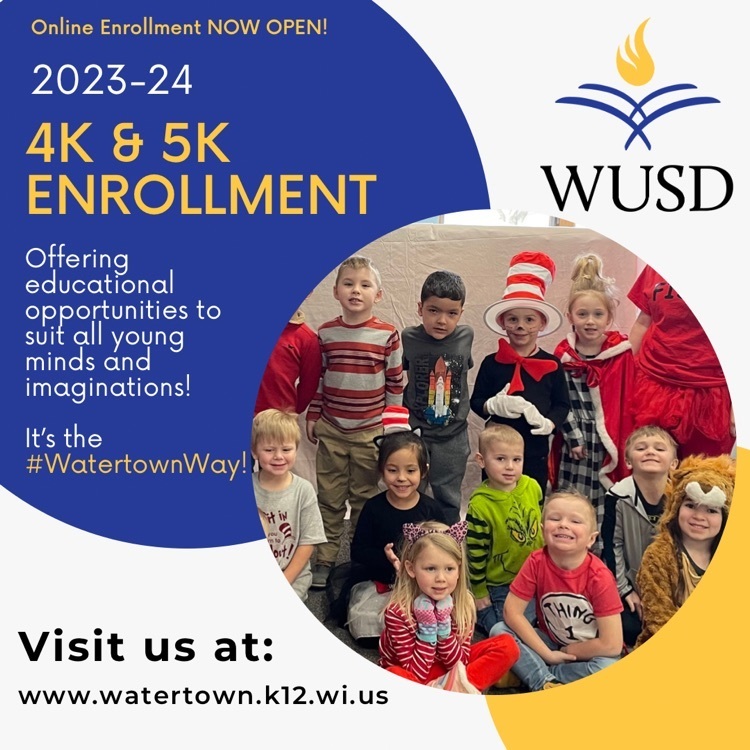 "The beautiful thing about learning is that no one can take it away from you." - B.B. King Our #WatertownWay Schurz Learning Club had its first meeting yesterday, and it was a great success!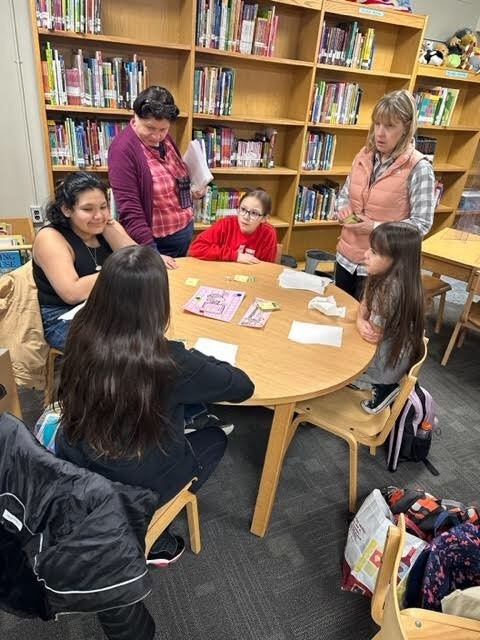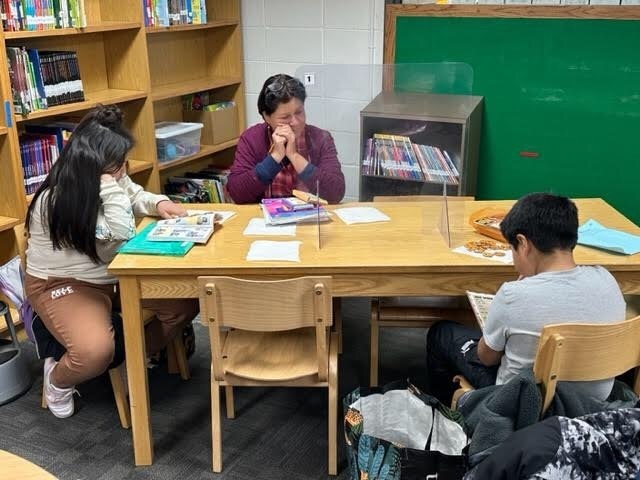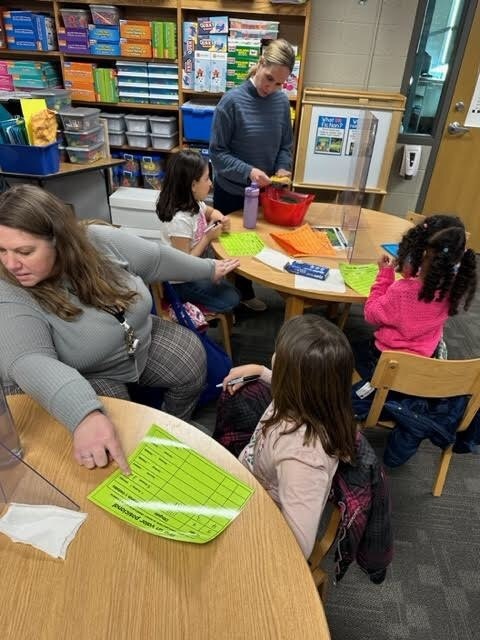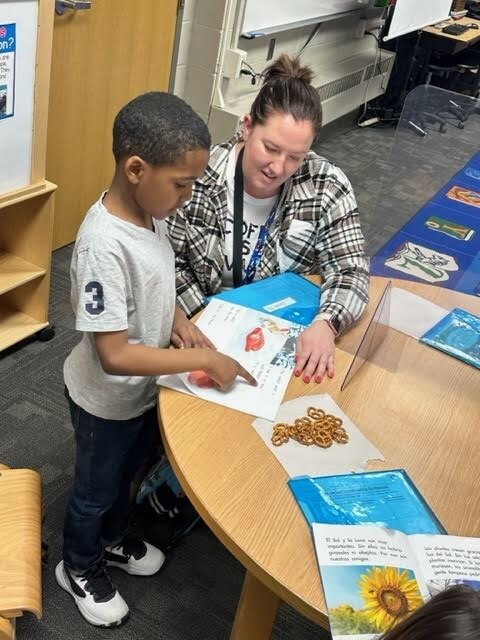 Mrs. Beine enjoys sharing her passion for music and making learning music concepts fun for all of her #WatertownWay students!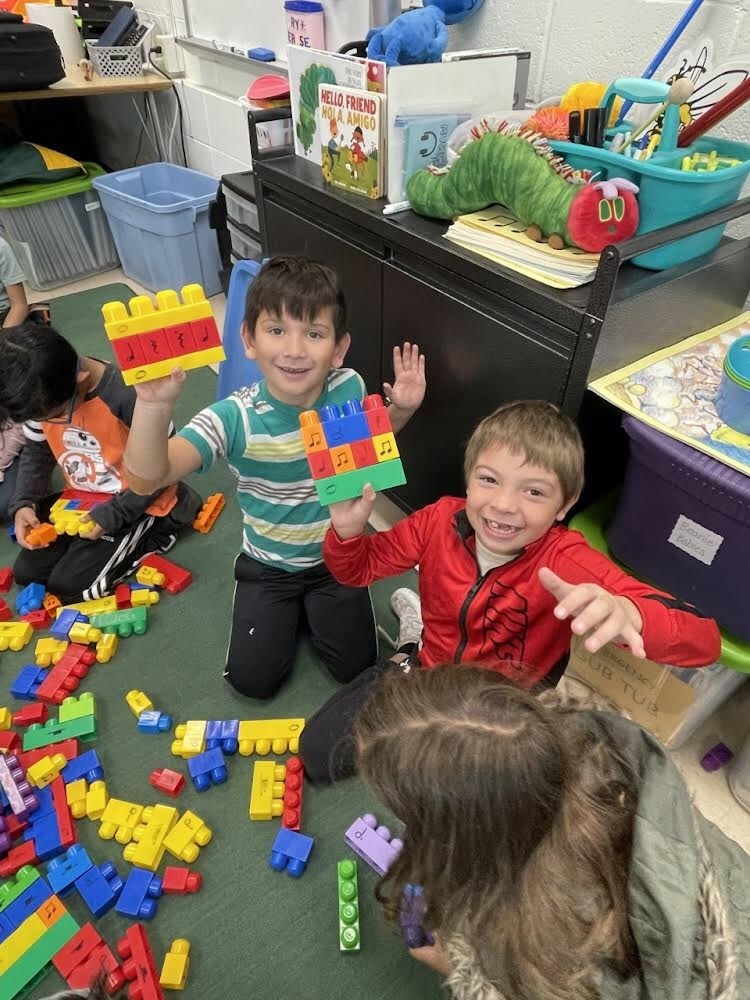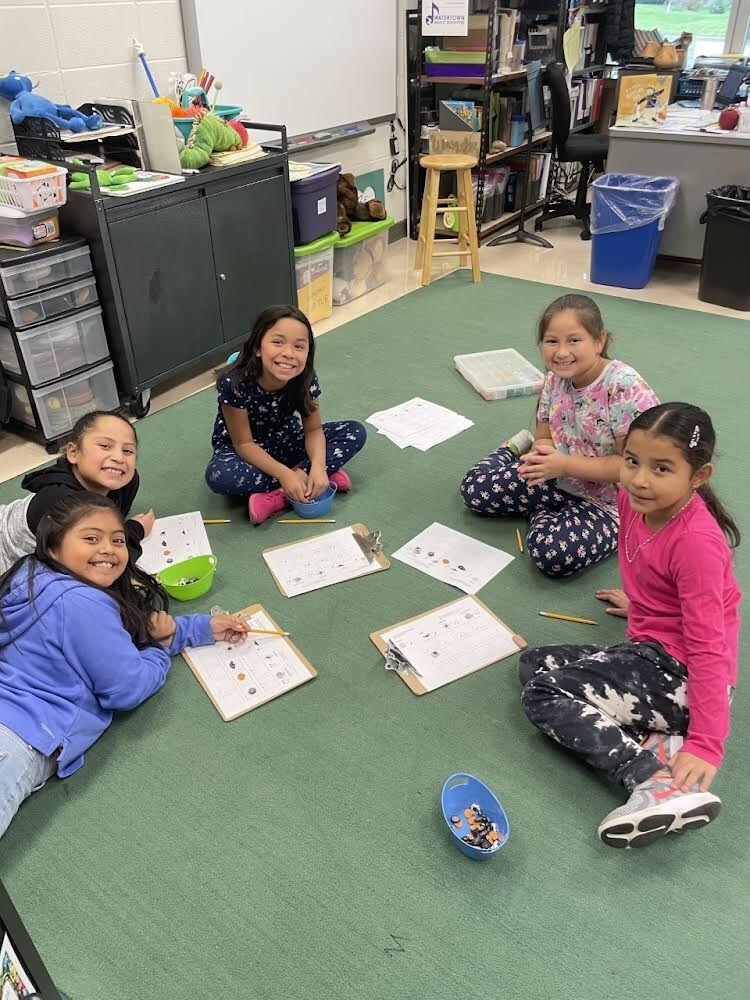 We would like to wish a 🎉 Happy Retirement 🎉 to our #WatertownWay Buildings and Grounds Supervisor and Jack-of-All Trades Bill Surdick! His 34 years of knowledge and expertise will be greatly missed! Help us to congratulate and thank him for his many years of service!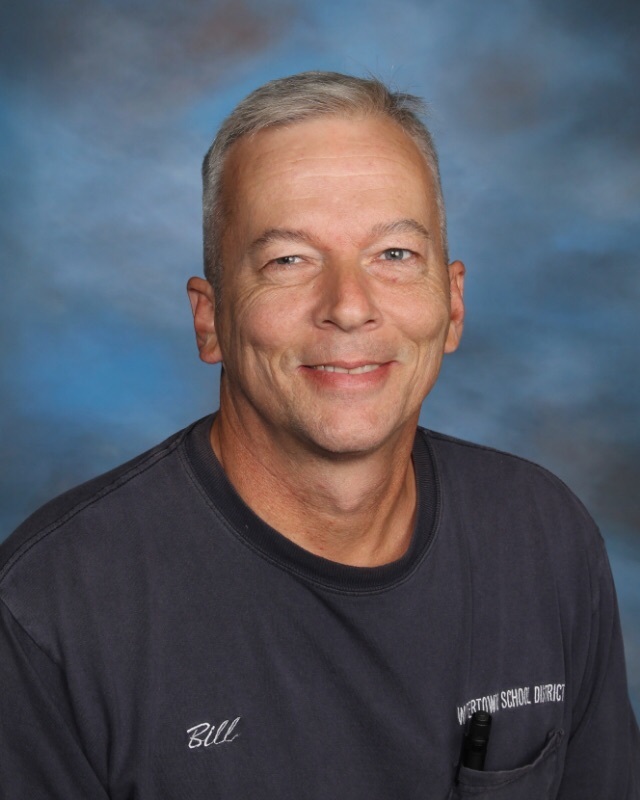 Thank you to Matthew Dunn for his ongoing service to the US Army Reserve! Mr. Dunn nominated the WUSD for a Patriot Award in recognition of the #WatertownWay support of an employer for a member of the United States Army Reserve.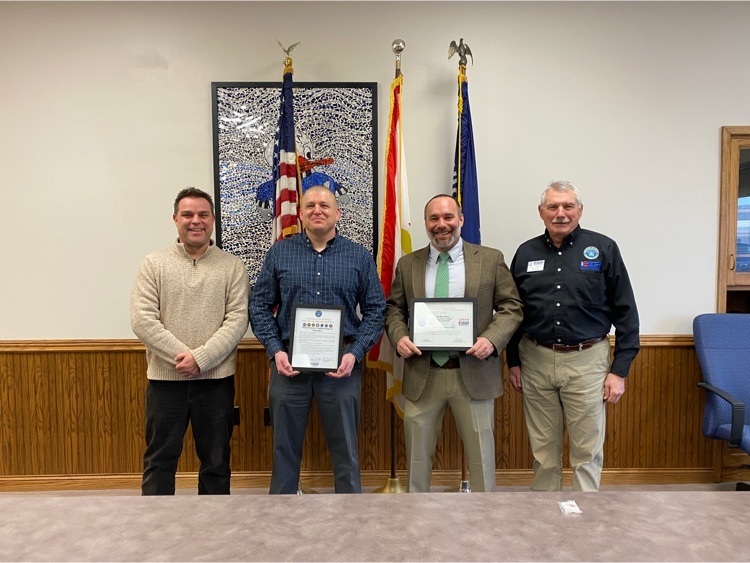 In a #WatertownWay science lesson this week, these Schurz Tigers had to make a hat out of only four materials to keep their face out of the sun. They were "stuck" on an island and only had a paper plate, paper towel, brown paper bag, and tin foil to use. They also could use string, a clothespin & two clips. Wow - did their imaginations ever come alive?! Look at these cool hats they created from their materials!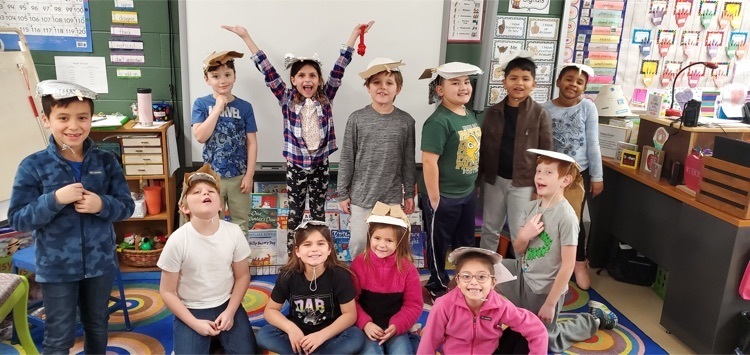 Please join us for our #WatertownWay Booster Club Trivia Night at WHS on February 4th! This year's theme is "A Night at the Movies". Come out, have some fun and support WHS Athletics!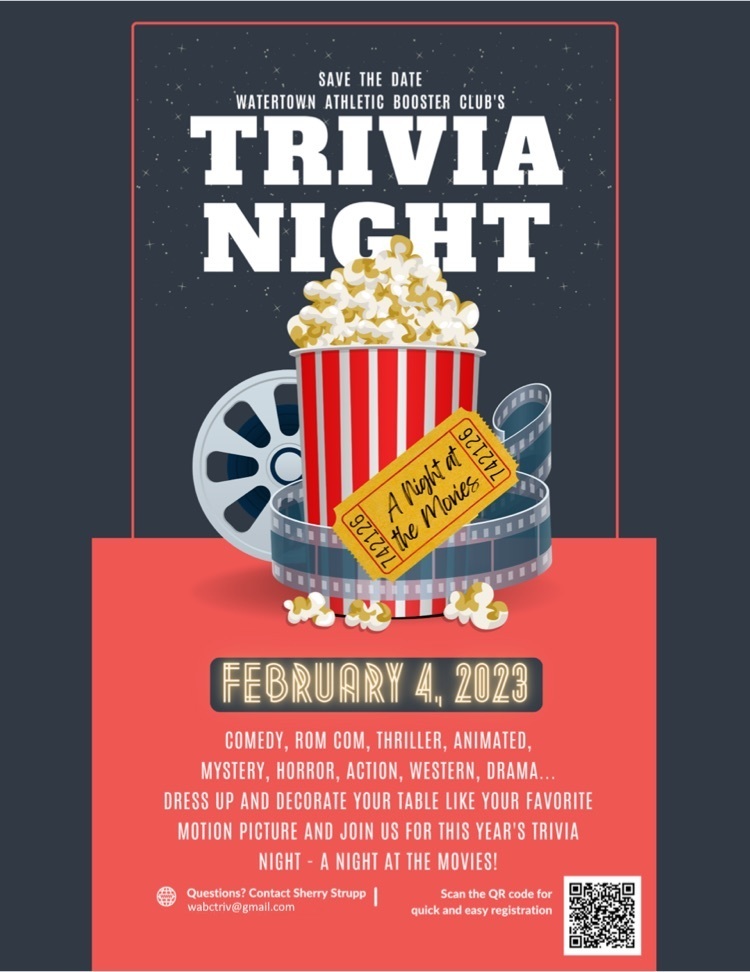 These #WatertownWay staff and students set reading and math goals, enjoyed a yummy breakfast, wore yellow, and ROCKED their STAR tests! Way to SHINE, Tigers!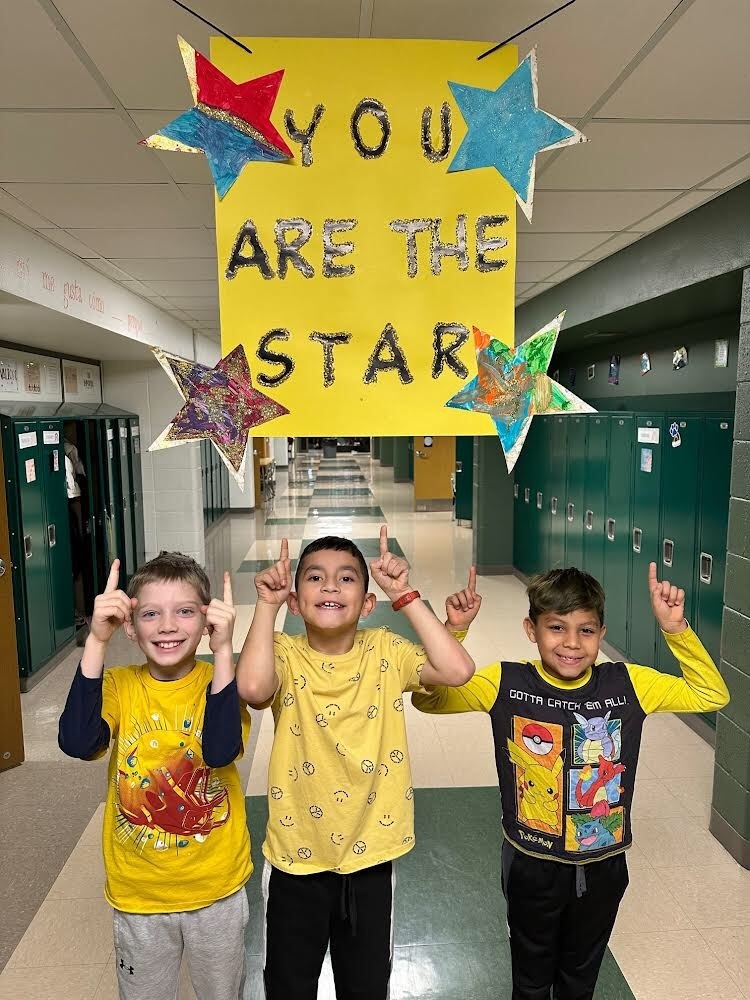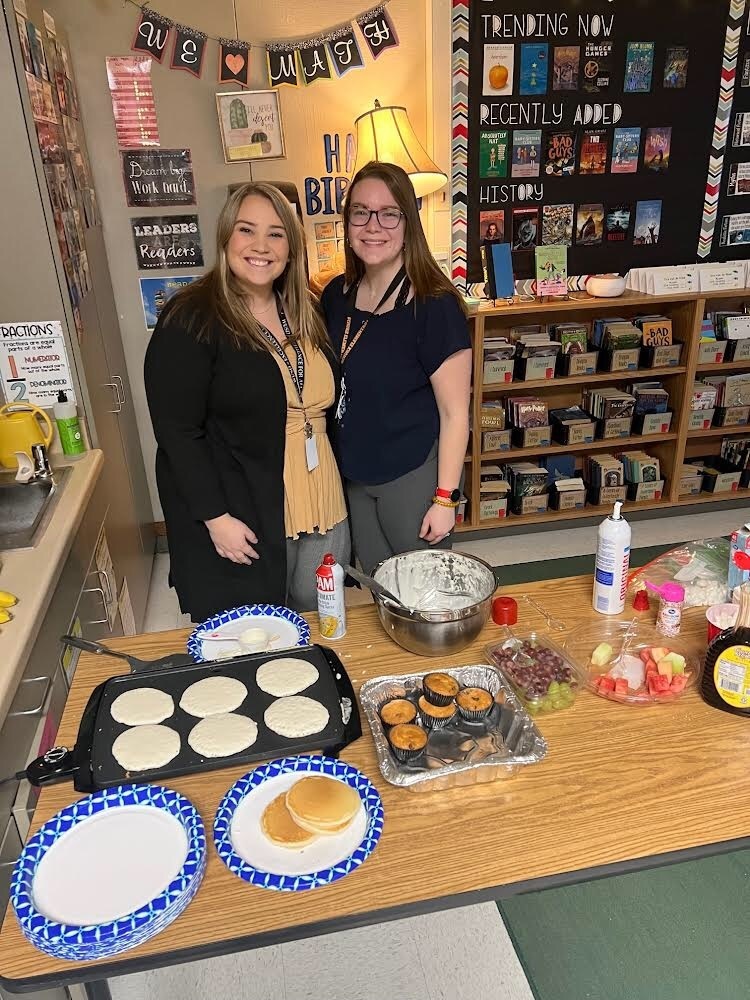 These #WatertownWay second grade authors showed off their nonfiction books in a writing expo format. Some of our Kindergarten friends came to visit and learned all about video games, how to build a snowman, Latté Donatté, Uno, dresses, and more!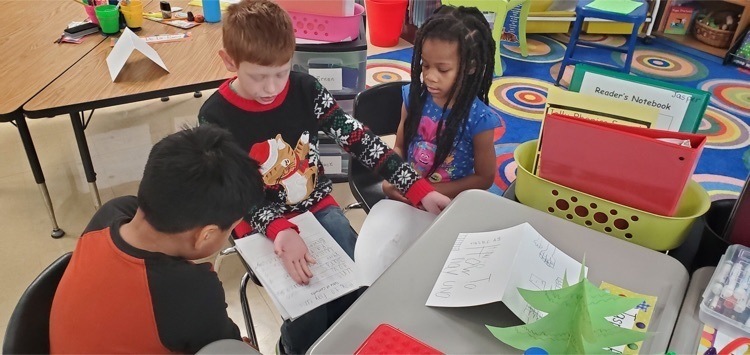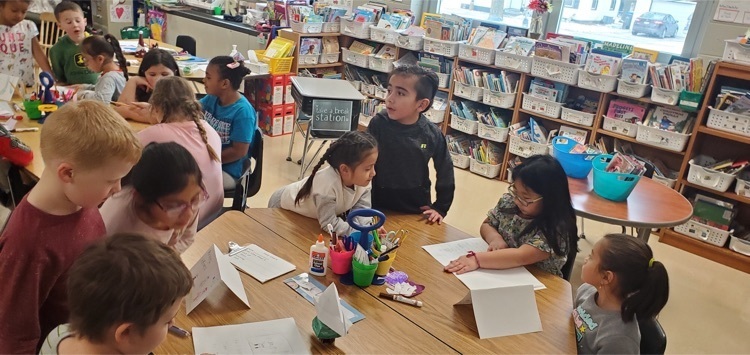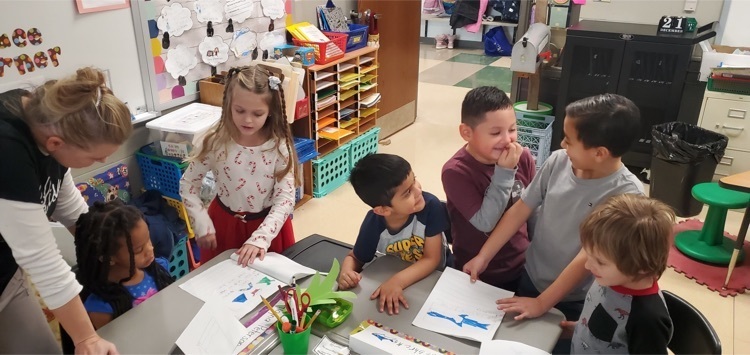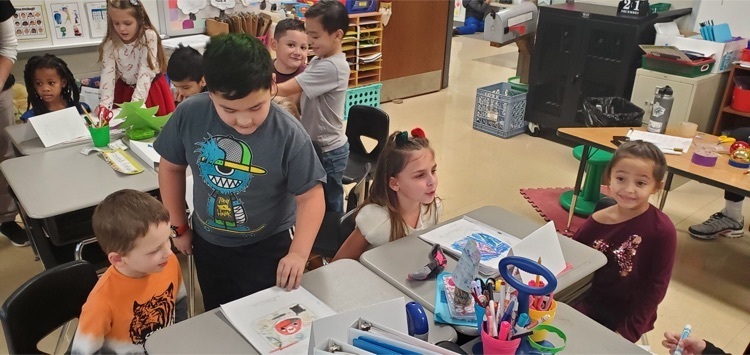 Looking for some family fun this evening? It's Youth Night at our #WatertownWay Gosling Boys home basketball game tonight! Come help us root on our Goslings!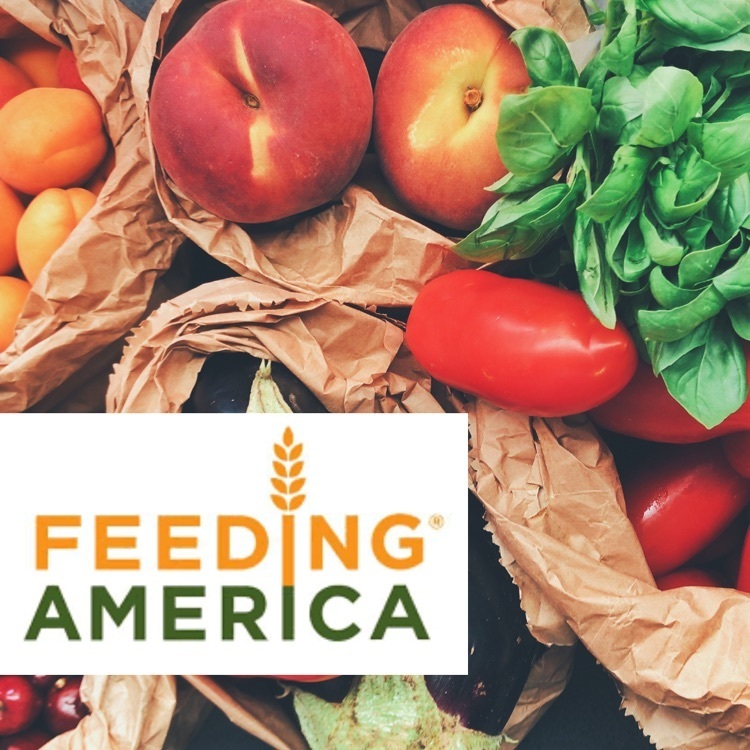 Come join our #WatertownWay WHS Wind Symphony in welcoming the Wind Ensemble from the University of Wisconsin – La Crosse at a free concert on Thursday, January 19, 2023! This celebration of band music is free and open to the public. The concert is set to begin at 7:00 p.m. in the WHS Auditorium. A free will donation will be accepted at the door.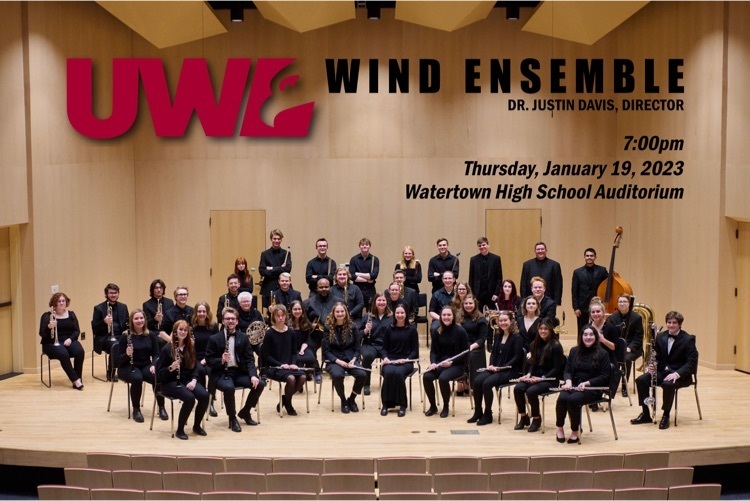 The kids always love a trip to our annual Holiday Shoppe at Schurz!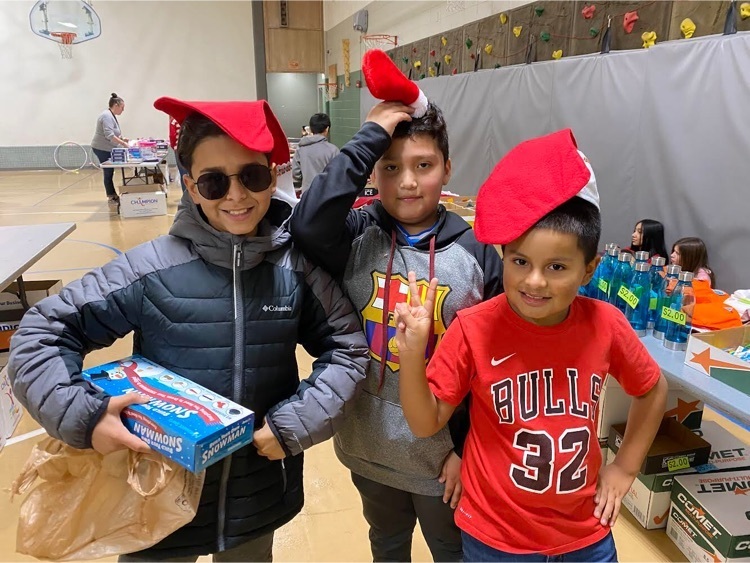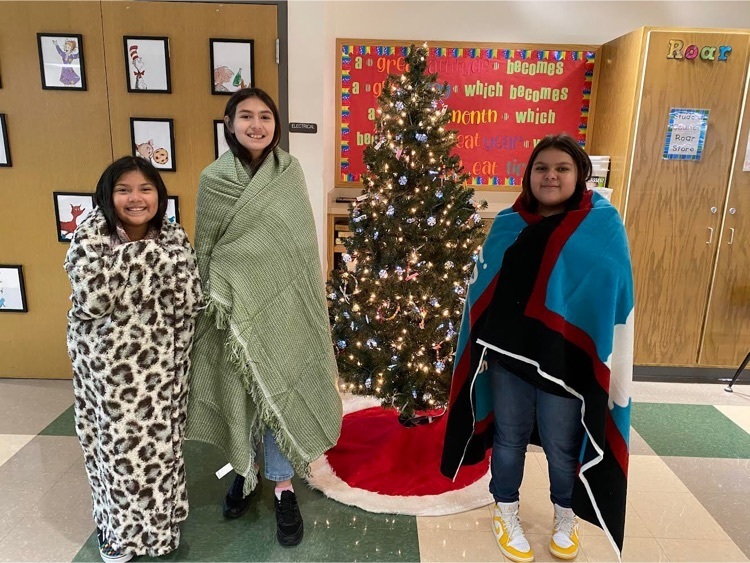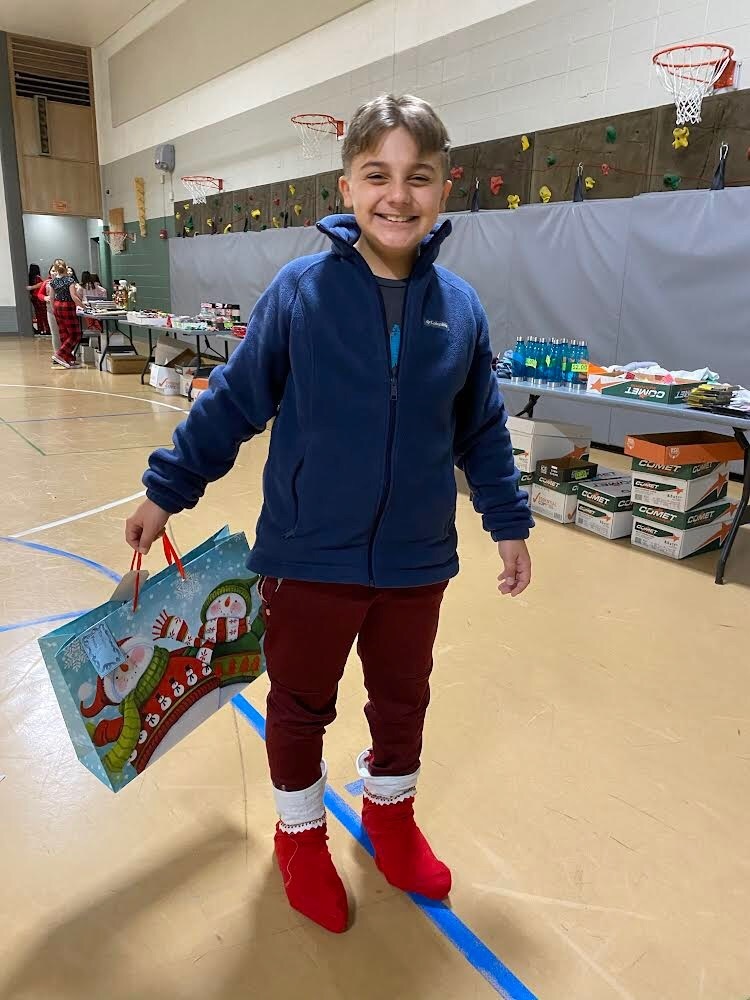 The State Capitol Tree is standing tall with ornaments made by Wisconsin students - including our own #WatertownWay Schurz Tigers! Fourth and fifth grade students we're proud to contribute ornaments for this year's Holiday Tree at our State Capitol! The theme for the tree was "Wisconsin Water", so they wrote and drew pictures about how they love to enjoy the clean water in Wisconsin!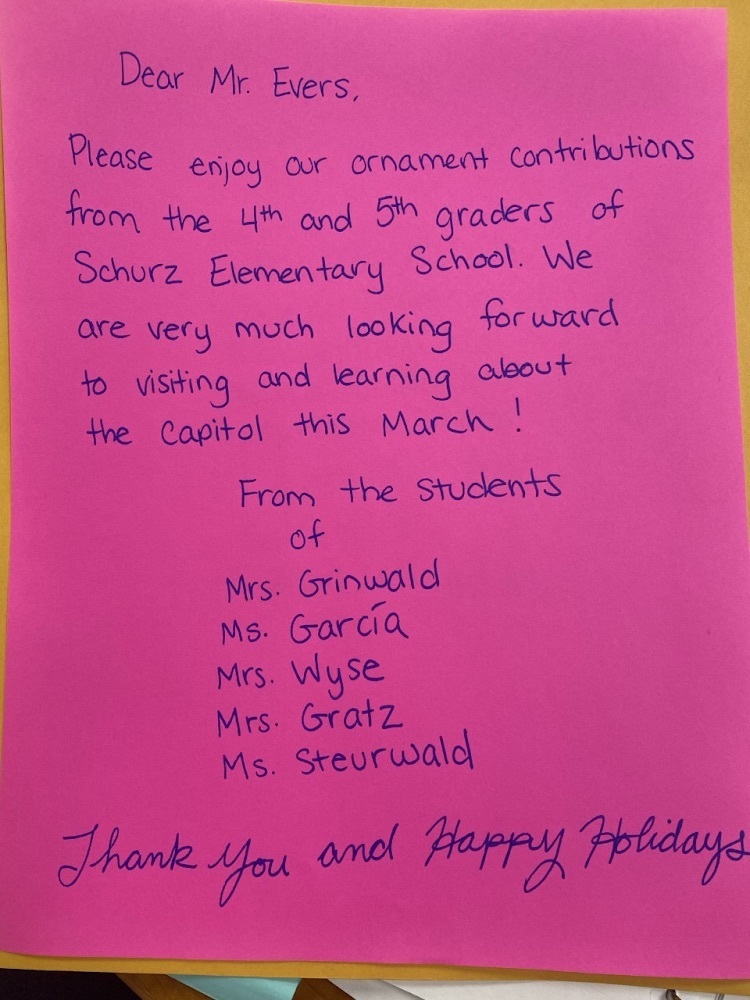 Our #WatertownWay WHS Carolers toured the elementary schools and RMS right before break - spreading music and holiday cheer to all of our future Goslings and their former teachers!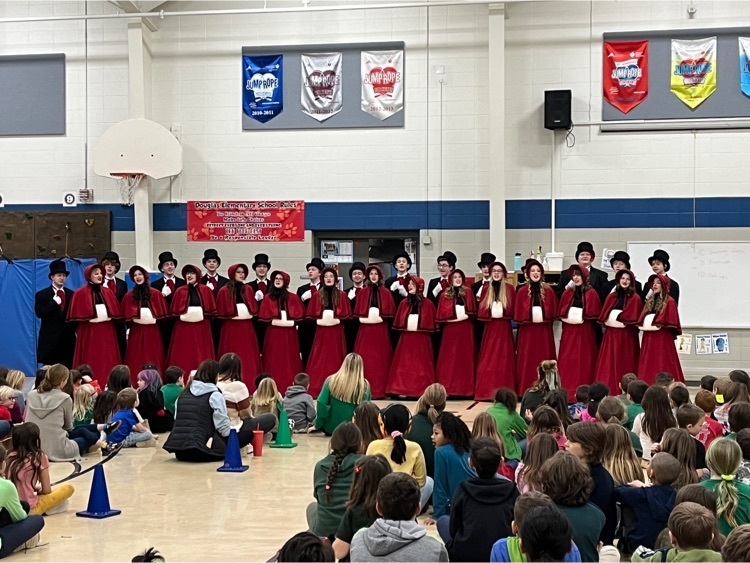 Happy Holidays from our #WatertownWay family to yours!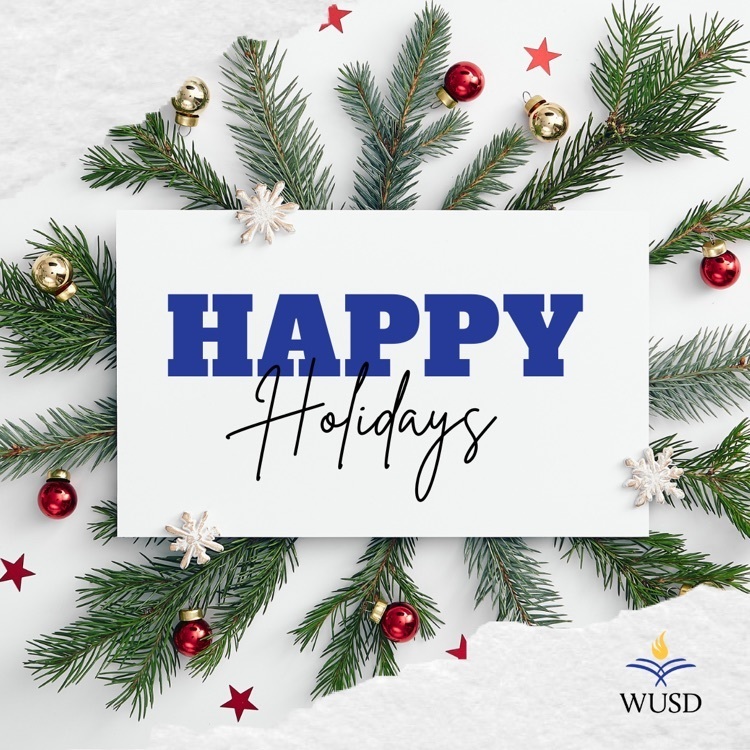 Due to the impending inclement weather, there will be no classes held in the WUSD on Thursday, December 22, 2022 - this includes the cancelation of all after-school activities. Please stay safe and have a wonderful winter break! See you back to school in the New Year on Tuesday, January 3, 2023!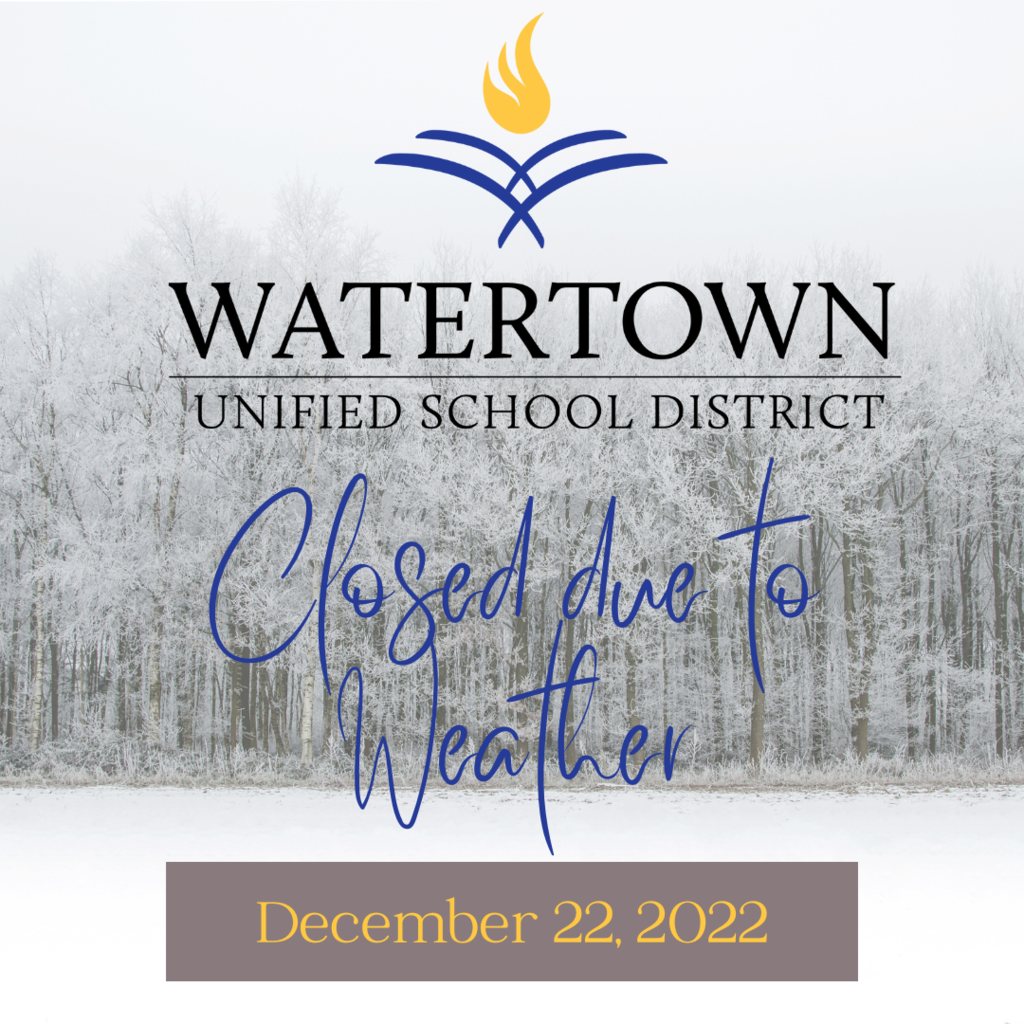 A BIG #WatertownWay THANK YOU to our generous anonymous donor who came into the Schurz Elementary School office and purchased 30 taxi passes to help Schurz students get to and from school!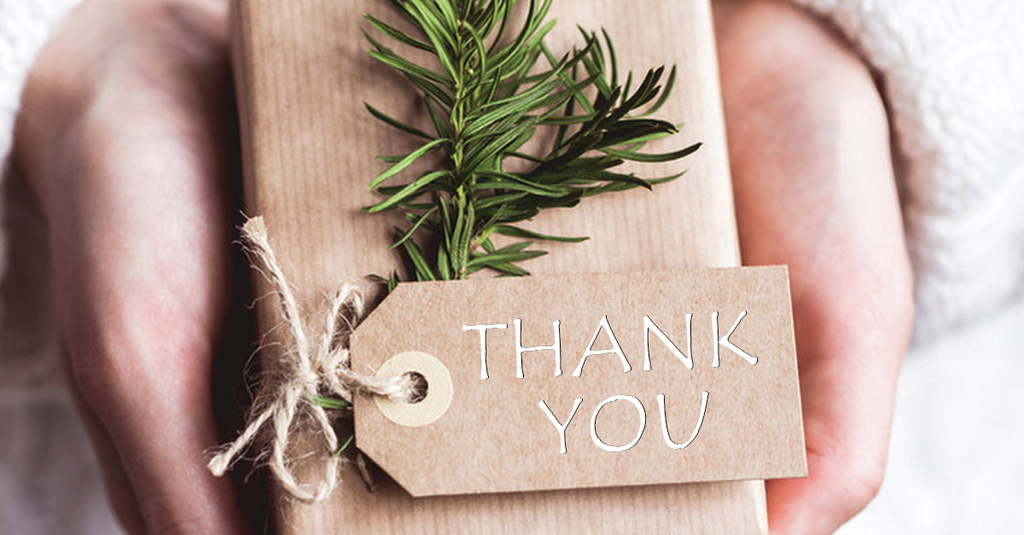 Our #WatertownWay Medical Emergency Response Teams (MERT) were fortunate enough to participate in a SimMan 3G mock drill last month. Thank you to the Watertown Fire Department and our trainers!