Please join us for the first PTO meeting of the 2021-22 school year on Monday, September 20th at 5:30PM in the RMS Commons. Hope to see you there!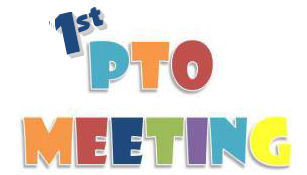 Last week, our #WatertownWay students in Eric Kleine's 6th grade Dual Language Social Studies class at RMS took advantage of the nice weather to complete a "Road to Revolution" timeline in empty spaces in the parking lot! The students wrote a small summary about an event that led up to the American Revolution in the "parking space" that corresponded to the year their event occurred. Each space represented 1 year between 1763 and 1776. Can you spot your student?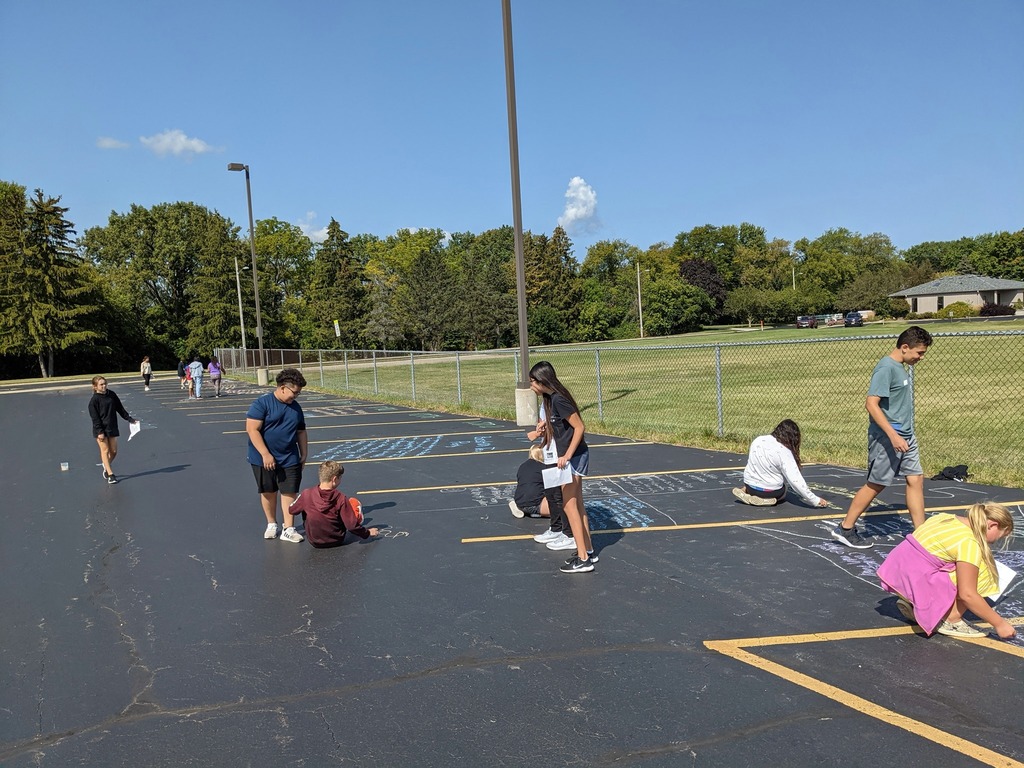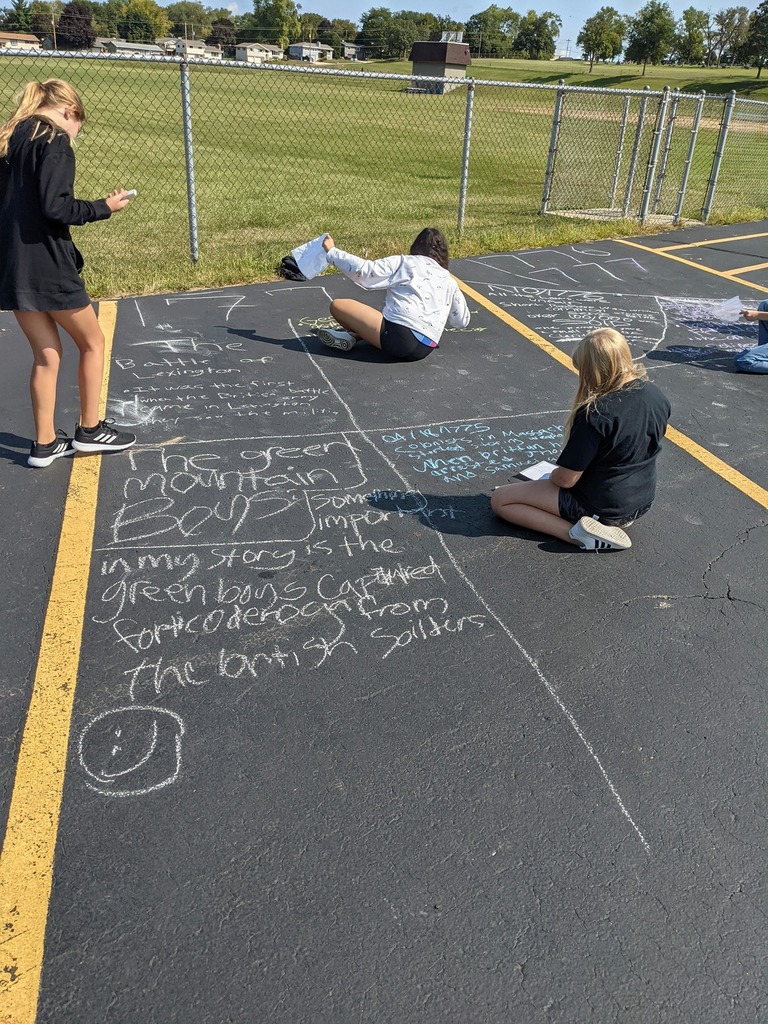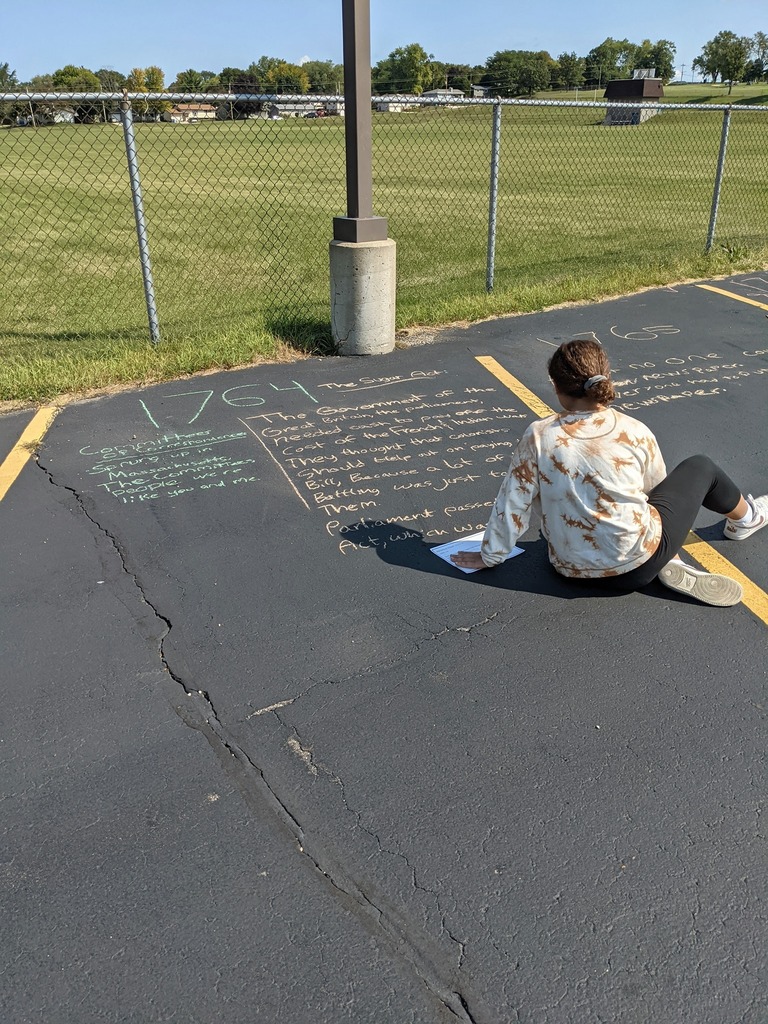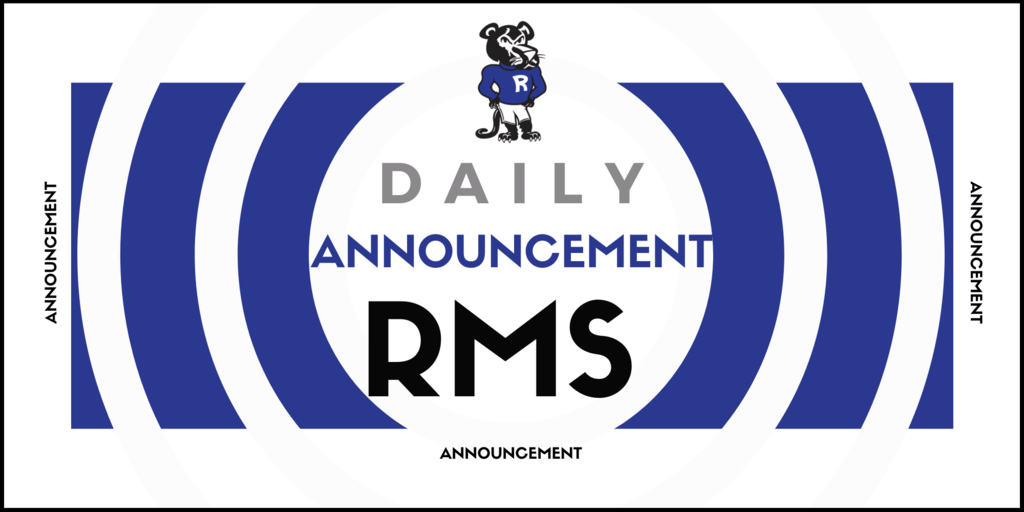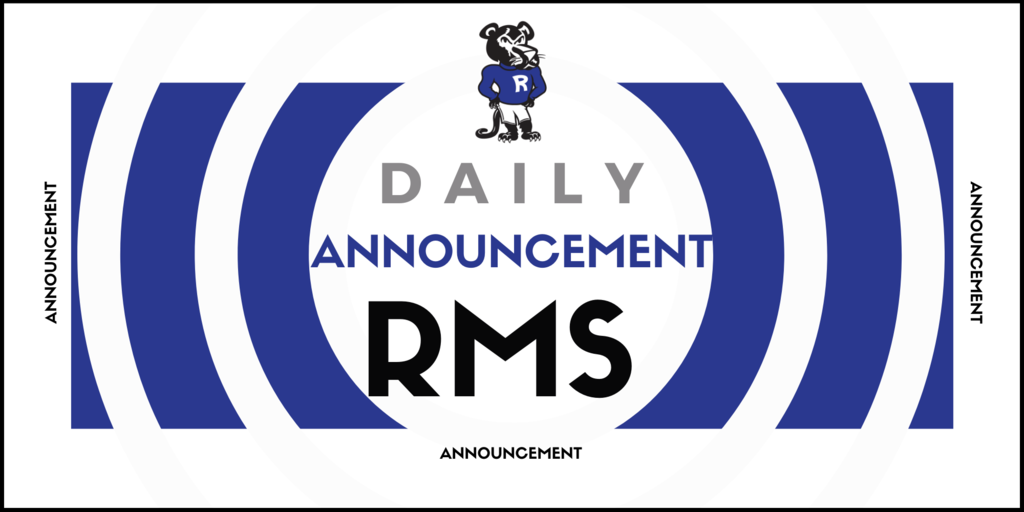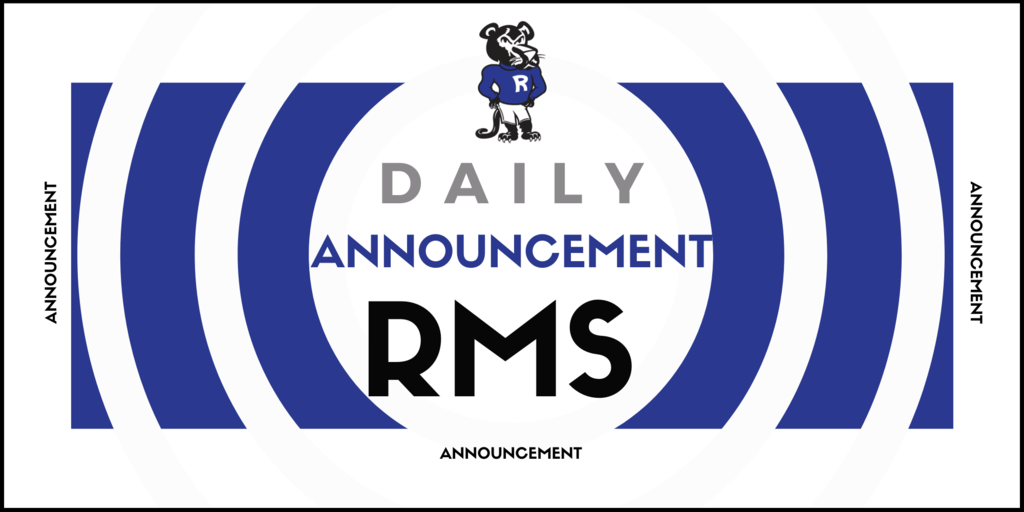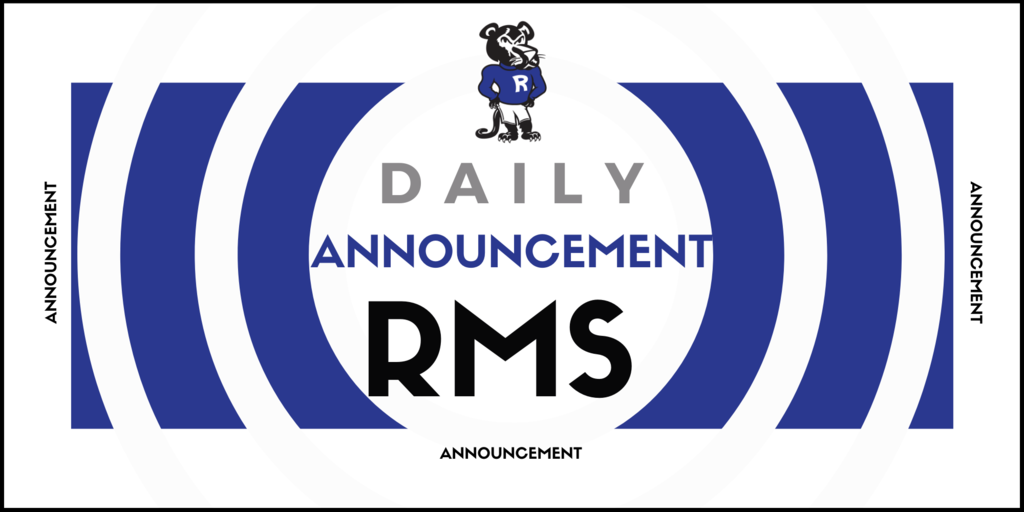 Mrs. Bamba's class spent time learning about Labor Day and are shown here displaying their beautiful flag projects. What a great way to show respect to our military and veterans right before the holiday weekend!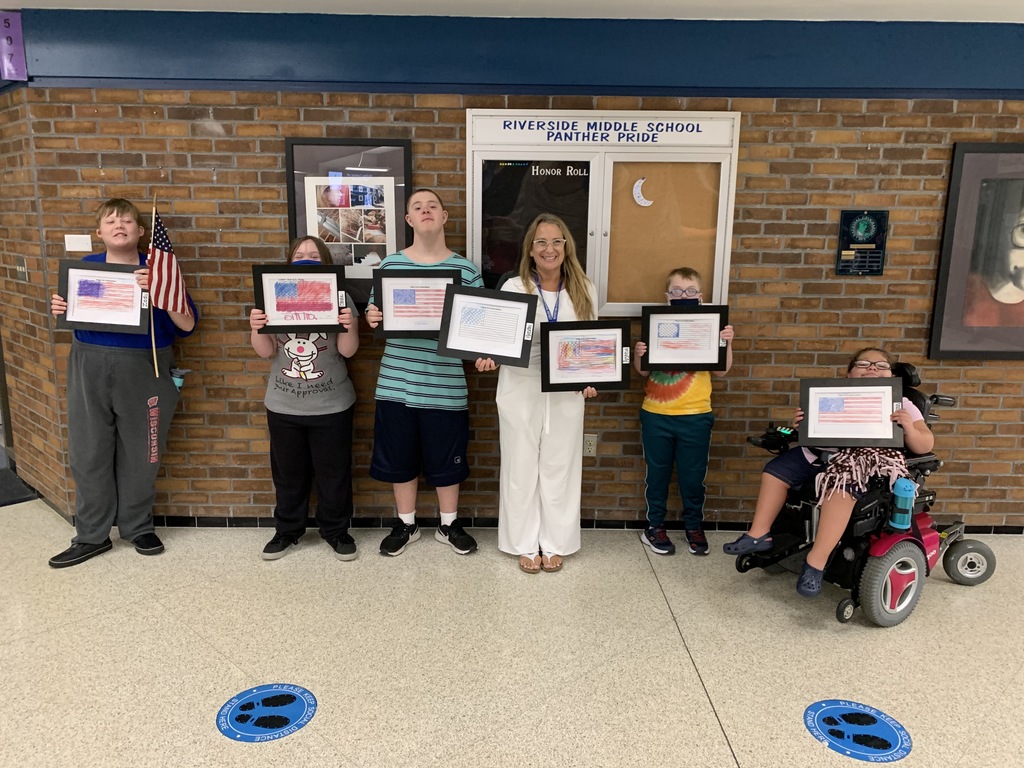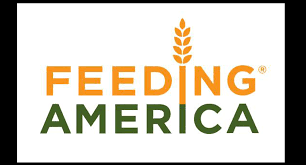 Happy 1st day of school! Today is Wednesday and that means RMS students will be dismissed at 2:10 PM. Enjoy the day!

Welcome RMS students to the 2021-22 school year! We are so happy to see you! #wevegotpantherpride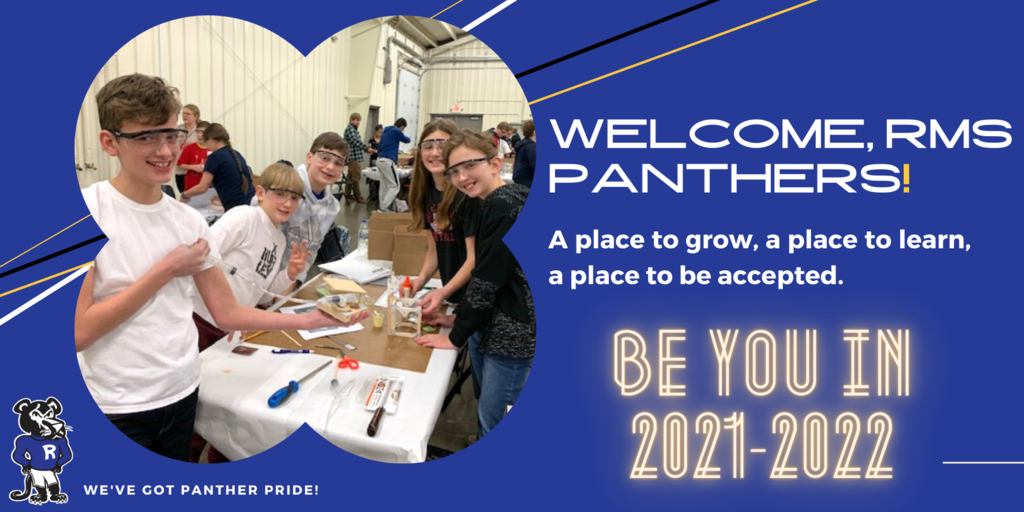 The RMS Open House is tonight Monday, Aug 30 from 5:00 - 7:00 PM. Looking forward to seeing our Panther students and families!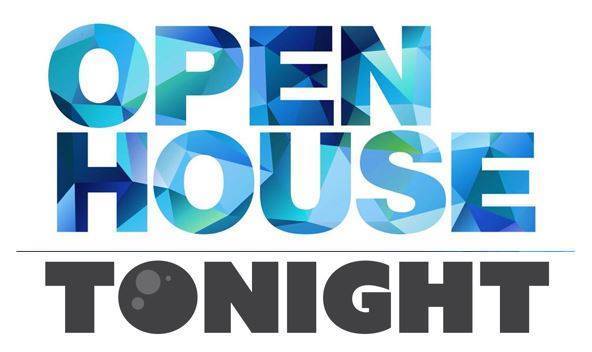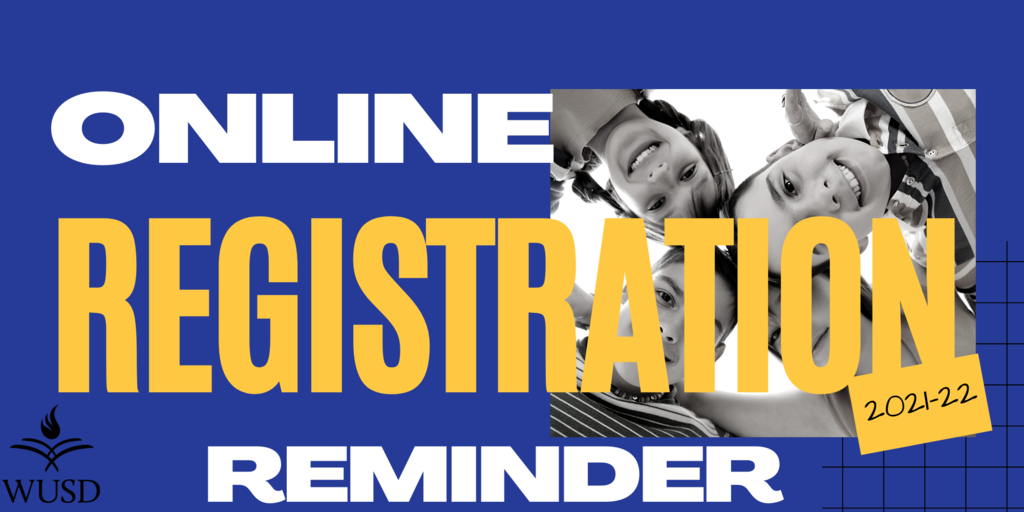 REMINDER - If you are interested in joining Cross Country at RMS, there is a parent/athlete meeting tonight at 6:00 PM at RMS. Please enter through the main entrance. The meeting will take place in the cafeteria. Hope to see you there!

Check out some of fun that happened during the RMS Experience this week for our incoming sixth graders! #NewPanthers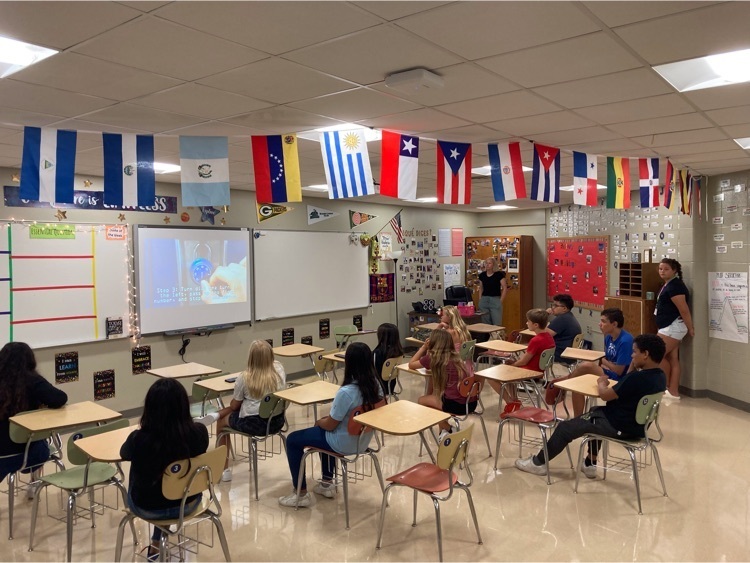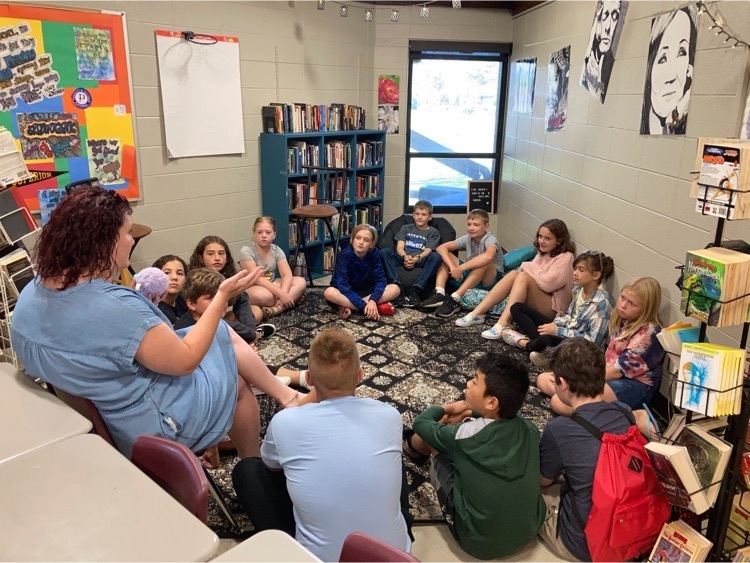 All incoming Panther students and families... Please join us for the Riverside Middle School Open House on Monday, August 30th from 5:00 - 7:00 PM!