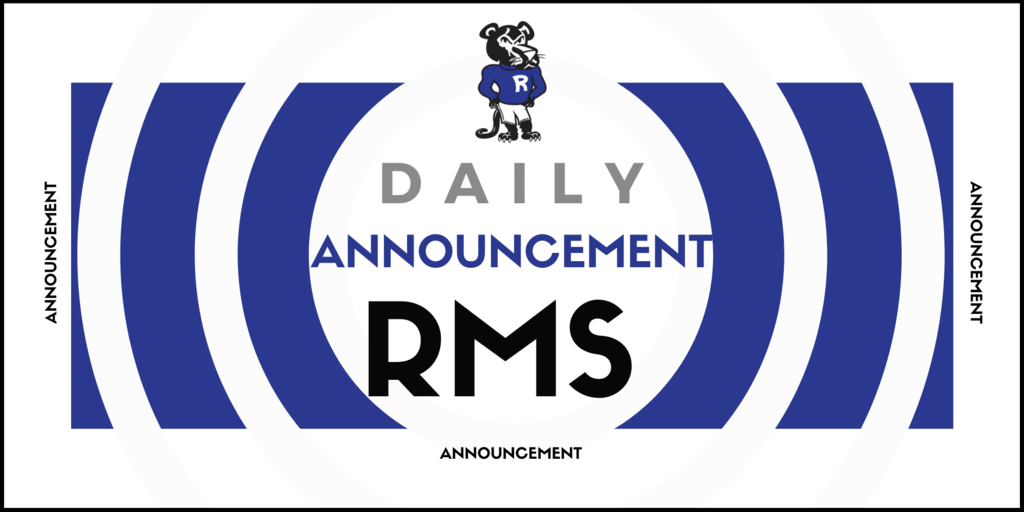 These #WatertownWay students hope to see you at tonight's Homecoming football game against the Milton Red Hawks! Kick off is at 7:00 p.m. #GoGoslings #FridayNightLights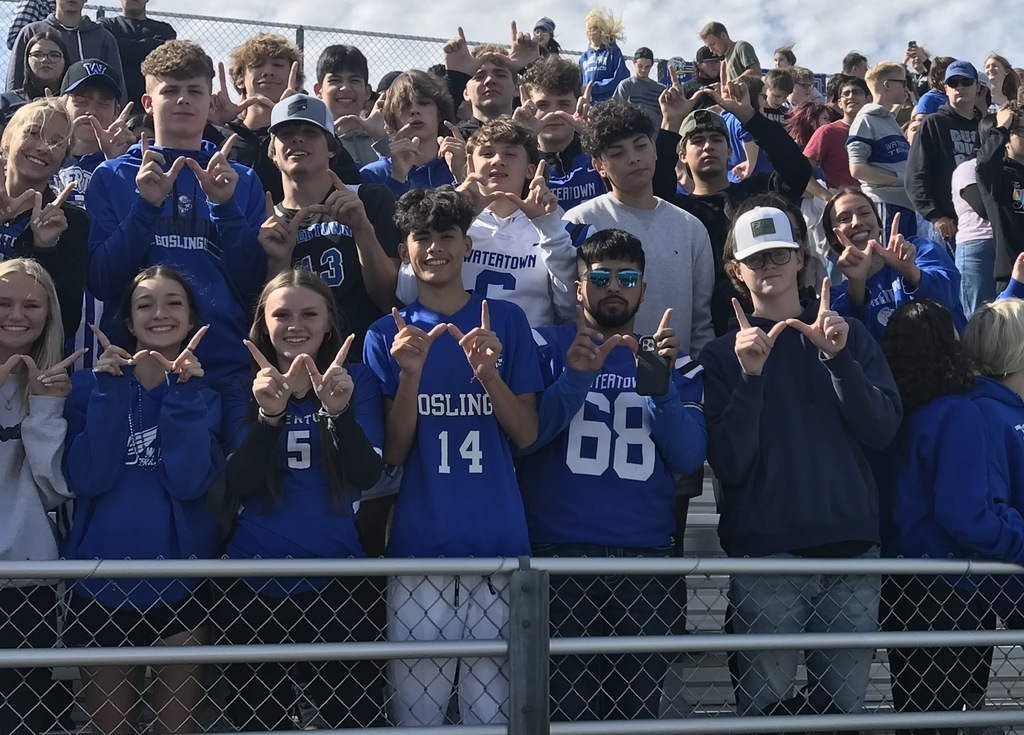 It's been a fabulous day so far celebrating Glenn Herold - our #WatertownWay 2021 Distinguished Alumni Award Recipient!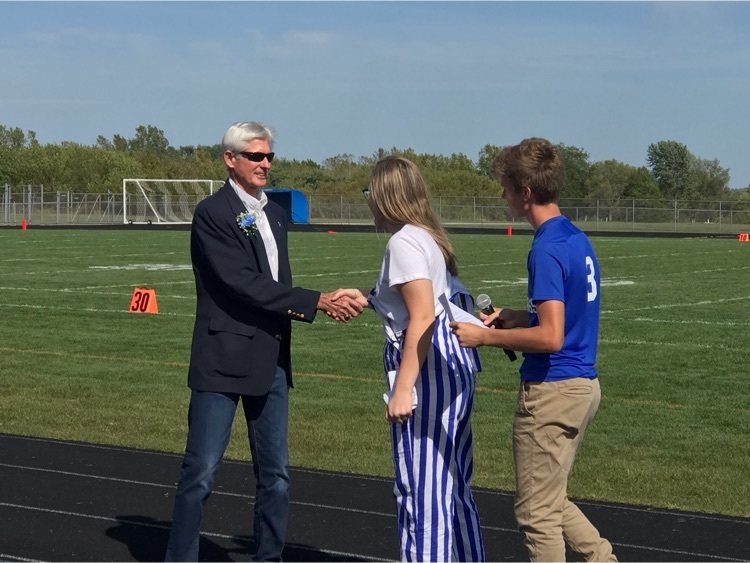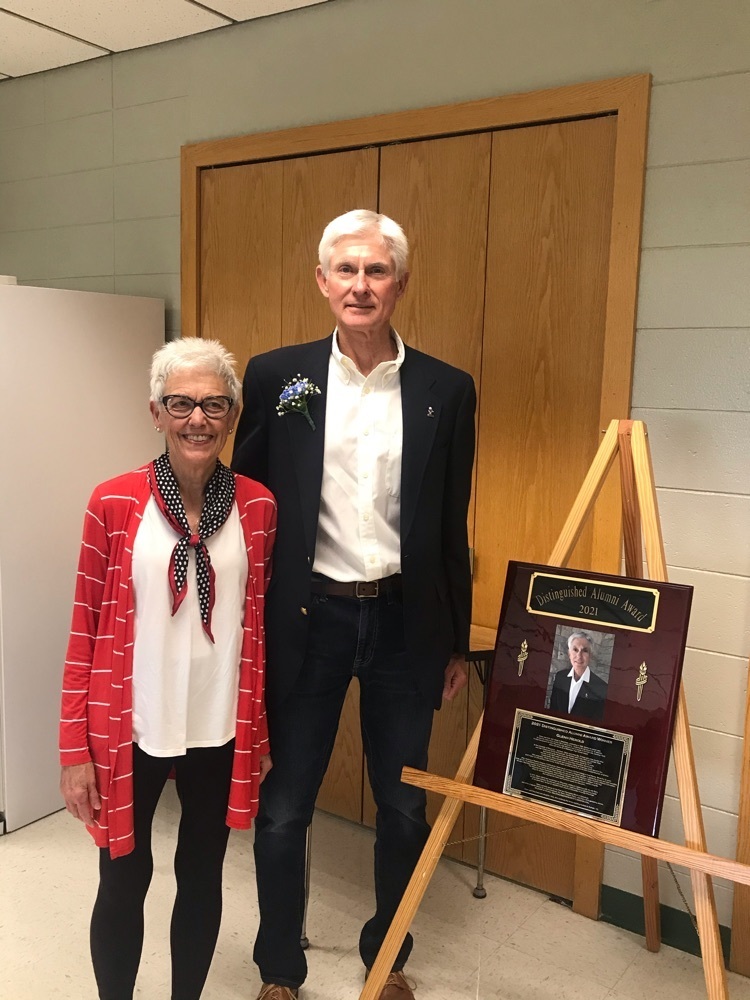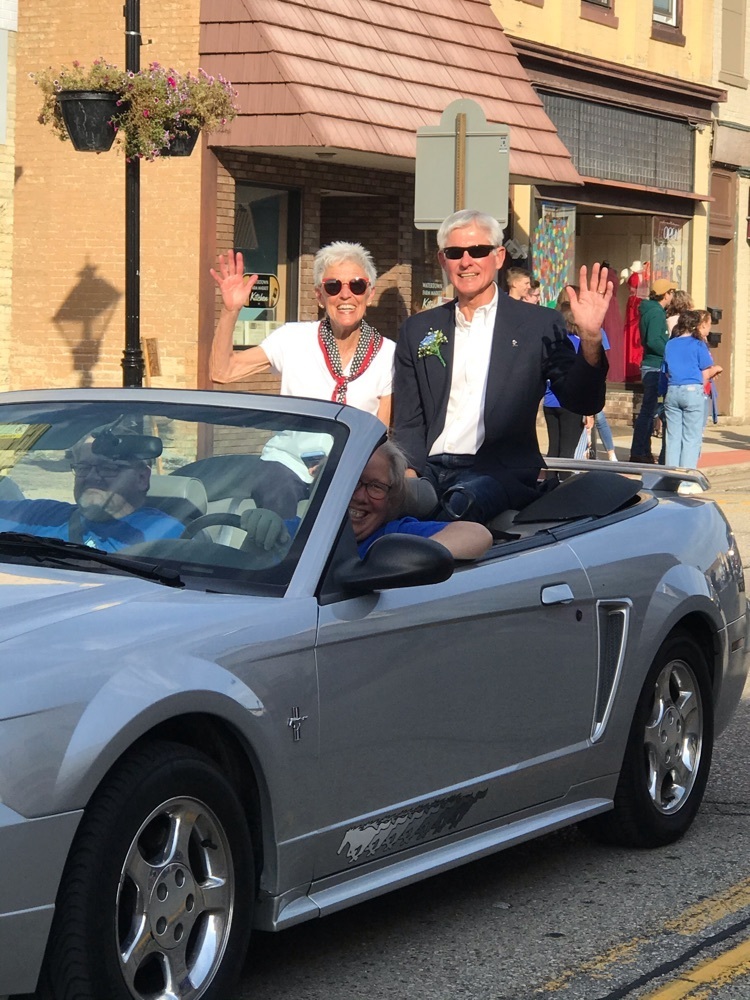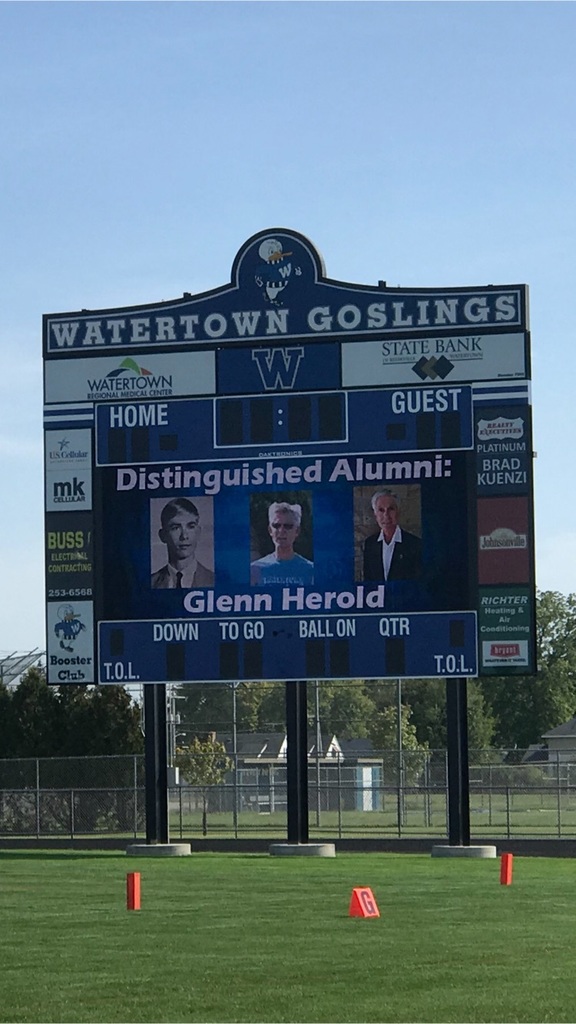 The Riverside Orchestra is working hard to prepare for their November concert. Well done!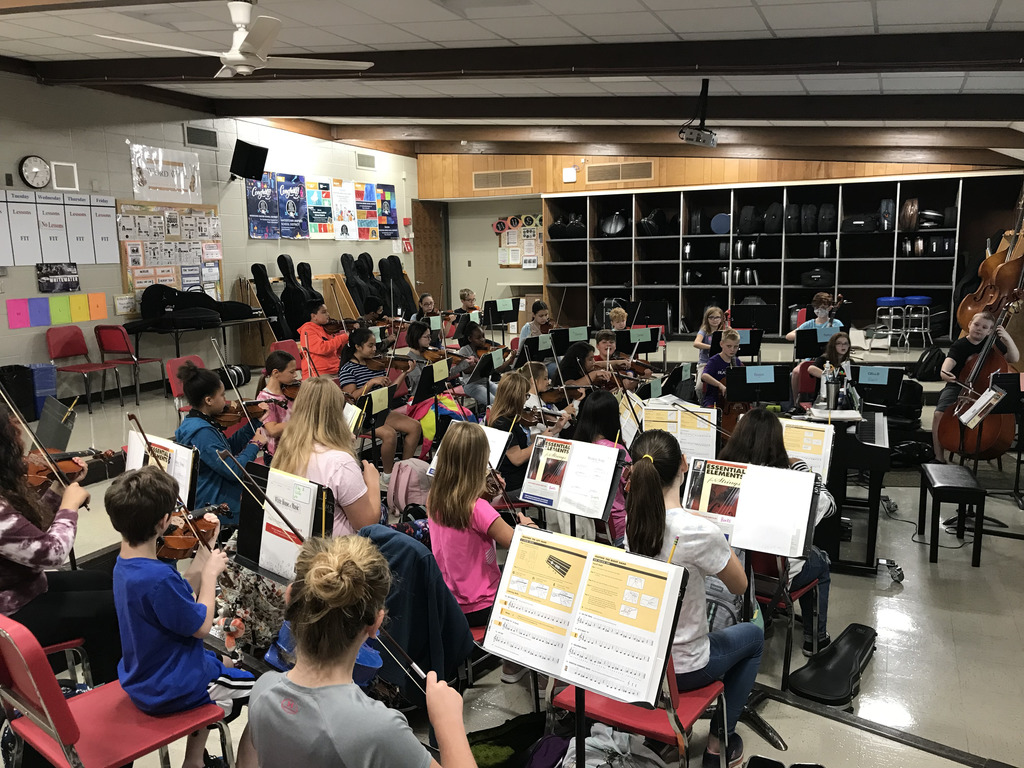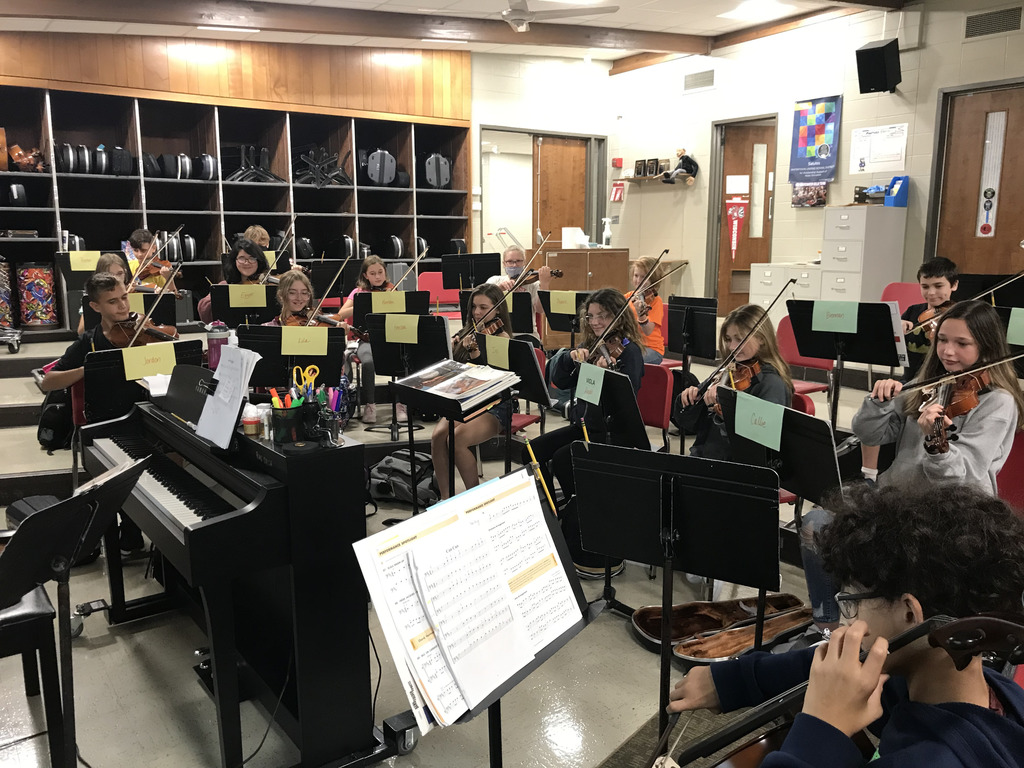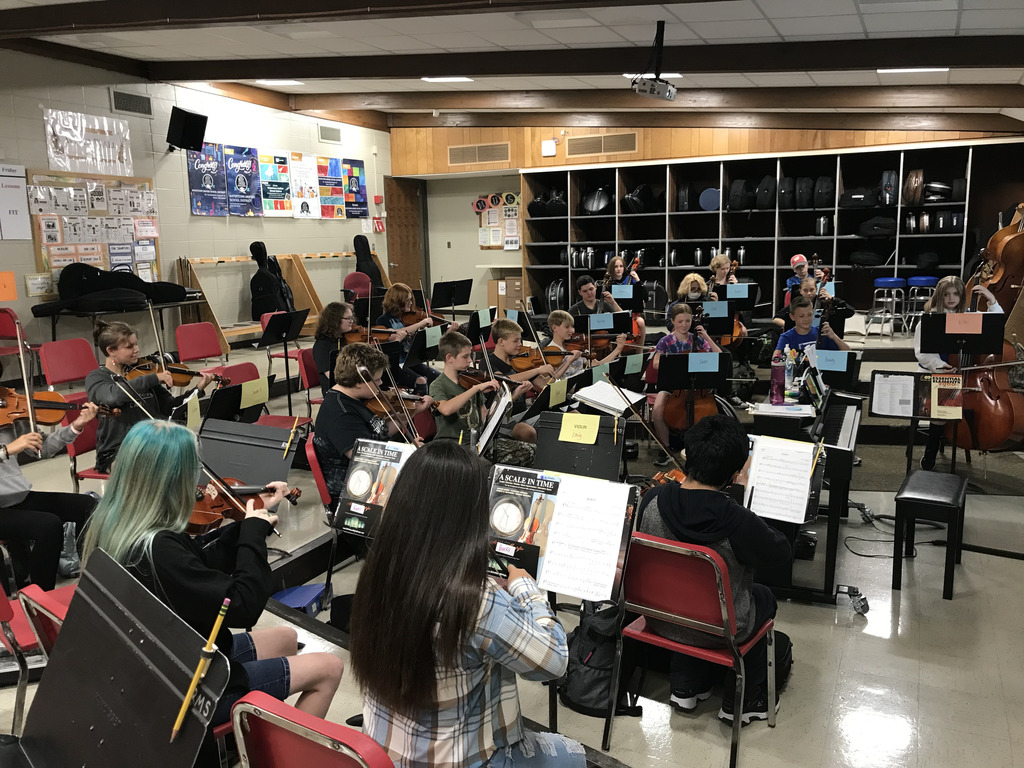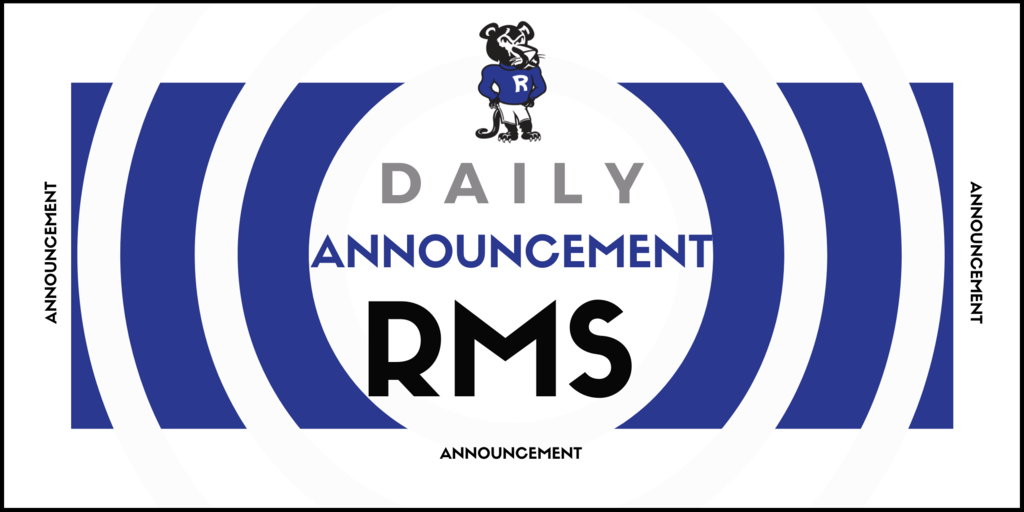 The Watertown FFA has seen great turn out in our middle school and full chapter meetings at the start of this year! From FFA Chex Mix to the Ag Olympic Games, the FFA is starting the year out on a fun note. For more information about FFA or to get your #WatertownWay student involved reach out to Ms. Jones, the high school Ag teacher! Can you find your favorite FFA member in these photos?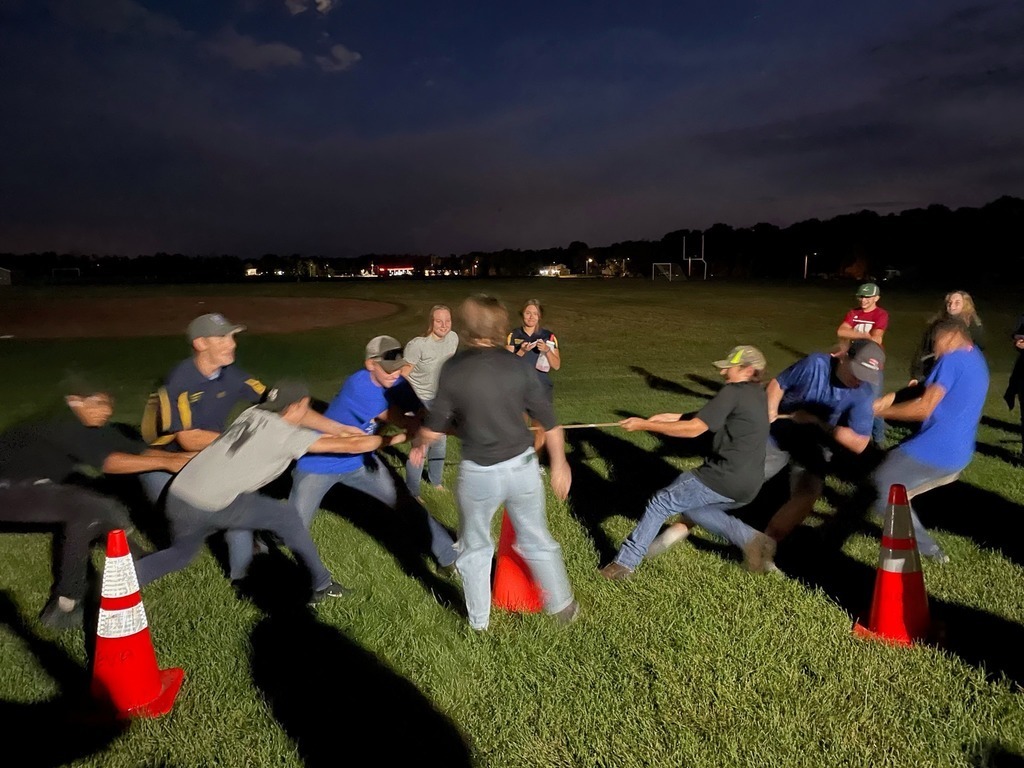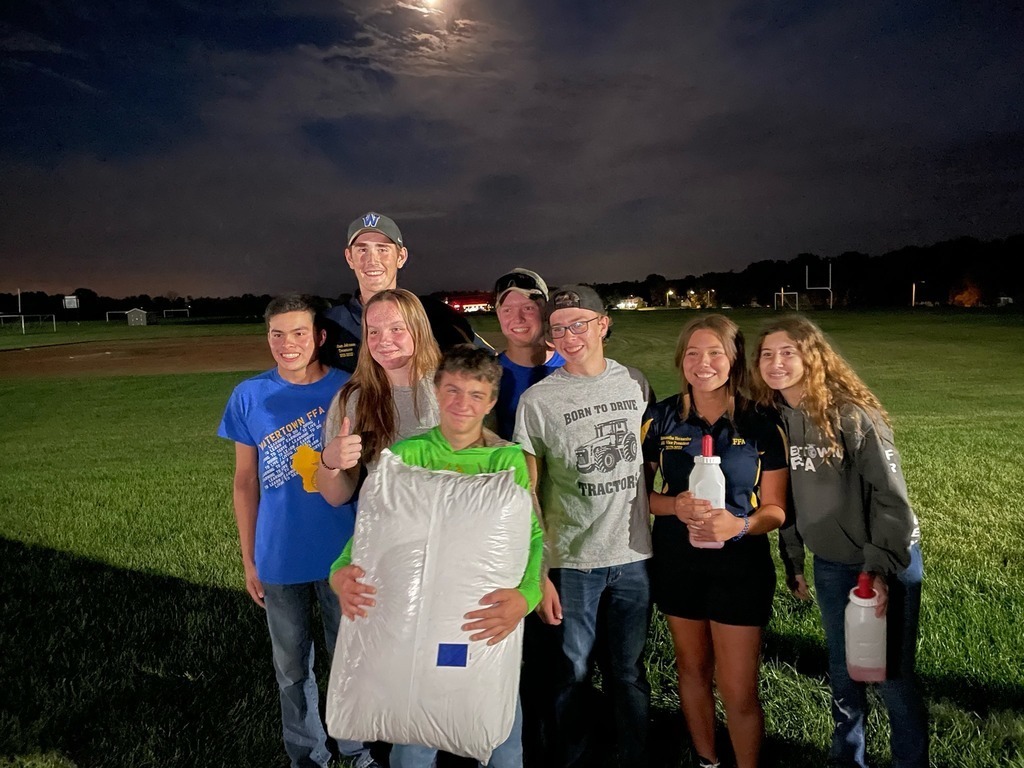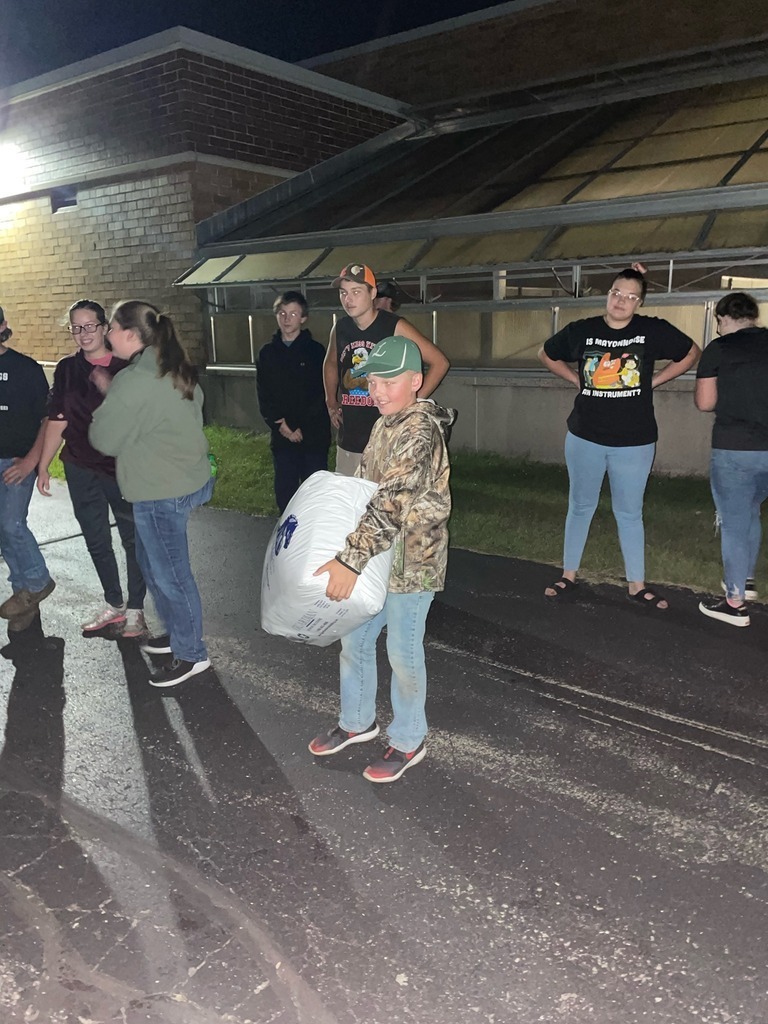 Happy Homecoming Week! It has been a very festive and celebratory environment throughout our buildings with many fun Homecoming activities! We are looking forward to celebrating our 2021 Distinguished Alumni Award Recipient Glenn Herold, hosting our WHS Pep Rally, parade, tailgate, and of course - the football game and dance. Here is the list of outdoor activities. Go Goslings!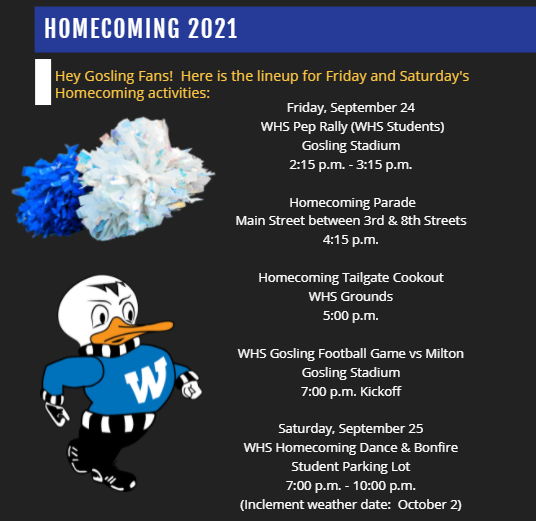 Check out Ms. Moulton's 8th grade class practicing for the FitnessGram pacer test!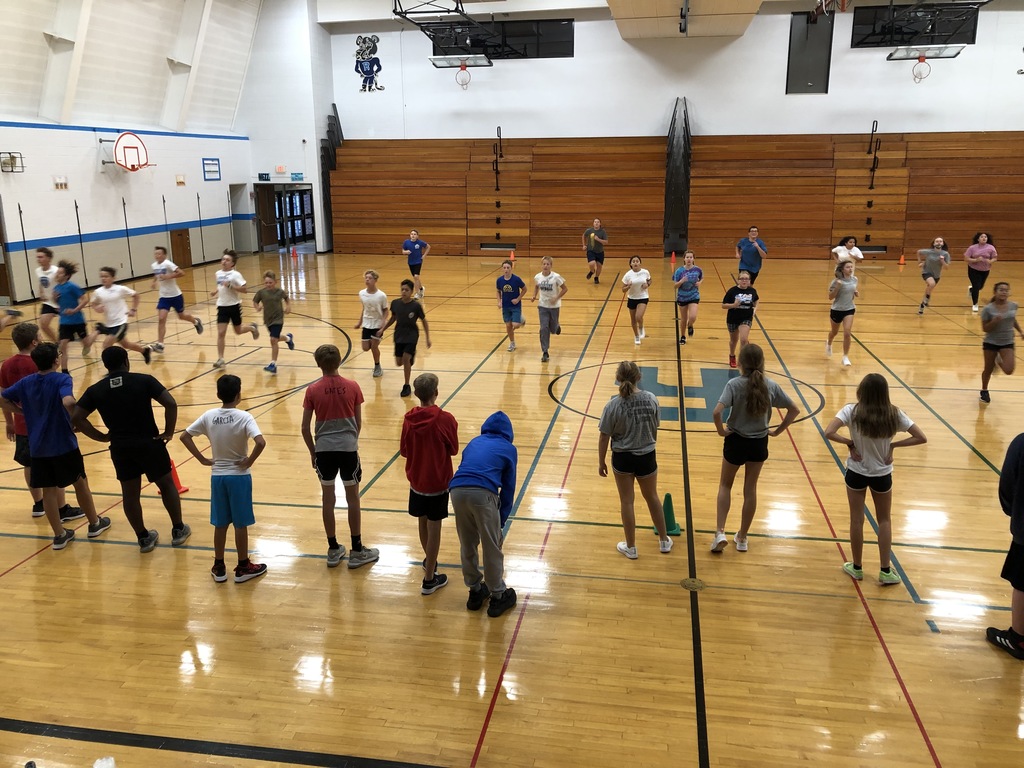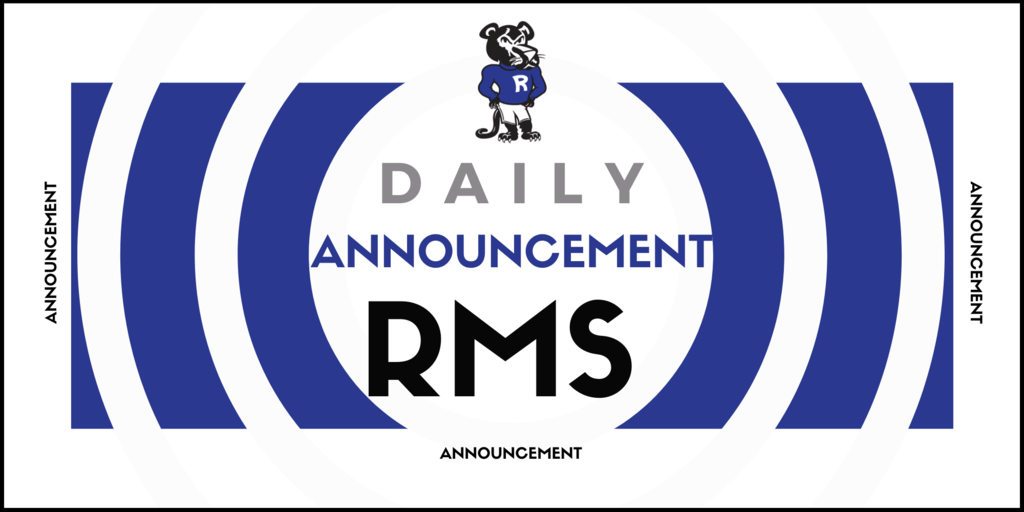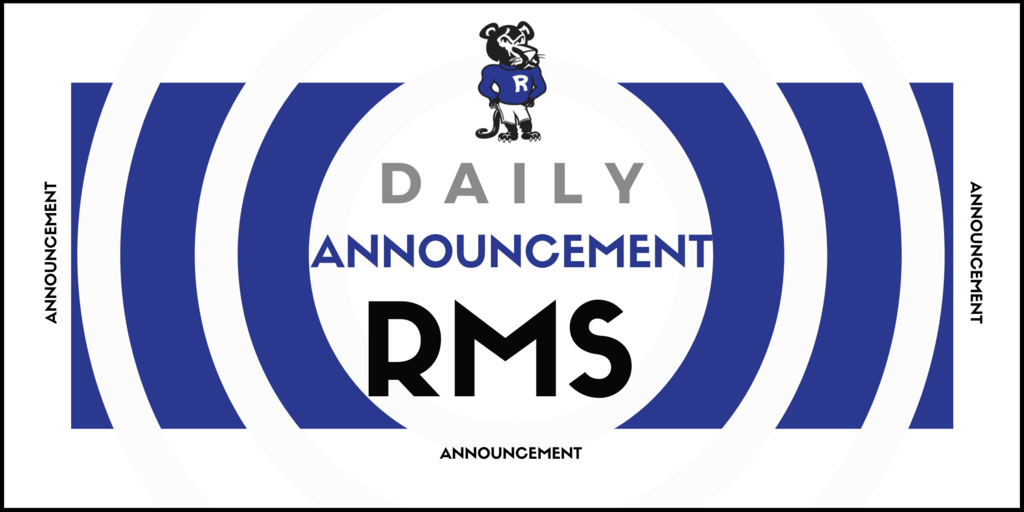 Please join us for the first PTO meeting of the 2021-22 school year on Monday, September 20th at 5:30PM in the RMS Commons. Hope to see you there!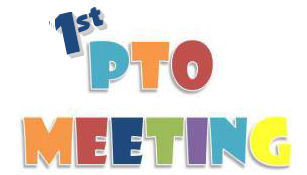 Last week, our #WatertownWay students in Eric Kleine's 6th grade Dual Language Social Studies class at RMS took advantage of the nice weather to complete a "Road to Revolution" timeline in empty spaces in the parking lot! The students wrote a small summary about an event that led up to the American Revolution in the "parking space" that corresponded to the year their event occurred. Each space represented 1 year between 1763 and 1776. Can you spot your student?