Check this out 👀 - The WUSD is hiring part-time cleaners! But wait, there's more! If you are hired as a #WatertownWay part-time cleaner, you will receive a $500.00 hiring bonus 💰 and another $500.00 bonus after six months of continual employment! We offer part-time evening hours with a flexible start time in a great working environment! Apply now at
https://wecan.waspa.org/
or email
bradym@watertown.k12.wi.us
for an application.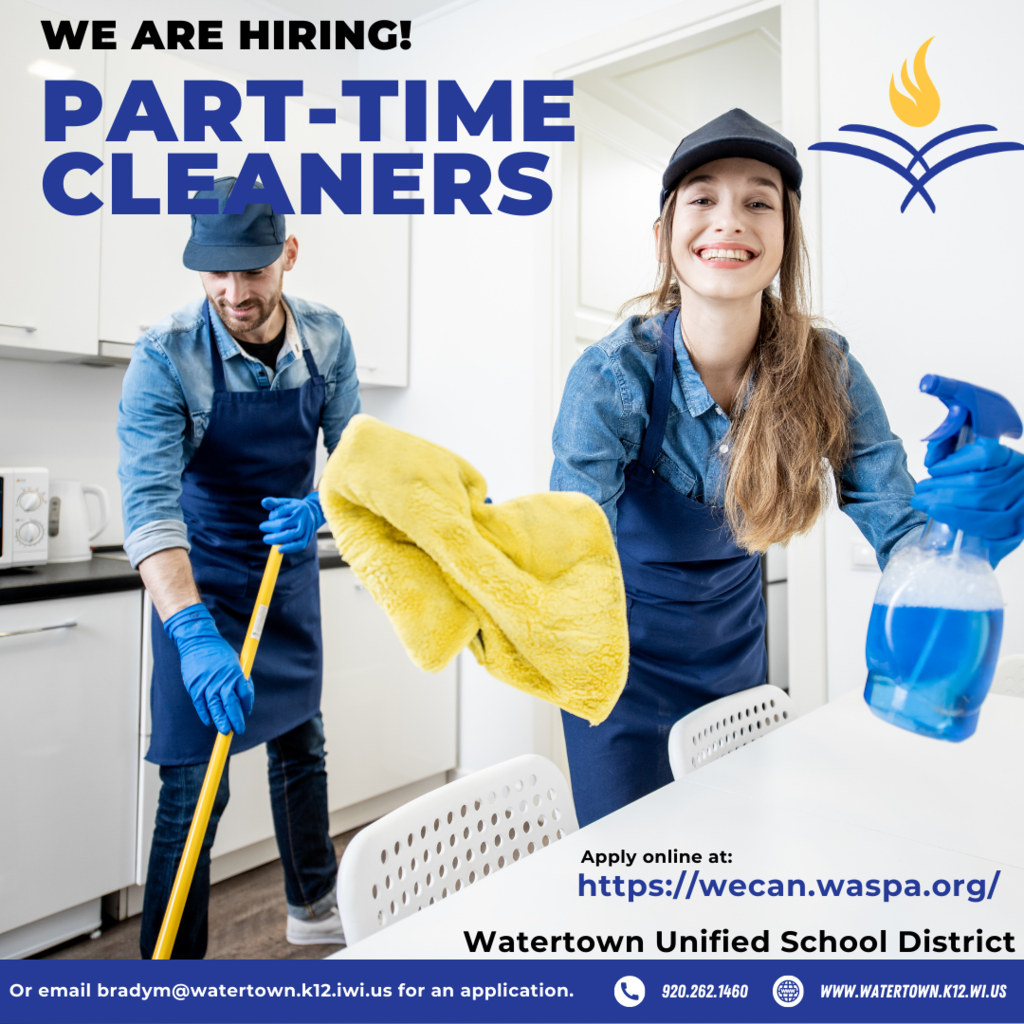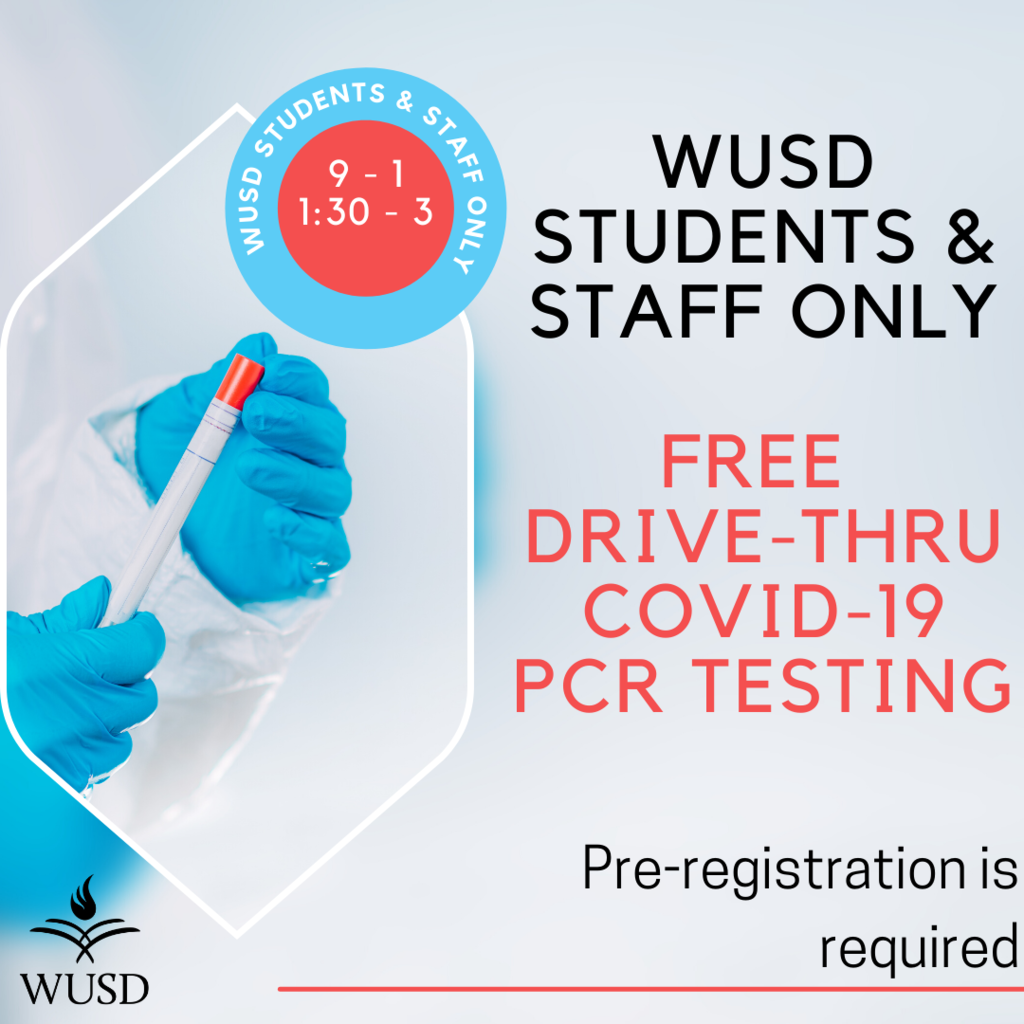 This proud sixth grade #WatertownWay eCampus student, who works with Ms. DeBoth, is super excited about his completed book project! 😁 Way to go! We are so proud of you!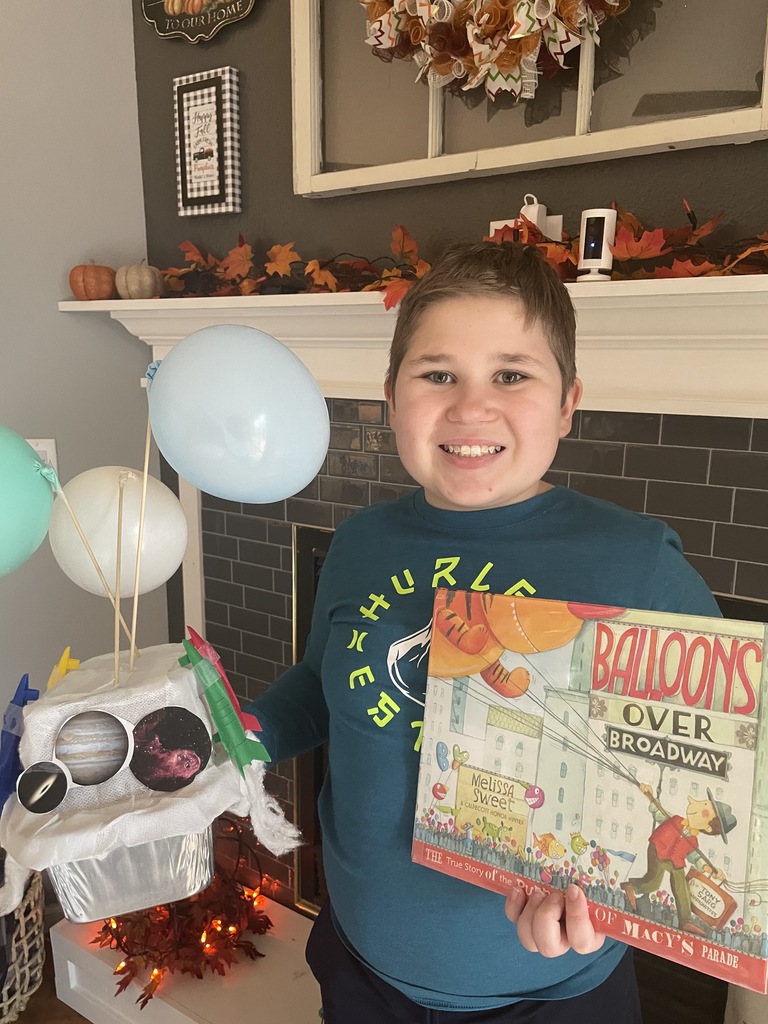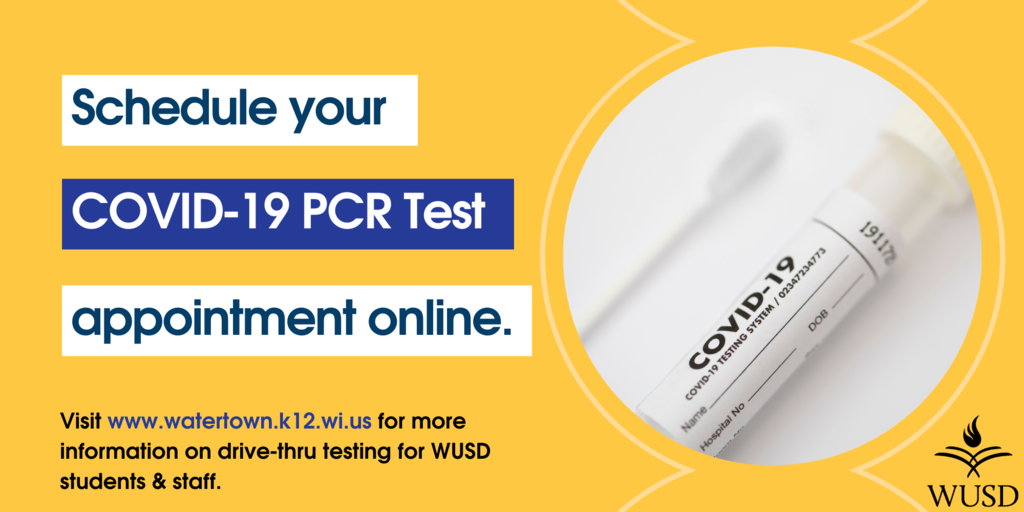 This Veterans Day we would like to honor all of the brave men and women who have served our country. Thank you! #WatertownWay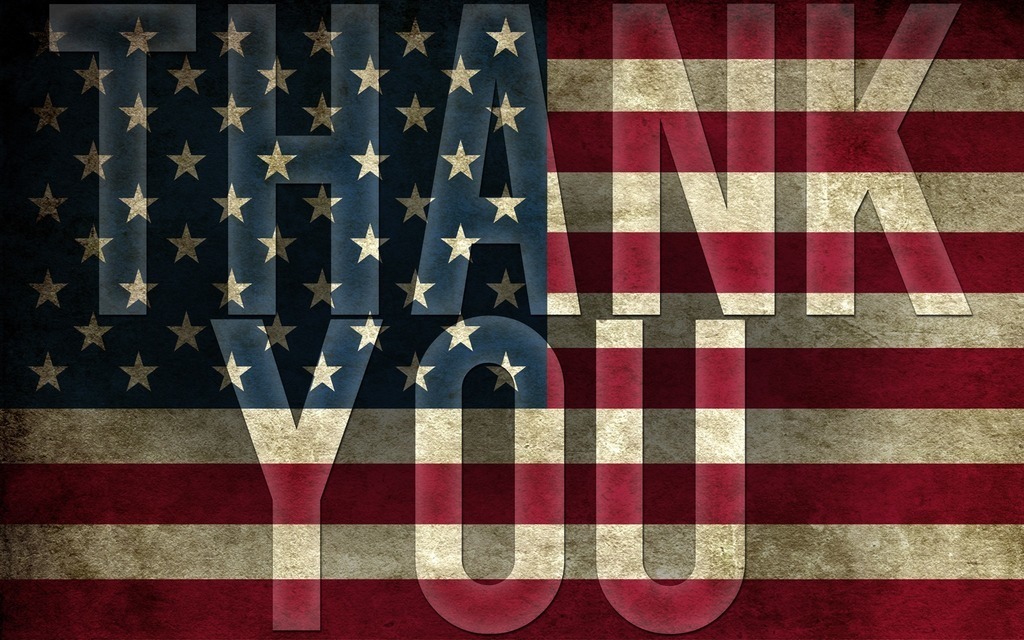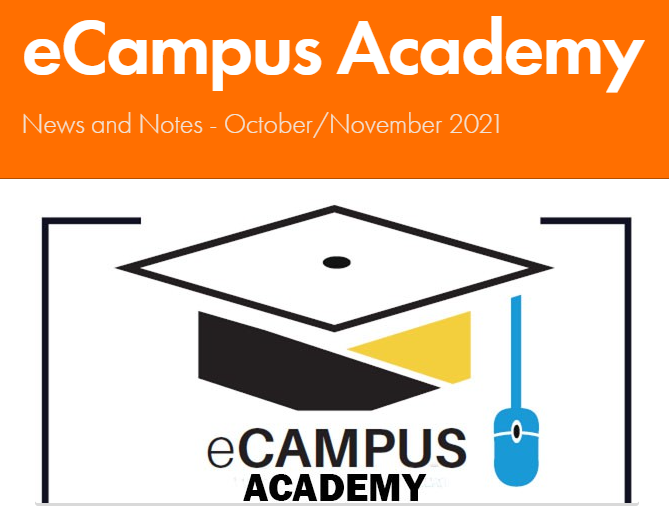 Please join our WHS National Honor Society Students for some #WatertownWay spooktacular fun at their Trunk or Treat event! #fallfunhasbegun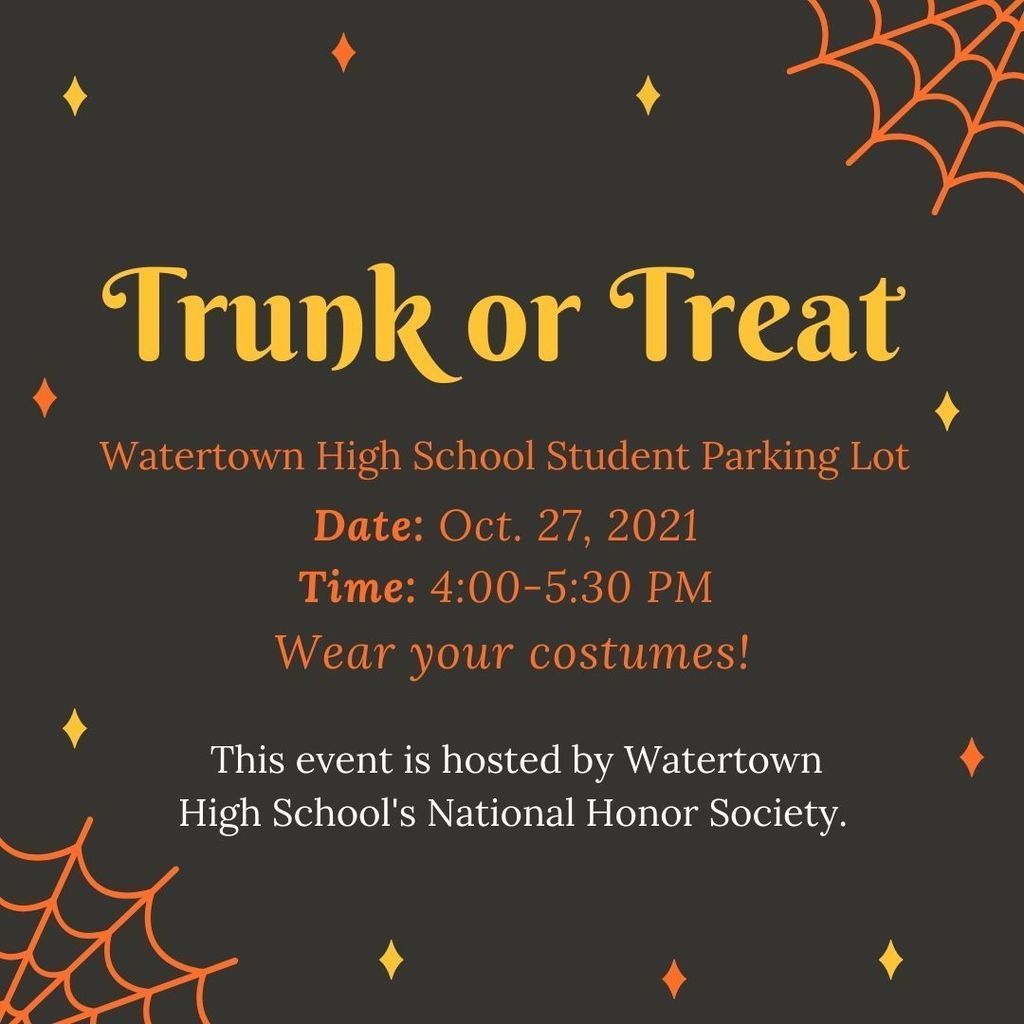 Happy School Board Appreciation Week to our WUSD Board of Education members! Thank you for serving the students, staff, families and community of the WUSD! #WUSDBoardofEd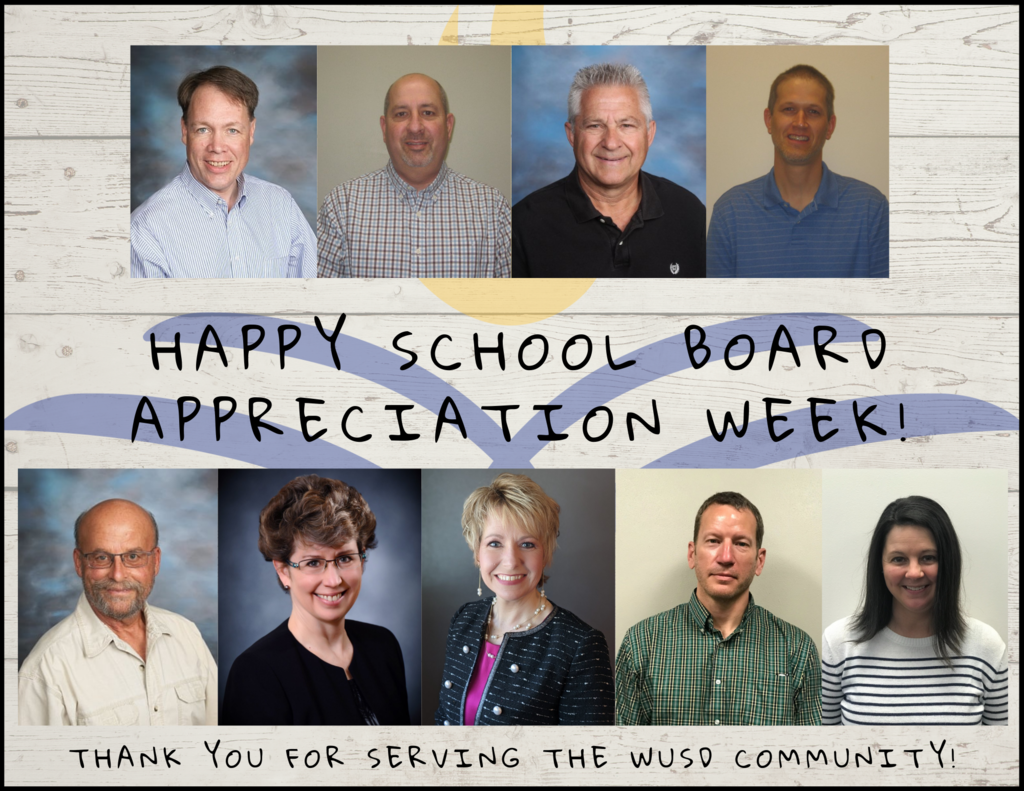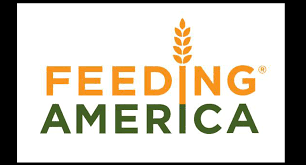 Can we get a shout out for our #WatertownWay staff members for their awesome Pep Rally performance? #WHSStaffDance

These #WatertownWay students hope to see you at tonight's Homecoming football game against the Milton Red Hawks! Kick off is at 7:00 p.m. #GoGoslings #FridayNightLights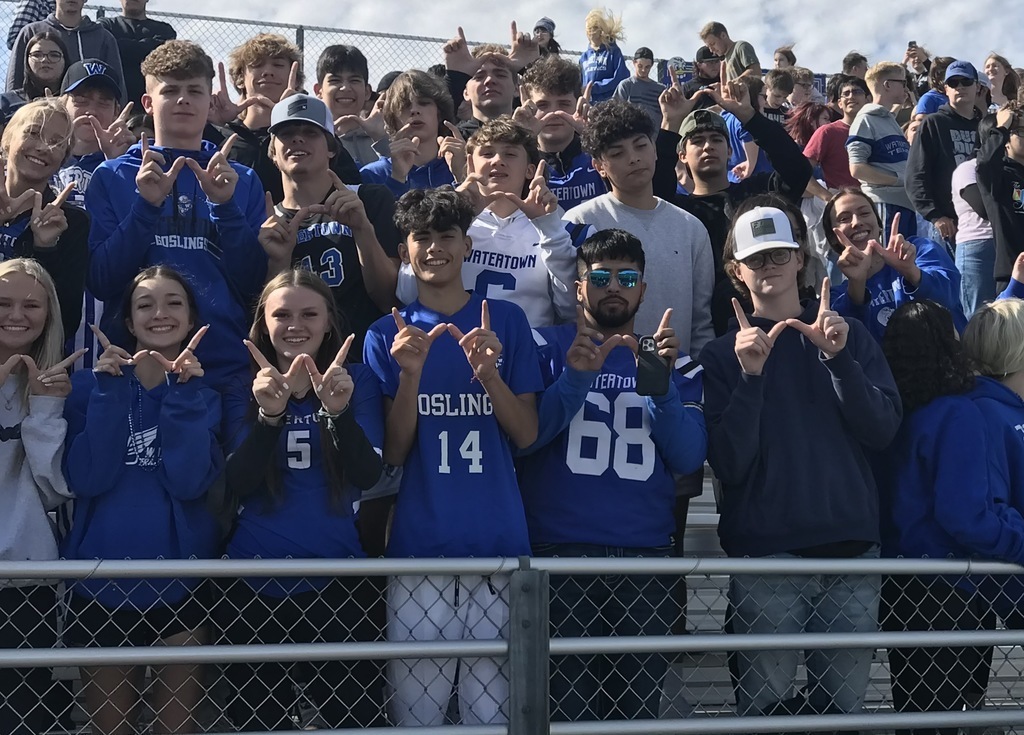 It's been a fabulous day so far celebrating Glenn Herold - our #WatertownWay 2021 Distinguished Alumni Award Recipient!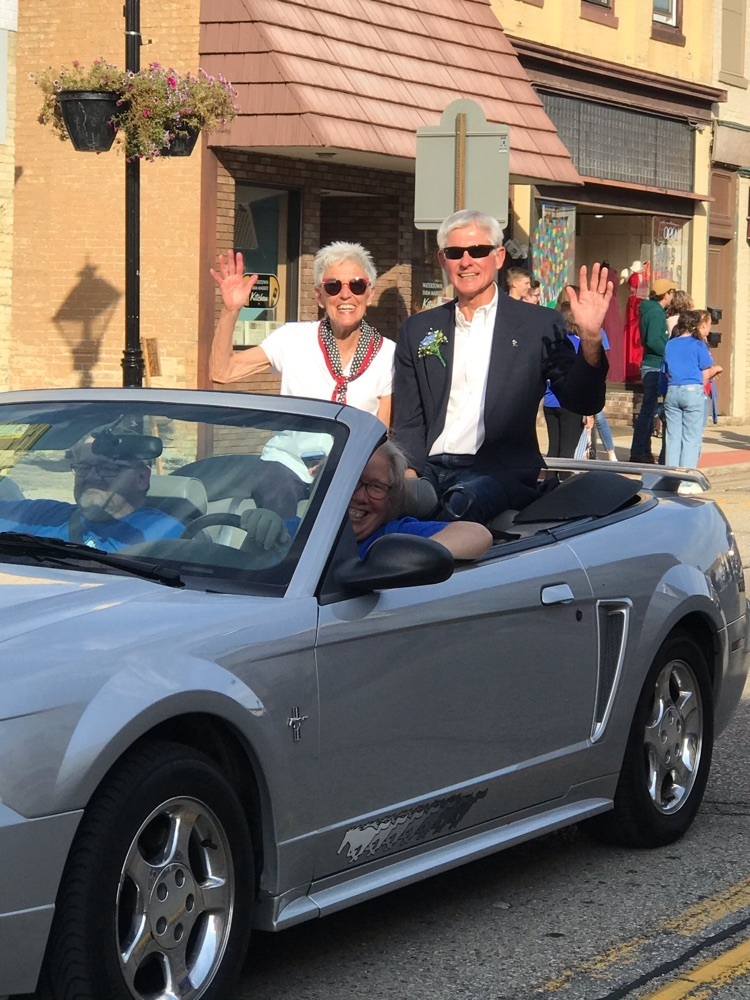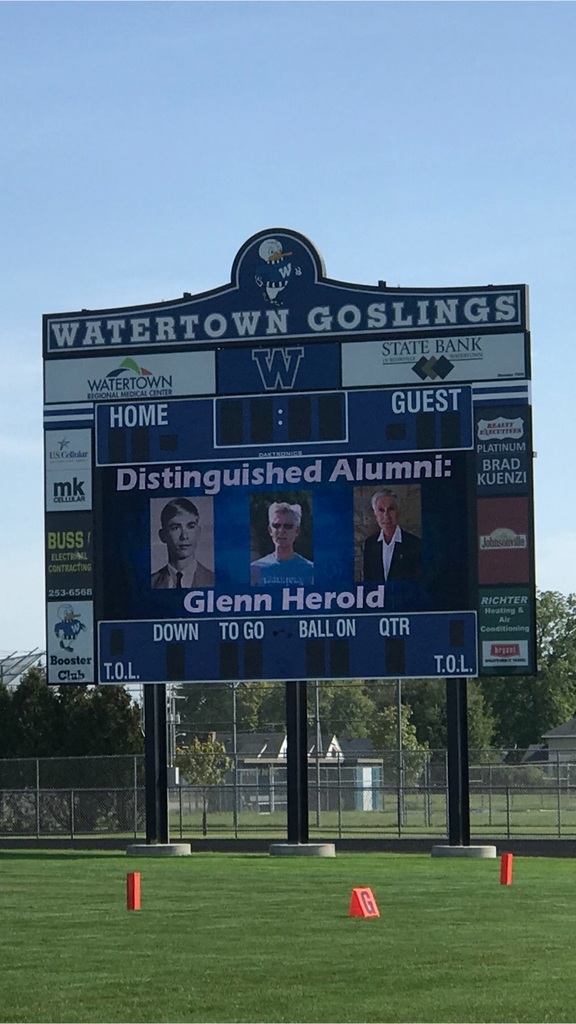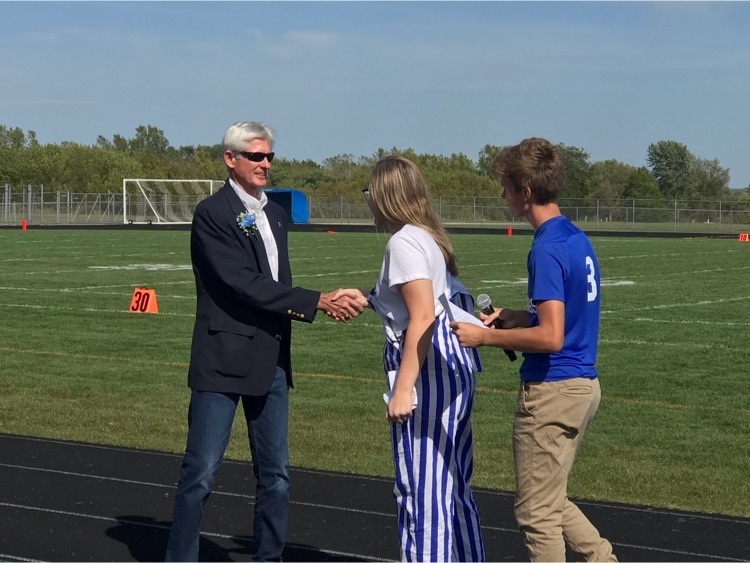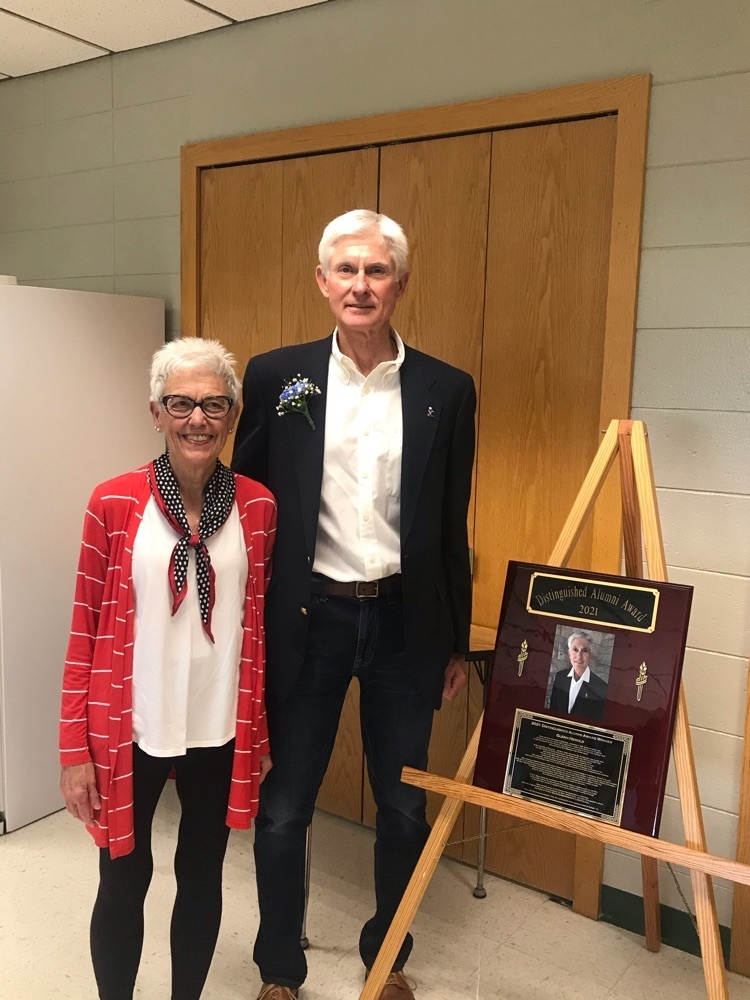 Check out the September eCampus newsletter! Take an inside look into new learning enhancements, picture day, senior FAFSA information, tips for success, athletics, co-curriculars and more!
https://www.smore.com/03tx2

Happy Homecoming Week! It has been a very festive and celebratory environment throughout our buildings with many fun Homecoming activities! We are looking forward to celebrating our 2021 Distinguished Alumni Award Recipient Glenn Herold, hosting our WHS Pep Rally, parade, tailgate, and of course - the football game and dance. Here is the list of outdoor activities. Go Goslings!

Did you know that eCampus students are also able to receive in-person support with their studies? #personalizedlearning #ecampusacademy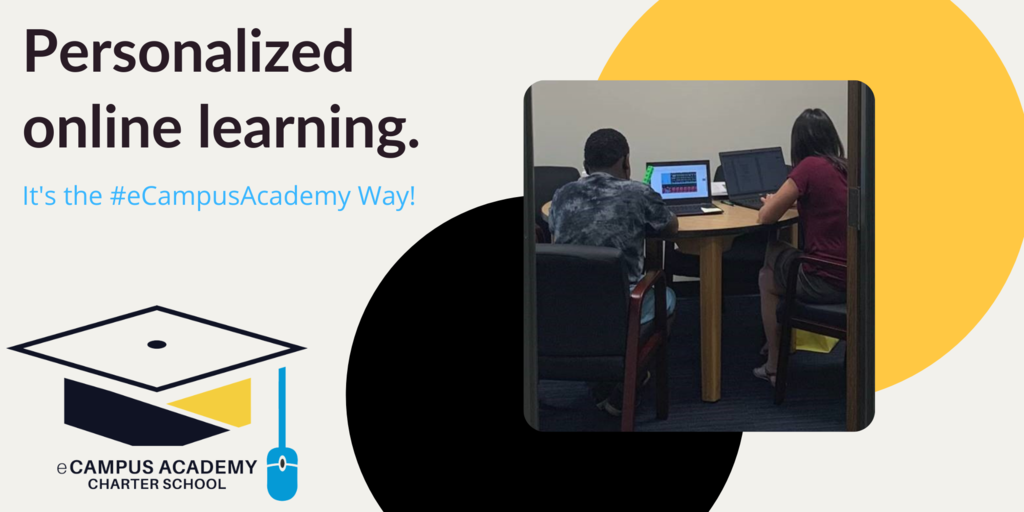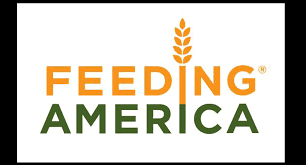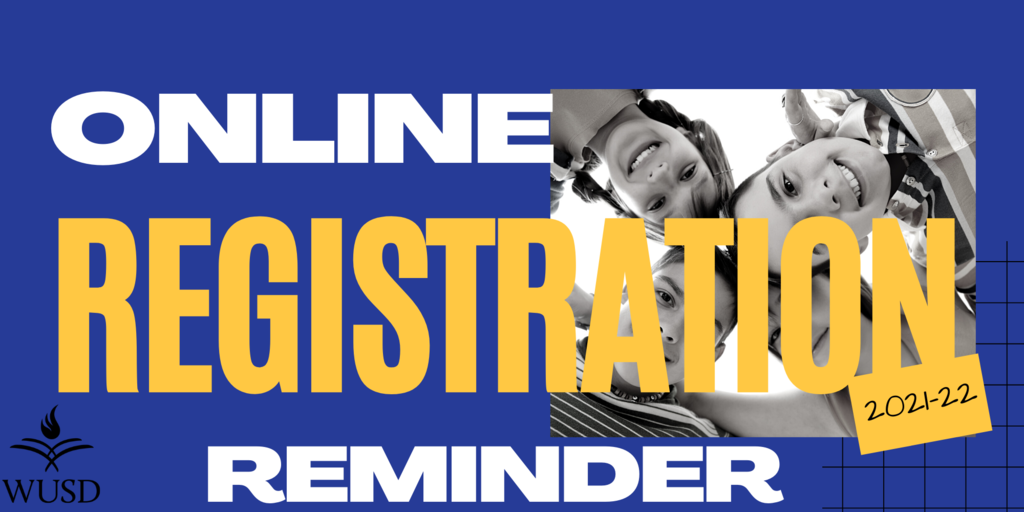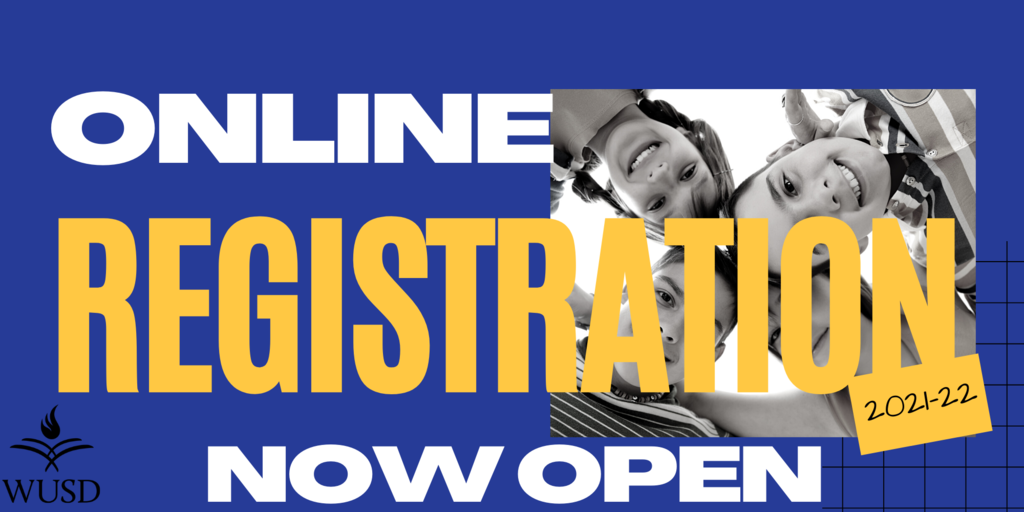 Did you know that eCampus students are eligible and encouraged to participate in athletics, clubs and other co-curricular activities? Even students who reside outside the WUSD boundaries may participate on WUSD teams and clubs. Call our office for more information - (920)262-1420.