Did you know that eCampus students are also able to receive in-person support with their studies? #personalizedlearning #ecampusacademy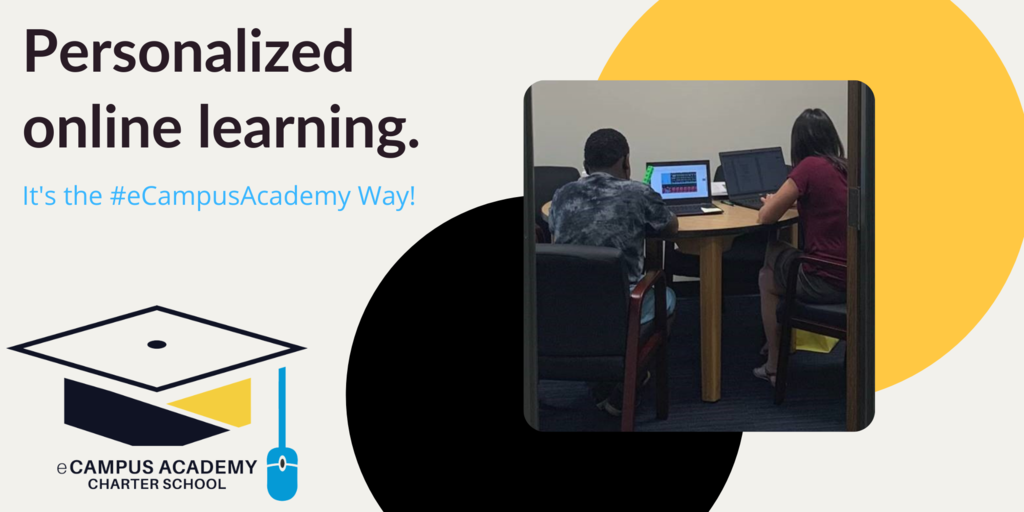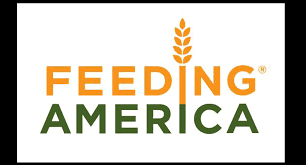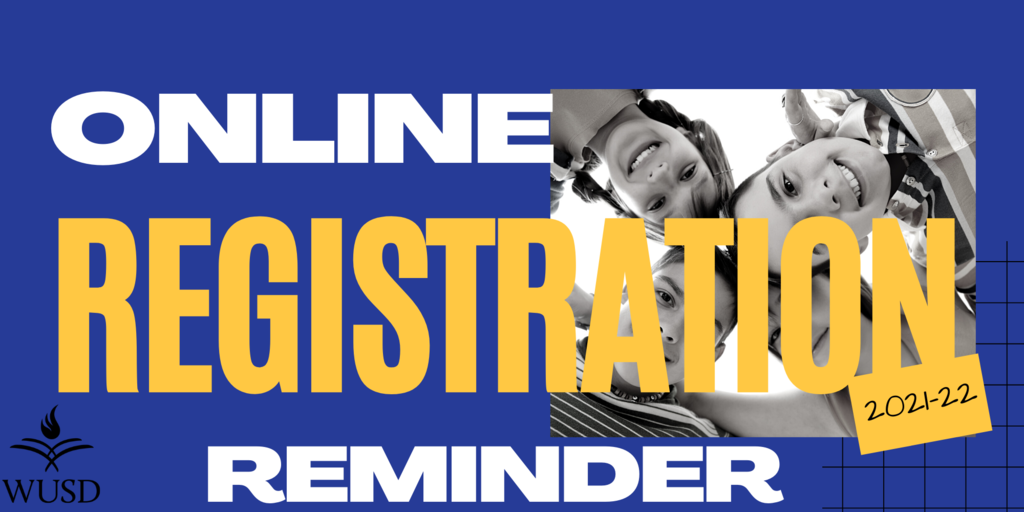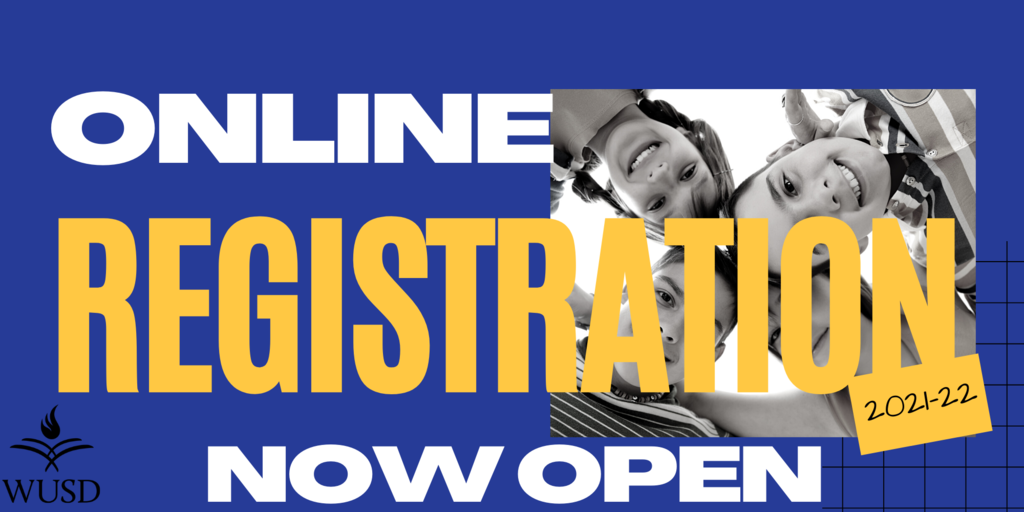 Did you know that eCampus students are eligible and encouraged to participate in athletics, clubs and other co-curricular activities? Even students who reside outside the WUSD boundaries may participate on WUSD teams and clubs. Call our office for more information - (920)262-1420.

eCampus gear is here! If you ordered eCampus attire like a comfy sweatshirt or super cool tee, your order has arrived. We also have shirts in stock just waiting for you! Please contact Lynn Linskens in our office at 920-262-1420 to claim or place your order.

The July eCampus newsletter is here! Check out all of the current news and updates for the 2021-22 school year:
https://www.smore.com/nvx7s
.