WUSD Distinguished Alumni Award
The Distinguished Alumni Award is formed for the purpose of providing our current students and community with a vision of the outstanding legacies of Watertown High School. It is hoped that these people will provide role models for our current students and offer us a chance to celebrate the successes of those who have graduated from our school.
Nominations for the Distinguished Alumni Award are accepted November through April of each school year with selection in May. The award is presented during Homecoming festivities the following fall (September/October).
To review nomination criteria for the Distinguished Alumni Award, click here. To nominate an individual to be considered for the Distinguished Alumni Award, complete the nomination form and submit it to Executive Assistant Jaime Rosenow at the Educational Service Center - 111 Dodge Street, Watertown WI 53094 - or by email at rosenowj@mywusd.org.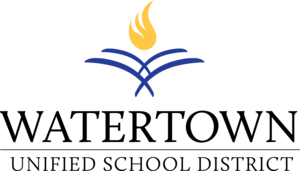 2022 Distinguished Alumni Award Winner - Dr. Eric Rimm ~ WHS Class of 1982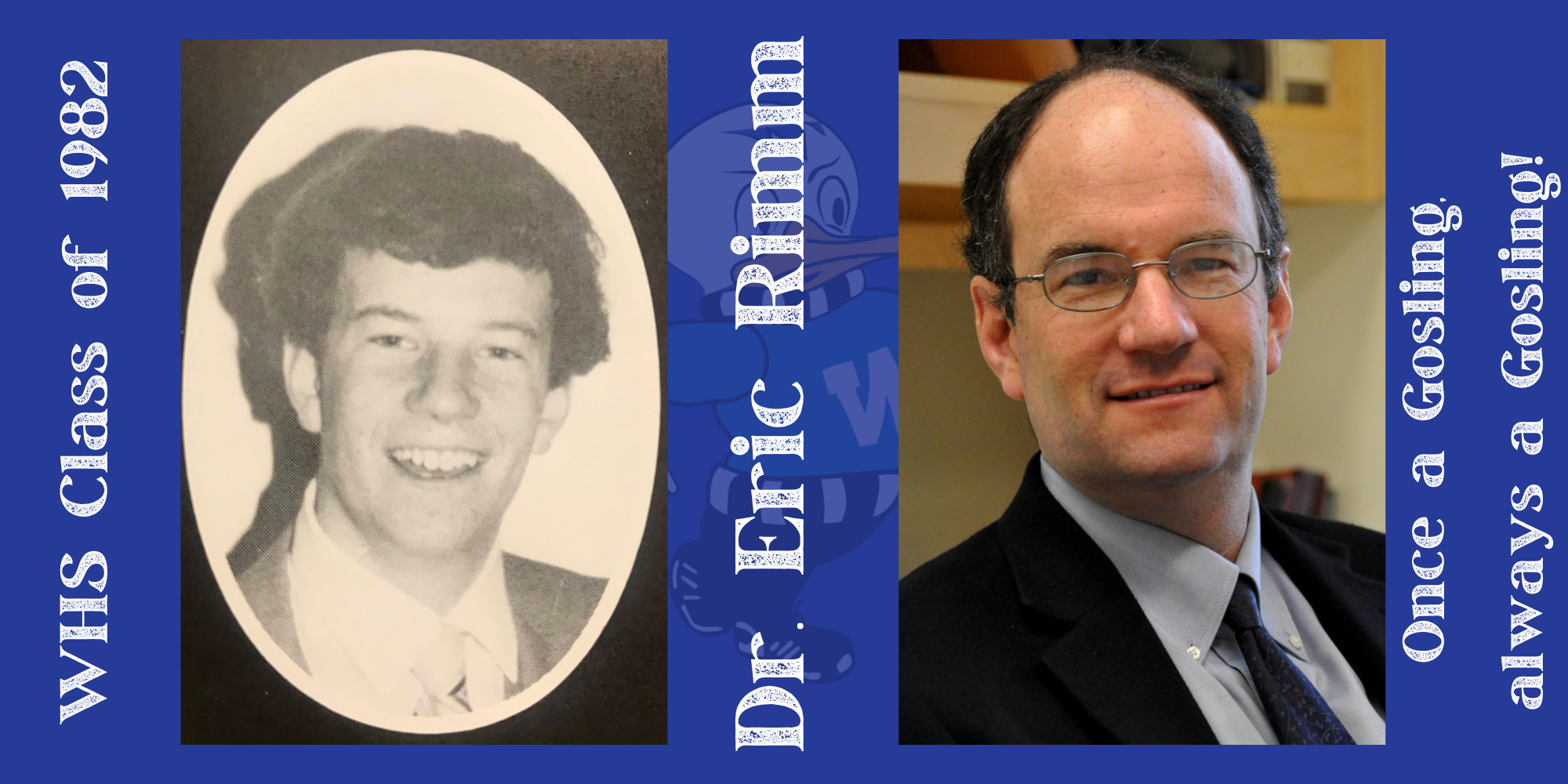 Eric Rimm grew up in Watertown and was a 1982 graduate from Watertown High School. He was active in sports and other extracurricular activities - lettering in tennis, participating in multiple drama and musical productions, the debate and forensics teams, serving as the drum major for the marching band, and captaining the math team "Rimm-wits" to the State Championship competition in Madison.
A 1985 graduate of the University of Wisconsin - Madison, Dr. Rimm went on to complete his doctoral degree in epidemiology at Harvard. Joining the faculty in 1993, he is now a Professor of Epidemiology and Nutrition at the Harvard T.H. Chan School and Professor of Medicine at the Harvard Medical School.
He has published over 850 original research articles, mentored dozens of PhD students, received over $100 million in research grants and is internationally recognized for his extensive research in nutrition and nutrition policy. He has volunteered for two decades on the Board of Directors of Project Bread, an Anti-Hunger organization in Massachusetts, and continues to research how to improve the national school lunch program, WIC and the Supplemental Nutrition Assistance Program (SNAP). He served on senior advisory committees for the American Heart Association, National Academy of Sciences, National Institutes of Health, the USDA, and on the 2010 U.S. Dietary Guidelines for Americans. He is also a nutritional advisor to the Boston Red Sox and the Liverpool Football Club in the English Premier League.
His true love through the years, despite his accomplishments in Watertown and beyond, are his extended family, his parents, siblings and his wife of over 3 decades, Allison, and their two children, Hannah and Isaac.
Distinguished Alumni Honorees