WUSD Distinguished Alumni Award
The Distinguished Alumni Award is formed for the purpose of providing our current students and community with a vision of the outstanding legacies of Watertown High School. It is hoped that these people will provide role models for our current students and offer us a chance to celebrate the successes of those who have graduated from our school.
Nominations for the Distinguished Alumni Award are accepted November through April of each school year with selection in May. The award is presented during Homecoming festivities the following fall (September/October).
To review nomination criteria for the Distinguished Alumni Award, click here. To nominate an individual to be considered for the Distinguished Alumni Award, complete the nomination form and submit it to Executive Assistant Jaime Rosenow at the Educational Service Center - 111 Dodge Street, Watertown WI 53094 - or by email at rosenowj@mywusd.org.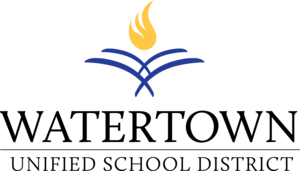 2021 Distinguished Alumni Award Winner - Glenn Herold ~ WHS Class of 1969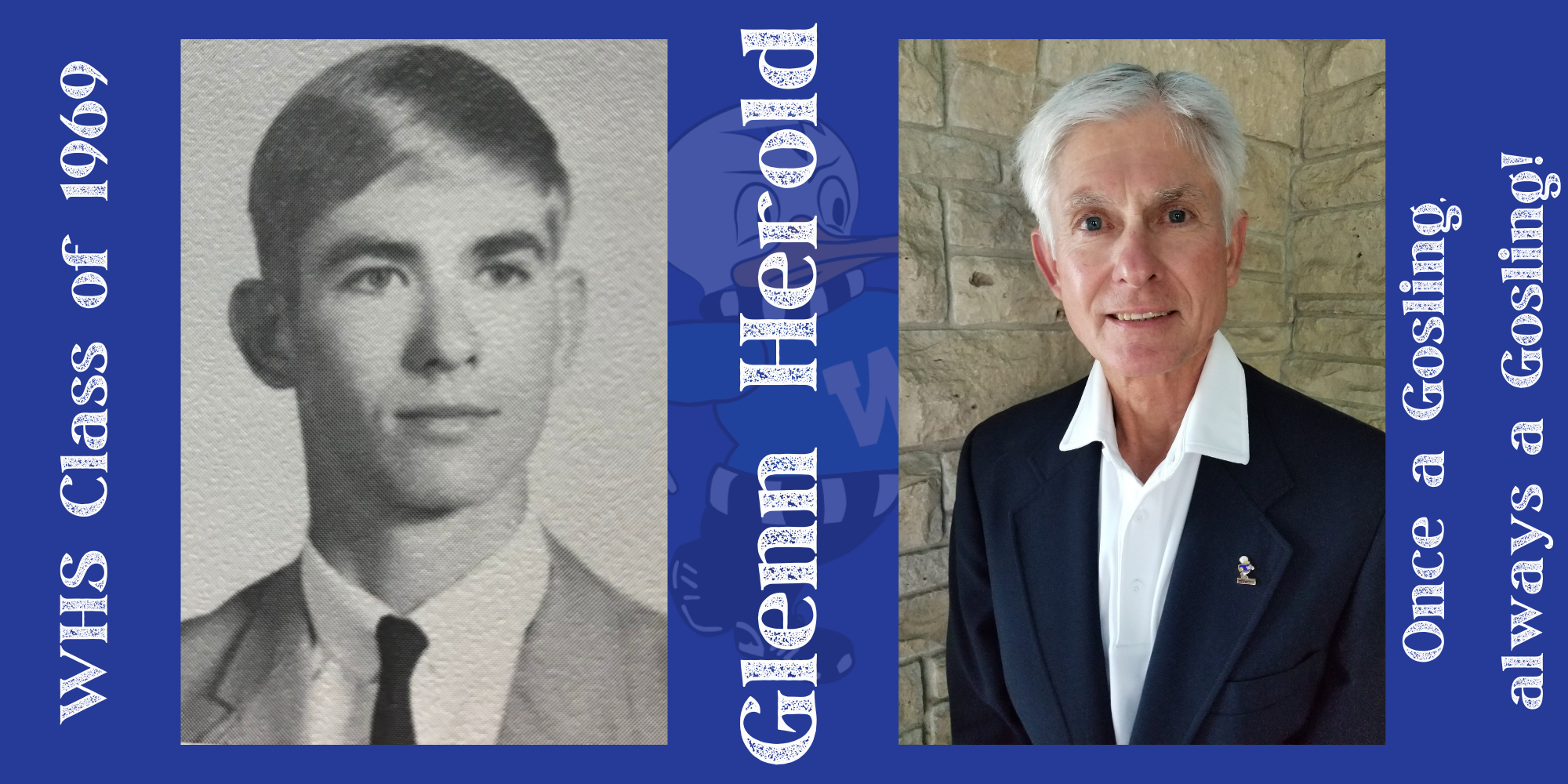 Glenn was born and raised in Watertown, graduating in 1969. During his senior year, he won the state cross country title in record time - breaking the old record by 15 seconds. In track he became the first Wisconsin high school runner to break 4:10 in the mile, running 4:09.8, which still stands as a Watertown High School record.
At the University of Wisconsin – Madison, Glenn won three Big 10 track and cross country titles and was a three time NCAA All-American. He finished sixth in the 1972 US Olympic Trials and second at the World University Games held in Moscow, USSR. His time in the 5000 meter run stood as a UW school record for 10 years. Academically, Glenn earned a BS in secondary education and biology. After graduation, Glenn continued to train and compete, setting an American indoor record in the 5000 meter run and posting a time in the 10,000 meter run that placed him as the third fastest American of all-time.
After receiving a Master's Degree in Horticulture, Glenn taught at Illinois Central College in East Peoria, Illinois for 32 years. While at ICC, he established and developed the school arboretum and became a frequent speaker to gardening groups and plant societies. He was a founding member of the Central Illinois Hosta Society and was co-chair of the American Hosta Society's National Convention. The Wisconsin Alumni Association, Heart of Illinois Chapter, named him the 2011 Badger of the Year. Using his running background and knowledge, Glenn revitalized the cross country program and coached the men's and women's teams for nine years.
In 2011, Glenn retired and moved back to Wisconsin, settling in Cedarburg with his wife Terry. An avid plant collector, his one-acre yard is frequently visited by Midwest gardening groups. In his spare time, he was an assistant track coach at Concordia University Wisconsin. Glenn currently serves on the Park and Recreation Board in Cedarburg and writes a regular column for a local newspaper, the News Graphic. These, and many other gardening articles, are posted on his blog: https://theCottageGardener53012.wordpress.com.
Glenn and Terry have one daughter, Holly, who continues the family teaching tradition in Durham, NC.
Distinguished Alumni Honorees