The Board of Education is conducting surveys for WUSD families and staff members to learn more about the values and qualities that our stakeholders are seeking in our next Superintendent. Your input is valuable and appreciated. This survey will be open from May 4-May 18. Link to Survey:
https://survey2.ecragroup.com/index.php/165987?lang=en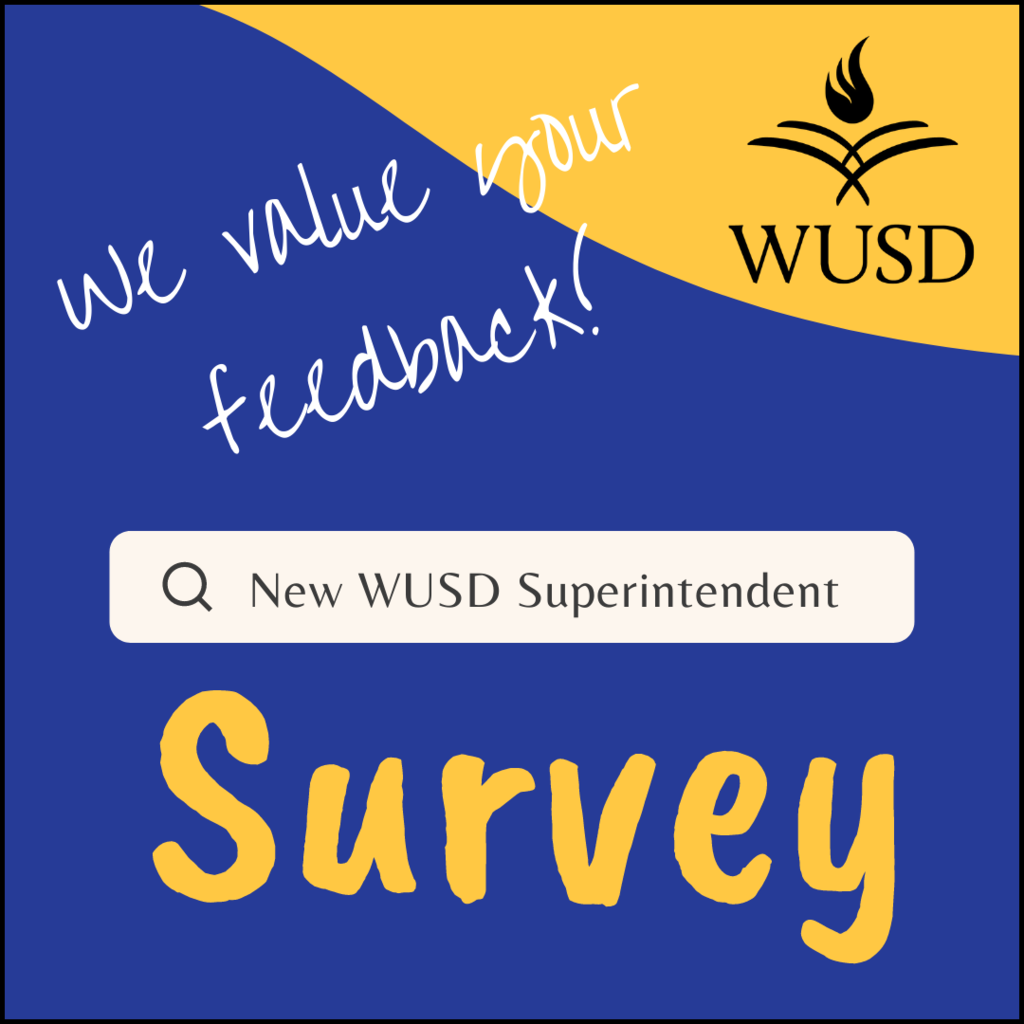 Miss Getlin's 2/3 LEAP Elementary classroom adopted a calf this year named Juniper. Throughout the school year they were updated on Juniper as she grew and the students learned a lot about the life of a dairy cow. Last month, they had the opportunity to Zoom with Farmer Ed at Star Rocks Farm to learn about how farmers practice sustainability. Then last week they received their final update on Juniper - who is now 5 months old and 400 pounds! They also had the chance to meet Juniper over Zoom. It has been great having Juniper a part of the class! 🐮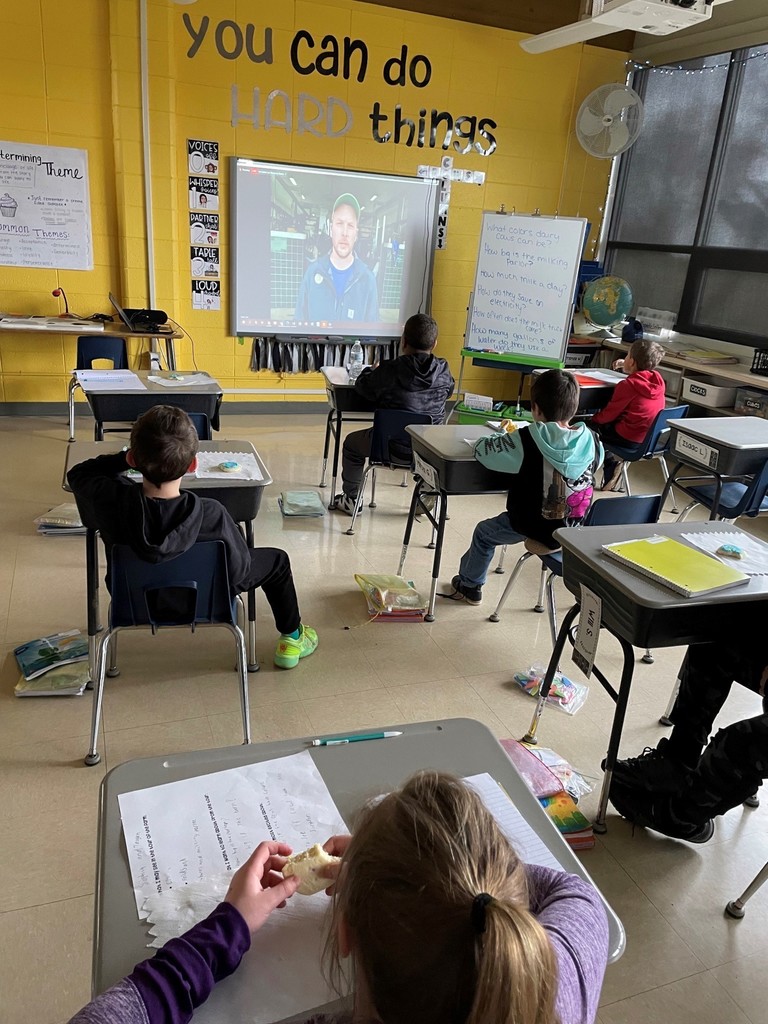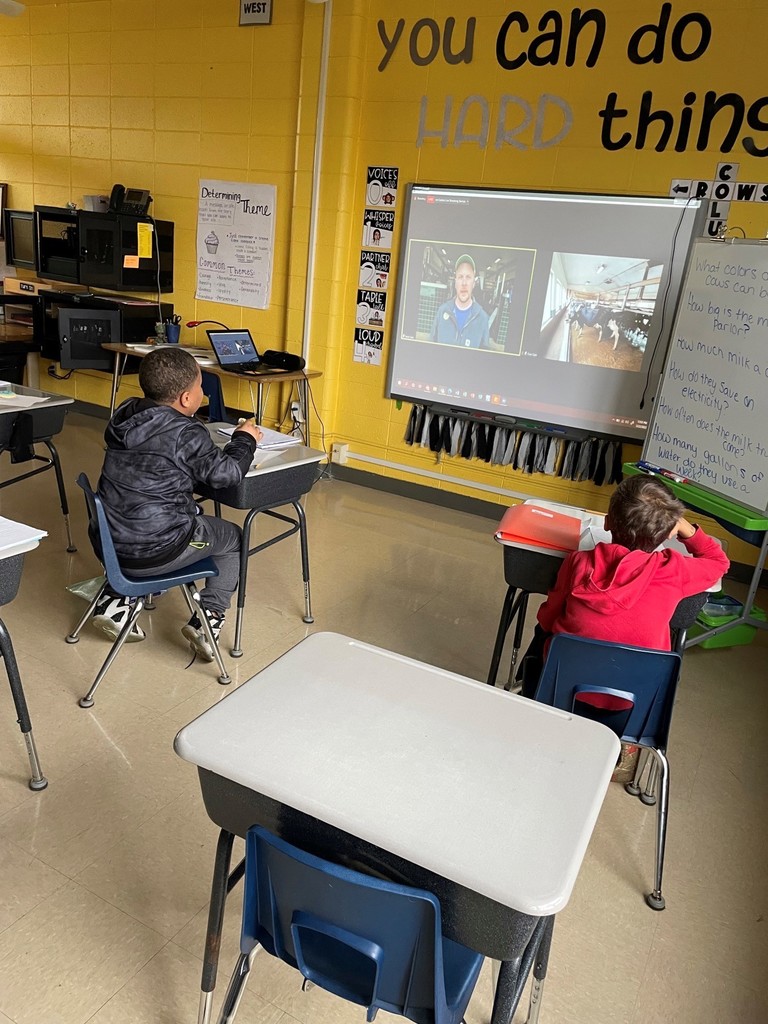 Our 9th-11th grade AVID classes toured Carroll University, exploring further education options after high school!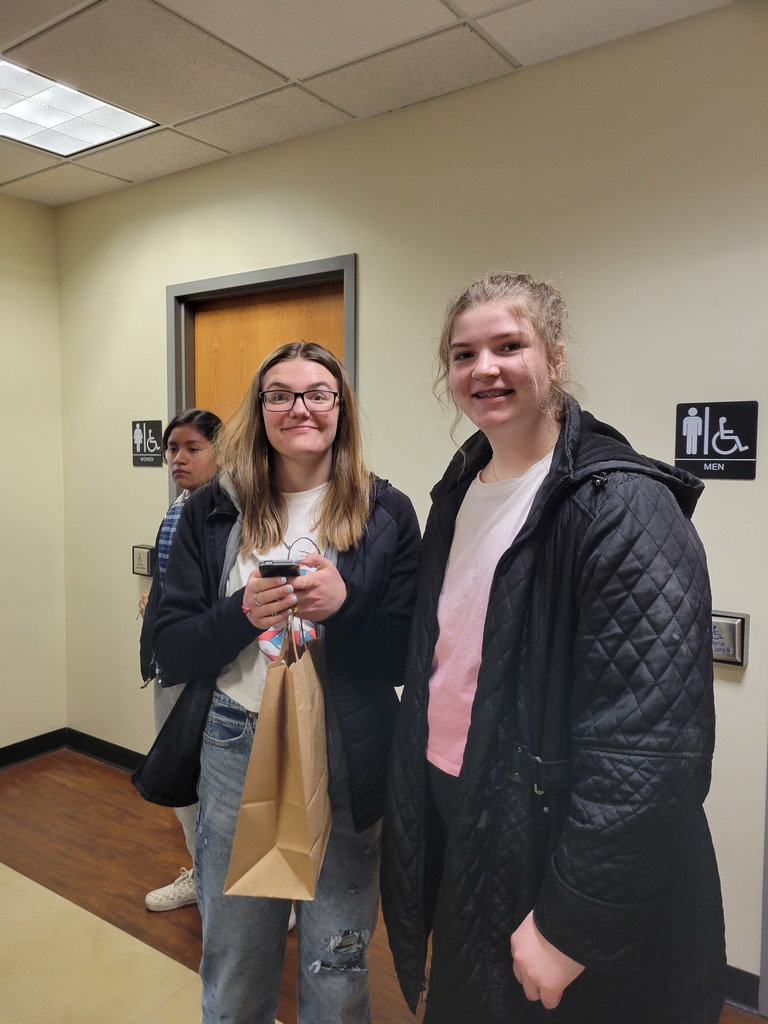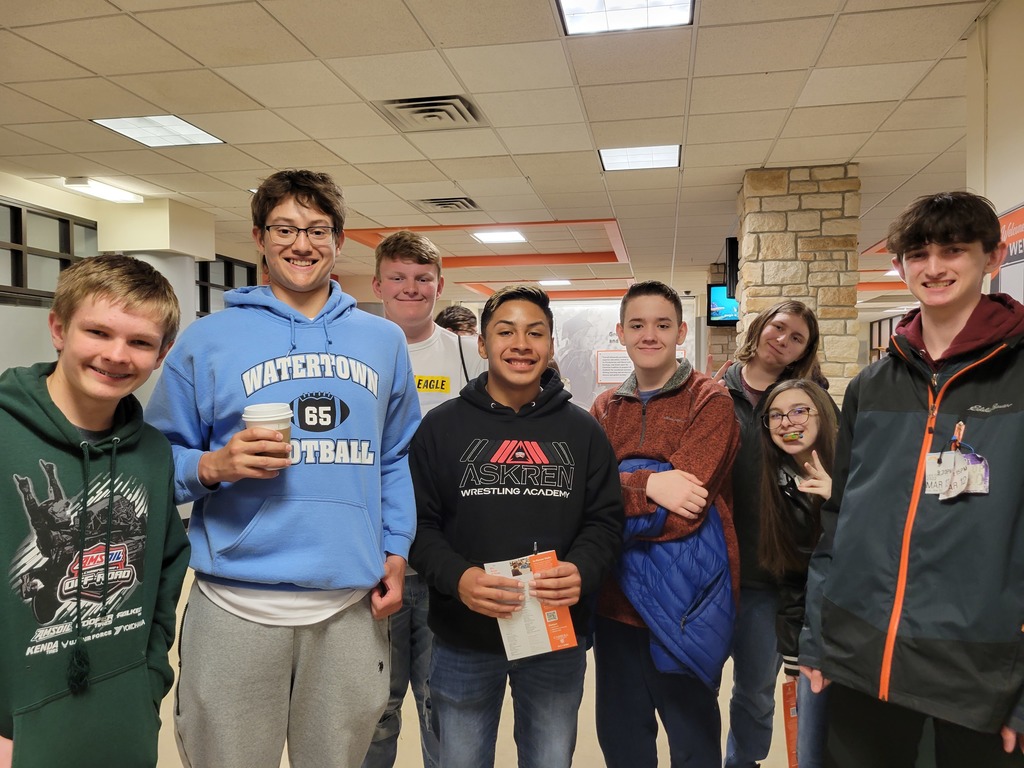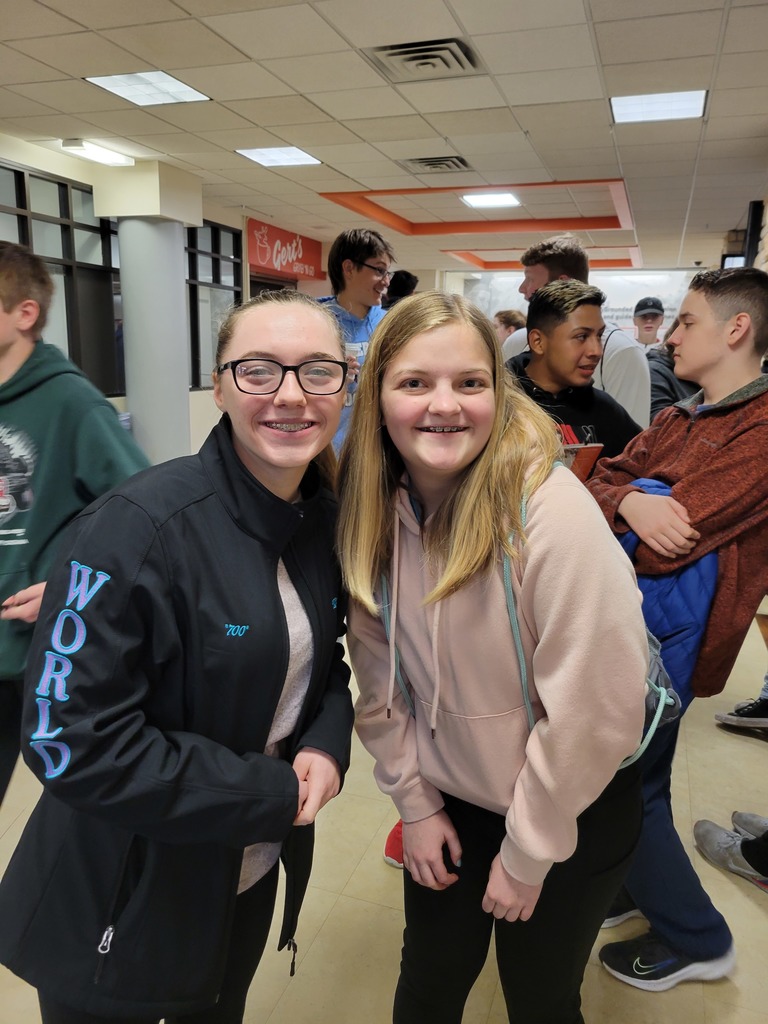 Introducing our 2022 Junior and Senior Prom Courts! WHS will host their Prom this Saturday, May 7 from 8:00 p.m. to 11:30 p.m. in the WHS commons. The Grand March will begin at 9:30 p.m. and end with the coronation of the kings and queens. Spectators may arrive at 9:20 p.m., but must dismiss immediately following the coronation. Students will continue the celebratory event with Post Prom activities at the Watertown Elks Lodge from 11:30 p.m. to 2:00 a.m. Photo Credit 📷 ~ Watertown Daily Times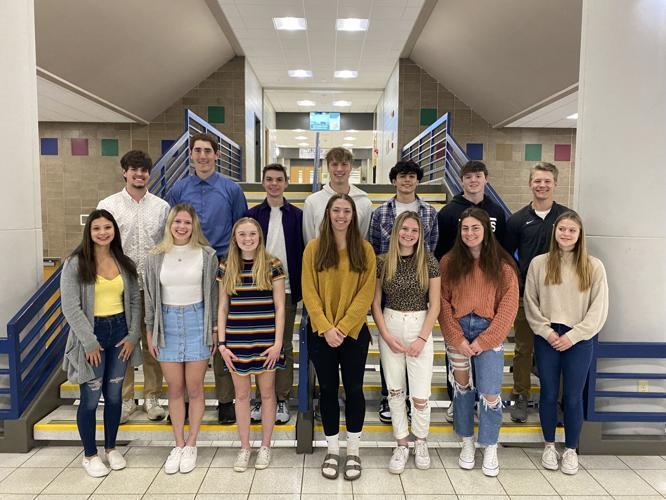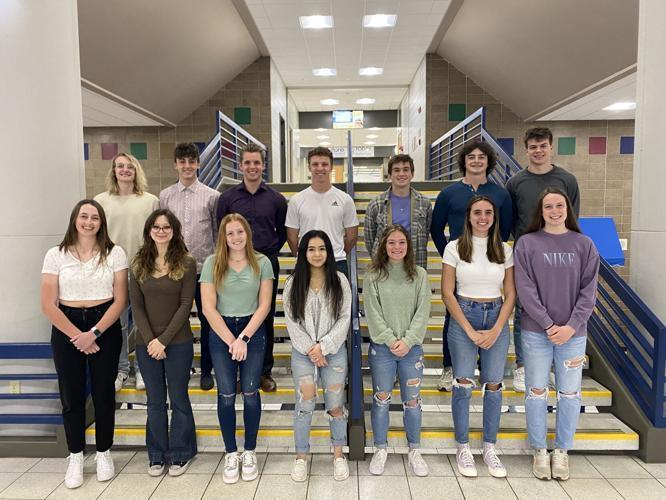 After listening to the story, "Creepy Carrots" during their Library Media class, students in Mrs. Rousseau's Schurz Elementary 4K classroom created their own creepy carrot! Watch out rabbits! 🥕

In honor of School Principals' Day yesterday, this Webster Wildcat decided to dress like our wonderful Mr. Clark! Thank you for all you do to make Webster school a wonderful place for our #WatertownWay students and staff!

These Lincoln STEMBots want to thank Wis-Pak of Watertown for their generous donation of soda for families to have at tonight's STEAM Night! Stop by Lincoln STEM Elementary tonight at 5:30 p.m. to see what our #WatertownWay students are learning!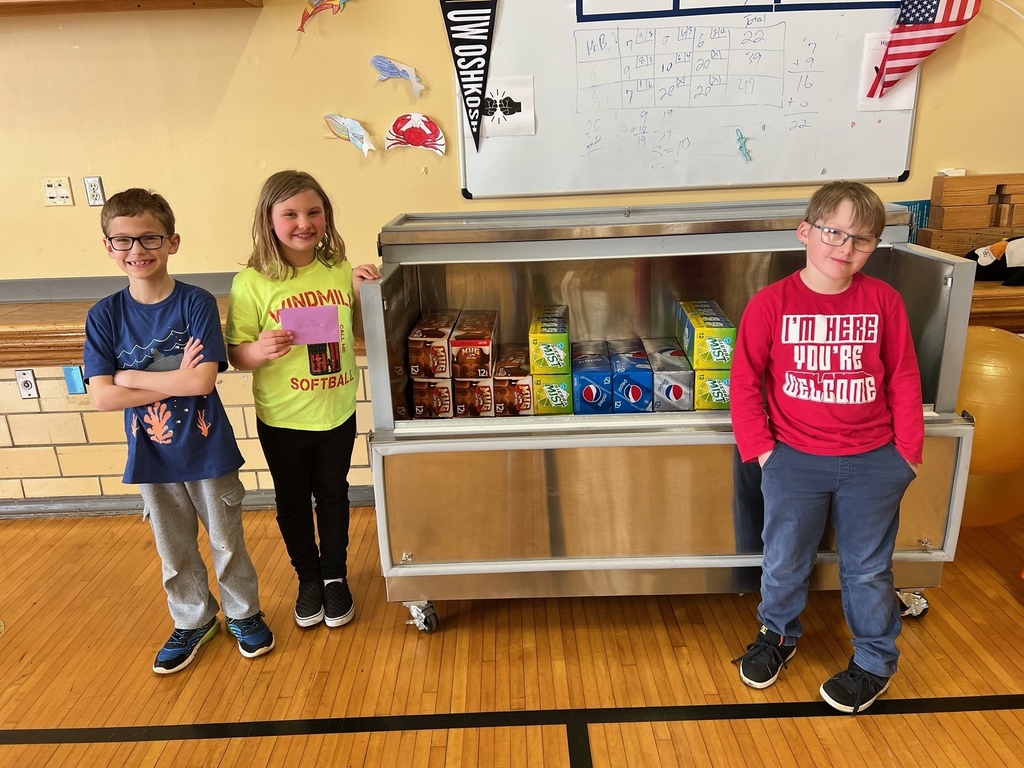 This #WatertownWay Douglas 4/5 Recess Team rocks! We appreciate all that you do to keep our students safe while at play! ⚽⛹️🏀🤸🏈🏃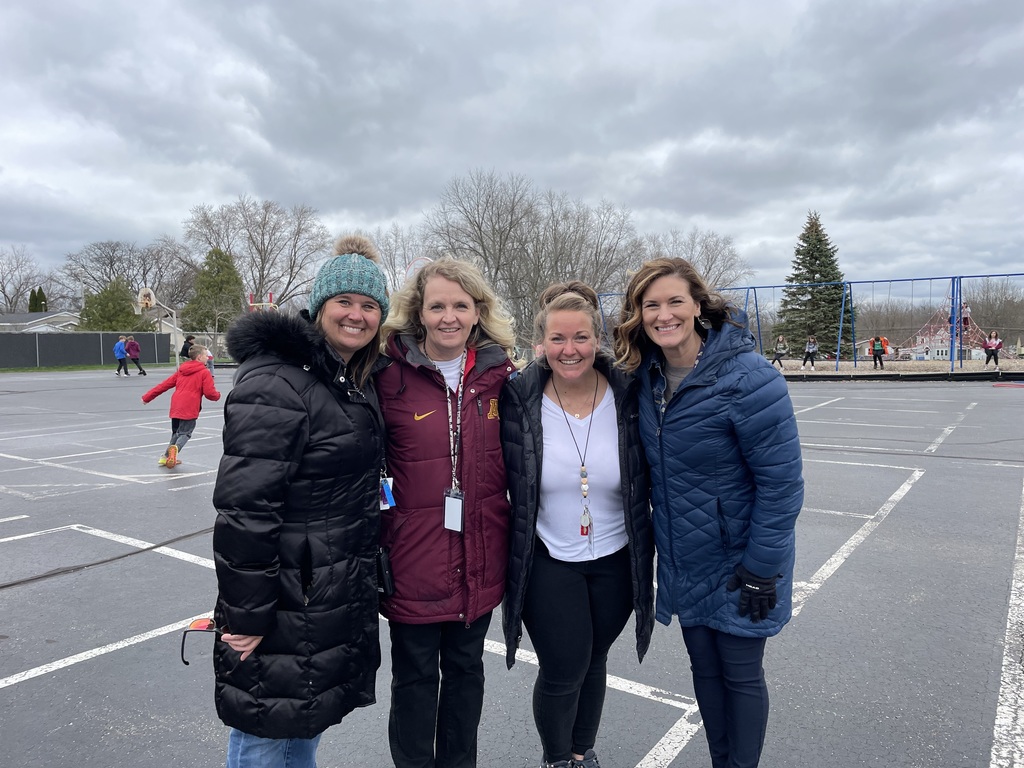 It's Staff Appreciation Week and we are bursting with appreciation for our outstanding #WatertownWay team members! Thank you for all that you do for our students, families, WUSD community - and for each other!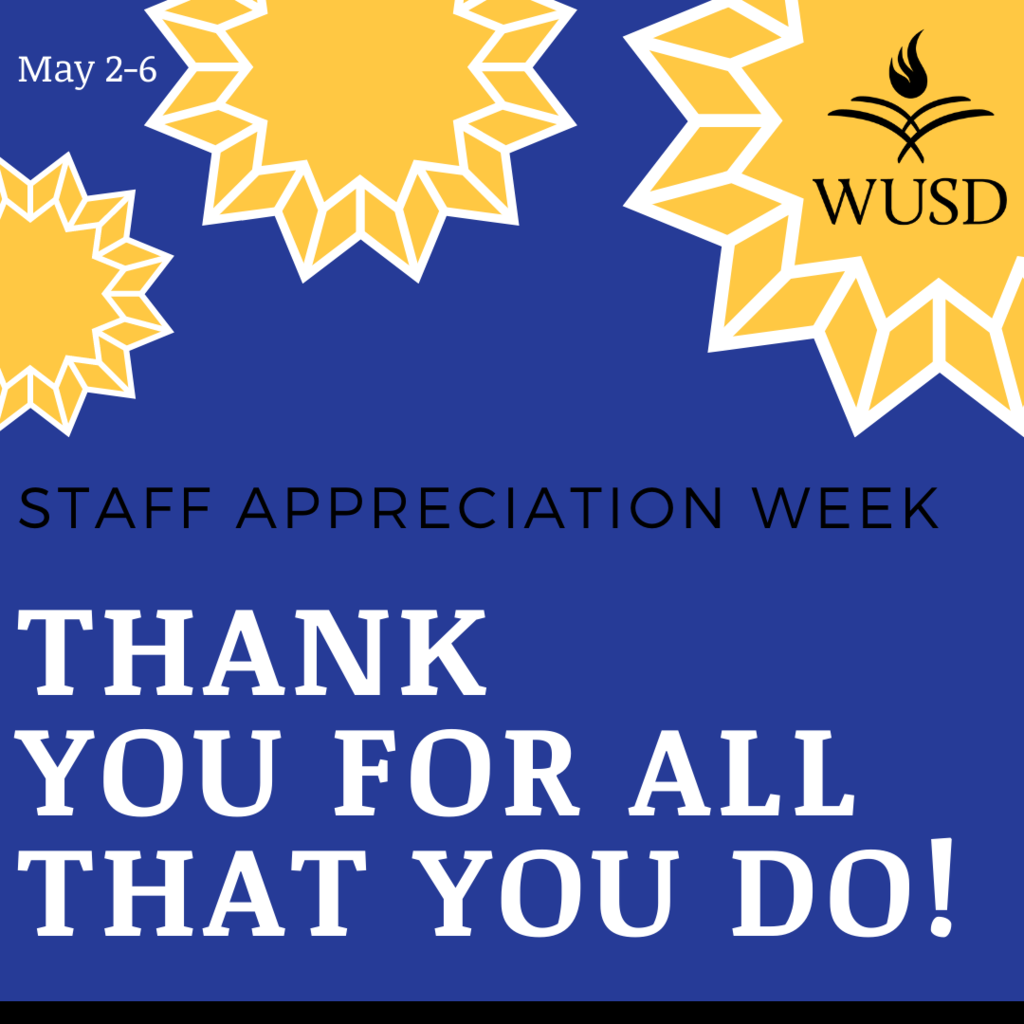 Today is School Principals' Day! Let's give a #WatertownWay SHOUT OUT to our incredible building leaders! Thank you for all that you do!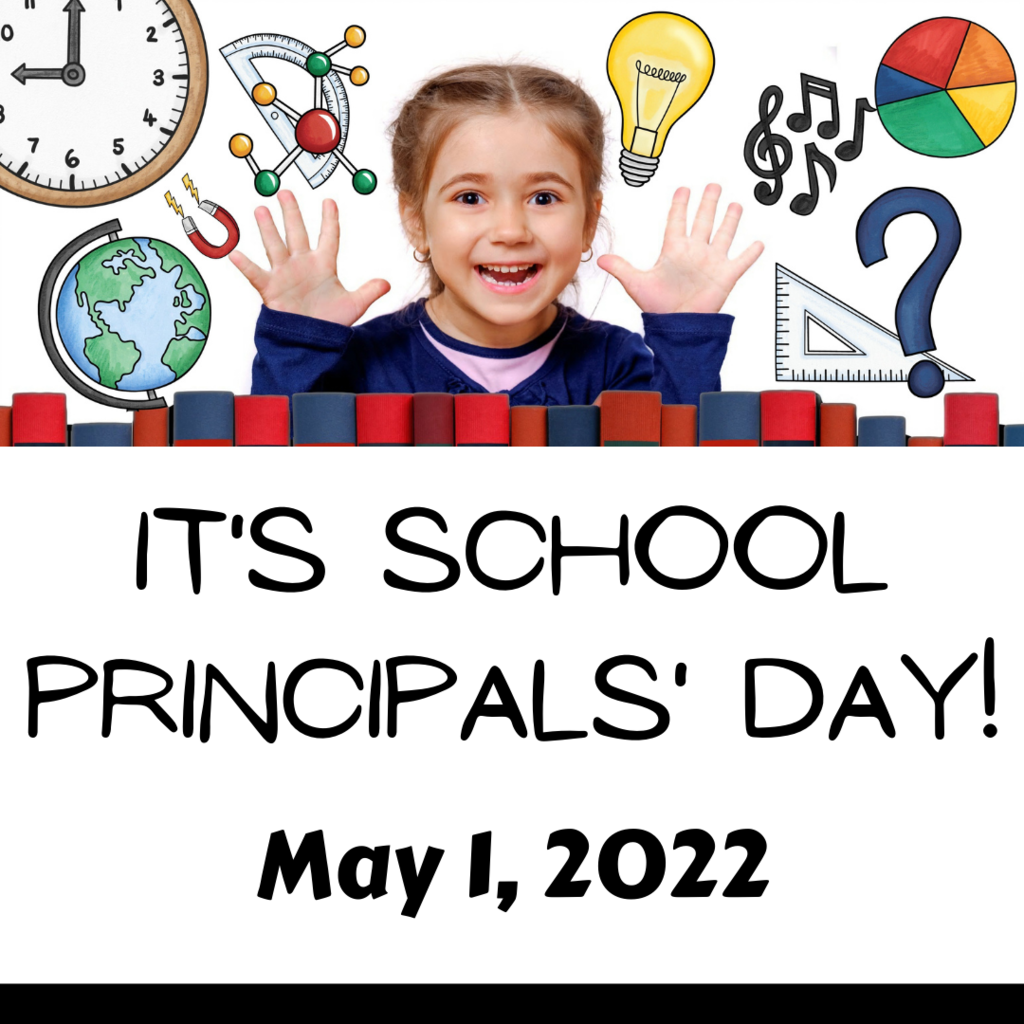 Congratulations to WHS Student Brandon Boyd for being selected as a member of the 2022-23 Wisconsin Agriculture Youth Council! Over the next year, Brandon will work with the Wisconsin Department of Agriculture, Trade and Consumer Protection staff to highlight agricultural-related career opportunities, share information about state resources, provide insight into policy development and encourage networking across the industry! Way to go, Brandon! #WatertownWay

These RMS Panthers had a fun time playing Kin-Ball in physical education class yesterday!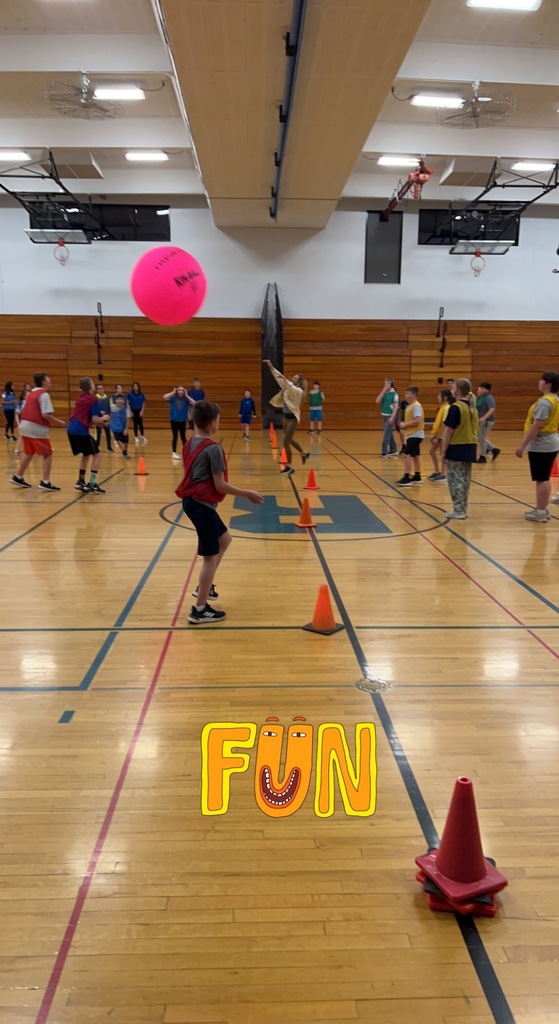 Webster Elementary School held their Cool, Awesome and Terrific Students (CATS) lunch on Friday, April 22. These #WatertownWay students were picked by teachers in grades K-5 for making great gains in an academic area or working super hard! Way to give 100% - everyday!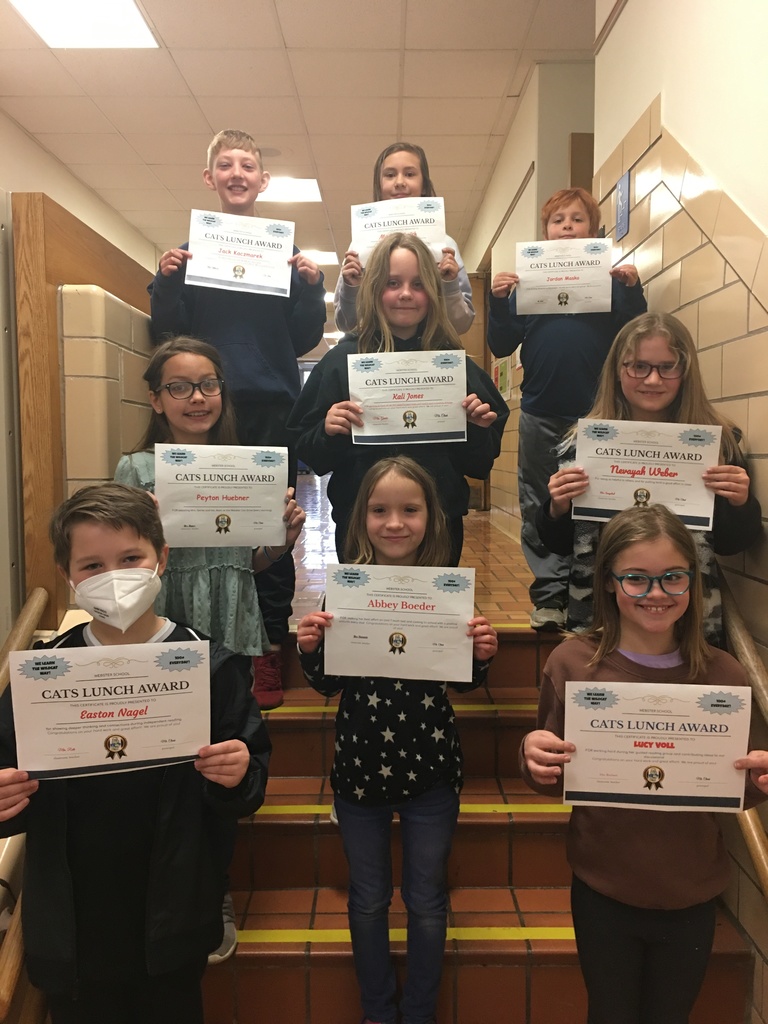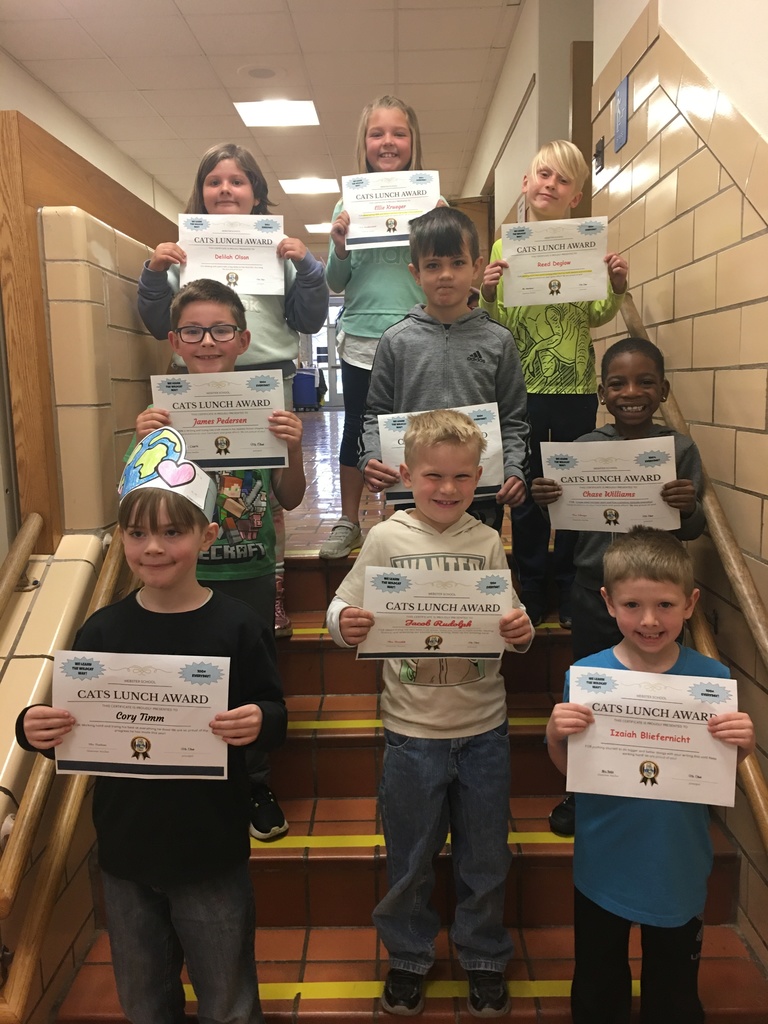 Mrs. Dittmann and Mrs. Liesch are wishing for warm weather and sunshine to match their big smiles and beautiful flowers! Have a wonderful weekend, WUSD students, staff and families! 🌸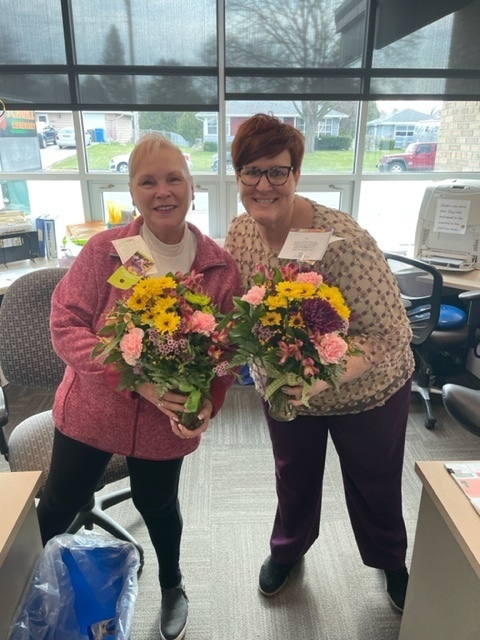 Members of our #WatertownWay Green Tigers Garden Club were busy during Earth Week selling heart and bunny-shaped crayons!

A huge CONGRATULATIONS to our incredibly impressive WHS Academic Decathlon Team for earning, wait for it - FIRST PLACE in the National Online Competition for medium schools, and they were the third highest of ALL schools - large, medium and small - who competed! What a #WatertownWay accomplishment to celebrate! We are so proud of you! Check out the Press Release here:
https://drive.google.com/file/d/1py2ZbIJKrSelMtVSe1e0QneV9njIU98u/view?usp=sharing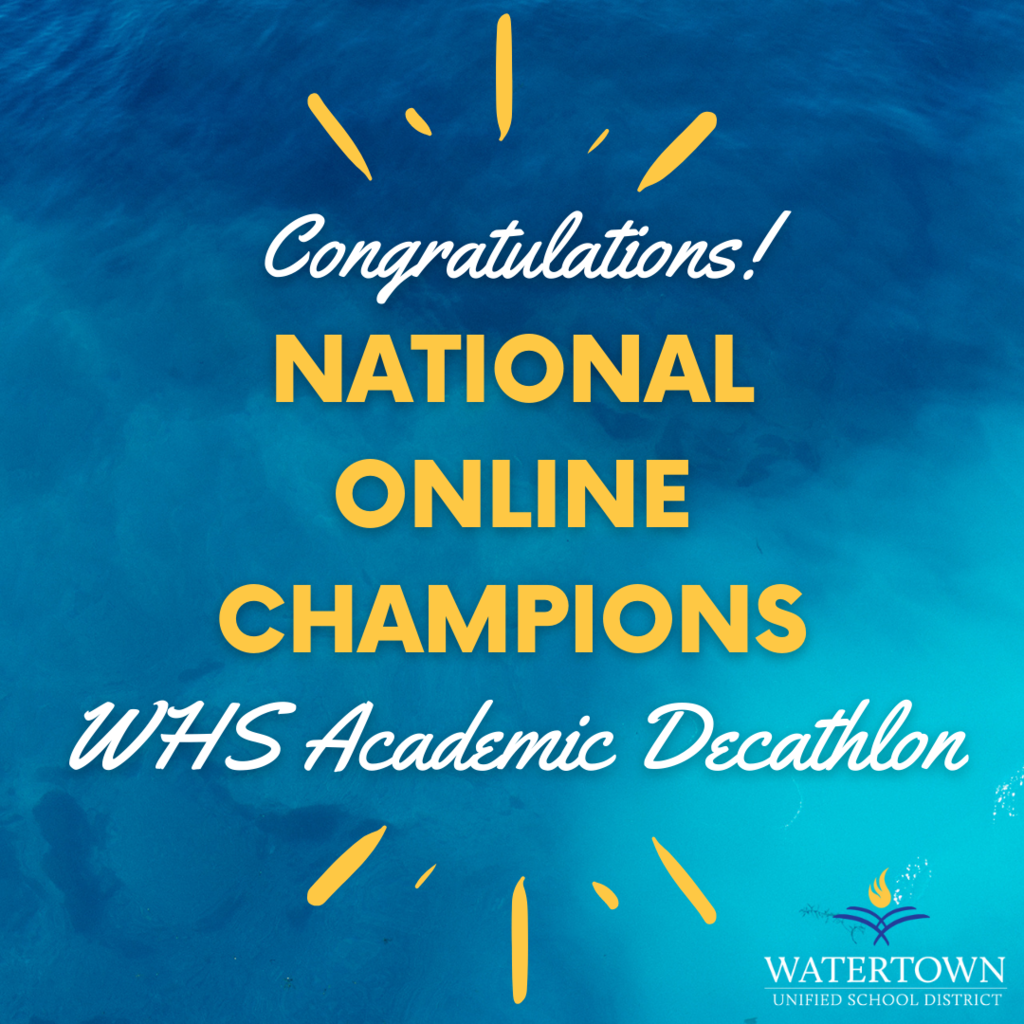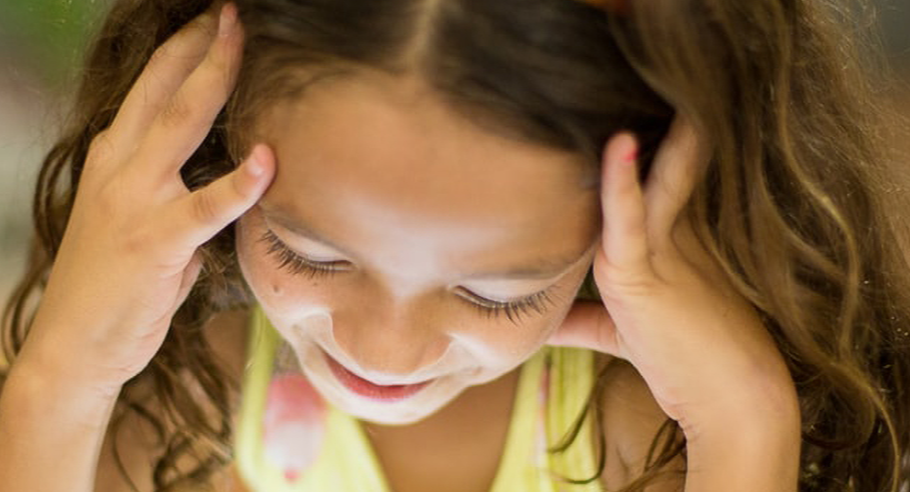 Happy Administrative Professionals Day to our exceptional #WatertownWay team! You are the best of the best, and we appreciate all that you do for our WUSD students, staff, and families!