The WUSD 4K program is in full swing and this guy wants you to know that he had an amazing first day! #Watertown4Kids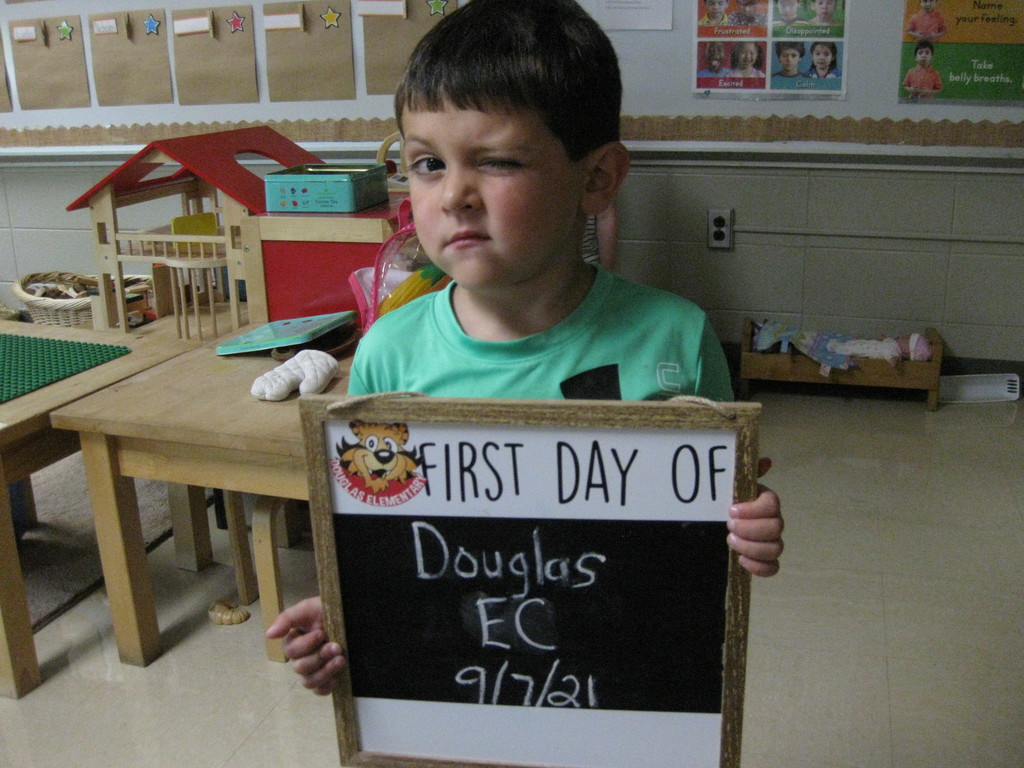 You are smart. You are kind. You are strong. You are brave. You are AMAZING! Welcome back to all of our #WatertownWay 4K and elementary students! It was great to see you at our Ready, Set, Go! conferences and we are looking forward to an awesome school year!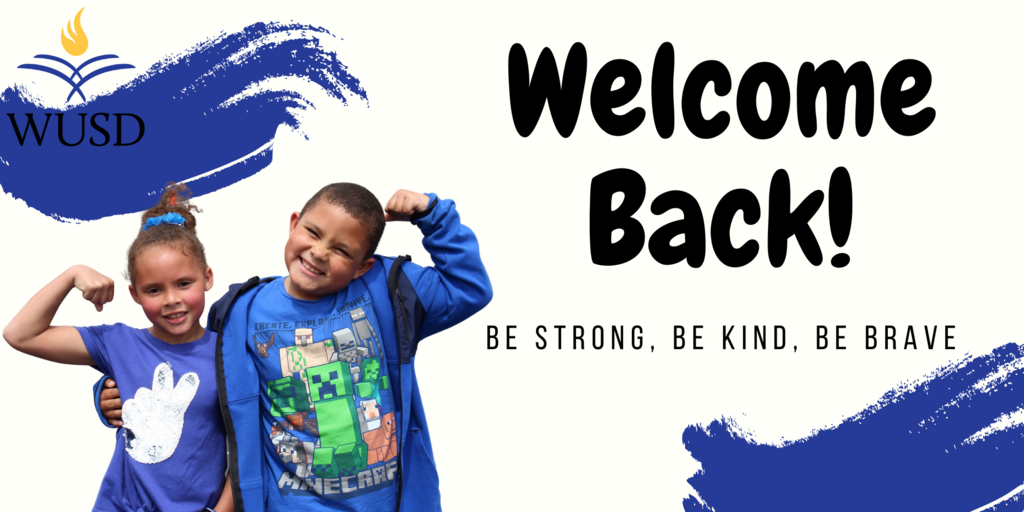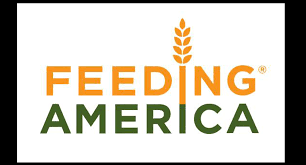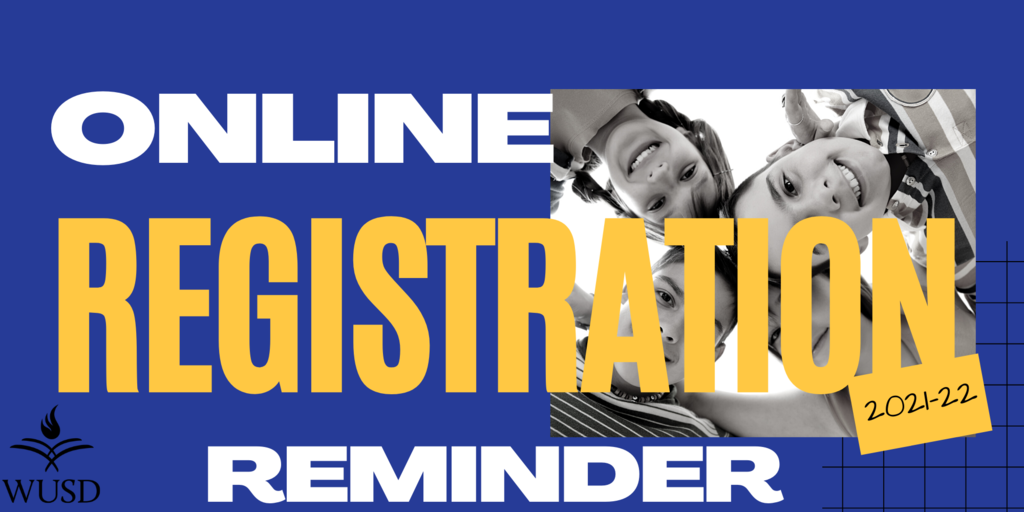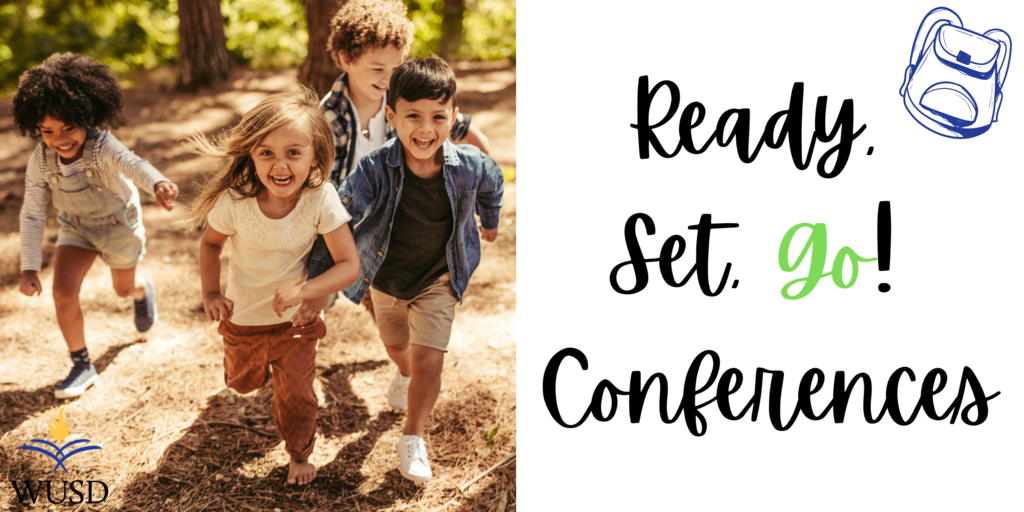 It's a beautiful day today to stop by Glenn's Brat Haus from 9:00 a.m. to 3:00 p.m. and support the Riverside Middle School AVID program! The brat of the week is the Hawaiian! See you there!