Hard work and dedication pay off when you work together as a team! Congratulations to our ##WatertownWay WBR Juniors team! JEM State Champions in the Juniors Hip Hop Division! 💙🤍💙

We would like to wish a 🎉 Happy Retirement 🎉 to our #WatertownWay Buildings and Grounds Supervisor and Jack-of-All Trades Bill Surdick! His 34 years of knowledge and expertise will be greatly missed! Help us to congratulate and thank him for his many years of service!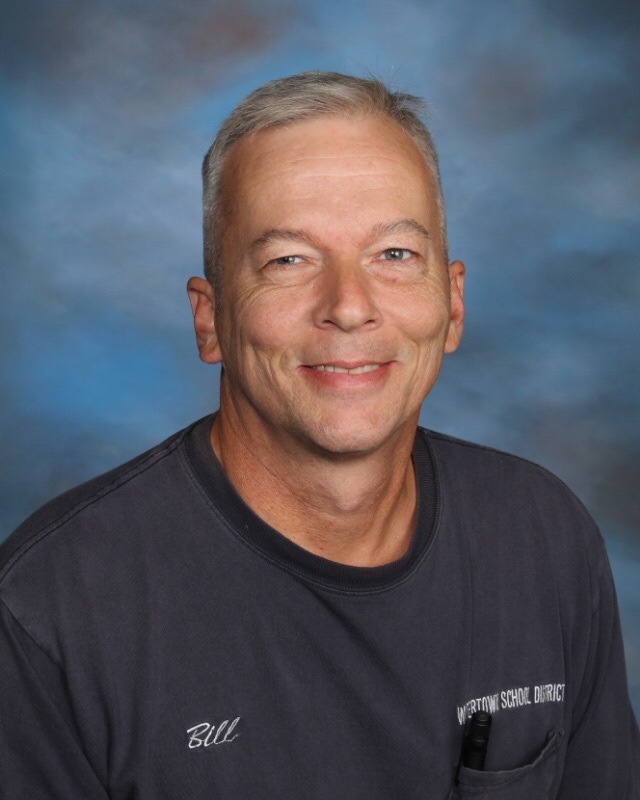 Thank you to Matthew Dunn for his ongoing service to the US Army Reserve! Mr. Dunn nominated the WUSD for a Patriot Award in recognition of the #WatertownWay support of an employer for a member of the United States Army Reserve.

These #WatertownWay 7th graders learned all about and practiced Child CPR in Ms. Moulton's Health class!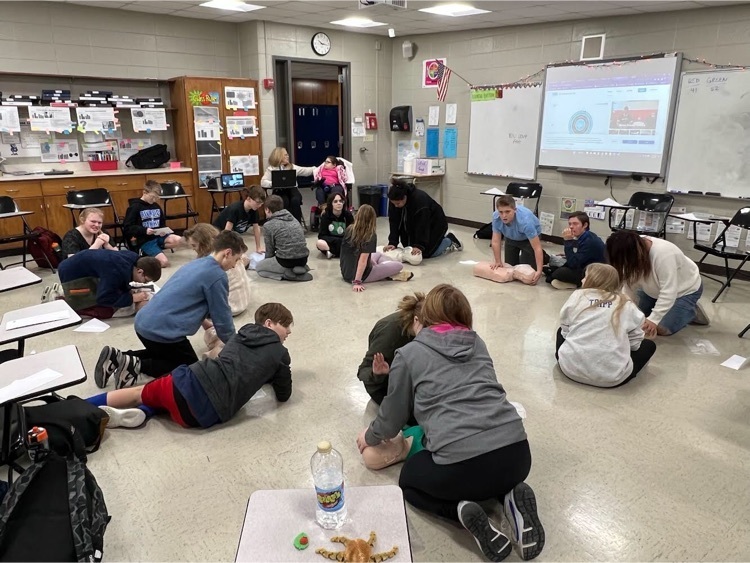 Please join us for our #WatertownWay Booster Club Trivia Night at WHS on February 4th! This year's theme is "A Night at the Movies". Come out, have some fun and support WHS Athletics!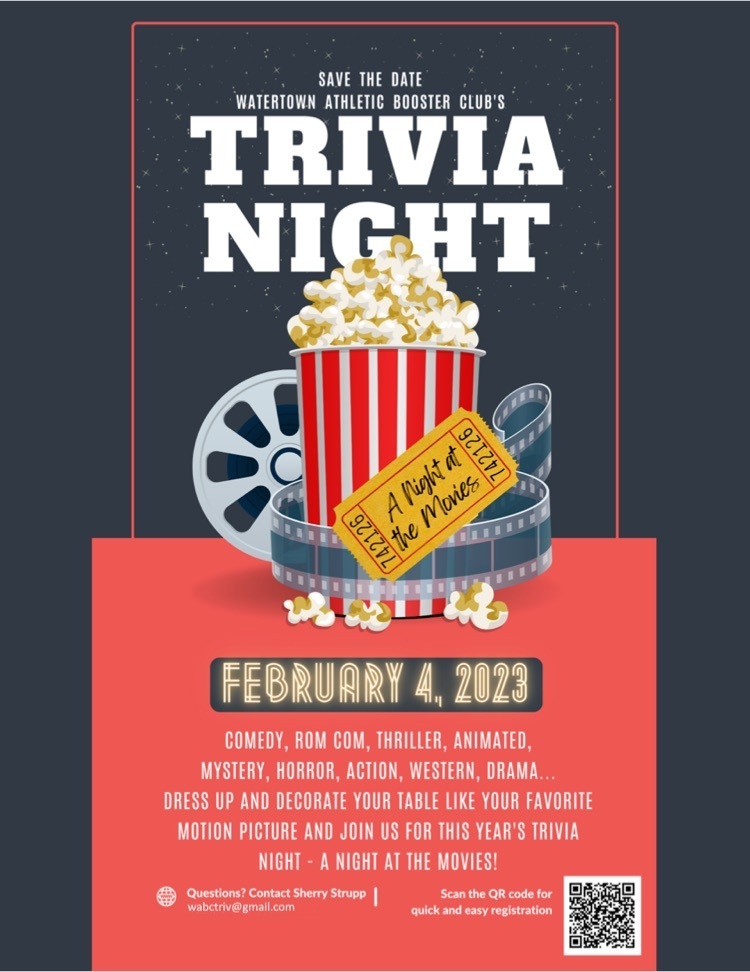 Looking for some family fun this evening? It's Youth Night at our #WatertownWay Gosling Boys home basketball game tonight! Come help us root on our Goslings!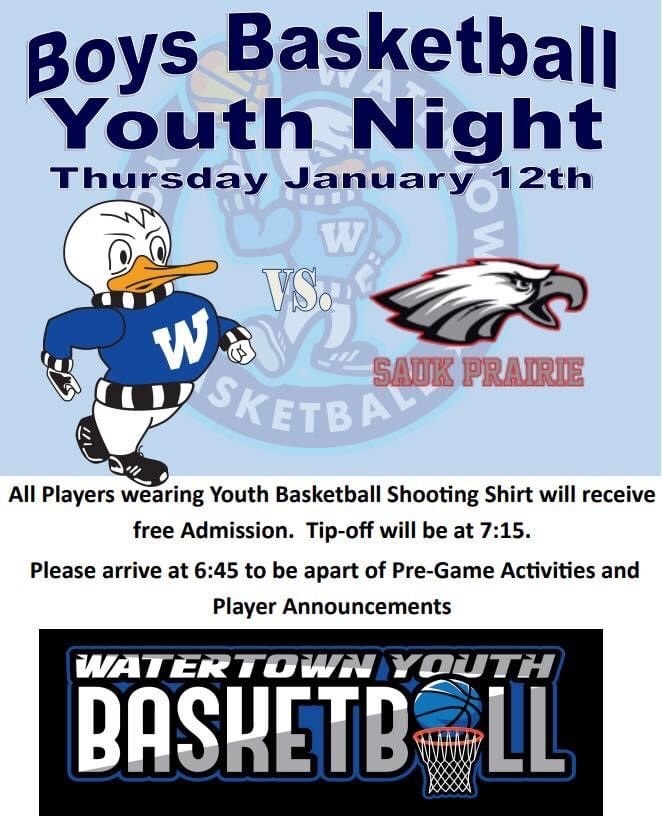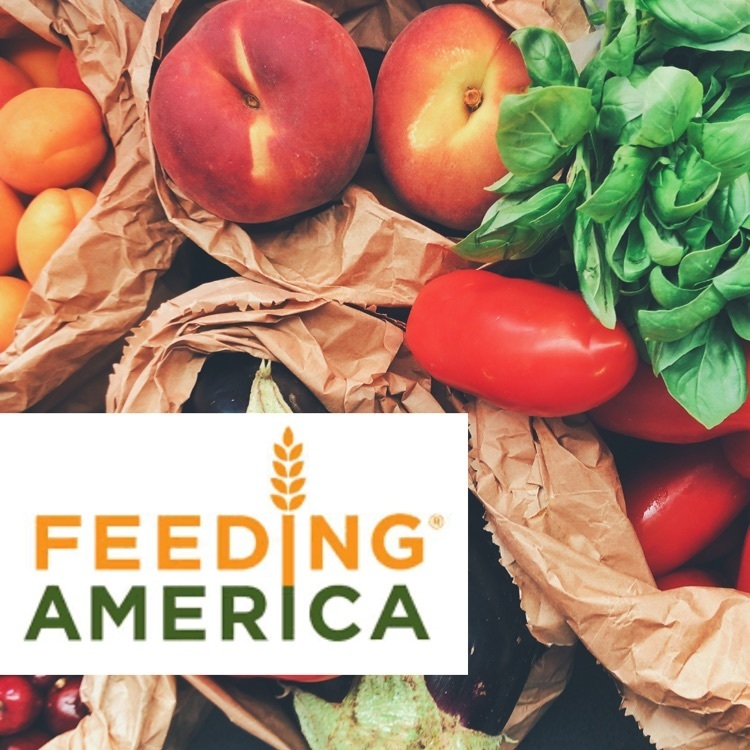 Come join our #WatertownWay WHS Wind Symphony in welcoming the Wind Ensemble from the University of Wisconsin – La Crosse at a free concert on Thursday, January 19, 2023! This celebration of band music is free and open to the public. The concert is set to begin at 7:00 p.m. in the WHS Auditorium. A free will donation will be accepted at the door.

Endeavor Charter School is now accepting applications for the 2023-24 school year! Endeavor Charter School is an innovative, project-based school for students in grades 9-12 who are interested in being part of a small community of learners and taking control of their own learning. Applications are due January 31, 2023 and space is limited.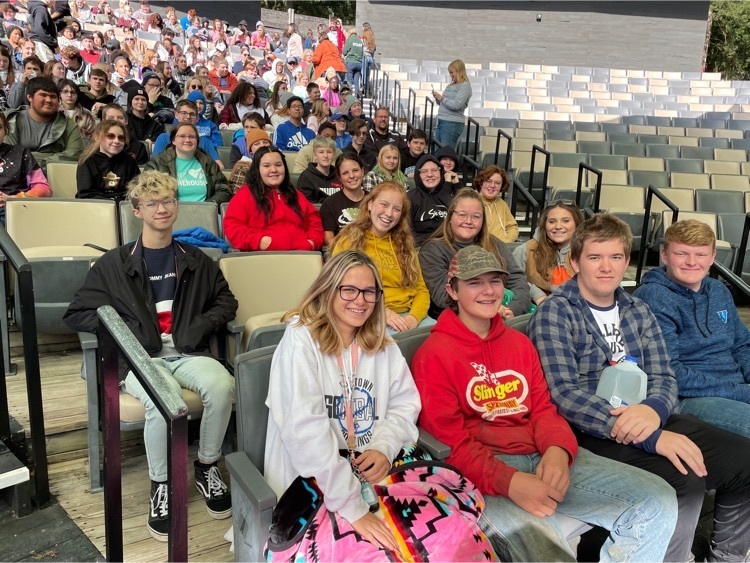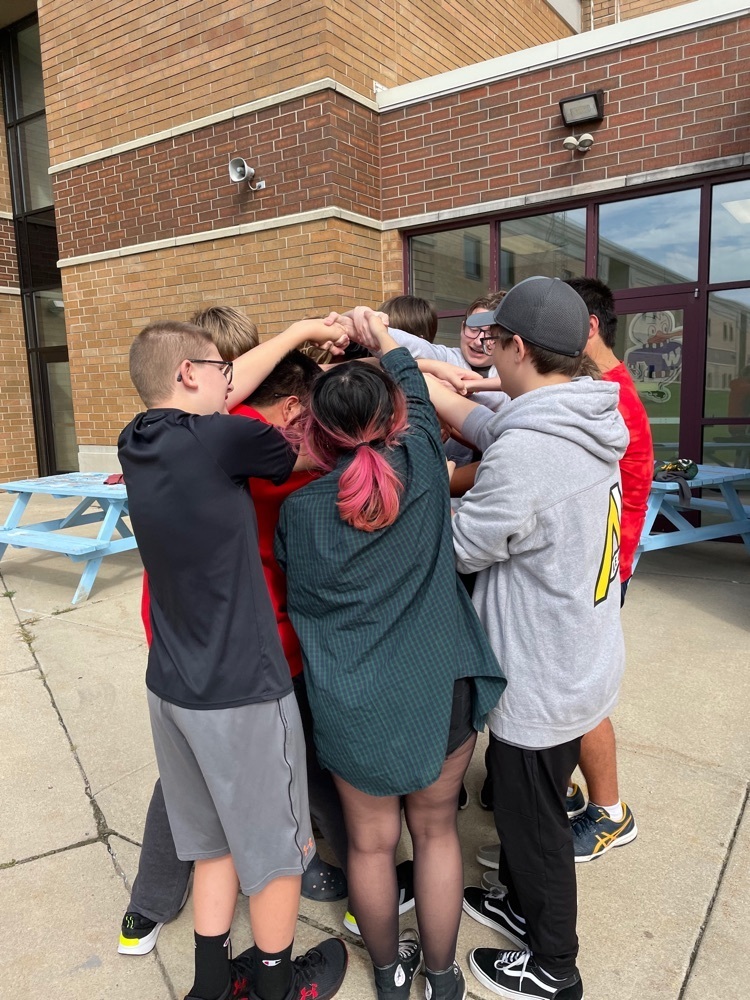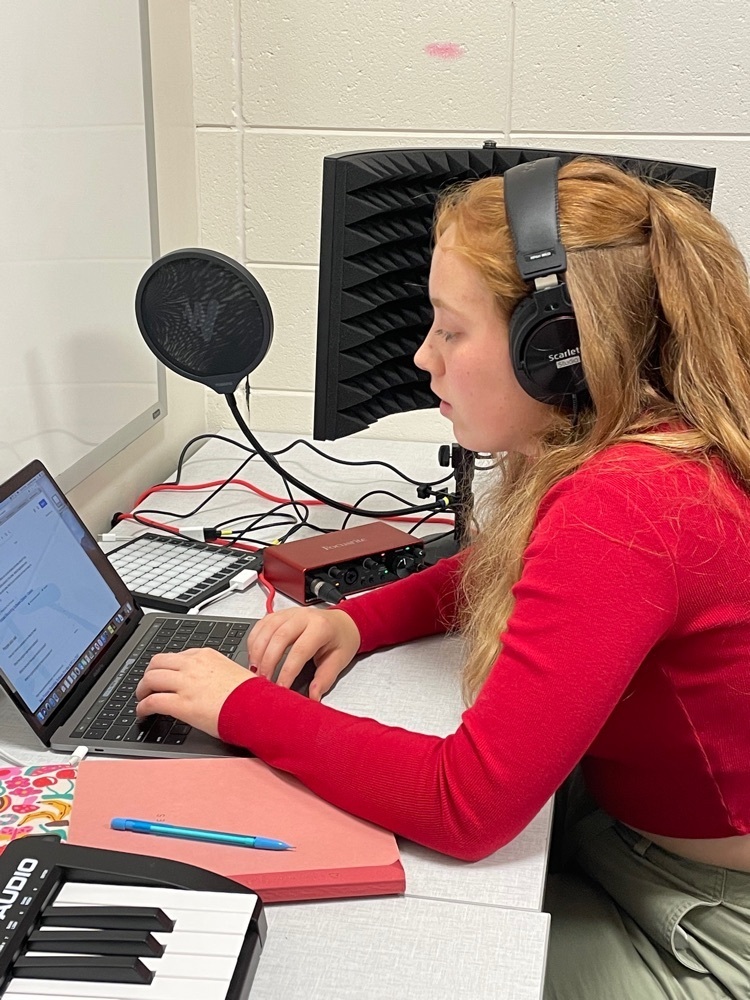 Happy New Year from our #WatertownWay team!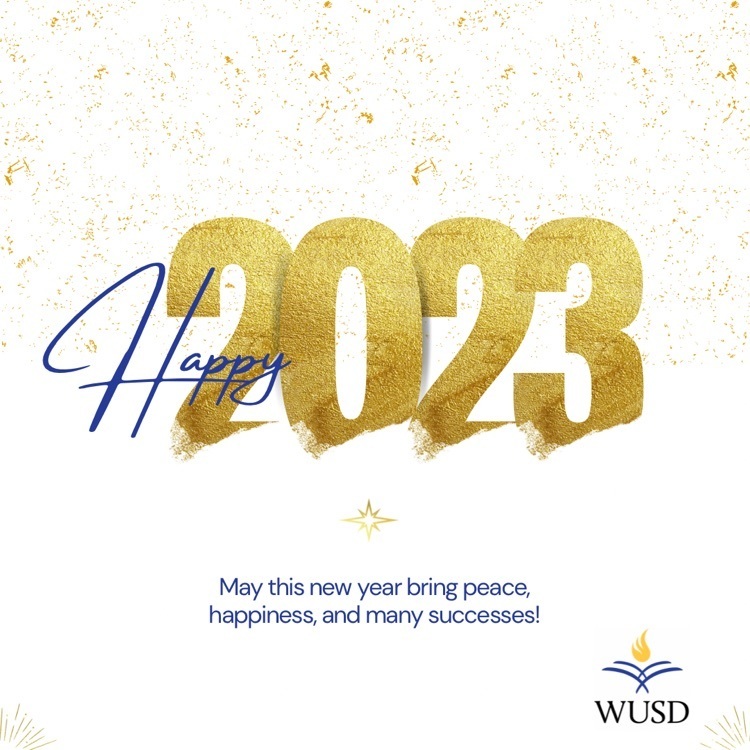 Happy Holidays from our #WatertownWay family to yours!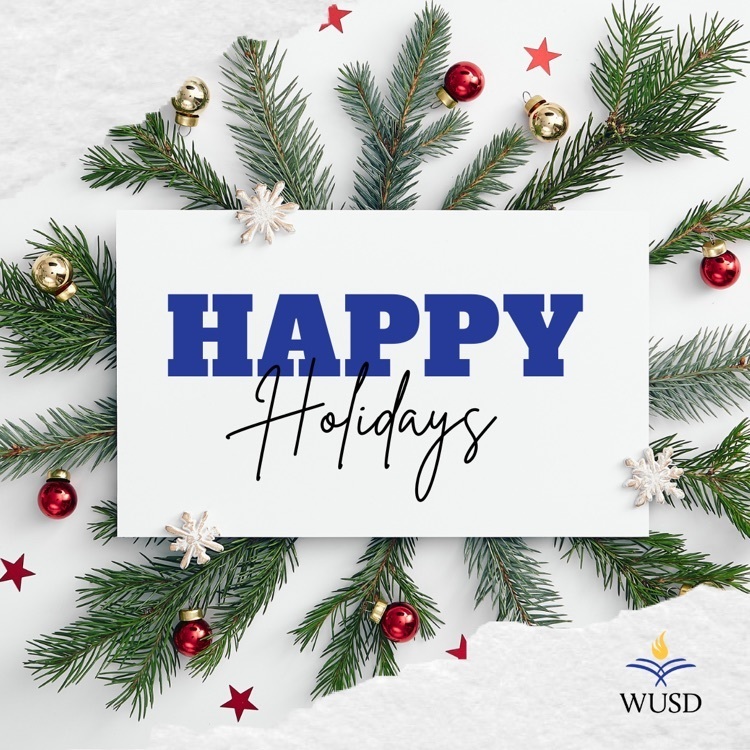 Due to the impending inclement weather, there will be no classes held in the WUSD on Thursday, December 22, 2022 - this includes the cancelation of all after-school activities. Please stay safe and have a wonderful winter break! See you back to school in the New Year on Tuesday, January 3, 2023!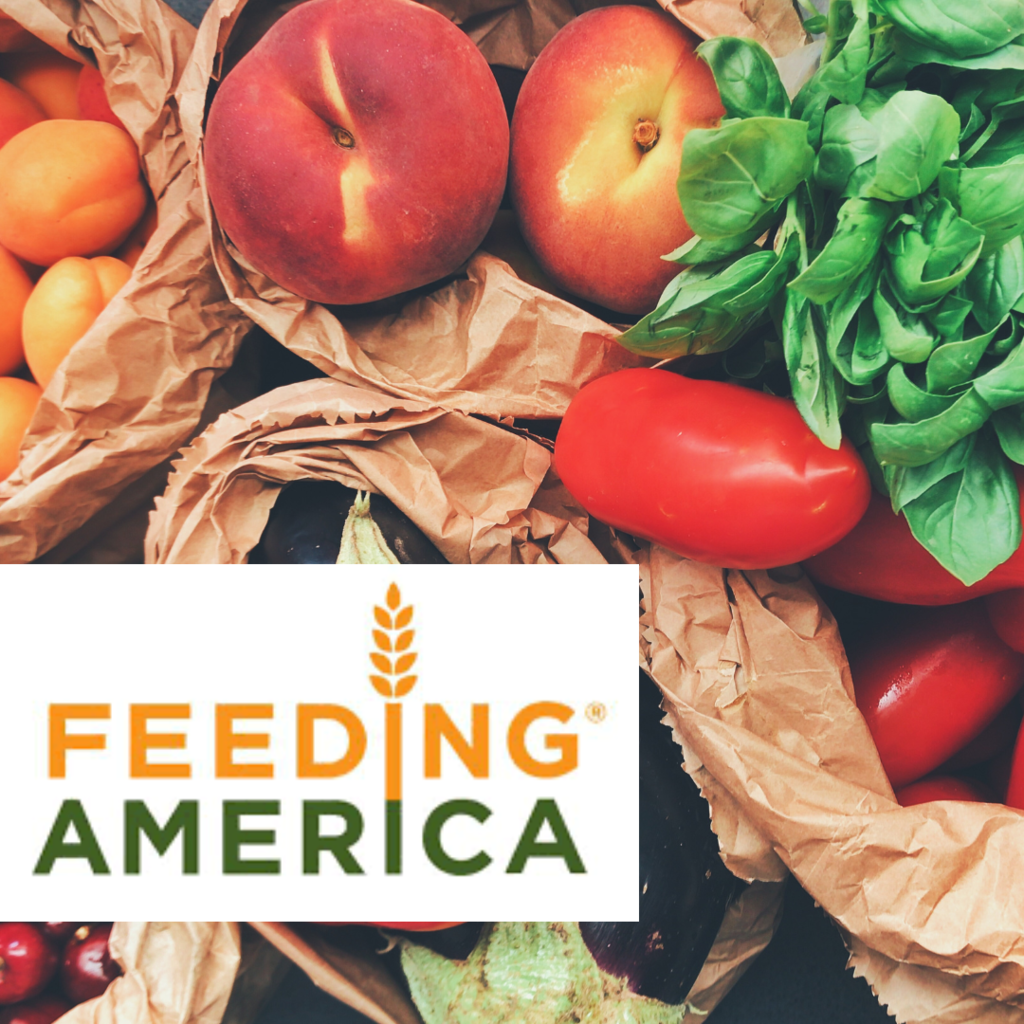 Our #WatertownWay Medical Emergency Response Teams (MERT) were fortunate enough to participate in a SimMan 3G mock drill last month. Thank you to the Watertown Fire Department and our trainers!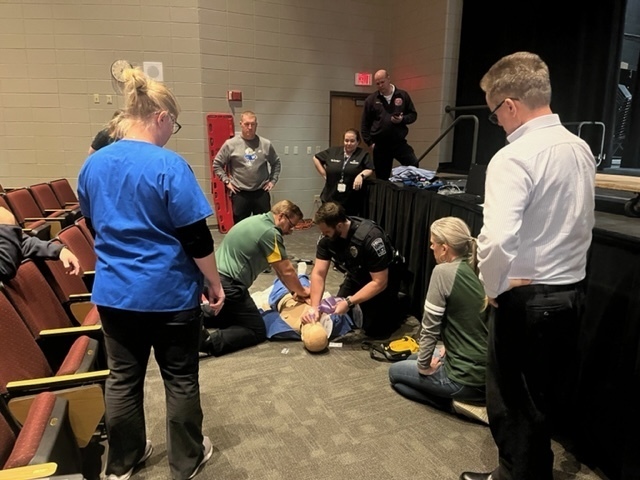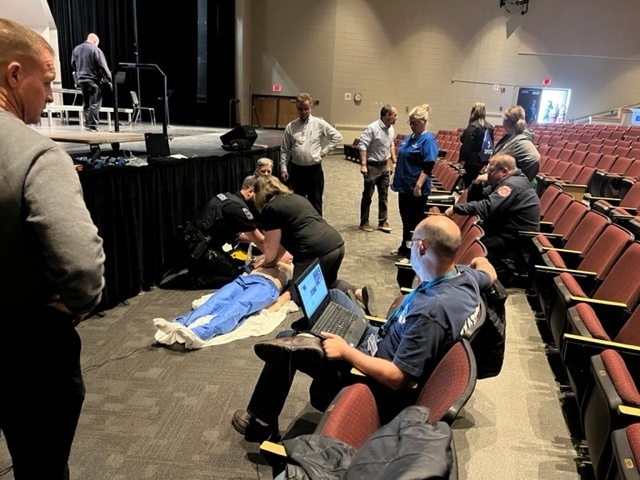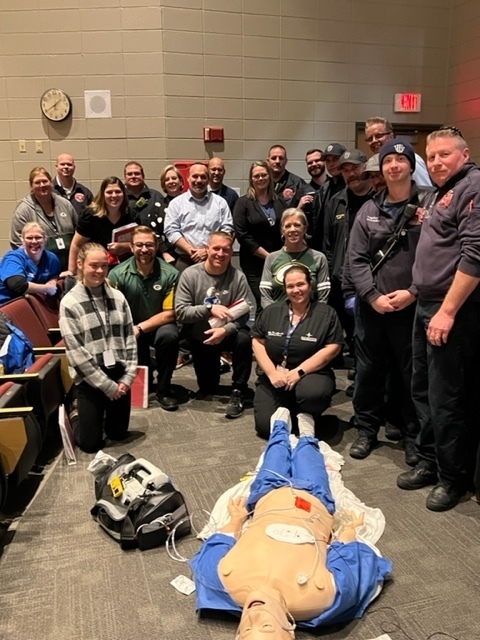 ​🚨 Attention all #WatertownWay Families and Community Members! 🚨 Are you, or someone that you know, interested in joining the WUSD Board of Education? Notice is hereby given that an election will be held on Tuesday, April 4, 2023! Please visit the website below for more information. ⬇️ hhttps://
www.watertown.k12.wi.us/page/election-information
​ Interested candidates should complete the required documents and bring them in person to the Educational Services Center (ESC) located at 111 Dodge Street, Watertown, between the hours of 7:45 a.m. and 4:00 p.m. Monday through Friday. All required documents must be submitted no later than 5:00 p.m. on Tuesday, January 3, 2023.

Come cheer on our #WatertownWay Gosling Boys Basketball team as they take on Milwaukee Bay View on December 1st, and take part in a fun, family holiday event too! There will be photos with Santa, snacks, games, t-shirts, and raffles! All proceeds will go to the Watertown Humane Society. We hope to see you there!

Our #WatertownWay team wants to wish everyone a very Happy Thanksgiving! We are so thankful for you!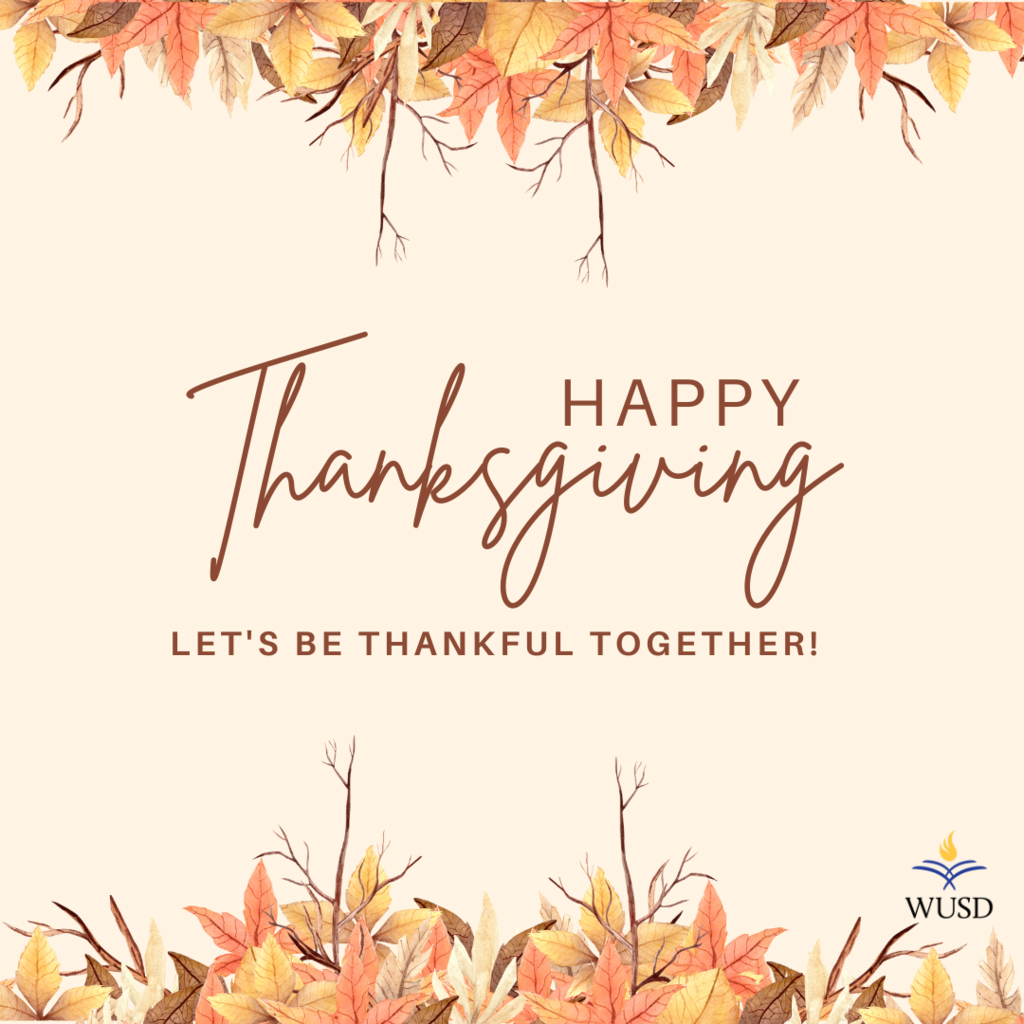 Check out Ms. Moulton's students who are now officially certified in Red Cross First Aid, CPR, and AED! Thank you to the Educational Foundation of Watertown for granting the funds for their Red Cross certifications, and to the Riverside PTO for granting funds for portable CPR breathing barriers! These students are now equipped with the skills and knowledge to someday save a life! 💙🤍💙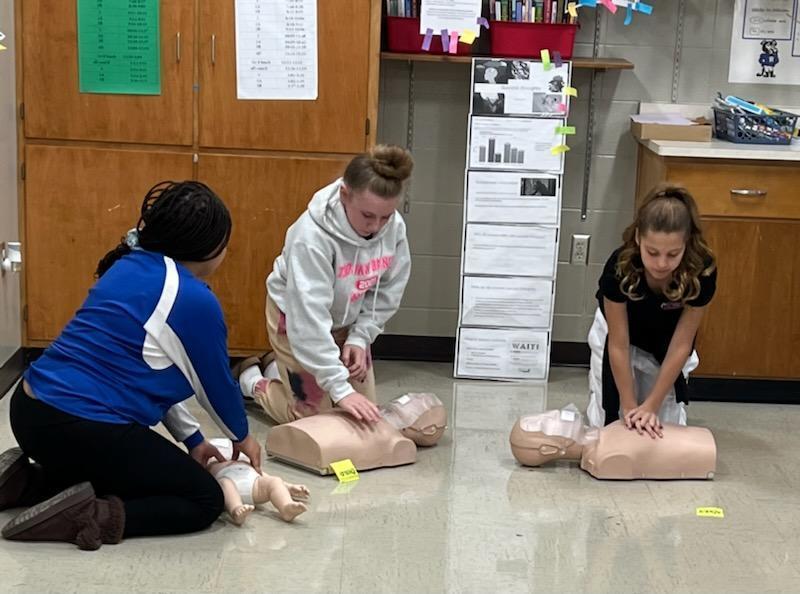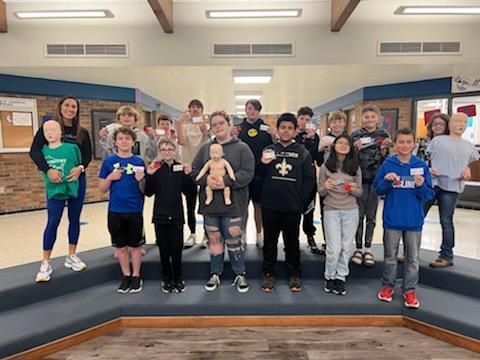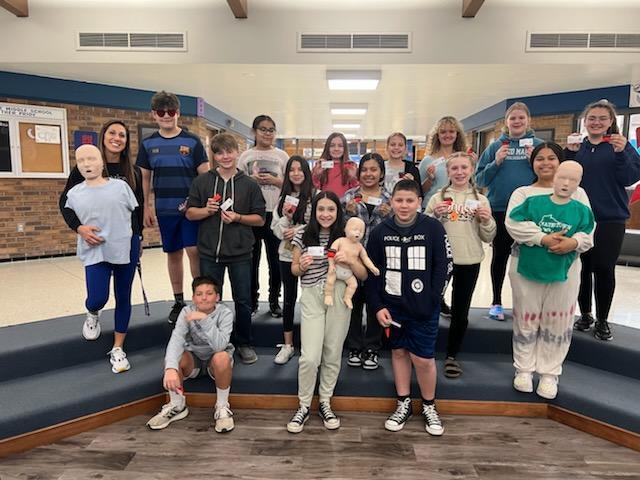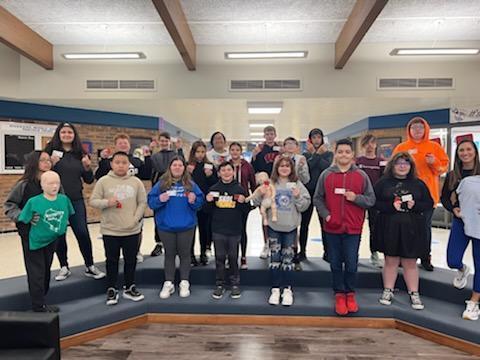 On Sunday, November 20 the Watertown Elks Lodge will be hosting their annual Hoop Shoot contest! The Elks Hoop Shoot, funded by the Elks National Foundation, is a free throw contest 🏀for children ages 8 to 13. Age-groups are determined by the contestant's age as of April 1, 2023.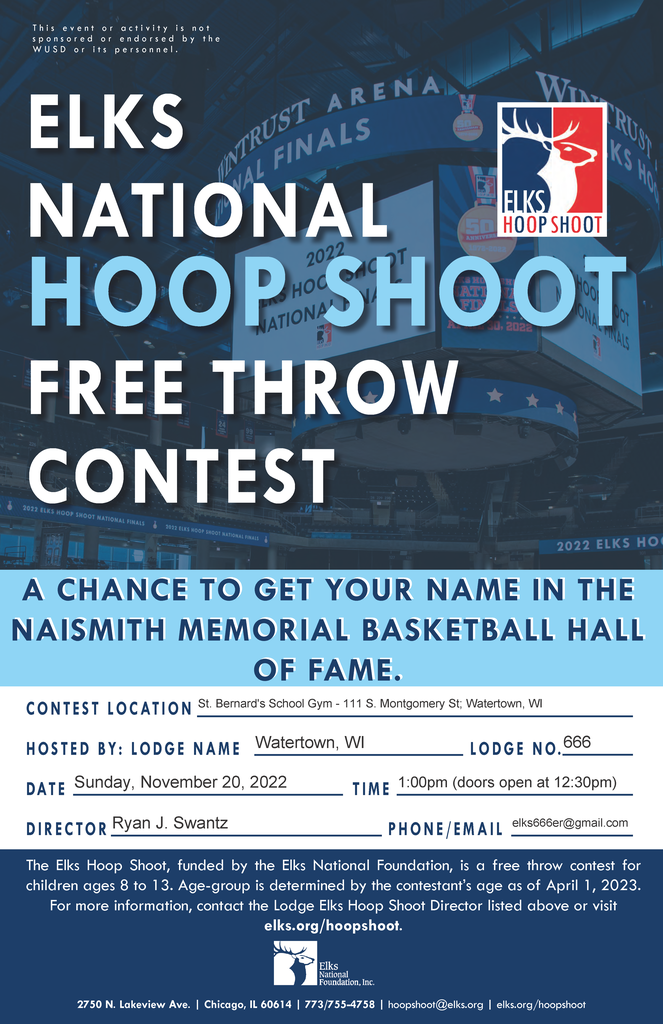 Honoring our veterans - today and always.