Parent Teacher Conferences are being held on February 10 from 3:20-7:00pm. You are now able to sign up for your time slot via Skyward. If you have any questions, give the school office a call.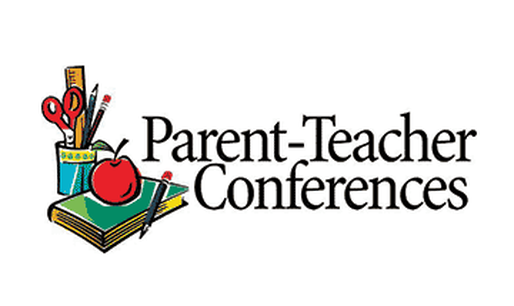 Report cards are being sent home with the students today. Please make sure to sign and return just the envelope. The contents inside are yours to keep.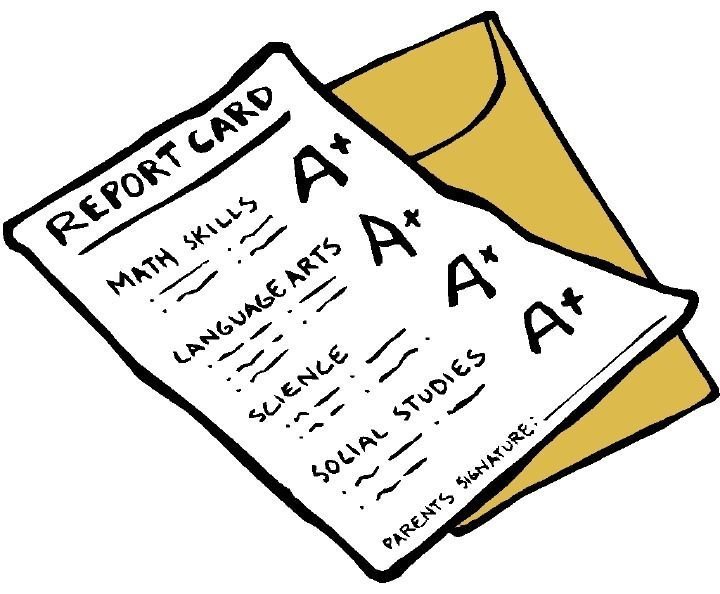 If you aren't going to Trivia Night, you are missing out! Join us on Saturday, February 5 at WHS for an evening honoring Everyday Heroes and supporting Watertown Athletic Booster Club Athletes!

TICKETS ON SALE NOW!!!🎟️🎟️🎟️ The Wisconsin Singers will present their new show "Come Alive!" on February 11th, 2022 at 7:00 p.m. in the WHS Auditorium. This year's troupe features two WHS graduates: Rachel Moldenhauer and Ian Decker! Tickets can be found at:
https://www.showtix4u.com/event-details/60199
Adult tickets are priced at $15.00 and senior/student tickets are $12.00. All proceeds will benefit the Watertown High School vocal department!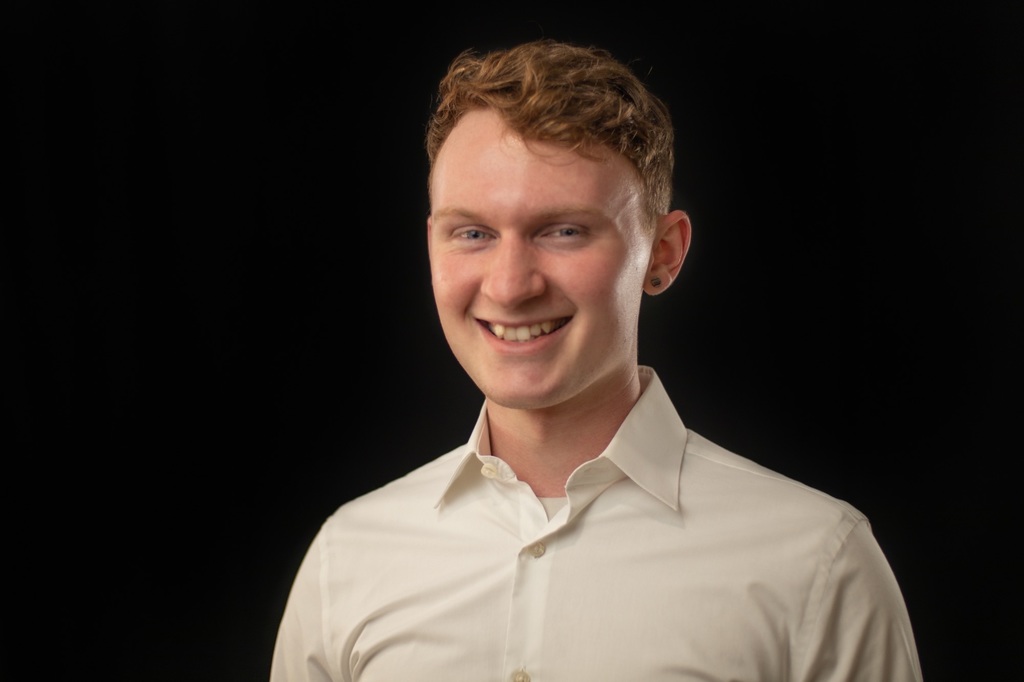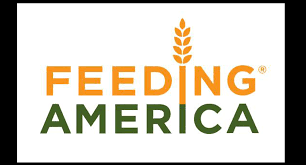 Check out our top 9 Instagram posts of 2021! Then head on over to Instagram and follow @watertownusd. You don't want to miss the exciting #WatertownWay stories of 2022! 🎉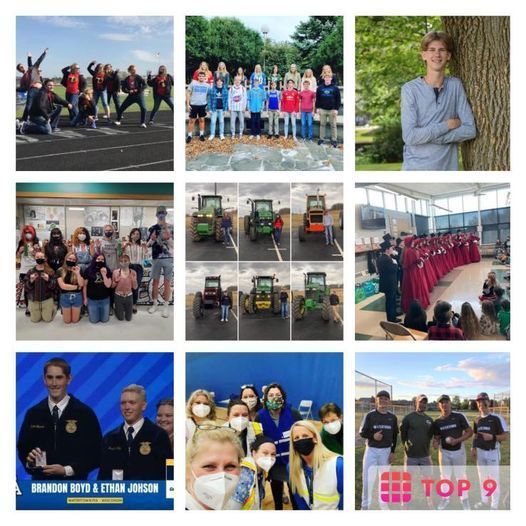 The #WatertownWay Pizazz Elementary Show Choir recently had a choreography clinic with University of Northwestern - St. Paul students Megan Beine (Mrs. Beine's daughter) and Caleb Merwin. Megan and Caleb worked with the Pizazzers, offering advice and feedback on their choreography and general performance techniques.

Mark your calendars! The Wisconsin Singers will present their new show "Come Alive!" on February 11th, 2022, @ 7:00 P.M. in the WHS Auditorium. This year's troupe features two WHS graduates: Rachel Moldenhauer and Ian Decker! Advanced ticket sales will begin 1/17/2022 at
https://www.showtix4u.com/event-details/60199
with adult tickets priced at $15.00 and senior/student tickets at $12.00. #WatertownWay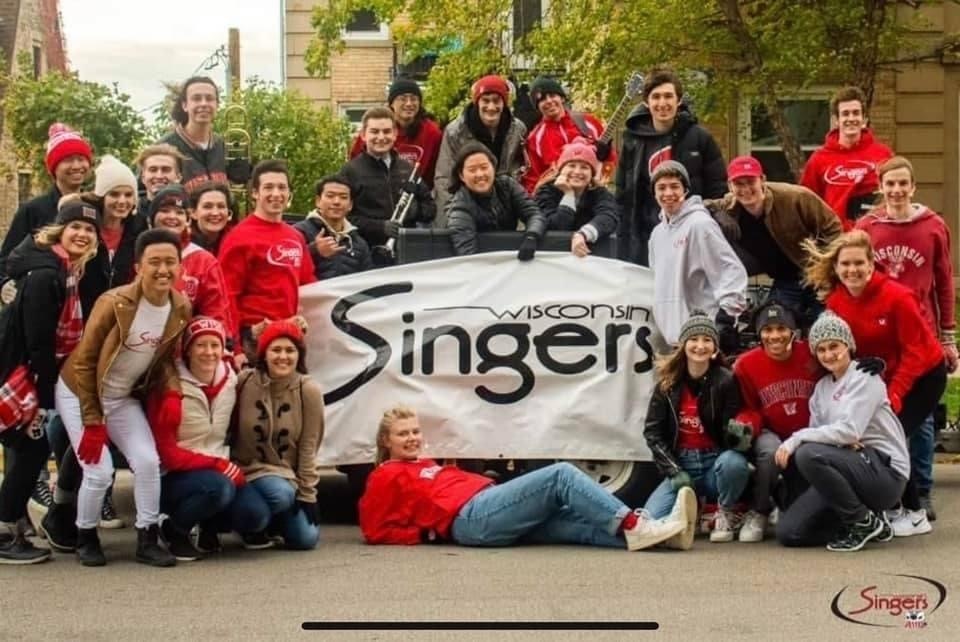 There is a PTO Meeting tonight at 5:30pm. Please join us to learn all about what the PTO has been up to this year! If you cannot attend in person, here is the zoom link:
https://isn.zoom.us/j/82161100807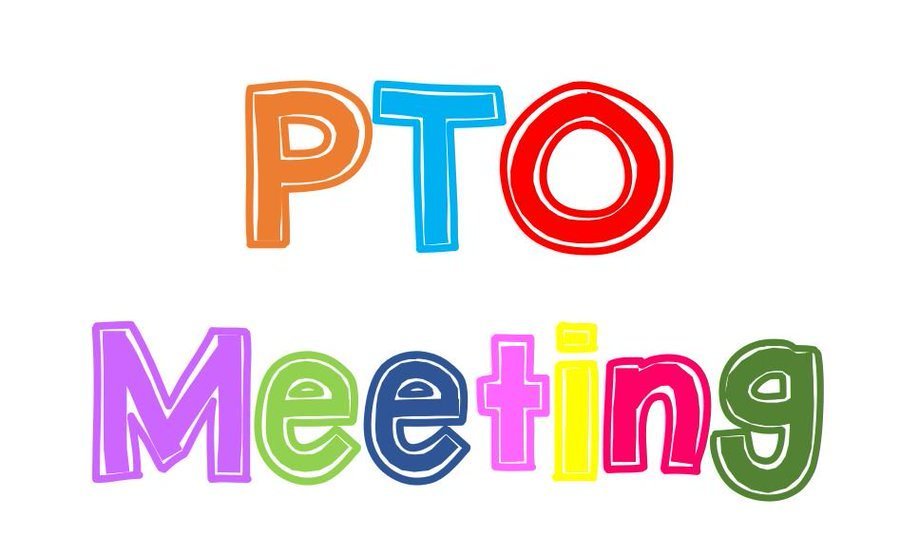 Look at the Holiday Spirit at LEAP! Today's dress up day is Sweater Weather and the kids did not disappoint! Happy Holidays from LEAP Elementary!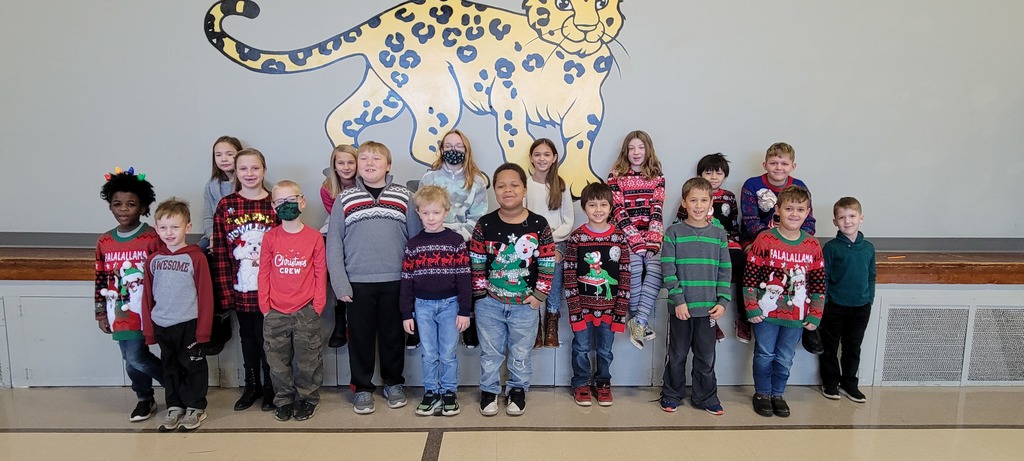 Here's a look back at a special memory our LEAP students have from the beginning of November! Jack, a student's pet ball python, came to visit each classroom. Students were able to ask questions and learn all there is to know about ball pythons. Many of our #WatertownWay students were excited to pet Jack, too! 🐍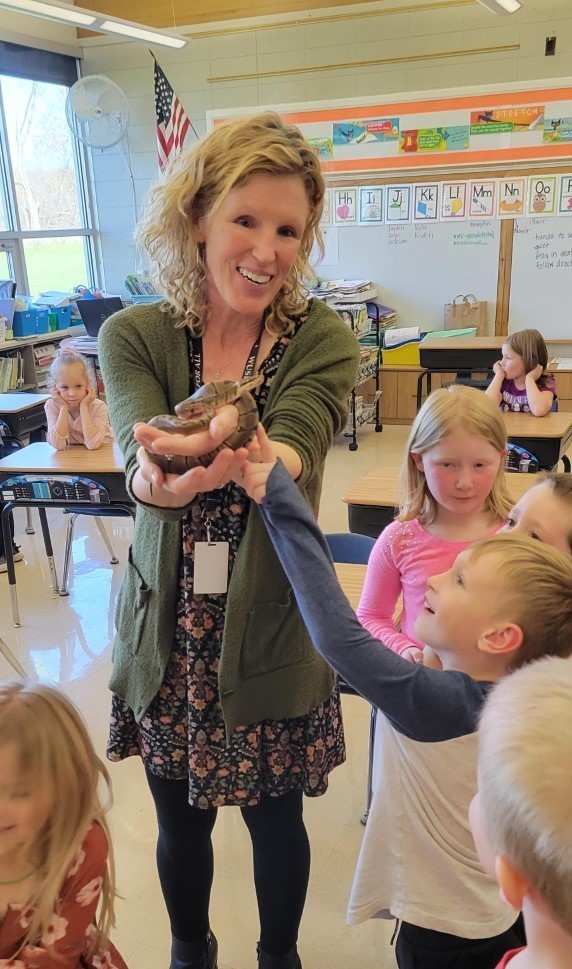 There's been a lot of excitement in Mr. Stocks's room at LEAP as the 4th and 5th graders have been working very hard on a variety of science projects. Students were able to pick the subject of their science projects, which added to the fun. Some of the subjects chosen were paleontology, astrology, volcanoes, and archeology! Excellent job, 4th and 5th graders! 👏 #WatertownWay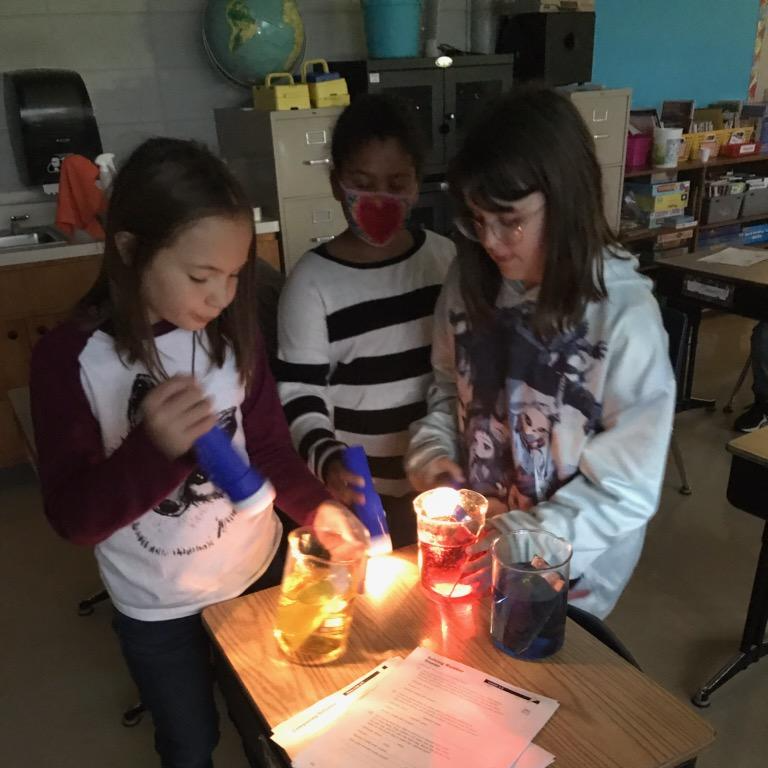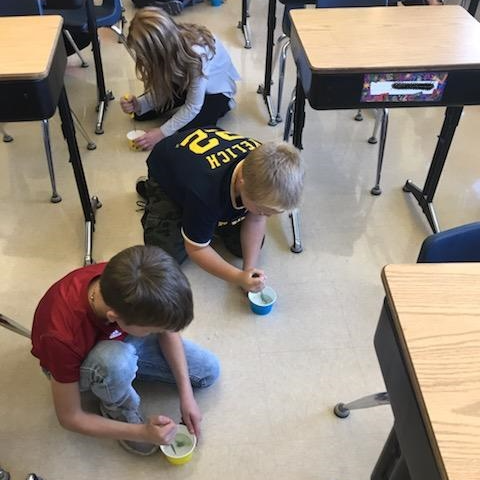 🎁🎄 December 17th was LEAP's annual Holiday Store where each of the kids shopped for gifts for their families. It is always a special day that the students look forward to! We are so appreciative of our LEAP PTO for putting on this special event year after year! ❤

Ladies and Gentlemen - Grab your popcorn 🍿 and turn up the volume 🔊 because we have a special performance coming your way! 🌟 WUSD elementary music students have been learning about Pytor Tchaikovsky, their composer of the month, by studying several pieces from the Nutcracker Ballet. We hope you enjoy this parachute performance to Tchaikovsky's "Trepak" presented by one of Mrs. Beine's second-grade classes!
https://www.youtube.com/watch?v=LmcDQIq4_IQ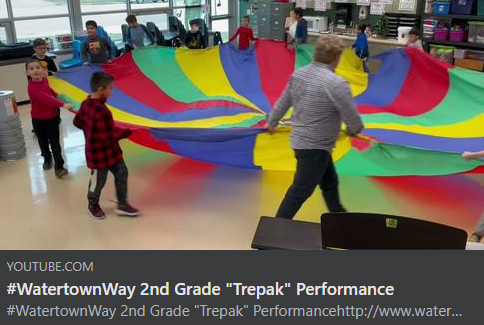 🚨 Attention all #WatertownWay families! 🚨 Are you, or someone that you know, interested in joining the WUSD Board of Education? Notice is hereby given that an election will be held on Tuesday, April 5, 2022! Please visit the website below for more information. ⬇️
https://www.watertown.k12.wi.us/page/election-information
Interested candidates should complete the required documents and bring them in person to Deputy Clerk Jaime Caudle at the Educational Services Center (ESC) located at 111 Dodge Street, Watertown, between the hours of 7:45 a.m. and 4:00 p.m. Monday through Friday. All required documents must be submitted no later than 5:00 p.m. on Tuesday, January 4, 2022 to the Office of the School District Deputy Clerk. If you need any assistance in completing the forms and/or notarization, please contact Jaime Caudle at (920) 262-1460 Extension 3202 to schedule an appointment.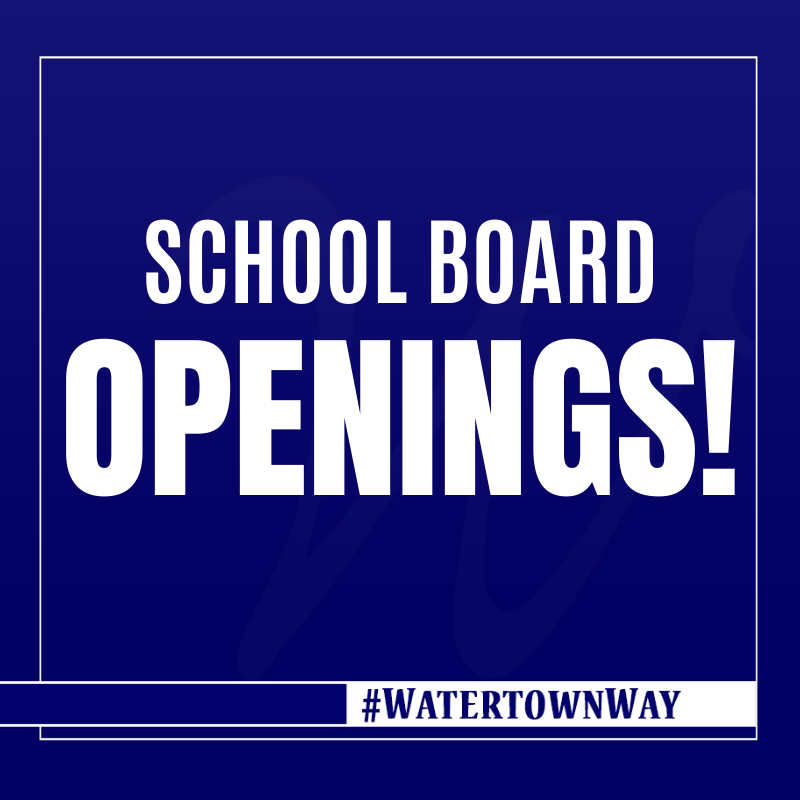 REMINDER: Early release is this Wednesday, December 22 at 11:30am. Students will not be served lunch this day. Winter break is scheduled for December 23-January 2. See you back at school on Monday, January 3! Have a wonderful holiday break!
Twas the 3 days before winter break... Monday, December 20: Snuggle up, it's PJ day! (wear pajamas) Tuesday, December 21: Winter Wonderland (wear white) Wednesday, December 22: Sweater Weather (ugly or cute sweater? Show it off!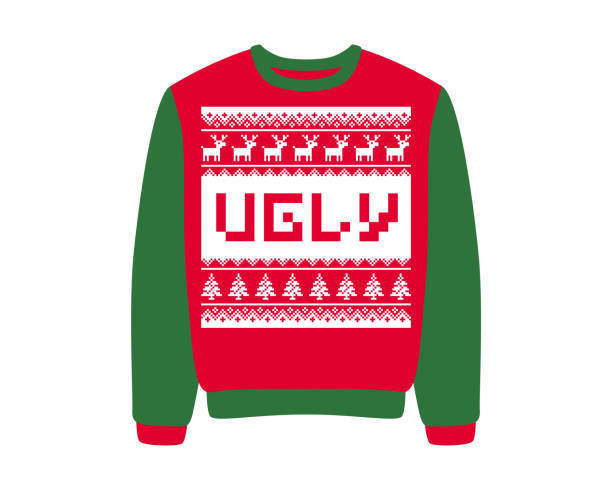 Last call for Holiday Store lists and money. Students will be shopping Friday, December 17 in the morning. Students really look forward to the Holiday Store every year! Many thanks to our LEAP PTO for organizing this wonderful event every year. We appreciate you keeping the tradition alive!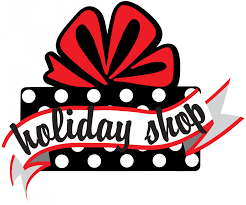 Good afternoon LEAP families! We are one week away from the Holiday Store. There are still MANY students that have not turned in their Holiday Store lists and money. Please turn them in to the office by next Thursday. If you have questions please reach out to the office.