Working on puzzles in K/1.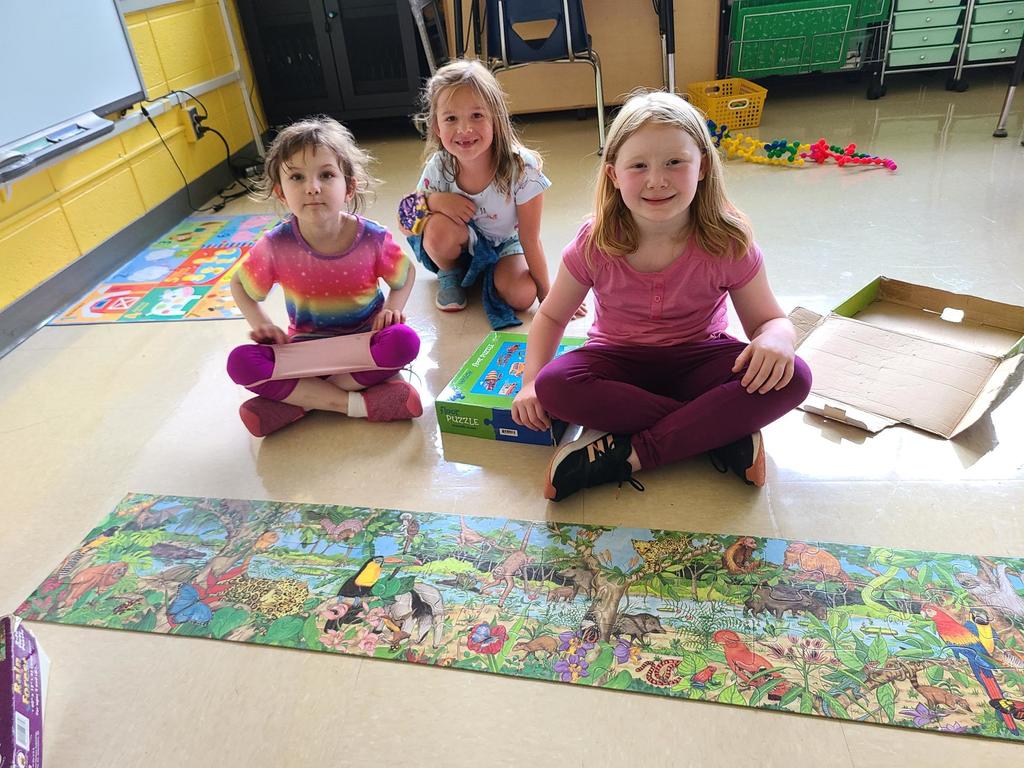 Next week is Spirit Week to celebrate Homecoming in the WUSD! We plan to celebrate with a different dress up day or activity each day next week. Look for a blue flyer to come home in your child's Friday folder today!

Monday was our first Art Class with Ms. Templin. See what our 4/5 class was working on!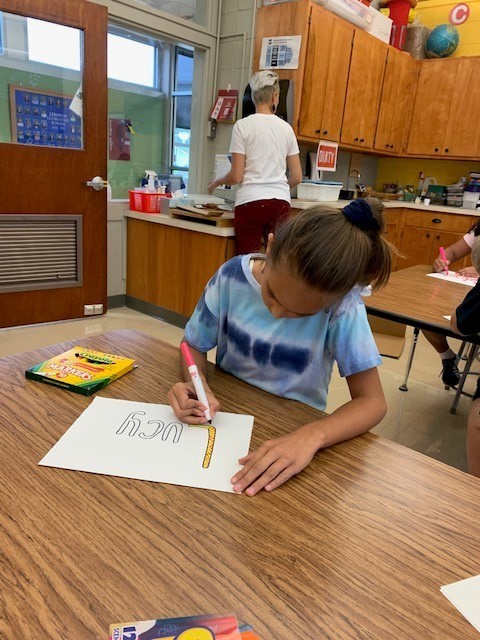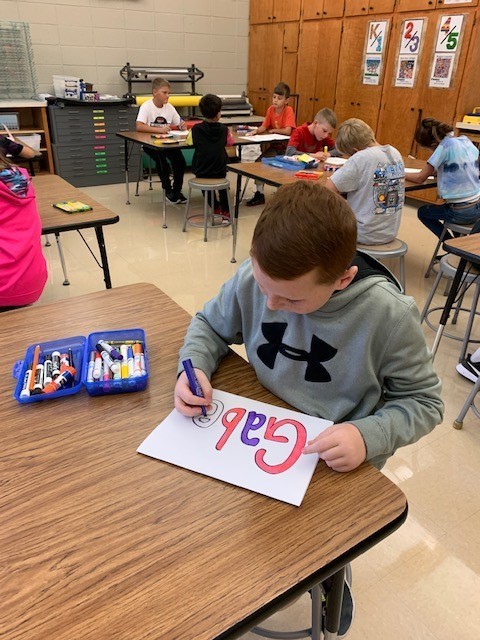 There is PTO meeting tonight at 5:30 in the LEAP gym. Come learn about all the wonderful things that our PTO does for our school! If you would like to join us via Zoom, here is the link:
https://isn.zoom.us/j/82889610262
Hope to see you tonight!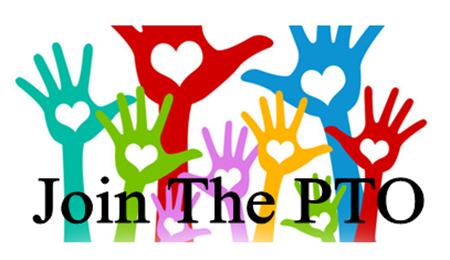 LEAP-ing into the 2021-22 school year! #LEAPElementary #FirstDayofSchool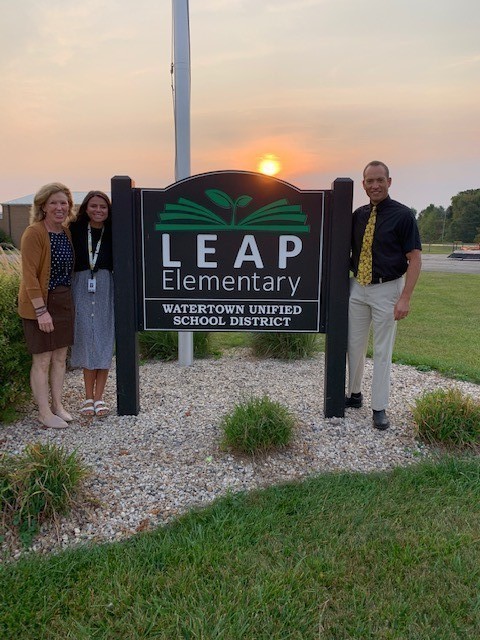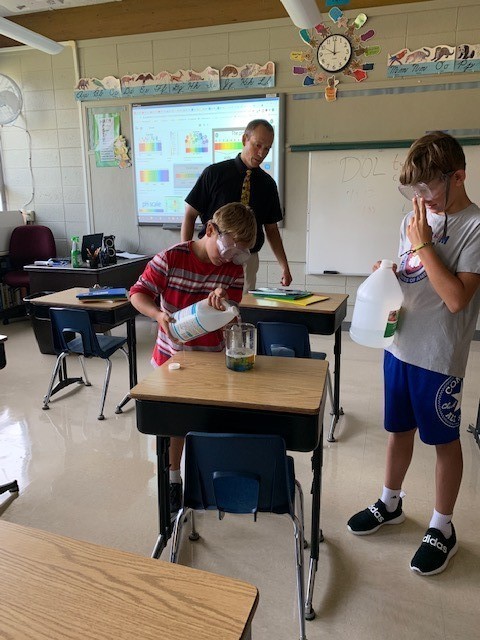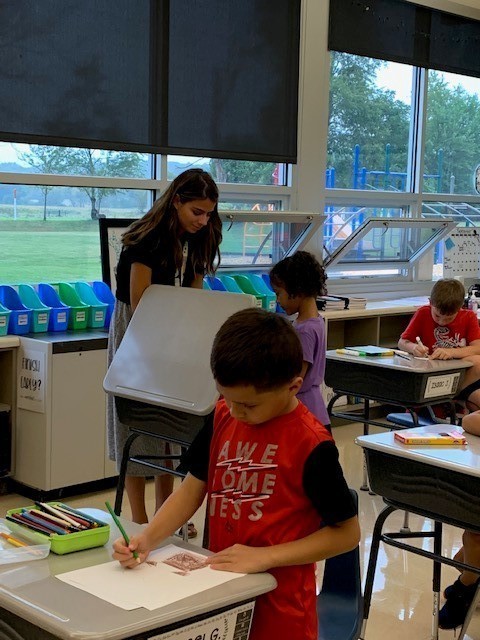 As the dawn breaks on the 2021-22 school year, our LEAP staff is ready to start their day.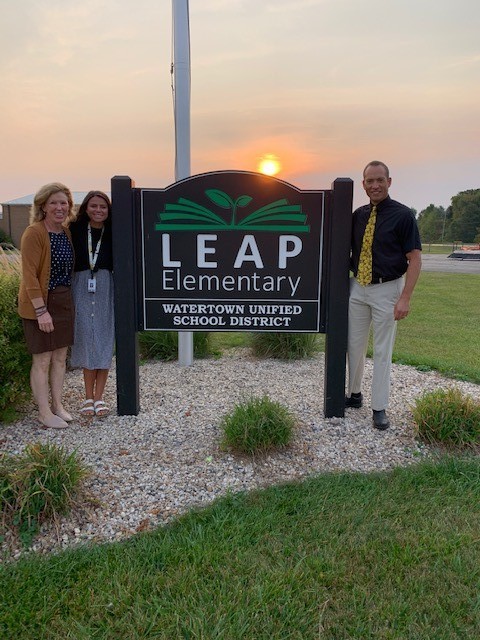 You are smart. You are kind. You are strong. You are brave. You are AMAZING! Welcome back to all of our #WatertownWay 4K and elementary students! It was great to see you at our Ready, Set, Go! conferences and we are looking forward to an awesome school year!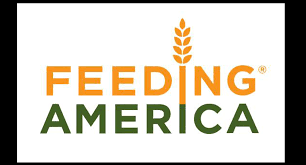 Hello Leopards! On the eve of Ready, Set, Go! Conferences, please check out this welcome/informational video from Principal Getz!
https://youtu.be/9a7gPHiaVt8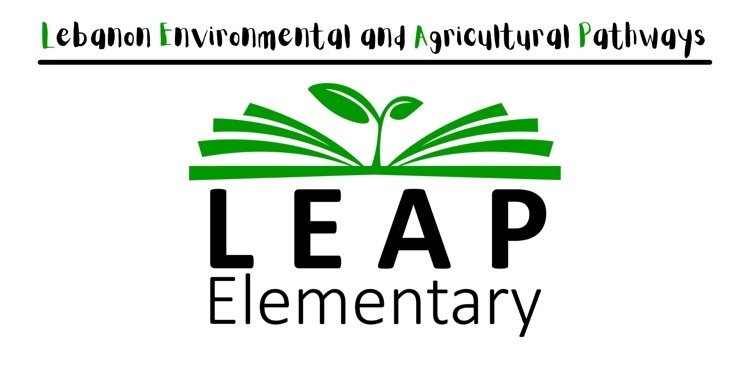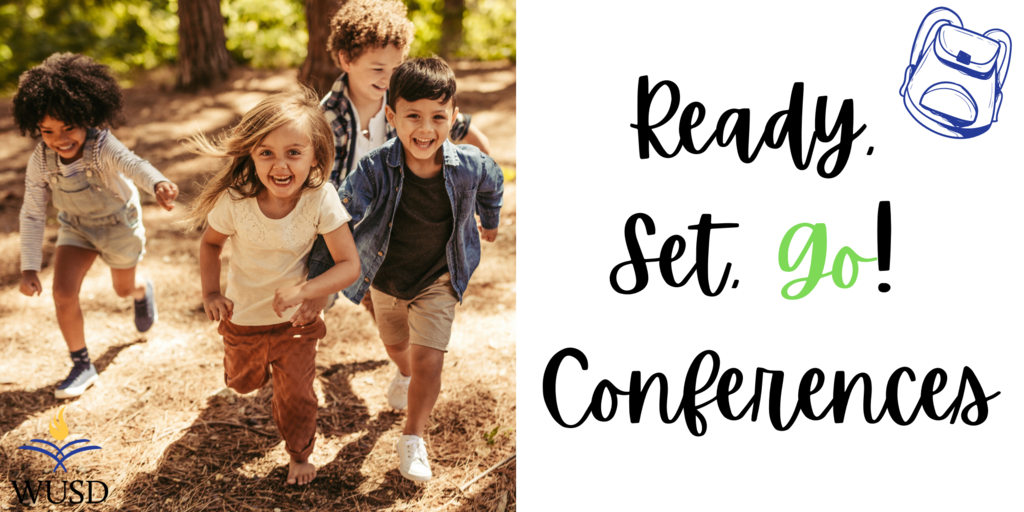 Congratulations to our amazing #WatertownWay Athletic Director Jamie Koepp for recently being inducted into the Wisconsin Basketball Coaches Association 2020 Hall of Fame! #GoslingProud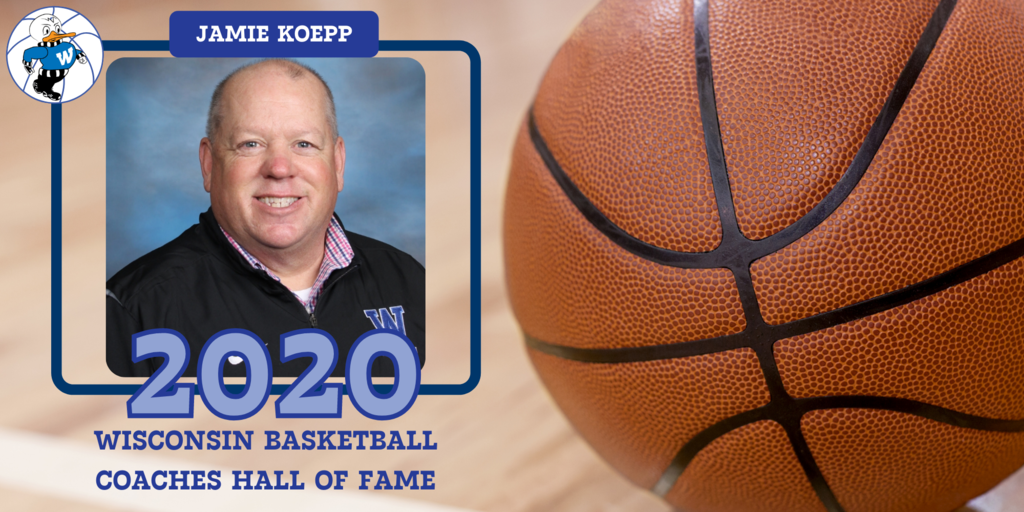 It's a beautiful day today to stop by Glenn's Brat Haus from 9:00 a.m. to 3:00 p.m. and support the Riverside Middle School AVID program! The brat of the week is the Hawaiian! See you there!