This week in APHUG (AP Human Geography) our #WatertownWay students discussed maps and distortion. Students drew a mental map of the earth on an orange, peeled it, and then flattened their peel. The idea was to see how their "globe" gets distorted when they flatten it out.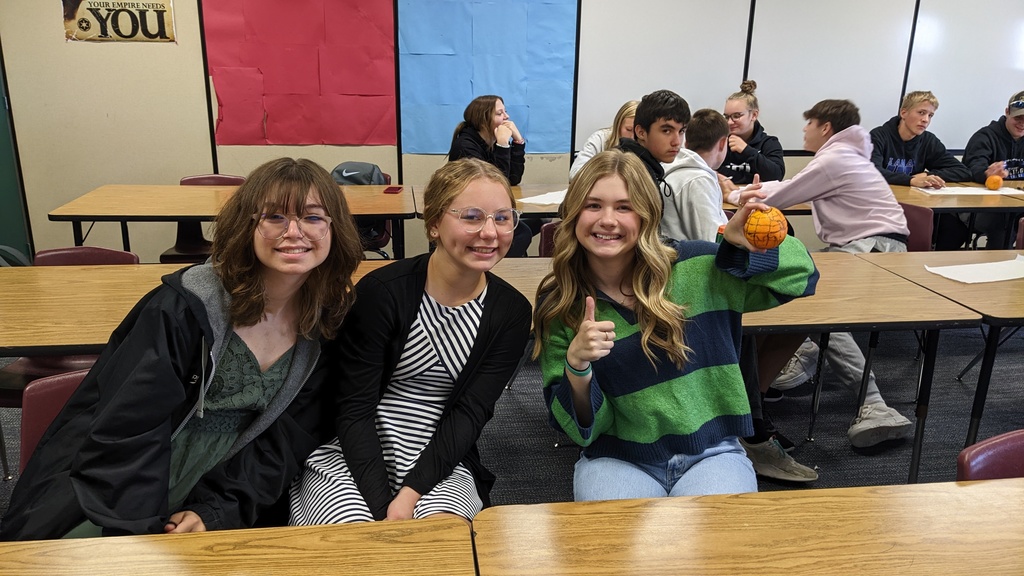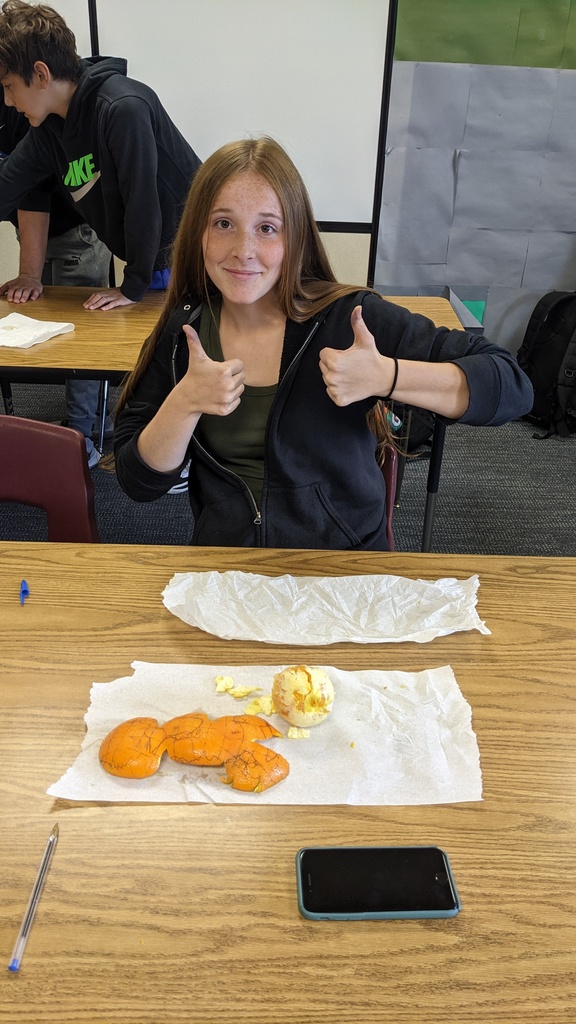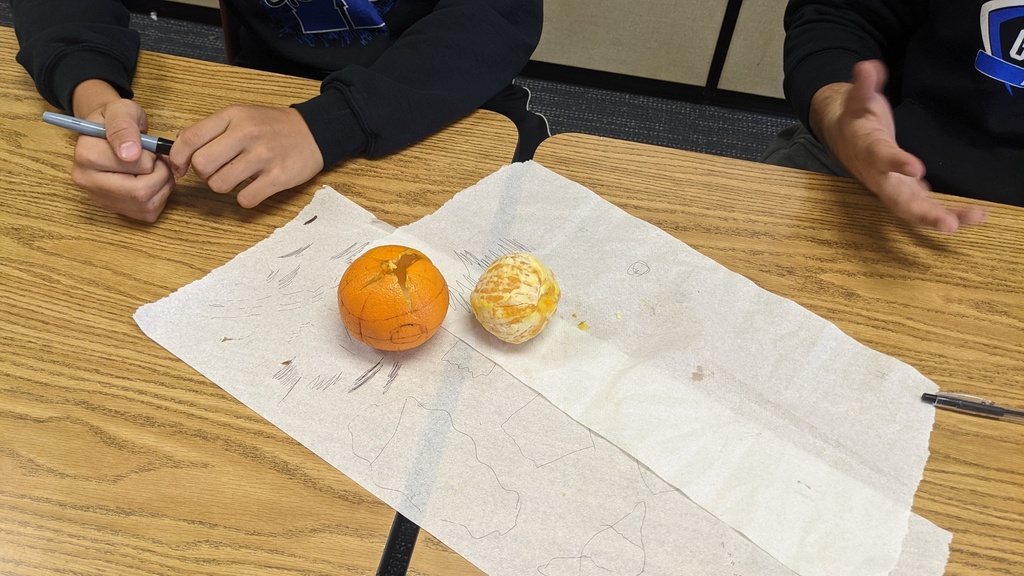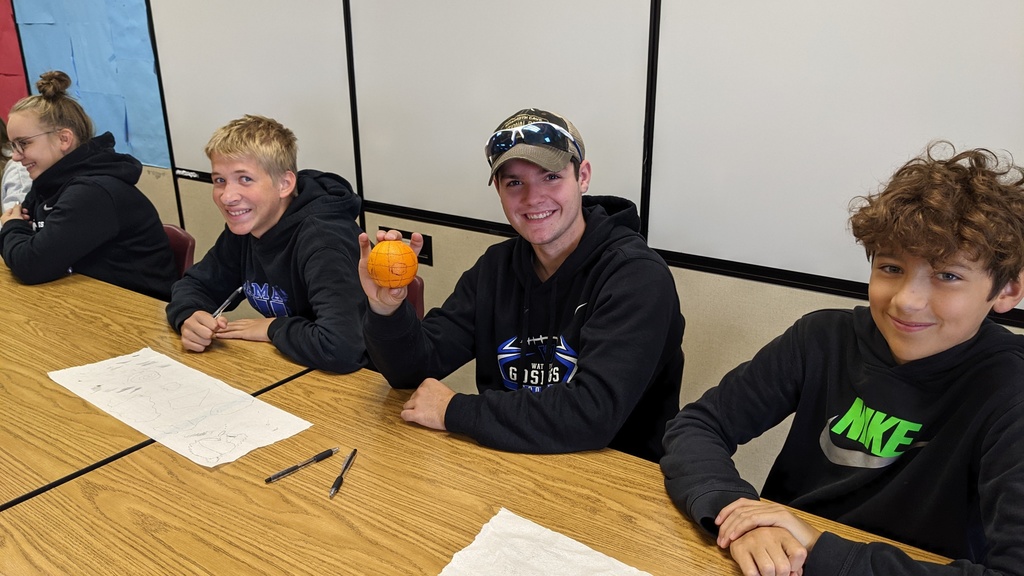 "We've got spirit, yes we do! We've got spirit, how about you?" Gosling spirit was shown all throughout the WUSD last week!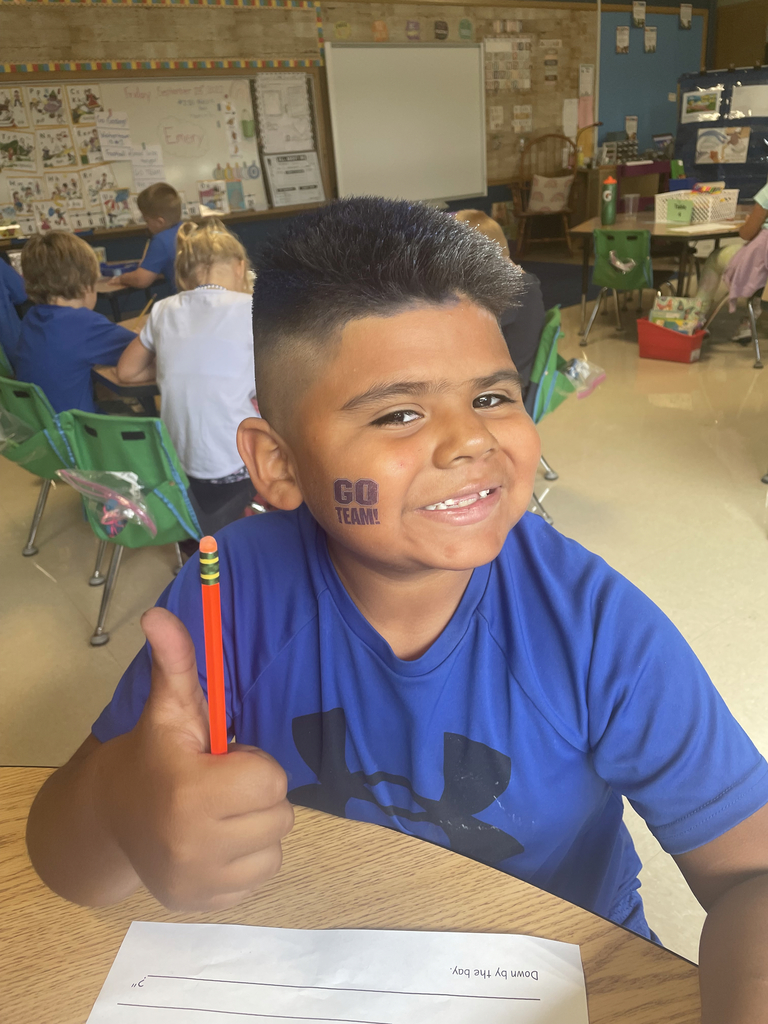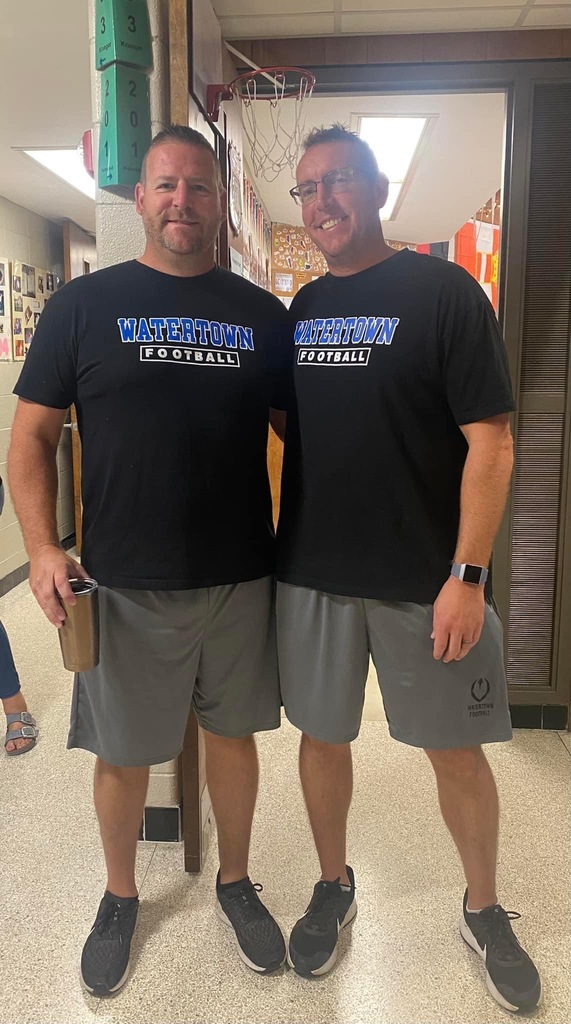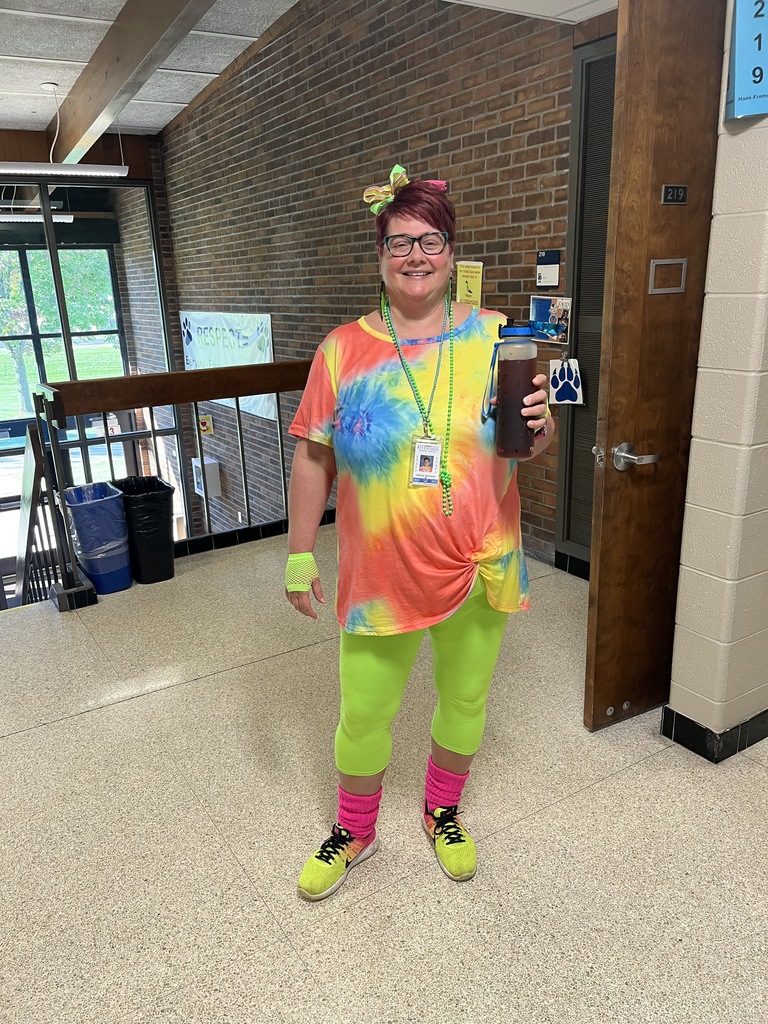 It was such an honor to recognize Dr. Eric Rimm for being selected as our #WatertownWay 2022 WUSD Distinguished Alumni Award! Dr. Rimm and his incredibly talented family enjoyed a jam-packed day of celebration in true Gosling fashion! #onceagoslingalwaysagosling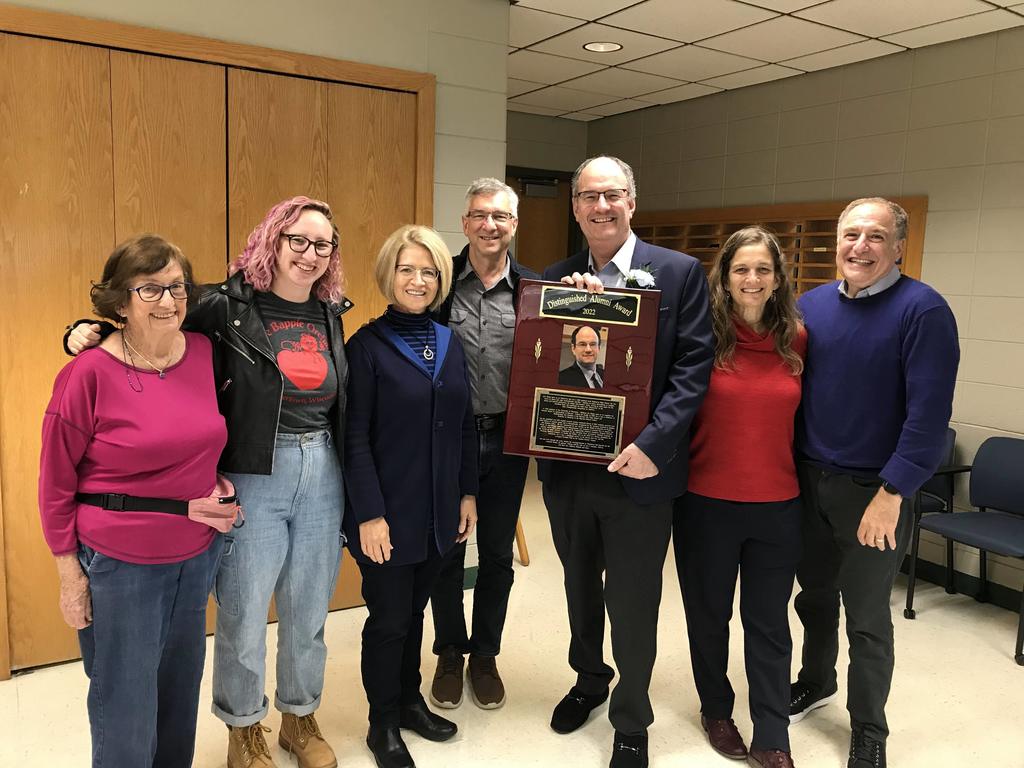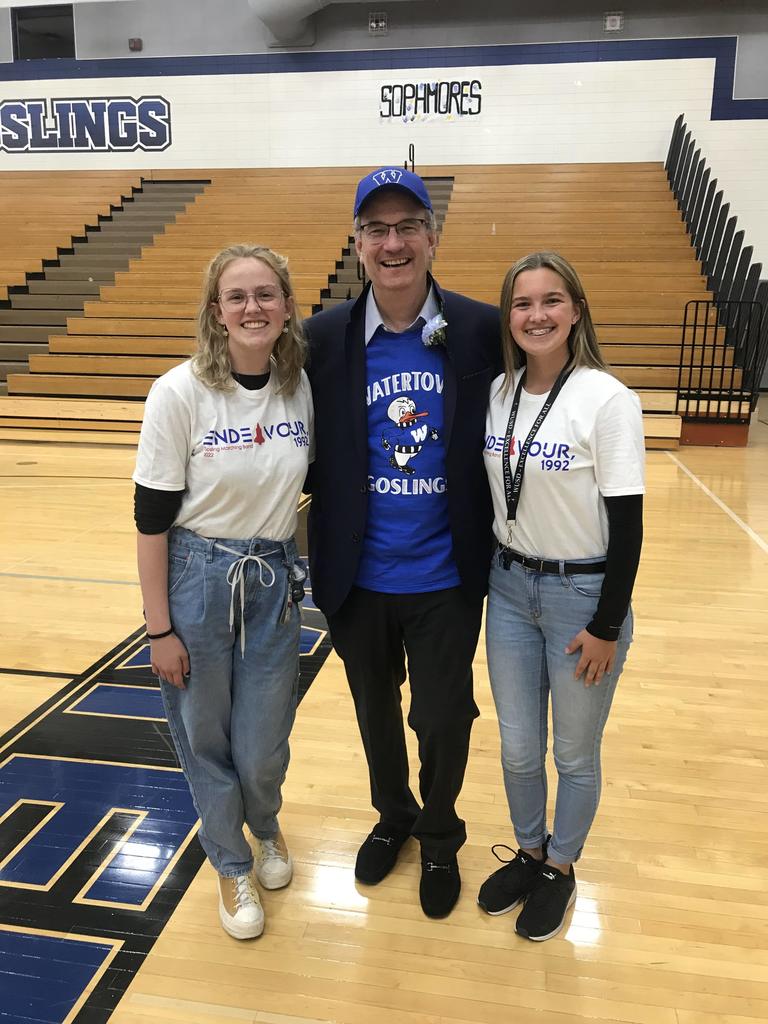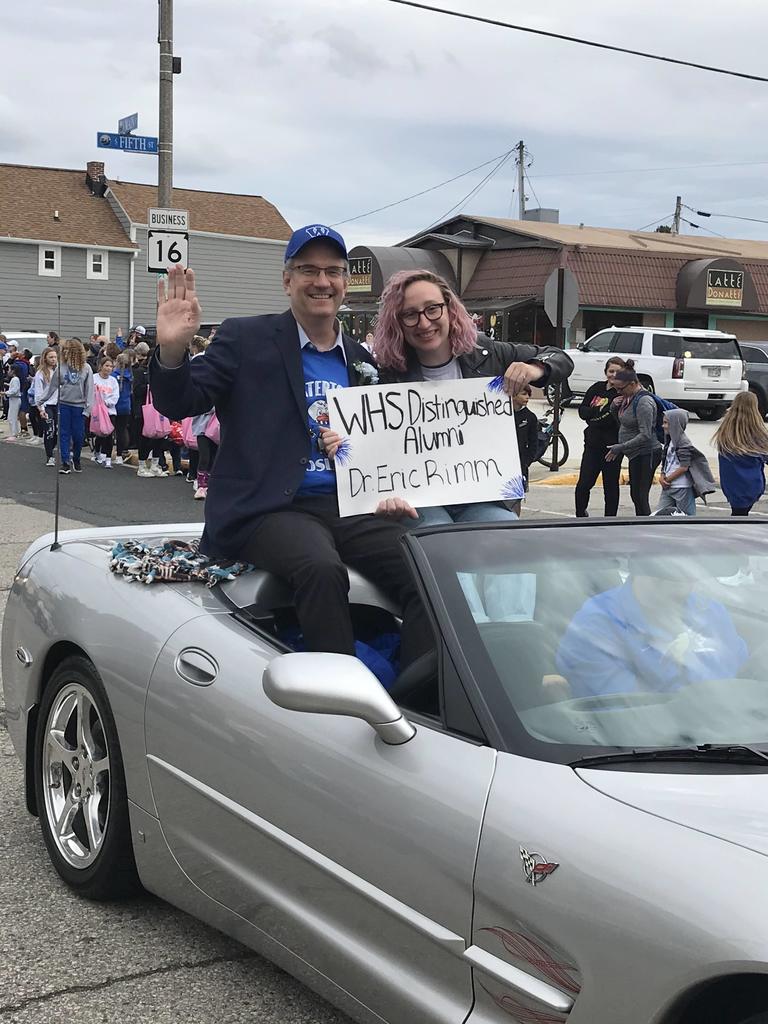 Our #WatertownWay WHS staff members nailed their pep rally performance to "Teenage Mutant Ninja Turtles" to align with the HOCO 22' Superheroes theme!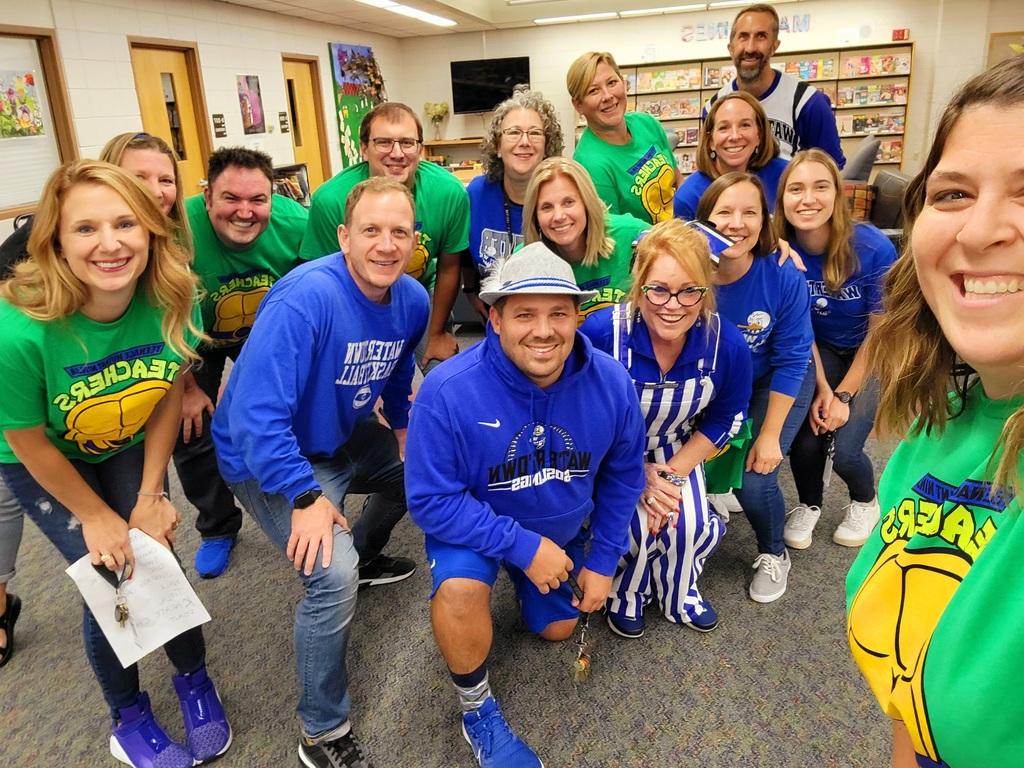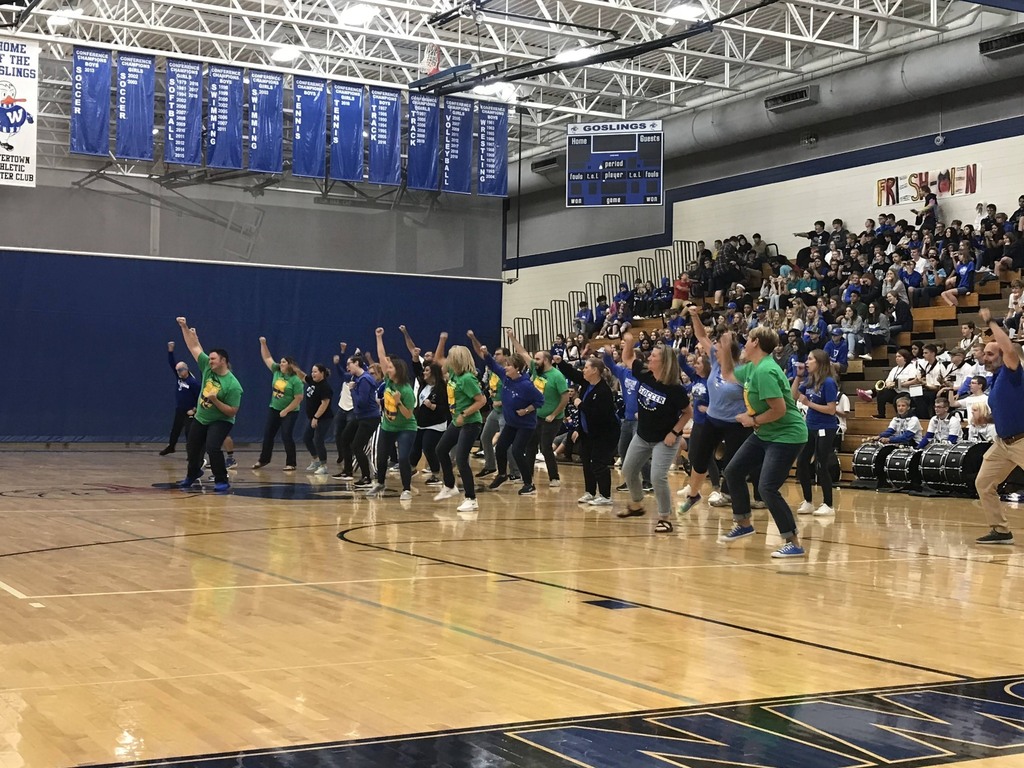 Pep Rally highlights of the King 🤴 and Queen 👸 reveal! 💐 #whshoco22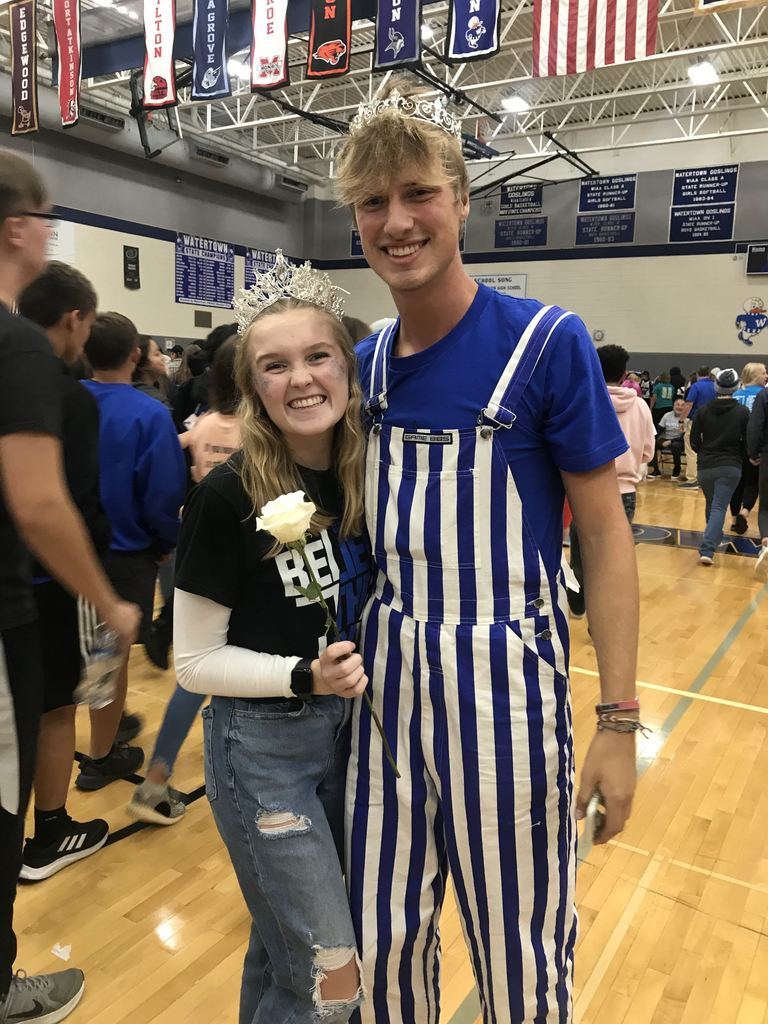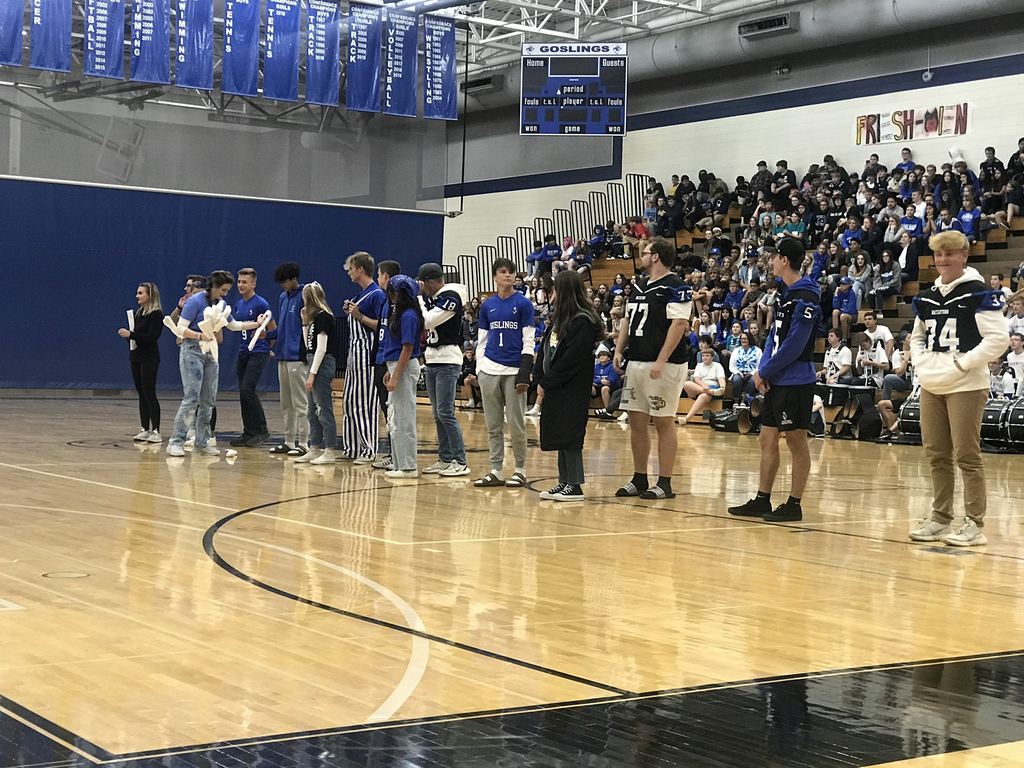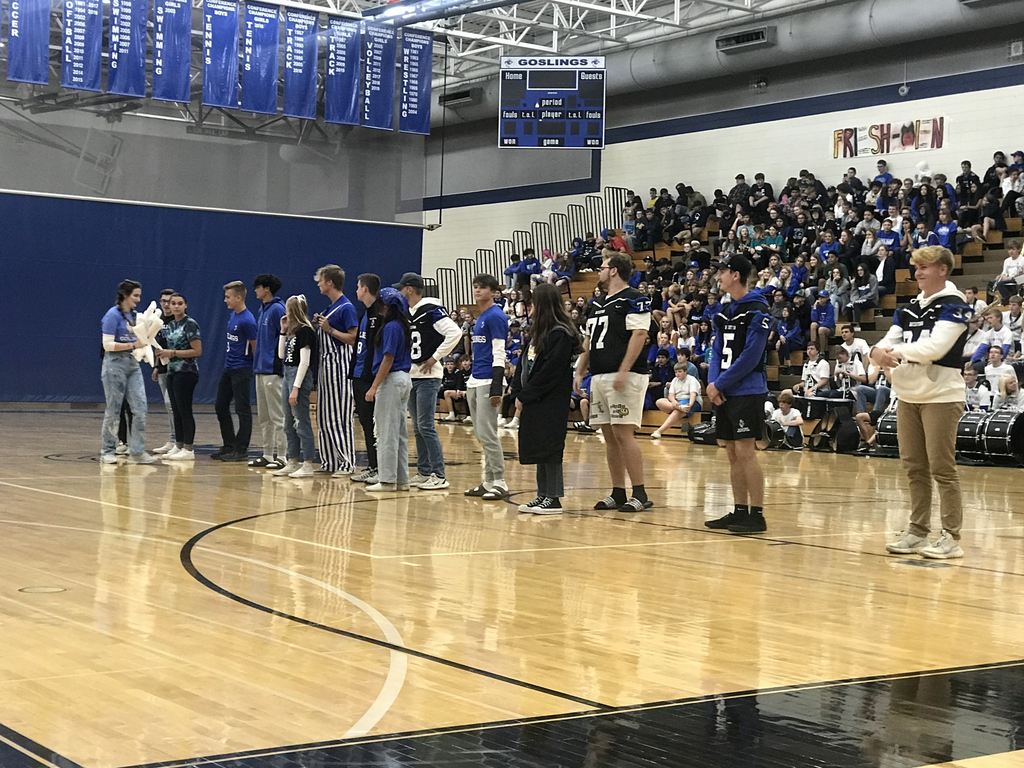 The WUSD is hiring Nutrition Services members! We would love to have you be a part of our #WatertownWay team! Contact Human Resources Executive Assistant Sarah Miller at
millers@watertown.k12.wi.us
or call (920)262-1460 Ext. 3223 for more information.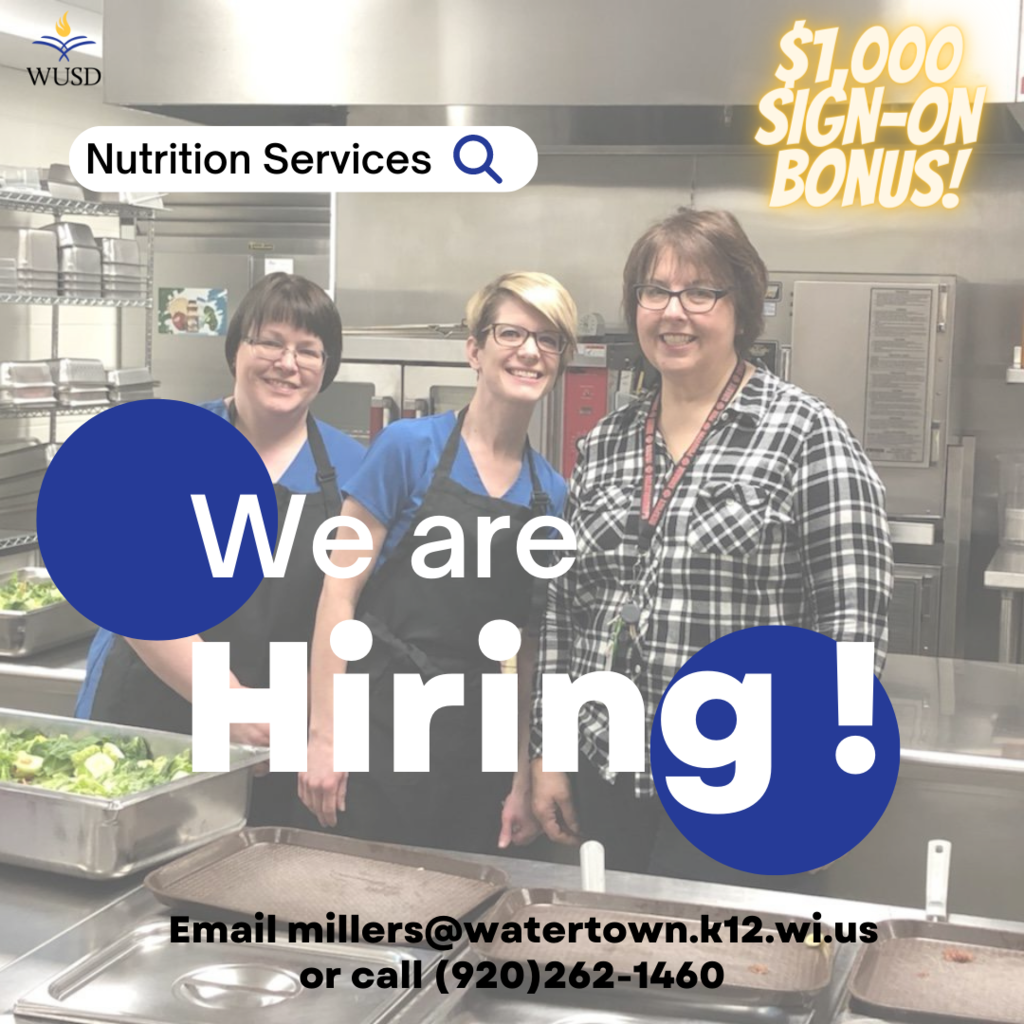 Thank you to our amazing #WatertownWay Fall Senior Athletes for visiting our future Goslings last Friday in honor of Homecoming! 🔵 ⚪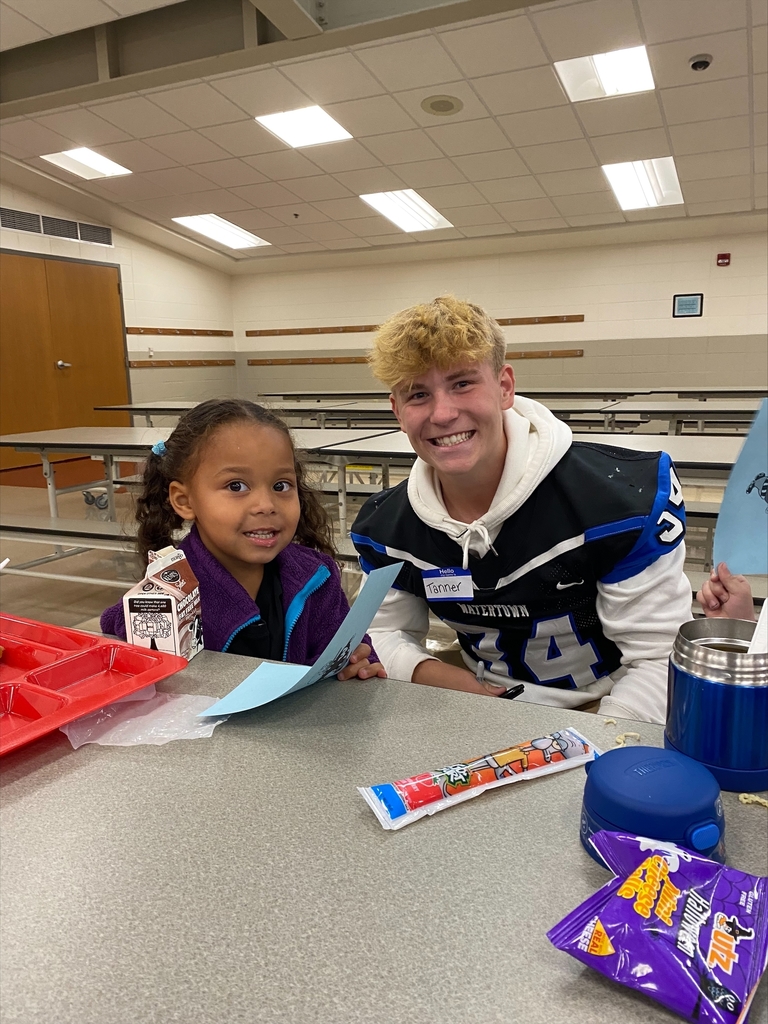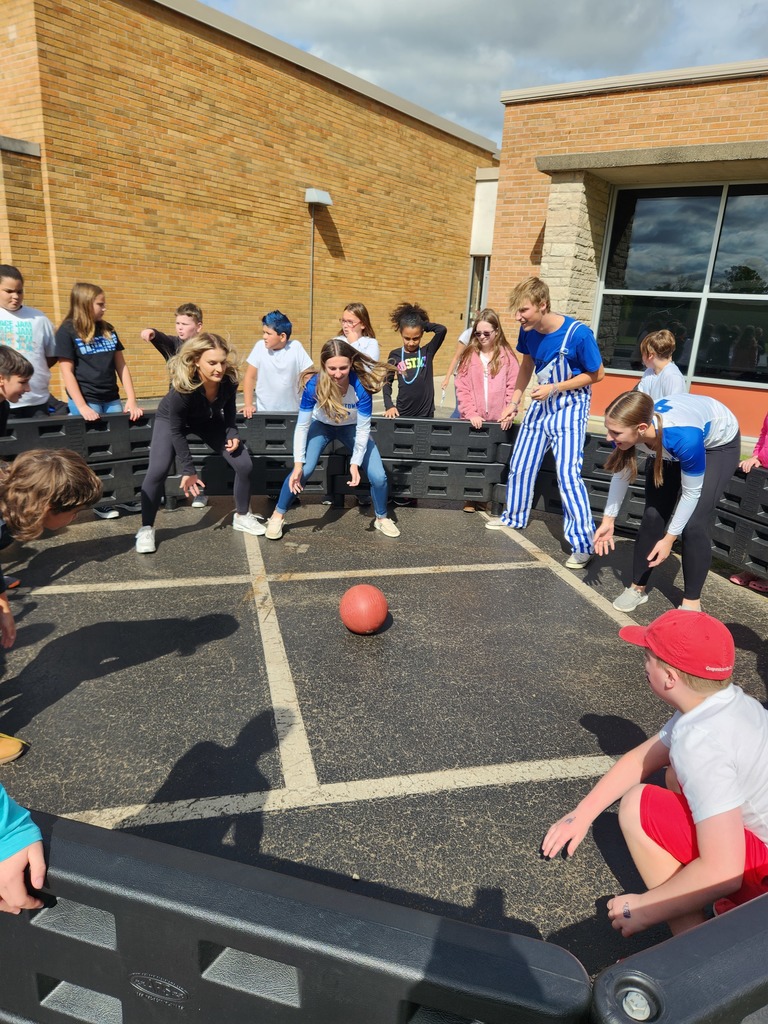 These #WatertownWay AVID 12 Goslings presented on how to reduce the costs of going to college! 💲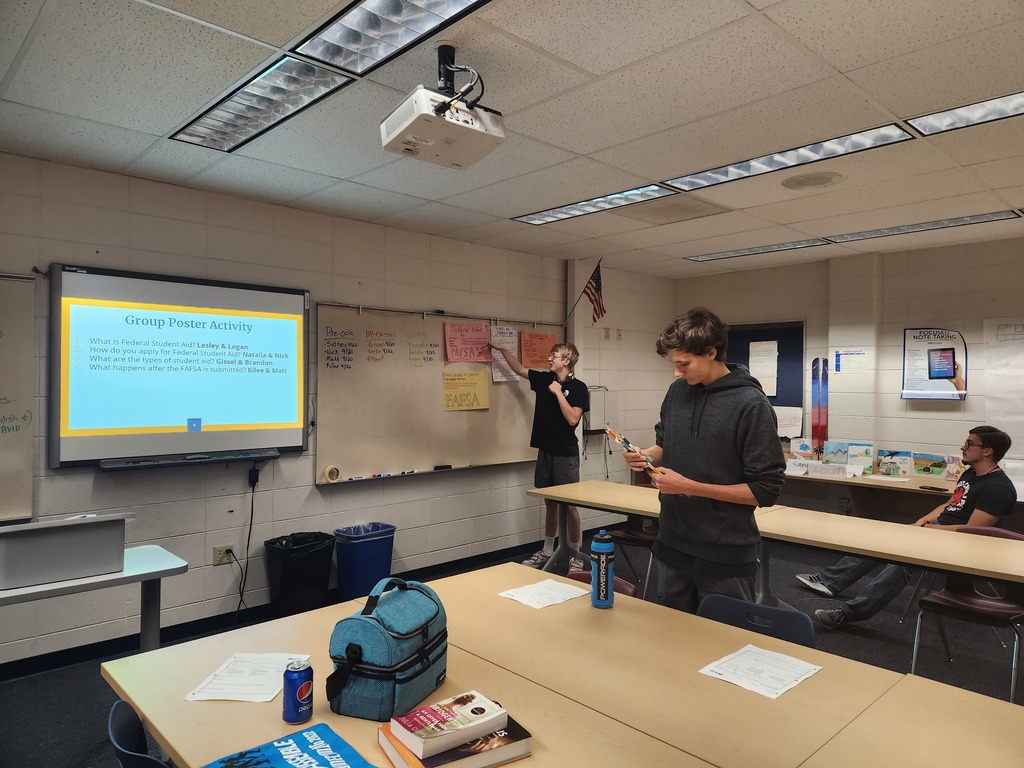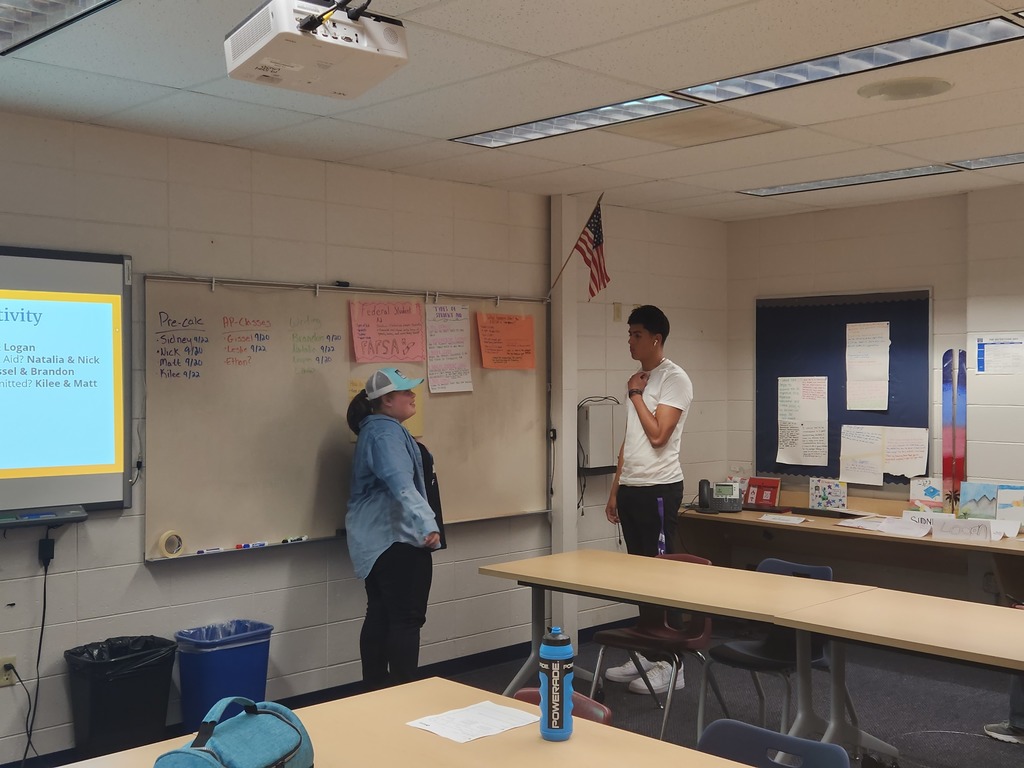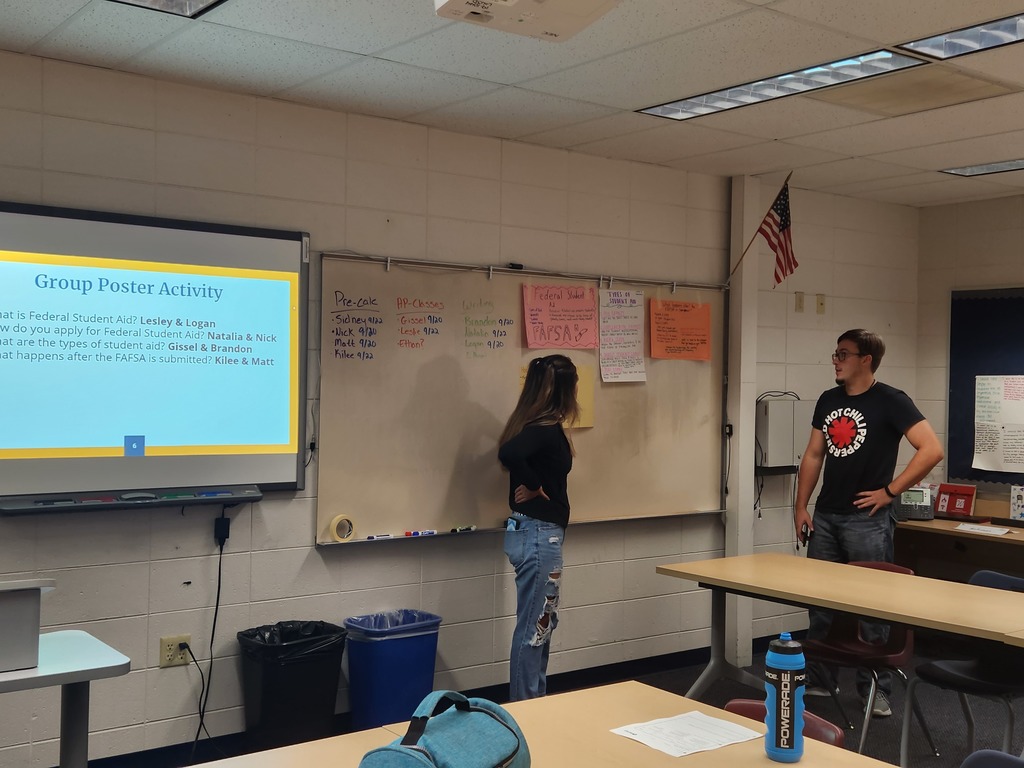 Excitement is brewing as we welcome Dr. Eric Rimm and his family today to honor this #WatertownWay Class of 1984 Gosling on his 2022 WUSD Distinguished Alumni Award selection! Dr. Rimm will be celebrated in true Gosling fashion with a luncheon, pep assembly recognition, as the lead car in the Homecoming parade and at the football game this evening! Welcome back to Watertown, Dr. Rimm and family! Go Goslings! To view Dr. Rimm's impressive biography, please visit
https://www.watertown.k12.wi.us/page/distinguished-alumni-award
.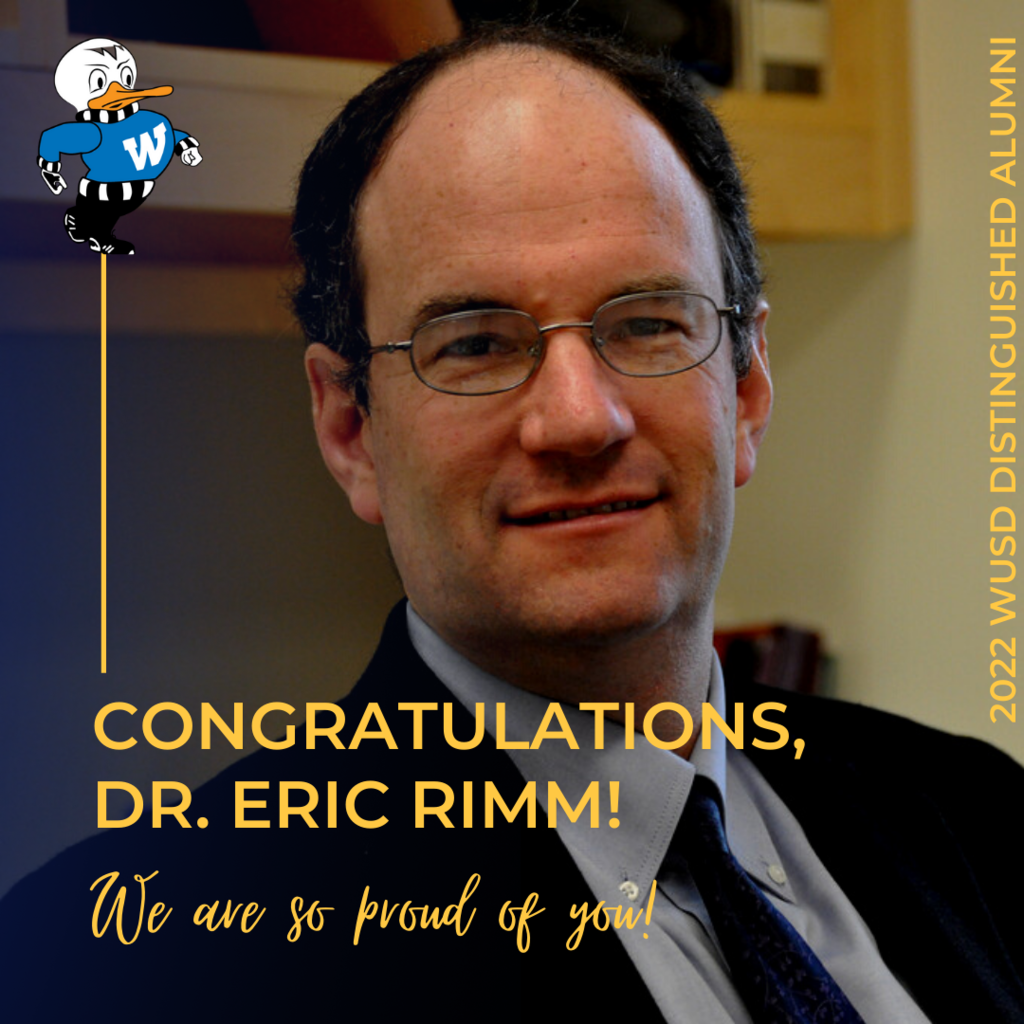 Hey Gosling Fans! It's Homecoming! Come on out tonight to root on our #WatertownWay Goslings as they take on the Beaver Dam Golden Beavers at Gosling Stadium! Kick off is at 7:00 p.m. Go Goslings!

Mrs. Diderrich's #WatertownWay K/1 class at Lincoln STEM had a guest reader during Homecoming Week this week - Reece, the junior quarterback for the Watertown Goslings! He read a book to the students and then answered all of their questions about school and football. Thank you, Reece, and Go Goslings!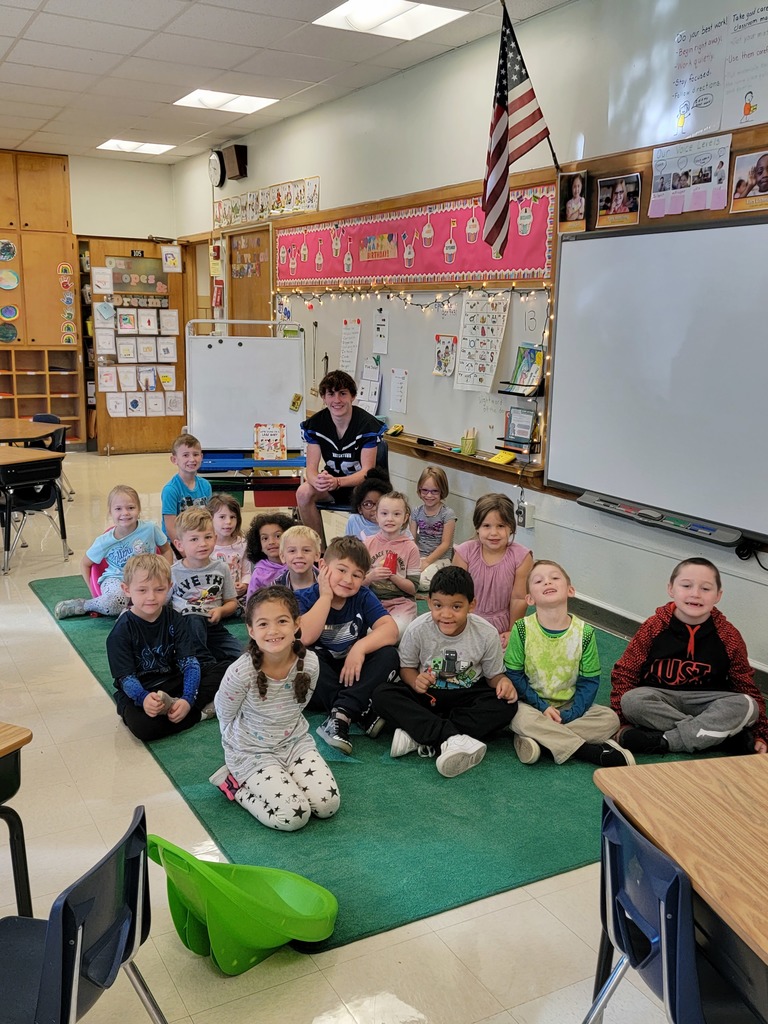 Here's the Homecoming line up for tomorrow, Friday, September 23! Wear your blue and white and join us for an afternoon of pre-game celebrations at our parade and tailgate prior to kick off! Go Goslings!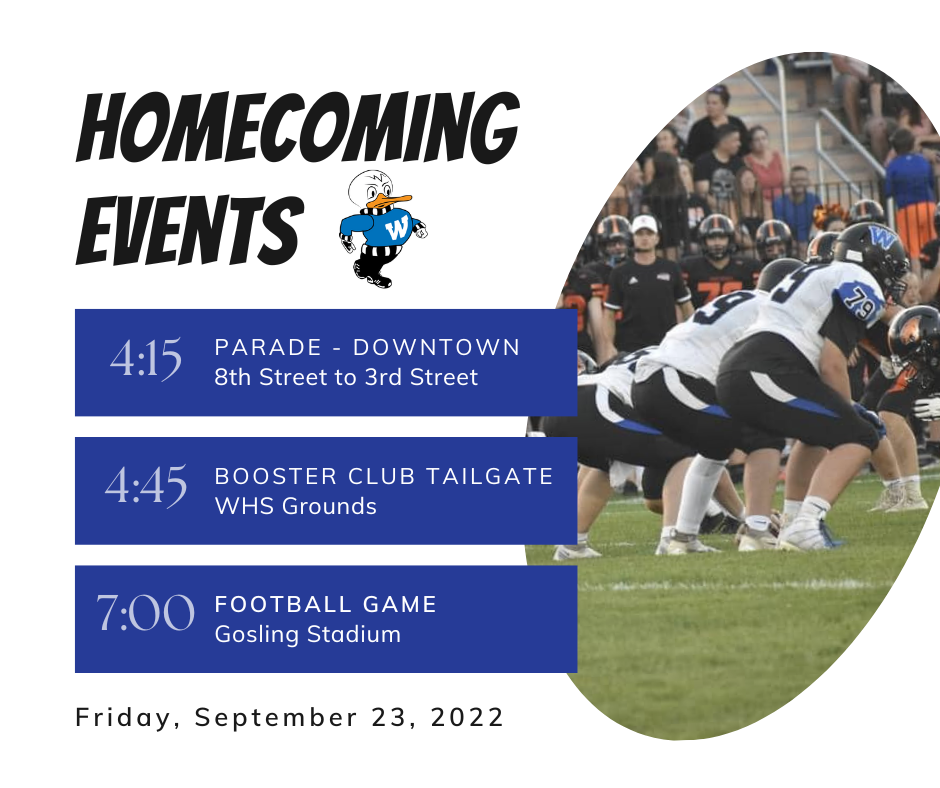 Let's give a big #WatertownWay 🎉CONGRATULATIONS🎉 to WUSD Speech & Language Pathologist Anna Miller on her 2022 Wisconsin Teacher of the Year Award! Anna started with our WUSD team this school year! We are so proud of Anna and all of her accomplishments! Please join us in celebrating her! Please read the full press release here:
https://dpi.wi.gov/news/releases/2021/wisconsin-teachers-of-the-year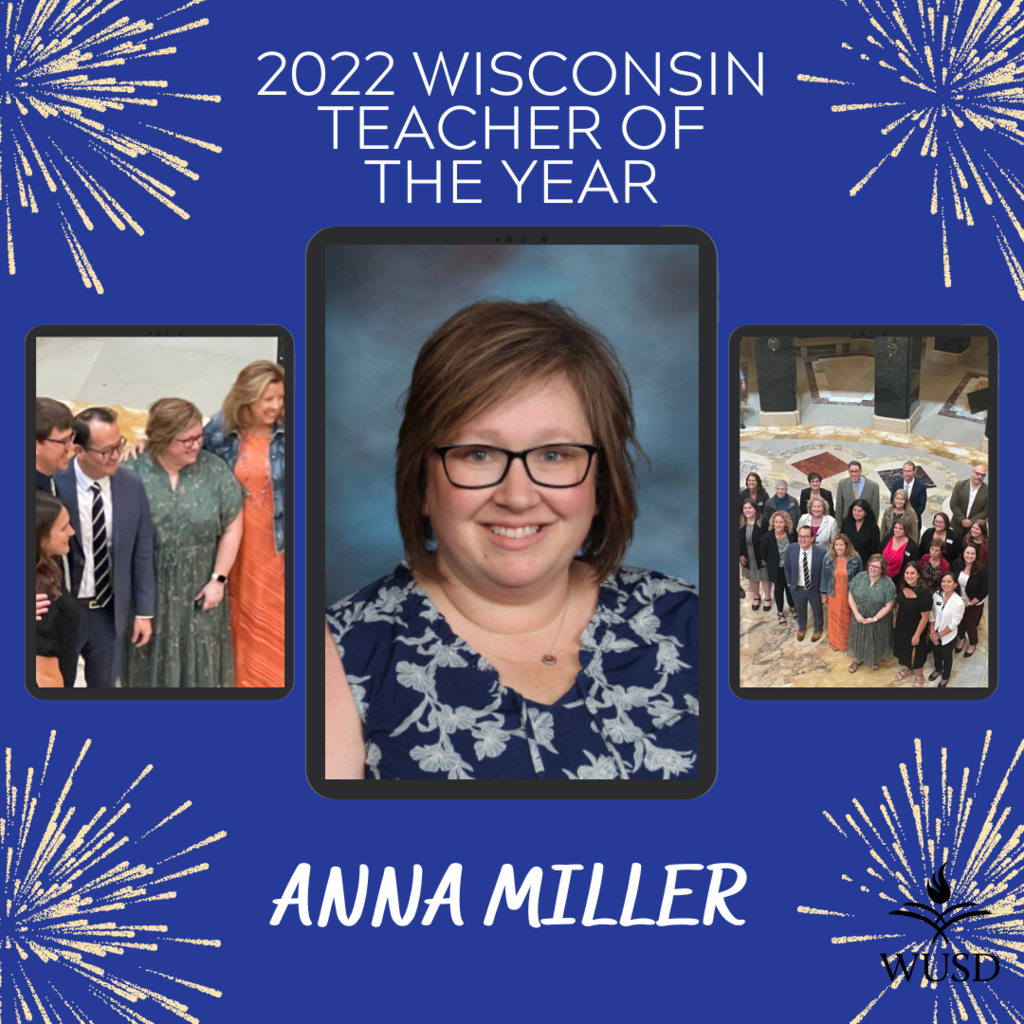 These #WatertownWay students were "exploring cave art" by candle light. This hands-on activity was used to show how cave art helped to reveal the culture of early humans. Students had to think of images that would represent our current American to future archaeologists.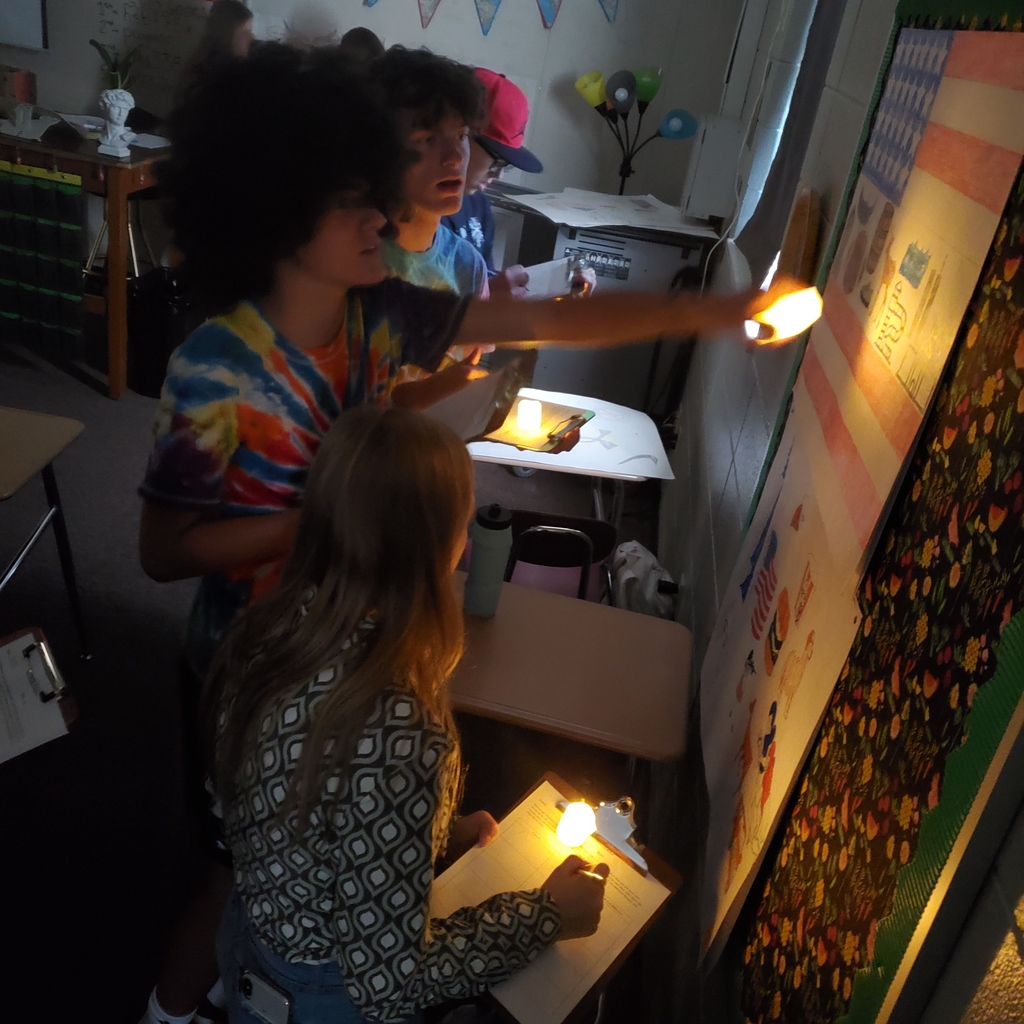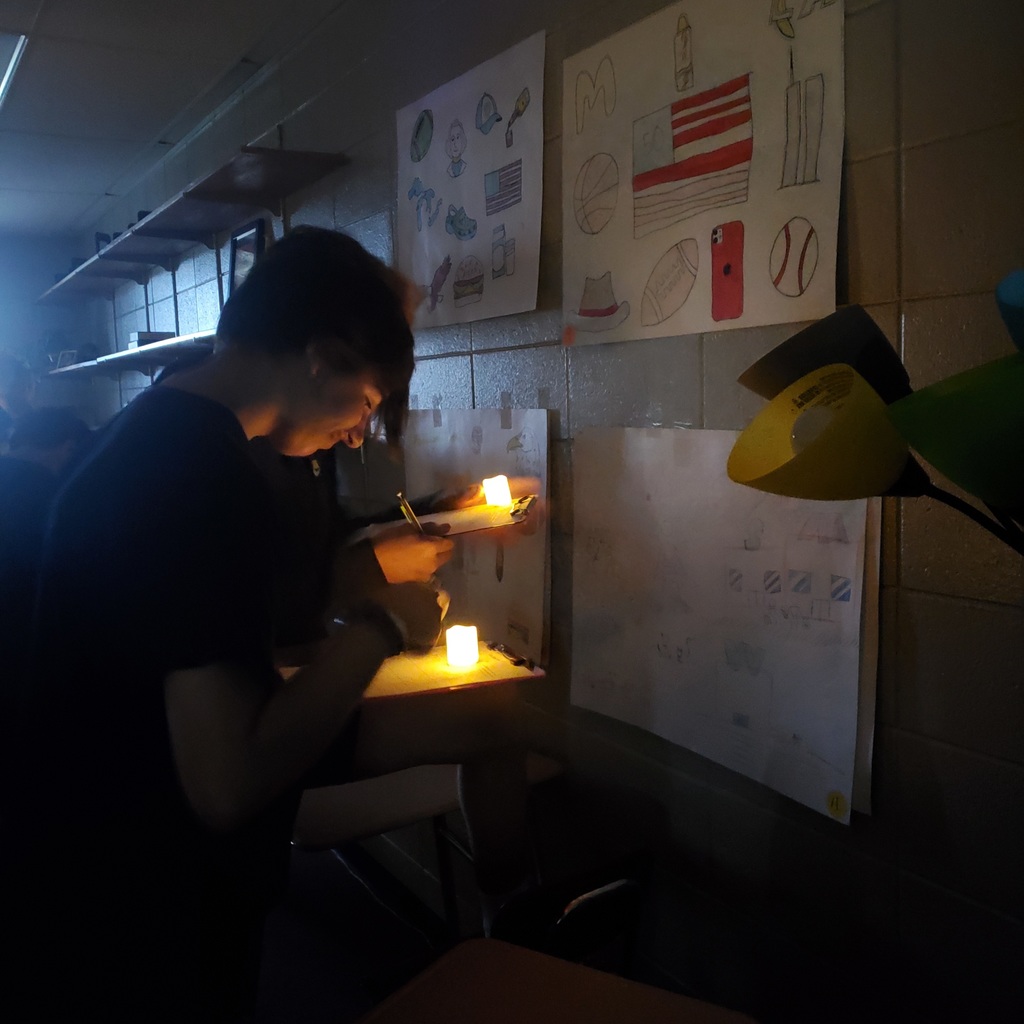 These #WatertownWay Goslings are using some "vintage 😉" National Geographic maps to find coordinates and then research the history and geography of the location they find!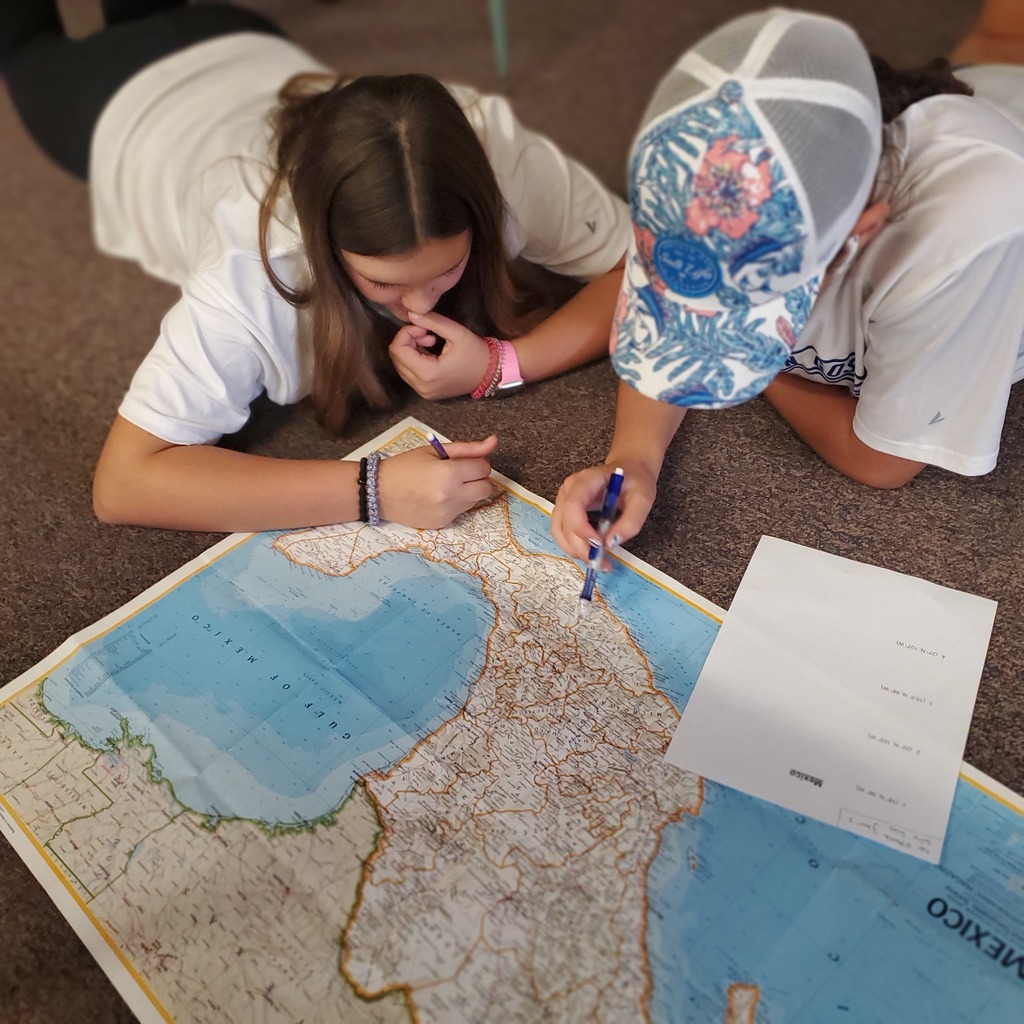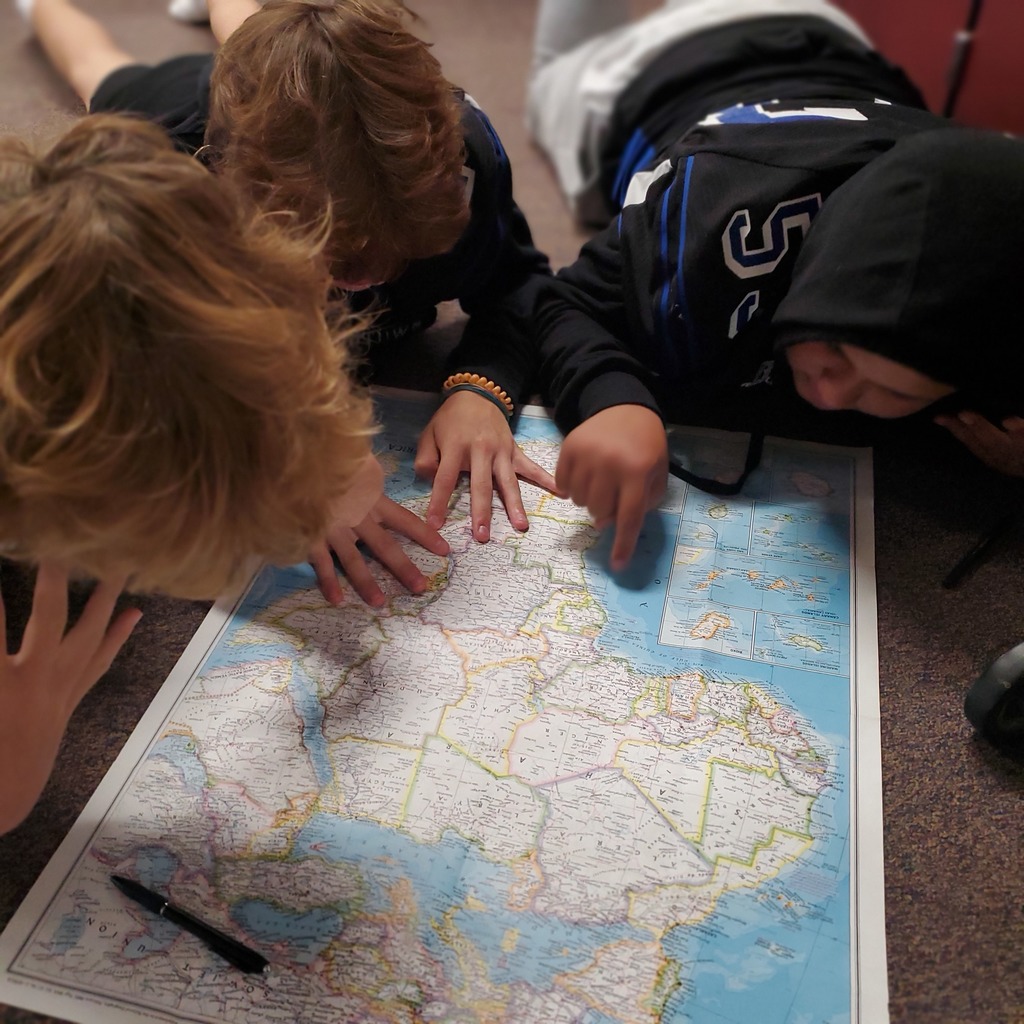 Are you ready for a new adventure? Are you looking forward to seeing the world after being cooped up for the past few years? If so, please consider being part of the Watertown-Heringen exchange program! Bring the world to you by hosting one of 18 German students coming to WHS in April. Go see the world by joining our trip to Germany to June. Want to learn more? Come to the informational meeting on Sunday, September 25th at 6:45 pm in room S274. The program is open to all WHS students. See Frau Schneider in S274 with any questions.

Hey Gosling Fans! We hope you will join us at the Homecoming Tailgate Cookout after the parade on Friday, September 23 at WHS! For more information, please visit
https://5il.co/1i1jy
.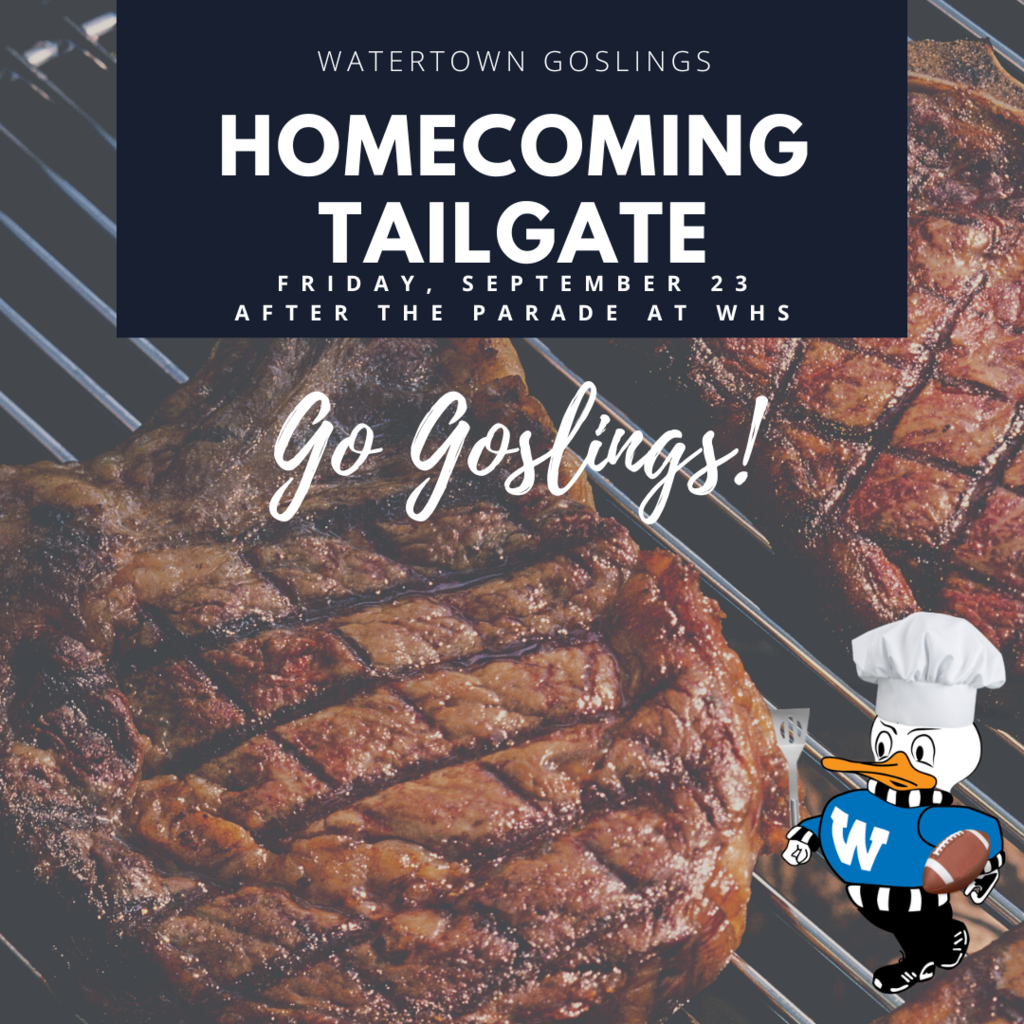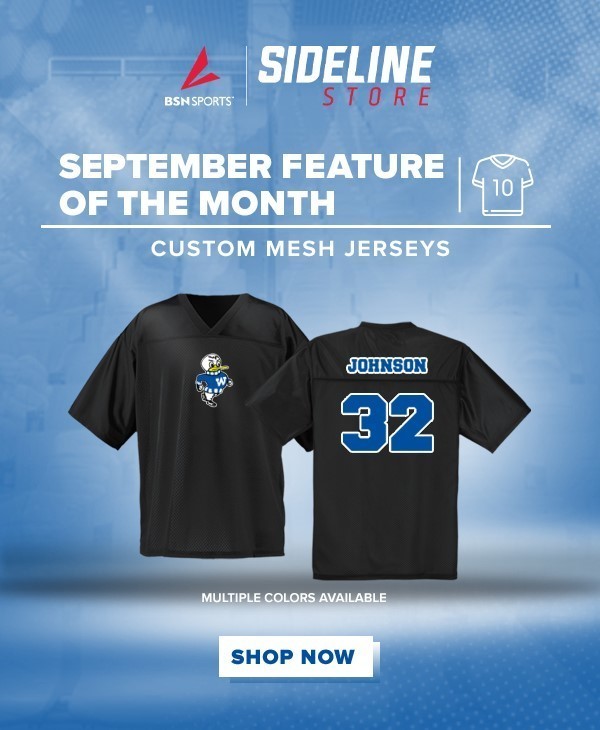 #WatertownWay Science Educator Emmie Carpenter engaged her students in a group activity as they settled into the start of the school year! #GoGoslings!