Senior spotlight: Gwen W.
Creative, determined, passionate.
She is known for adding art to many of her projects and adding art to Endeavor.
Gwen will be attending Ithaca College in the fall.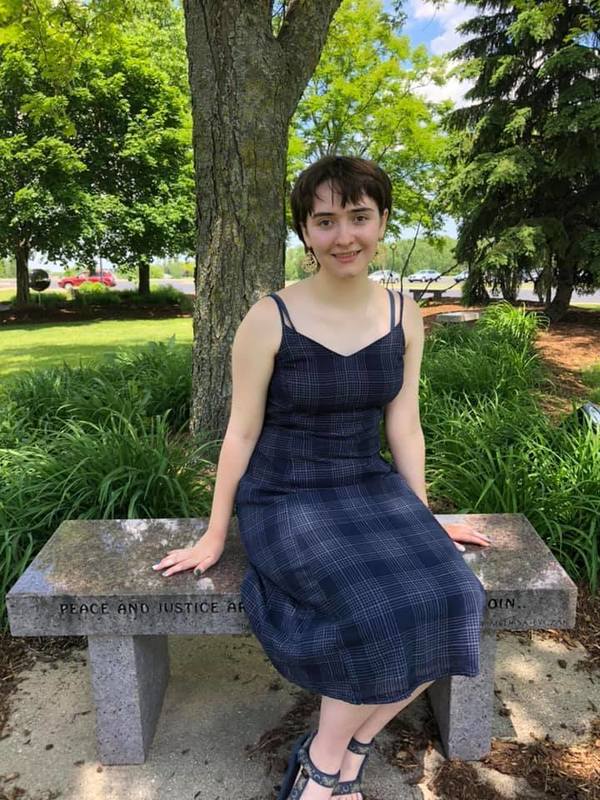 Senior spotlight: Emily K.
Patient, nurturing, determined.
She is known for her kindness and attentive listening.
Emily joined the Navy and will be starting college after training.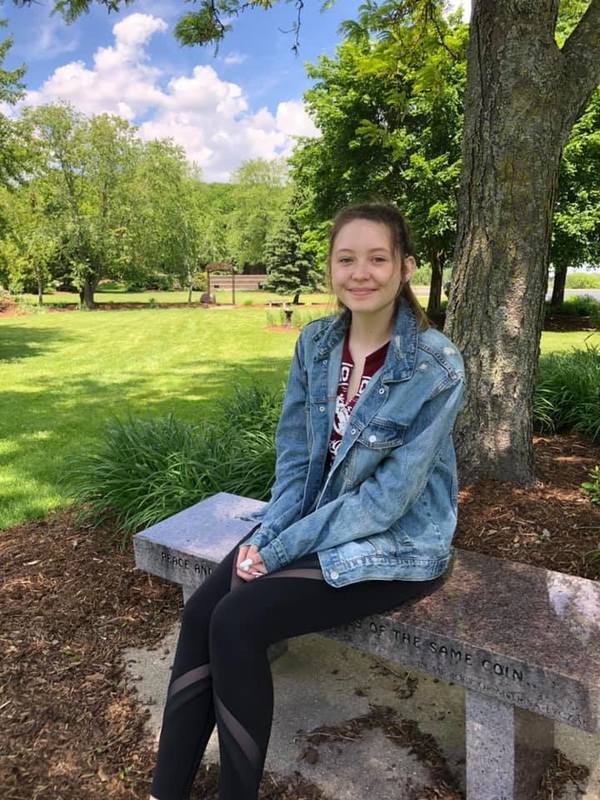 Senior Spotlight: Gabrial H.
Curious, easy going, steadfast.
He is known for being a great math tutor and for having a great laugh.
Gabrial will be attending college in St. Louis in the fall.