Our #WatertownWay 2023-24 4K and 5K program enrollment opened today! The WUSD offers dual language, multi-age, STEM, agricultural/environmental, eCampus, traditional, advanced and specialized programming to support all students' unique abilities and passions! Enroll today!

Check out the Kindness Graffiti Wall made by our #WatertownWay Douglas Tigers! Every classroom contributed to this massive display of KINDNESS! ❤️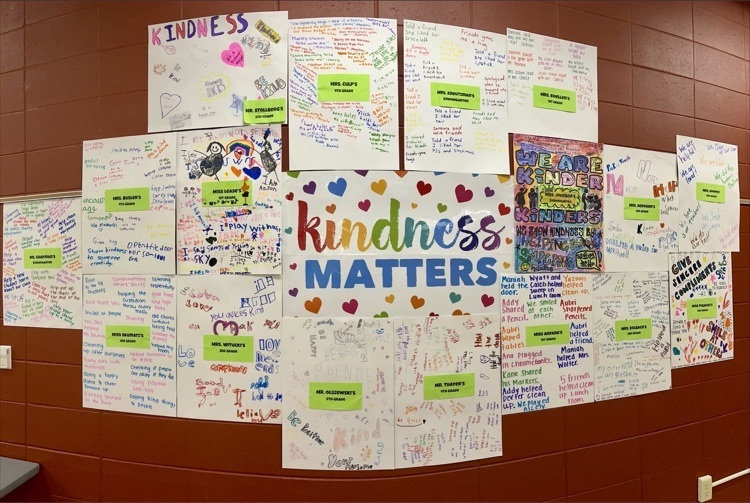 SNOW much fun! These # WatertownWay Tigers had fun making playground pathways with their shovels!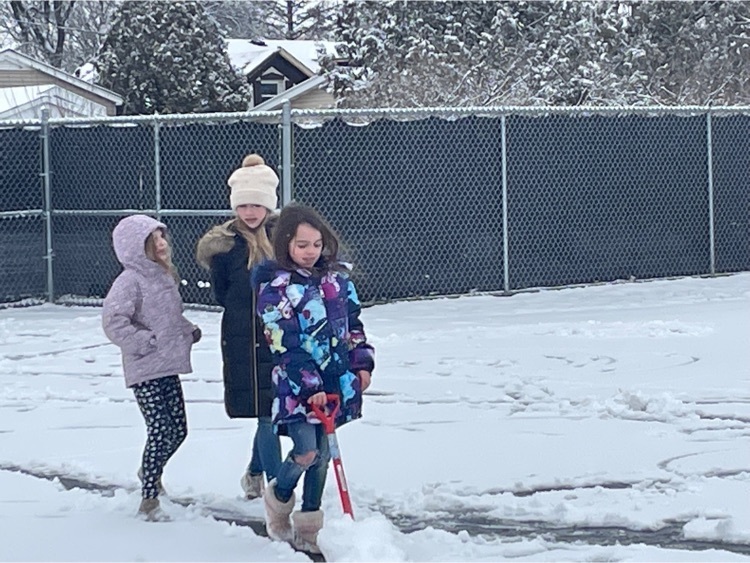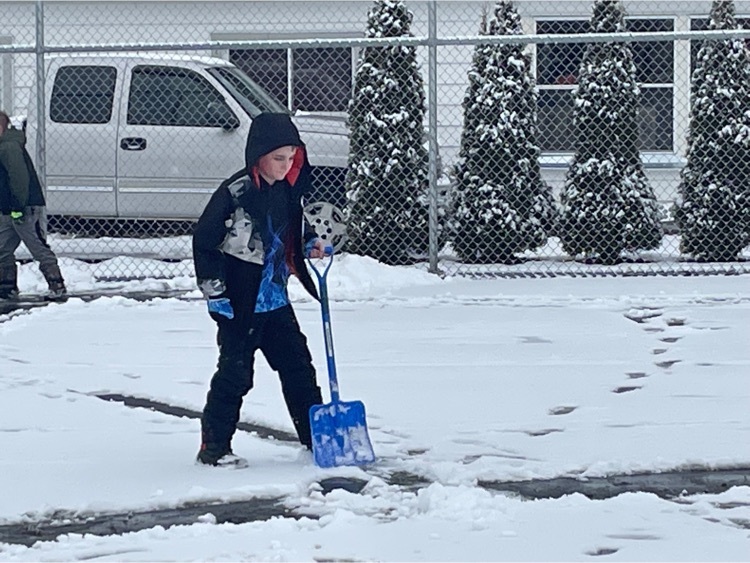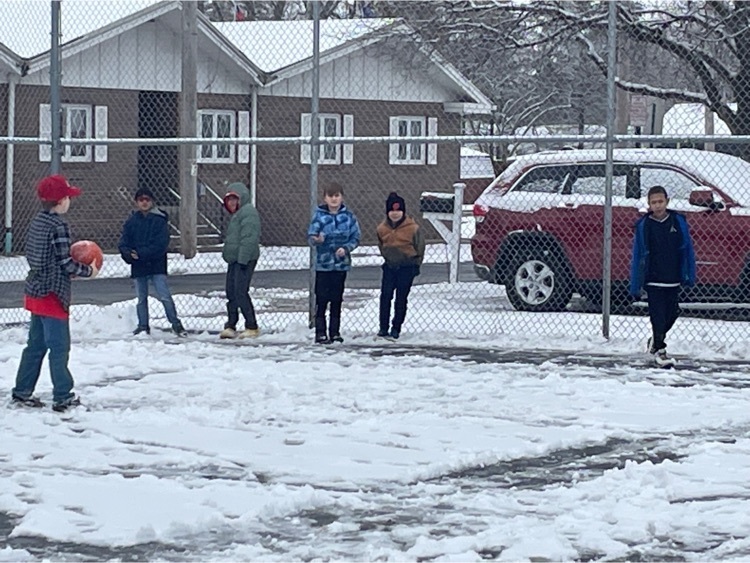 We would like to wish a 🎉 Happy Retirement 🎉 to our #WatertownWay Buildings and Grounds Supervisor and Jack-of-All Trades Bill Surdick! His 34 years of knowledge and expertise will be greatly missed! Help us to congratulate and thank him for his many years of service!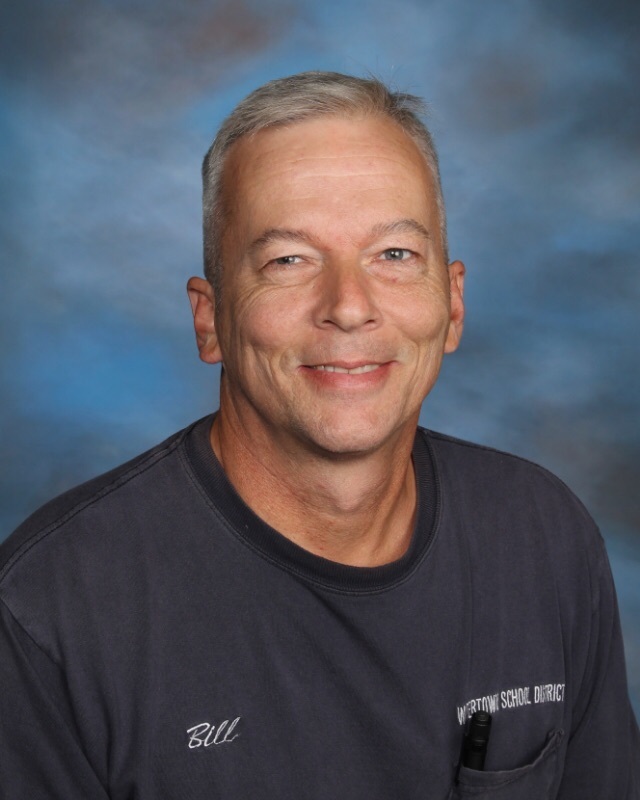 Thank you to Matthew Dunn for his ongoing service to the US Army Reserve! Mr. Dunn nominated the WUSD for a Patriot Award in recognition of the #WatertownWay support of an employer for a member of the United States Army Reserve.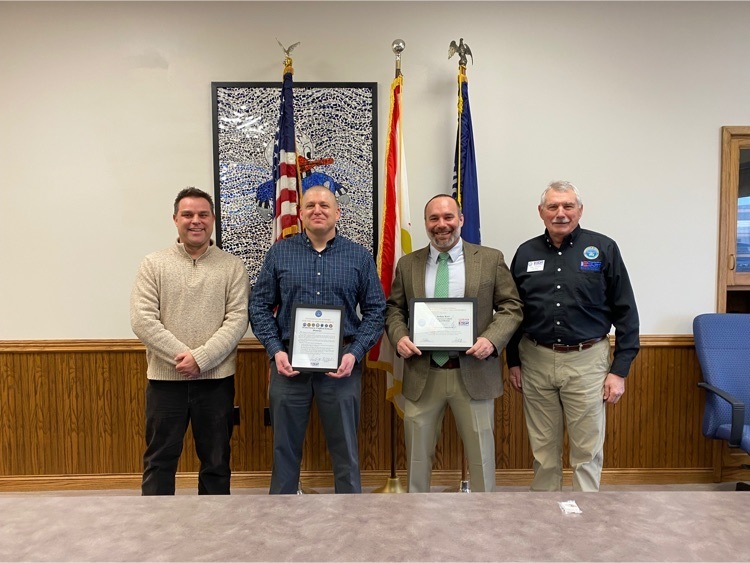 Please join us for our #WatertownWay Booster Club Trivia Night at WHS on February 4th! This year's theme is "A Night at the Movies". Come out, have some fun and support WHS Athletics!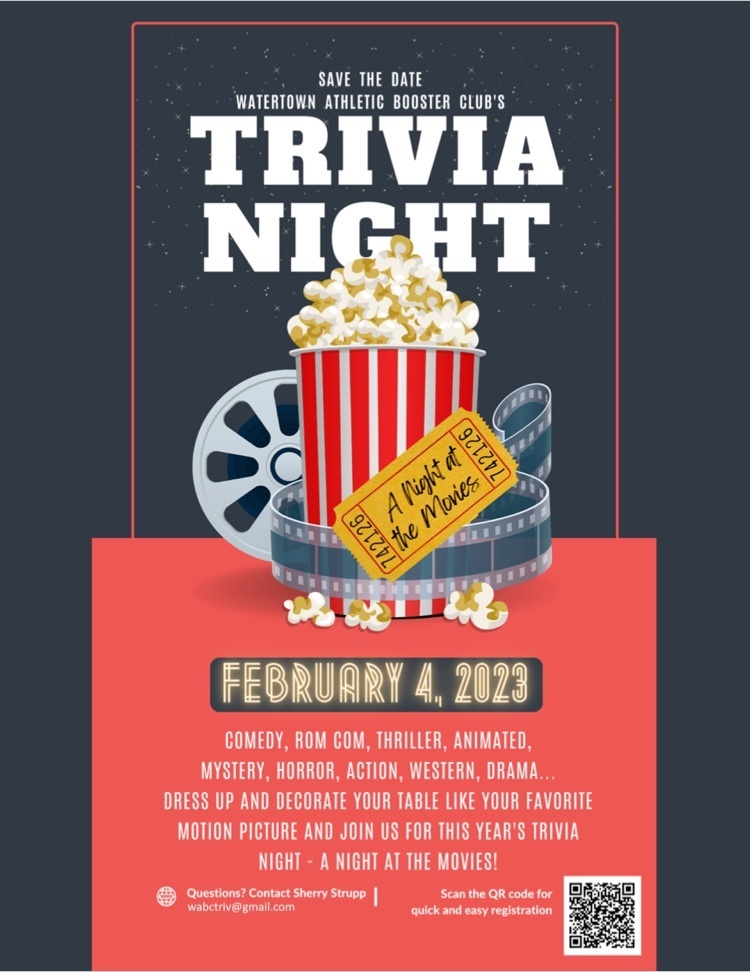 Looking for some family fun this evening? It's Youth Night at our #WatertownWay Gosling Boys home basketball game tonight! Come help us root on our Goslings!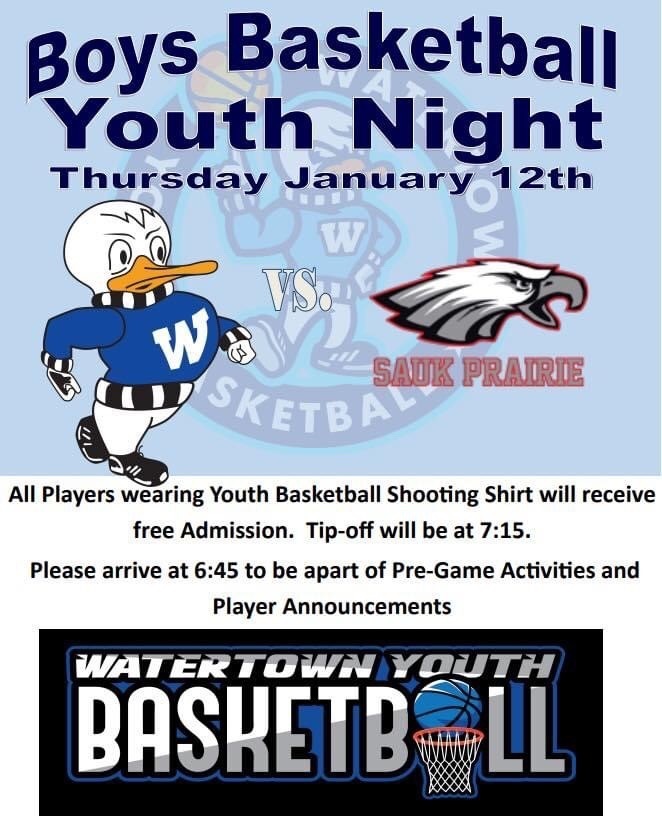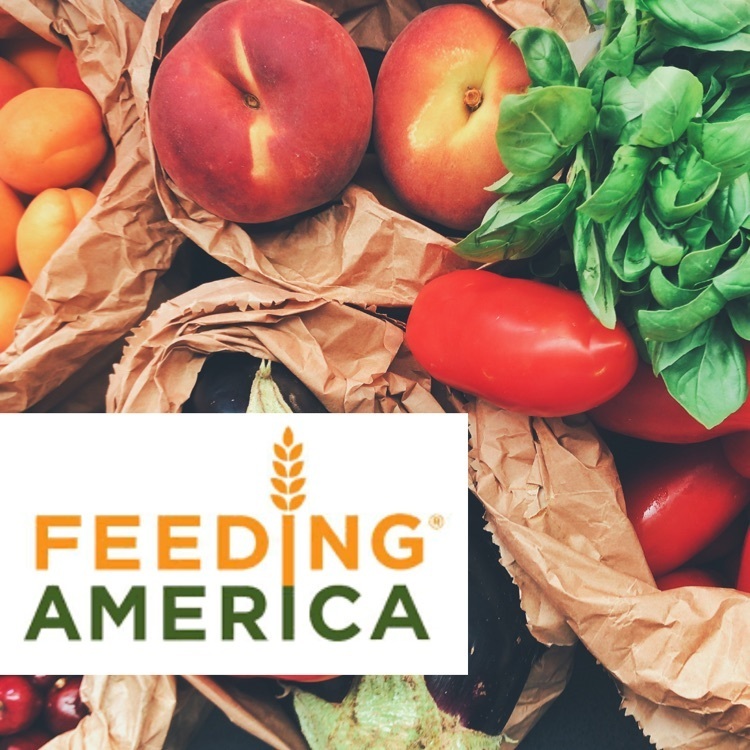 These #WatertownWay 5th graders sure had fun building gingerbread houses before the winter break!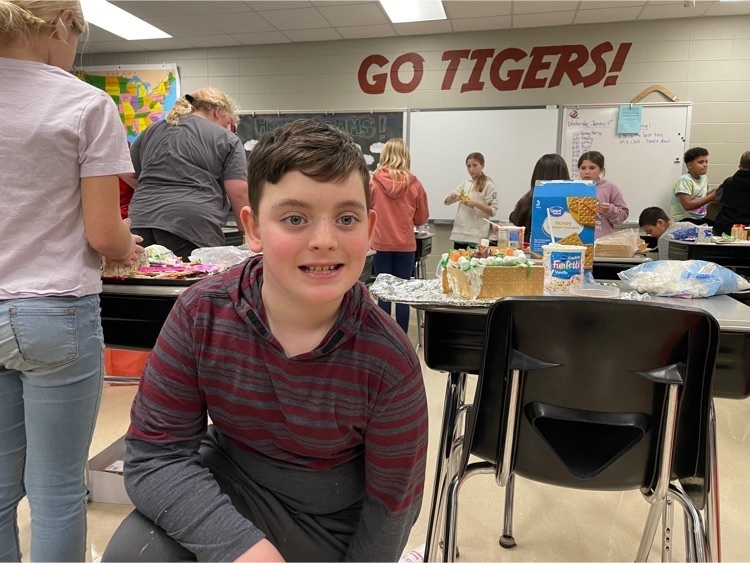 School Spirit FriYAY is the perfect way to kick off the weekend! These #WatertownWay Tigers hope you are having a wonderful weekend!

#WatertownWay students at Douglas packed their brains full of knowledge while preparing for the Who Was History Bee! All of the questions come straight from this popular book series, and the students are excited to read, learn, and compete with their classmates!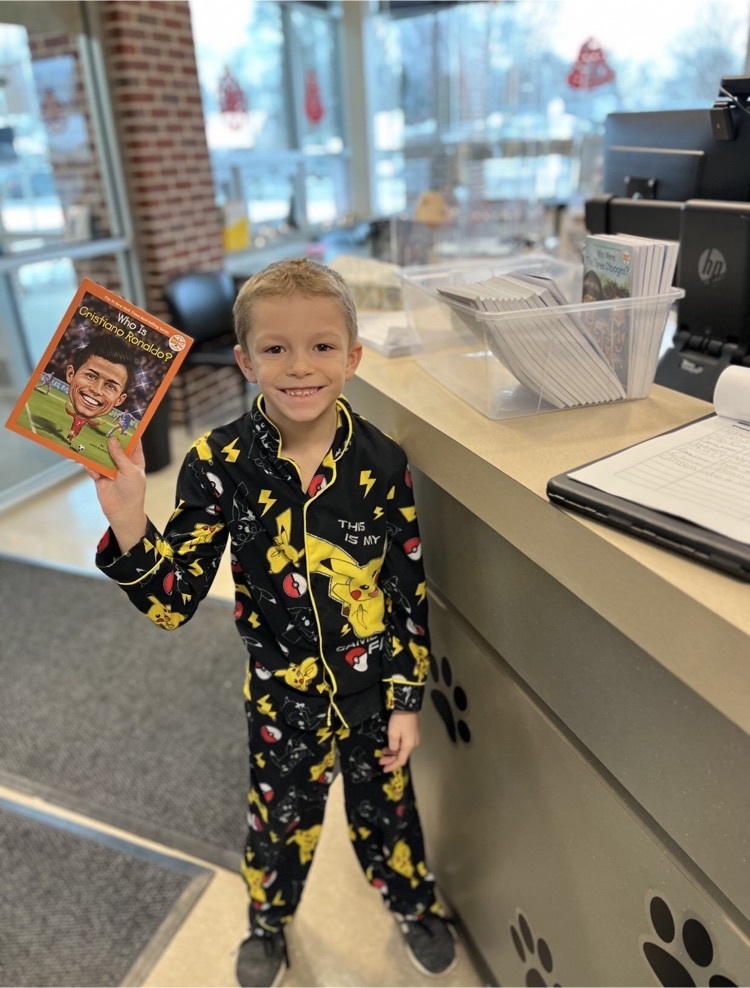 Happy New Year from our #WatertownWay team!

A #WatertownWay shout out to our Douglas Student Ambassadors who got together with Mrs. Lessner and Miss Ganser to put together the Top 5 Snow Rules to Remember. Here's a sneak peek at their catchy phrasing: Snow is not to throw!...Assemble, don't Disassemble...and Eating snow is a No-Go!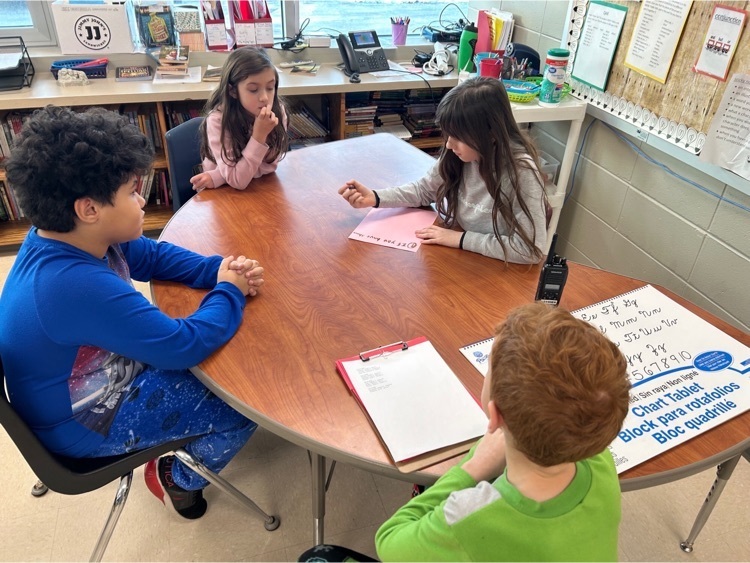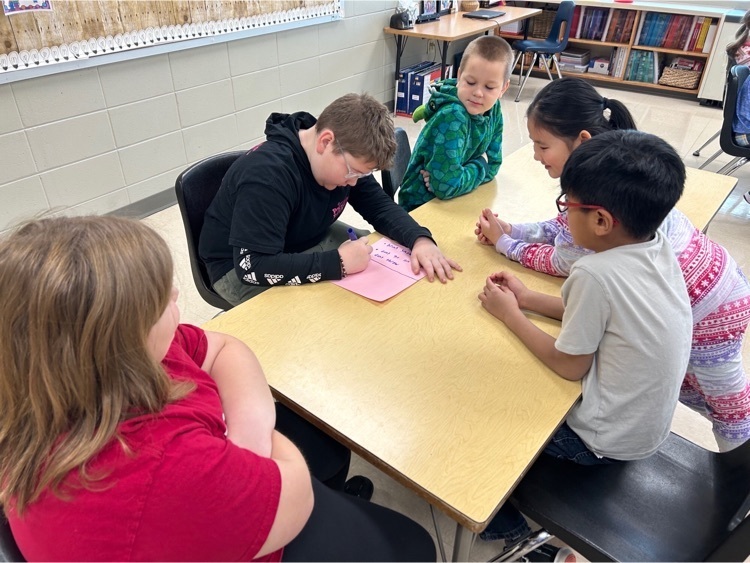 There is nothing better than a #WatertownWay Book Club! These 3rd Grade readers prepared for their nonfiction book clubs with questions and interesting facts they had learned to share with their group. Something they work REALLY hard on is building on each other's ideas - using sentence stems like "I agree with _____, because..."! Way to go!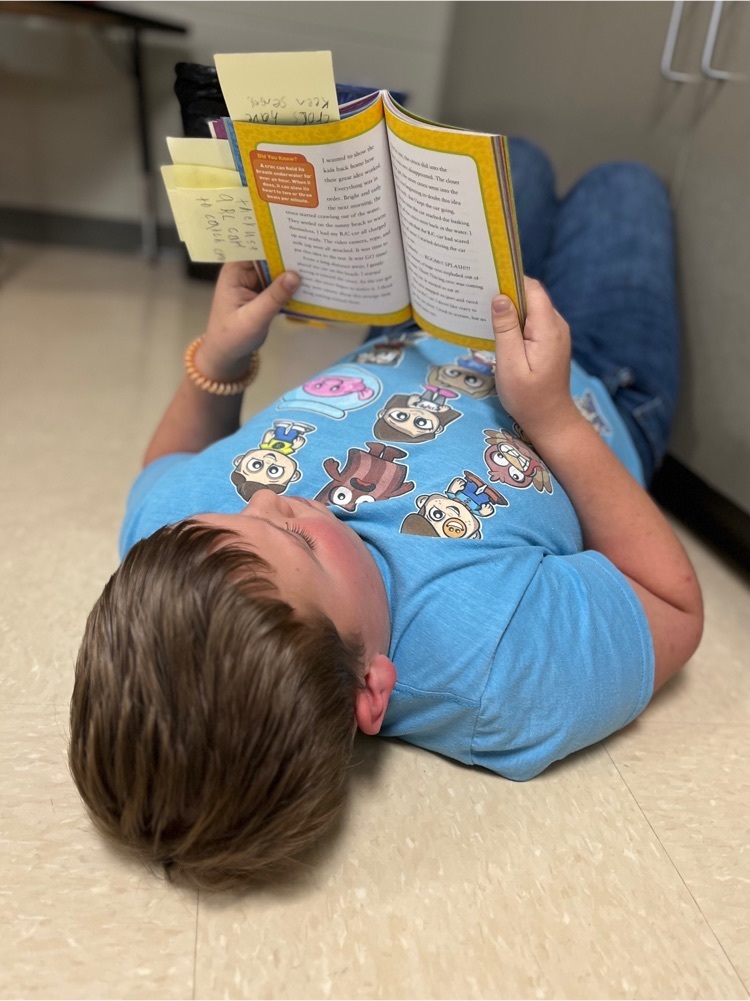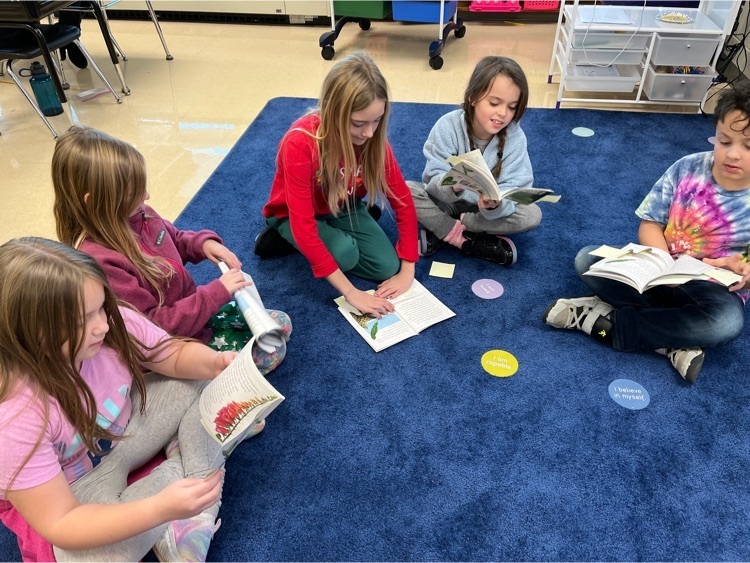 Our smiley #WatertownWay Douglas Tiger teammates are hoping you all are having a wonderful break!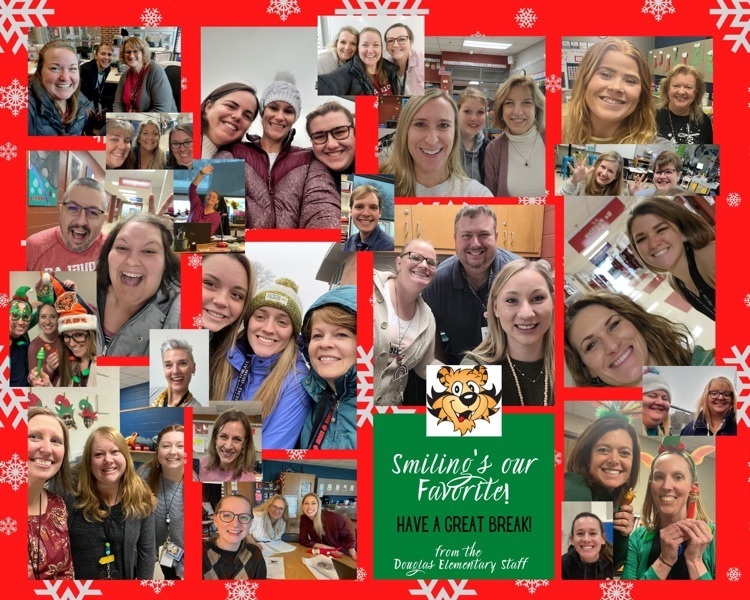 Happy Holidays from our #WatertownWay family to yours!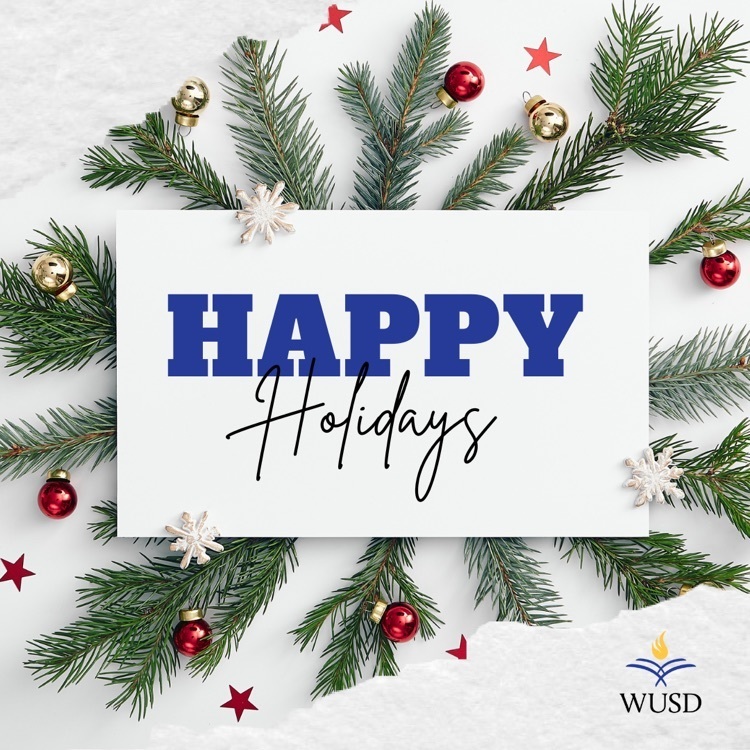 Due to the impending inclement weather, there will be no classes held in the WUSD on Thursday, December 22, 2022 - this includes the cancelation of all after-school activities. Please stay safe and have a wonderful winter break! See you back to school in the New Year on Tuesday, January 3, 2023!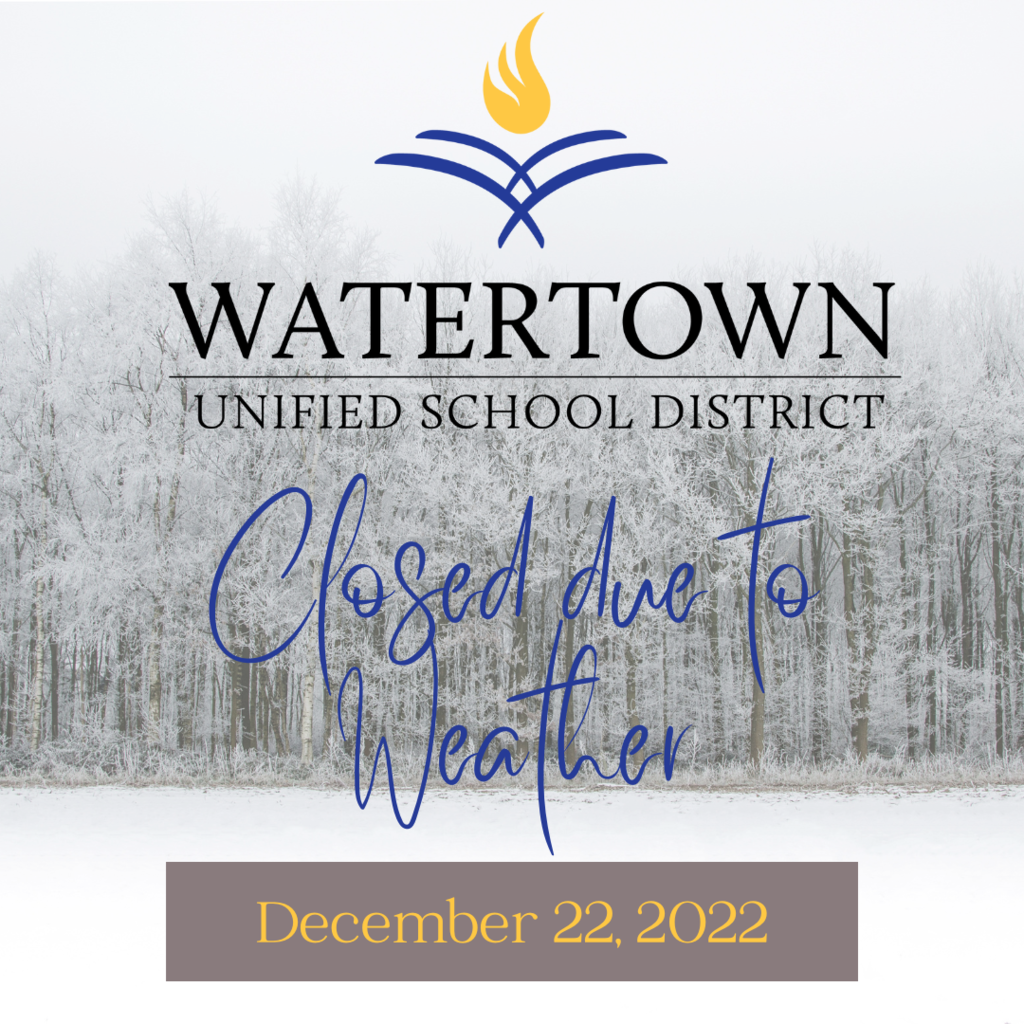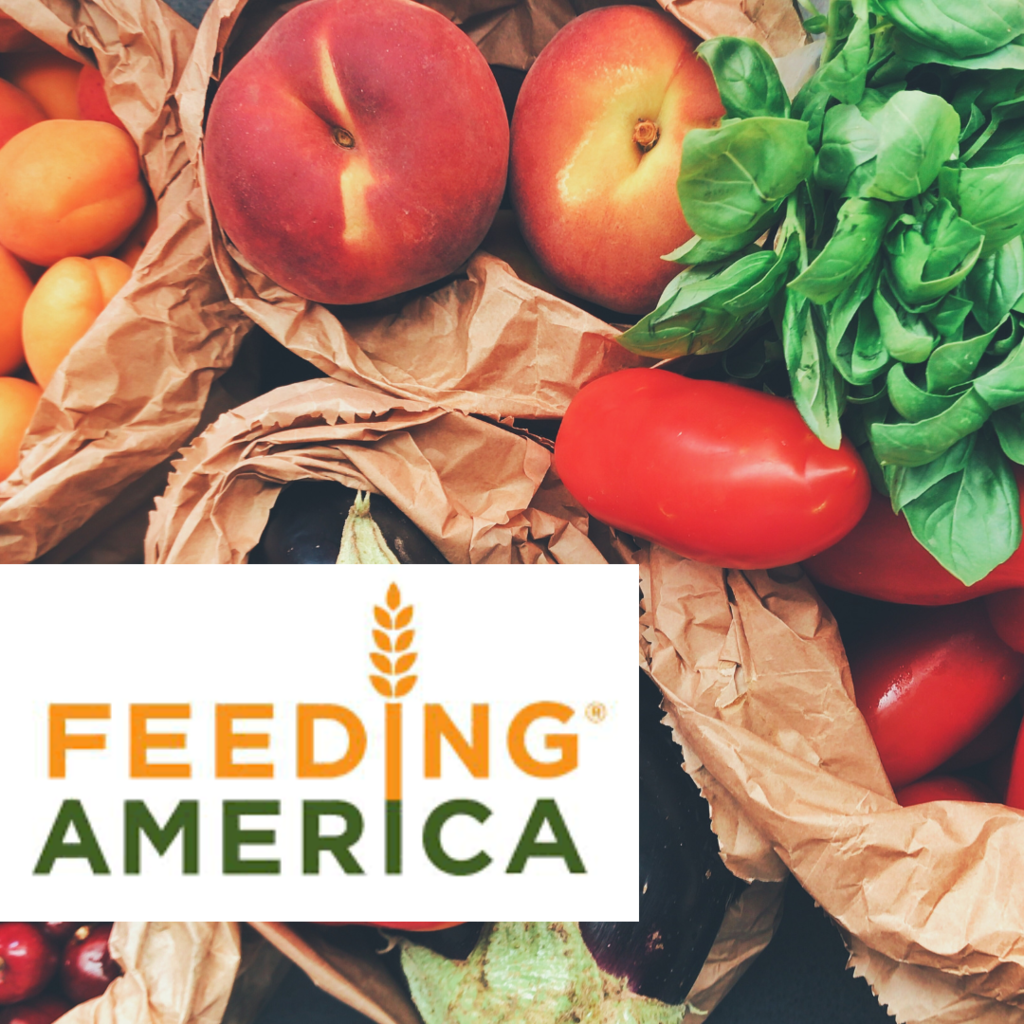 Our #WatertownWay Medical Emergency Response Teams (MERT) were fortunate enough to participate in a SimMan 3G mock drill last month. Thank you to the Watertown Fire Department and our trainers!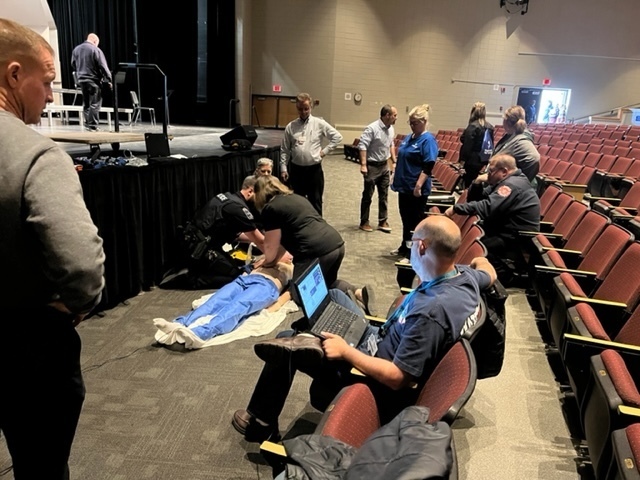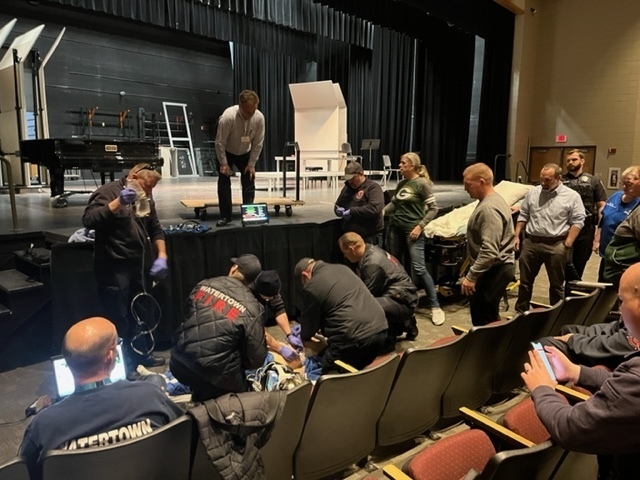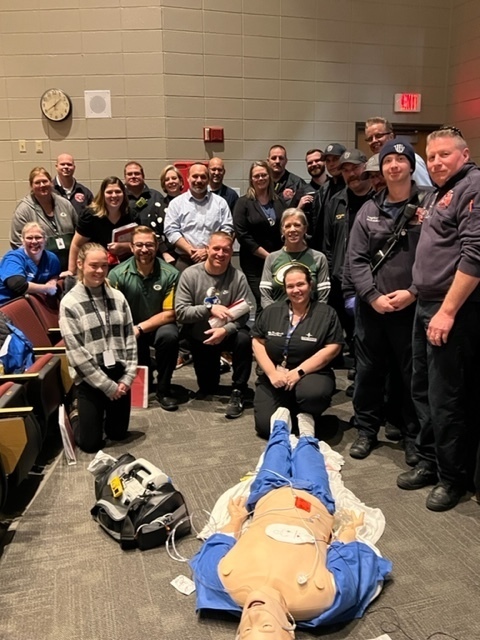 ​🚨 Attention all #WatertownWay Families and Community Members! 🚨 Are you, or someone that you know, interested in joining the WUSD Board of Education? Notice is hereby given that an election will be held on Tuesday, April 4, 2023! Please visit the website below for more information. ⬇️ hhttps://
www.watertown.k12.wi.us/page/election-information
​ Interested candidates should complete the required documents and bring them in person to the Educational Services Center (ESC) located at 111 Dodge Street, Watertown, between the hours of 7:45 a.m. and 4:00 p.m. Monday through Friday. All required documents must be submitted no later than 5:00 p.m. on Tuesday, January 3, 2023.