☀️ Beautiful weather + recess = perfection! ☀️ Douglas Elementary School students enjoyed active and inclusive play with their fellow #WatertownWay students last week. Do you recognize anyone?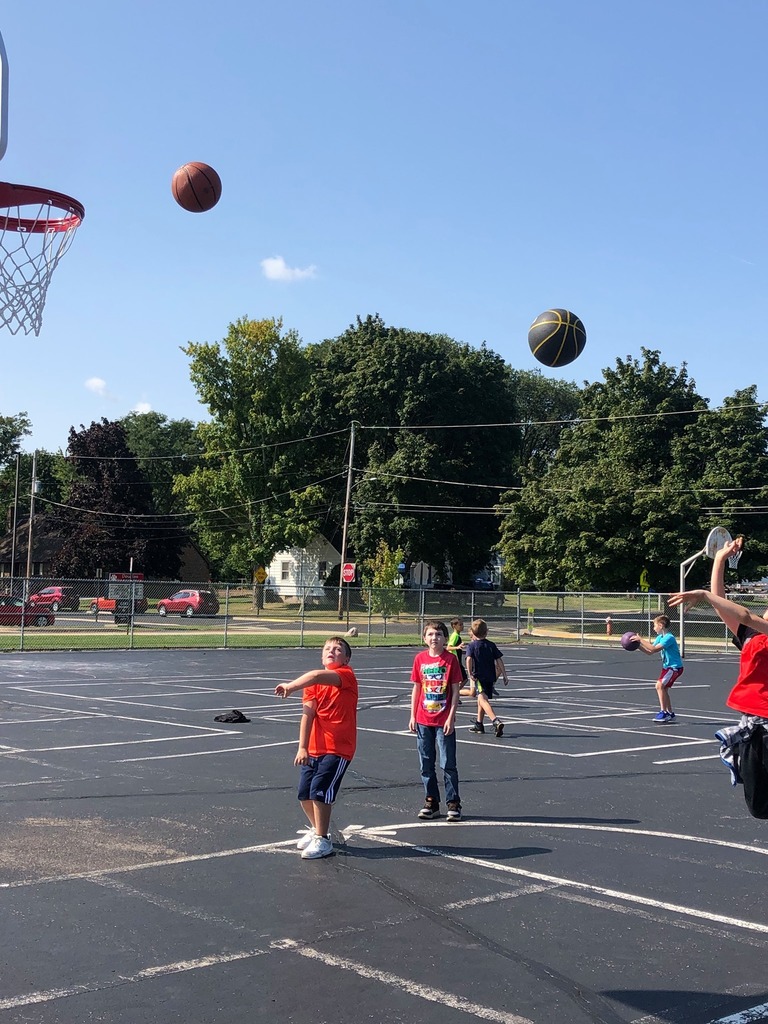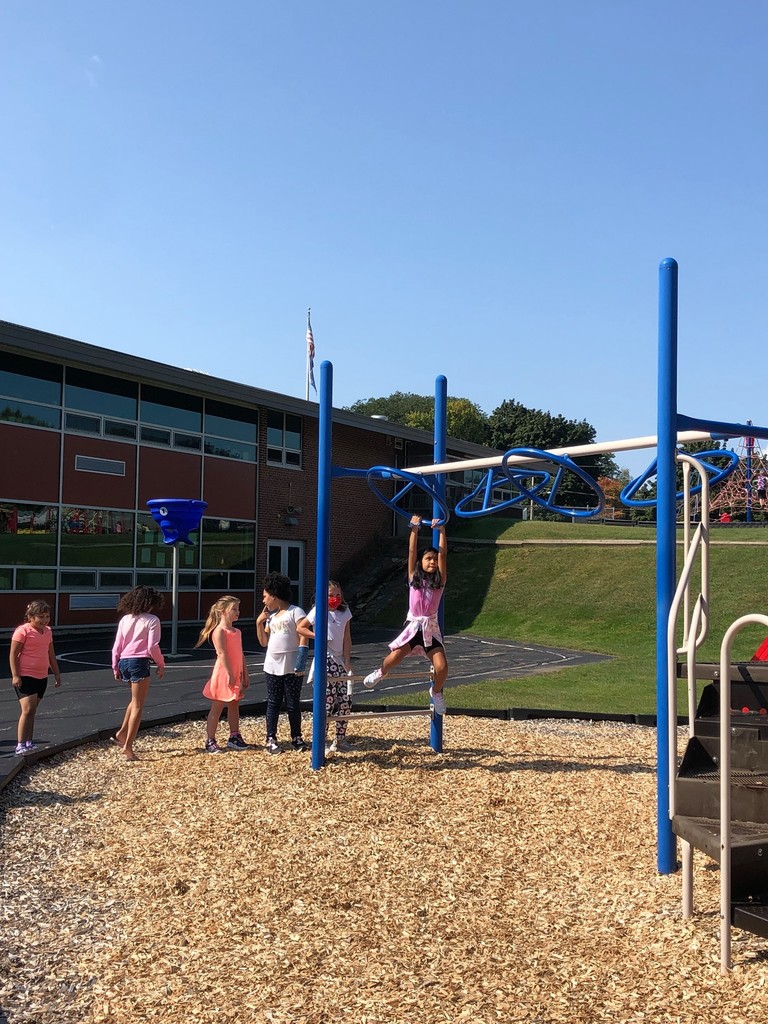 Check out these second grade #WatertownWay writers hard at work at Douglas Elementary School! We're off to a great start to the school year. 😍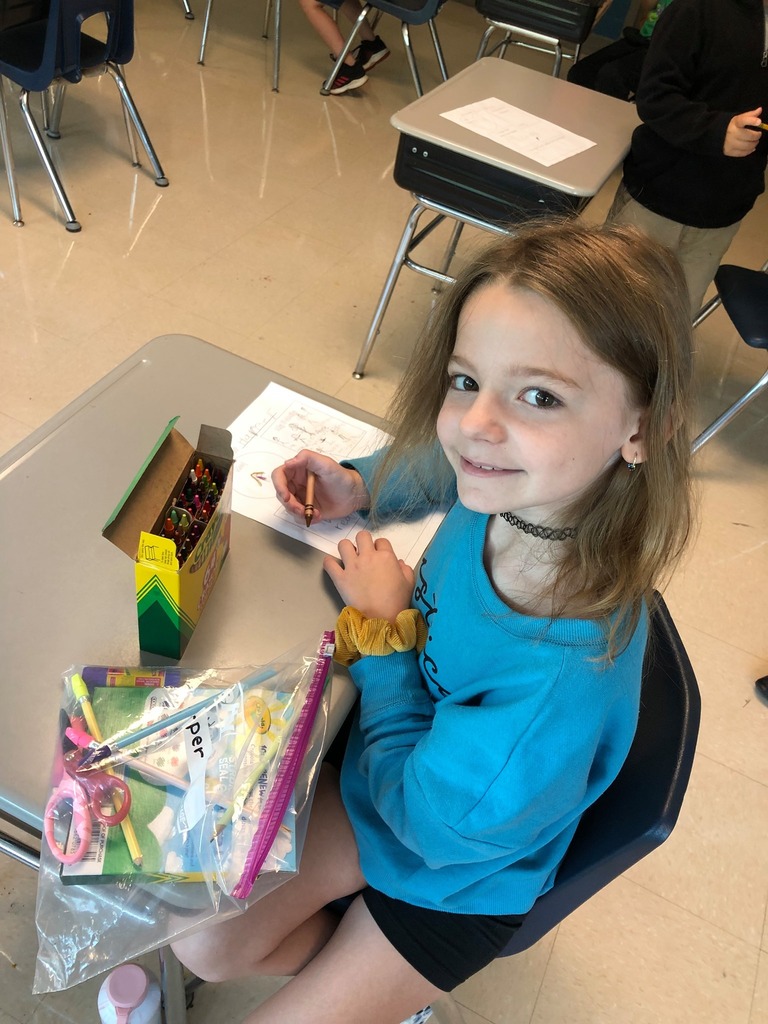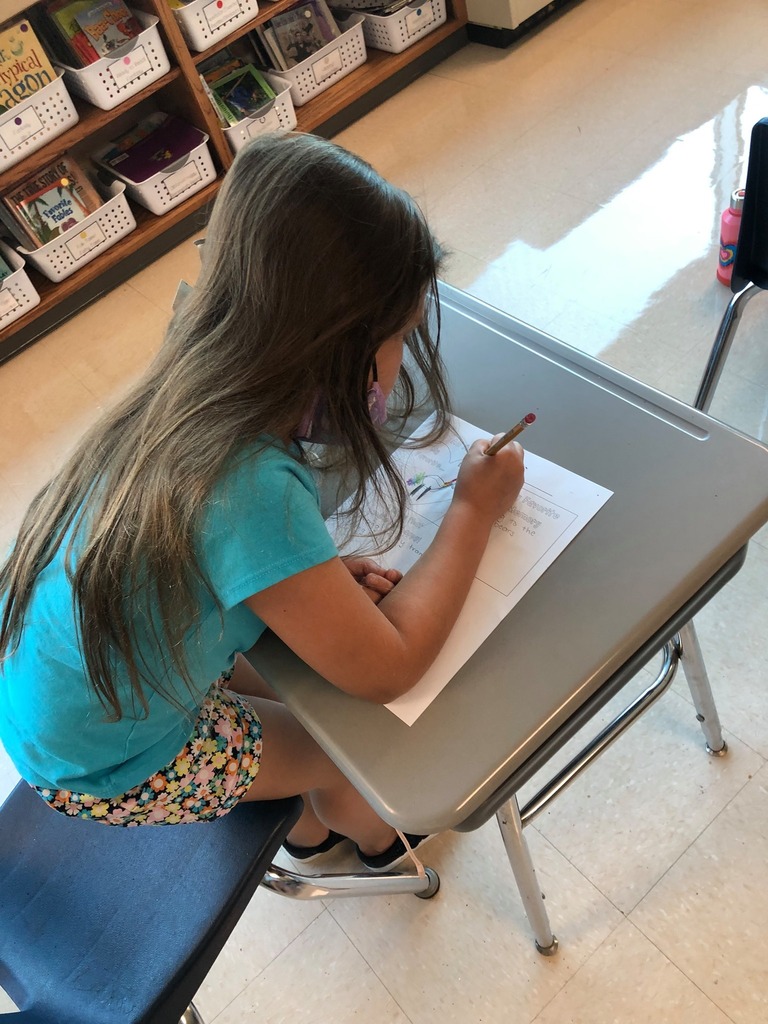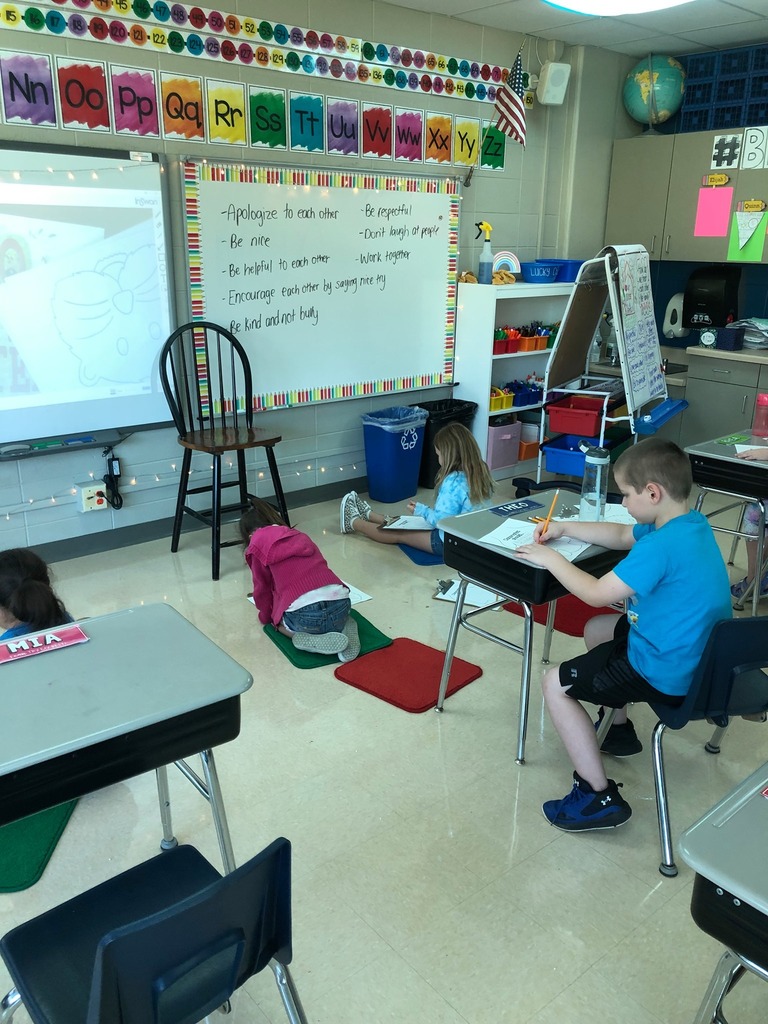 You are smart. You are kind. You are strong. You are brave. You are AMAZING! Welcome back to all of our #WatertownWay 4K and elementary students! It was great to see you at our Ready, Set, Go! conferences and we are looking forward to a great school year!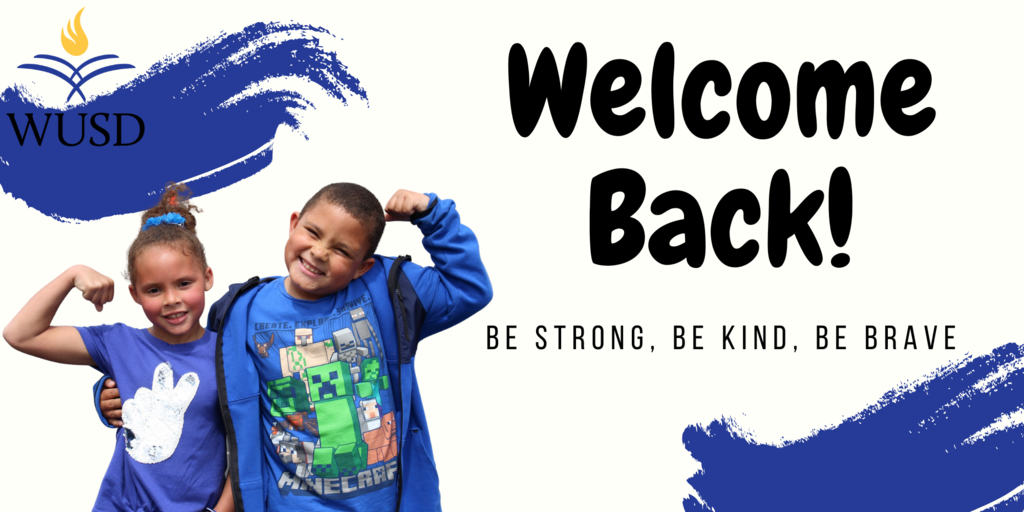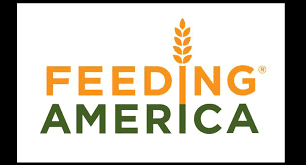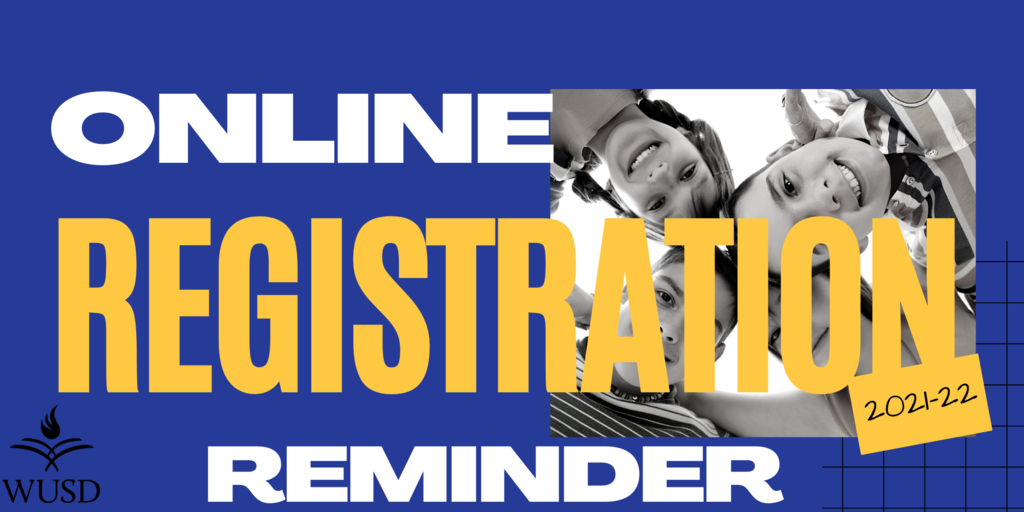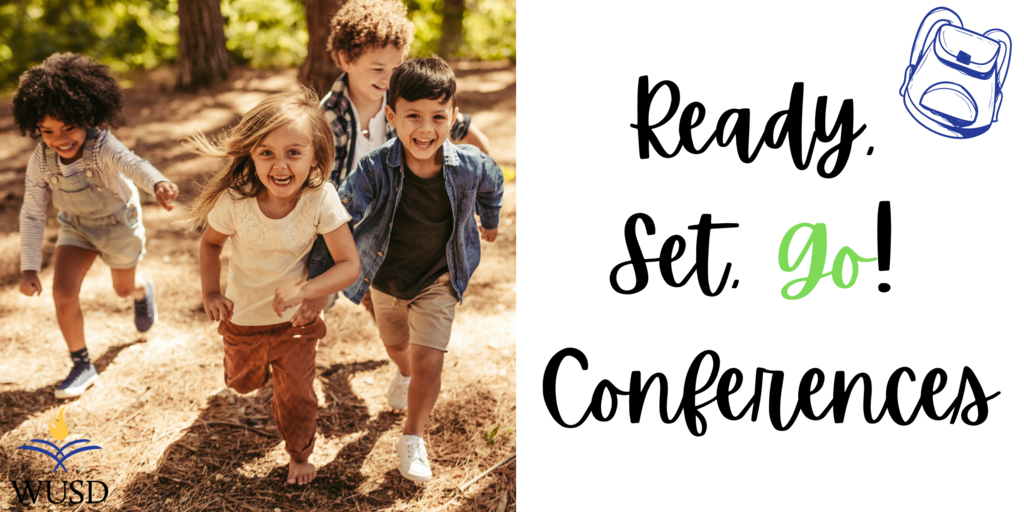 Looking for before and after school care for the 2021-22 school year? Please visit
https://www.glcymca.org/watertown-y-care
to learn more about the Watertown Area YMCA's Y Care program offered at Douglas, Schurz and Webster Elementary Schools.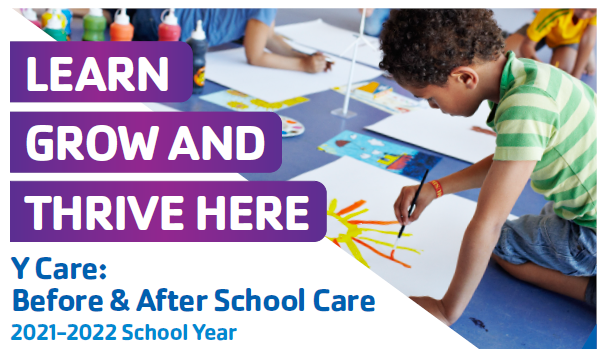 Congratulations to Douglas Elementary School on being recognized by the Wisconsin Response to Intervention (RTI) Center with a Bronze Level award in both Reading and Behavior! Learn more at
https://www.wisconsinrticenter.org/faq/
. #DouglasTigersDoingGreatThings

Congratulations to our amazing #WatertownWay Athletic Director Jamie Koepp for recently being inducted into the Wisconsin Basketball Coaches Association 2020 Hall of Fame! #GoslingProud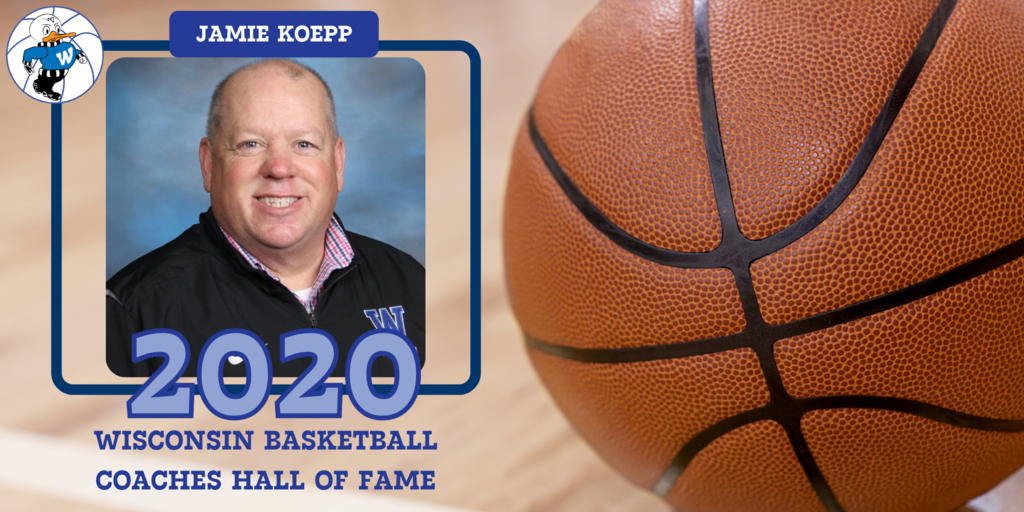 It's a beautiful day today to stop by Glenn's Brat Haus from 9:00 a.m. to 3:00 p.m. and support the Riverside Middle School AVID program! The brat of the week is the Hawaiian! See you there!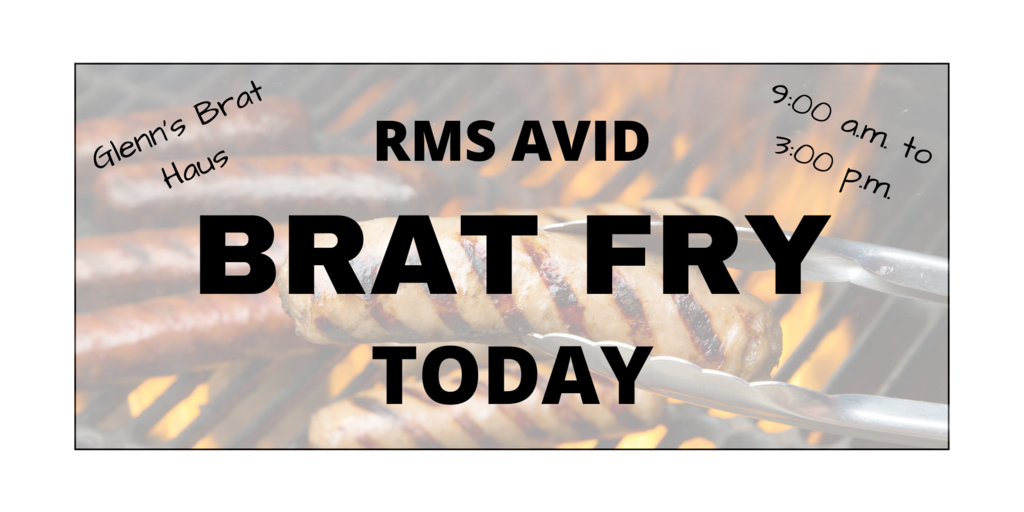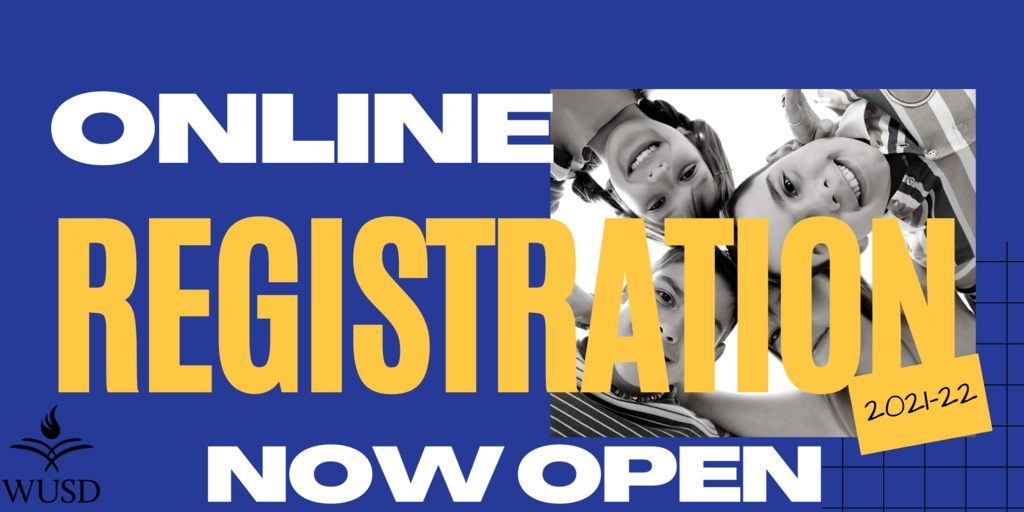 Douglas Elementary School 3rd graders have been busy readers (& city explorers) this summer! Their teachers have challenged them to read a book in the Humphrey series and send them clues to Humphrey's location in Watertown each week! In the book, Humphrey explores new locations…and Humphrey is doing the same thing here in Watertown. Check out these readers who have taken their families on adventures to find Humphrey! Thanks to the Douglas PTO for purchasing books for every 3rd grader AND to the amazing Mrs. DeRosier and Ms. Brunner for your creative idea to encourage #WatertownWay summer reading and family fun!