How Do I Track My Growth?
Steps to viewing teacher feedback:
When inside Google Classroom, select the 'Classwork' tab.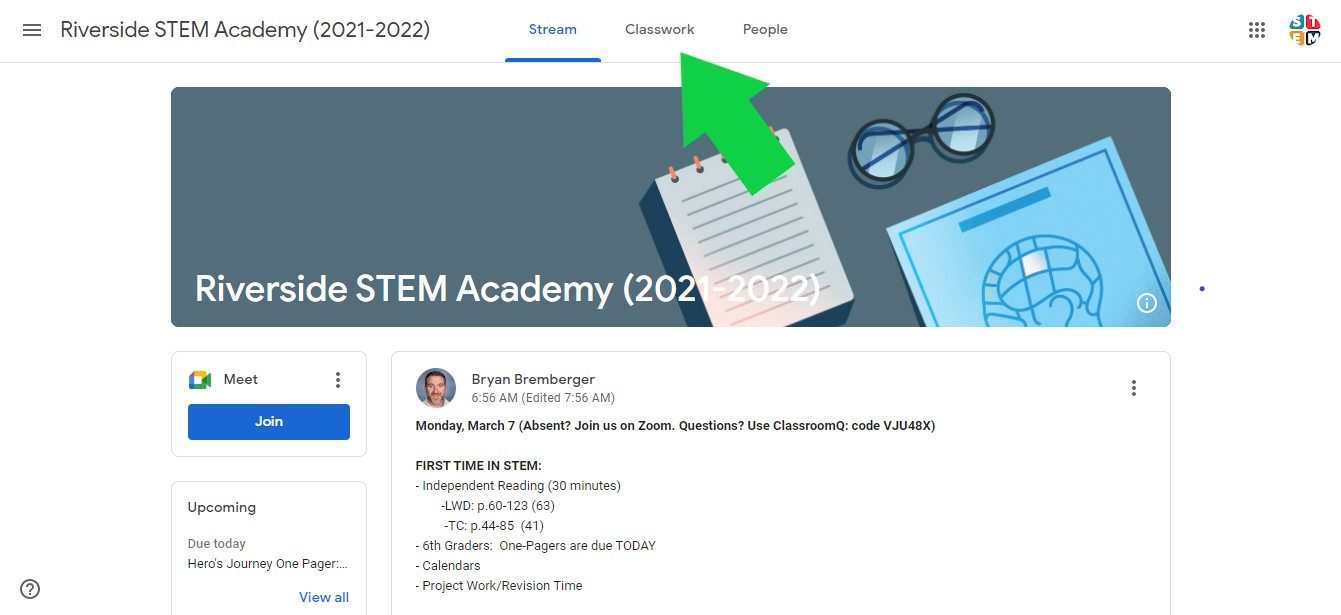 From the topic menu on the left, click on heading that relates to the assignment you would like to view.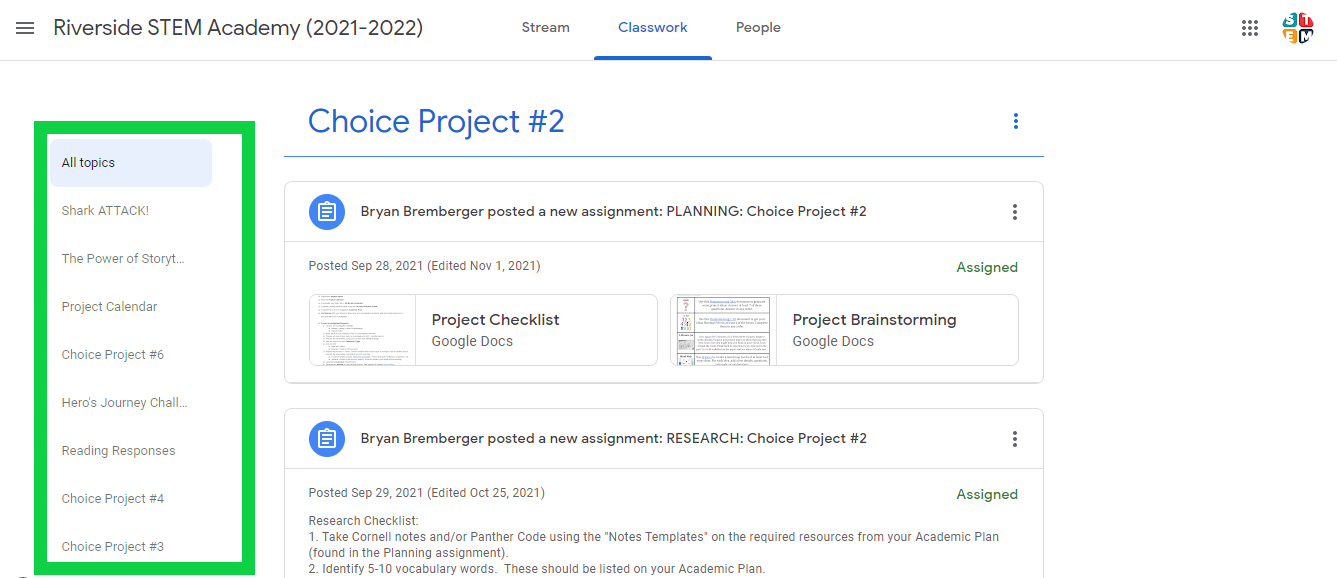 Next, select the assignment you would like to view.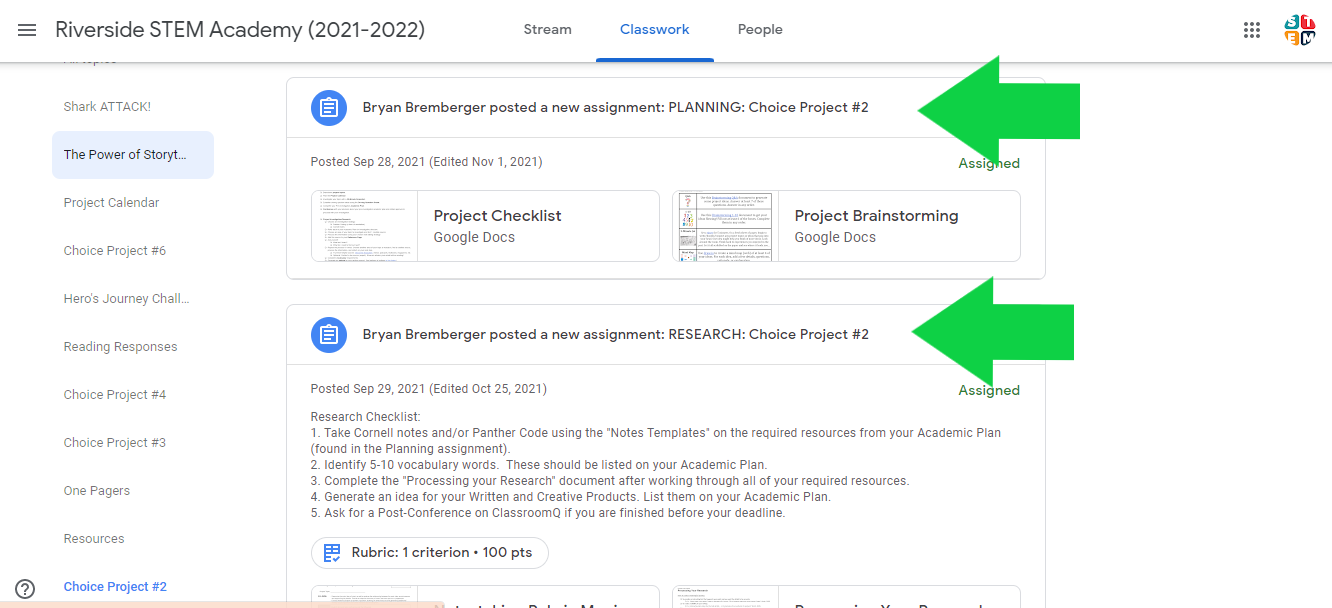 Lastly, scroll down the page and find our feedback in the private comments section.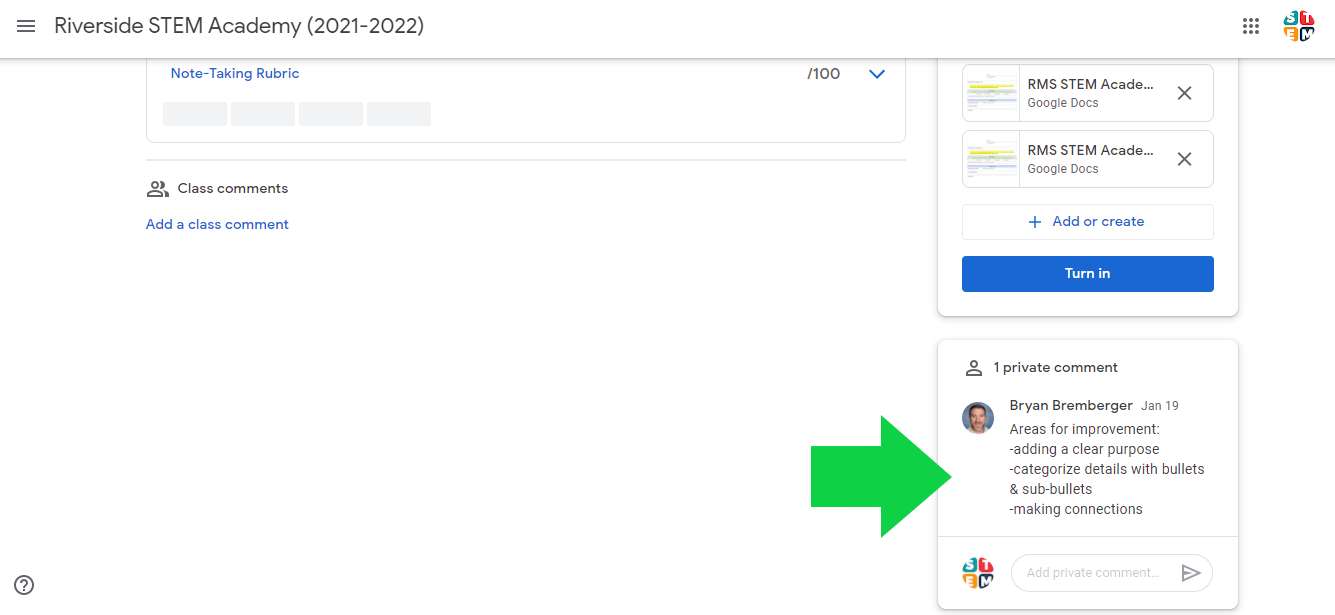 Each student, individually, plans out their day according to their own needs.

Support your STEM Student By: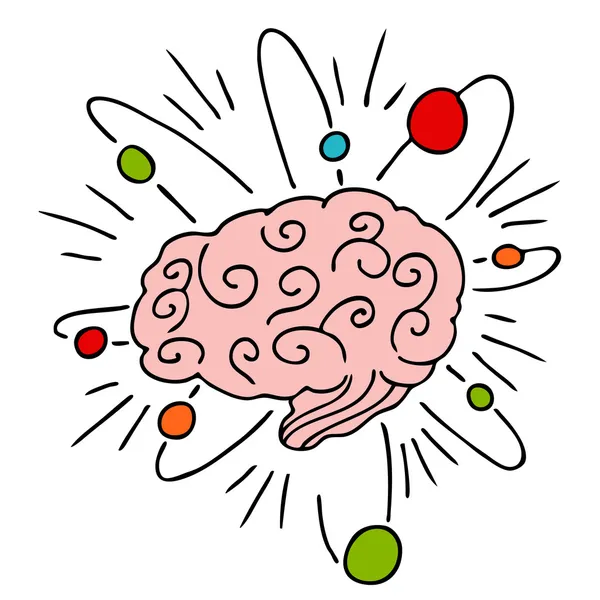 Encouraging and modeling time for reading

Brainstorming project ideas by asking questions, being curious & discussing current events

Visiting Google Classroom to check your student's calendar & project deadlines

Promoting a growth mindset by reviewing project feedback in Google Classroom & encouraging revisions

Checking Skyward at the conclusion of each project.